The Viennese photographic studio Staudinger+Franke has created a collection of fantastic female portraits taken through the water column. The simple concept and complex implementation of the project makes it unique and almost one of a kind.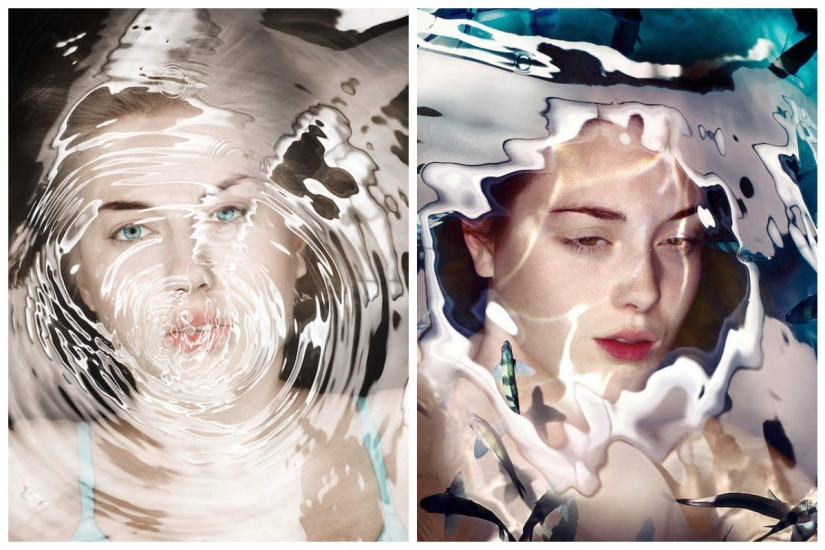 The ripples of water distort the faces of women, turning them into magical characters of children's fairy tales and fantastic works. Additional plot elements, in the form of fish and other sea creatures, make the pictures even more unreal.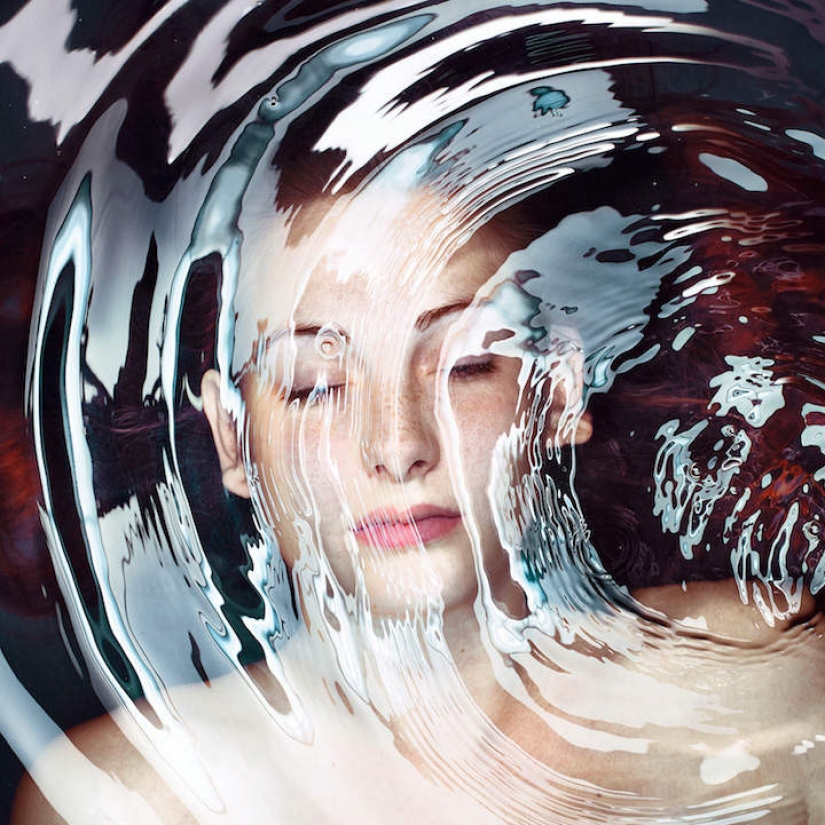 Women's faces under water-the idea of Andreas Franke. This photographer conceived a beautiful project: unobtrusive soft distortions of the outlines of faces by water fully reflect the meaning of female nature.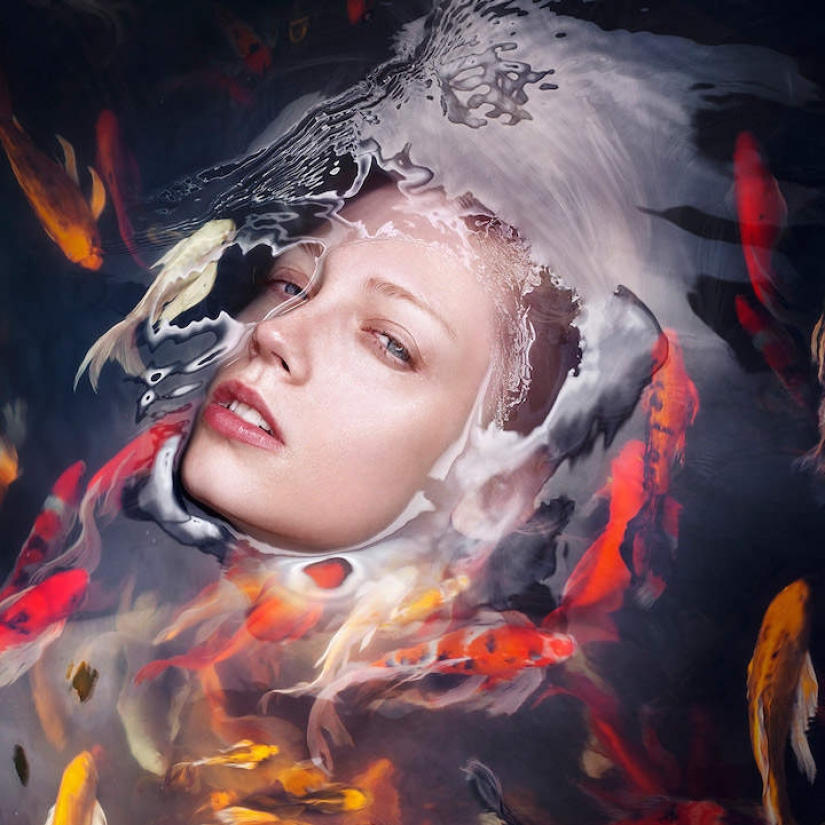 Here's what the authors themselves say about their project: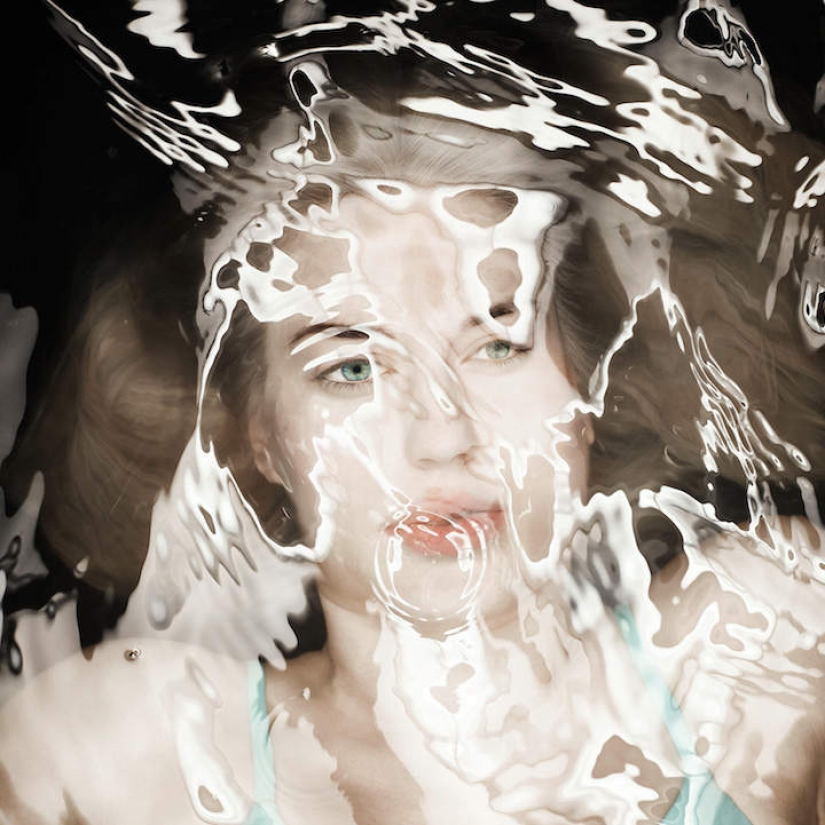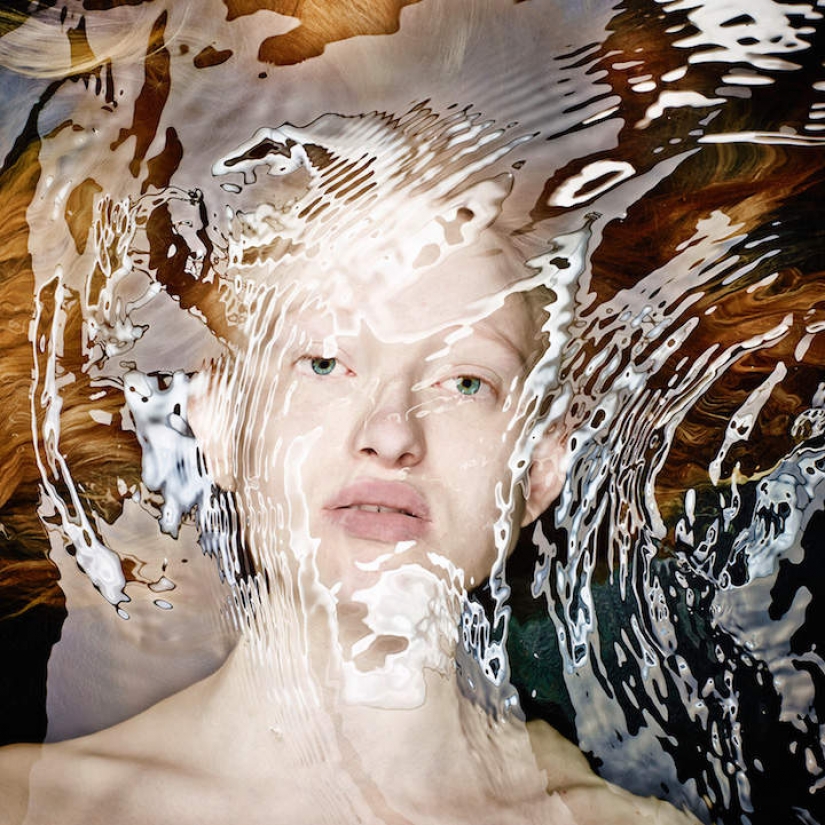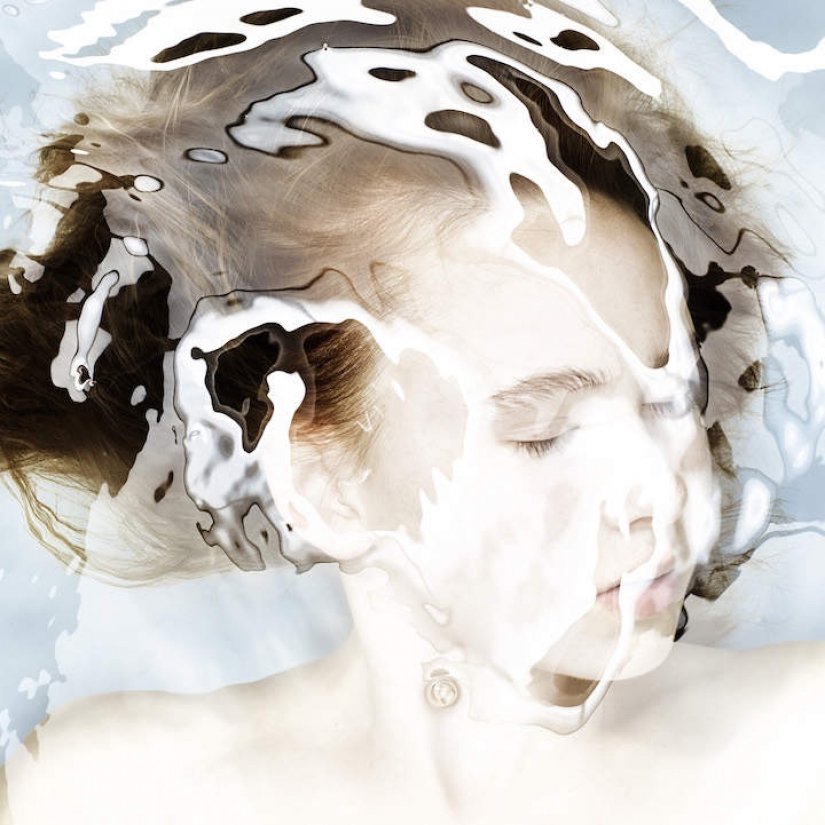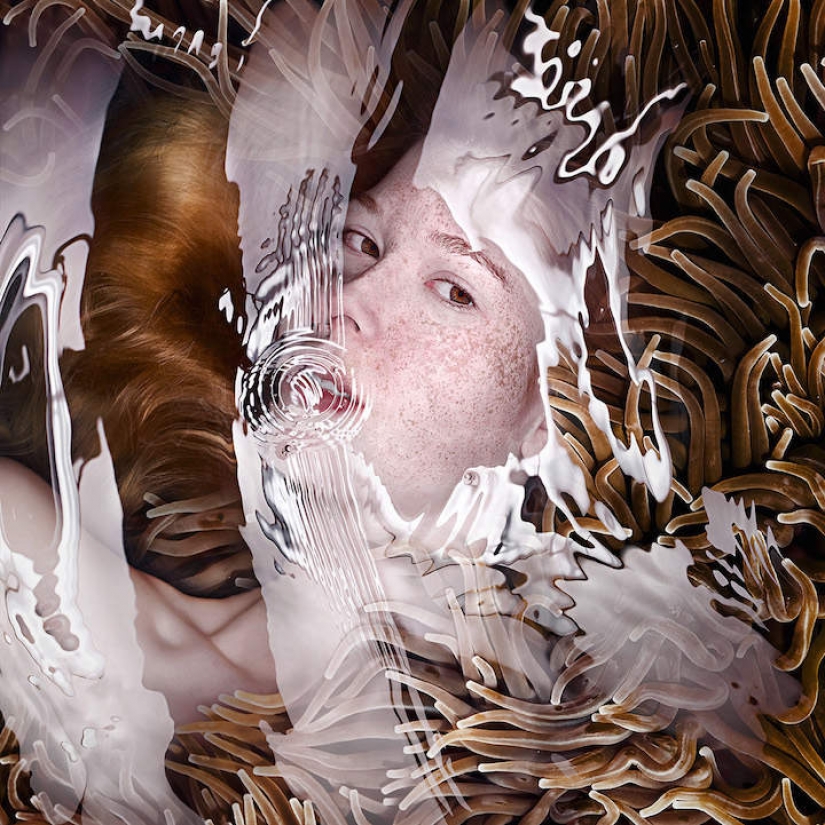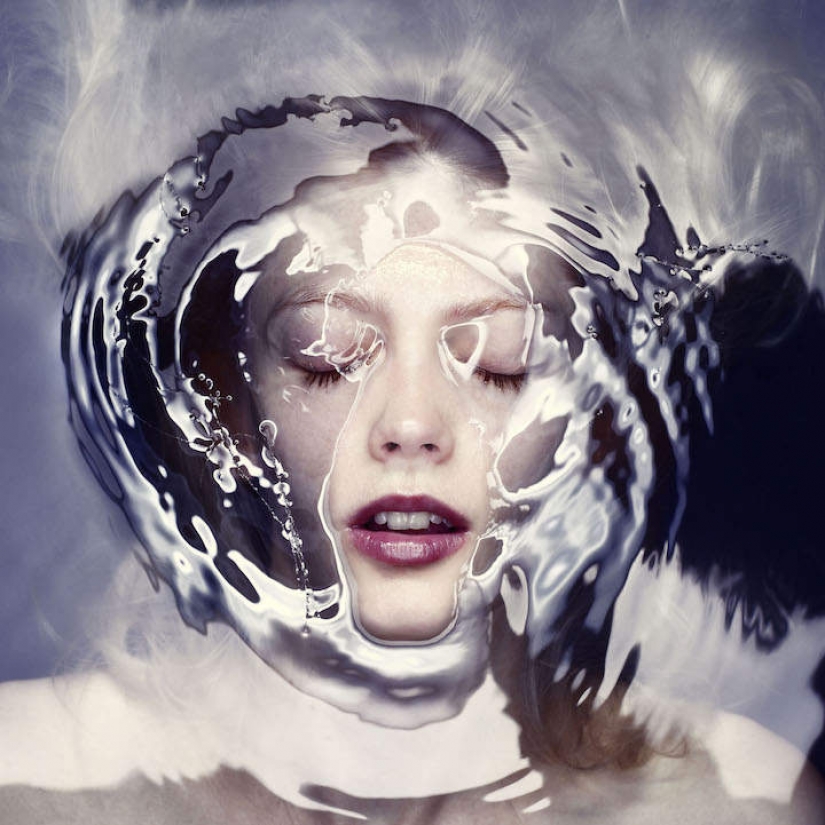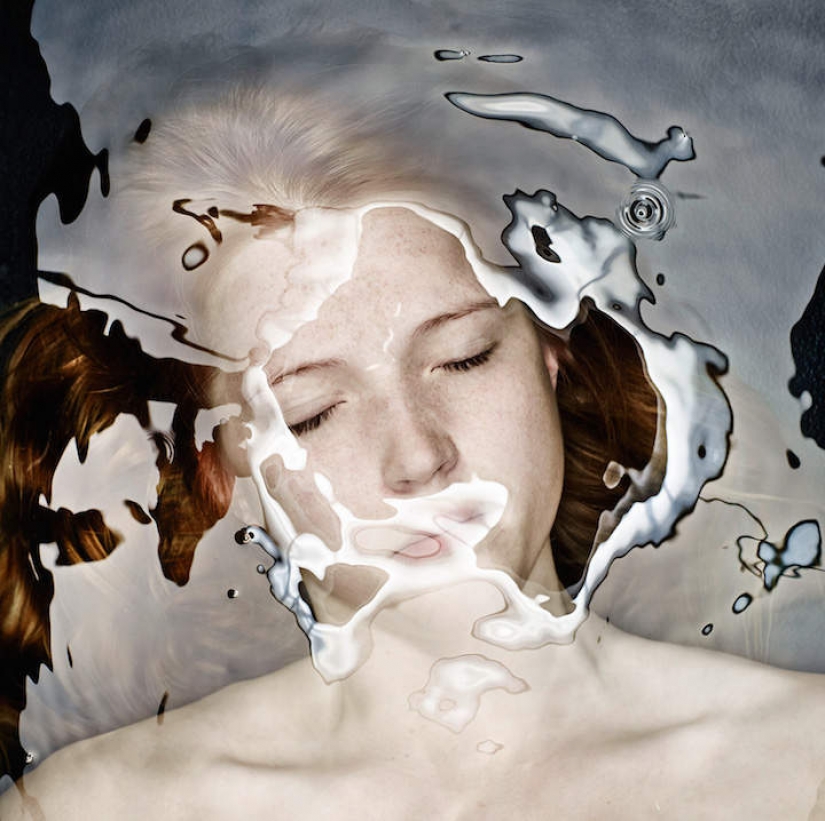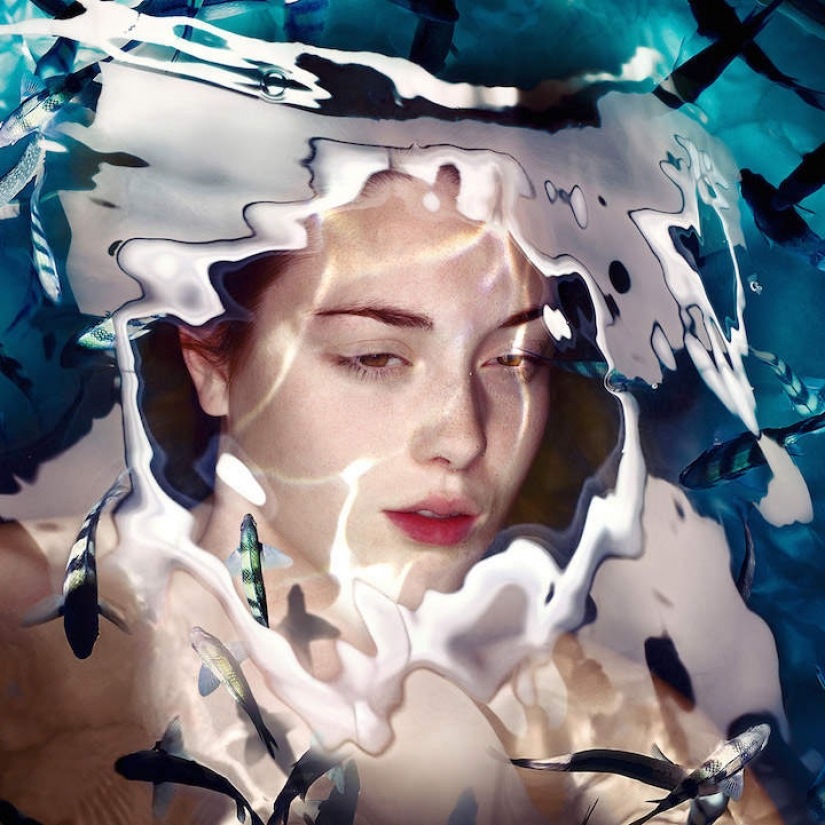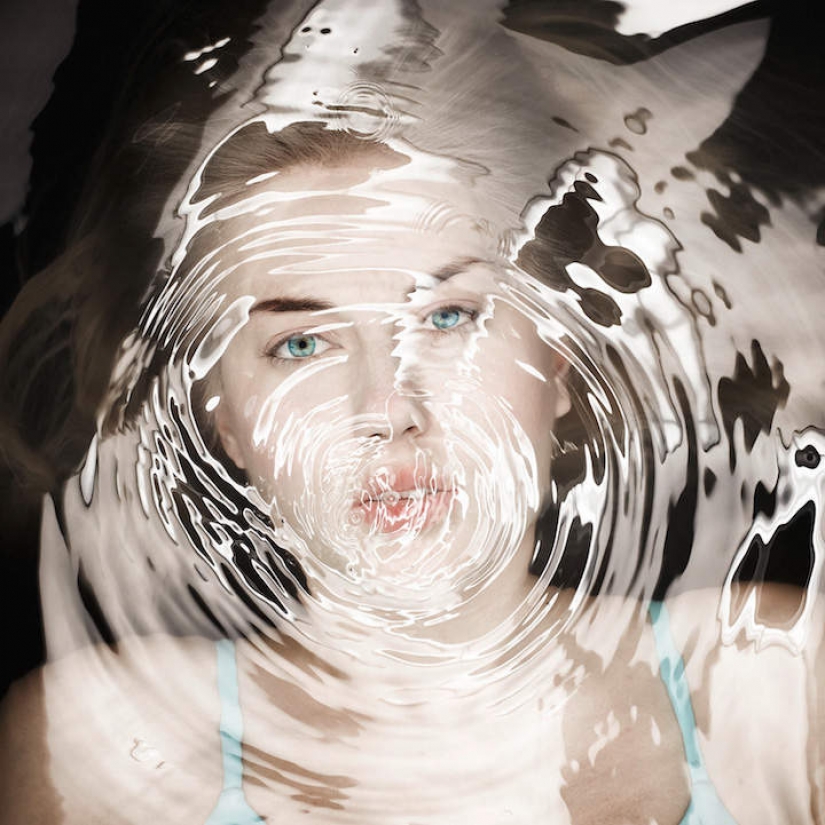 Keywords: Photo | Photography | World | Best photos | Photo project | Color photos | Beautiful photos