The delights of modern fashion designers are difficult to surprise someone. But sometimes it still works out. The Spanish fashion house Loewe brought the spring-summer 2023 collection to Paris for Haute Couture Week, which was, to put it mildly, unusual. Coats, hoodies, trousers and even Loewe sneakers are covered with micro greenery, grass and moss.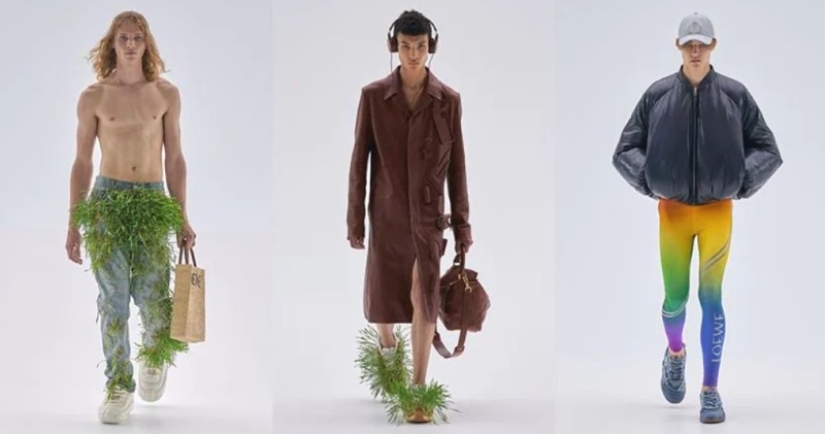 The idea of "greening" clothes came to the creative director of the brand Jonathan Anderson (Jonathan Anderson). And the designer Paula Ulargui, who knows a lot about germination of plants on fabrics, helped him in this.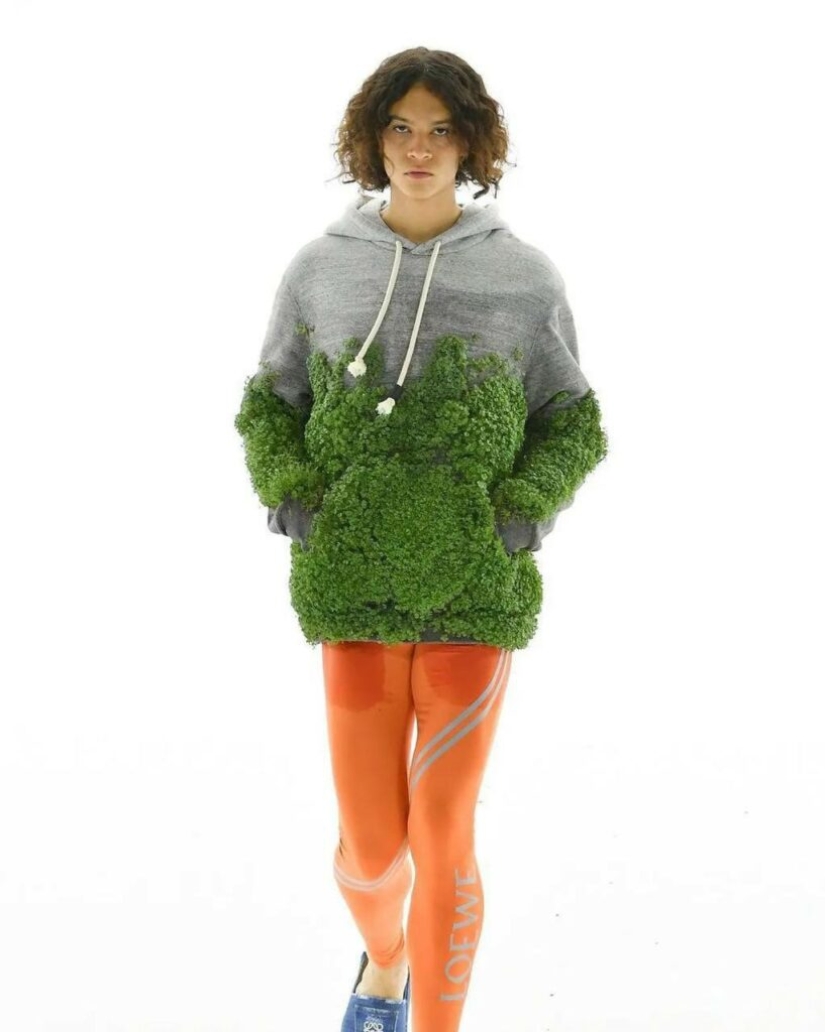 Ulargi has been experimenting with mosses and micro-greenery for many years, decorating various items of clothing with them. The designer has achieved great success in her business and can make literally any wardrobe item turn green.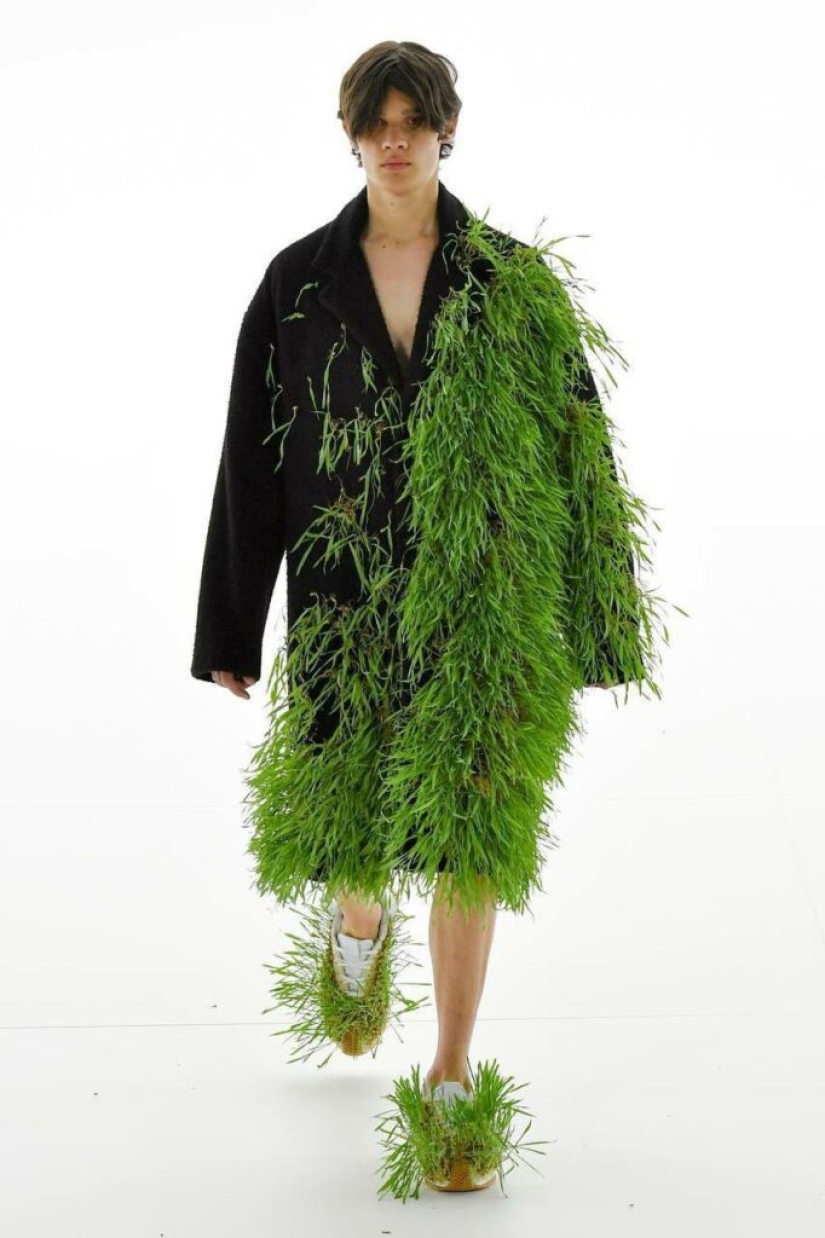 But this time Paula Ulargi tried not for herself. She grew greens for Anderson. Although Loewe's chief creative has long been noticed in the craving for fashion surrealism, he has not had such an experience yet.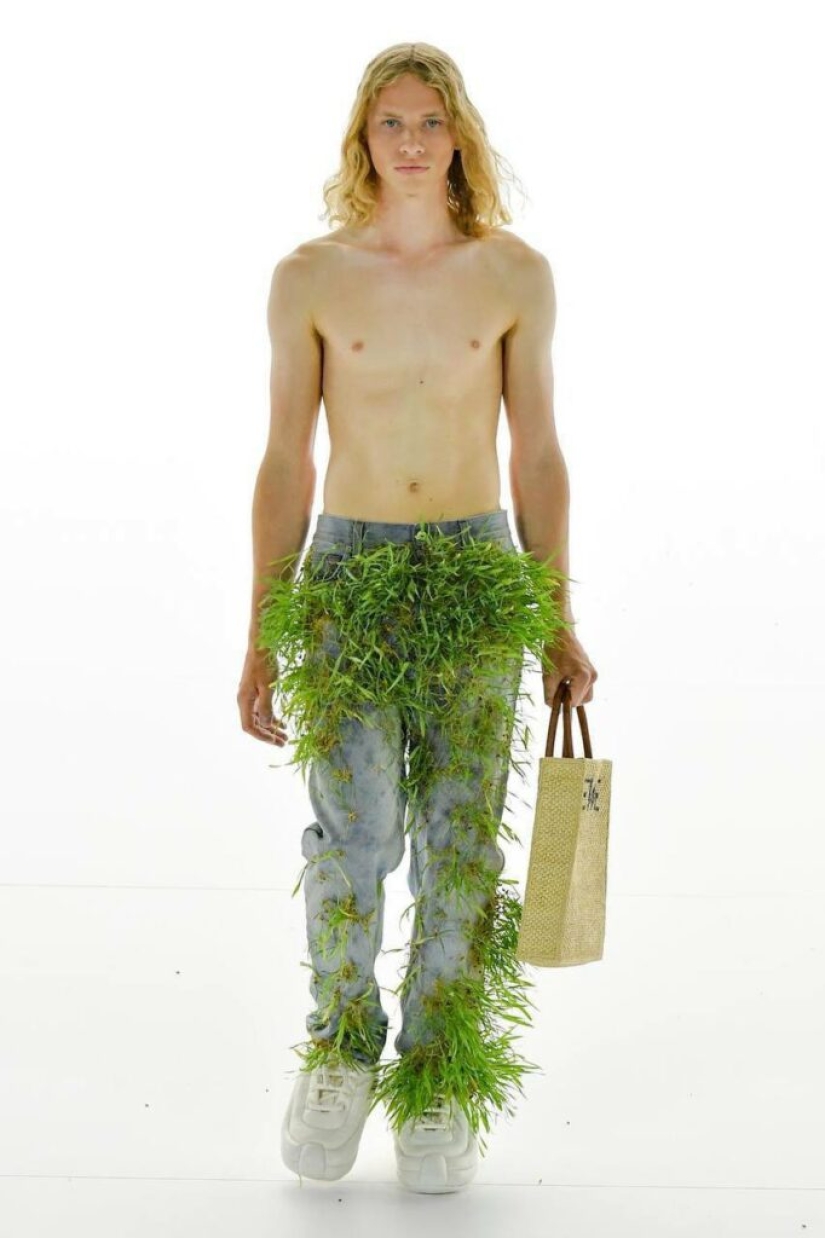 An important feature of the clothes from the collection is that mosses and herbs were grown directly on the fabric, and not fixed on it.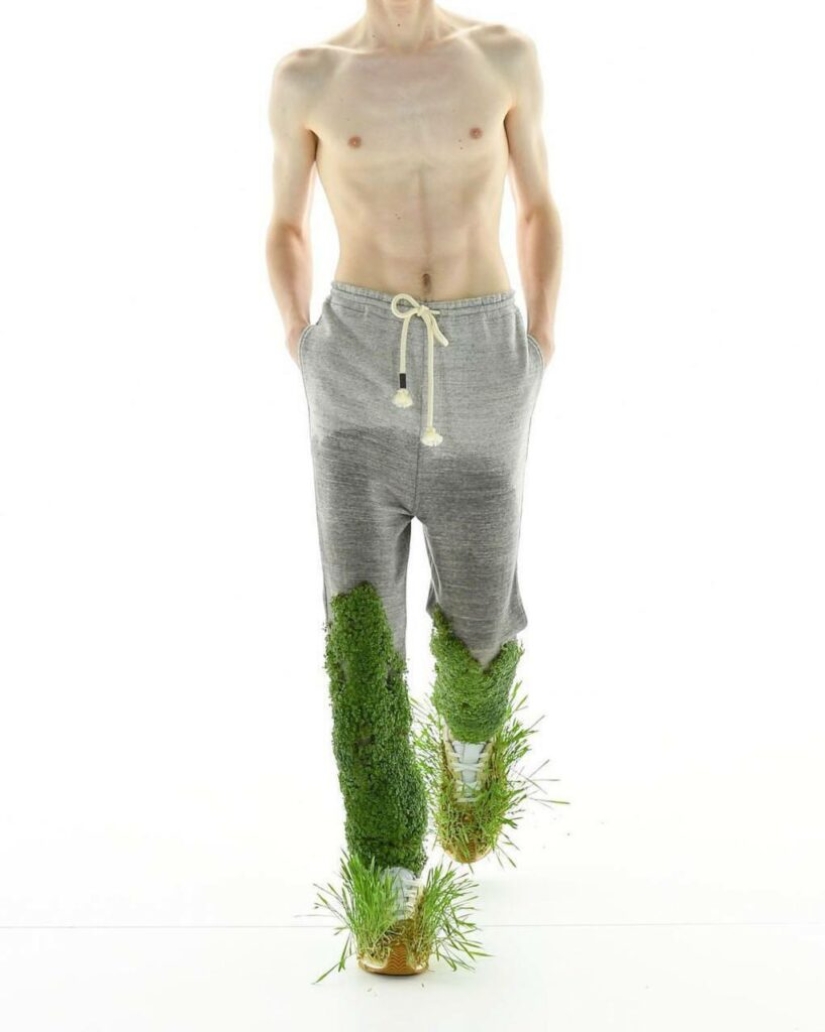 This is a complex technology that allows you to get the most natural effect. It seemed to the audience in the hall that the fabric and plants seemed to smoothly merge into each other.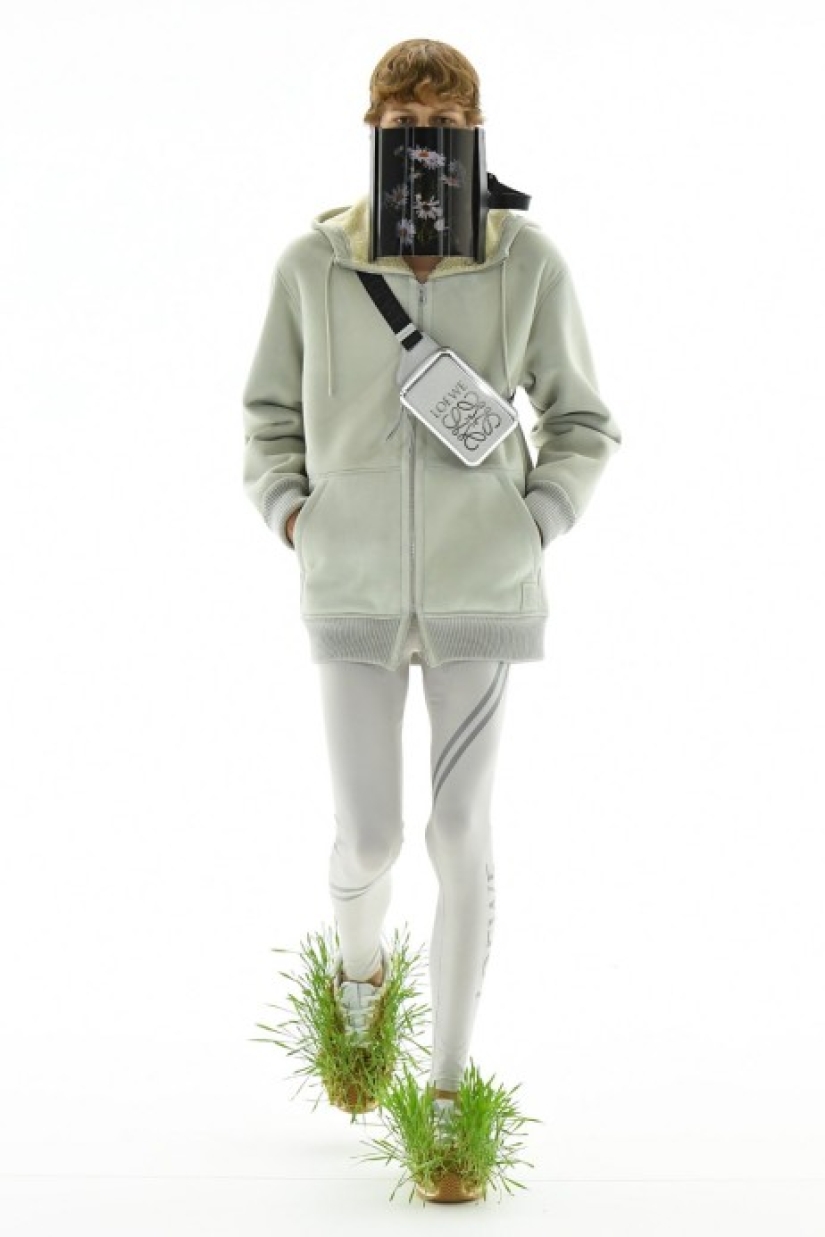 Although the Loewe collection has made a splash in the world of high fashion, it cannot be considered absolutely innovative. French designer Christophe Ginet has been experimenting with clothes and shoes for a long time, combining it with living plants and just wood.