French director Joscelin Fiorina posted an announcement on Facebook about his new play and added to the post Eugene Delacroix's 1830 painting "Freedom Leading the People" (also known as "Freedom on the Barricades"). After 15 minutes, the recording was deleted, and Fiorina received a message explaining that the blocking was caused by an image of a naked woman.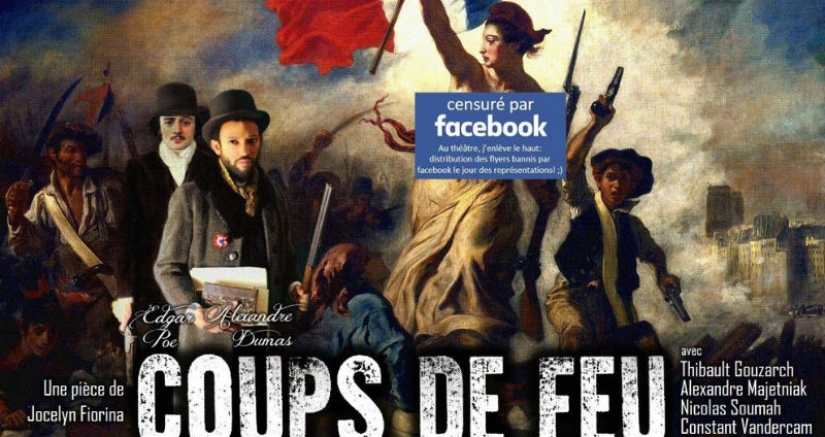 Fiorina told about the blocking on his page, showed screenshots of correspondence with the support of the social network and re-published a picture of Delacroix, covering the heroine's chest with the inscription "Forbidden by Facebook".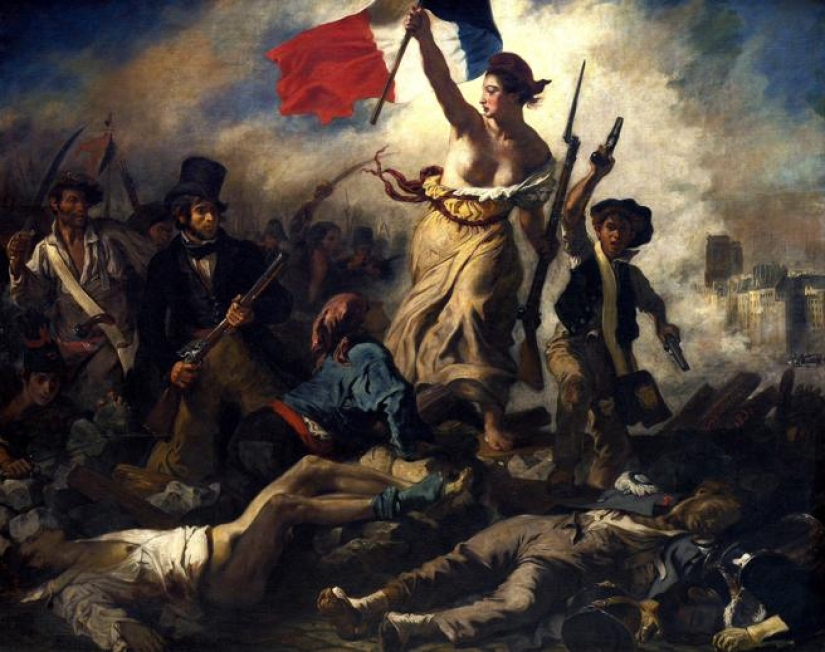 Bloggers and media paid attention to the recording, and eventually the Facebook administration apologized to the director and unblocked the post. Earlier, Fiorina tried to use the painting to advertise the performance on the social network, but he failed.
Facebook representative in France Elodie Larsi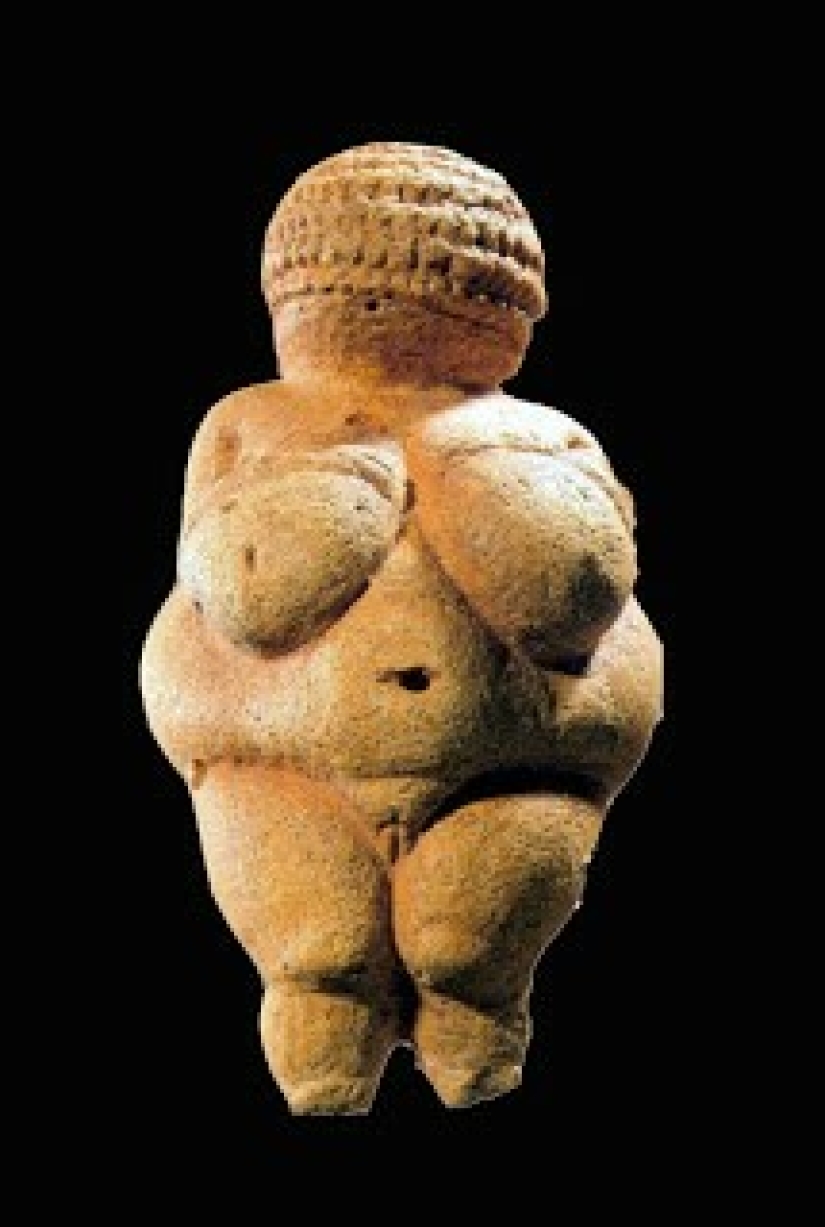 This is not the first classic work of art that was blocked on Facebook for depicting a naked body. The painting "The Origin of the World" by Gustave Courbet, a canvas by Rubens, a statuette of Venus of Willendorf, as well as a video with paintings of the XV-XIX centuries were censored.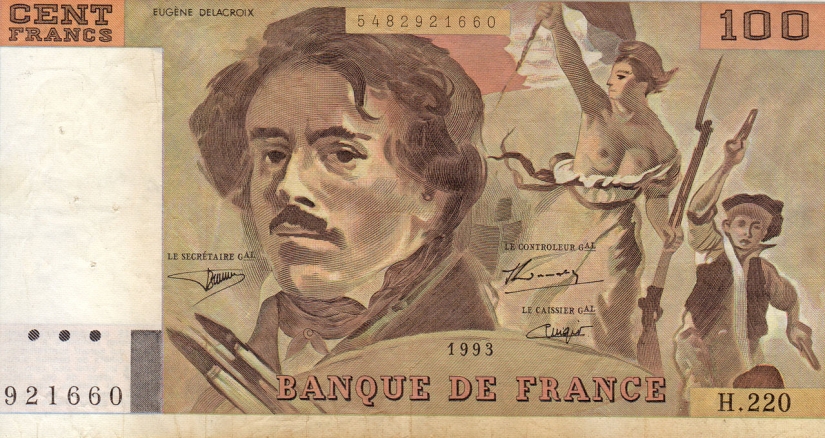 A fragment of the painting "Freedom Leading the People" in 1979 appeared on a hundred-franc banknote, which was printed until 1995 and exchanged for euros until the end of January 2009. The series "Famous artists and composers", in addition to her, included banknotes with portraits of Berlioz, Debussy, Quentin de Latour, Montesquieu and Pascal.
Keywords: Facebook | Pictures | Nudity | France | Censorship