Editions Hazan, a Paris-based publishing house, has decided to once again remind us of one of the most influential photographers of the 20th century, Erwin Blumenfeld, by releasing a 250-page book of his photographs, drawings and collages.
This year, there were several reasons to remember him at once: an exhibition of his work was held in London all summer at Somerset House, and his grandson Remy, along with director Nick Watson, shot the documentary Erwin Blumenfeld: The Man Who Filmed Beautiful Women.
(Total 60 photos)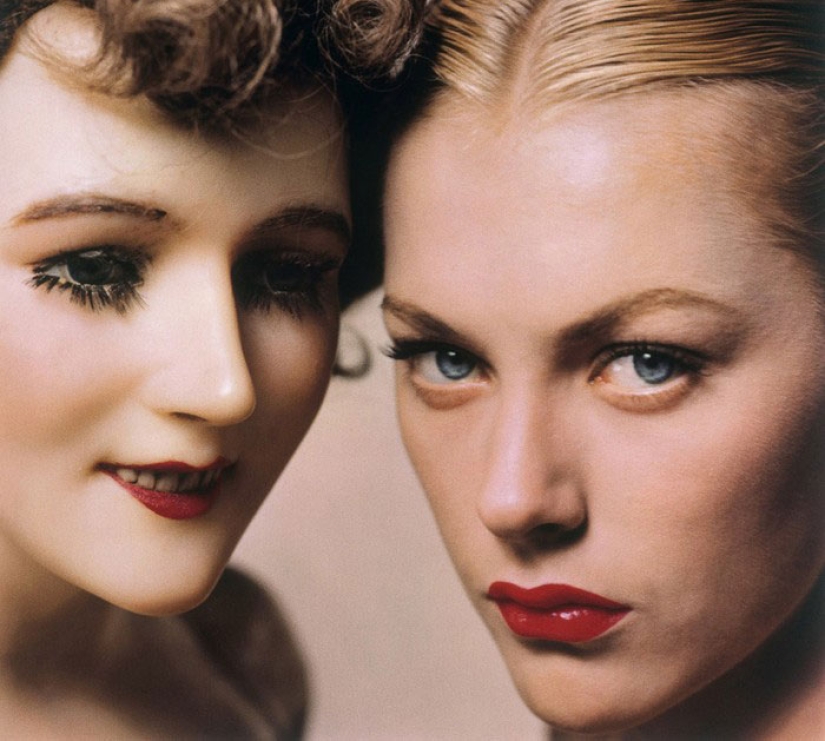 Source: buro247.ua, art-on.ru, prophotos.ru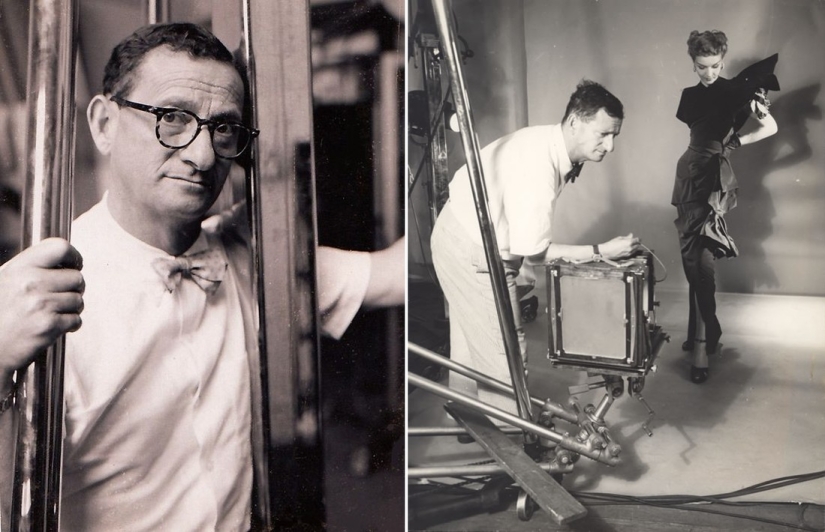 1. Blumenfeld was an innovator: he not only set the tone for the fashion of those times on the pages of Vogue and Harper's Bazaar, but also experimented with shooting techniques day after day, visualizing his expressive minimalist vision through the prism of mirrors, veils, solarization, long exposure, Dadaist collages. He anticipated video advertising and, unlike modern photographers, worked on the photo himself from beginning to end, developing films and conjuring over each frame.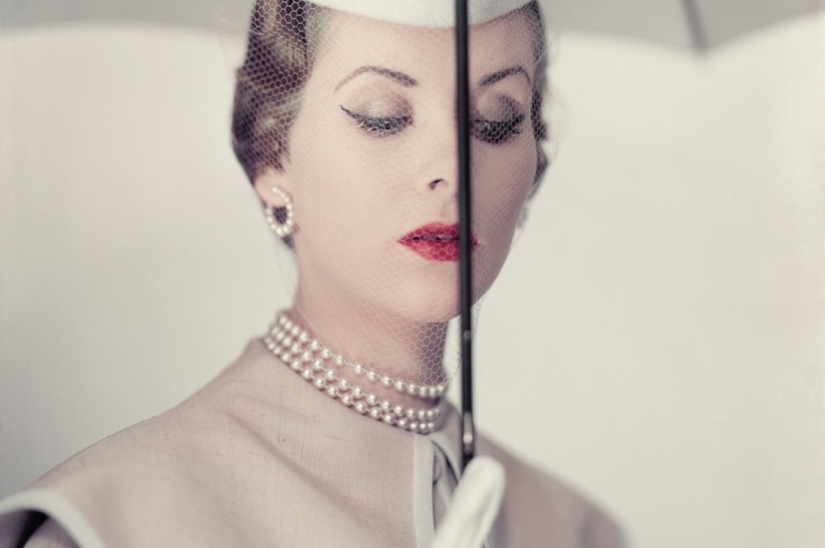 2. To create an impressive shot, he did not need a lot of colors - the point was how to properly dispose of them in the frame. And to express his own "I", not to order, he needed only two colors - black and white.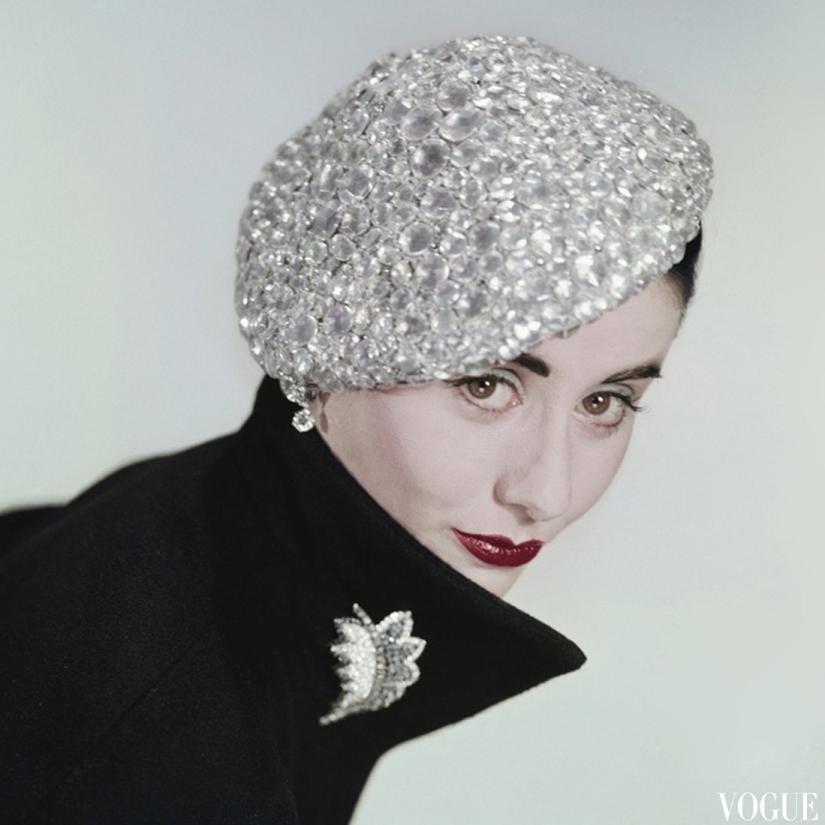 3. In 1950, Blumenfeld became the highest paid photographer on the planet. By this time, 53-year-old Erwin managed to change several countries and continents.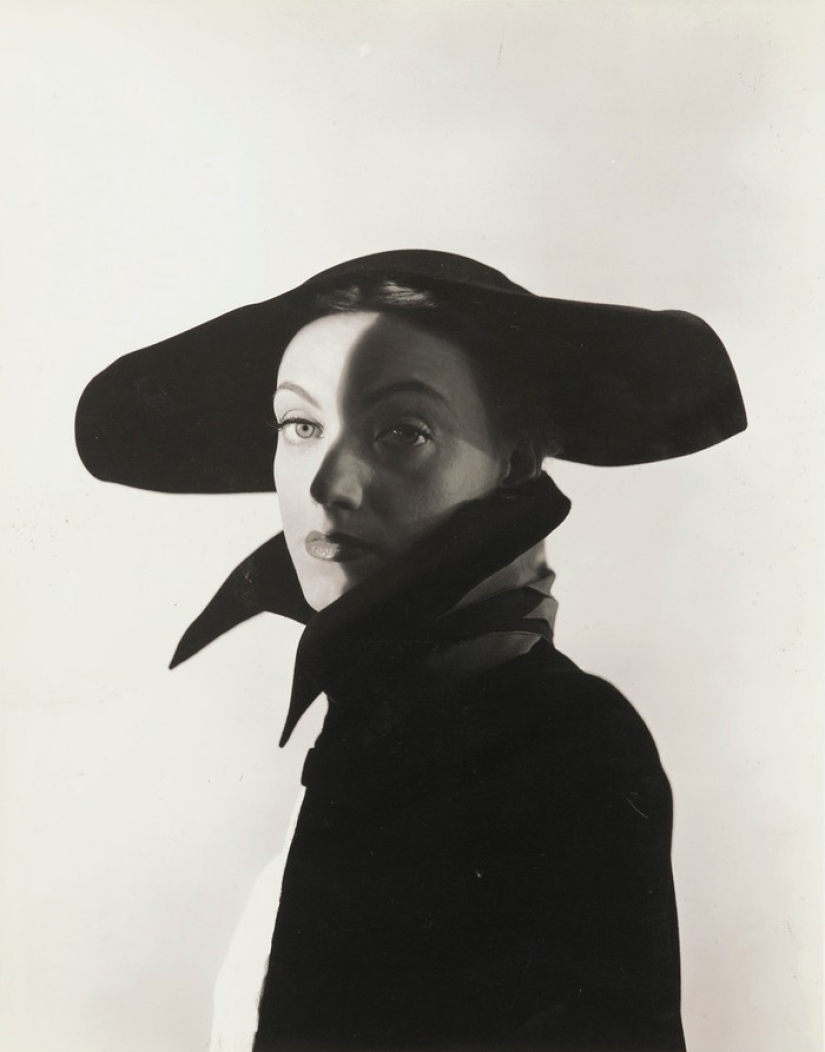 4. Born in Germany to a Jewish family, Blumenfeld survived two world wars: the first he was sent to serve in the army, and during the second he spent two years with his family in a concentration camp in France - by that time he had already shot for French Vogue, a contract with which in the late 30s he was knocked out by another photography guru - Cecil Beaton. Erwin managed to break out of the camp, fleeing with his family, first to North Africa, and then to America, to New York, where he was offered a job by Carmel Snow from Harper's Bazaar.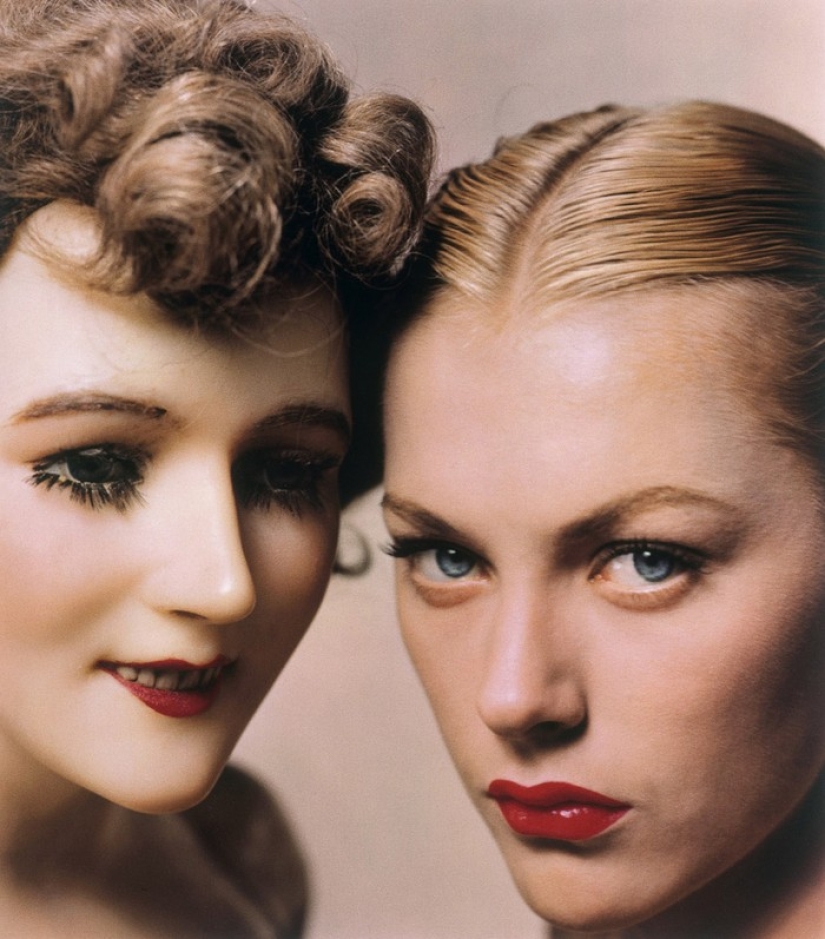 5. The photographer's pictures also appeared in Life magazine, and cosmetic brands Helena Rubinstein, Elizabeth Arden, L'Oréal were obliged to him for their advertising campaigns at that time.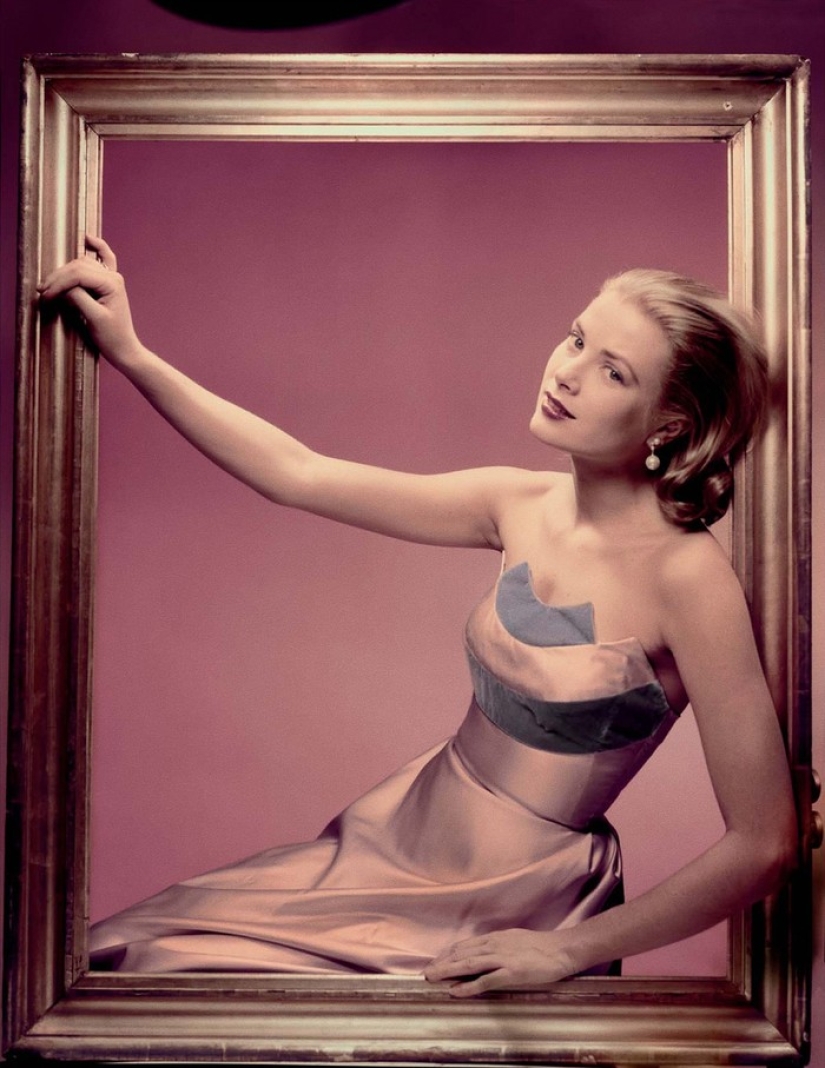 6. Blumenfeld photographed style icons of that time - Grace Kelly, Audrey Hepburn, Marlene Dietrich, but his favorite muse and model was still his daughter Lisette - to her, his mistress and two more children, he left an impressive archive of photographs, drawings, films, collages .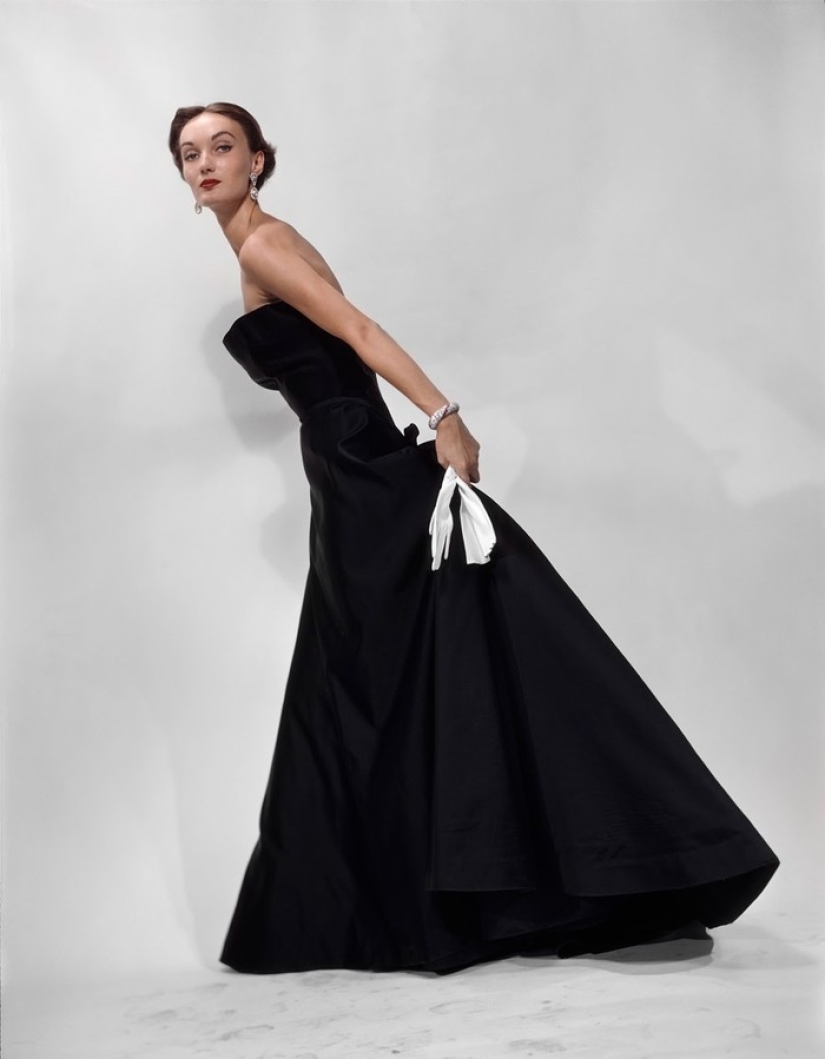 7. You can understand how Blumenfeld's world was arranged not only by looking at photographs: in 1975, six years after his death, Erwin's scathing autobiography Eye to I saw the light for the first time, where, among other things, he described his alleged death.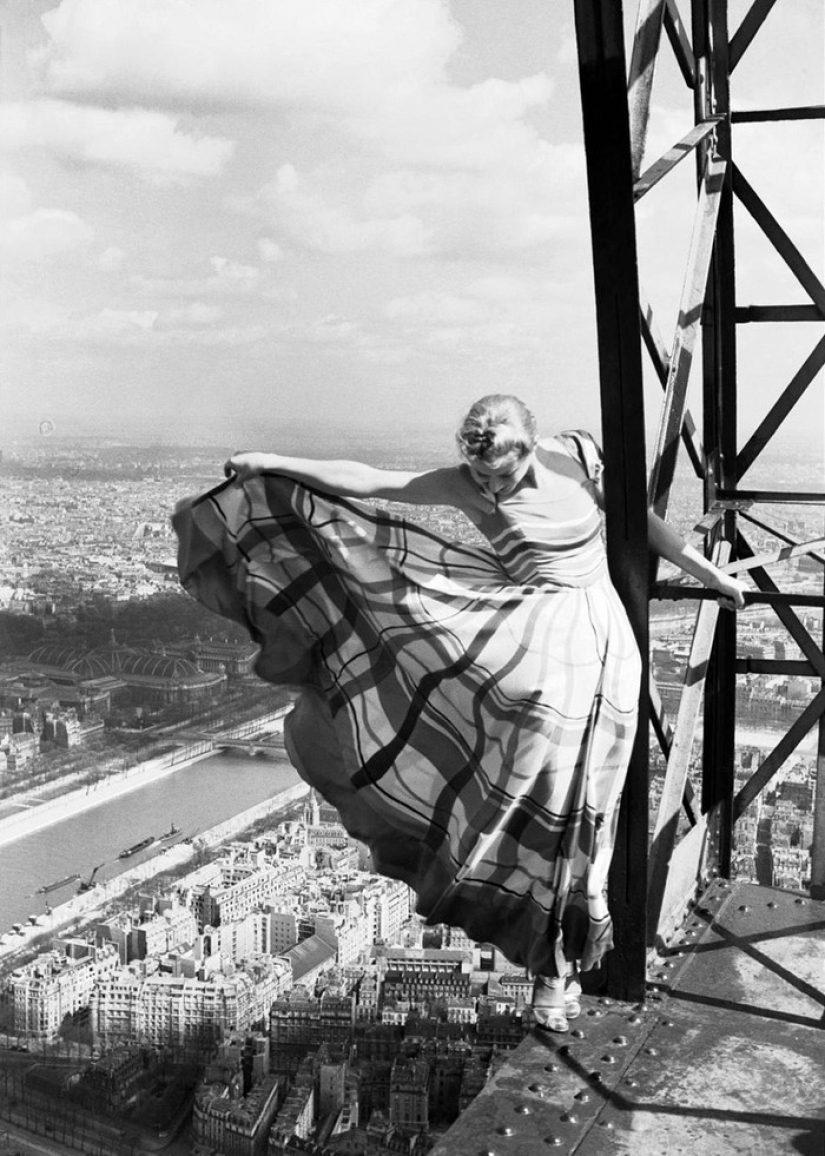 8. A photographer died after deliberately provoking a heart attack in fear that the end of his life would be spent in hospitals and a new generation of artists would take his place. Blumenfeld, on the other hand, wanted everything to end in one moment, but did not take into account that this moment would turn into eternity - like, for example, his black and white photograph of Lisa Fonssagrives, balancing on the edge of the Eiffel Tower.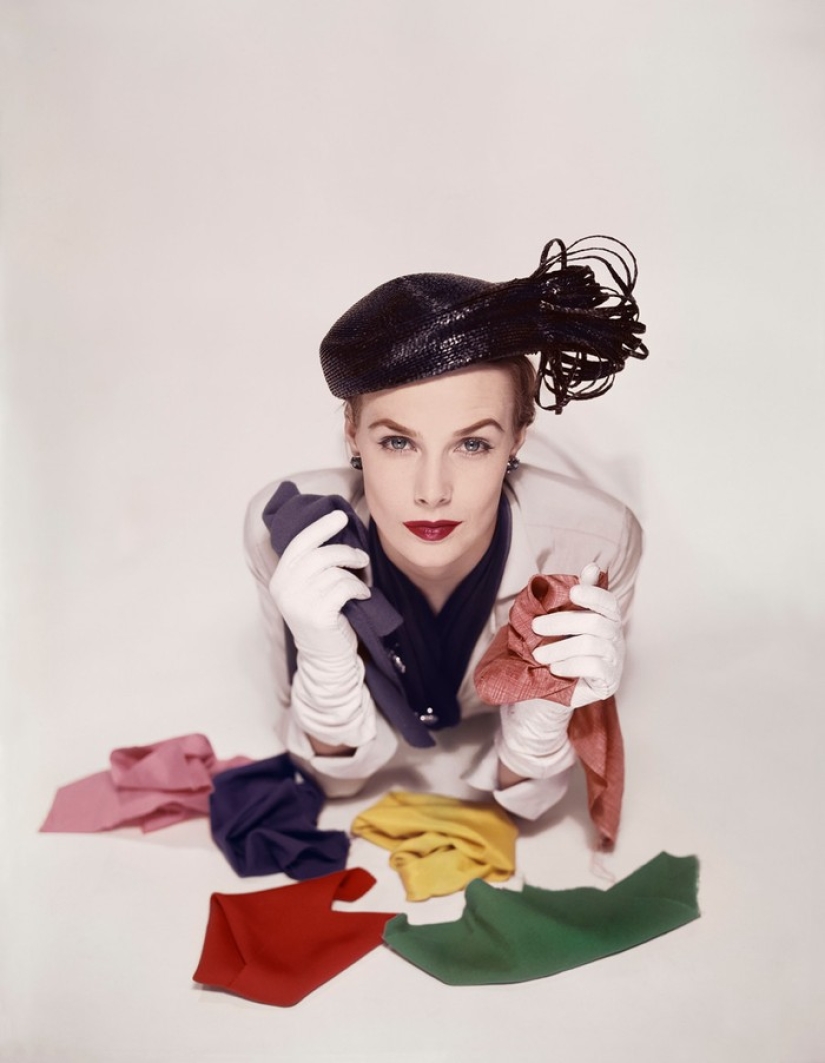 9.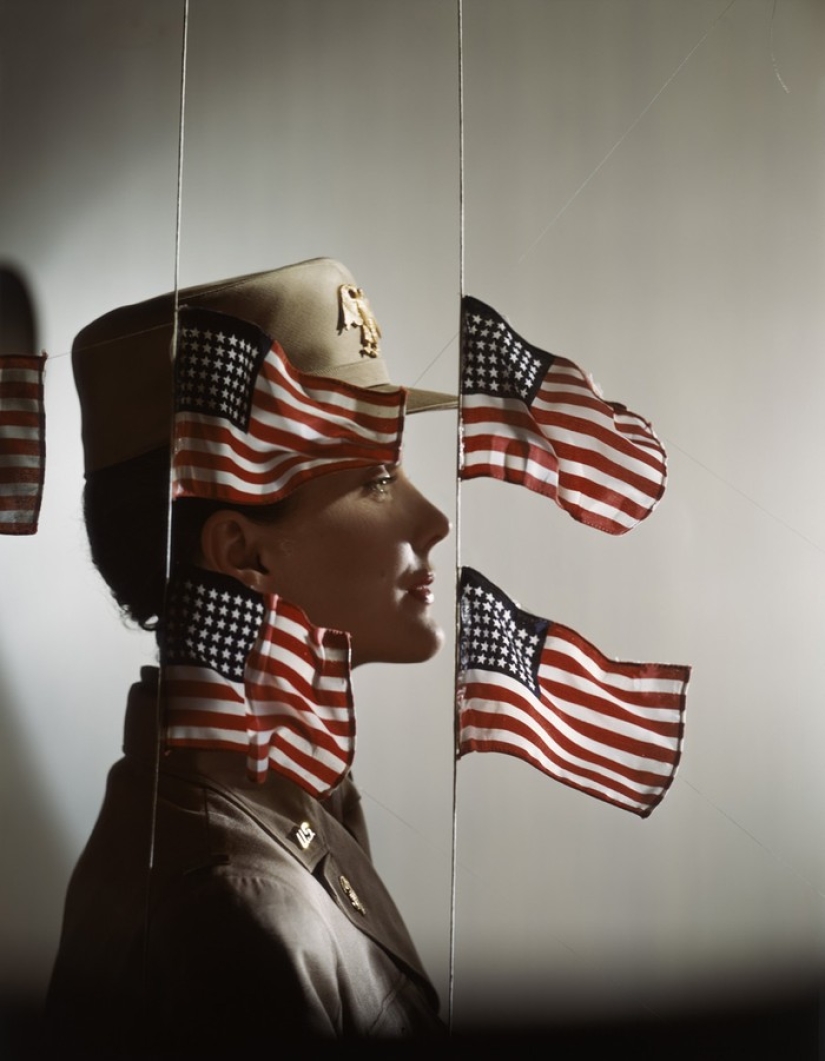 10.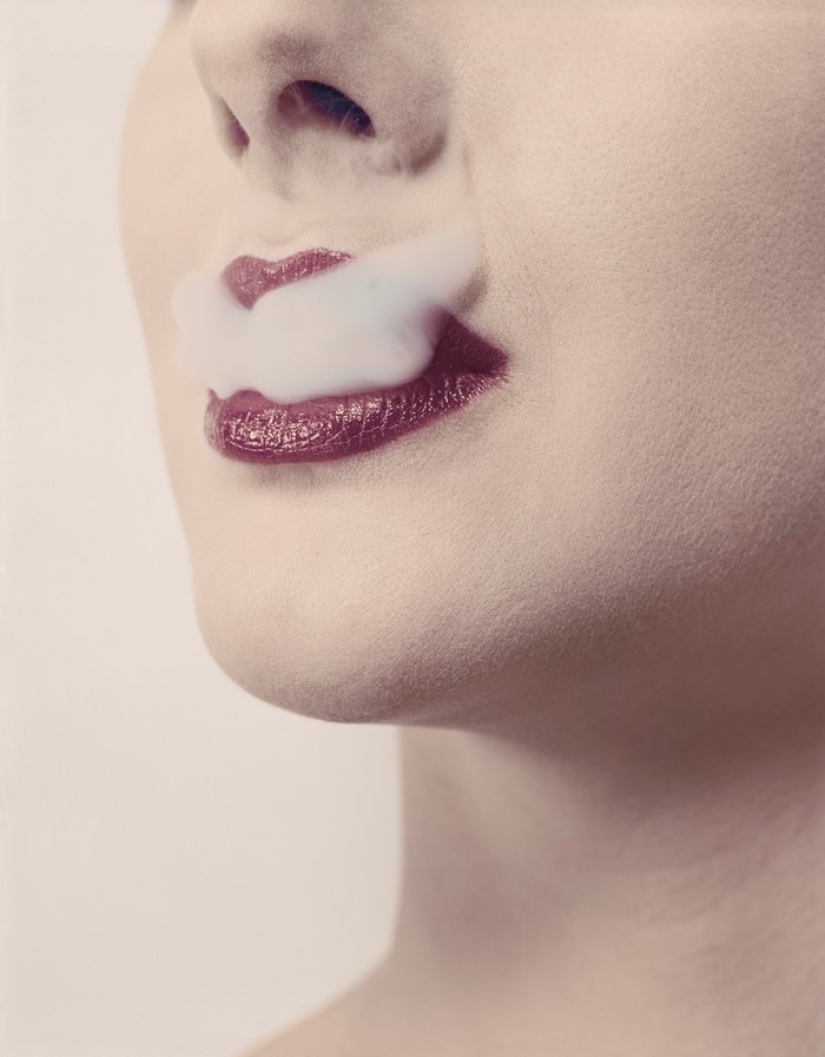 eleven.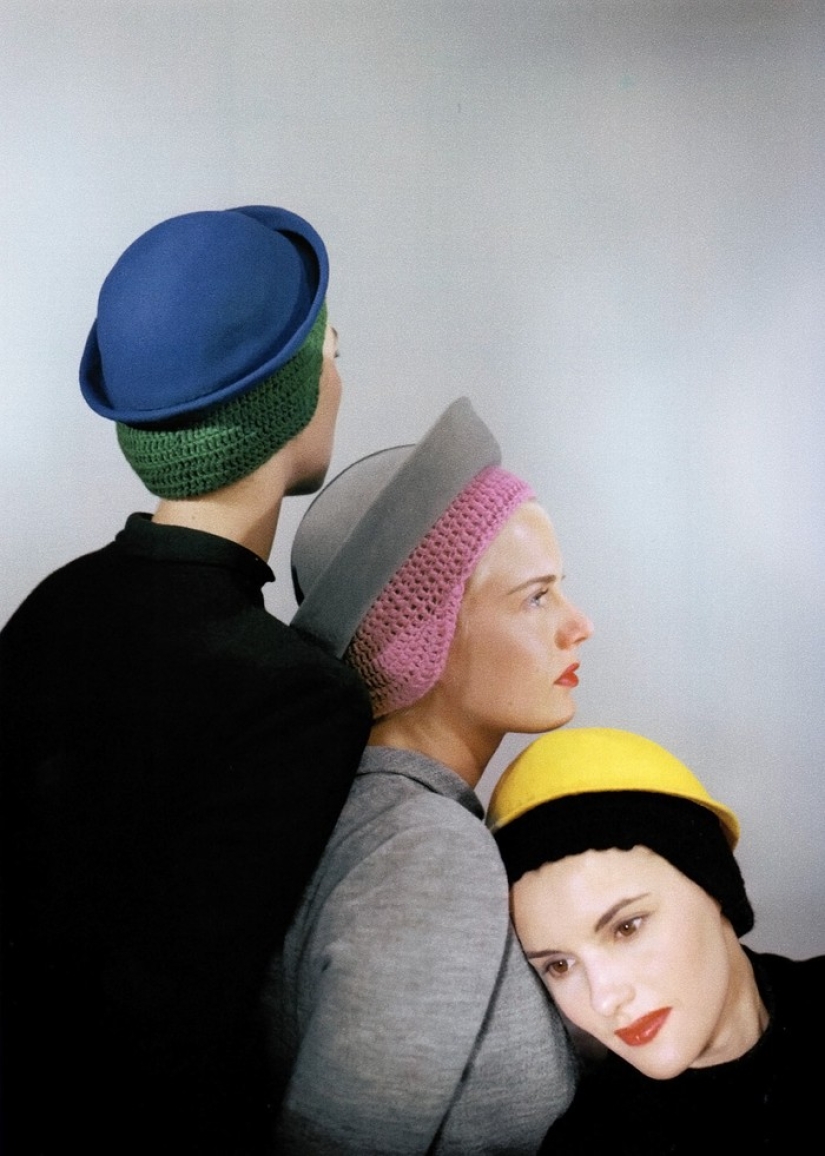 12.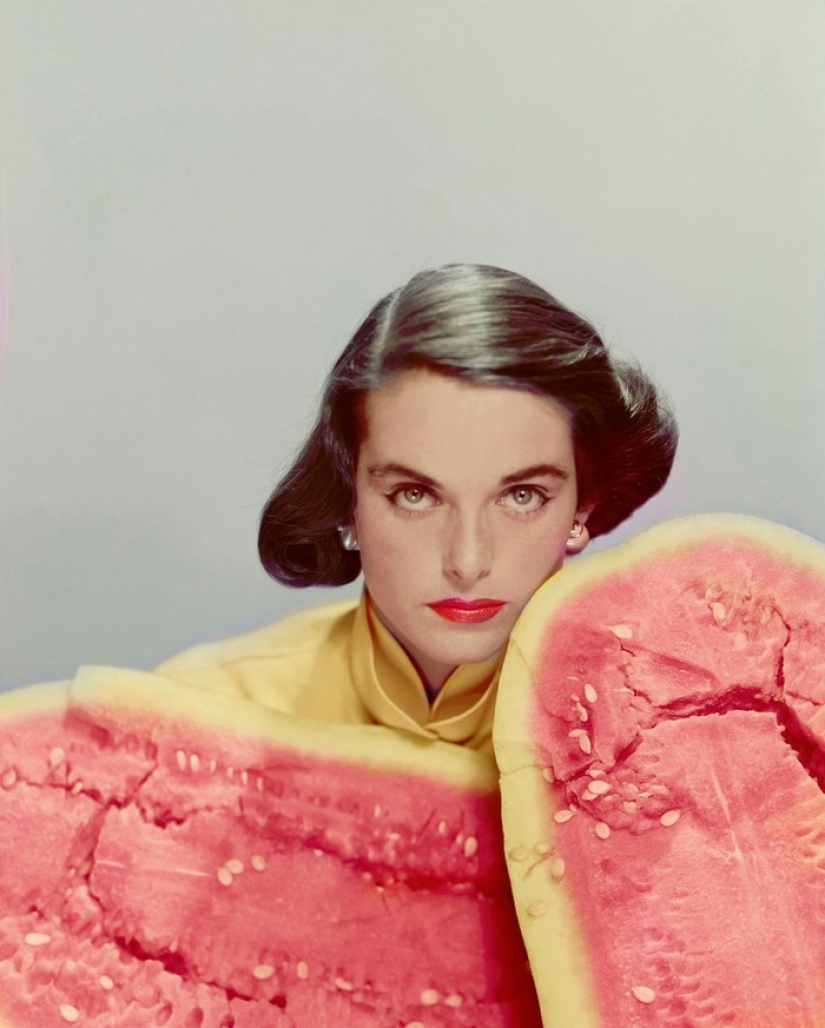 13.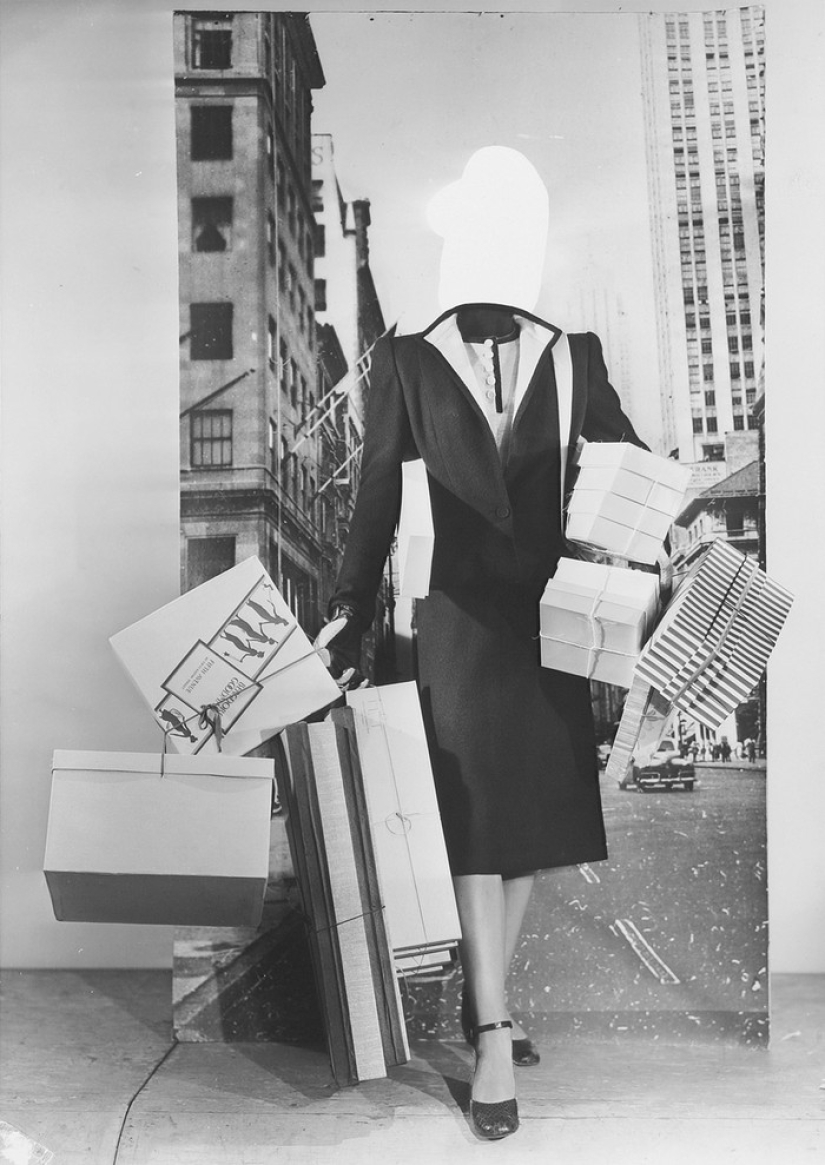 14.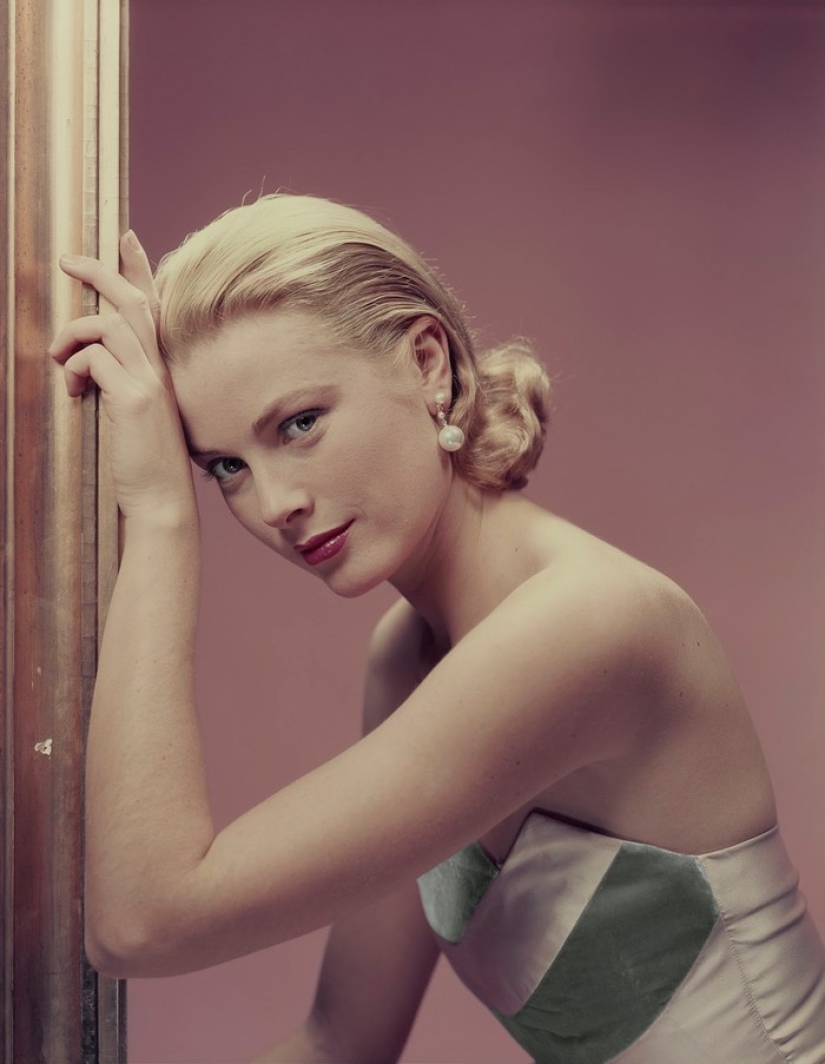 15.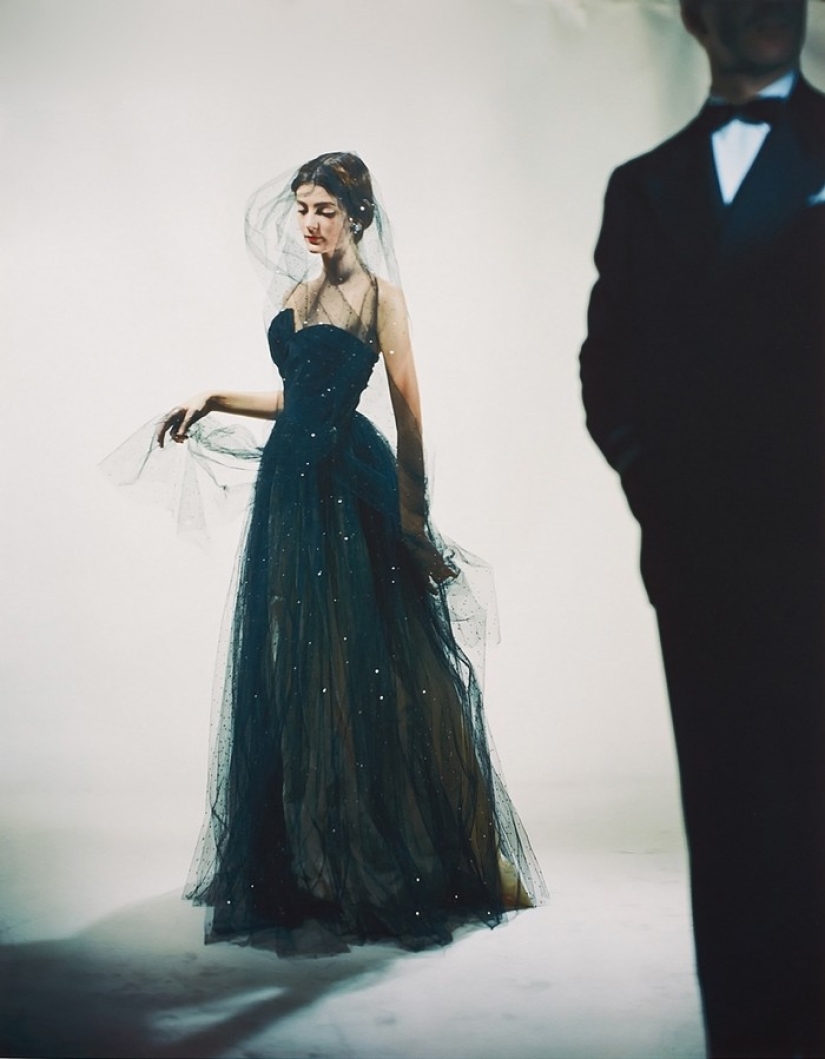 16.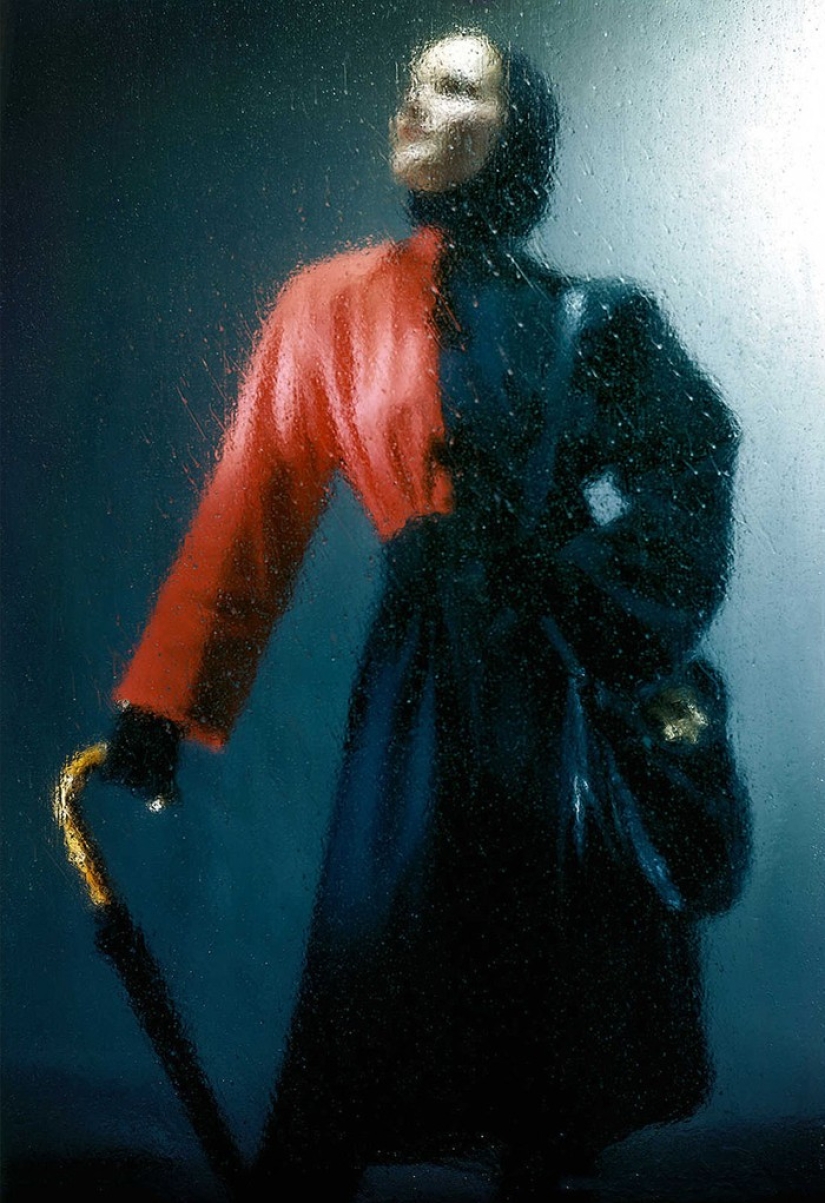 17.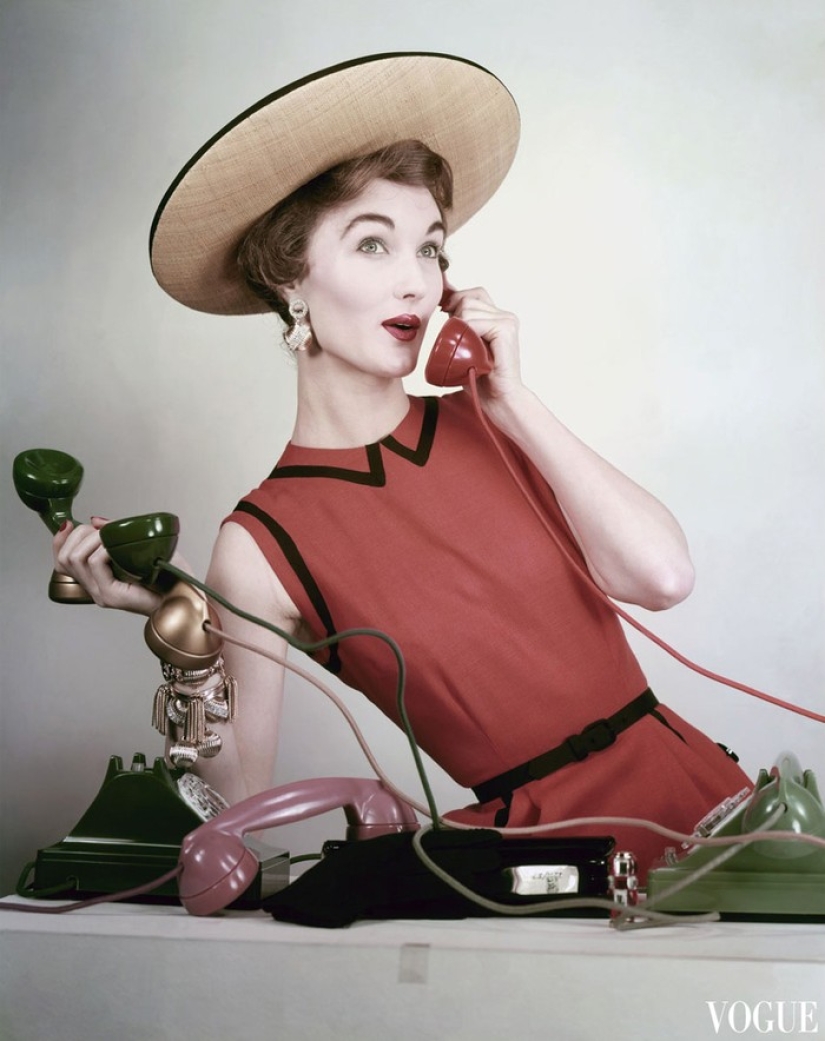 18.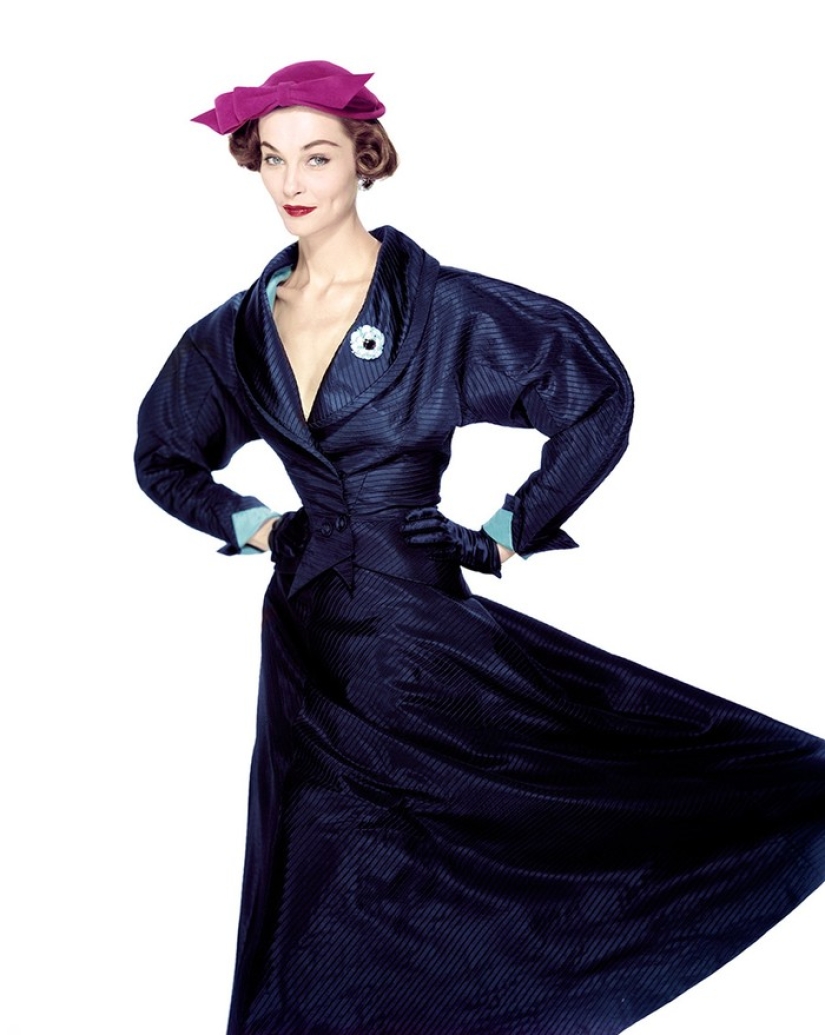 19.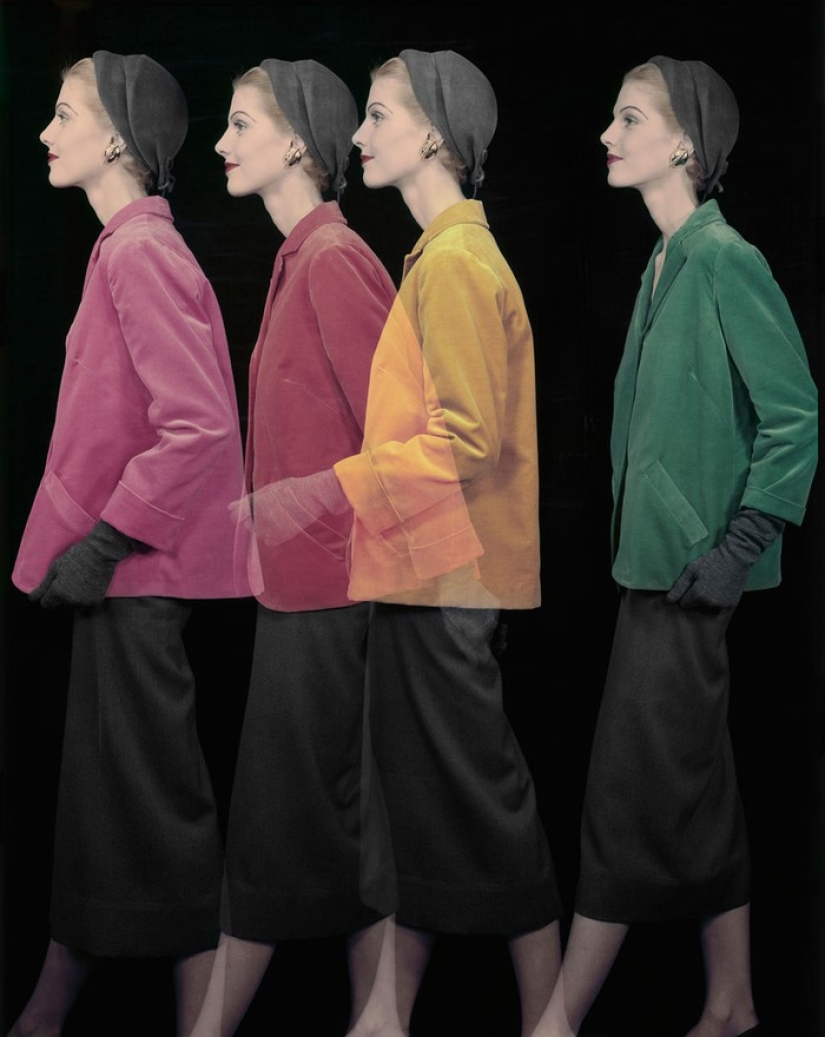 20.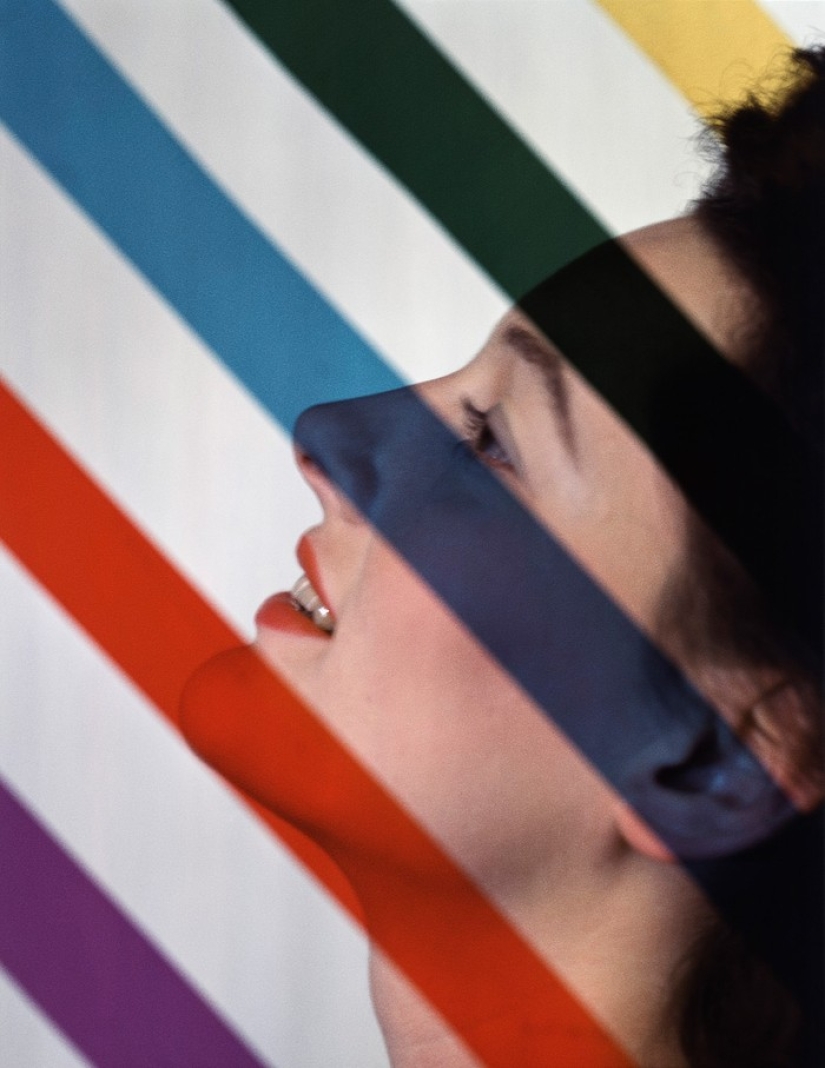 21.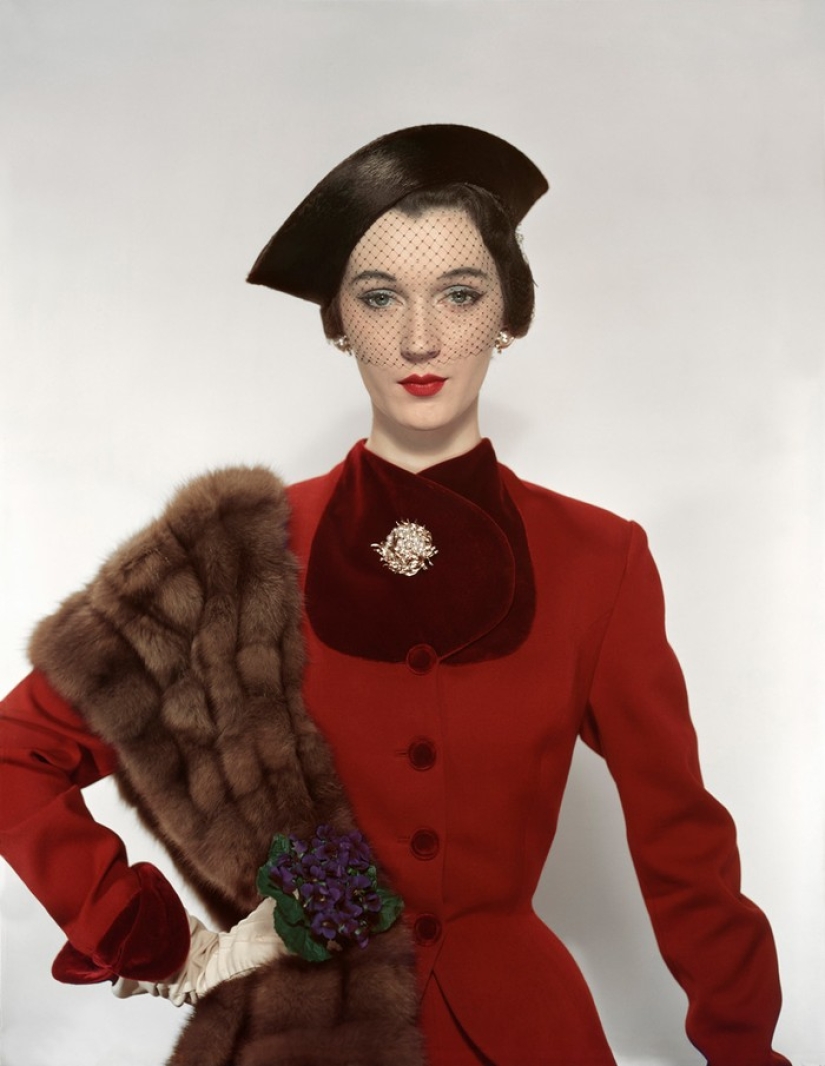 22.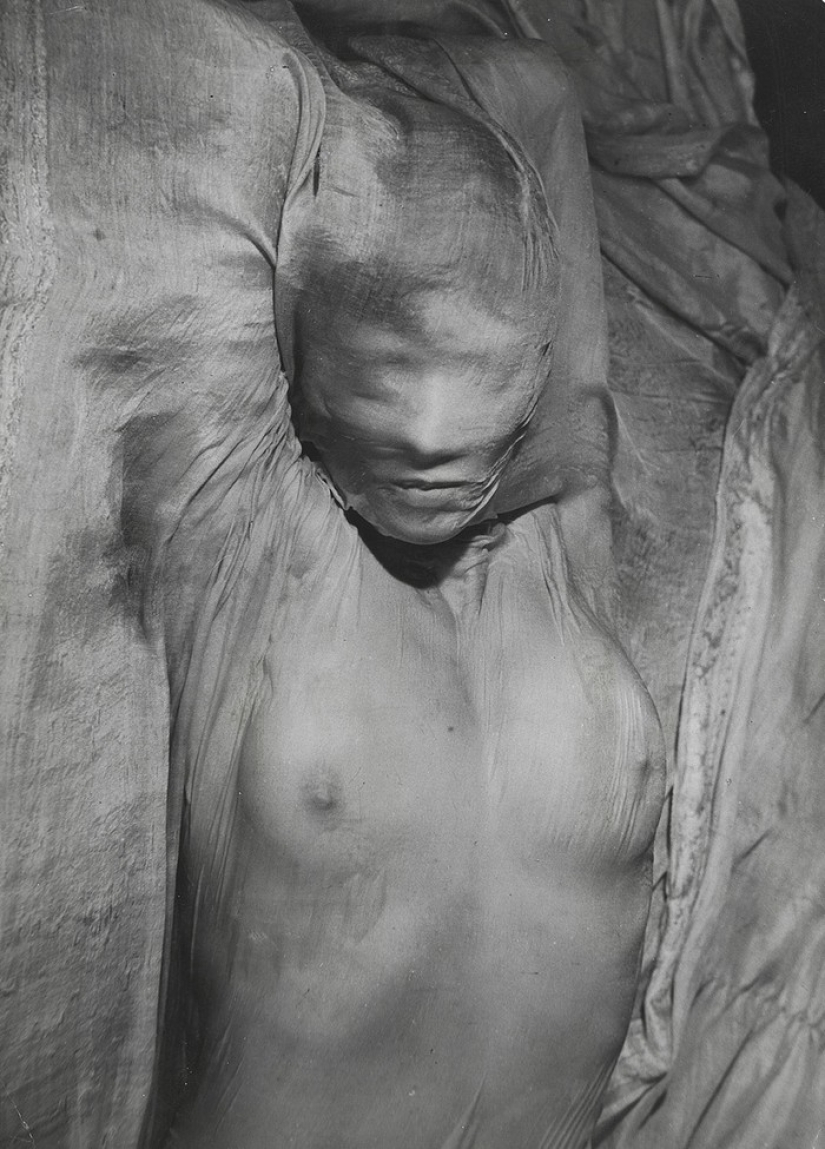 23.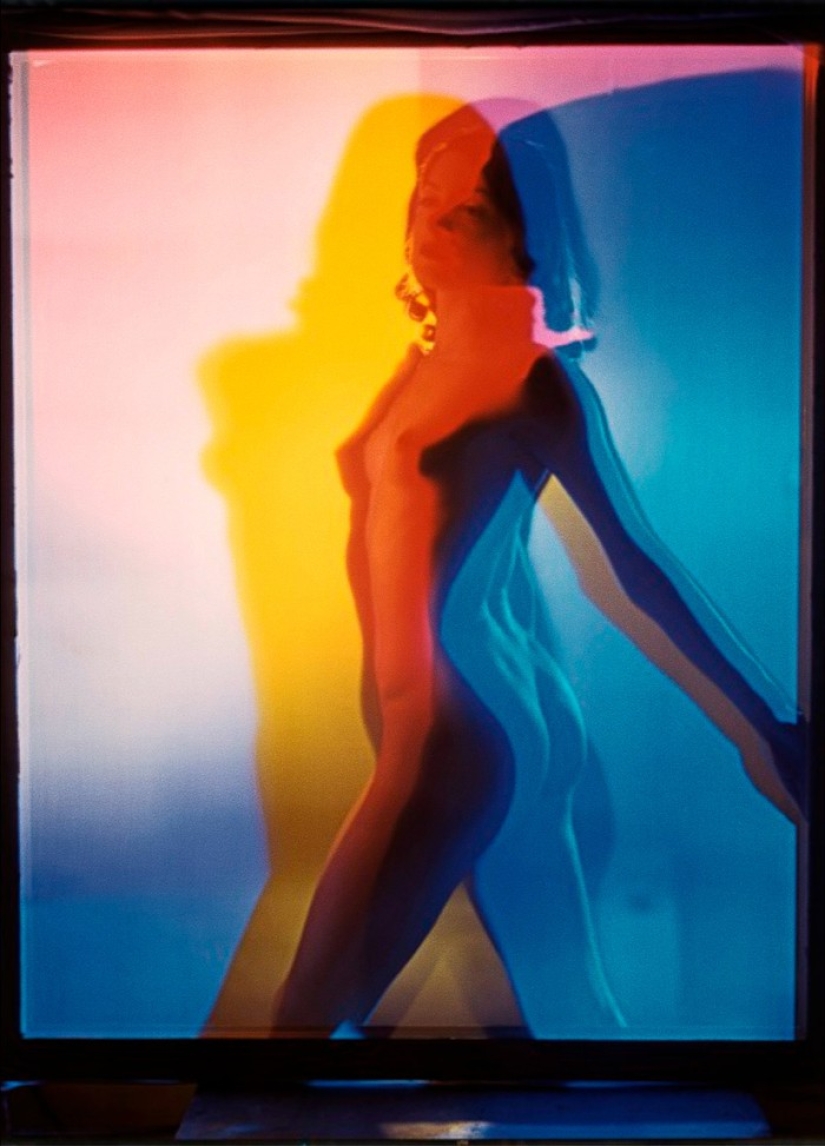 24.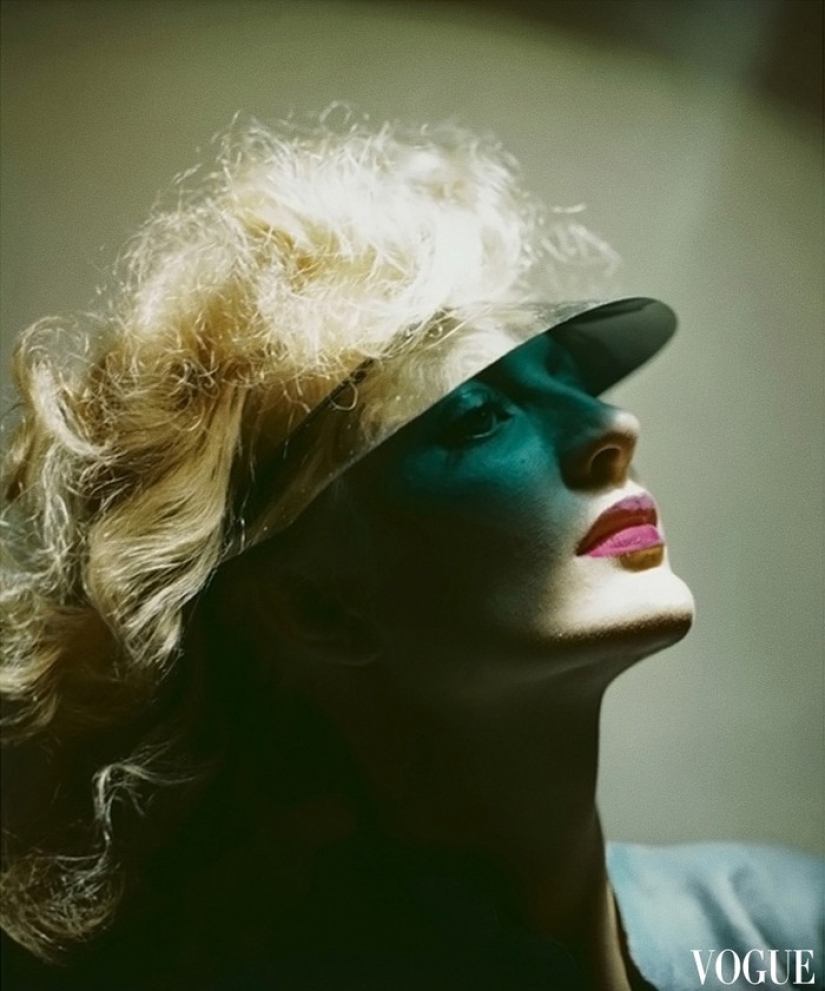 25.
26.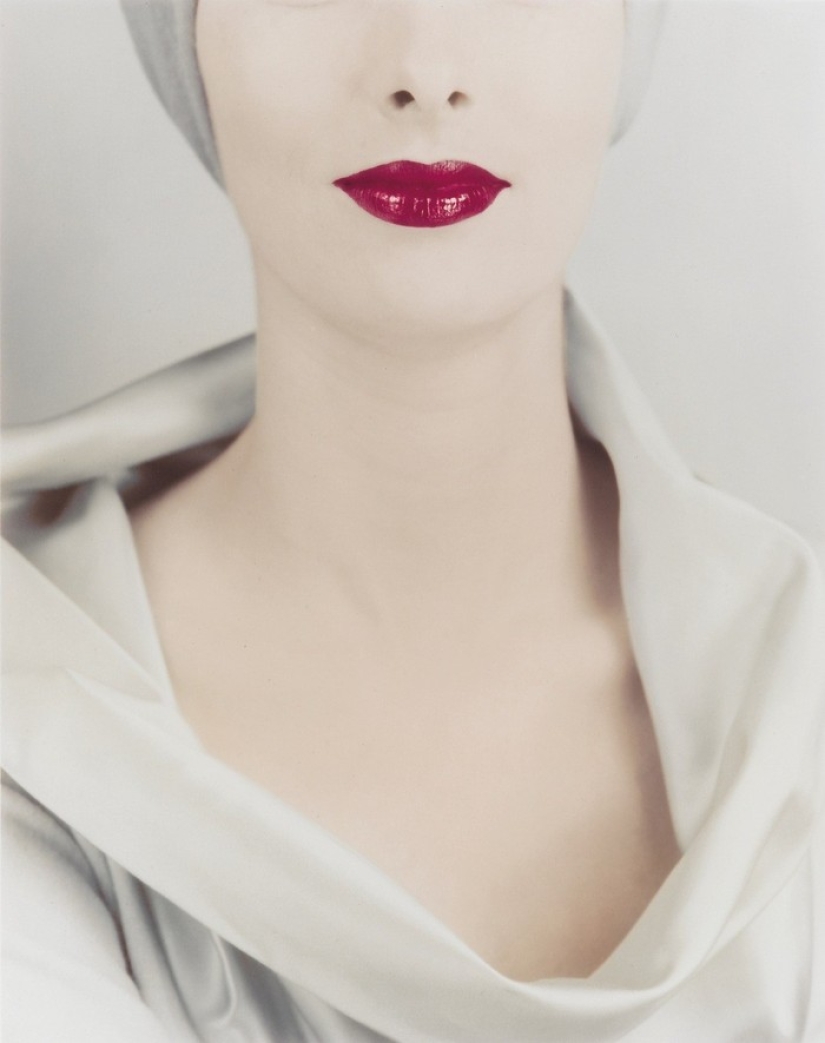 27.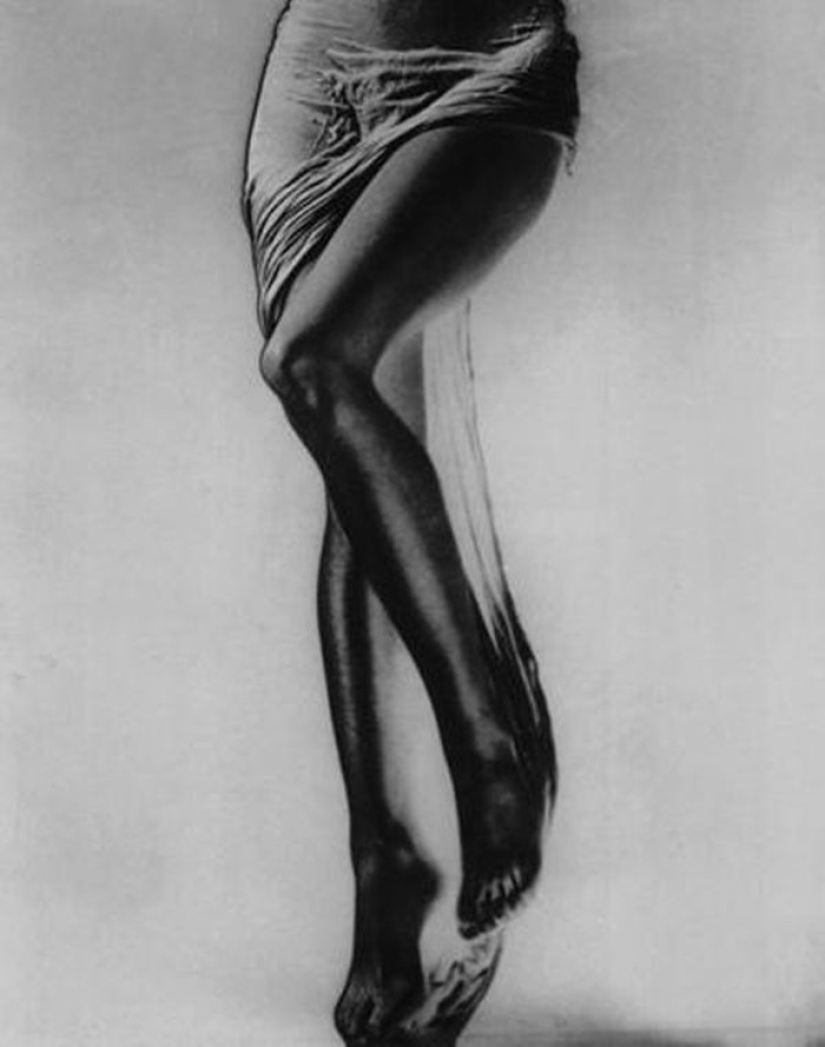 28.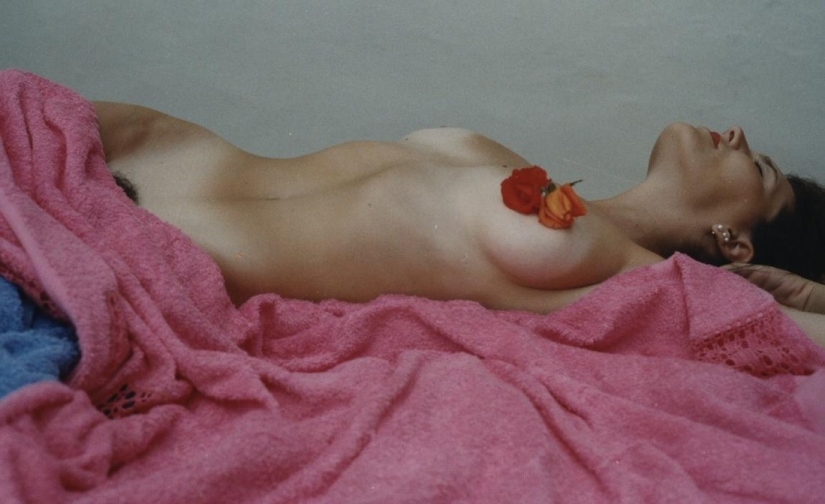 29.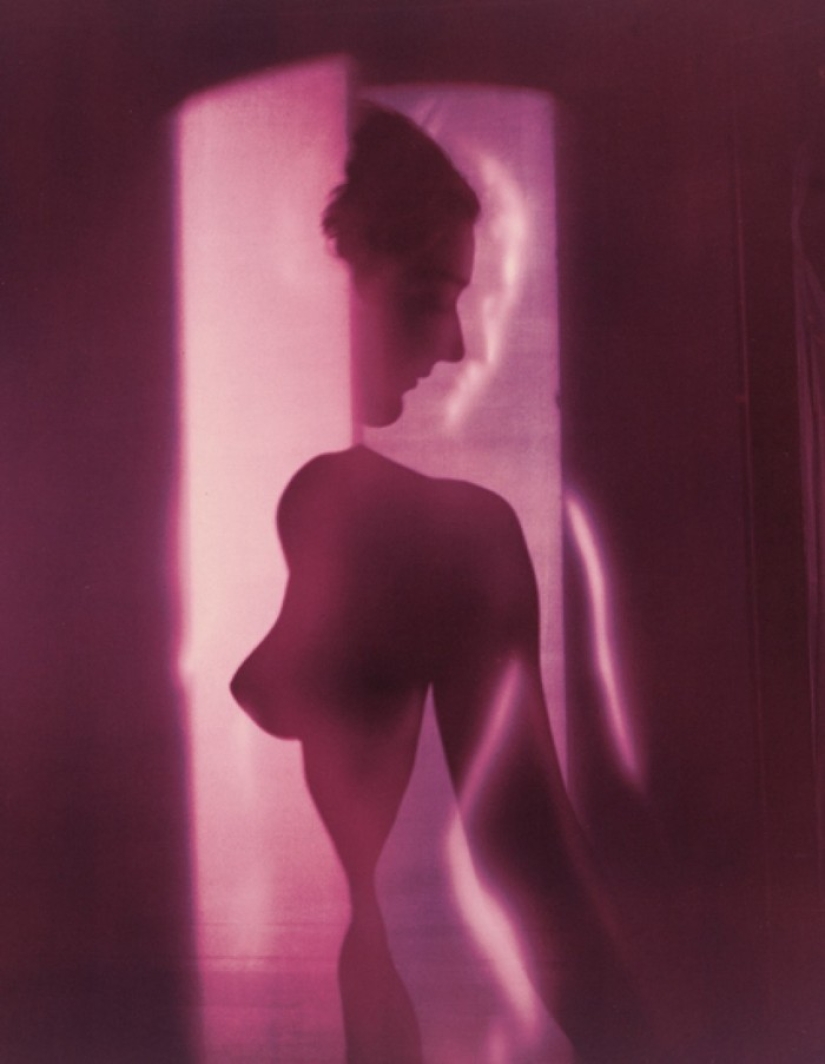 thirty.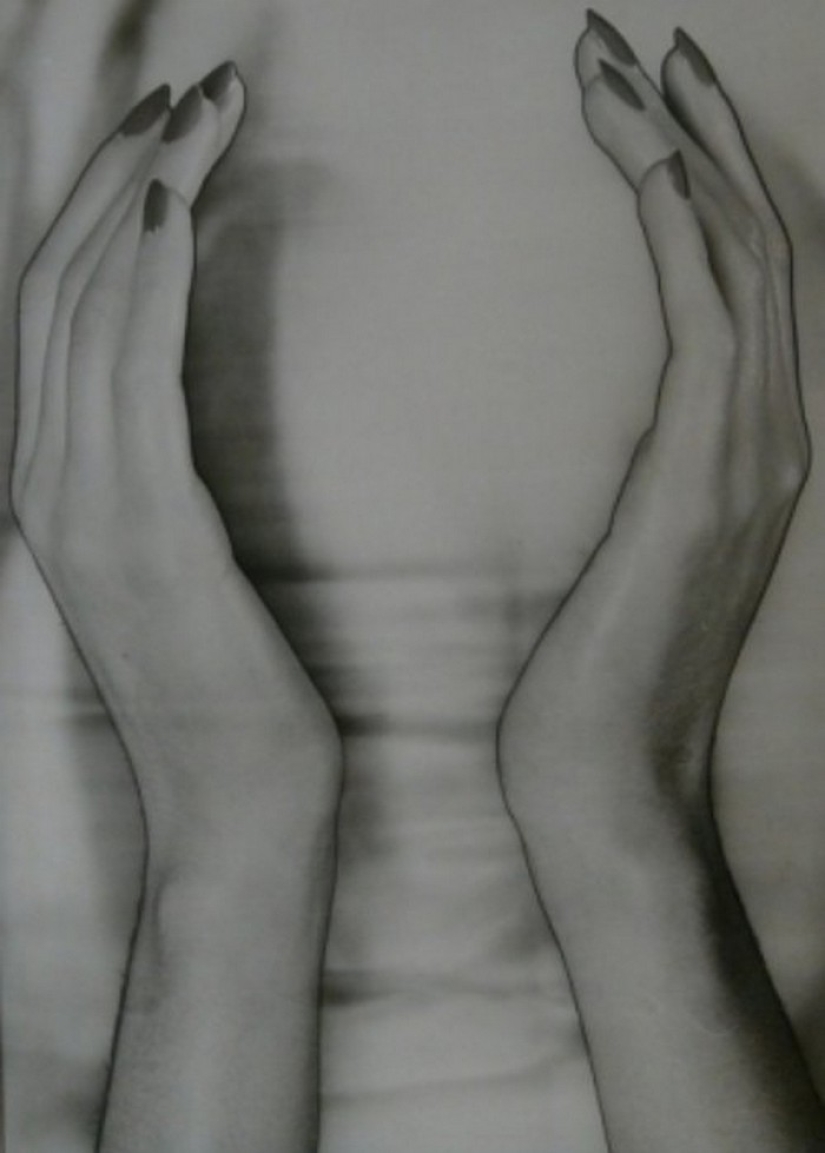 31.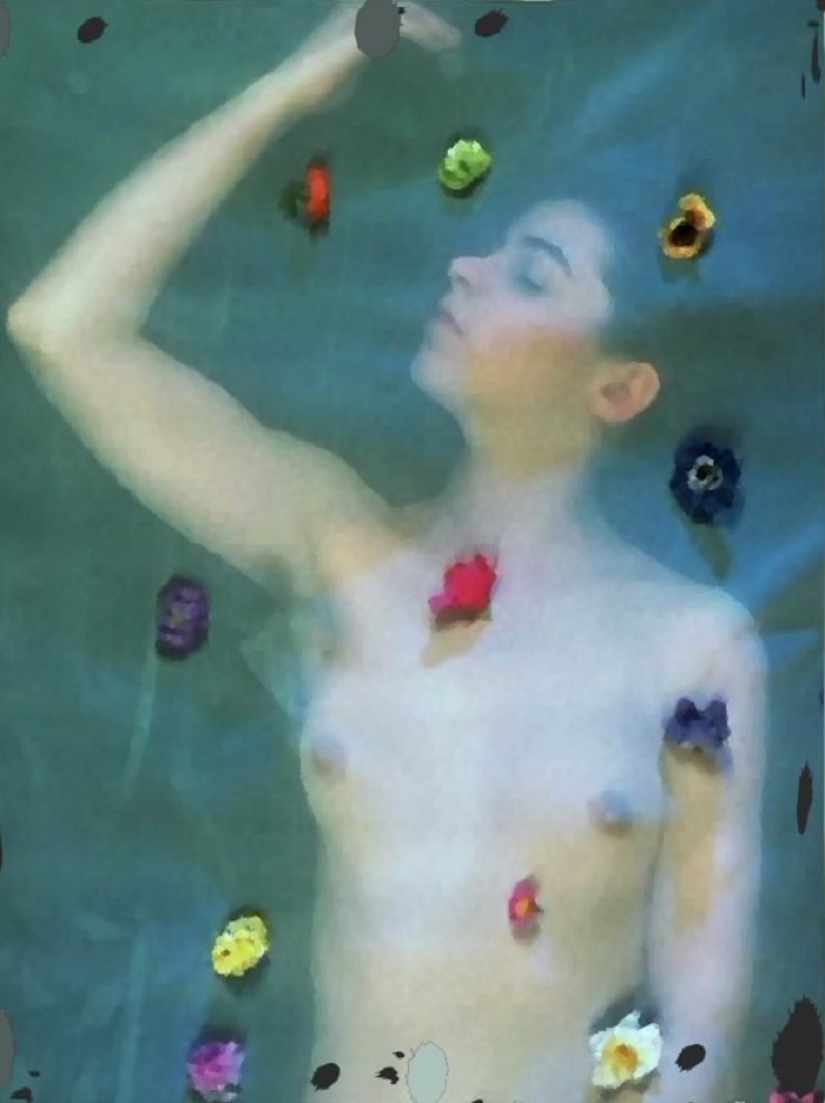 32.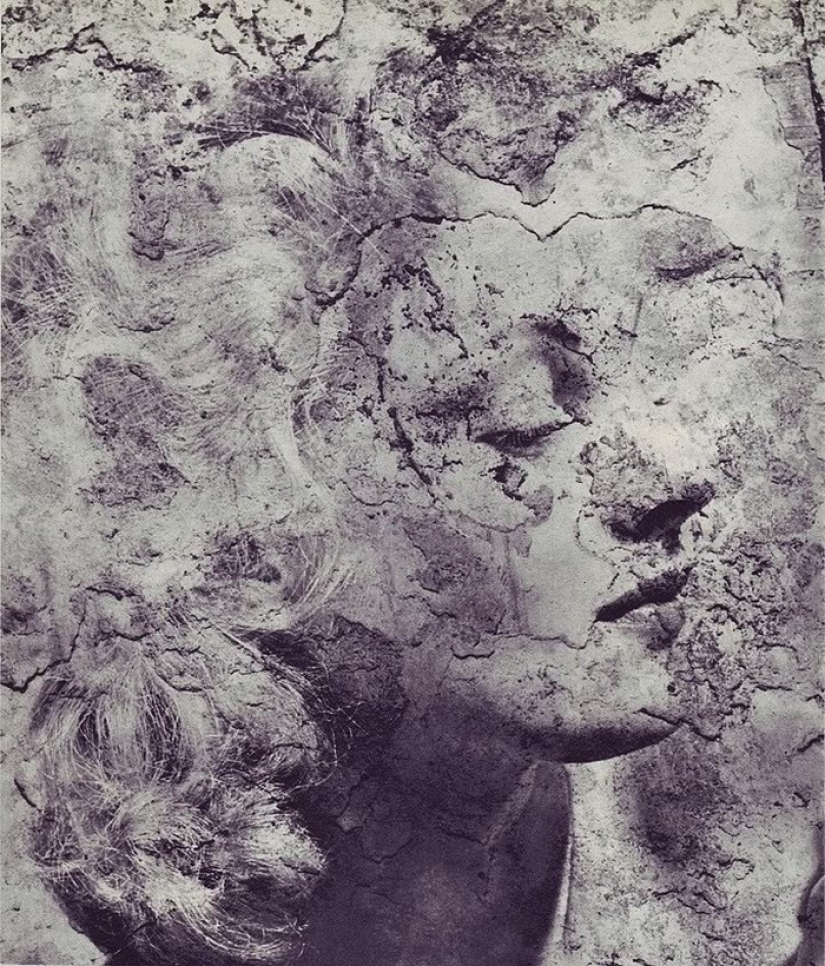 33.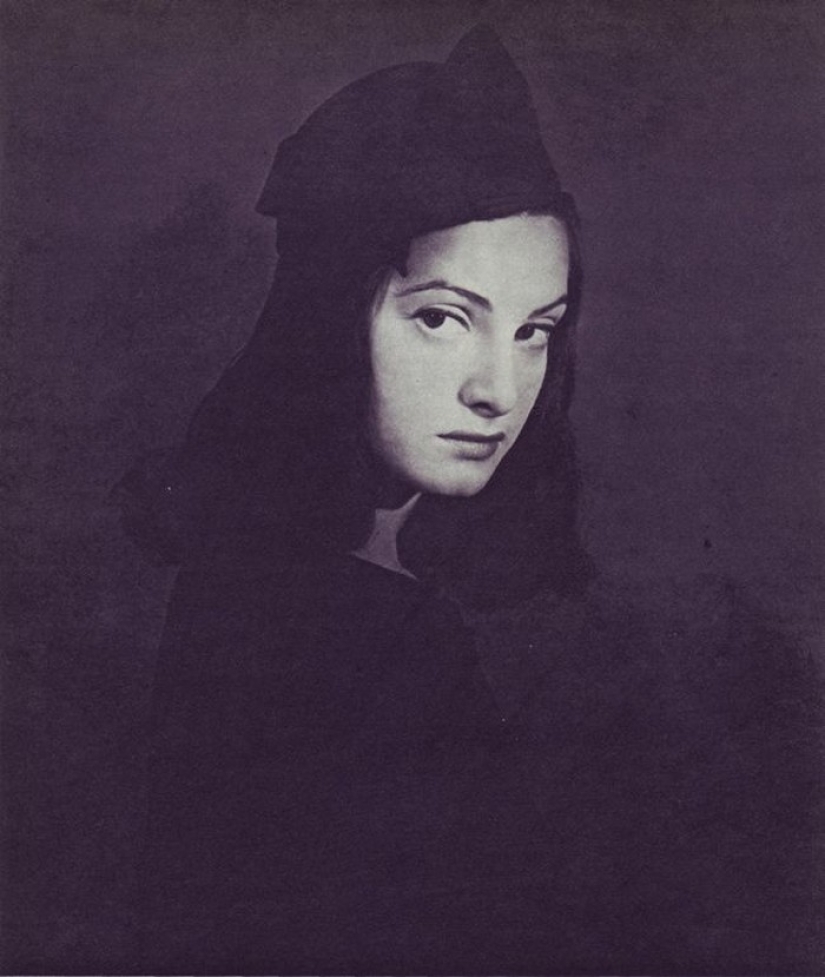 34.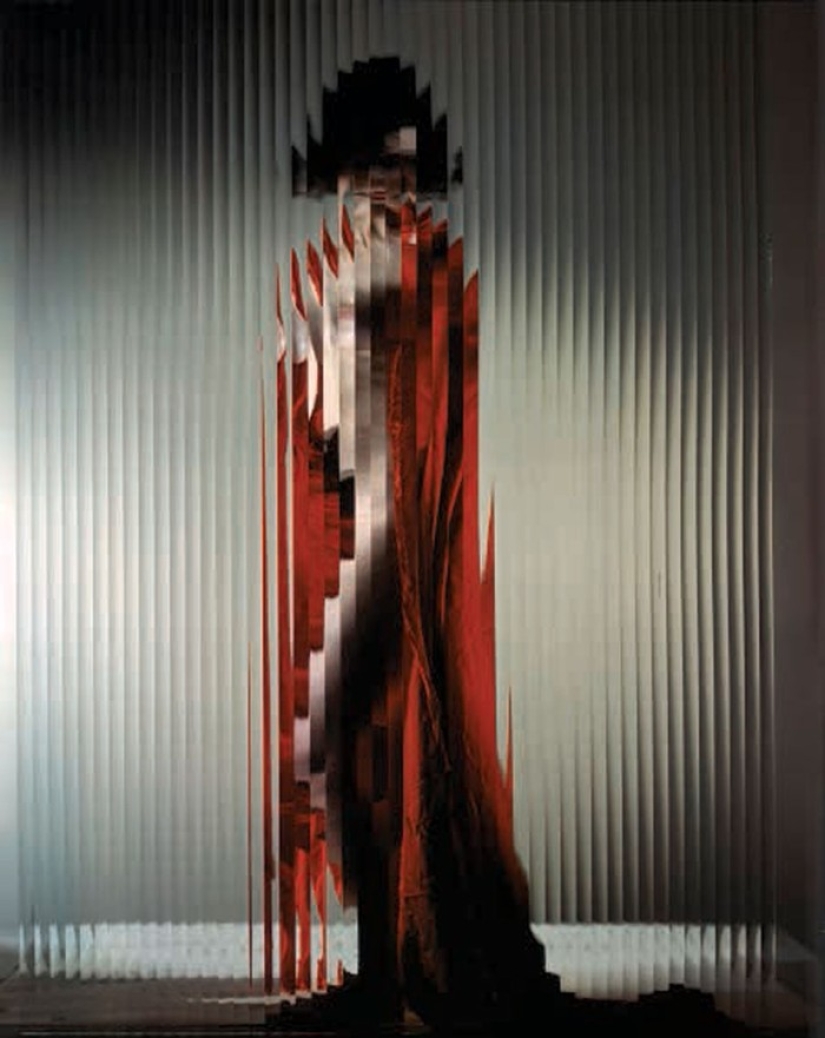 35.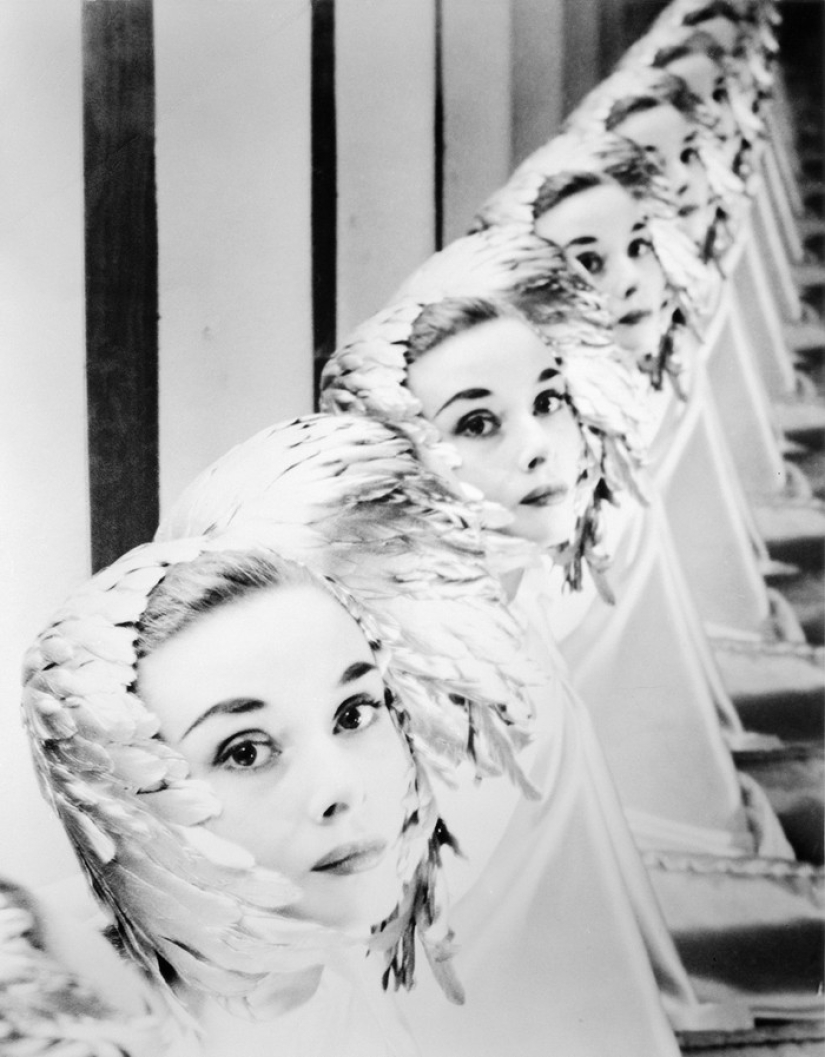 36.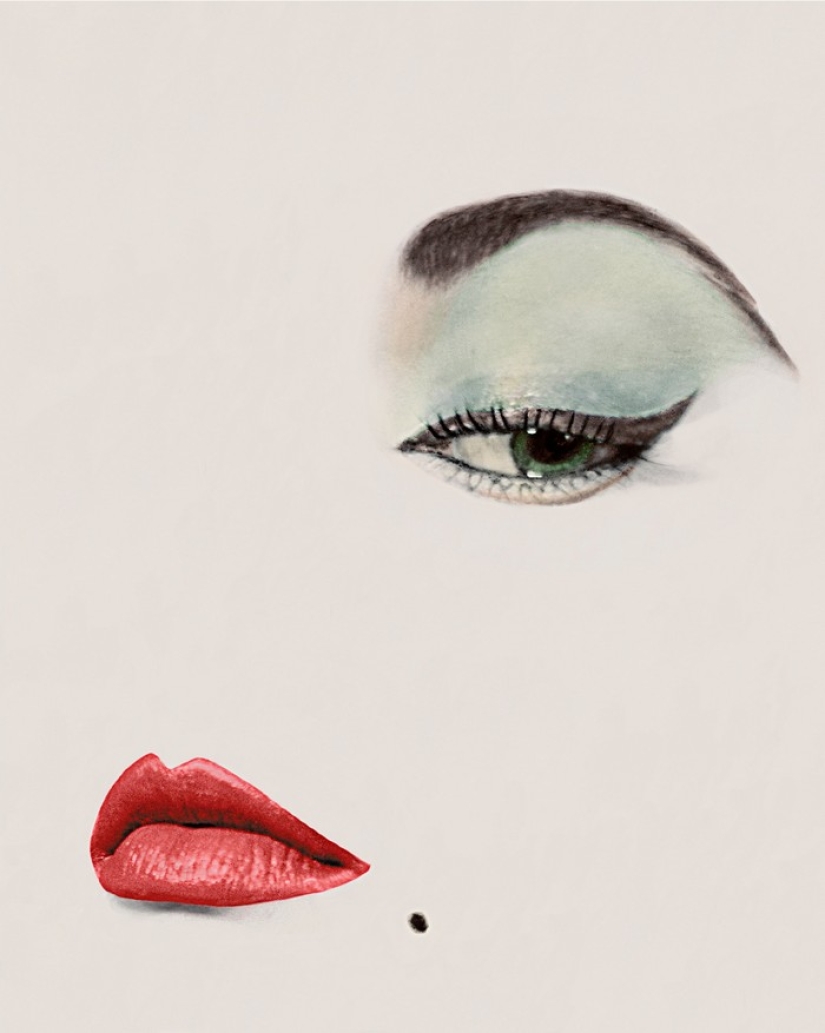 37.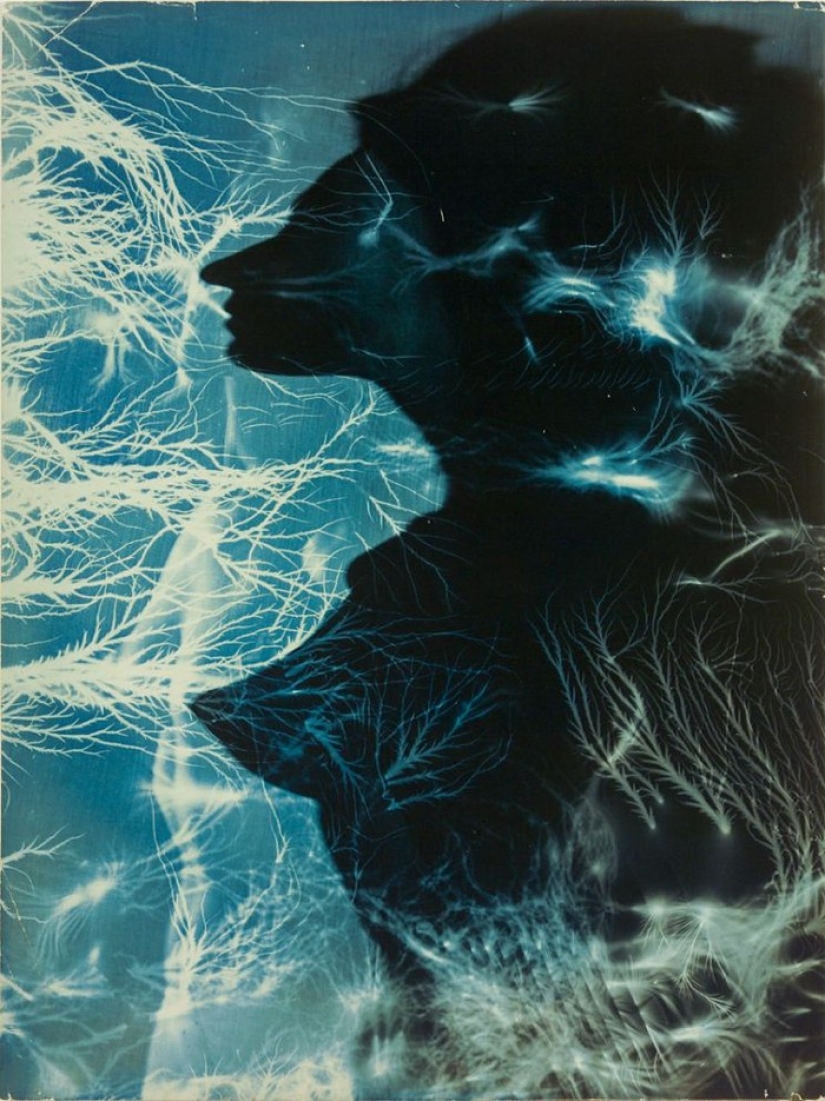 38.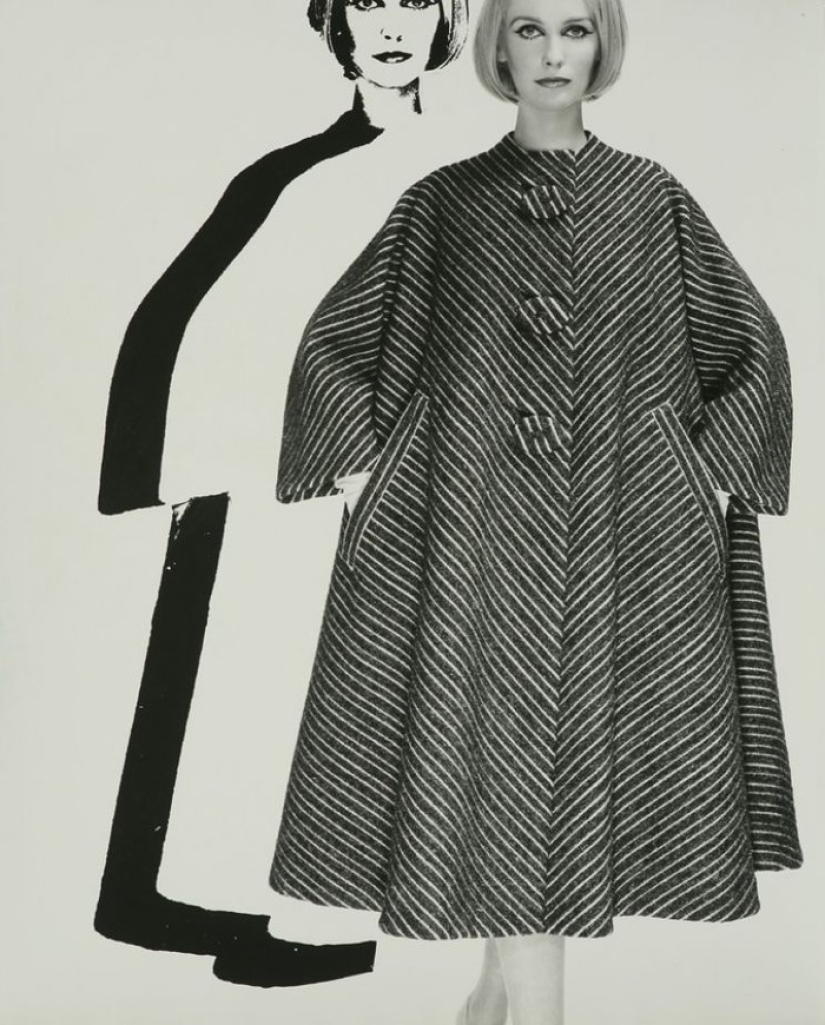 39.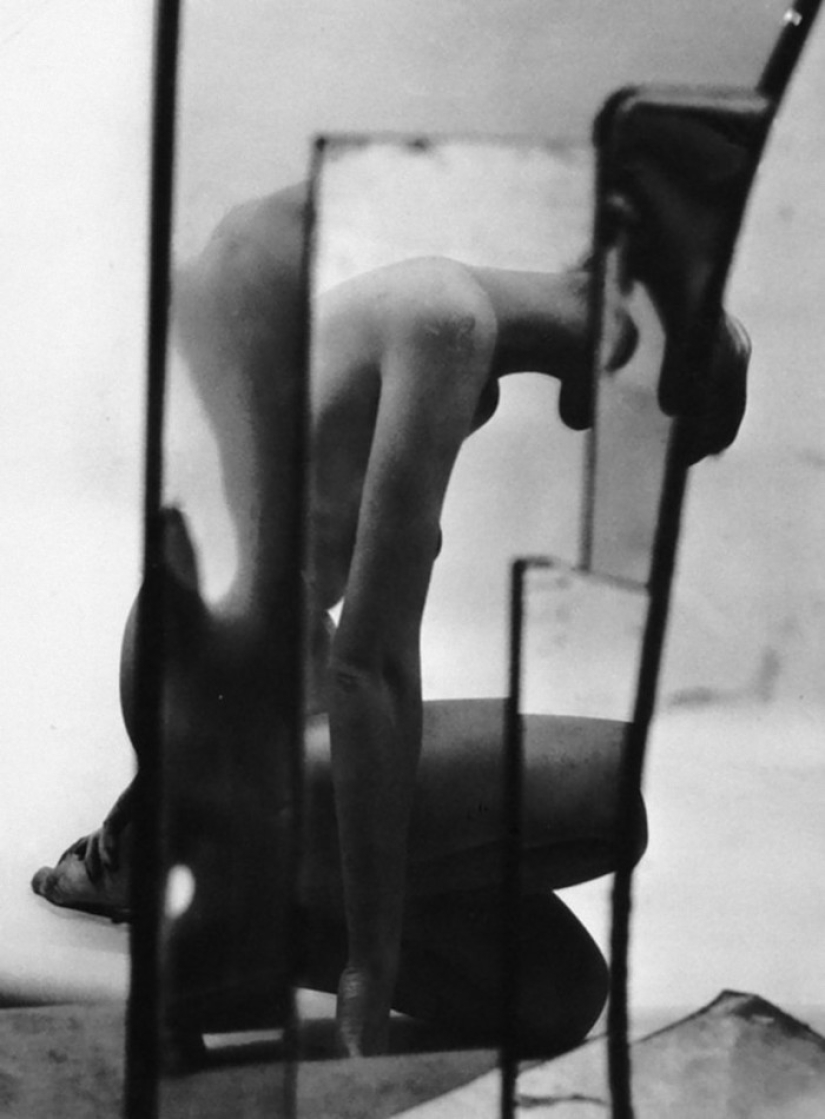 40.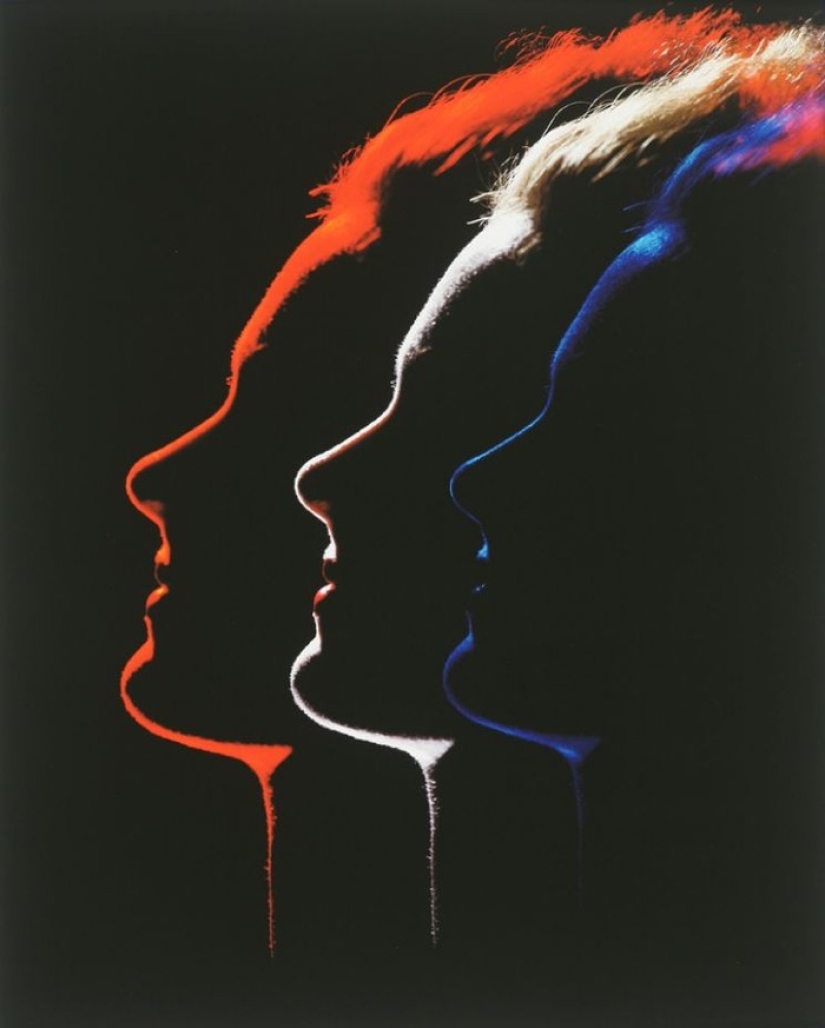 41.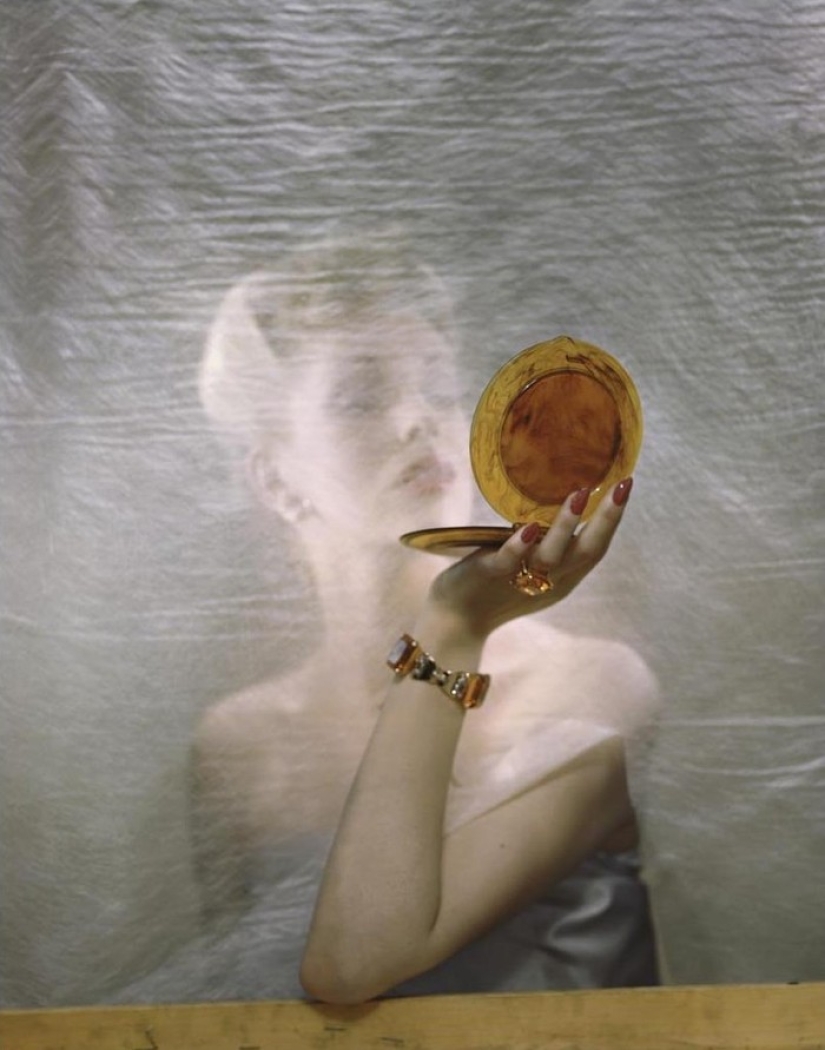 42.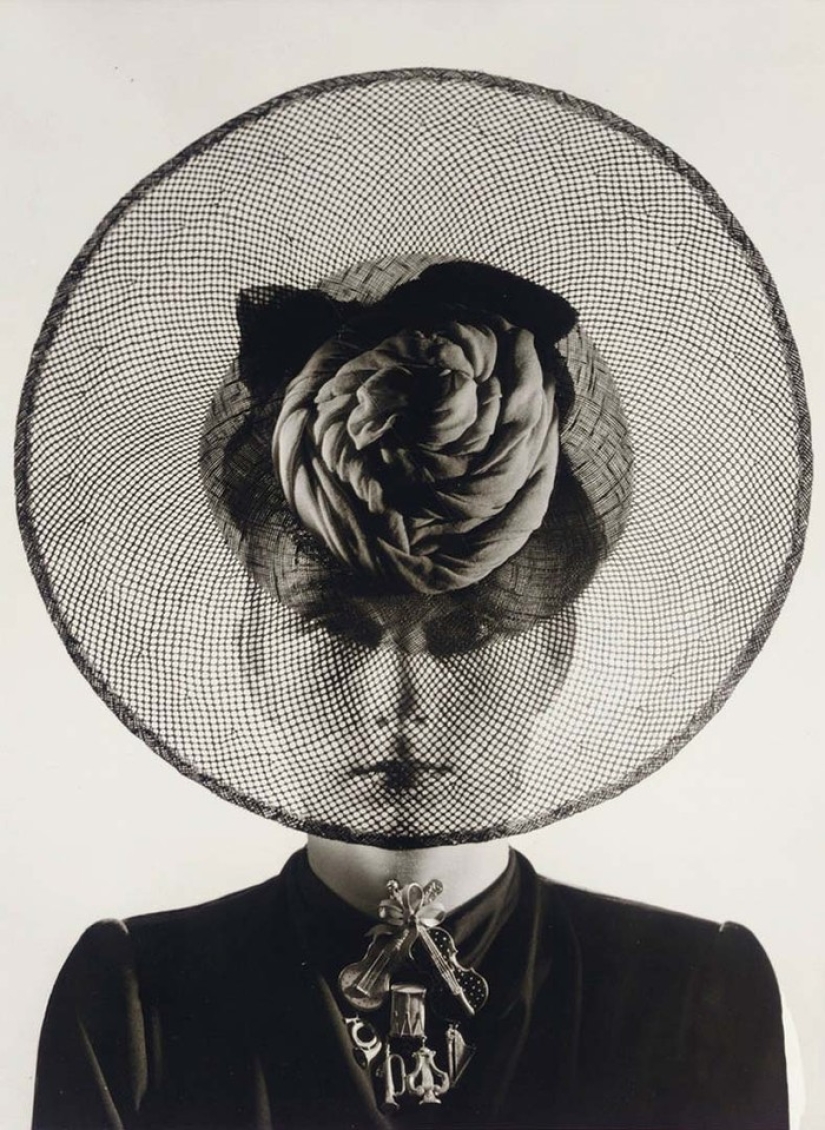 43.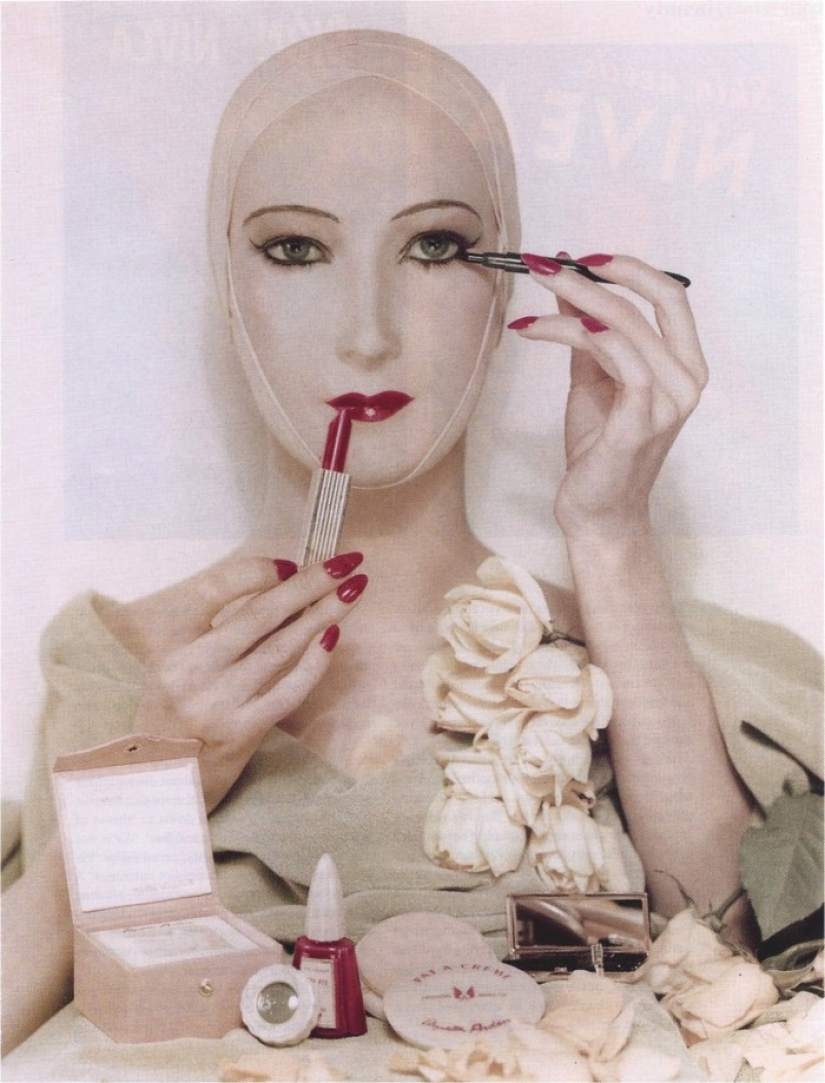 44.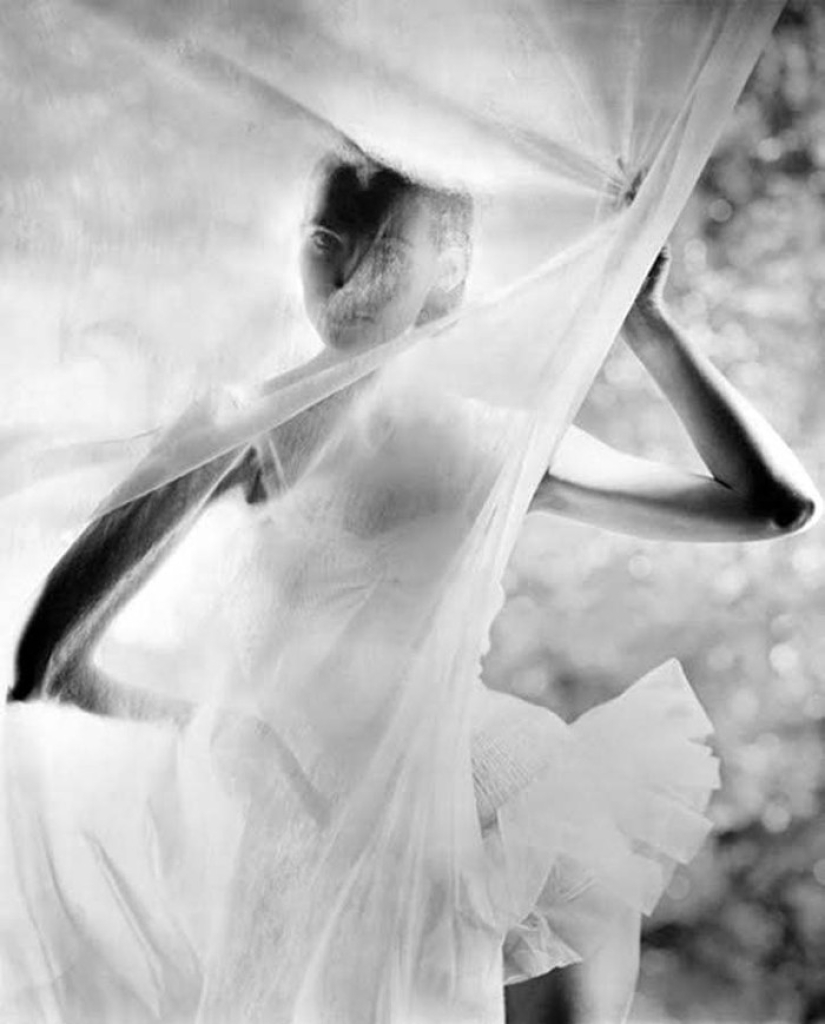 45.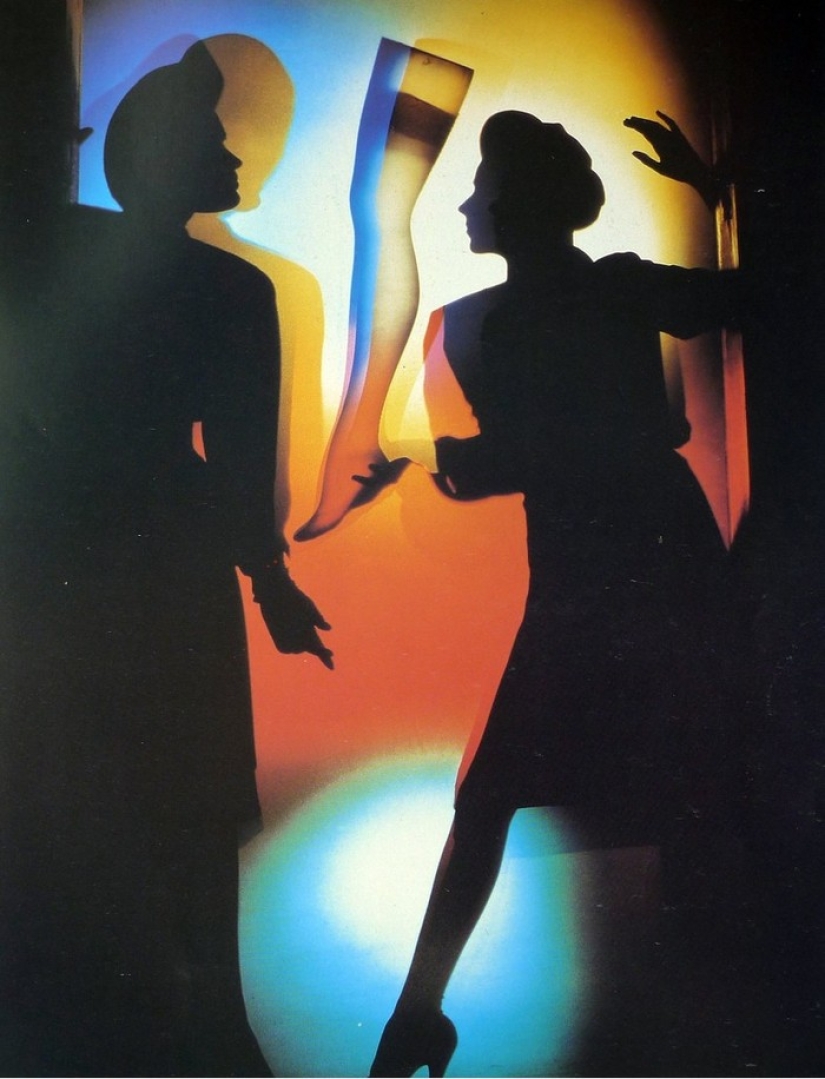 46.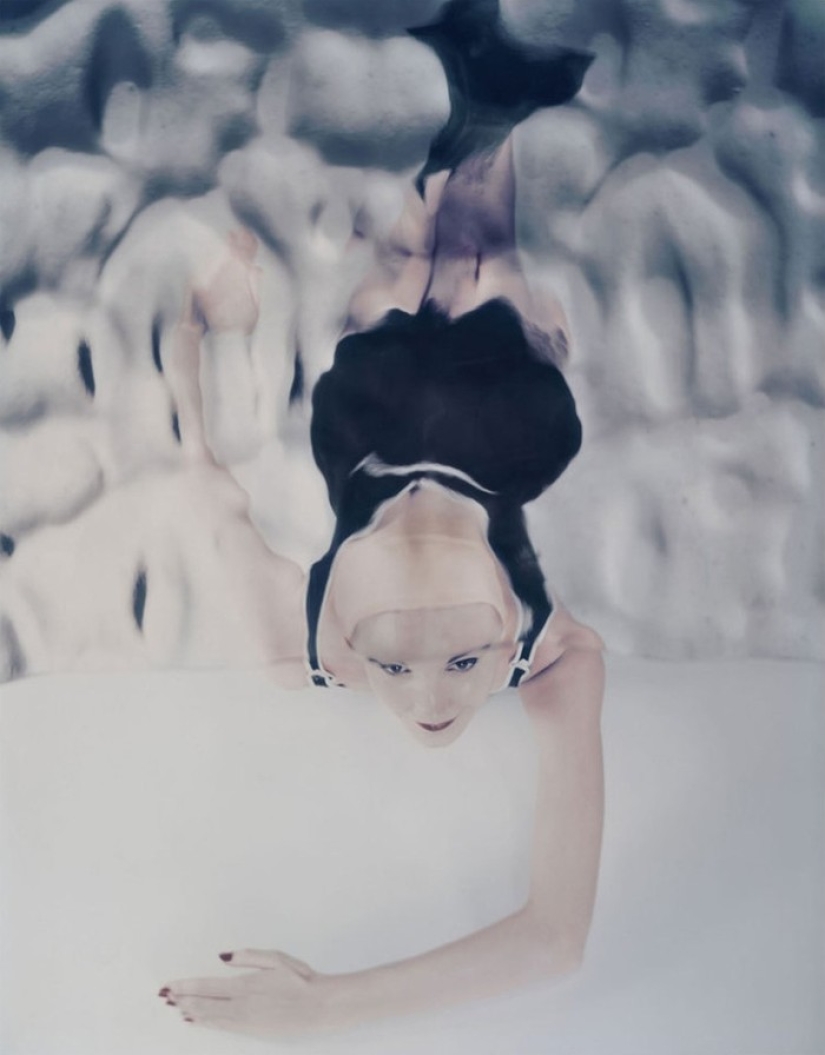 47.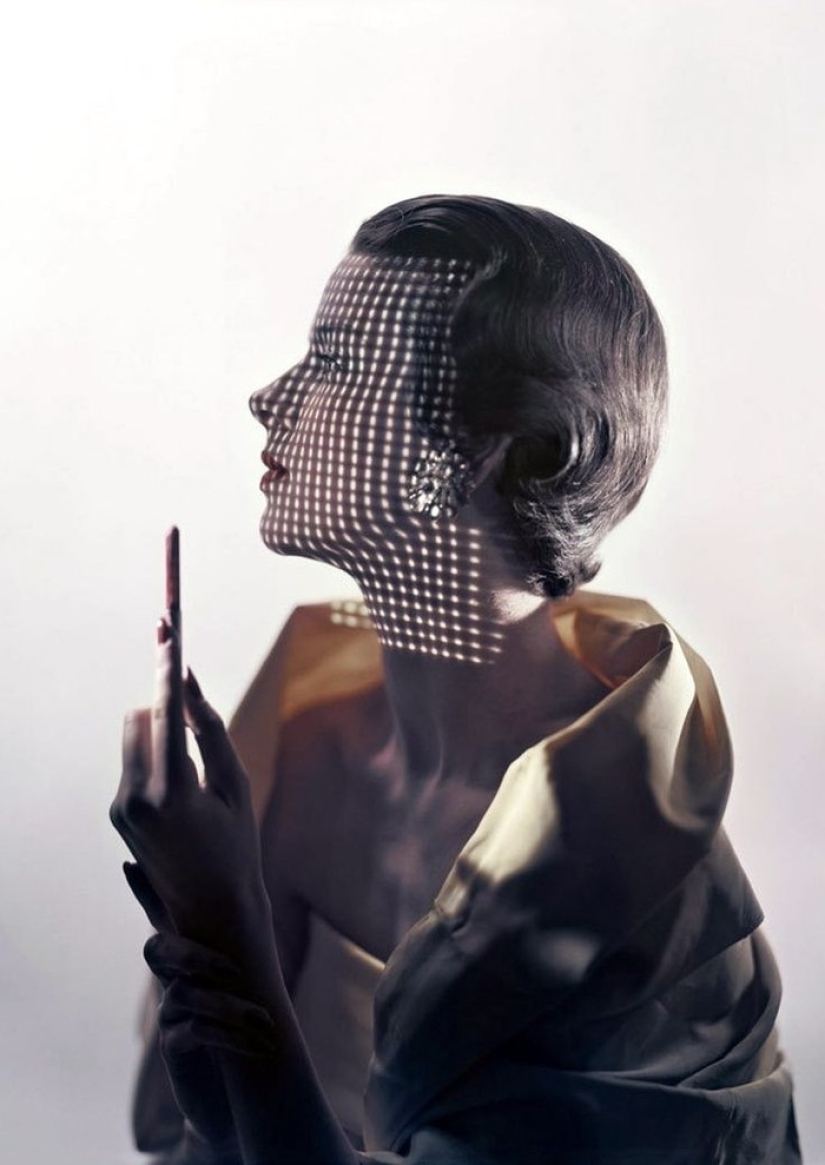 48.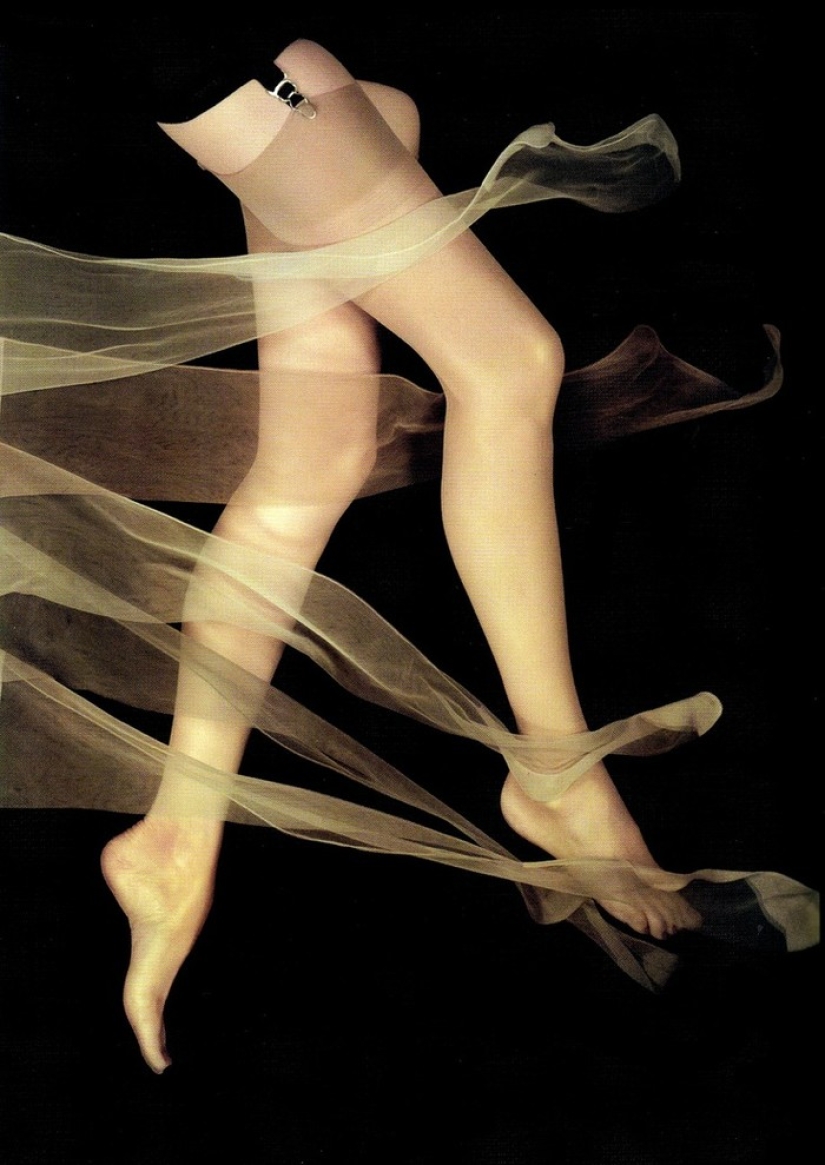 49.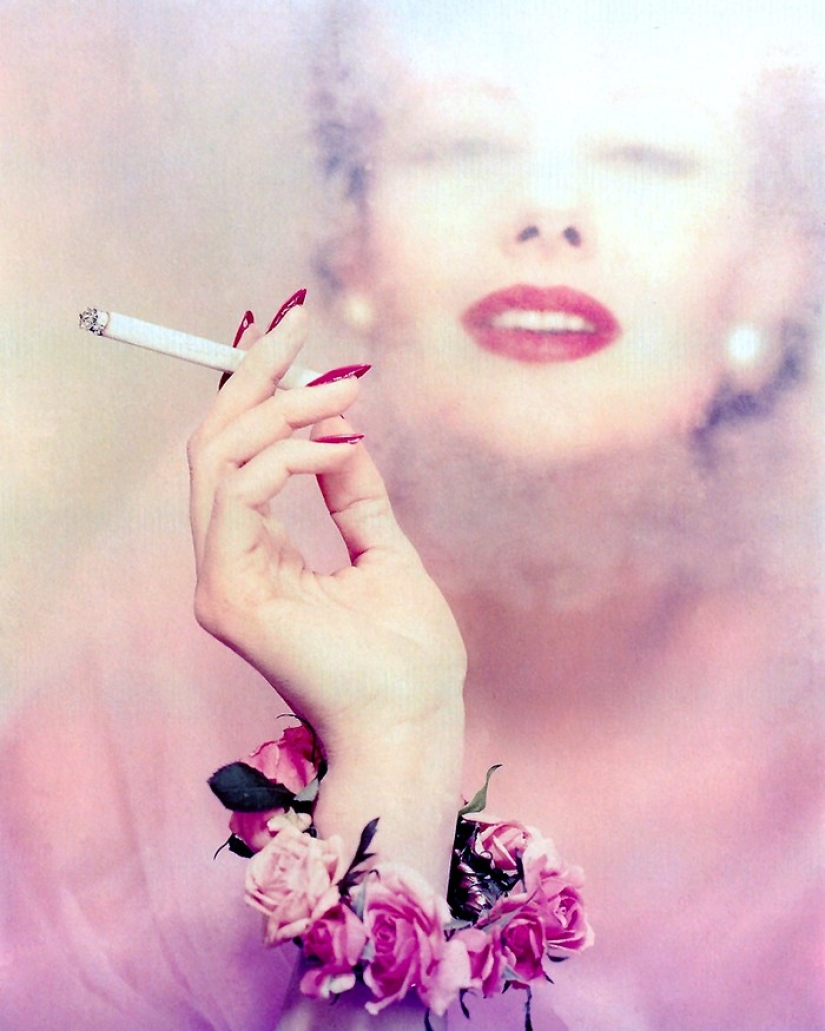 50.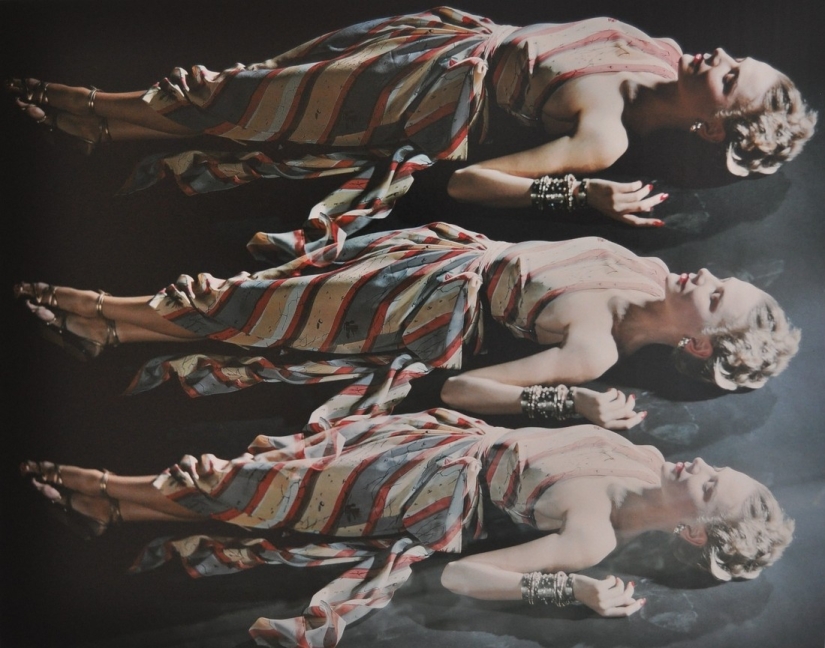 51.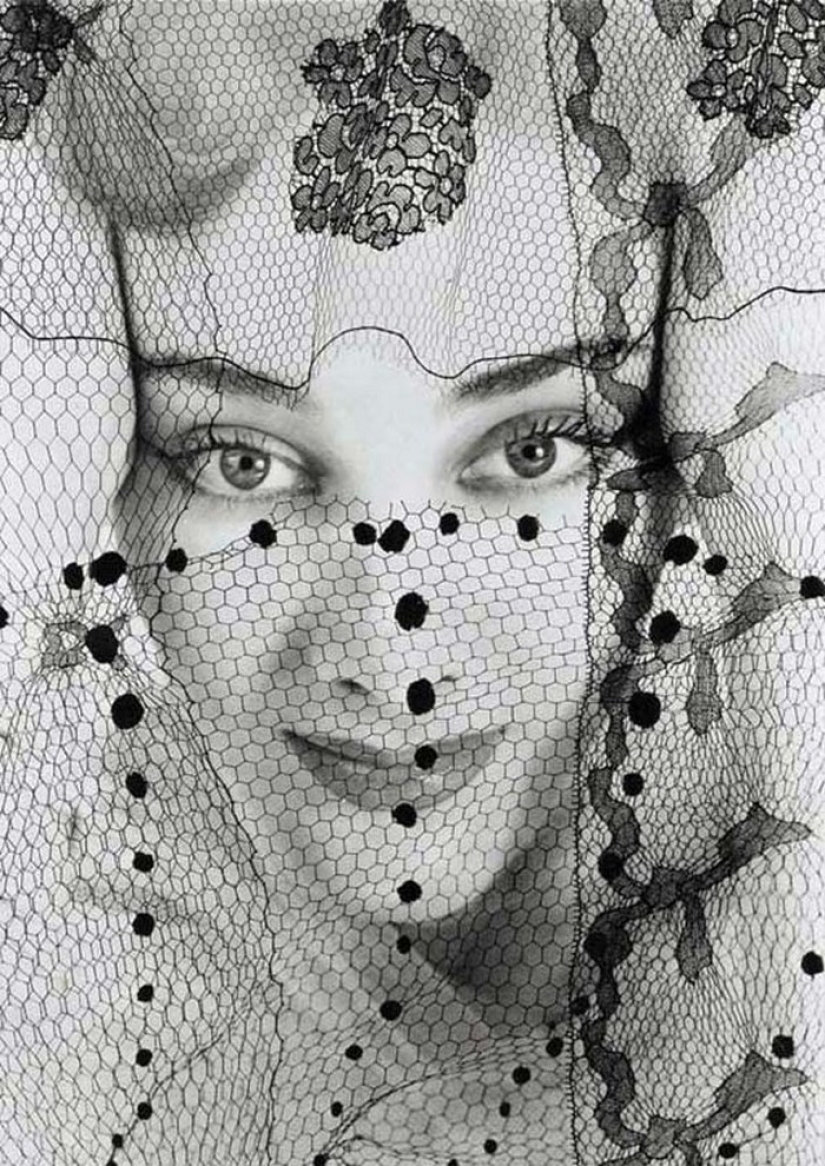 52.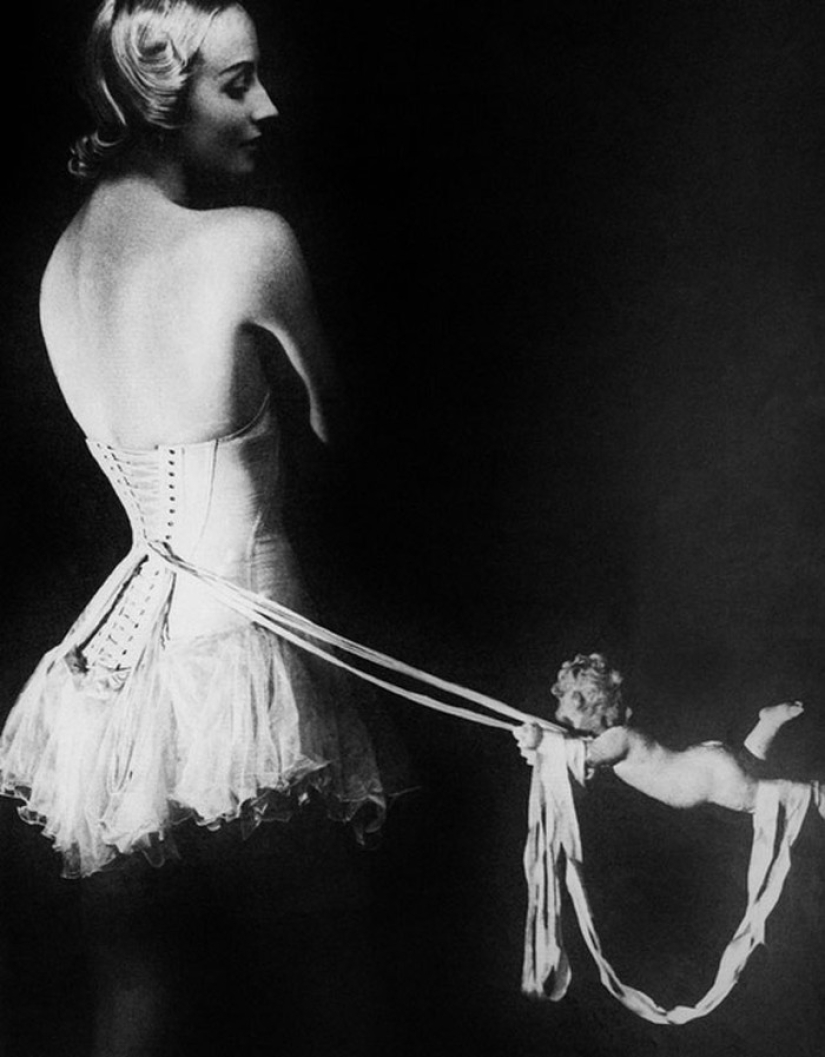 53.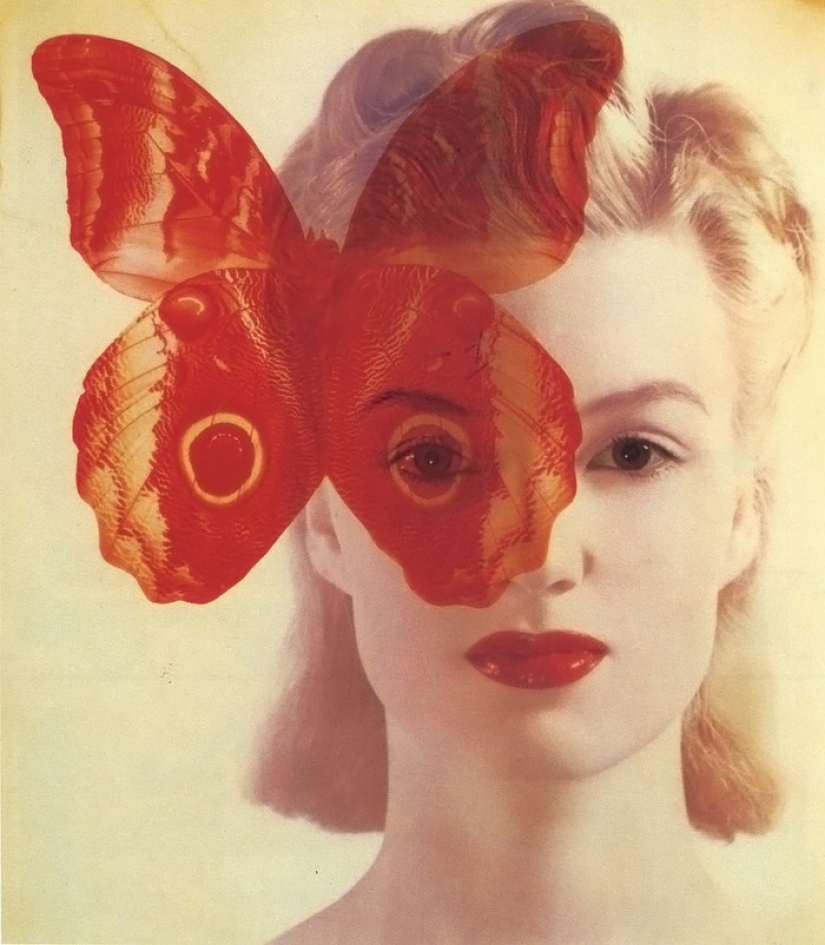 54.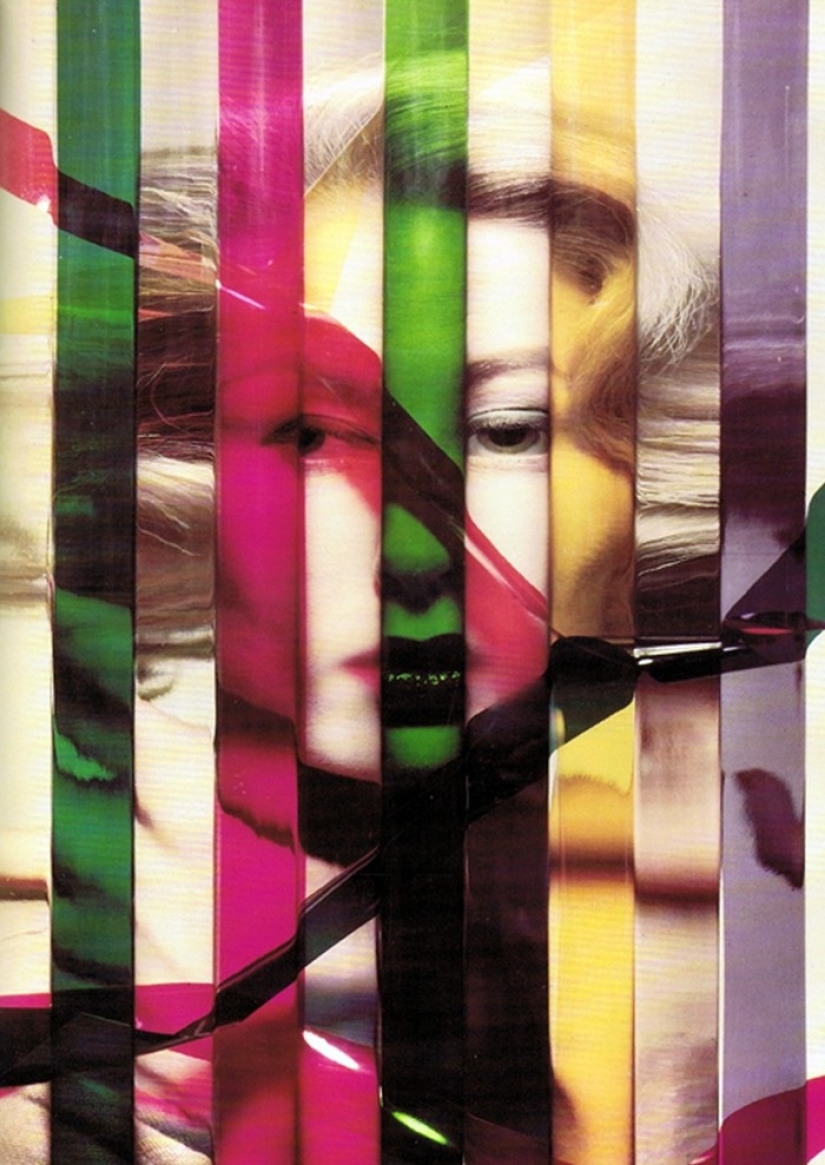 55.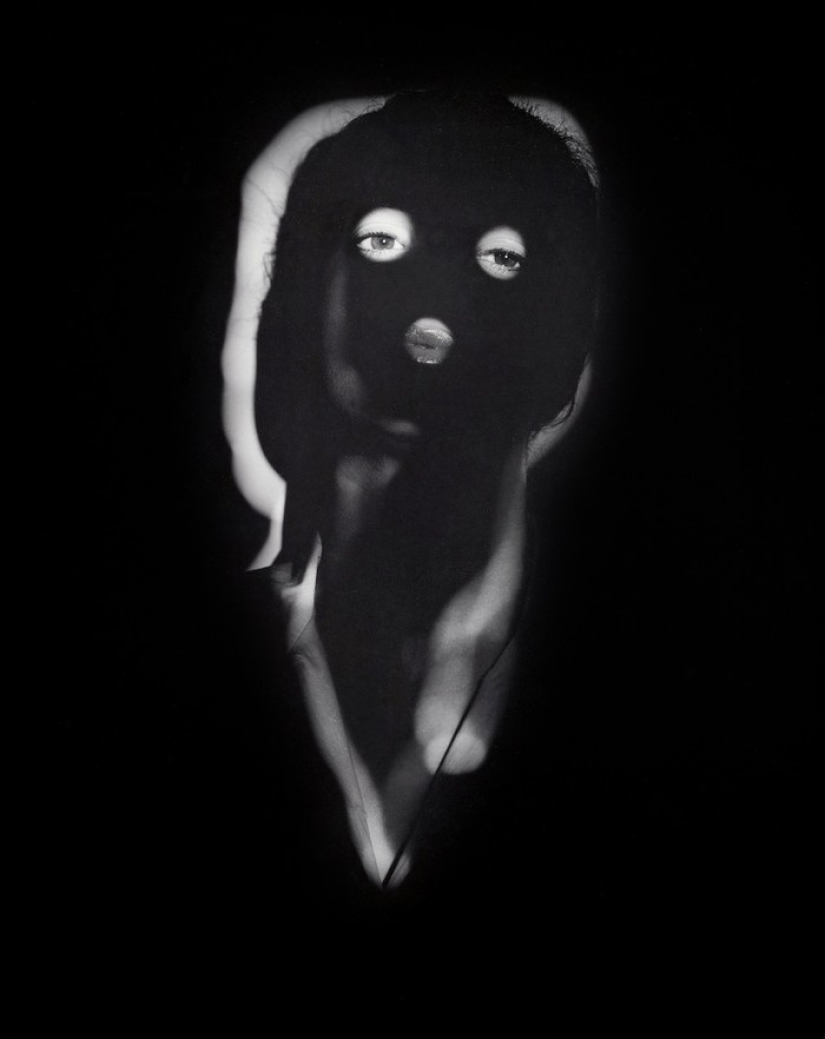 56.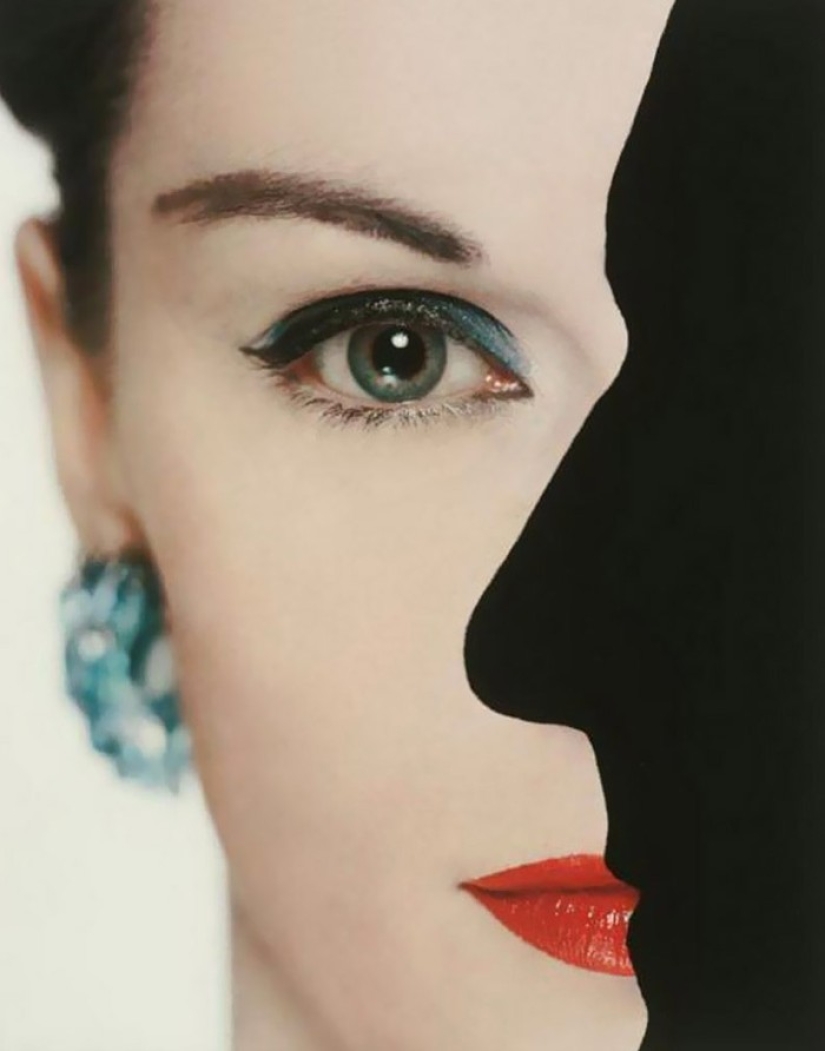 57.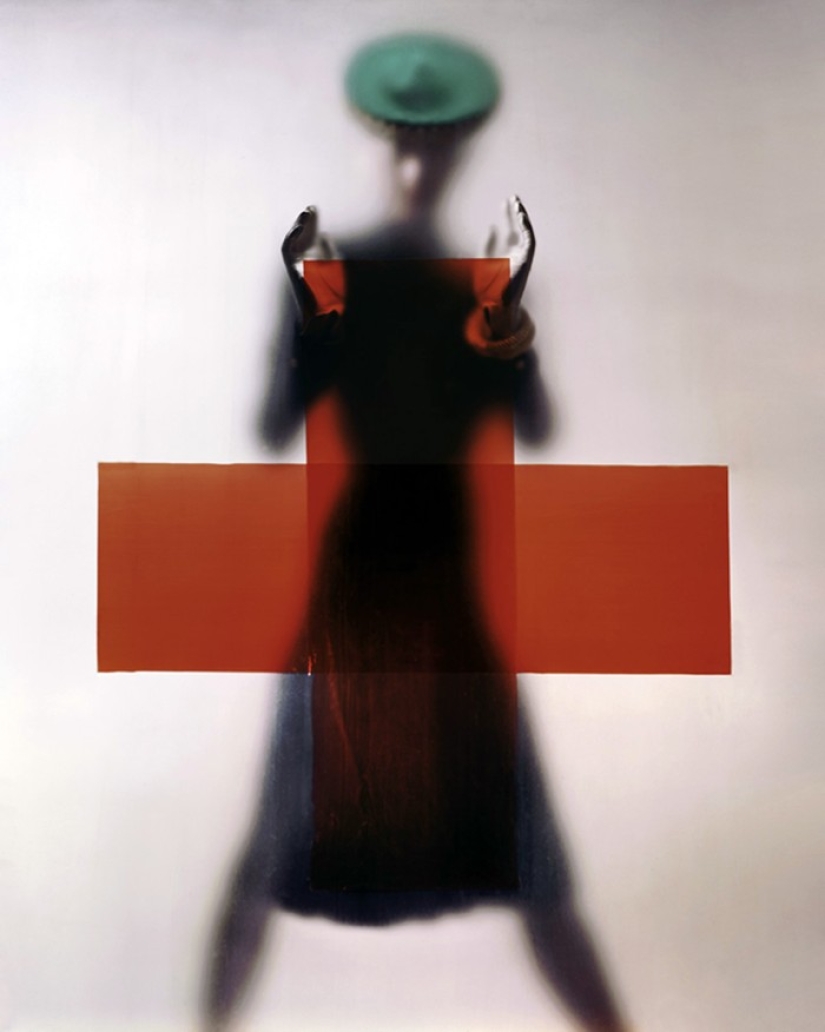 58.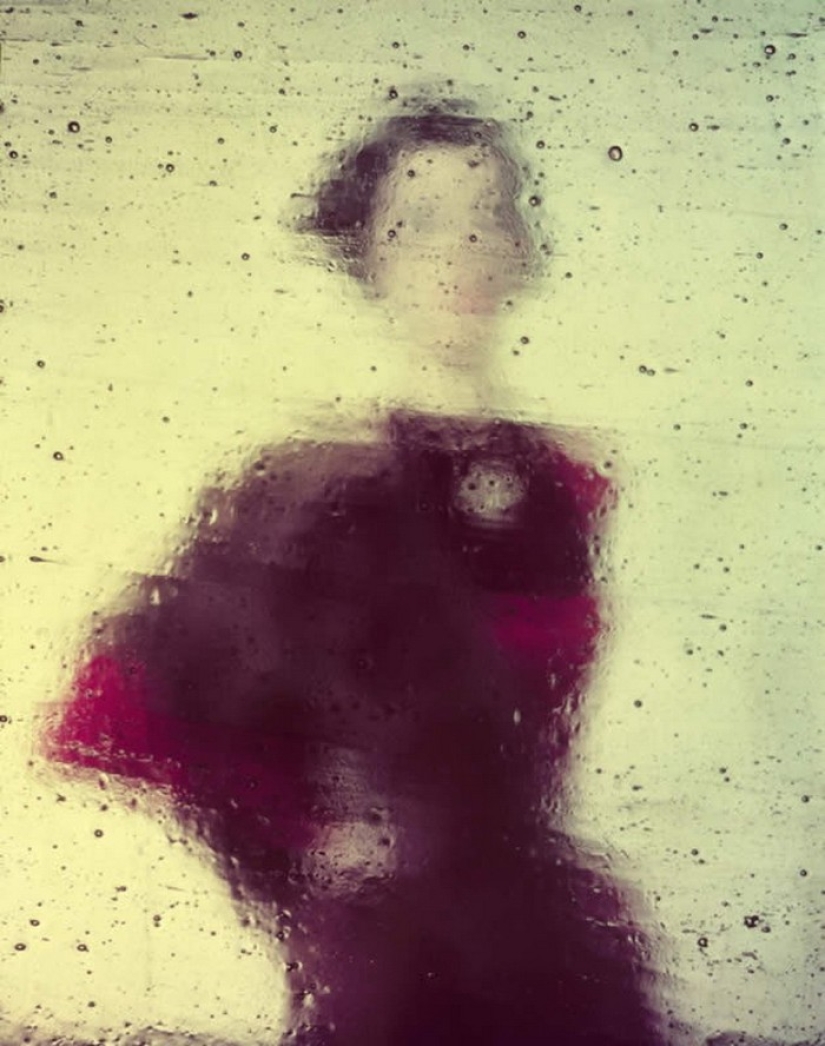 59.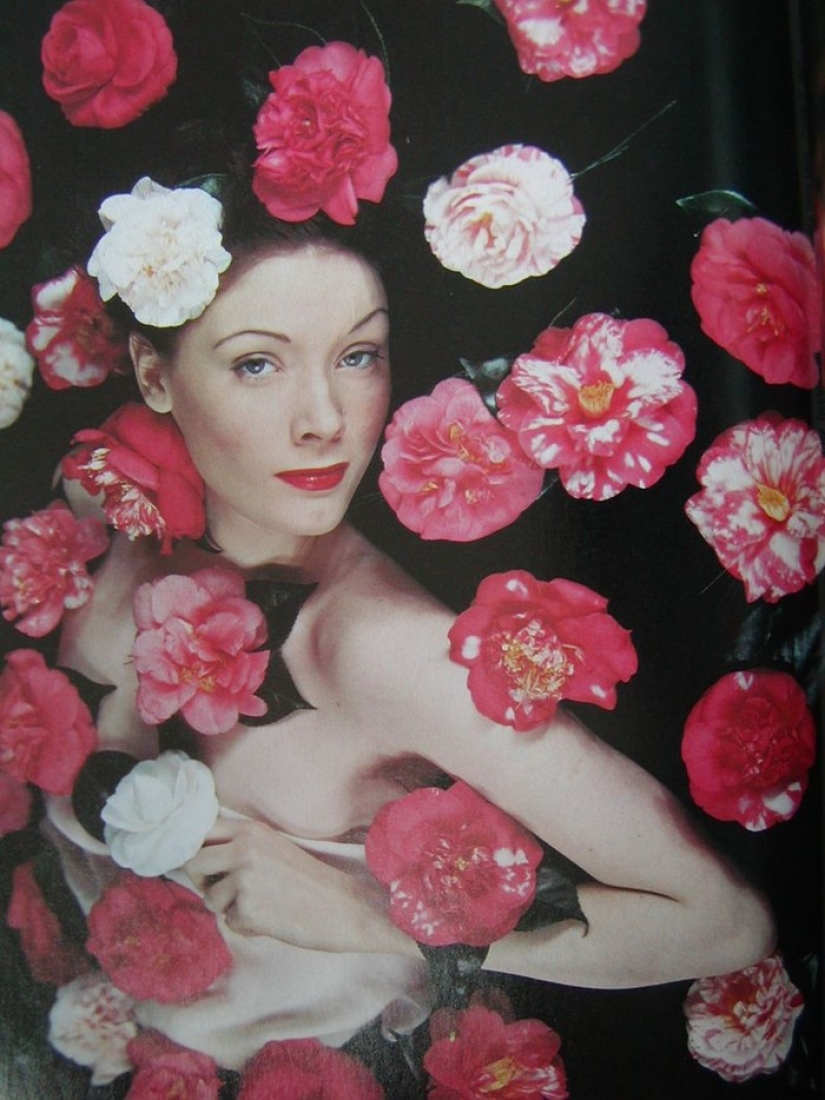 60.