The supermodel shared the happy news that she is preparing to become a mother. She is expecting a child with her husband, actor Sebastian Bear-McClard. The 29-year-old beauty showed a rounded tummy in a photo shoot for Vogue magazine. She said that she will not determine the sex of the future baby until he turns 18 years old. Learn about the model's plans from our material.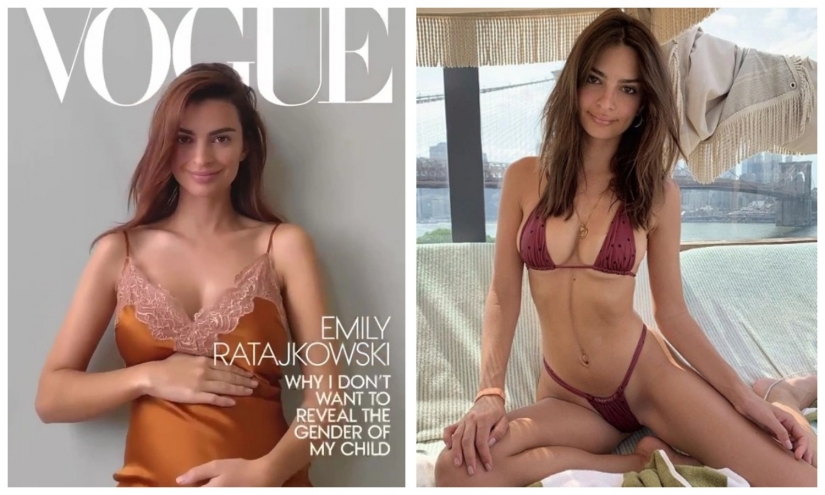 Emily Ratajkowski shared the happy news, showing a rounded tummy in the photo. The model posed in orange lace underwear for a special video cover of Vogue magazine.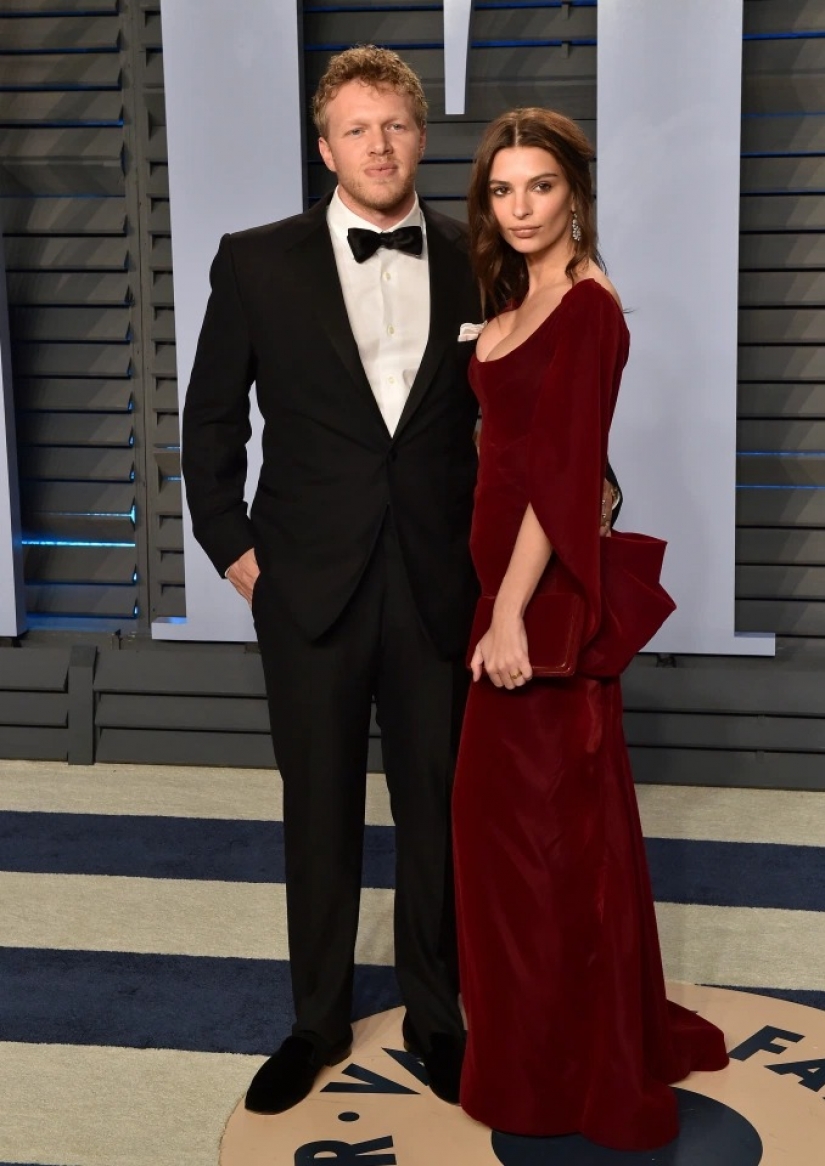 The dazzling brunette married actor and producer Sebastian Bear-McClard in early 2018 after a few weeks of a stormy romance.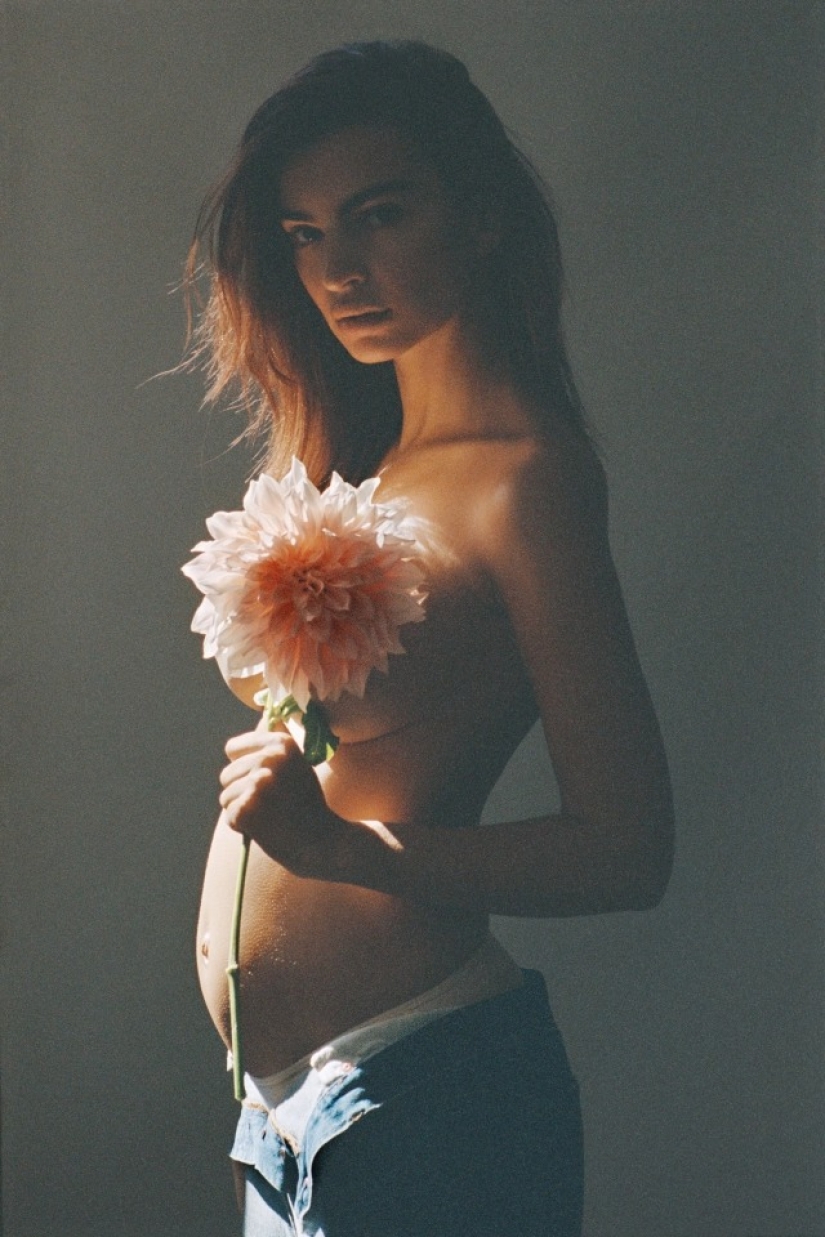 The supermodel says that it is more important for her to educate a person than to determine her gender. Emily is worried about what kind of parents they will be, how their lives will change with the appearance of a baby.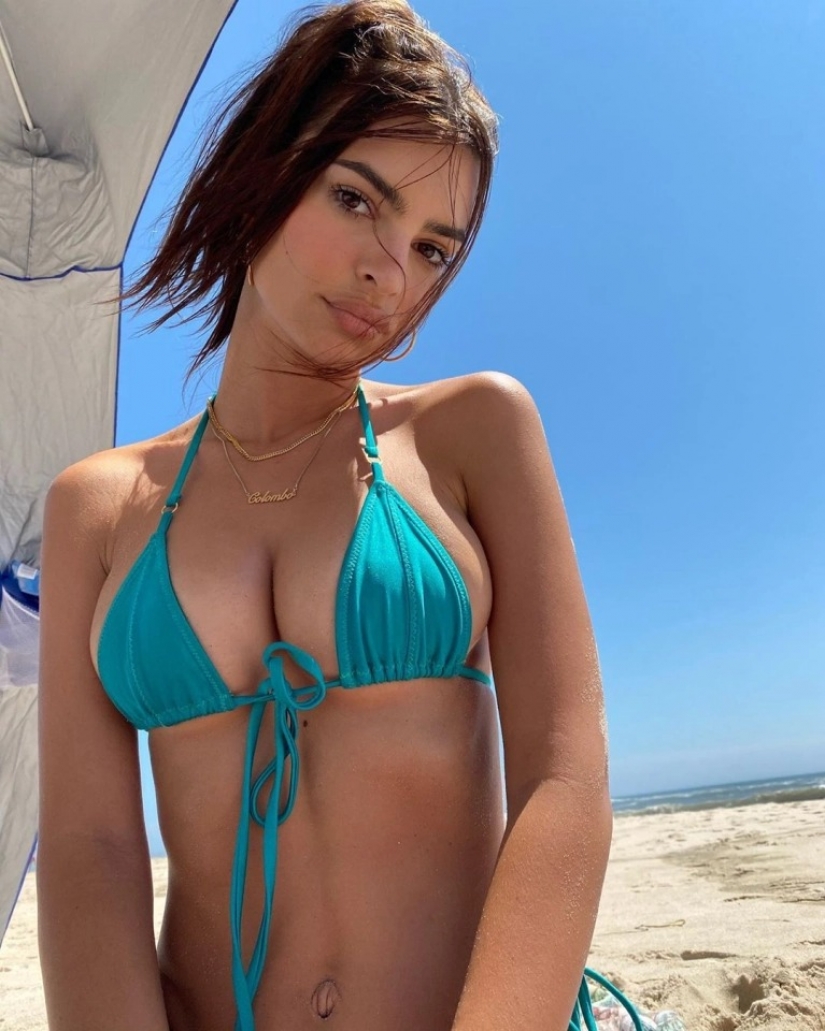 Now Emily is working on her own collection of essays called "My Body", in which she reveals the story of her success in the fashion world.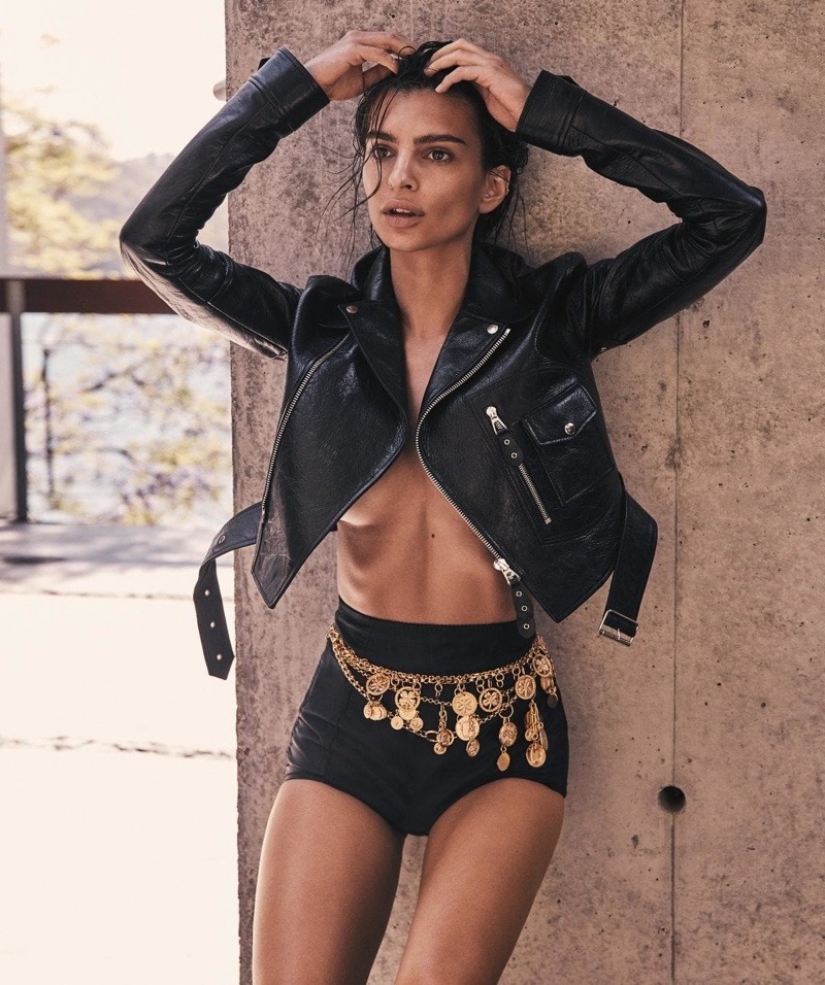 The supermodel watches with admiration the changes that occur with her body during pregnancy. She enjoys this wonderful period, but admits that sometimes she feels lonely.
Meanwhile, another hot photo shoot pleased us with the Russian supermodel Irina Shayk. She starred nude for Vogue in the garden of Donatella Versace.
Keywords: Instagram | Vogue | Pregnancy | Future | Hot | Belly | Shots | Beauty | Baby | Mother | Model | Waiting | Child | Family | Supermodels | Spouses | Photos | Photo shoot