At first glance, these hyper-realistic images look like photographs, but in reality they are carefully crafted charcoal drawings.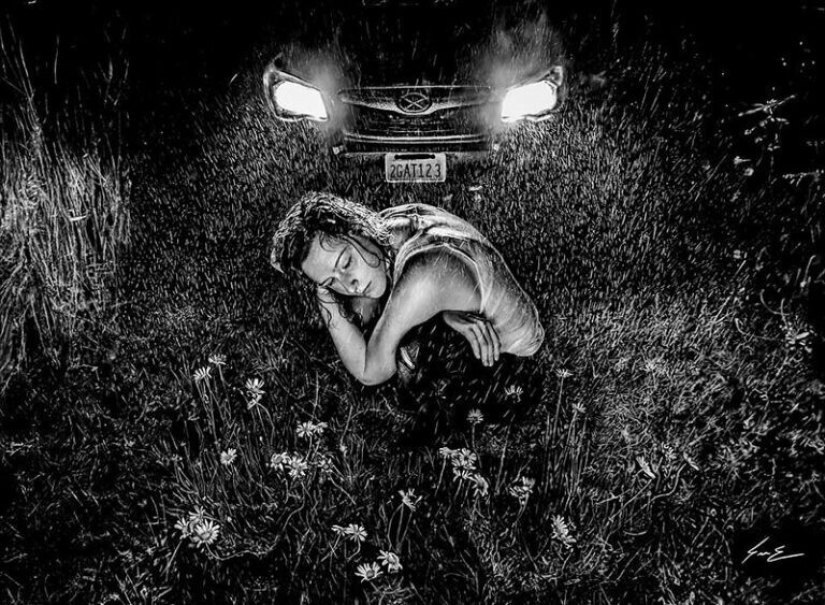 American artist Dylan Eakin has been trying his hand at photorealism since 2016. It was not an easy journey, but today Dylan is proud of the work he has done and his progress in drawing. His main tool is charcoal, and to highlight the details, a graphite pencil is used.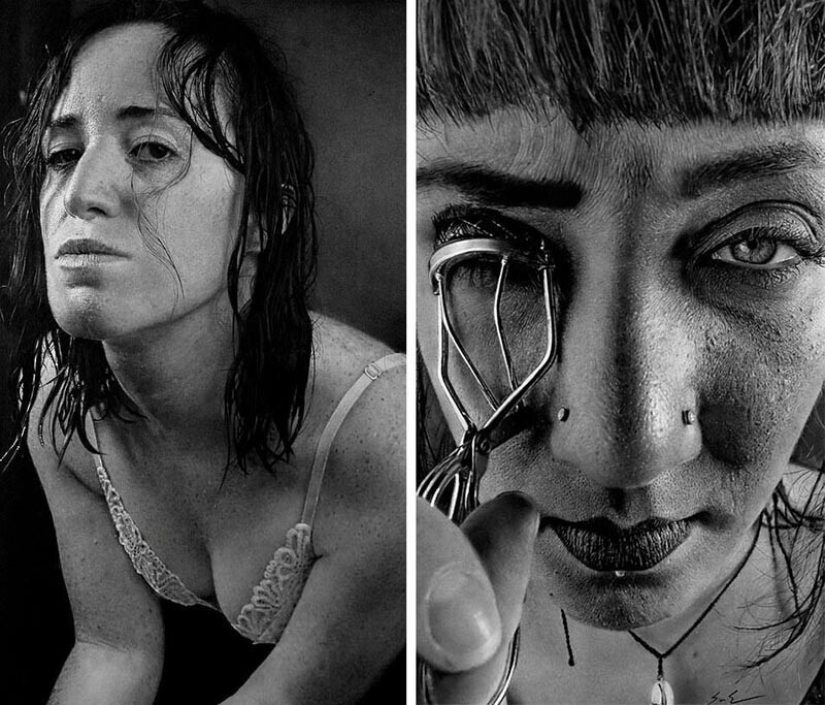 30-year-old Dylan from New York uses photographs as a sample when creating drawings. He takes photos of his girlfriend, roommate, and friends, turning the images into realistic drawings of 45×60 cm.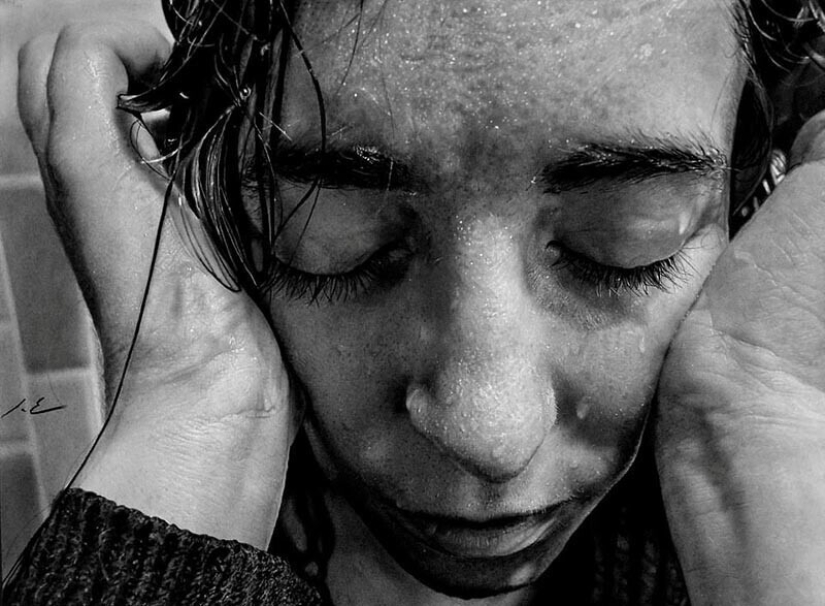 From the drops of sweat on his forehead to the well-drawn eyelashes, Dylan's drawings look surprisingly realistic. In the genre of photorealism, the artist usually carefully studies the photo, and then tries to reproduce it as realistically as possible.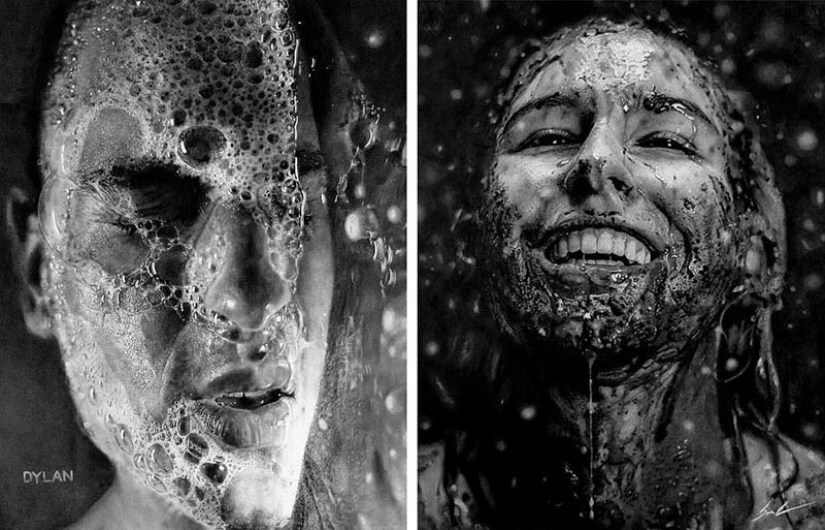 Usually, it takes about 100 hours for an artist to create each work, and once Dylan even spent 205 hours on one of his works.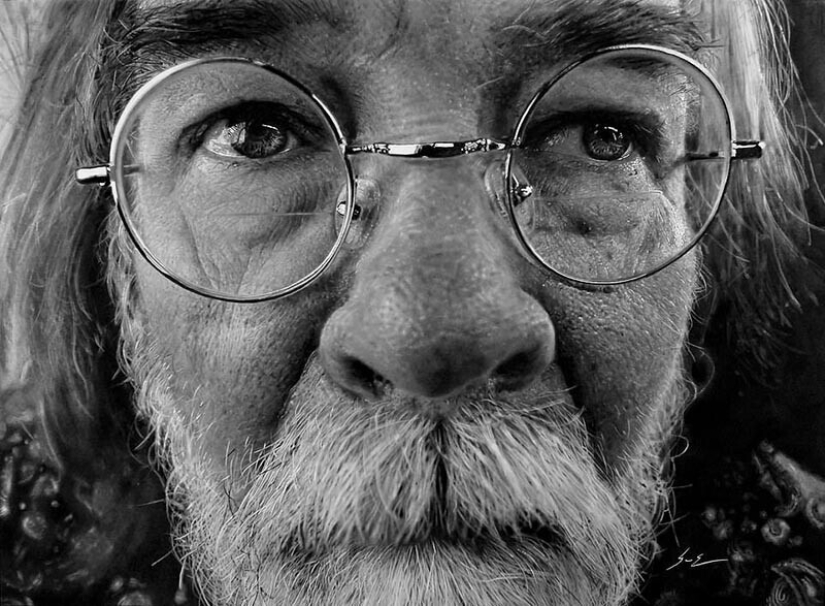 Dylan's drawings at some point became so popular that now he sells them for about 6 thousand dollars. Despite his incredible skill, Dylan admitted that he is never completely satisfied with what he does.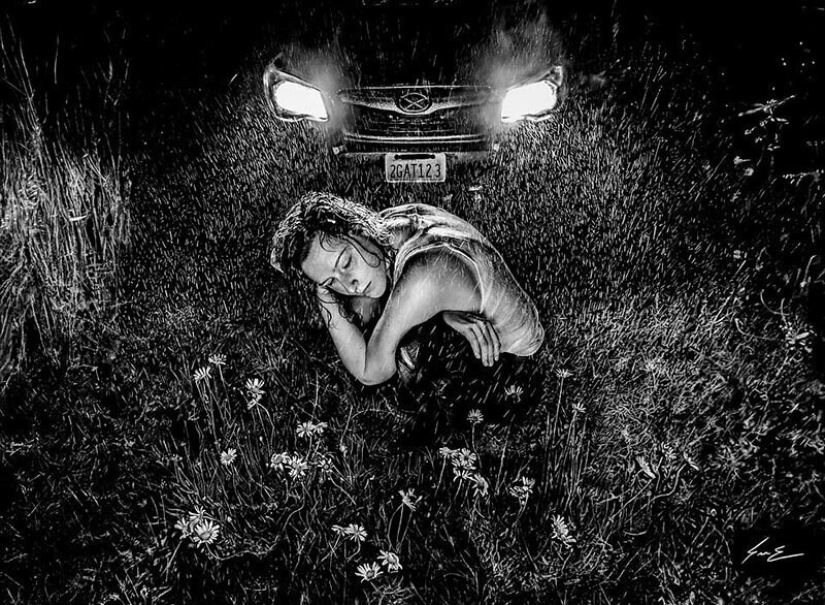 Dylan creates exclusively black-and-white images, and he is not tempted to draw with colored pencils.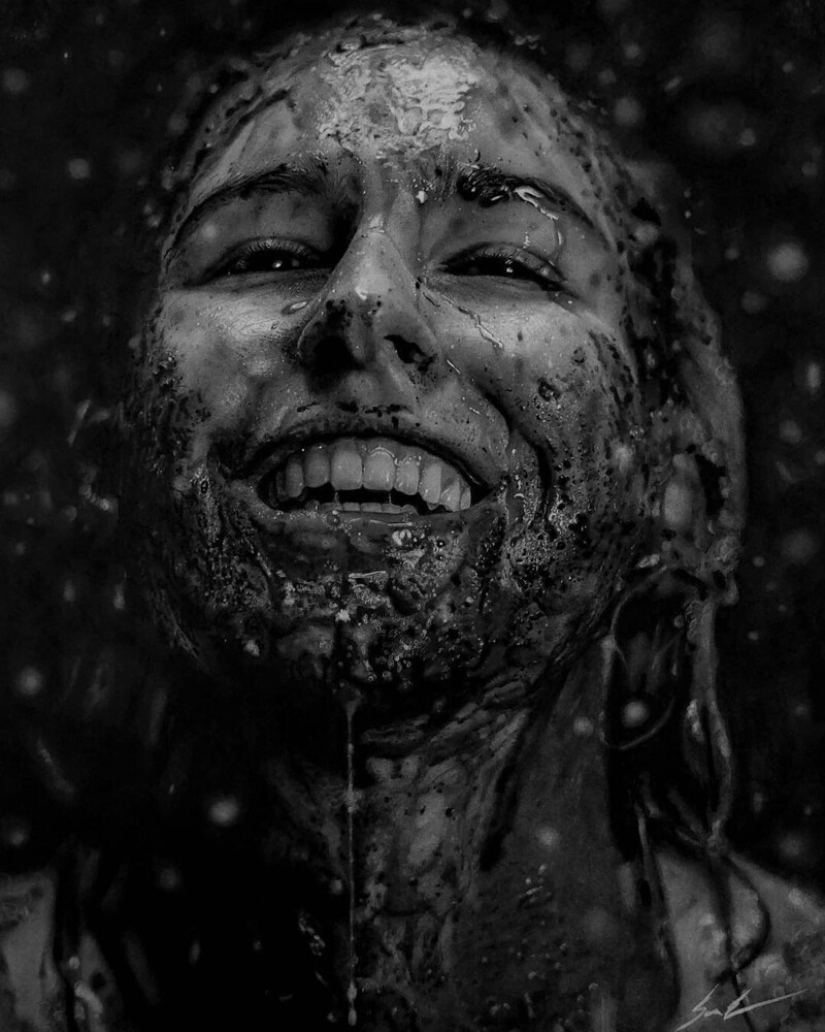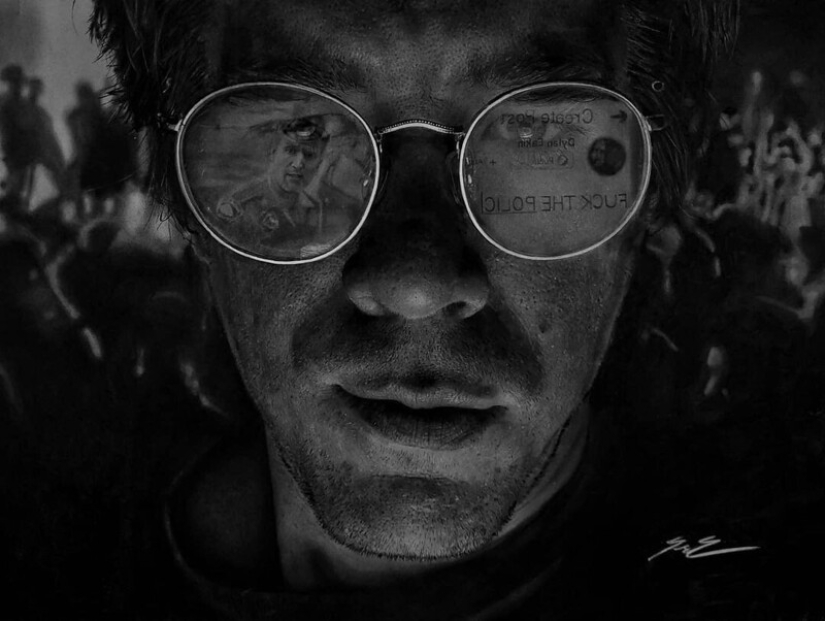 Sometimes he has customers for color drawings, but Dylan does not take such orders.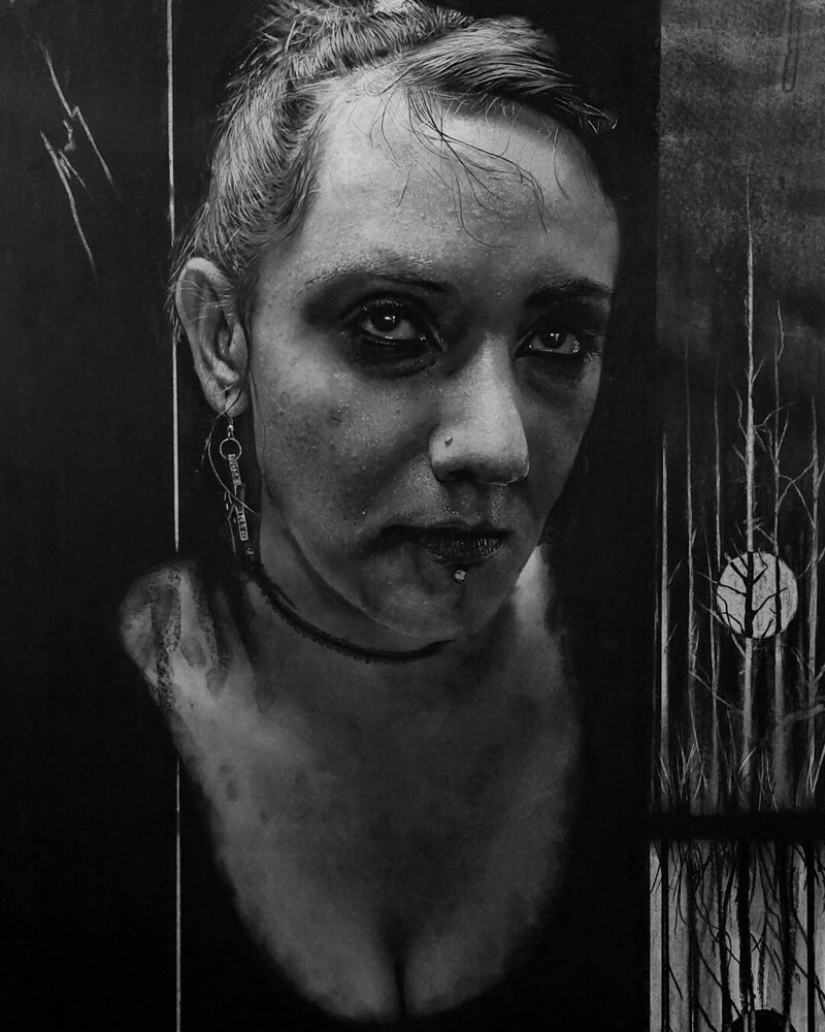 Dylan doesn't draw professional models. He is more interested in choosing his friends as objects for his work, including his best friend Lauren Hlubny, who helped him a lot in his development as an artist.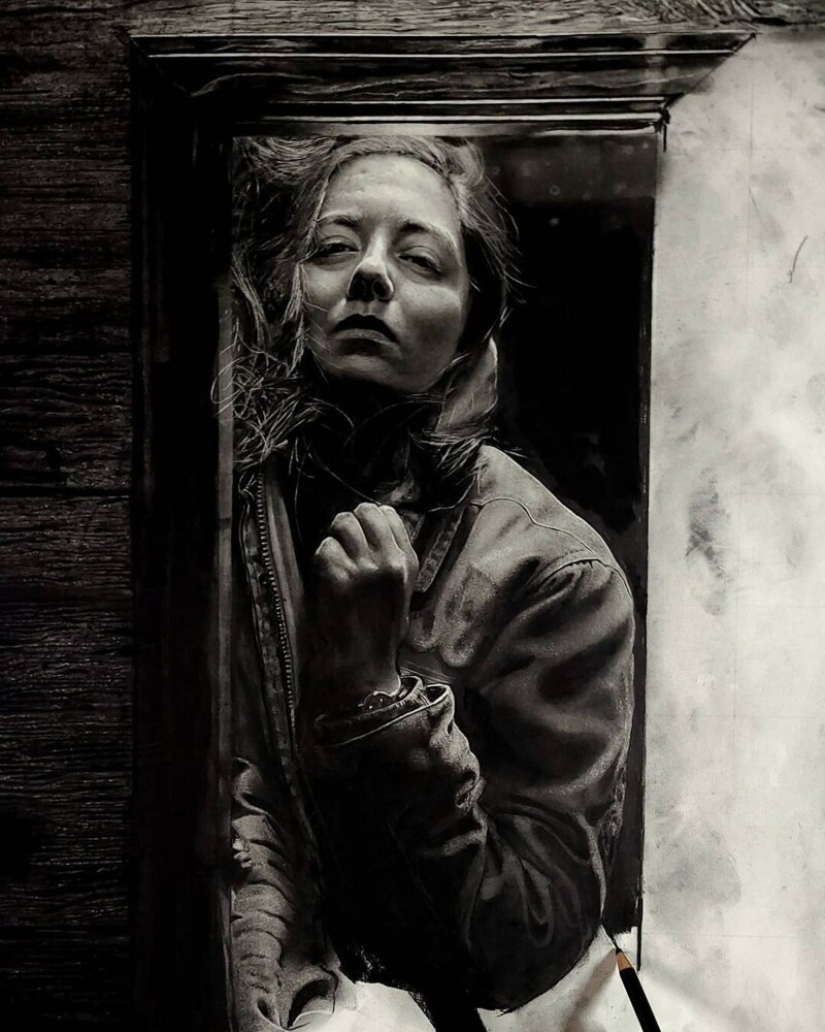 Keywords: Photo assembly | World | Charcoal | Drawings | Realism
Post News Article