Career of photographer of the St. Warwick (Warwick Saint) began in South Africa, where he achieved considerable success in commercial and sports photography. But the real fame and glory to the master came to the artist after his move to Brooklyn, United States. Carried away fine art photography, Saint was surprised to see that creativity can not be less in demand than advertising or reporting.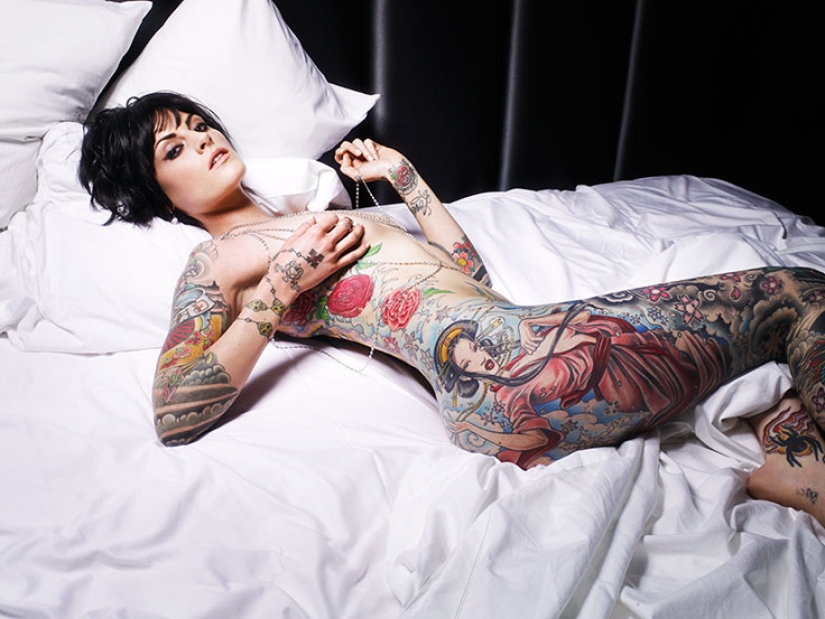 Among the clients of Warwick Saint giants such as Adidas, Nike, Puma, Rolling Stone Magazine, Numero, Spoon, Harpers Bazaar, but the real fun photographer finds in photo shoots, which makes the creative impulse for yourself. Saint has worked with many stars of music, movies and sports, but most of all he likes to work with celebrities and with conventional models, it is not always known to the General public.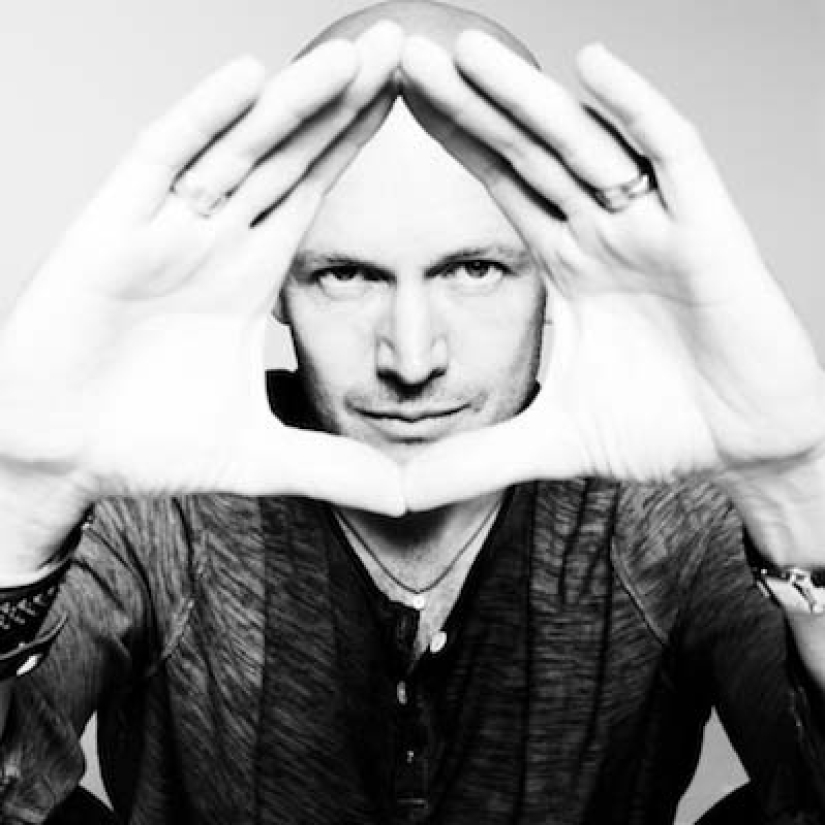 Photographers especially partial to the tattooed girls. All who are interested in works of Warwick, noted that the female body with a beautiful tattoo this is his "fad". Removes tattooed beauties seynt incredible, avoiding vulgarity and excessive eroticism. Special aesthetic pleasure to the viewer gets from the ability of the photographer to build a frame so that he seemed to be monochromatic except for the tattoo model.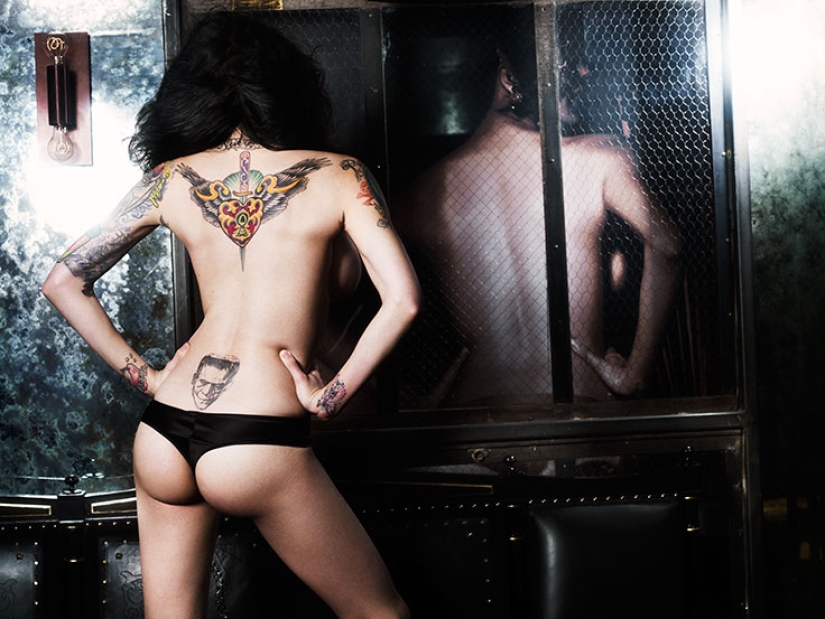 The photographer love vintage interiors and natural materials in the frame. Leather, wood, glass, metal and fabric, creating a simple but worthy of framing his beautiful models.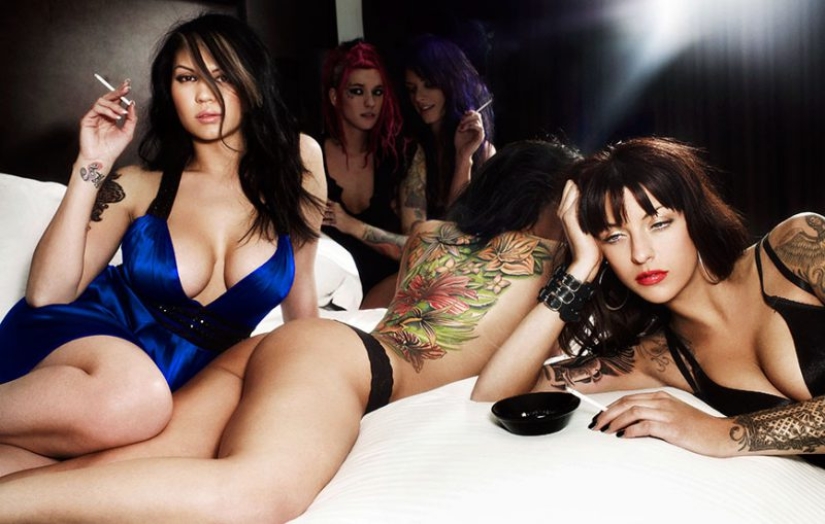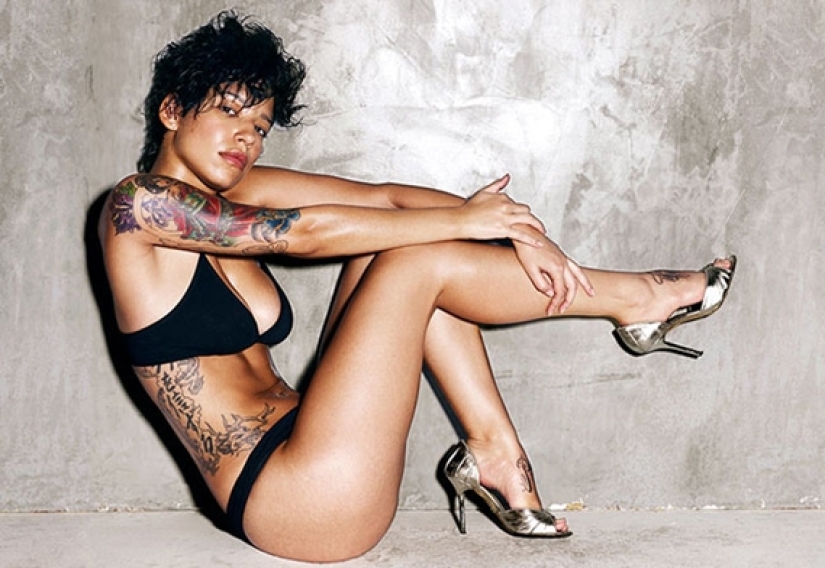 Some works of St. imbued with the spirit of adventurism and similar to footage from spy movies of the 60‑ies. Haircuts four of a kind, large leather sofas, exquisite interiors and a long cigarette holders – what else is needed in order to set a worthy setting tattooed beauty.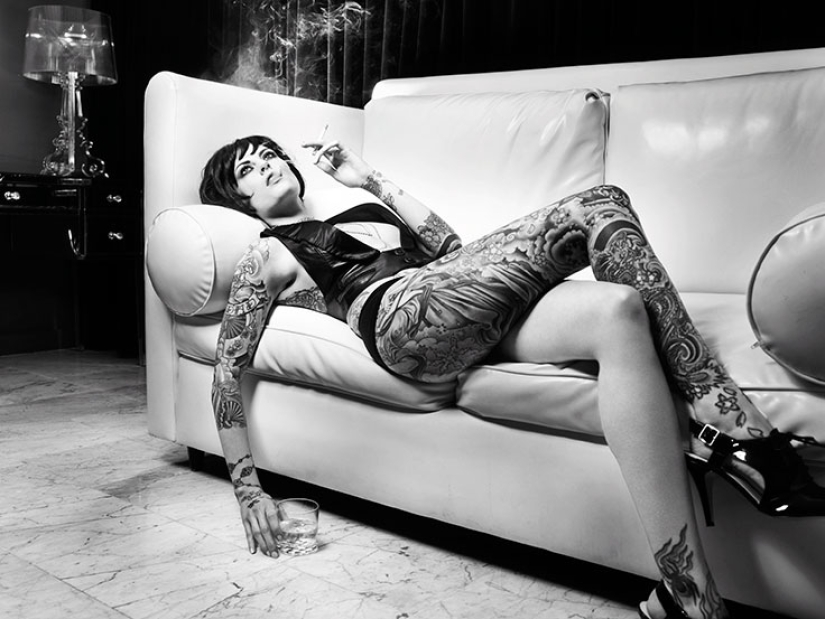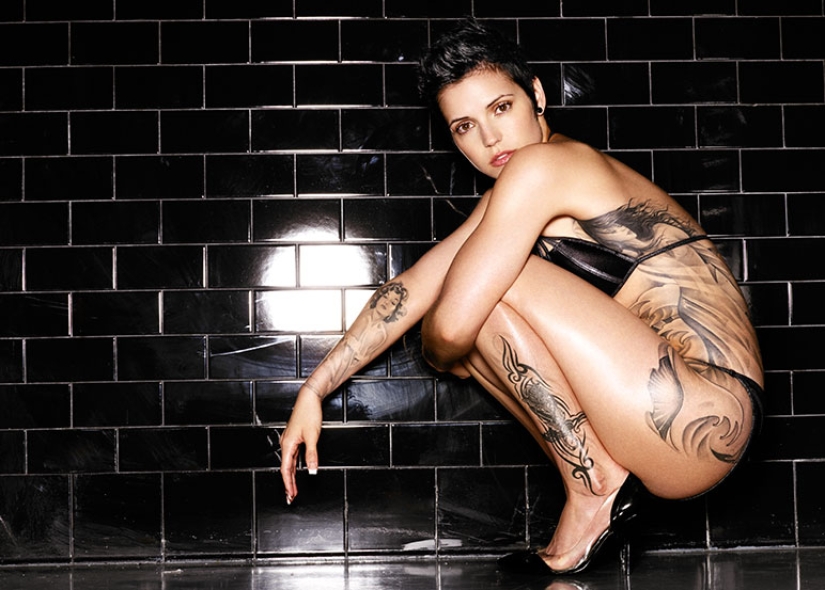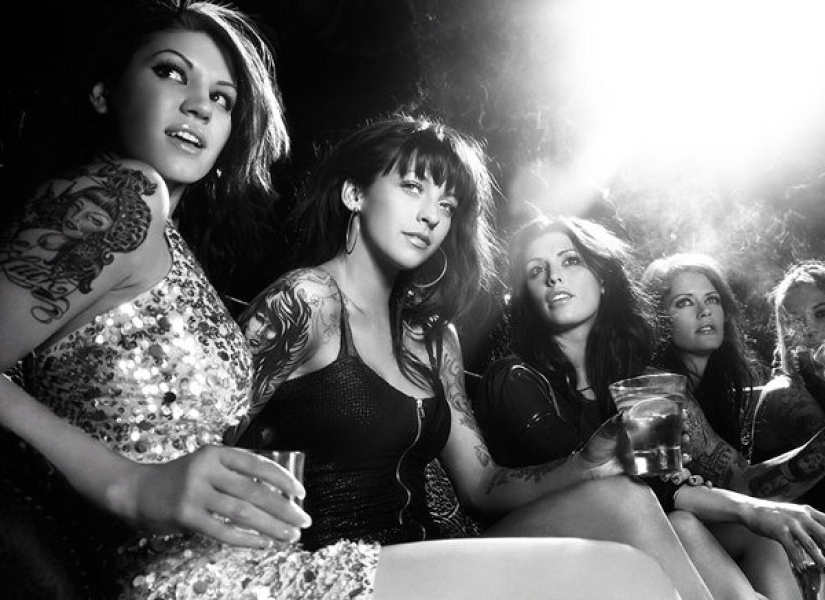 No tempting templates, beloved by many contemporary erotic photographers of the genre – all models of Warwick filmed in natural poses as if by chance.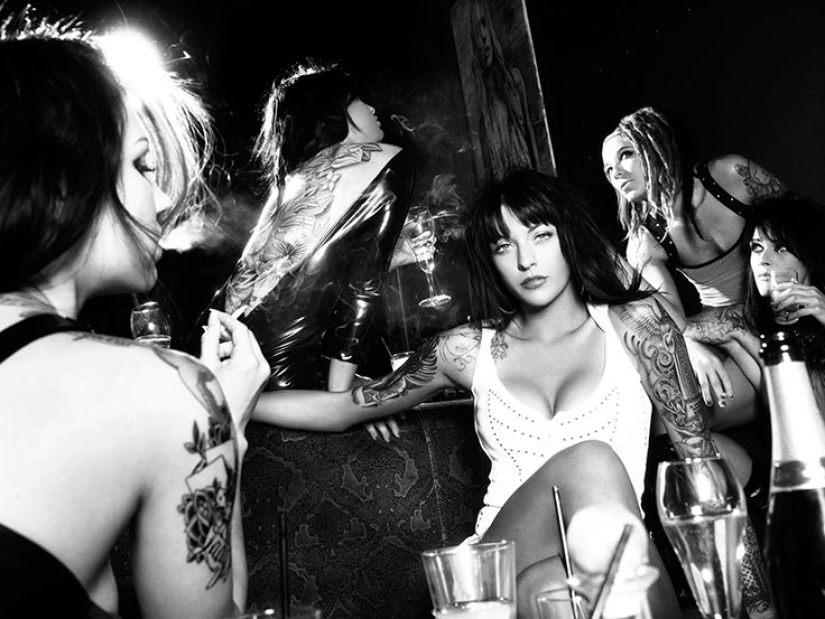 Keywords: Tattoo designs | Celebrities | Models | Photos | Erotic | Sex