Professor Tim Spector from King's College London spoke about a non-obvious sign that may indicate that you have had a coronavirus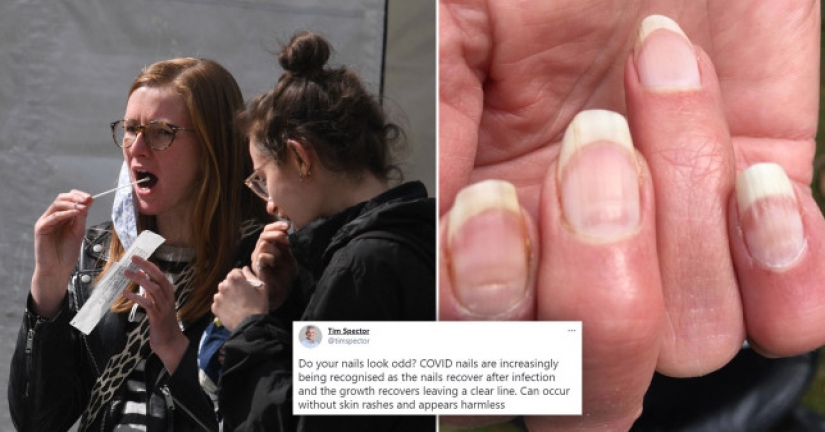 According to the professor, the horizontal lines on the nails may indicate a previous infection. During the pandemic, they began to be called covid nails. This sign can occur when the body begins to recover and the nails grow better.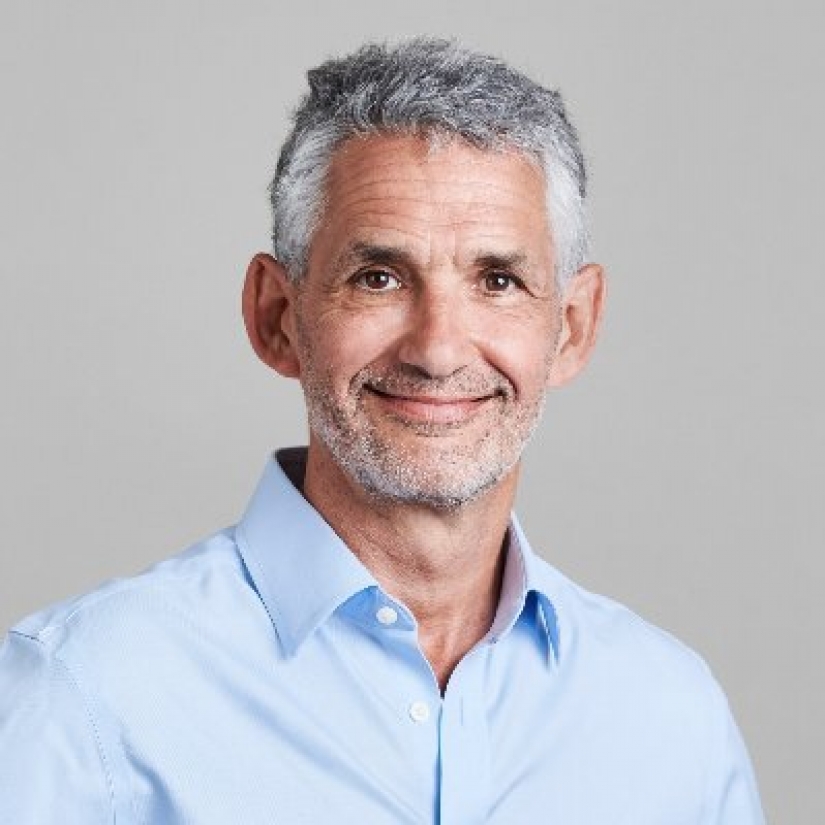 People who have a "clear line" growing horizontally on their nails, now called "Covid nails," may have previously been infected. Professor Tim Spector, who heads the Zoe Symptom Study app, wrote on Twitter: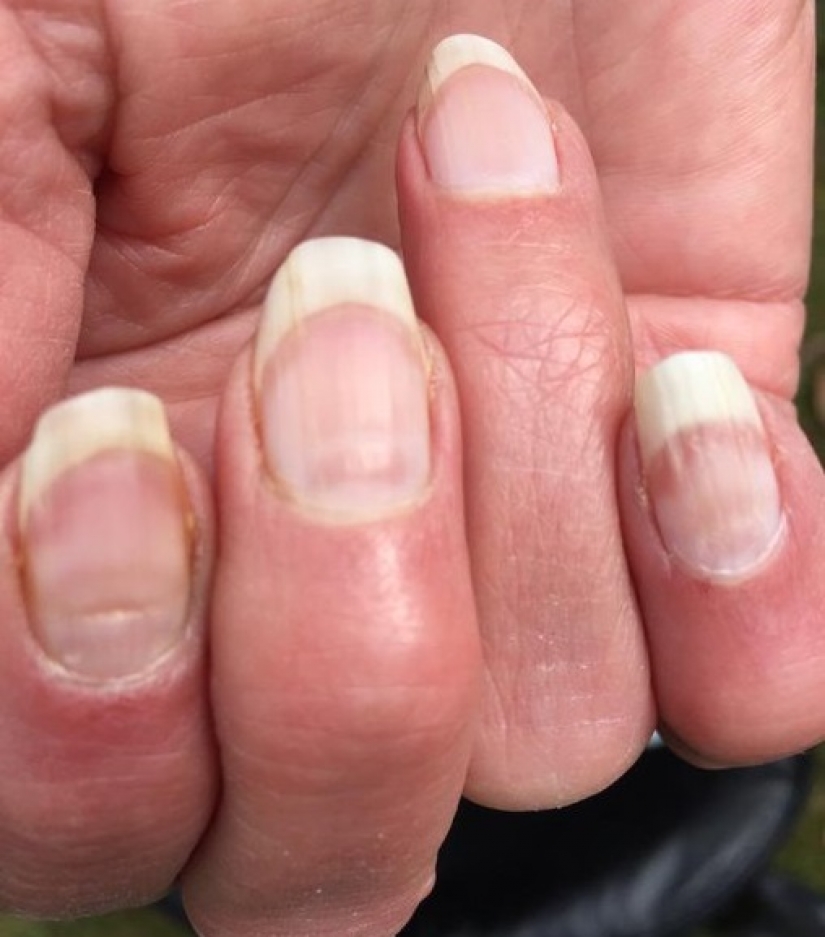 Toenails grow back in about six months, so anyone who has been infected with Covid-19 may not immediately notice the changes after getting sick. According to the Healthline website, similar lines on the nails are called Bo lines and develop as the body recovers after recovering from an infection.
They can occur as a result of diseases that cause high fever, such as measles, mumps, and scarlet fever. Furrows and lines on the nails can also be caused by skin diseases such as eczema.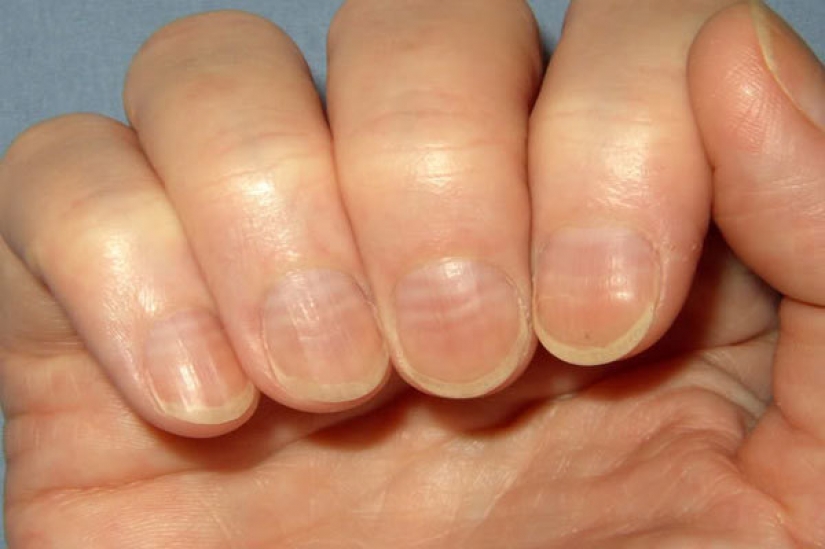 Of course, one of the symptoms of the coronavirus is a high fever, and sometimes patients with Covid-19 can see skin rashes. Professor Tim Spector noted that the lines can appear independently of a skin rash, and said they appear harmless. However, furrows can be caused by other causes, such as malnutrition, and more drastic changes in the shape of the nails can be caused by serious diseases, such as thyroid disease, diabetes, or iron deficiency anemia.
Keywords: News | Health and medicine | World | Doctors | Nails | Symptoms | Coronavirus