According to the latest data, Russia in the number of cases of the coronavirus came in second place in the world in the first place — the USA. Our country currently found 242 271 infected. 12 may it became known that COVID-19 became infected and were hospitalized, the press Secretary of the President of Russia Dmitry Peskov. With him in hospital is his wife, sportswoman Tatyana Navka.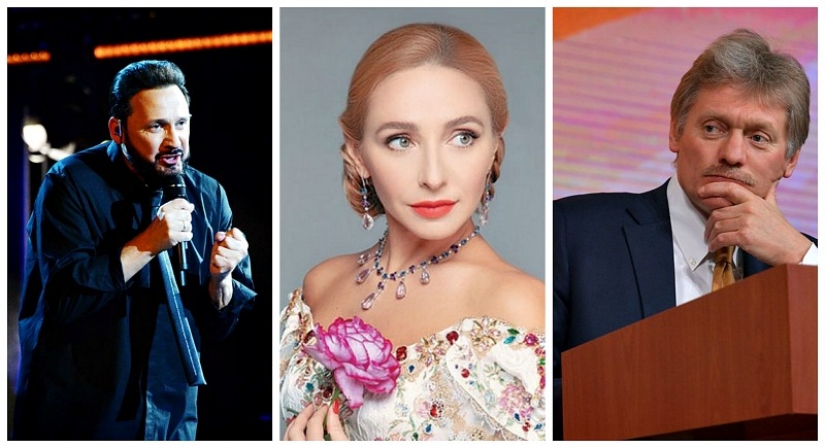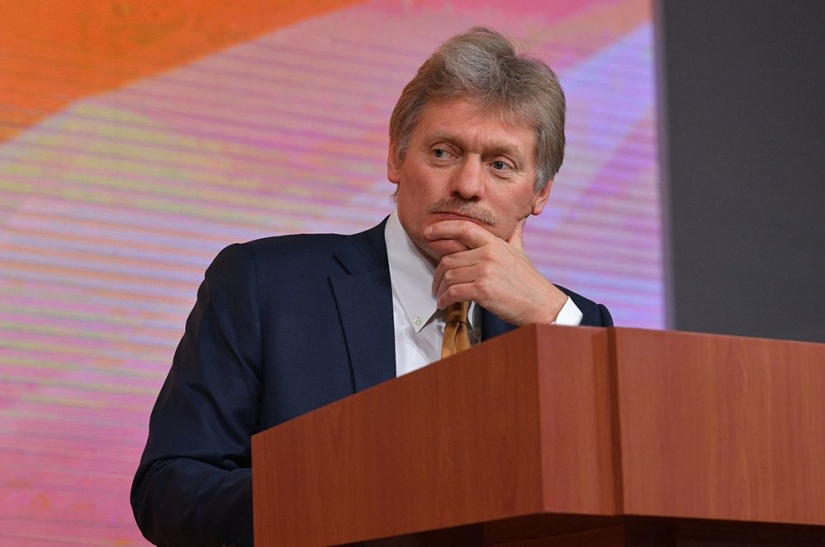 Dmitry Peskov
"Yeah, I got sick. Treated", — said the representative of the Kremlin in a conversation with TASS. According to Tatyana Navka, the condition of her spouse is assessed as satisfactory.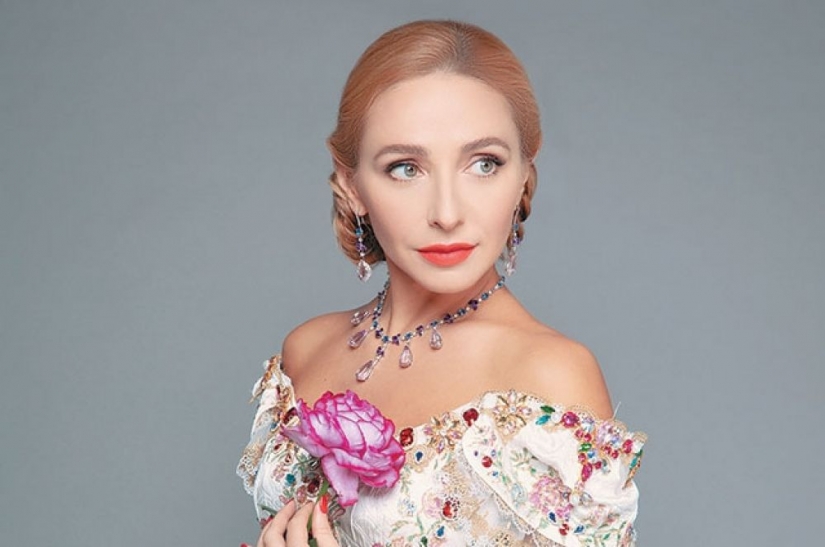 Tatiana Navka
It is reported that at the moment the athlete is doing well. She has a good indicators of blood, the temperature is also normal.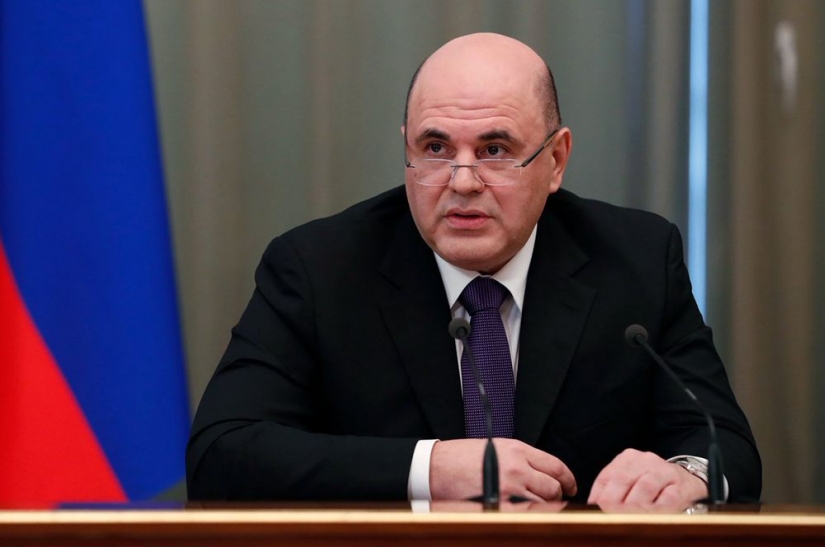 Mikhail Mishustin
At the end of April coronavirus revealed the Prime Minister. Now he is in the hospital, doctors talk about positive changes in his health.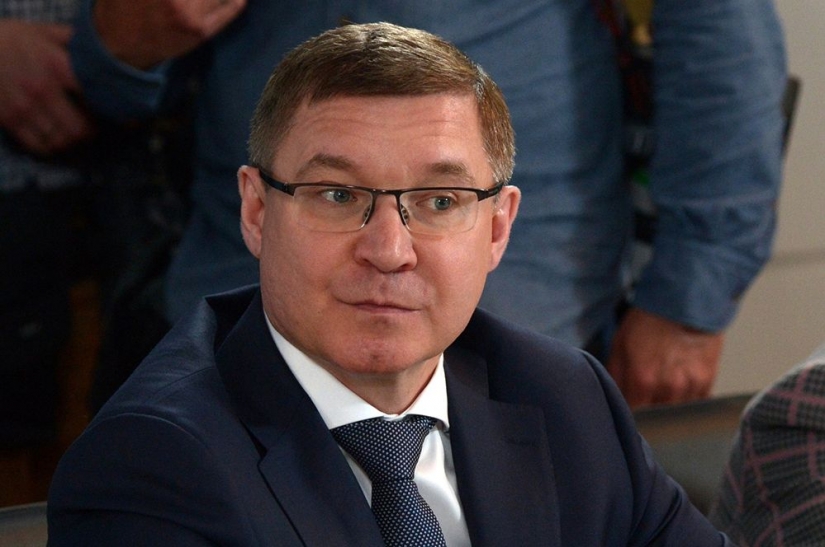 Vladimir Yakushev
COVID-19 diagnosed also the head of the Ministry of construction. Yakushev was hospitalized, but he was discharged to a group home.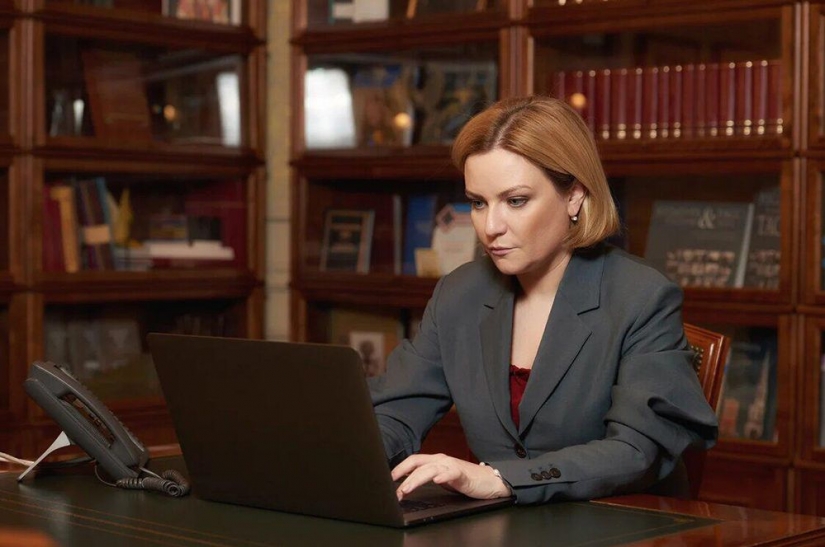 Olga Lyubimova
Another member of the Government of the Russian Federation infected with coronavirus, became the Minister of culture has become. It is known that she is treated at home.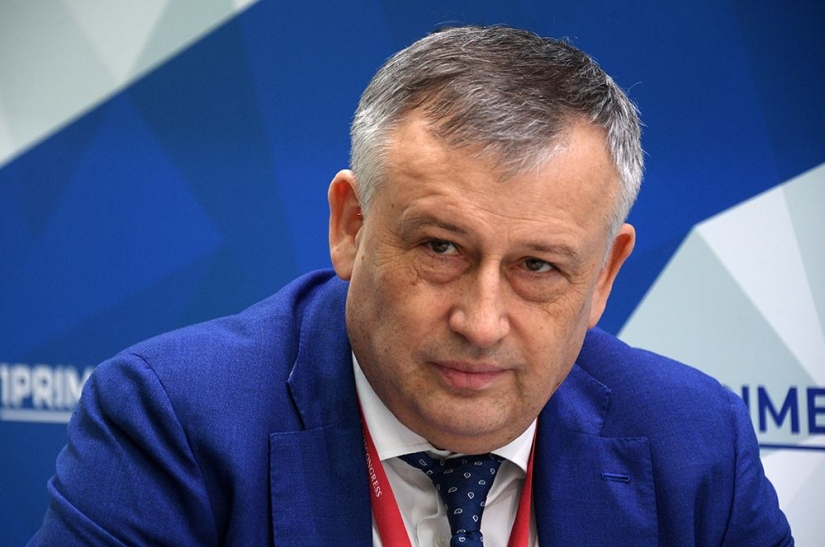 Alexander Drozdenko
Coronavirus infection in the form of light ill the head of the Leningrad region. The Governor refused hospitalization and continued to work remotely. He explained that the disease was uneventful.
Lev Leshchenko
At the end of March Leschenko with his wife, was urgently hospitalized with suspected COVID-19, where 78-year-old actor was transferred to intensive care. On the background of the coronavirus Leshchenko started to develop double pneumonia. The treatment is successful, people's artist wife safely discharged from the hospital.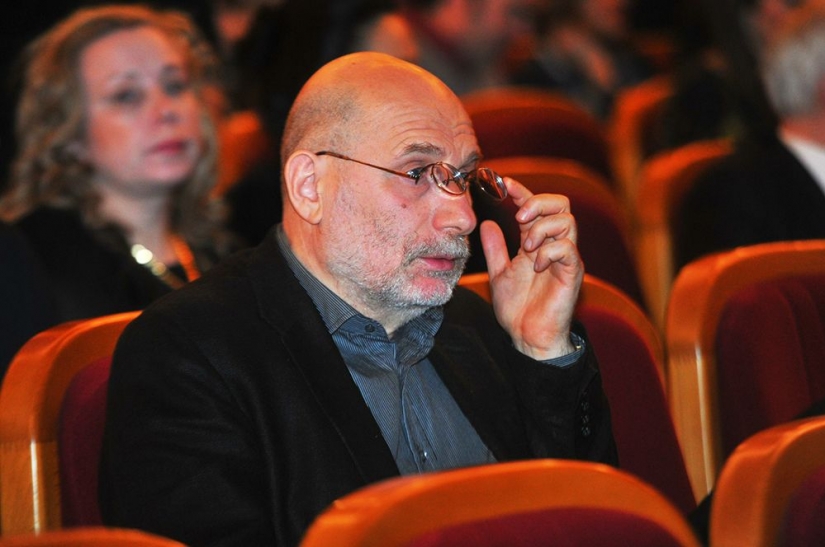 Boris Akunin
The writer has the disease proceeded in the form of moderate severity. About ten days Akunin had a high fever, after which he got better.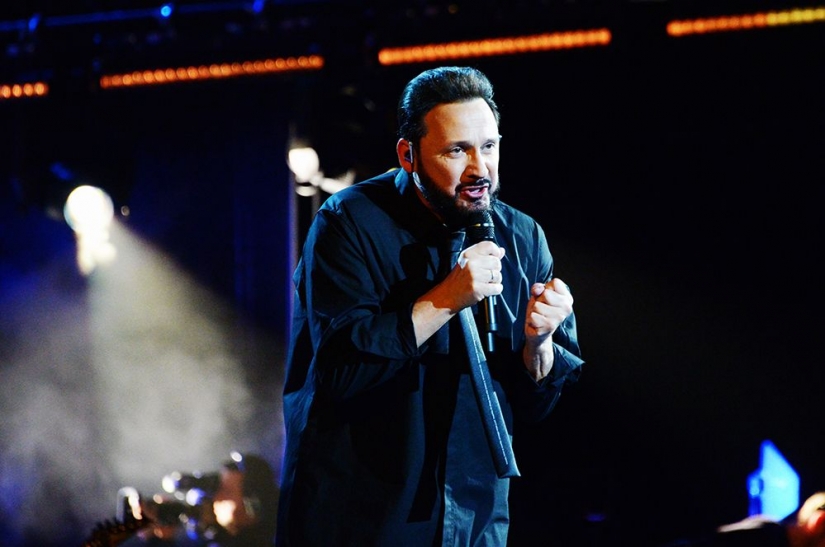 Stas Mikhailov
According to Mikhailov, he had no runny nose, cough or headache, but the symptoms reminded him of bronchitis. The actor also noted that he did not feel smells, he ached his back and was hypersensitivity in the body.
Keywords: Stars | Coronavirus | Selection | Russians