Villain of the disney cartoon exist in reality. It was found in a Kenyan National Park, Masai Mara Italian photographer. The one-eyed lion with a variety of wounds received in the cruel fights with other males, as two drops of water like a fairy-tale Scar.
Learn how spends his days in Savannah proud king of beasts, of our material.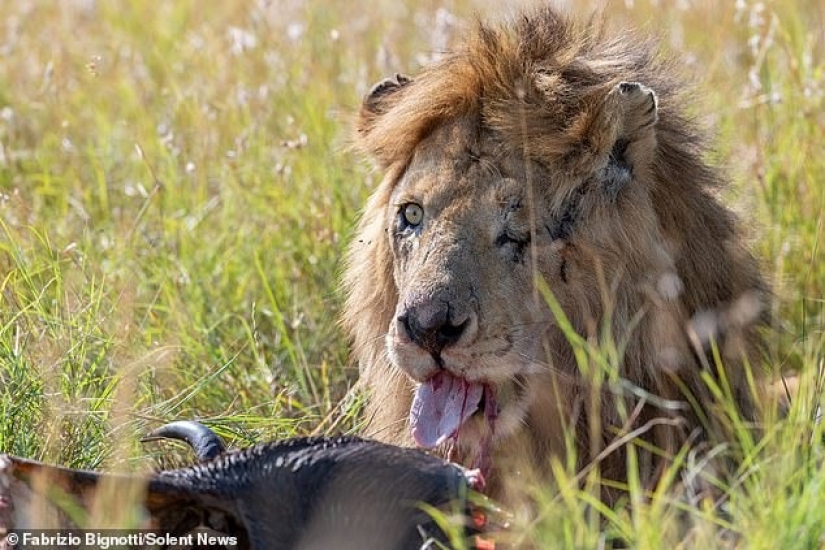 The one-eyed lion, wounded in the same direction of the muzzle, and a Scar from the disney cartoon, caught in the lens of Amateur photographer Fabrizio Bignotti from Milan. Italian traveled through the National Park Masai Mara in Kenya, when he suddenly came across a lion by the name of Benn.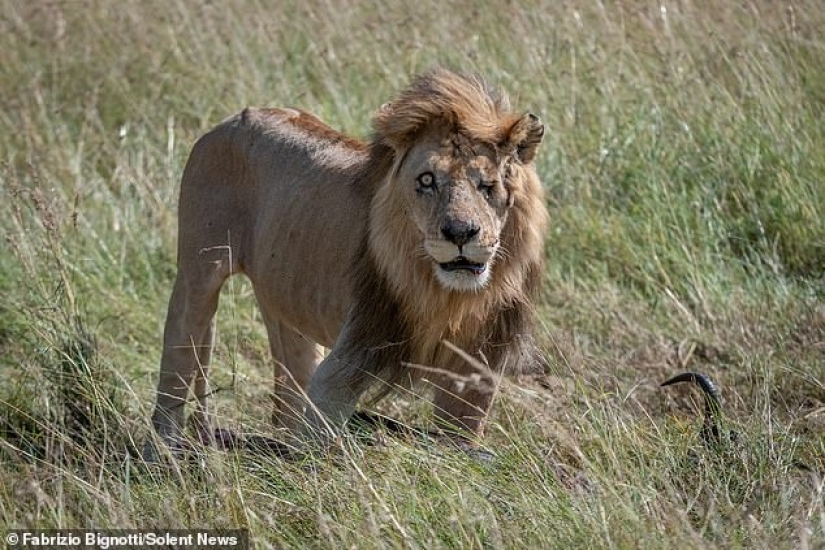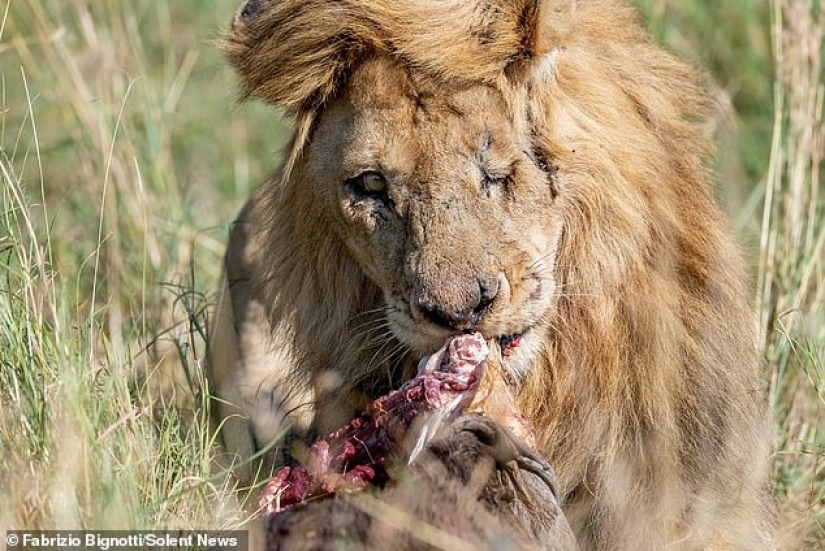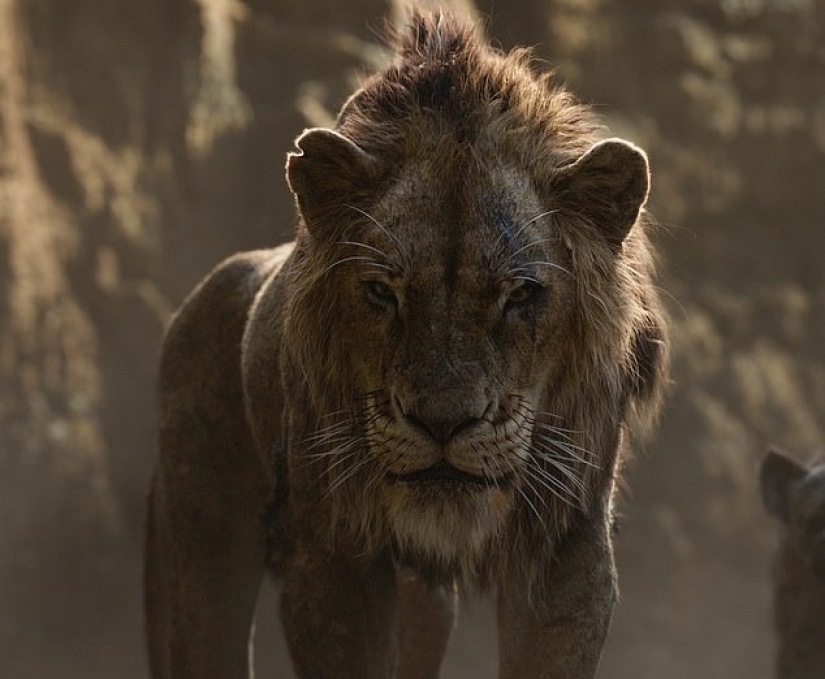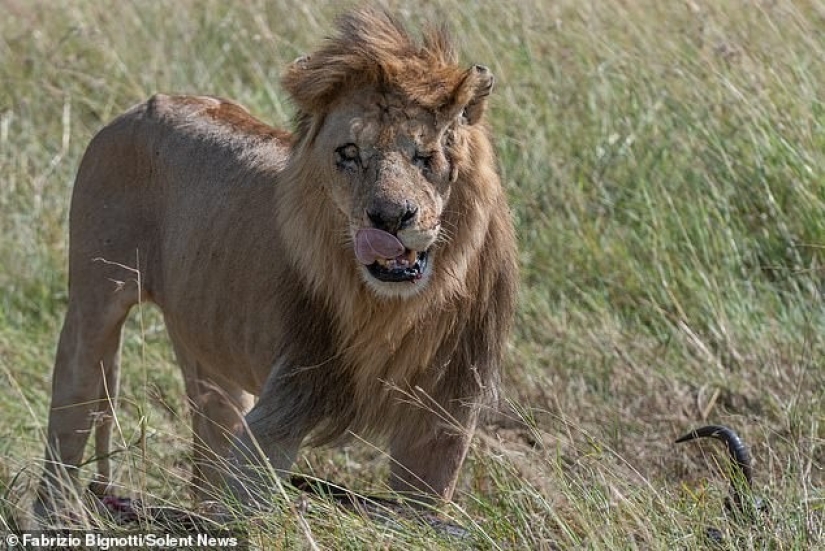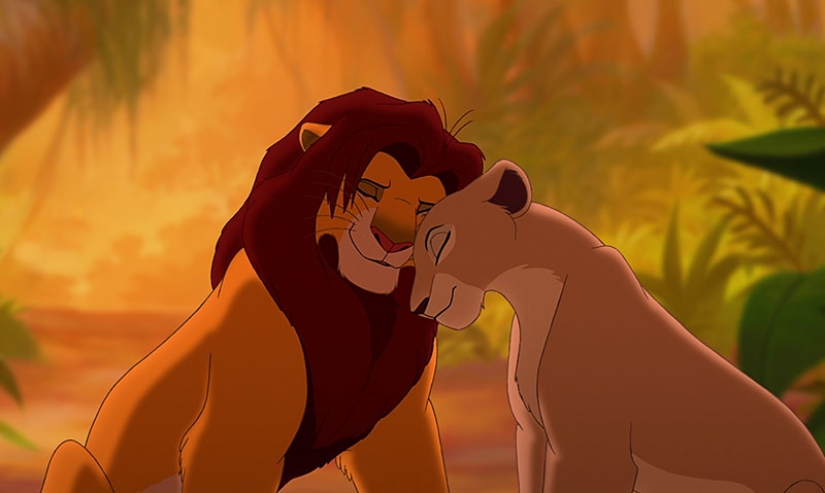 Keywords: Hero | Disney | Kenya | Lion | Lions | National Park | Character | Savannah | Film | Amateur photographer | Photography