Beautiful decoration of dishes is no less important than its taste. People first "eat" with their eyes, and only then try what is on their plate. Japanese chef creates so beautiful design fish slices, what a pity to destroy such masterpieces with a fork. The high art of cooking in his dishes turns into a real painting.
Watch and admire edible masterpieces of Japanese master chef on.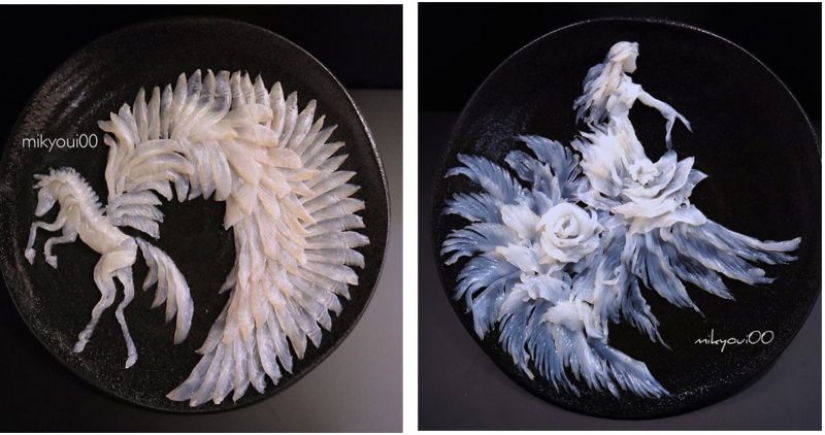 Chef from Japan under the name @mikyoui00 surprised its subscribers in Instagram fine art of slicing fish — sashimi. It uses the same plate, which shows their masterpieces. Talented artist turns a dish into an art, using pieces of fish and the flight of creative imagination.
See what wonderful works of culinary art out from under the knife of a skilled Japanese chef.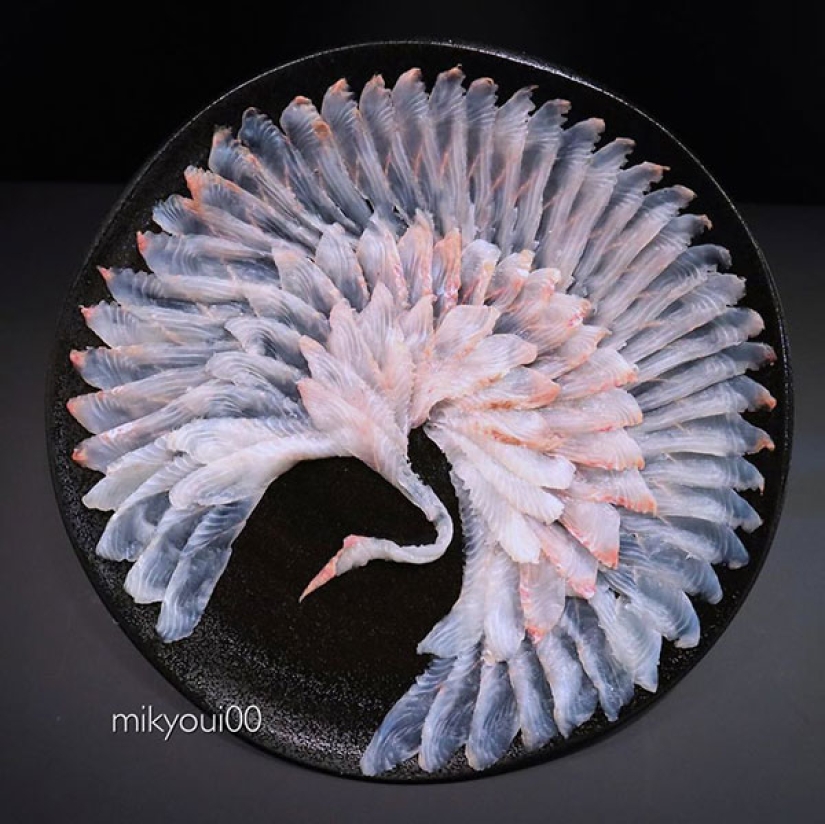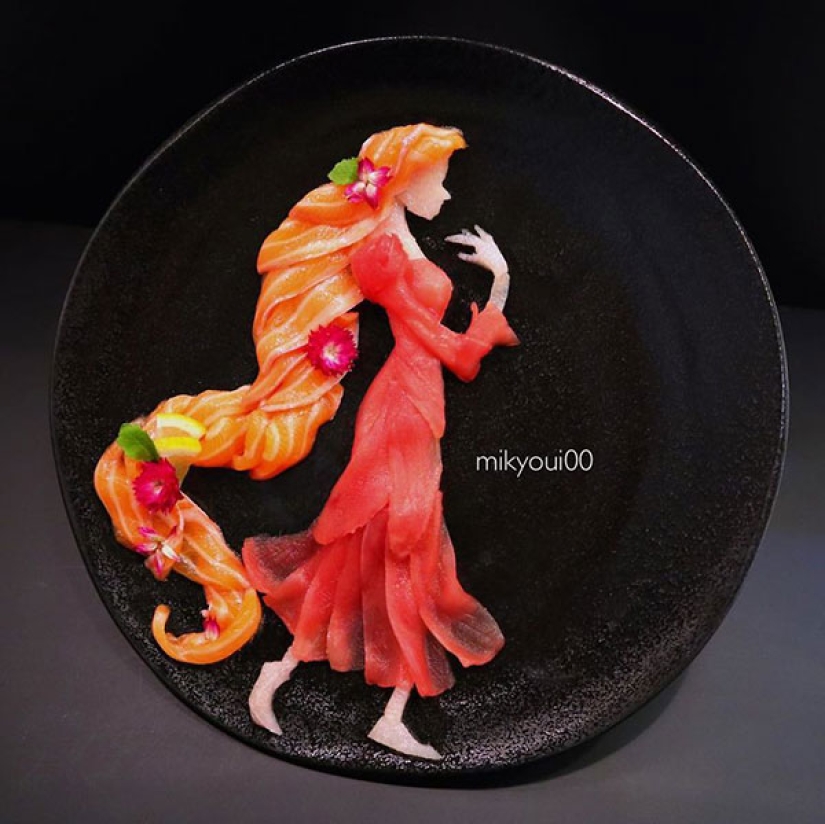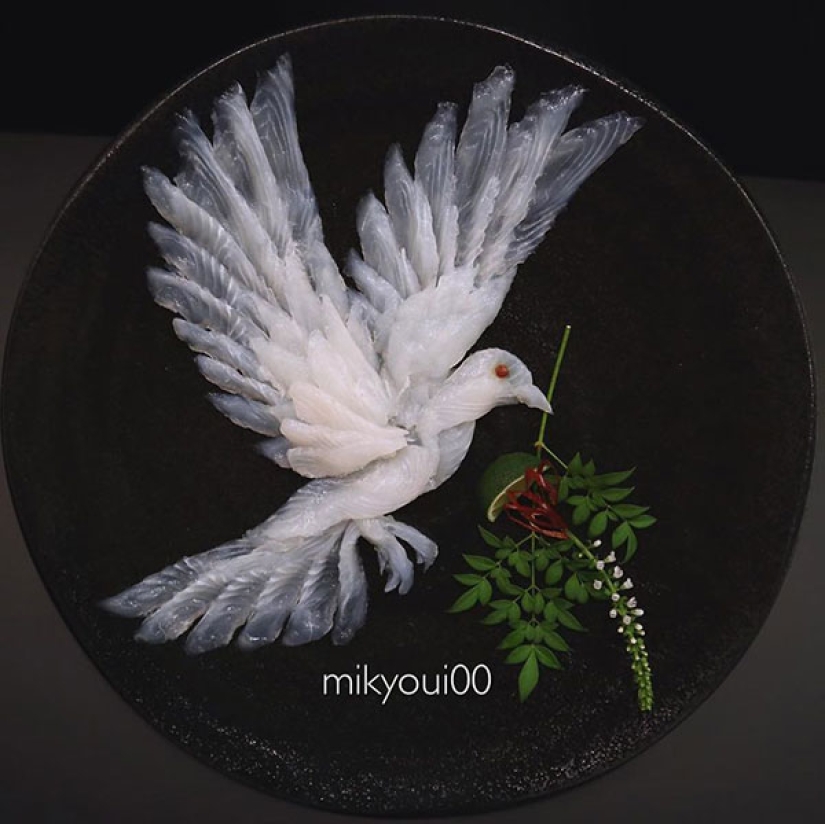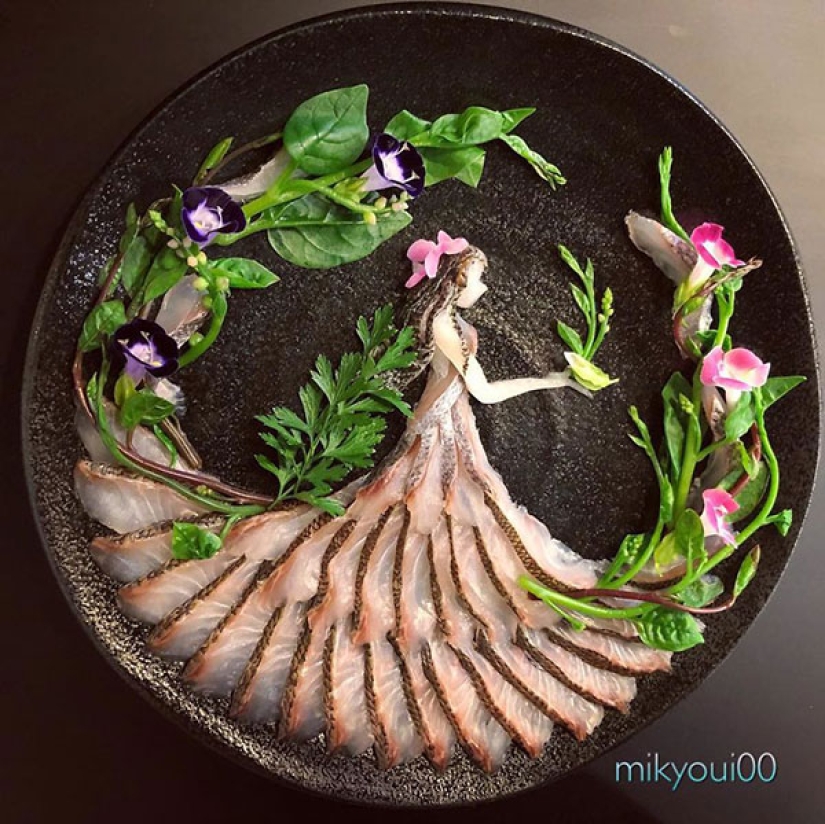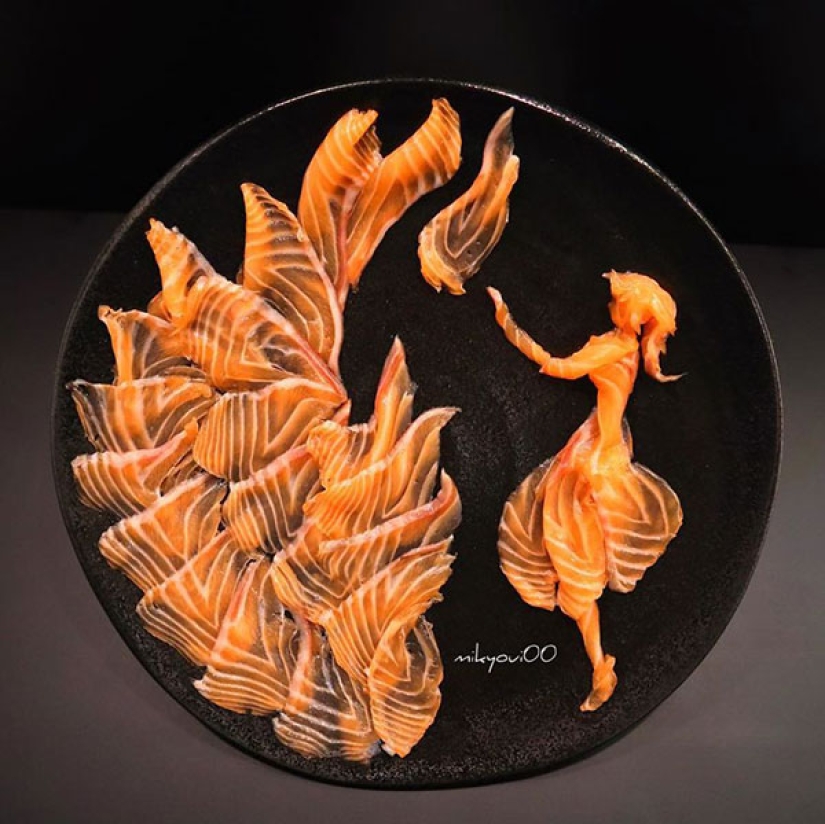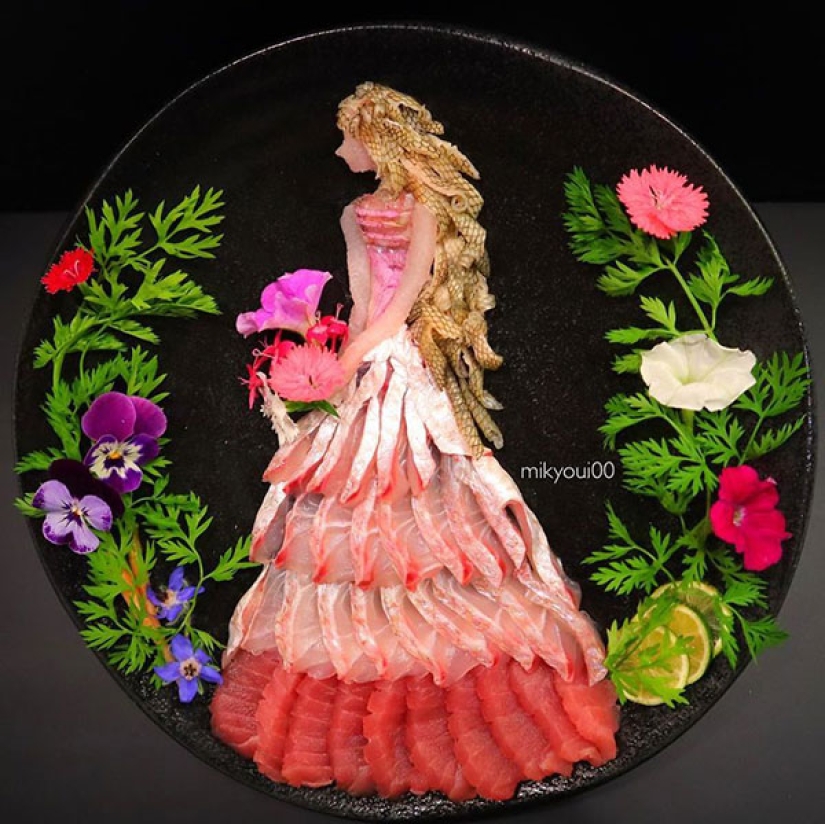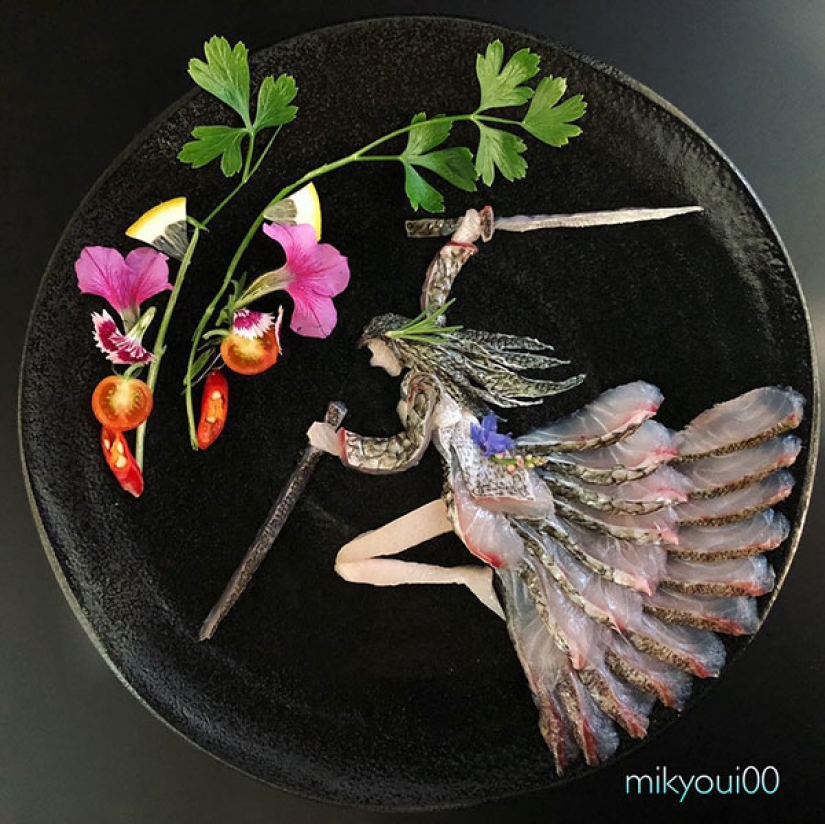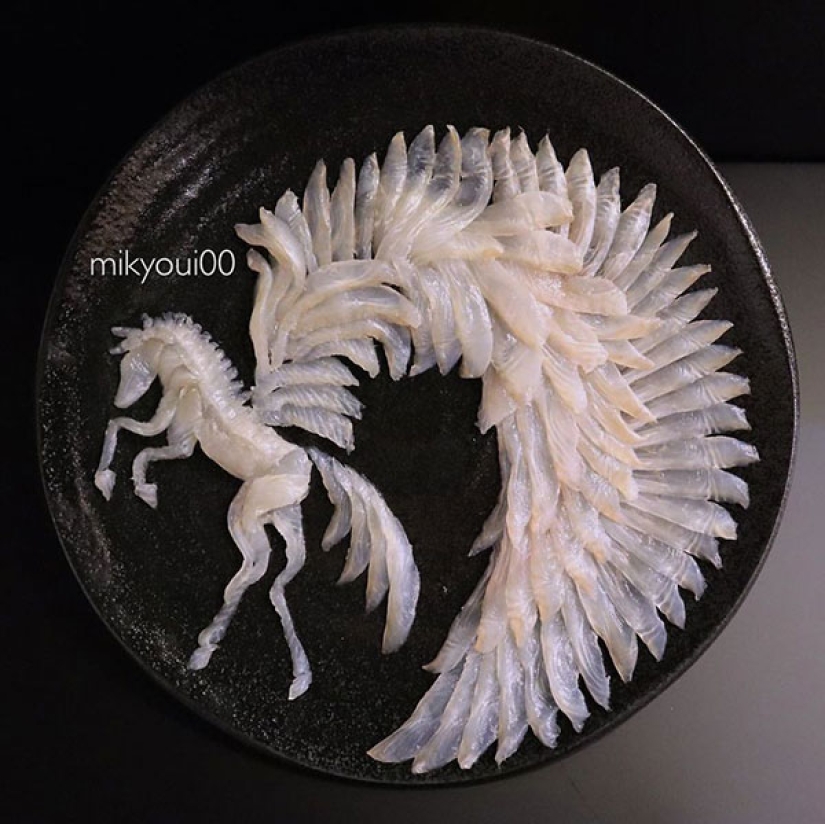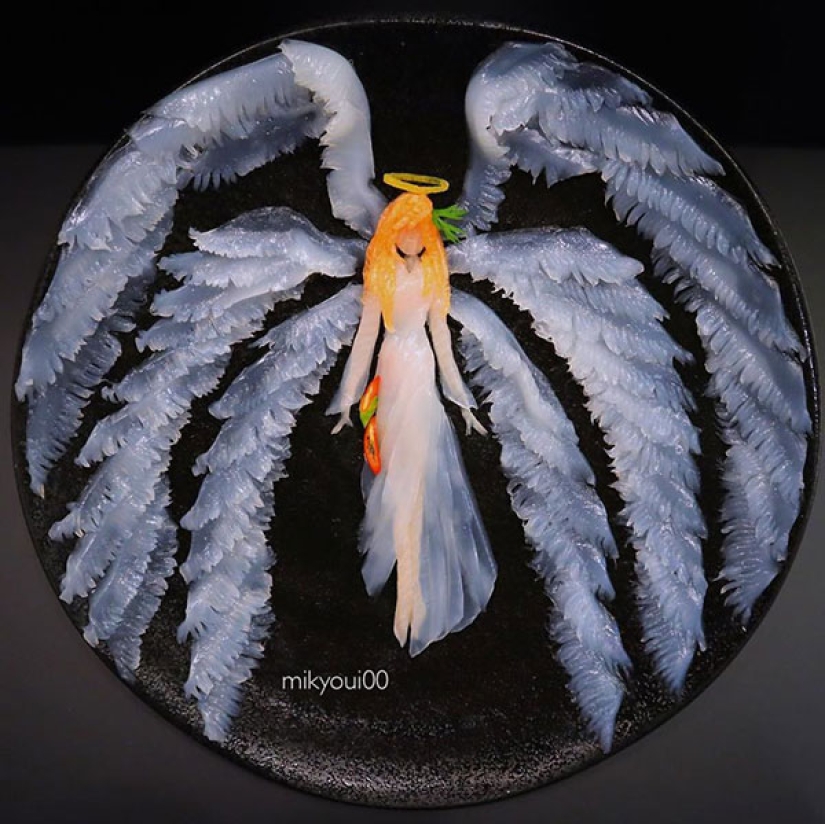 Creativity knows no bounds. Cooking and painting can play in a wonderful tandem, striking beauty of form and elegance of taste. Fish and knife instead of paint and brushes to transform ordinary plates into these paintings. These sashimi — a real aesthetic pleasure for those who love to contemplate the beautiful not on an empty stomach.
Keywords: Instagram | Art | Beautiful | Cooking | Knife | Fish | Plate | Masterpieces | Chef | Japan