People worry about whether they have chosen the right life partner, and this is not surprising: many often have to be disappointed in the second half. Psychologists say that you need to pay attention to the" red flags " in order not to suffer from an unhappy relationship. Dating a psychopath is not only difficult, but also dangerous, so it is important to determine whether the person is next to you. Experts have identified six signs by which you can recognize a mentally unbalanced individual.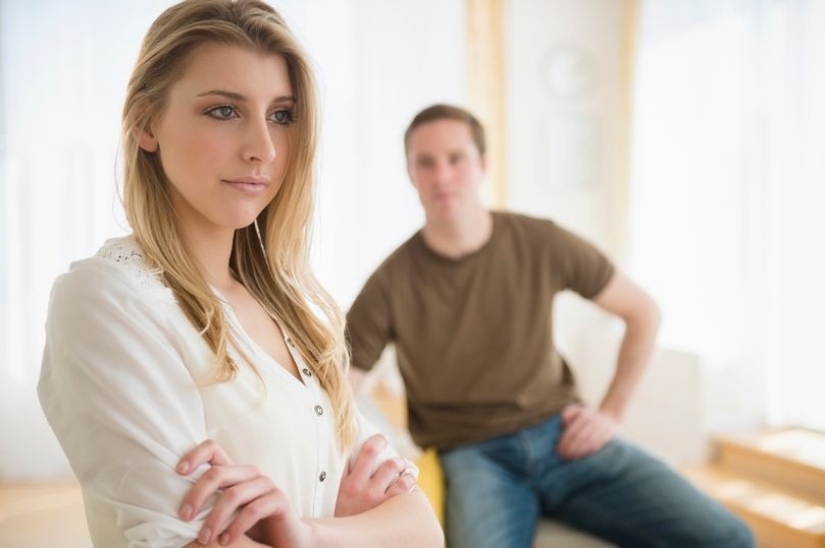 Some people meet with psychopaths and do not know about it. Psychologists strongly advise you to be vigilant and pay attention to alarm signals. Manipulation, tantrums and conflicts are exhausting and lead to constant stress.
To recognize a mentally unbalanced person, it is enough to follow his behavior. Here are six signs of a psychopath that you can see during communication.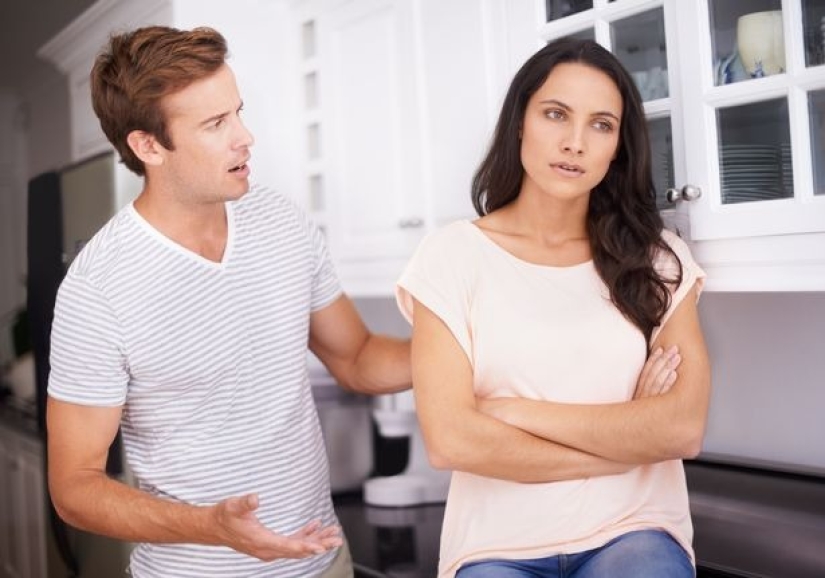 Constantly changing the goals, the psychopath tries to convince others of his rightness, even if he is deeply mistaken. He constantly tries to impose his point of view, and the partner often gives up, accepting it to avoid conflict.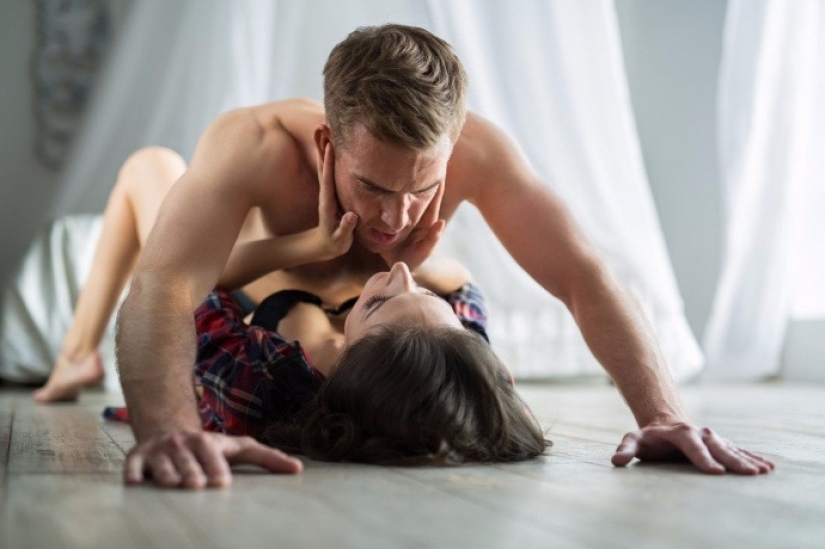 A mentally unbalanced person often surprises with his sexual skills. This is a consequence of arrogance and lack of moral prohibitions. Psychopaths often get tired of their partners and find them boring in bed.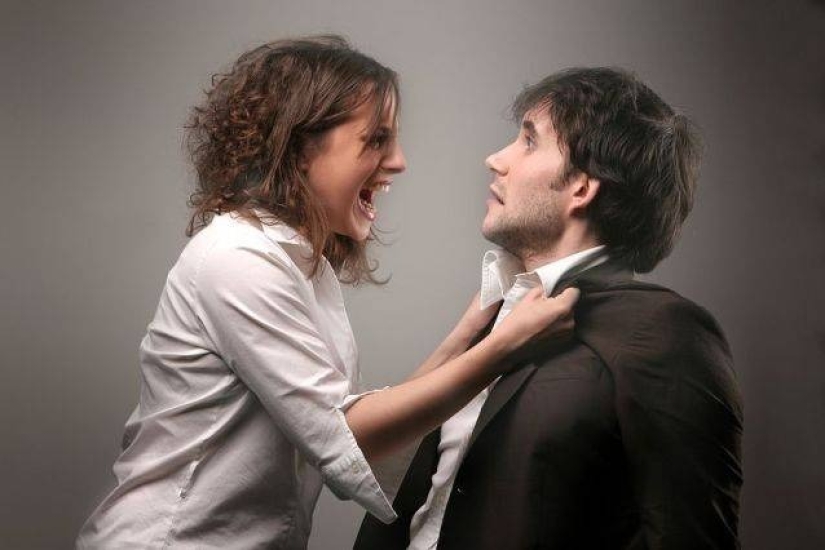 A psychopath knows how to use others for the purpose of profit in different spheres of life. On the way to satisfying his needs, he neglects both friendship and love.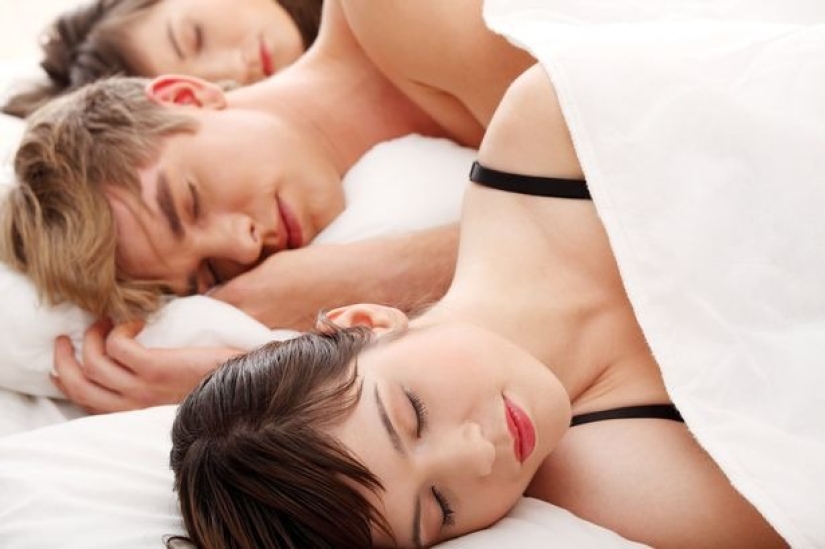 Experts say that psychopaths do not try to understand their partner, considering him as their property. Sexually, they treat the second half as an object or a toy. If a psychopath wants to try a threesome, he begins to say that you do not satisfy him, or declares that he wants to give you new experiences in bed.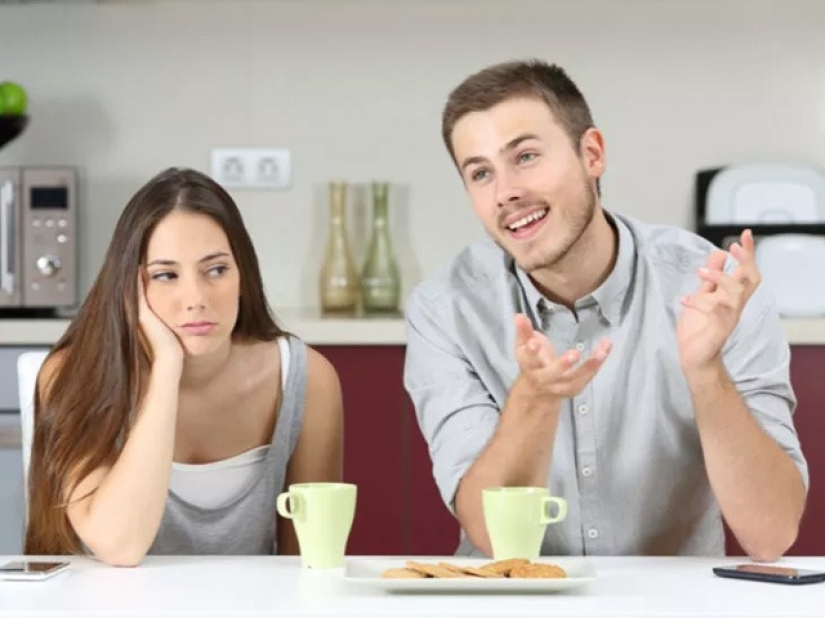 Such a "bombardment" occurs when someone tries to surround a partner with love in order to get what he wants from him. Psychopaths talk a lot about love to the grave and often pour crocodile tears at the same time. Instead of real emotions, they try to portray them with the help of facial expressions, and this can be seen as a fake.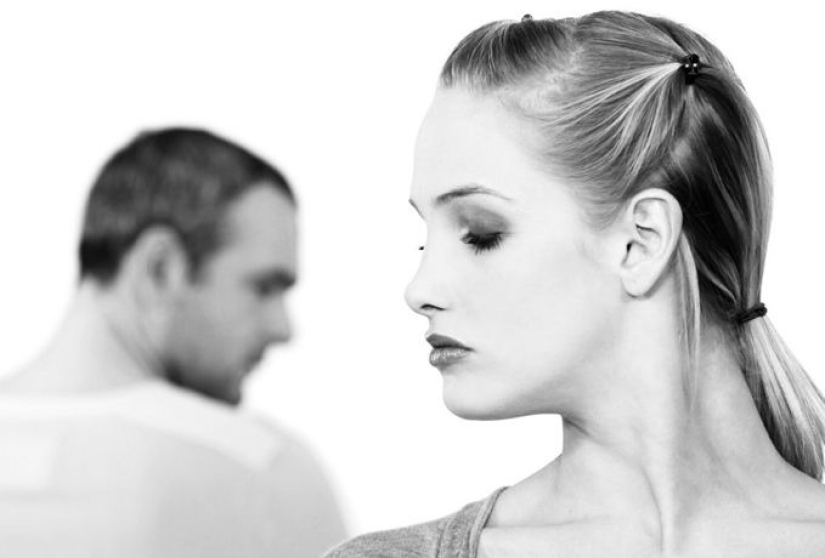 A psychopath never apologizes, even if he was caught in the hot or caught lying. This is one of the most important signs of a person with an unbalanced psyche. He will try to convince you that you are wrong and are not in your right mind.
The body can tell us more about us than we want to show. Experts-sexologists told about secret signals that indicate that they are in love with you. 
Keywords: Conflict | Peace | Love | Relationships | Society | Stress | Partner | Problems | Psychology | Communication | Signs | Experts | Psycho | Signals