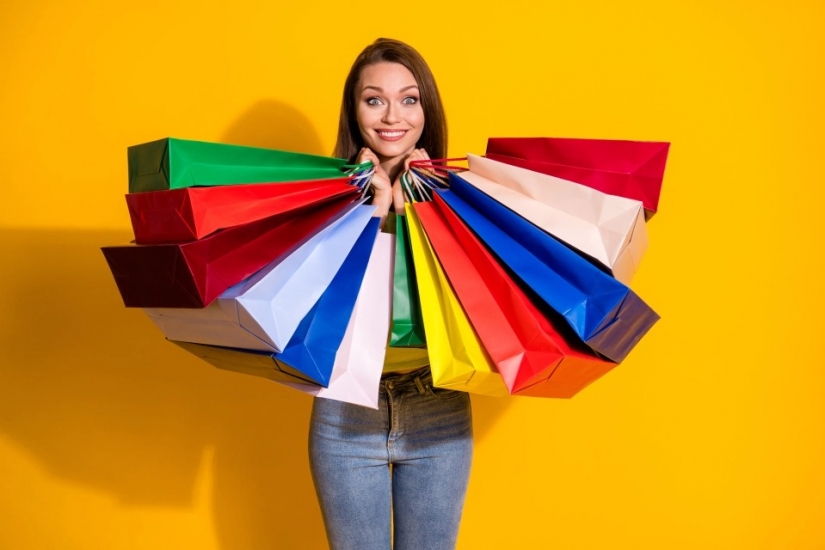 Most women love to go shopping and shopping in boutiques. For some, shopping turns into a real addiction that you need to fight. Almost all girls have a thing for certain things: someone buys cosmetics, someone is crazy about perfume, and someone gets a new pair of shoes, despite the fact that several dozen are gathering dust in the closet. As it turned out, the unconscious desire to collect collections of unnecessary goods can tell a lot about the psychological state of a person. Find out what the leading British experts say about this in our article.
Obsessive desire to buy something experts have long recognized as a mental disorder. So what can impulsive purchases tell us about us? We found an explanation for the love of buying certain goods from well-known British psychologists.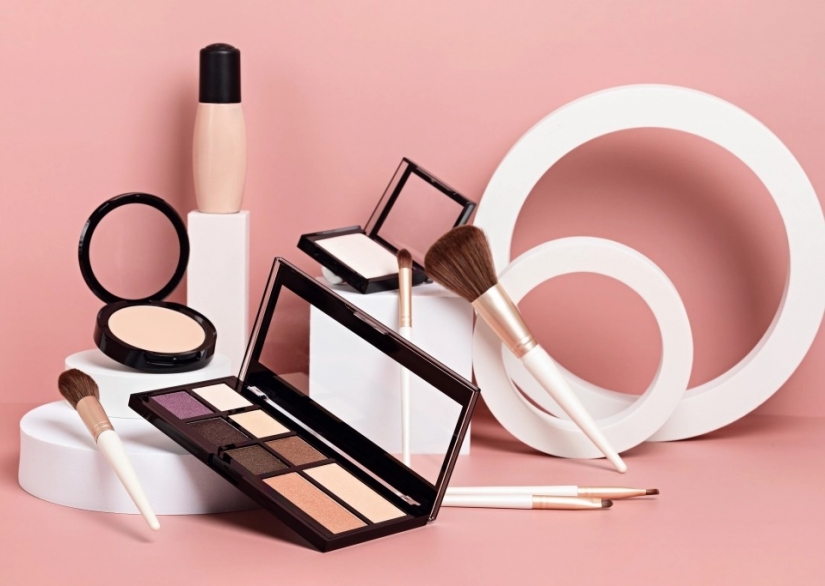 Many women buy cosmetics, suffering from complexes about their appearance. However, such spontaneous spending can also indicate a bad mood or frustration about financial instability. At first glance, it seems that buying another lipstick will not empty your wallet as much as buying a new dress or shoes, but if you buy cosmetics in large quantities regularly, it can blow a hole in your budget.
If a girl believes that she has flaws in her appearance, she tries to hide them with cosmetics. Instead of spending a fortune on makeup, experts advise turning to a professional cosmetologist. Dissatisfaction with yourself only fuels the desire to buy new products and leads to the fact that women overdo it with make-up.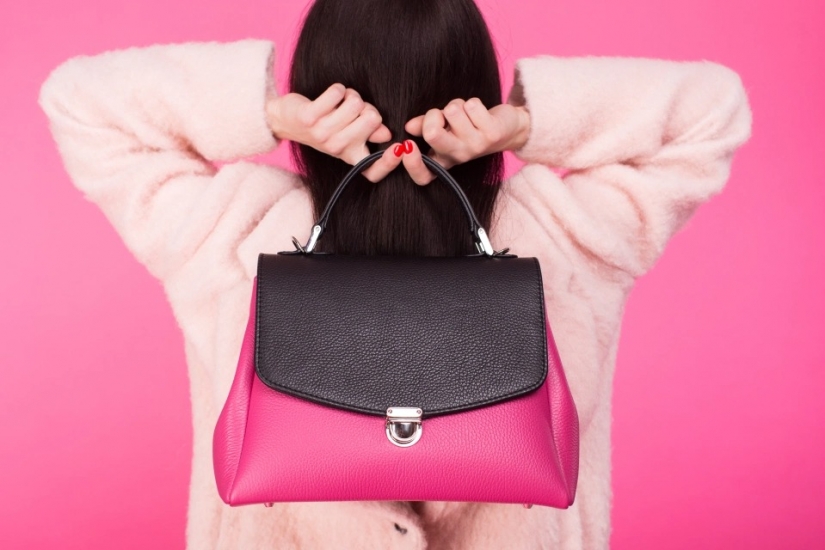 If a woman feels insecure due to imperfections of the figure or needs protection in certain situations, she is likely to buy another purse. An expensive accessory adds elegance to the silhouette and demonstrates the owner's sense of style.
Psychologists say that behind the purchase of a handbag there may also be a desire to show that your beloved man spoils you and showers you with gifts, even if you buy it yourself. Thus, the girl demonstrates her superiority over her rivals.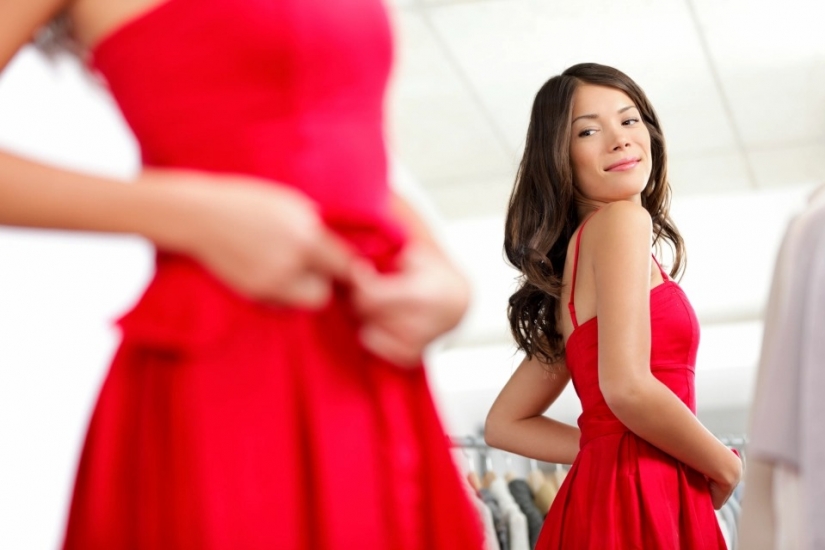 We often buy beautiful clothes to resemble the ideal of ourselves that exists in our minds. But the unconscious purchase of a large number of things that are not worn later may indicate that a person lives in a fantasy world and does not relate to who he really is. For example, a girl buys another evening dress, presenting herself as the queen of the evening, although she is not going anywhere in the near future. Or she gets a revealing bikini that she is too shy to wear to the beach. As a result, all this is gathering dust in the closet unnecessarily.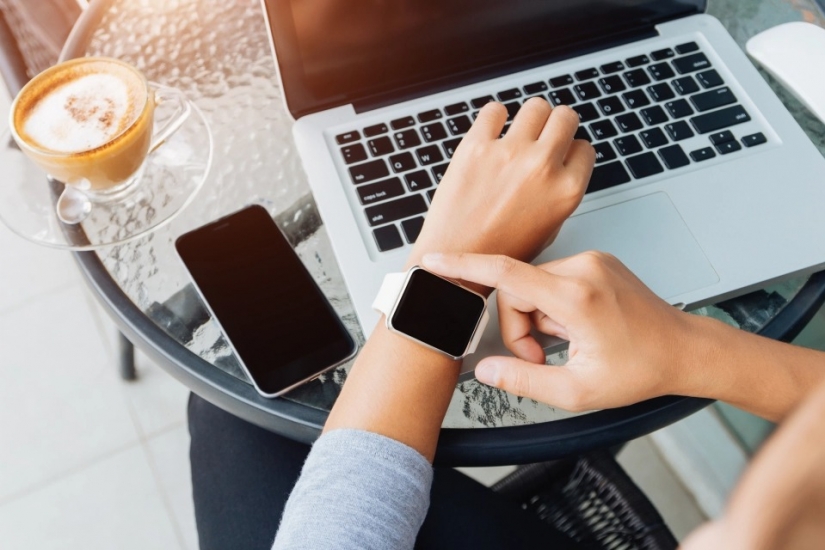 Are you going to buy a new phone model again, even though your old one works fine? This may indicate your fear of falling behind others. Psychologists say that the desire to buy a new gadget is caused by the desire to demonstrate status and wealth. We try to impress others at all costs, thinking not about the need, but about creating a certain social image.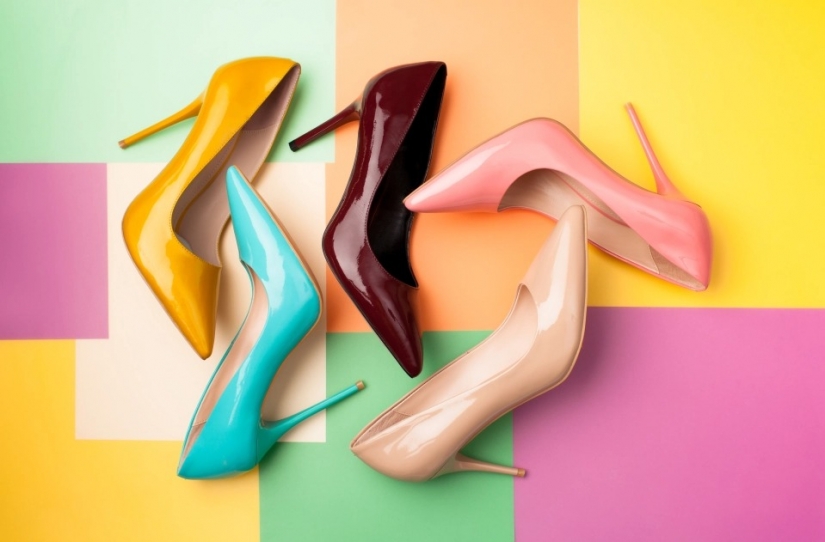 If a woman has a complex because of her size, likes beautiful things or wants to be admired, she goes to a shoe store. Often, the next pair of shoes is on the shelf next to dozens of others and is stored there as part of the collection. Psychotherapists associate the desire to buy glamorous shoes with the production of the hormone of joy-dopamine. Thus, the girl asserts her status and feels like a goddess.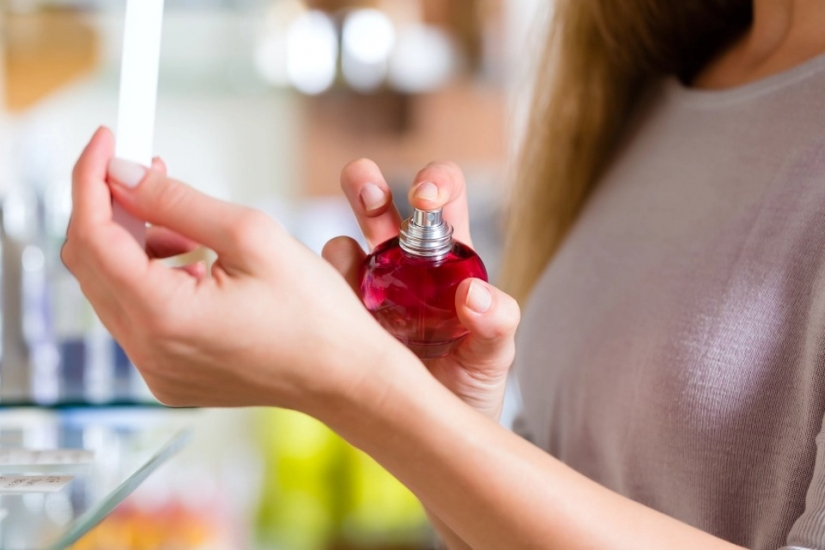 When depressed and discouraged, some women buy expensive perfumes. The desire to buy another luxury perfume can be associated with increasing depression, in which the sense of smell is blunted. With the help of a pleasant fragrance, we try to improve our emotional state.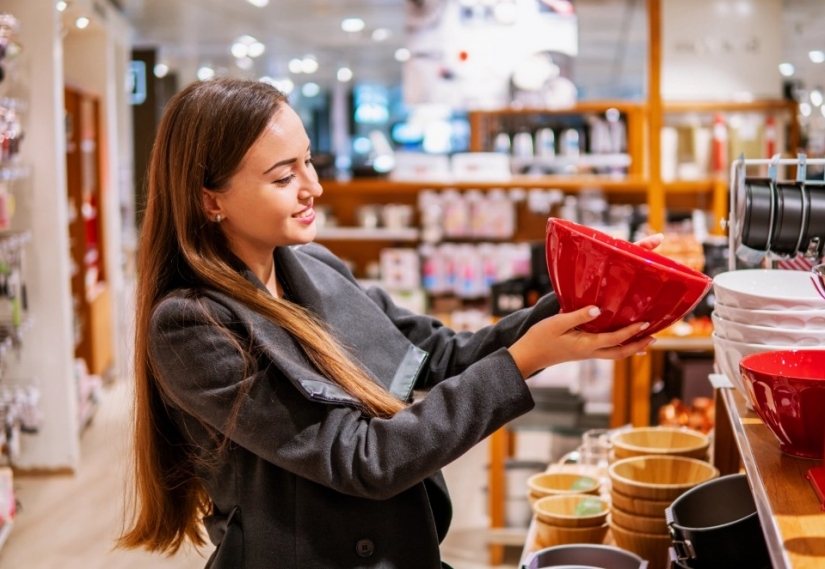 Psychologists associate the desire to spend a lot of money on buying household utensils with attempts to impress others with their well-being. In addition, it shows the desire to control everything on its territory. Prolonged exposure to the four walls has aggravated this tendency in many.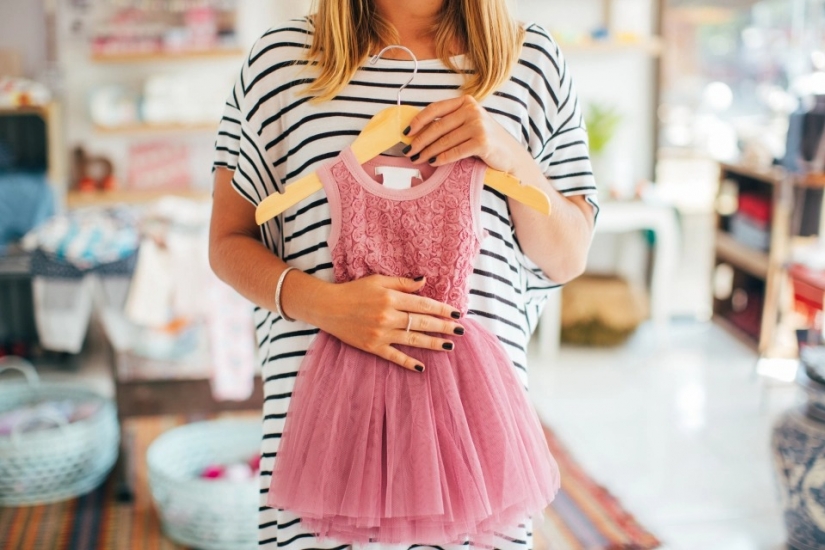 As a rule, children do not care what they are wearing – designer clothes or ordinary clothes. Parents buy their children expensive dresses and suits to feel better. The same applies to toys: if we buy too many of them, it means that it is we, and not the kids, who need to release the happiness hormone – dopamine. Seeing the delight of a child who receives another trinket, we ourselves are charged with positive emotions.
The desire to buy a lot of beautiful children's clothing may also indicate that in childhood, parents did not have such things, and now they are trying to compensate for this.
Those who are not used to counting money in their wallet often spend huge amounts on completely unnecessary things. Here are 8 absurd millionaire purchases that will leave you baffled.
Keywords: Women | World | Shopping | Clothing | Things | Society | Expenses | Image | Desire | Goods | Consciousness | Status | Psyche | Reason | Psychologist | Psychology | Dreams | Fantasies | Addiction | Passion | Purchase | Experts | Complexes