Month for reconciliation is mandatory — that's what awaits in the near future divorcing couples in China. The authorities have drafted a law on 30-day "restful period" intended to prevent hasty, impulsive divorce. And there against the background of forced quarantine was a lot!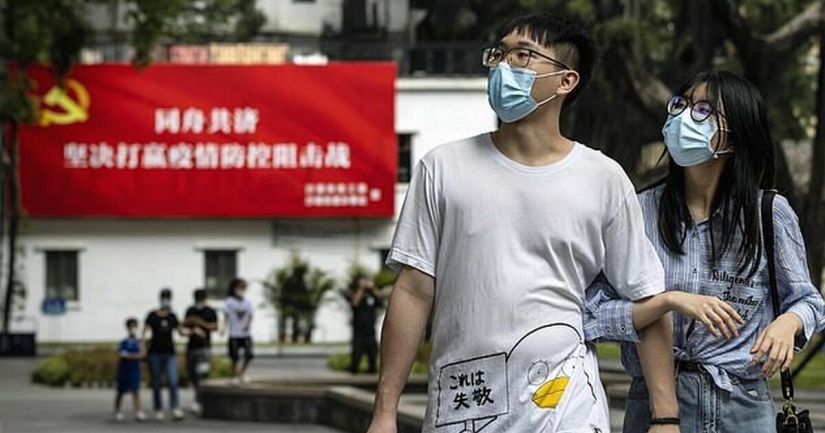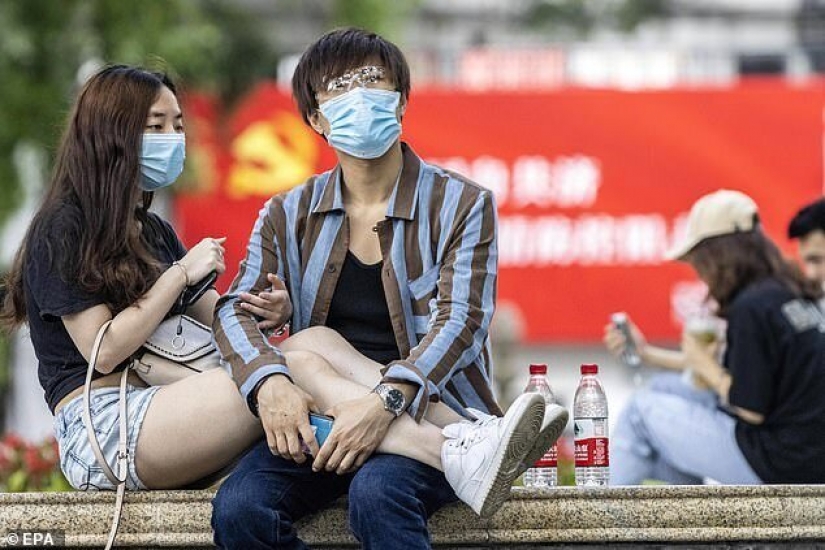 After the application for divorce filed tens of thousands of people, the government sounded the alarm. A bill had been drafted on the mandatory 30-day period during which you need to wait and try to reconcile. Suddenly the decision is wrong?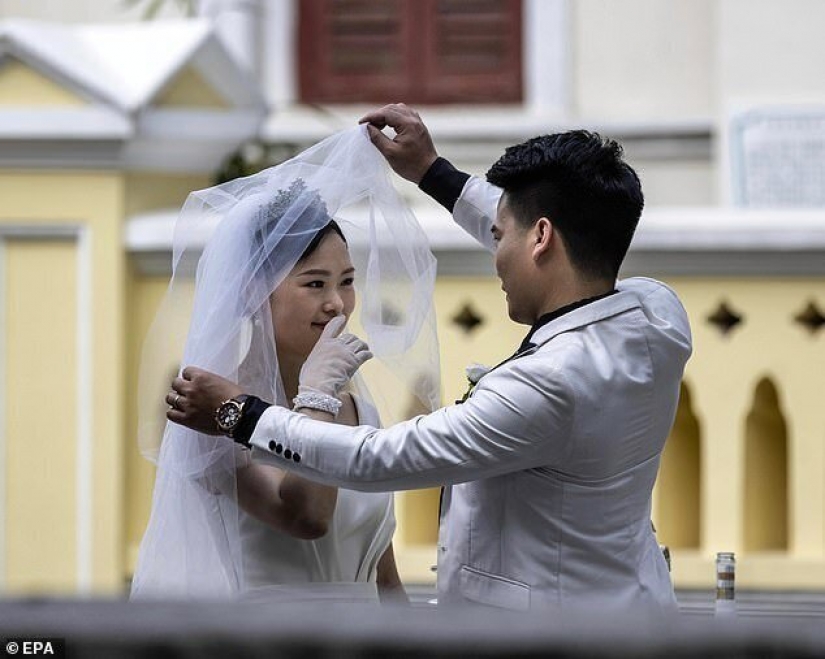 This bill (amendment of the Civil code) was introduced in 2018 by the time the growth curve of divorces in China have grown steadily for several years. But, according to Chinese media reports, the isolation of the family because of the pandemic led to the explosive growth of wanting to divorce.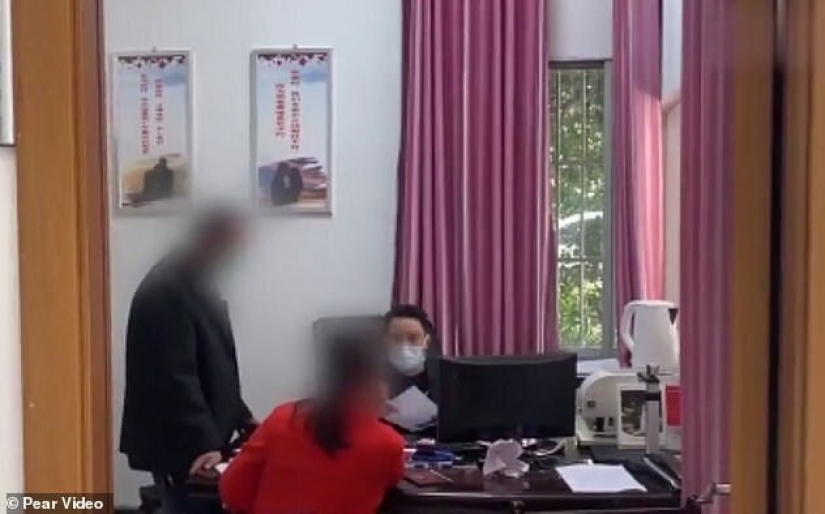 The proposed bill will be considered at the annual session of the National people's Congress on 22 may. Scheme with a 30-day period of conciliation would apply only to couples that get divorced by agreement. A pair bred on the court will be exempt from attempts to save the marriage. This is done to protect victims of domestic violence.
Keywords: Quarantine | China | Divorce | Wife