For many years, since 1966, the International Chess Day has been celebrated all over the world on July 20 (International Chess Day). Chess is one of the oldest intellectual games that develops logical thinking and unites people.
Francesco Ridolfi, a photographer from Bologna, made a series of portraits in which he "revived" chess pieces. (Careful! 18+)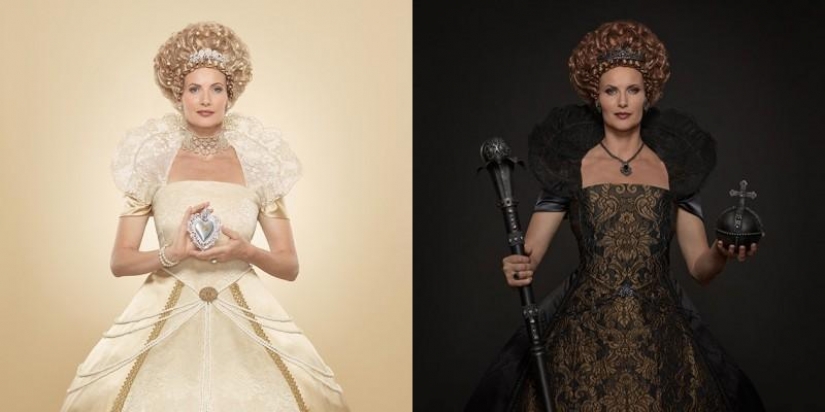 Next, you will be able to examine in detail the black and white queen, kings and other pieces from the chessboard, as well as evaluate the fascinating video made during the preparation for filming.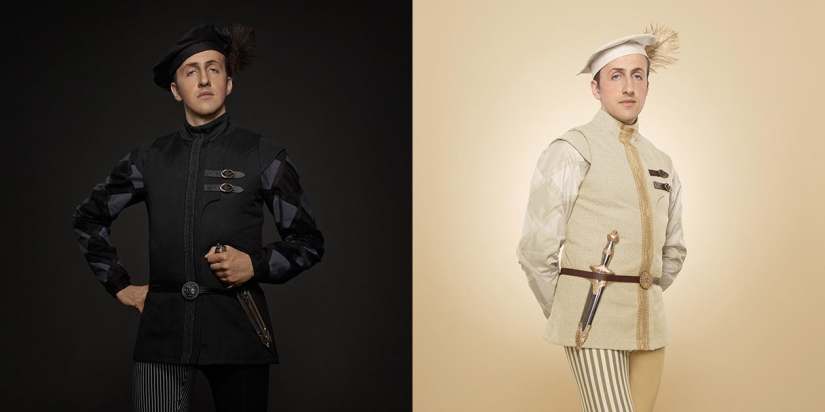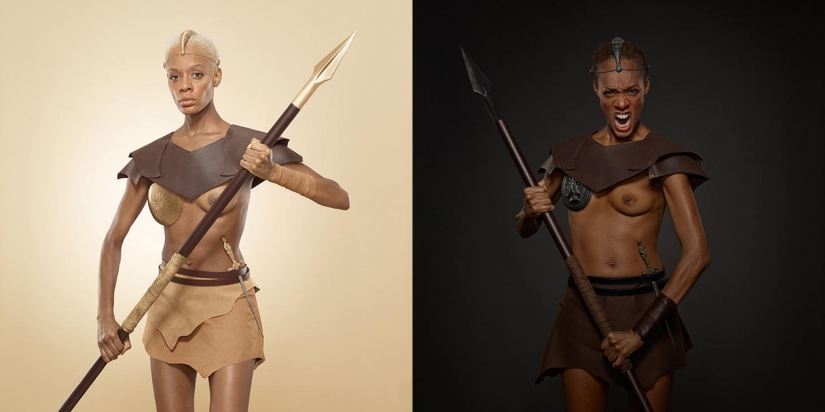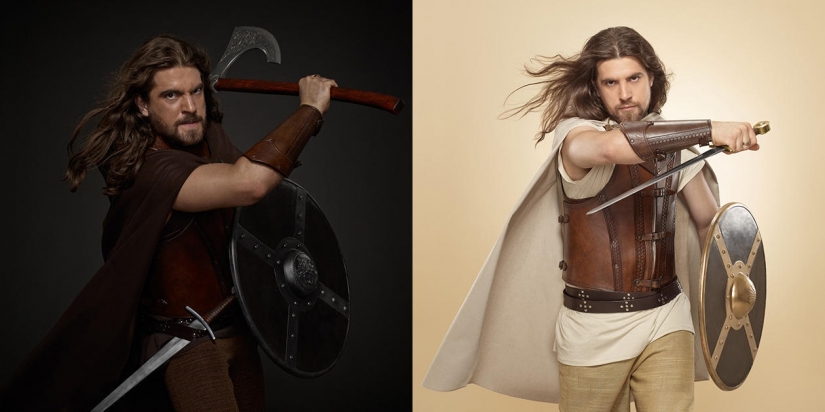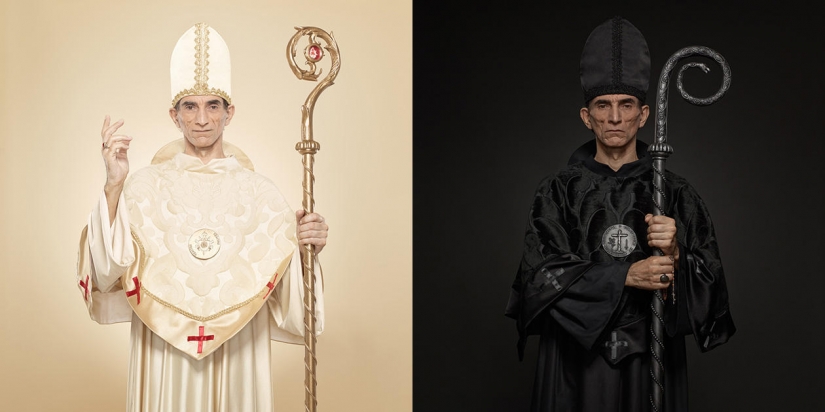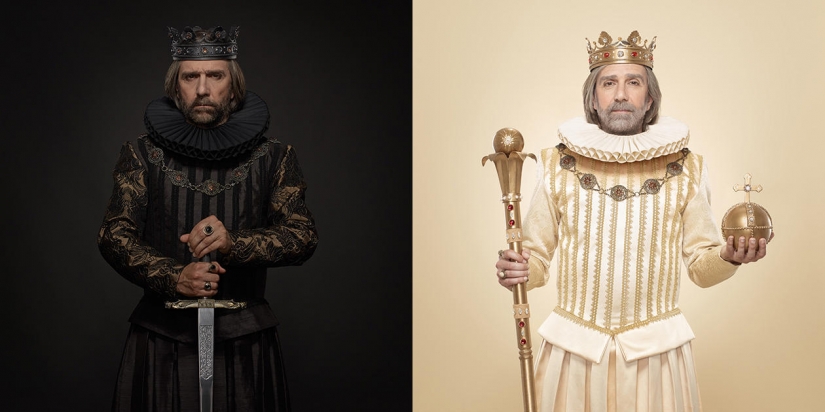 Chess Por­traits – The mak­ing of from Francesco Ridolfi on Vimeo.
Keywords: Sports | Photo portraits | Photo project | Studio photos | Chess