Actress Catherine Deneuve became one of a hundred French women who spoke out against attacks on men after the scandal with Hollywood producer Harvey Weinstein. They wrote an open letter published in the newspaper Le Monde.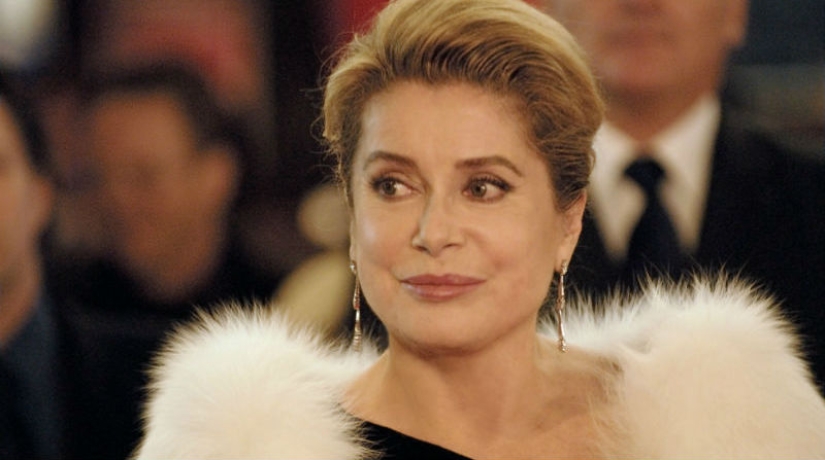 Source: The Guardian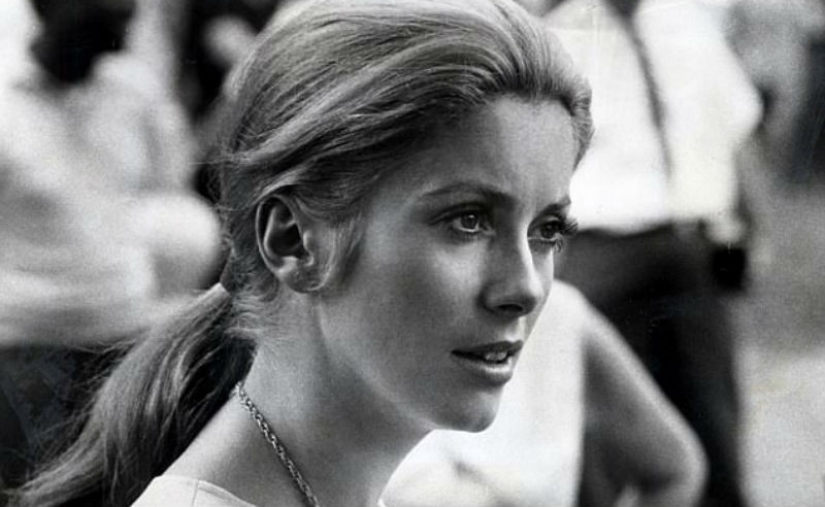 French women saw signs of puritanism in the anti-harassment movement and recognized the right of men to "molest" women, which is an integral part of sexual freedom.
The letter says that the women's protest against violence has turned into a "witch hunt." And women who do not support attacks on men are accused of covering up criminals, complicity and betrayal. The French women said that the campaign launched by Hollywood actresses became a way of public accusation and in no way contributes to the independence of women, but only serves the interests of the enemies of sexual freedom.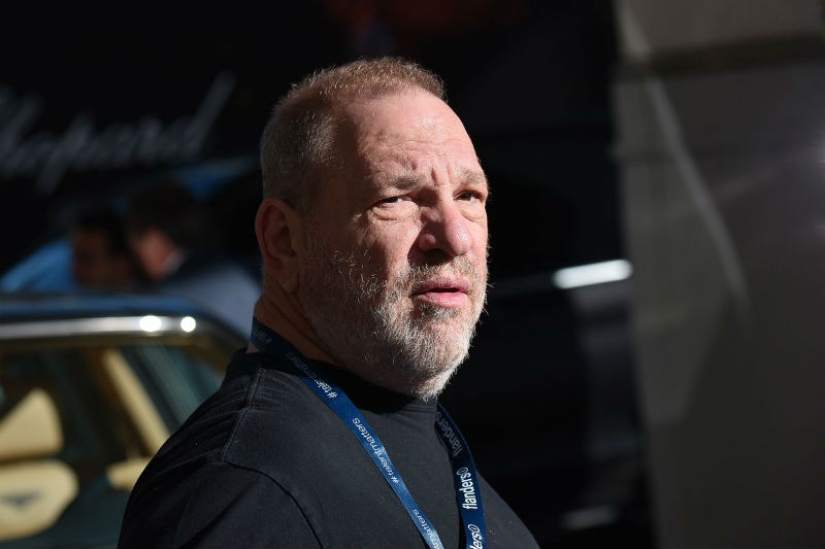 In 2017, a sex scandal broke out in Hollywood. Several dozen famous actresses have accused producer Harvey Weinstein of sexual harassment. Hollywood actresses have launched two campaigns against violence: #MeToo and Time's Up. Later, other famous men were accused of harassment, including Kevin Spacey, Charlie Sheen and Sylvester Stallone.
Keywords: Harassment | Women | Men | Scandal | France