A designer from New York named Adnan Lotia has a very unusual hobby: he takes the covers of his favorite music albums and recreates them using LEGO bricks.
Among his works you can find covers of the bands Gorillaz, Queen, Metallica, The Who, Blondie, as well as singers Britney Spears, Madonna, rappers Jay-Z, Eminem and many others. The artist's collection can be viewed on his Instagram page, and we offer a look at some of his best works.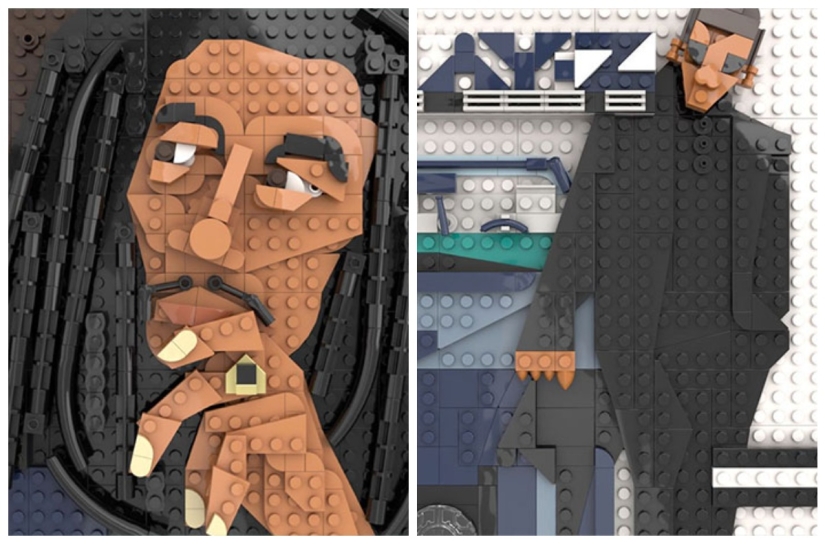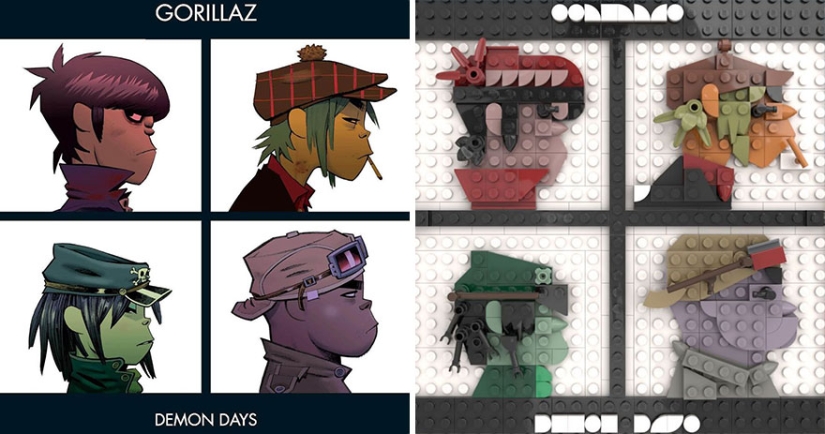 To create an image similar to the original, Adnan has to put a lot of effort. Basically, the parts of the constructor are square and rectangular, so it is very difficult to reproduce the faces and bodies that predominate on the screensavers of the plates. The designer uses all his imagination, replacing hair, zippers and texts with the hands of plastic men.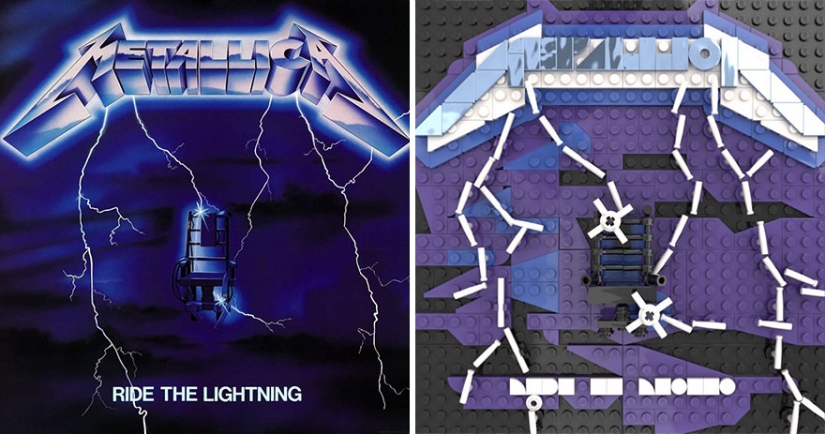 In addition, some albums are already considered rare, so sometimes it is difficult to choose the necessary color and size.
Lotia began creating plastic copies of albums to honor the memory of his favorite musicians.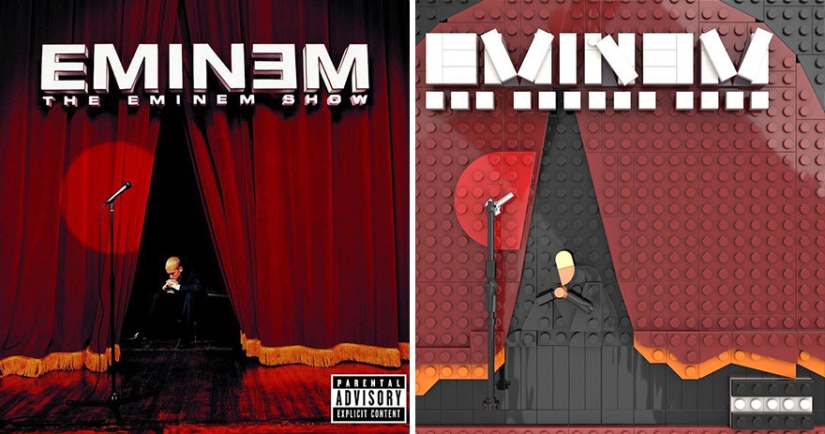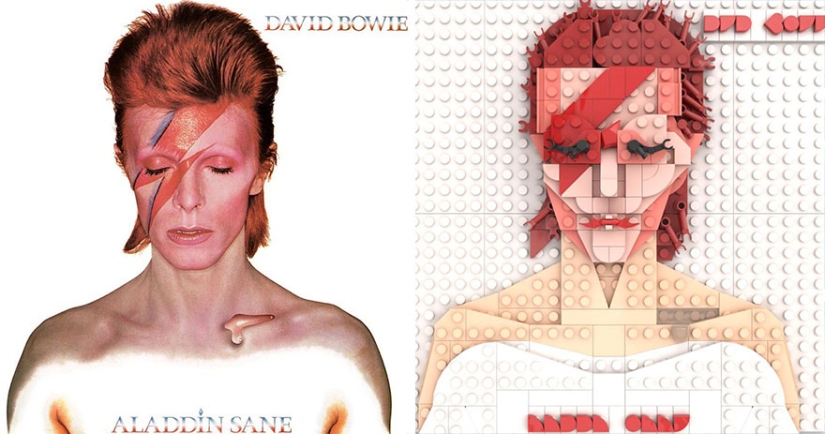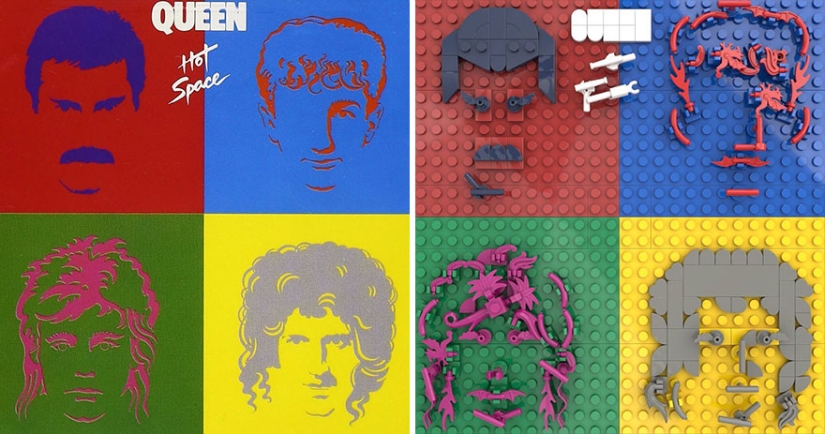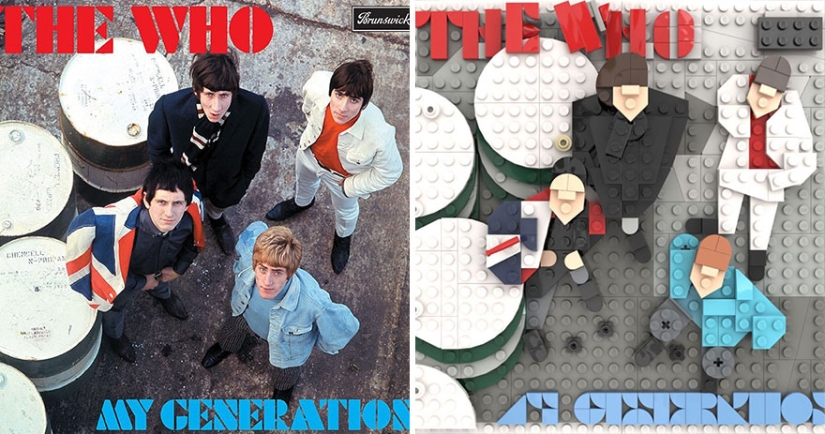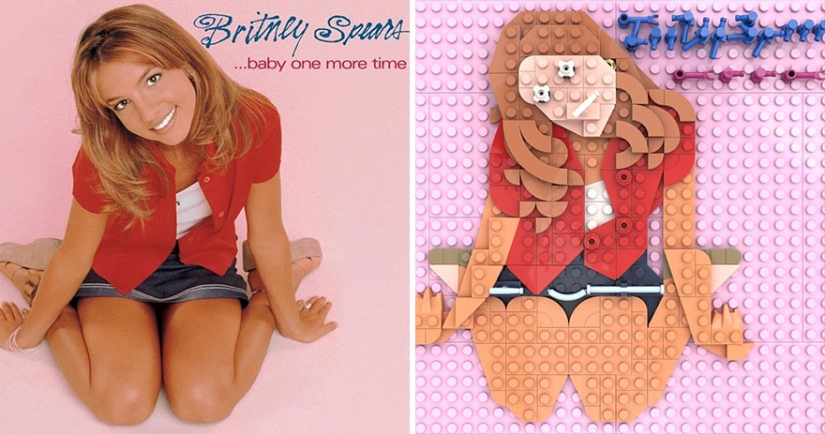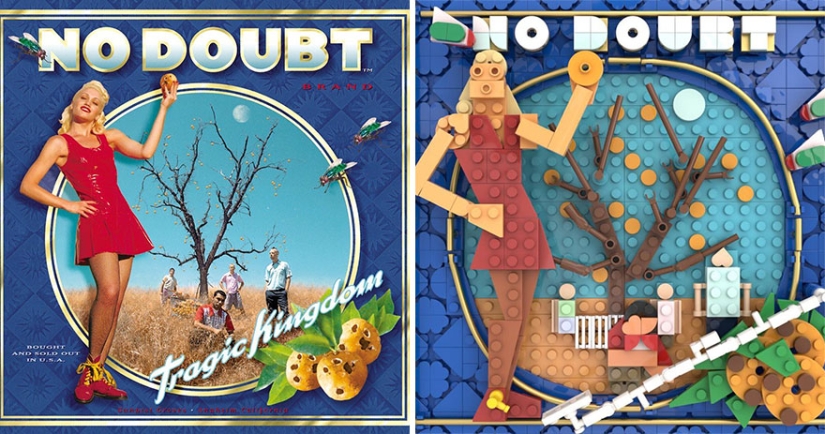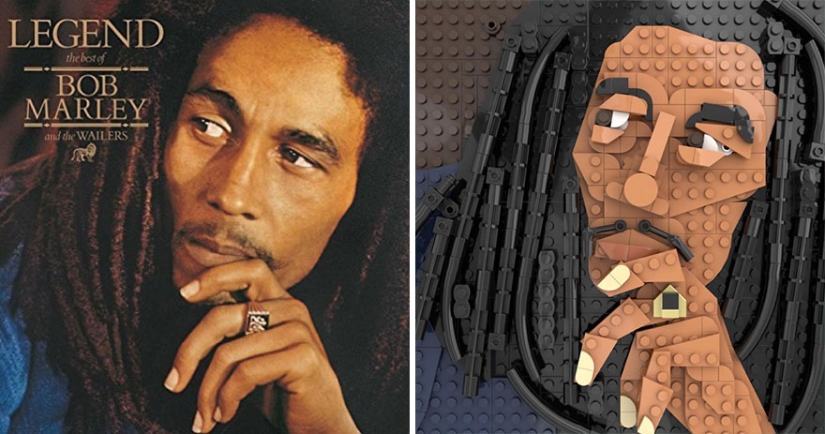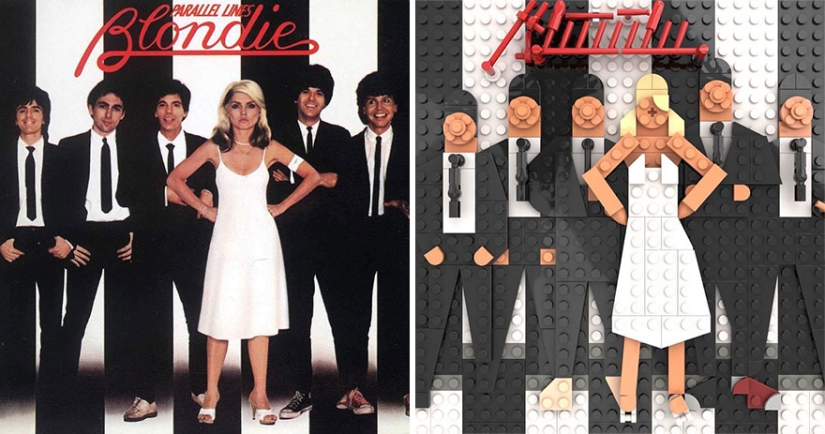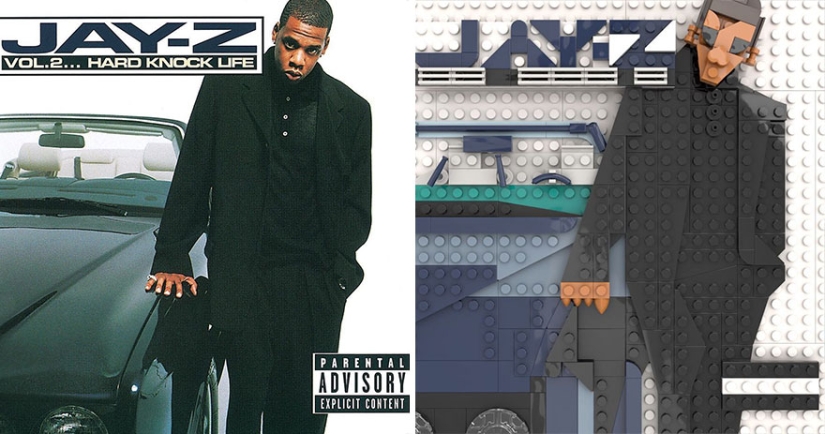 Keywords: Culture | Positive | Lego | Hobby | Talent | Creativity | Interesting | Designer | With your own hands