An international group of researchers has found that the propensity of some people to build a business may be due to the presence of Toxoplasma gondii parasites in the body that cause toxoplasmosis. Basically, this disease is diagnosed in cats, but a person can also become a carrier of the parasite.
The scientists published the results of the study on the pages of the Proceedings of the Royal Society B: Biological Sciences. We invite you to familiarize yourself with its brief content in the material below.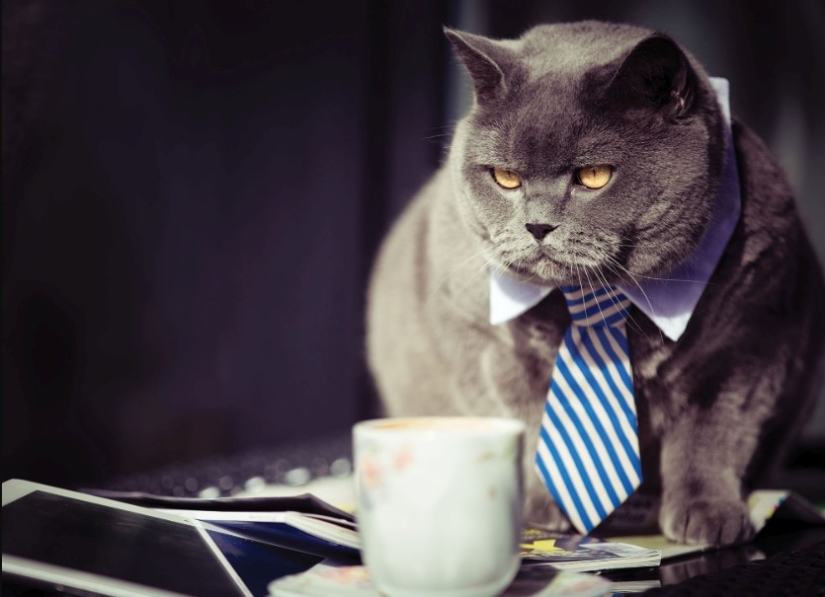 Toxoplasmosis is a common disease caused by Toxoplasma gondii parasites. In most cases, it is asymptomatic, half of the world's population is infected with toxoplasmosis (this is the statistics as of 2014). And these people do not even realize that they are infected with a parasite.
We have already written earlier that toxomlasm, however, like some other parasites, is able to "control" the human mind. Scientists conducted an experiment during which they found out that rodents infected with toxoplasmosis have practically no fear of cats and go to their paws themselves.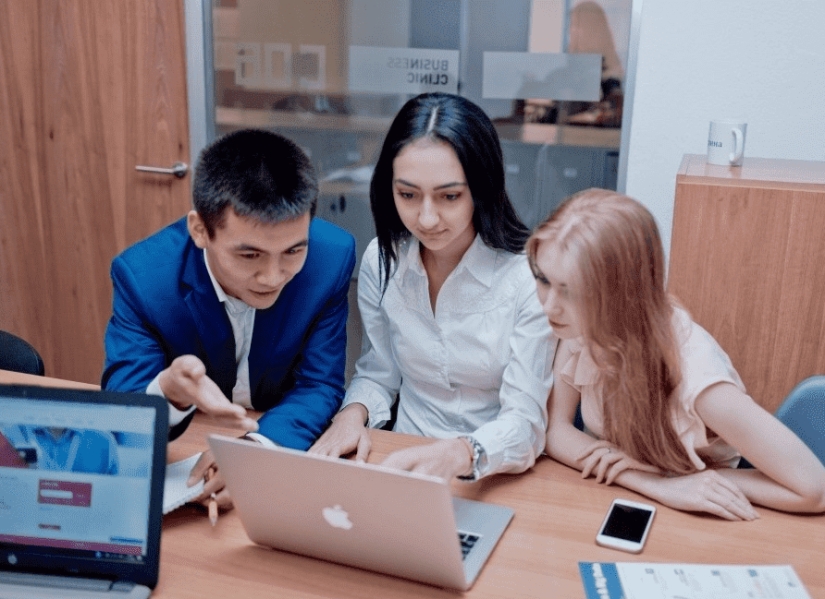 Now experts have decided to go further and made a connection between toxoplasmosis and a person's desire to take risks. During the study, which involved 1,495 students, scientists found that those guys and girls in whose body this parasite is present were 1.4 times more likely to study at business-related faculties.
In addition, they were 1.7 times more likely to choose management and entrepreneurship as their main specialty, which cannot be said at all about healthy students who preferred the faculties of arts and sciences.After that, the scientists examined the data of 197 participants of seminars for entrepreneurs. It turned out that those students who were found to have toxoplasma were 1.8 times more likely than others to open their own business. Also in their article on the Proceedings of the Royal Society, scientists mentioned 42 states where toxoplasmosis is most common. According to experts, residents of these countries more often than others opened their own business and less often refused to take risks.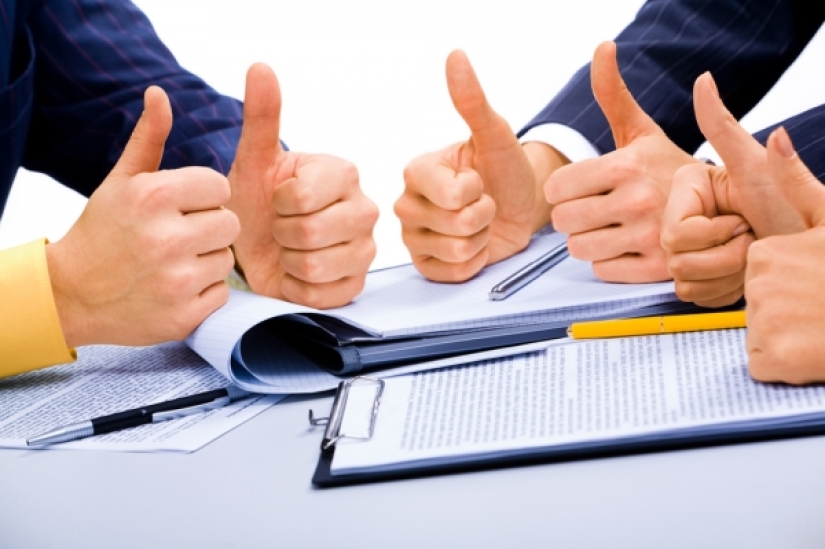 At the end of the observations, scientists came to the conclusion that the T. gondii parasite affects humans in almost the same way as it affects rodents. A person has a tendency to take unjustified risks and some fears disappear.
In the future, scientists want to analyze the degree of morbidity among already established businessmen. If their guesses are confirmed, then entrepreneurial abilities, for sure, can be associated with the presence of toxoplasma in the body.
What do you think about this?
Keywords: Bacteria | Business | Disease | Viruses | Research | Cats | Parasites | Scientists