It is much more difficult for ethnic models to break through to the heights of popularity. It just so happened that not everyone likes girls with exotic looks. But if you purposefully go to your dream, then success will come sooner or later. The career of the Russian model Irina Pantaeva is a great example of this.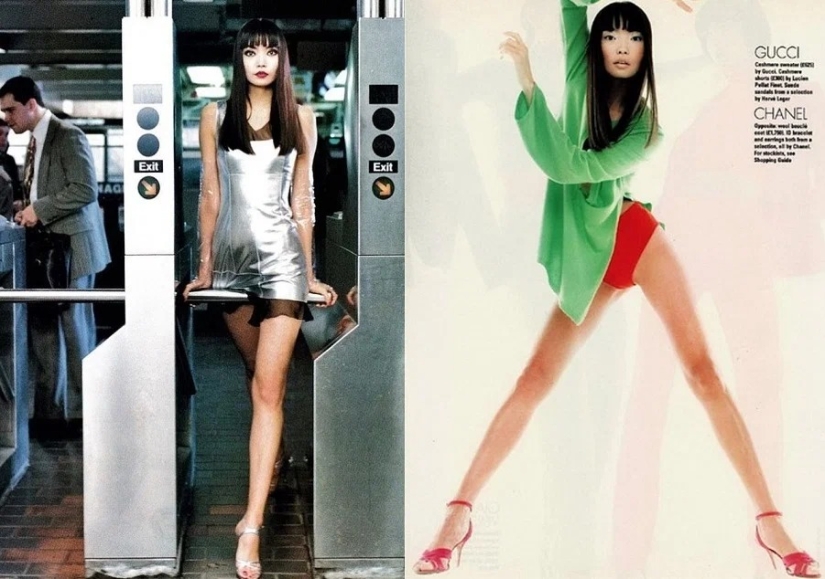 Irina Pantaeva was born in Buryatia in 1967. She had the most ordinary Buryat family, except for her grandfather, a shaman. Irina said that long before she was born, he asked the spirits to send him a beautiful granddaughter and got what he wanted. Since childhood, the girl got along well with the old man and even helped him perform rituals.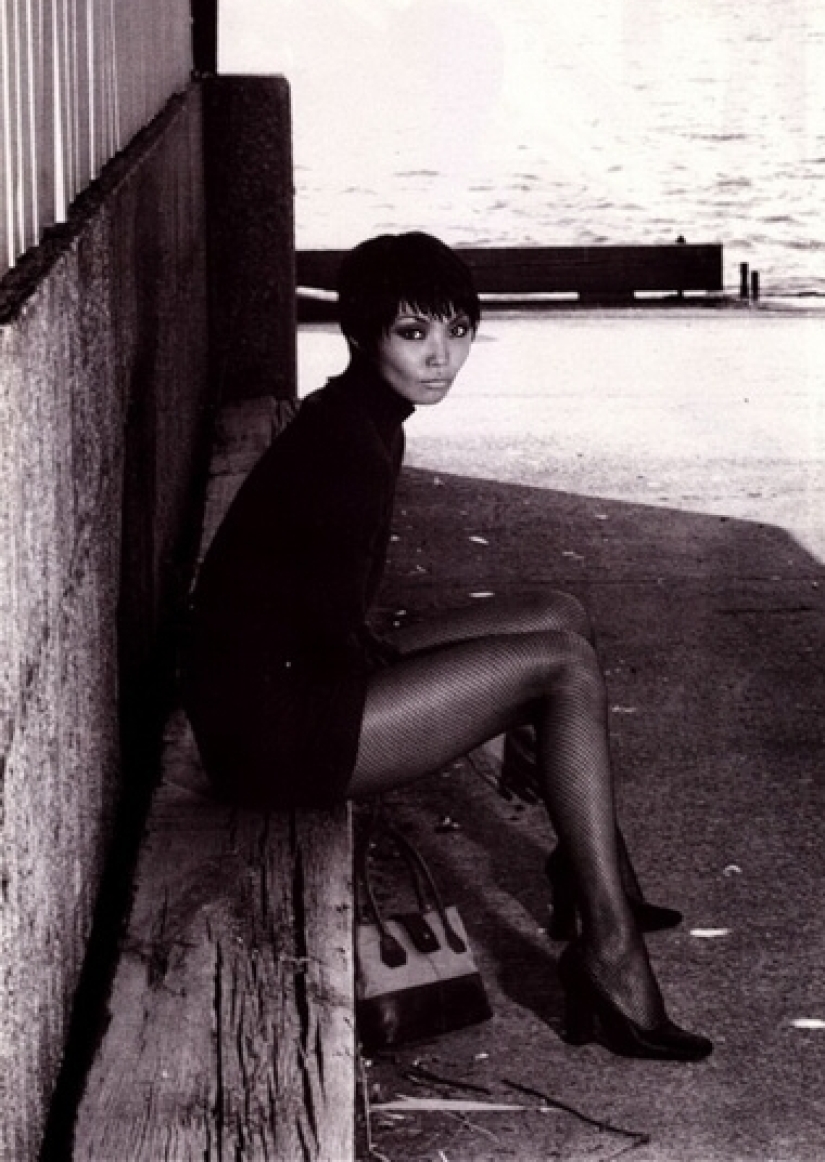 In 1988, 20-year-old Irina won a local beauty contest. She knew perfectly well that she would not have a brilliant modeling career in her native lands. Therefore, the Buryat beauty went to conquer Moscow. It was a very risky step, because she didn't know anyone in the capital and in general, she had a bad idea of life in the metropolis.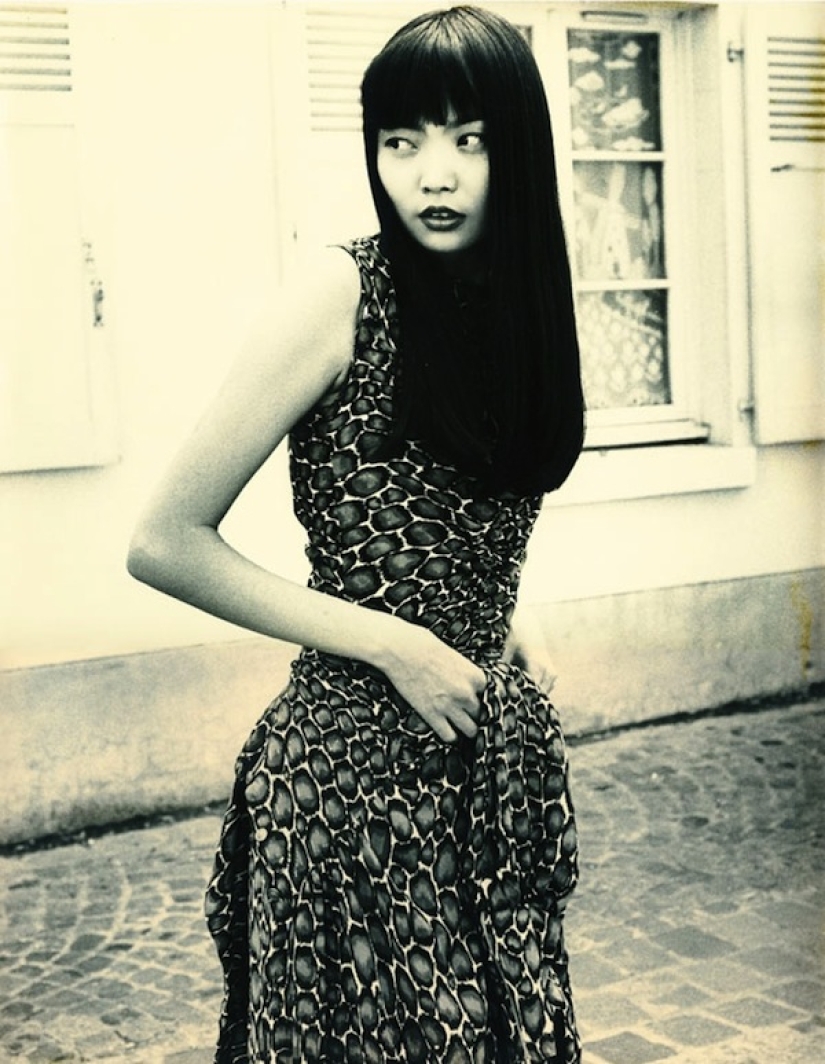 But in Moscow girl was lucky. She was immediately noticed by several film directors. Pantaeva almost simultaneously received an invitation to star in 10 films! The girl starred in only one and realized that this was not her way. Then Irina got a job at the fashion theater of the avant-garde designer I. Molchanova.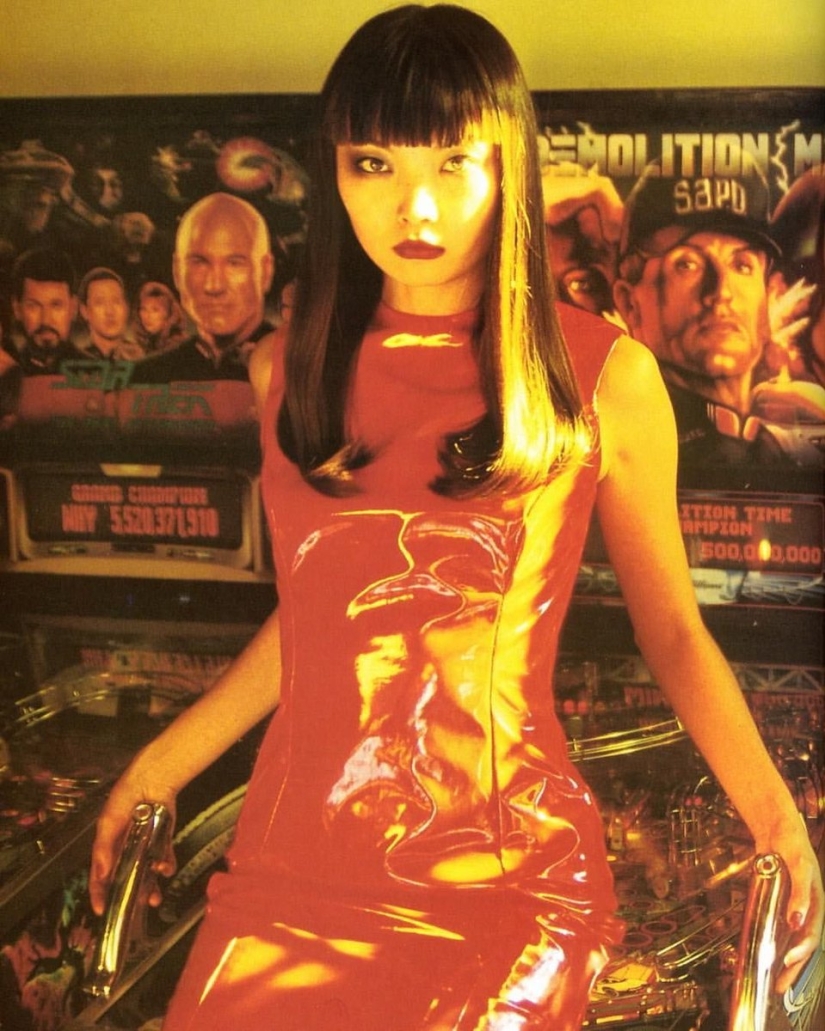 It was the most difficult period in her life. A young model from the province was completely alone in a strange city, and she had to live with strangers. It was also difficult with money — the novice model sent most of her then modest earnings to her parents. But in 1991, everything changed. At one of the shows, a girl with an unusual oriental appearance was noticed by representatives of Pierre Cardin himself.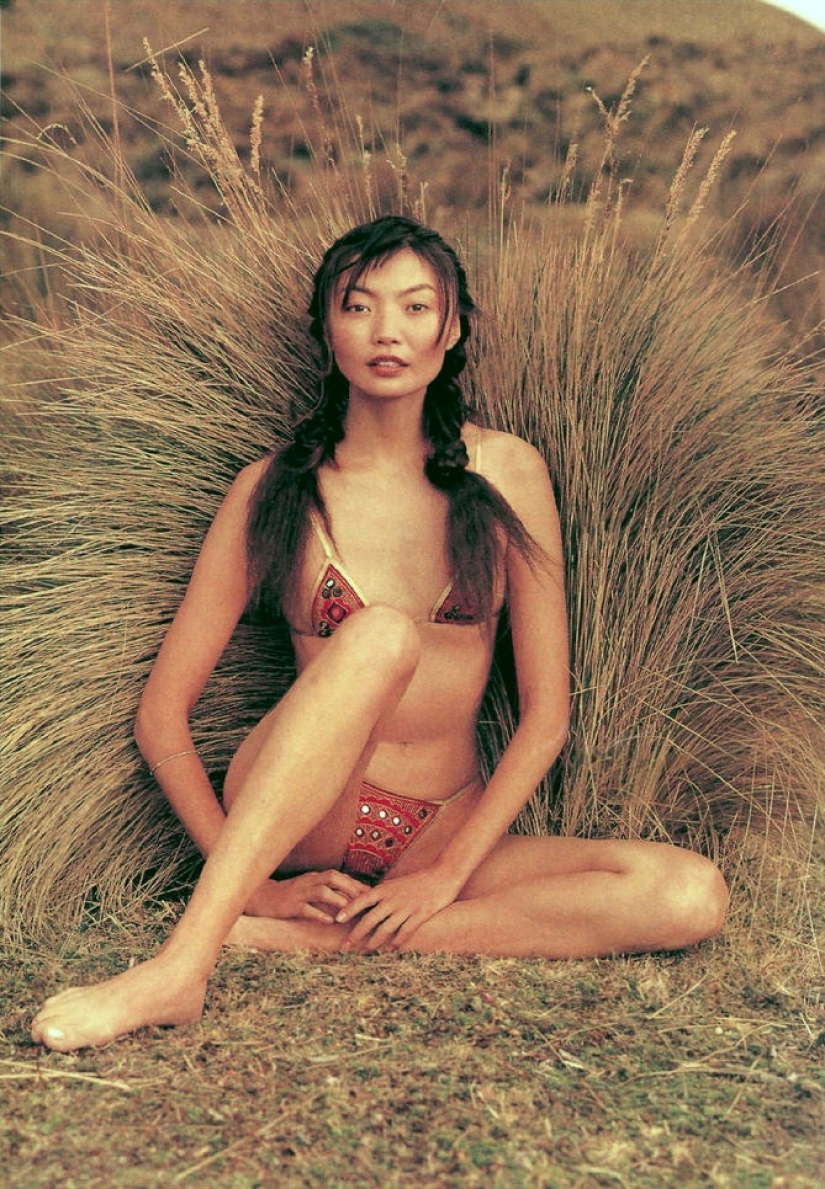 Irina took part in several shows of the French fashion designer in Moscow, having received a powerful charge of self-confidence. A year later, inspired by the success of Pantaeva moved to Paris. But the capital of world fashion accepted the Buryat model coldly. The girl went to auditions for weeks, but she was not hired. Everyone explained this by the fact that Asian appearance is not in trend.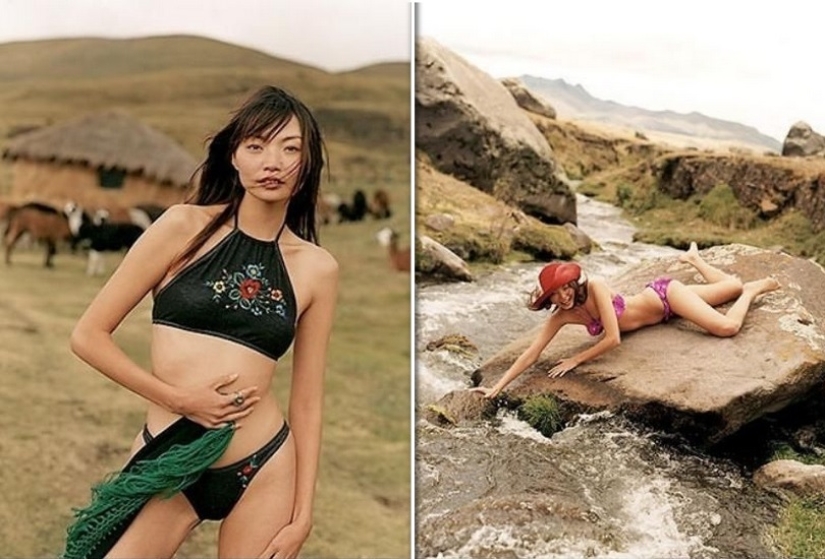 The money earned in Moscow was melting away every day and Pantayeva had to get a job. On weekdays she sewed clothes at the atelier, and in the evenings and on weekends she worked as a cleaner. But Pantaeva did not give up her dream and still went to all the Paris auditions.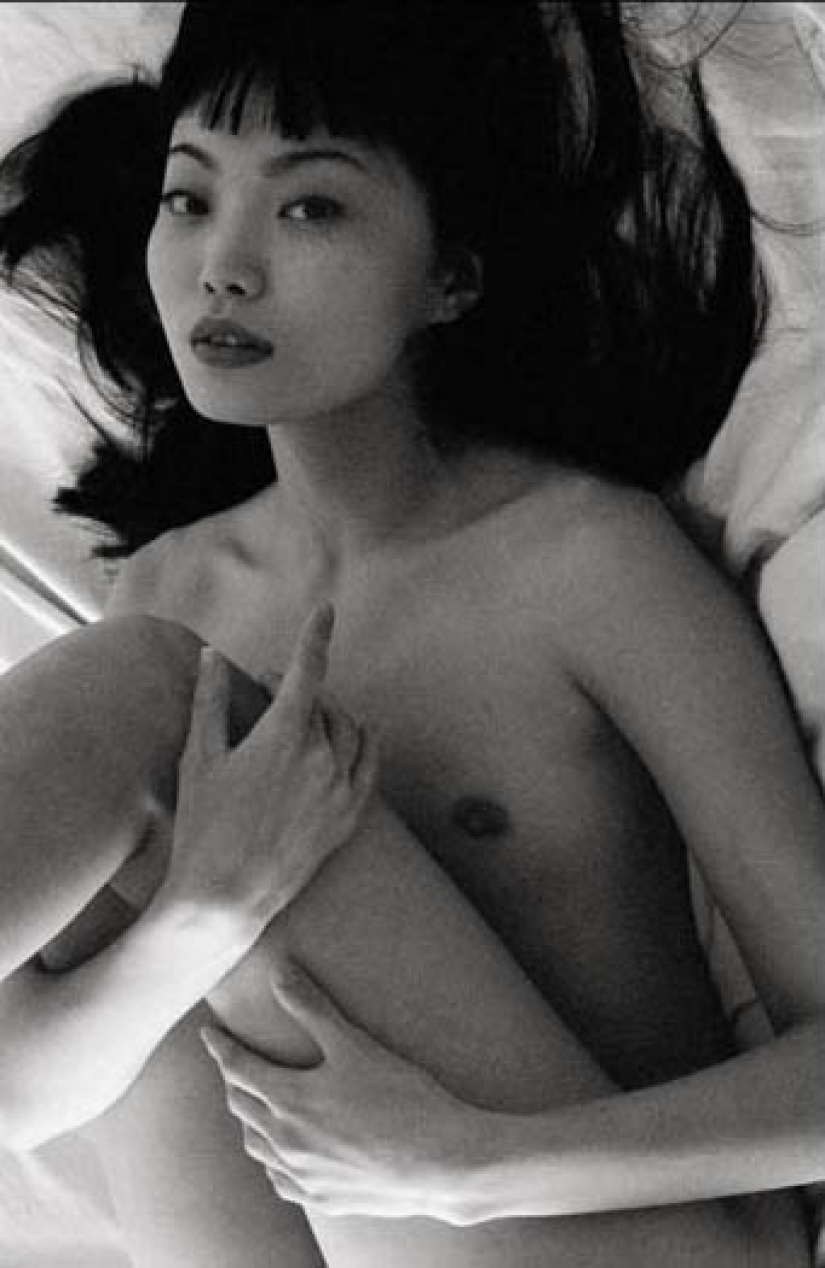 And luck smiled on her. The girl attracted the attention of Karl Lagerfeld himself. The great couturier believed in Irina and gave her a job. Very soon Pantaeva became one of Lagerfeld's muses, along with Claudia Schiffer and Naomi Campbell.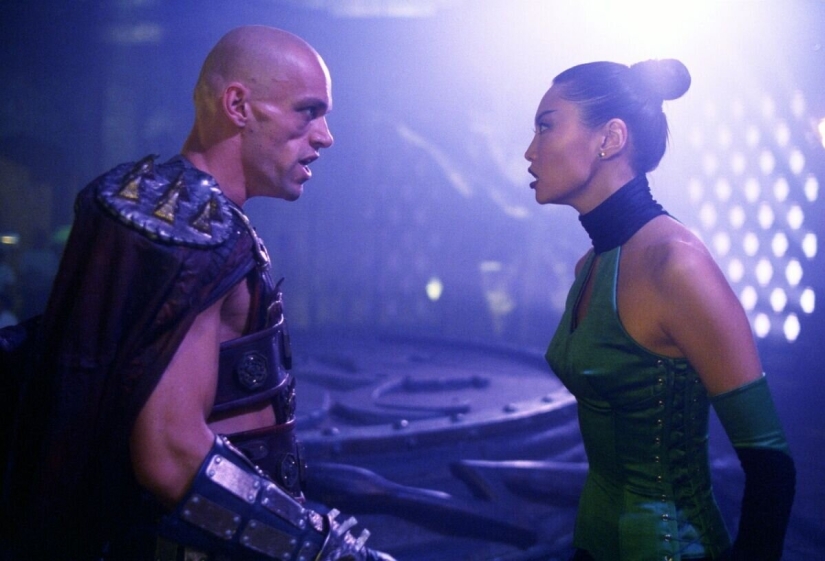 The dream job allowed Pantayeva to travel around the world and not be tied to one place. After Paris , Irina went to New York, where she realized another of her dreams — to become an actress. After graduating from the theater studio, the model began acting in films. It was the 90s, which the model considers the most productive in her career. Pantaeva starred in films and advertising, participated in fashion shows and presentations.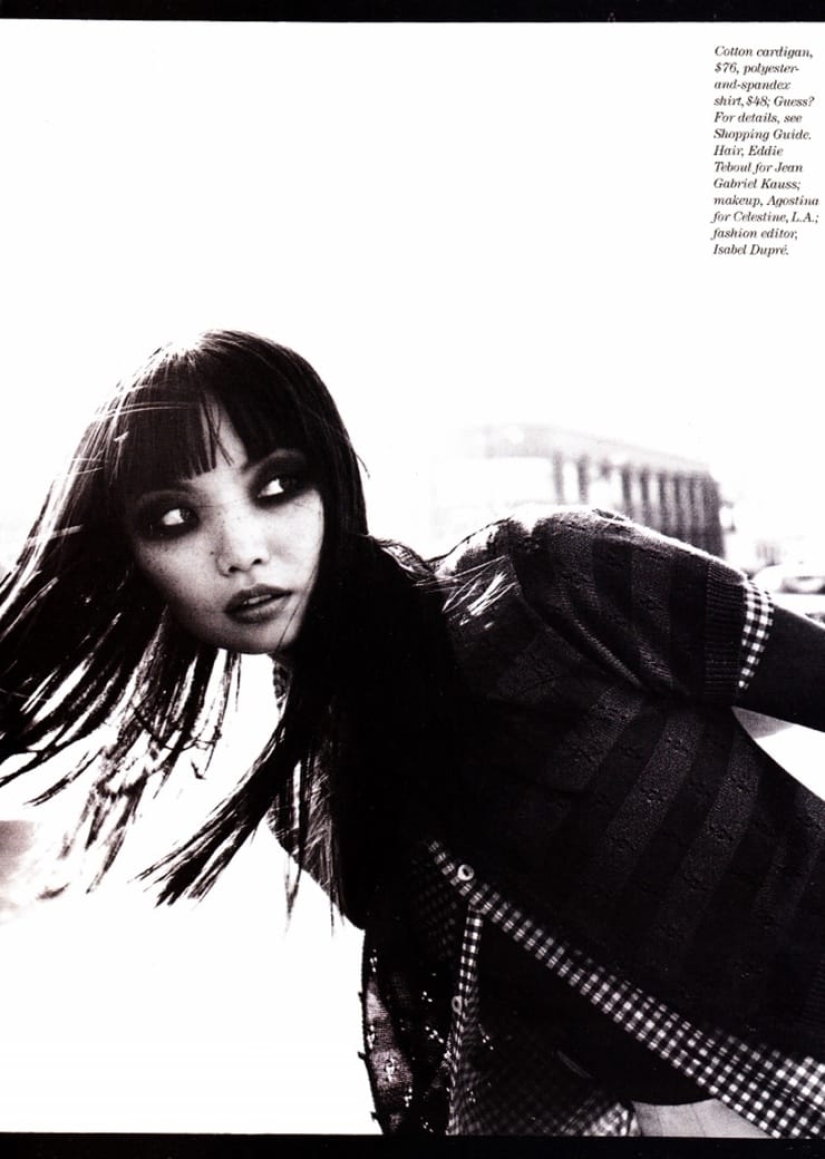 At the end of the 90s, at the peak of her career, Irina Pantaeva left the modeling business. The model says that working on the podium was not a priority for her. It was more of a way of self-expression. Now the former top model, actress and Lagerfeld's favorite has devoted herself to ecology.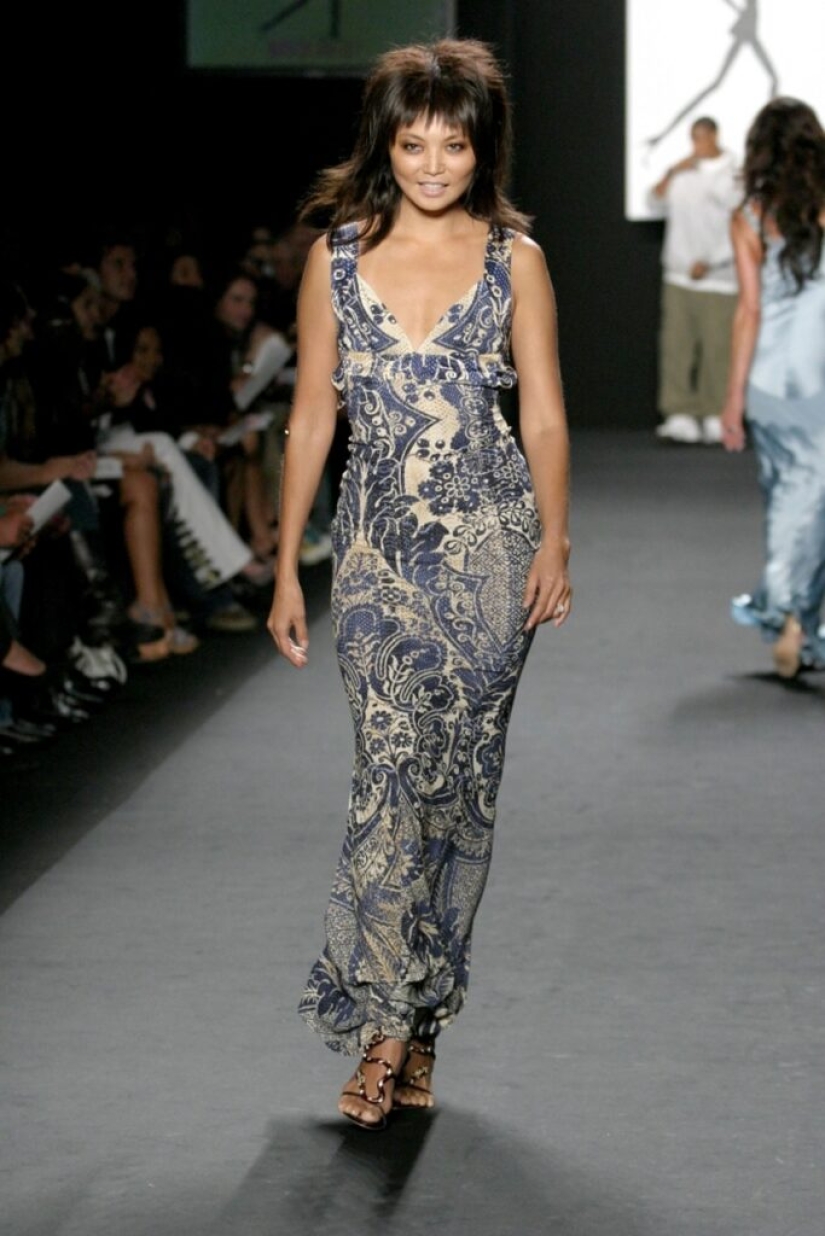 Irina does not think that she was just lucky in life. She says that her success is natural and it is the result of perseverance and determination.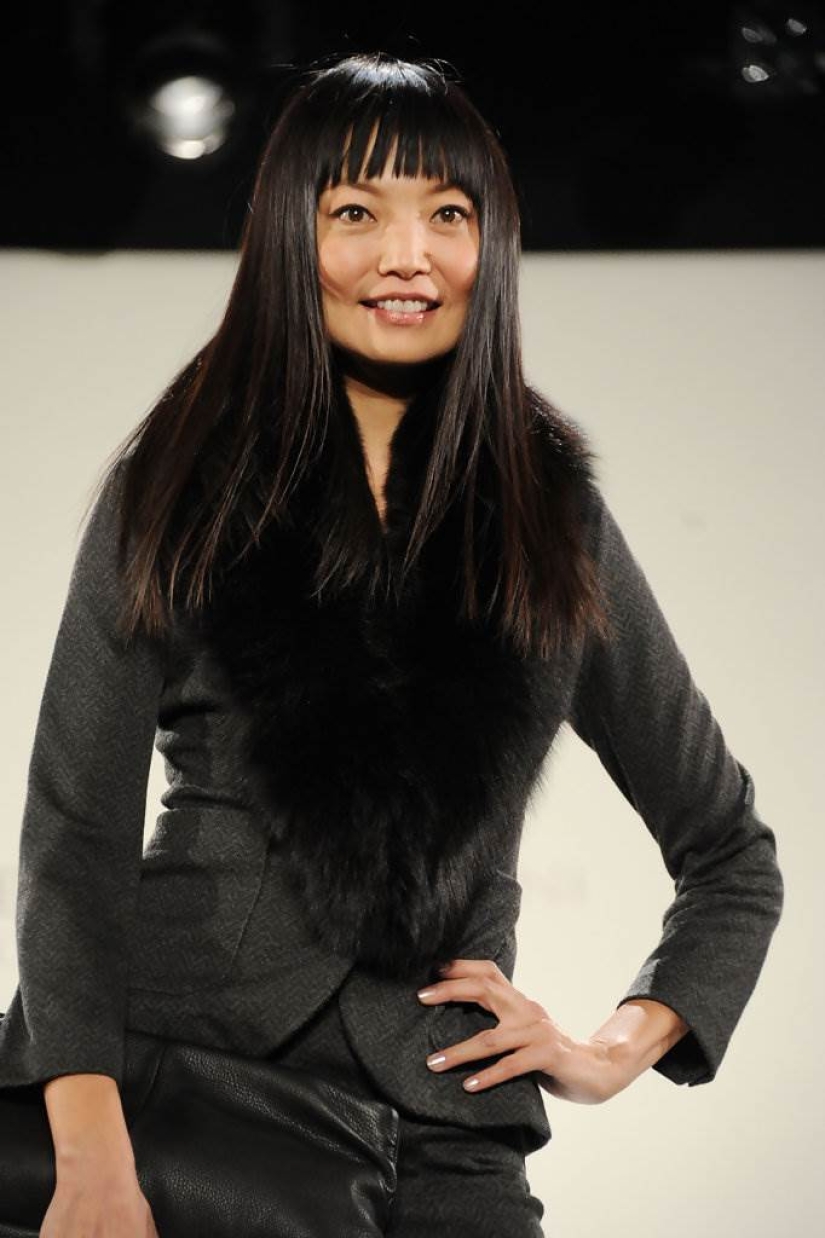 Now Irina Vladlenovna Pantaeva is already over fifty. She continues to be engaged in environmental protection. In addition, she has her own jewelry brand. As before, she works a lot. The model believes that real success can be achieved only by hard work.