The 12 best entries from the competition showcase the amazing diversity of the UK's wildlife. Amazing works of the winners - to your attention.
(Total 18 photos)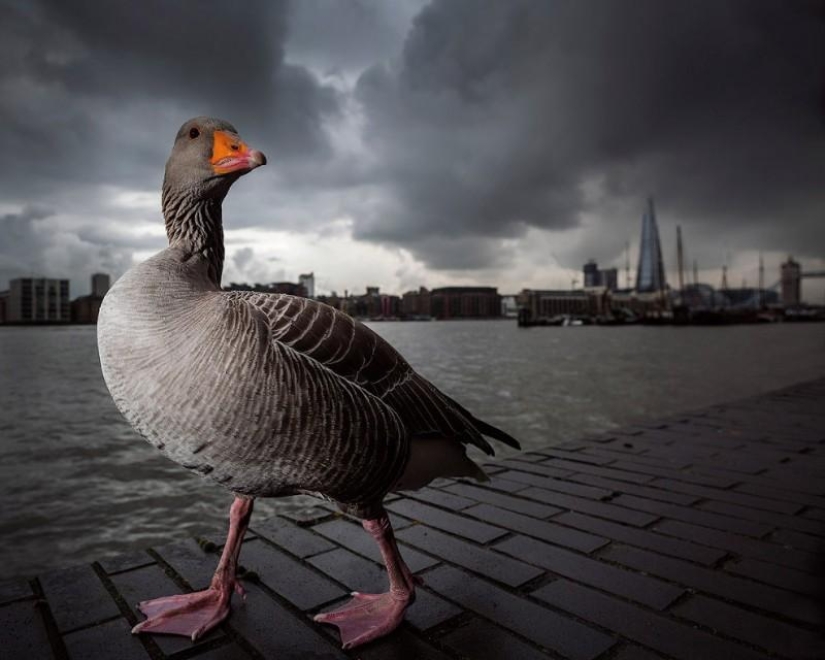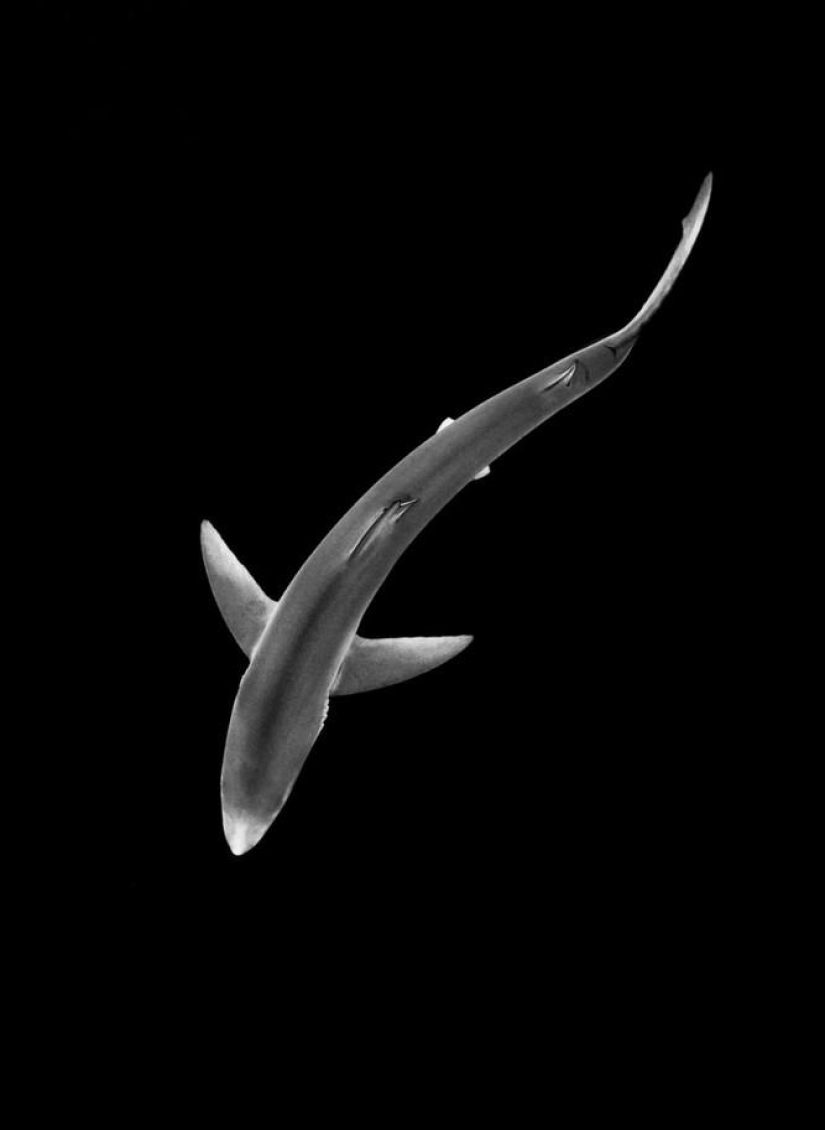 1. Black and White Category Winner: Shark (Photo by Alexander Mustard)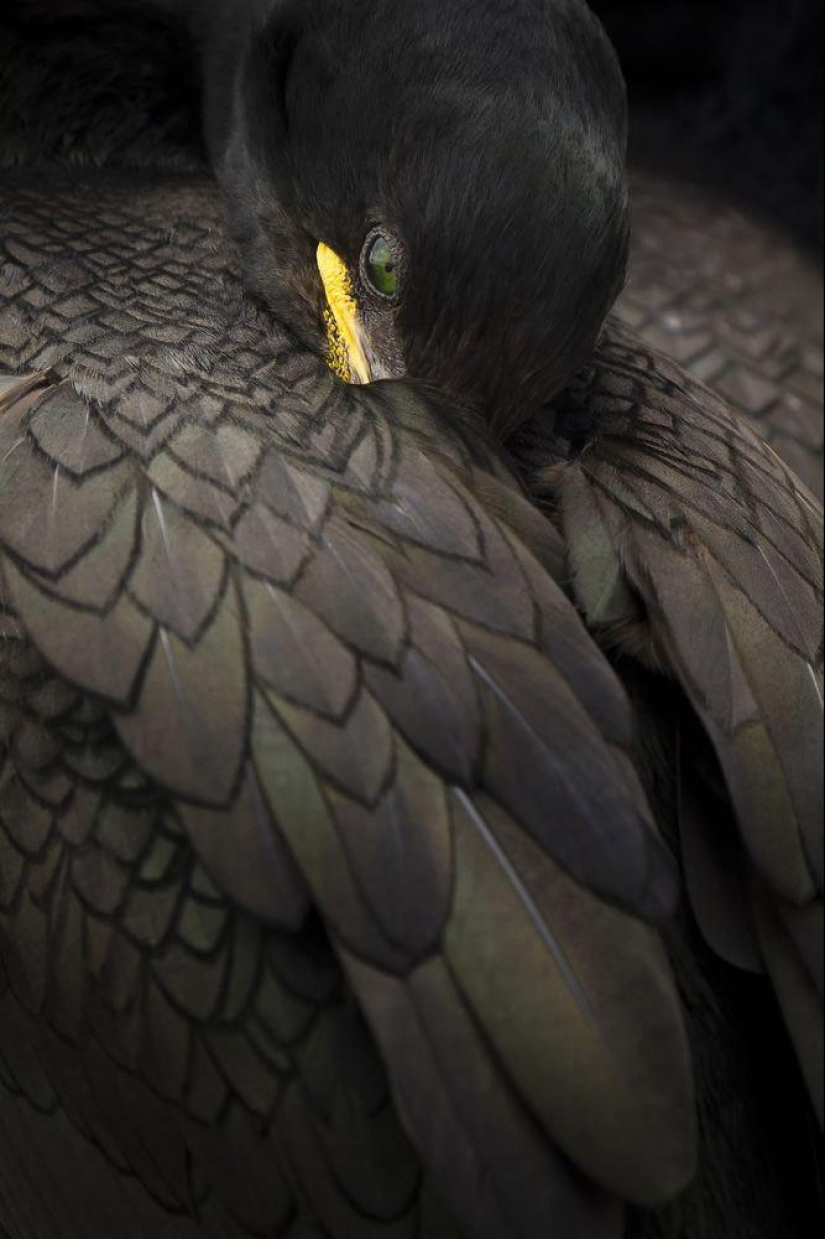 2. Category "Portrait": Cormorant in the Farne Islands. (Photo by Steven Fairbrother)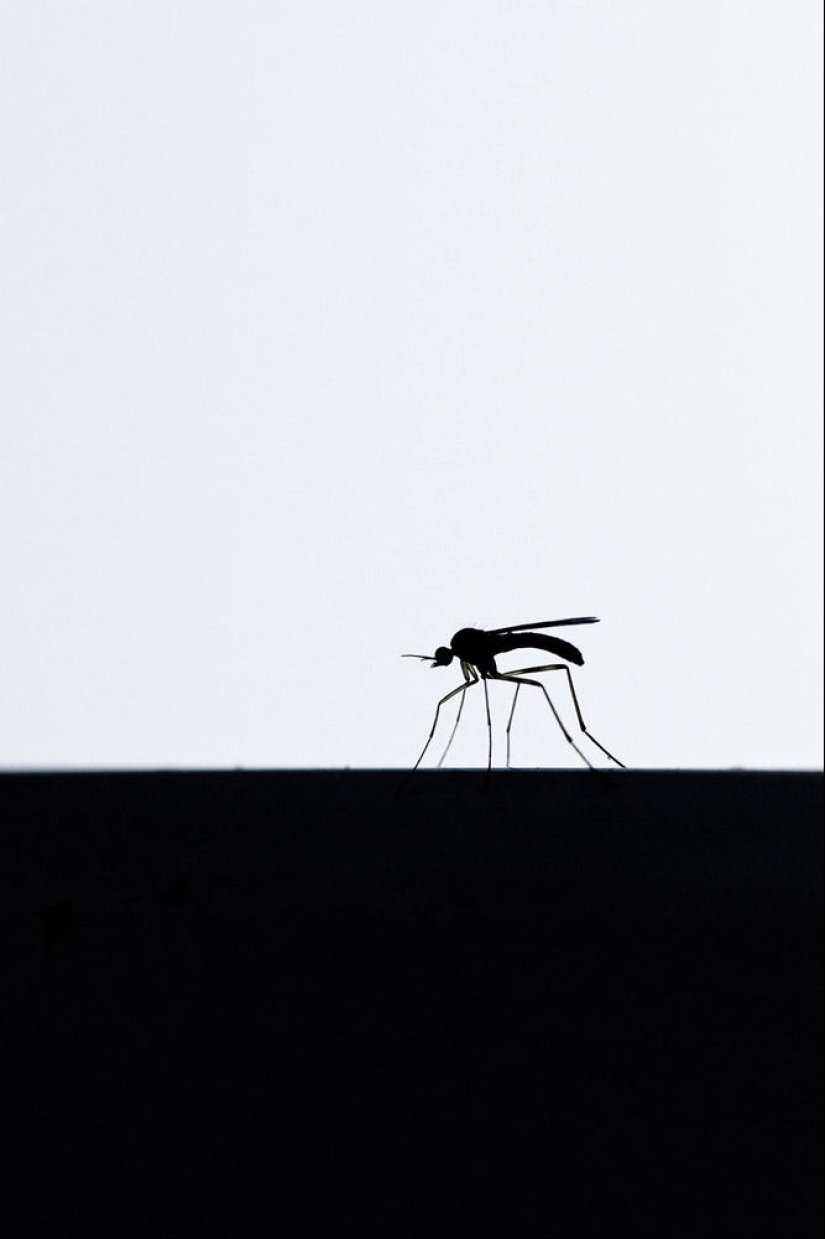 3. Category "Invisible Britain": mosquito. (Photo by Susie Hewitt)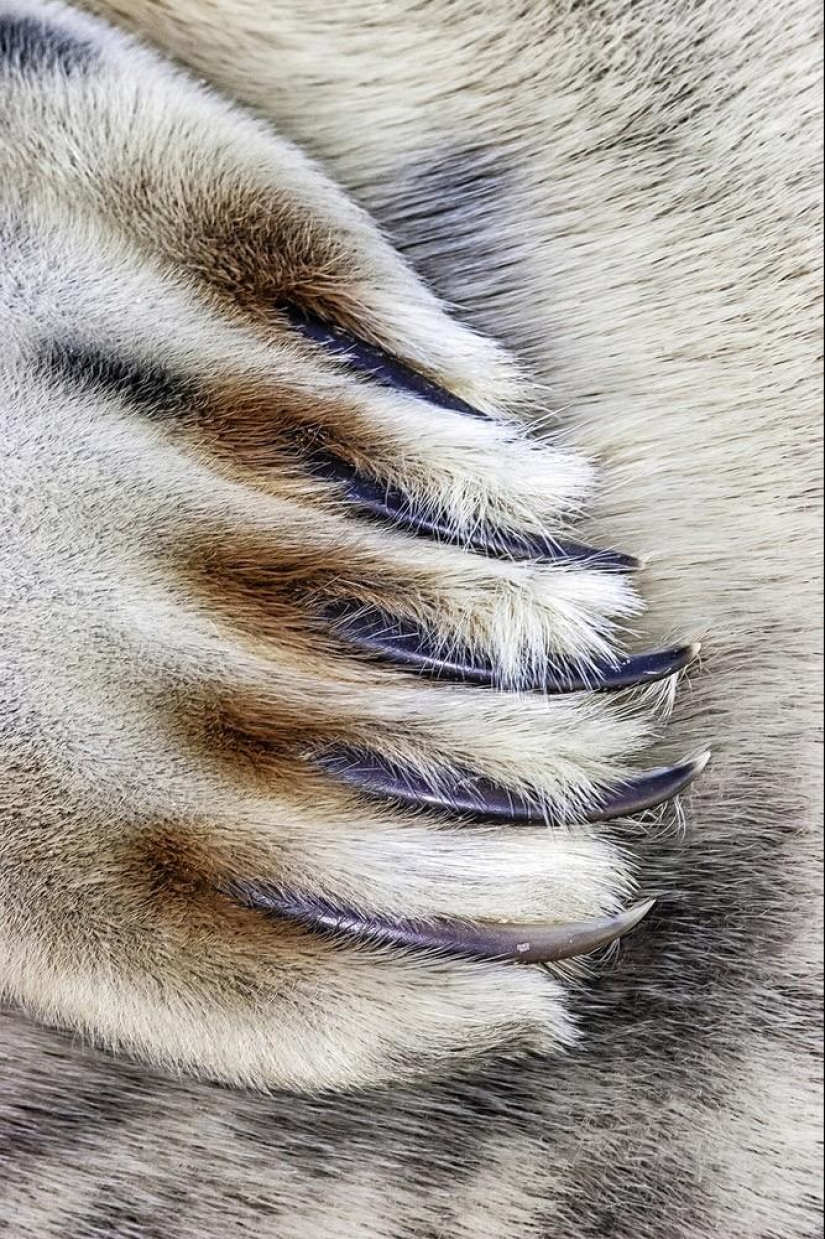 4. Close to nature category: gray seal claws. (Photo by Jim Greenfield)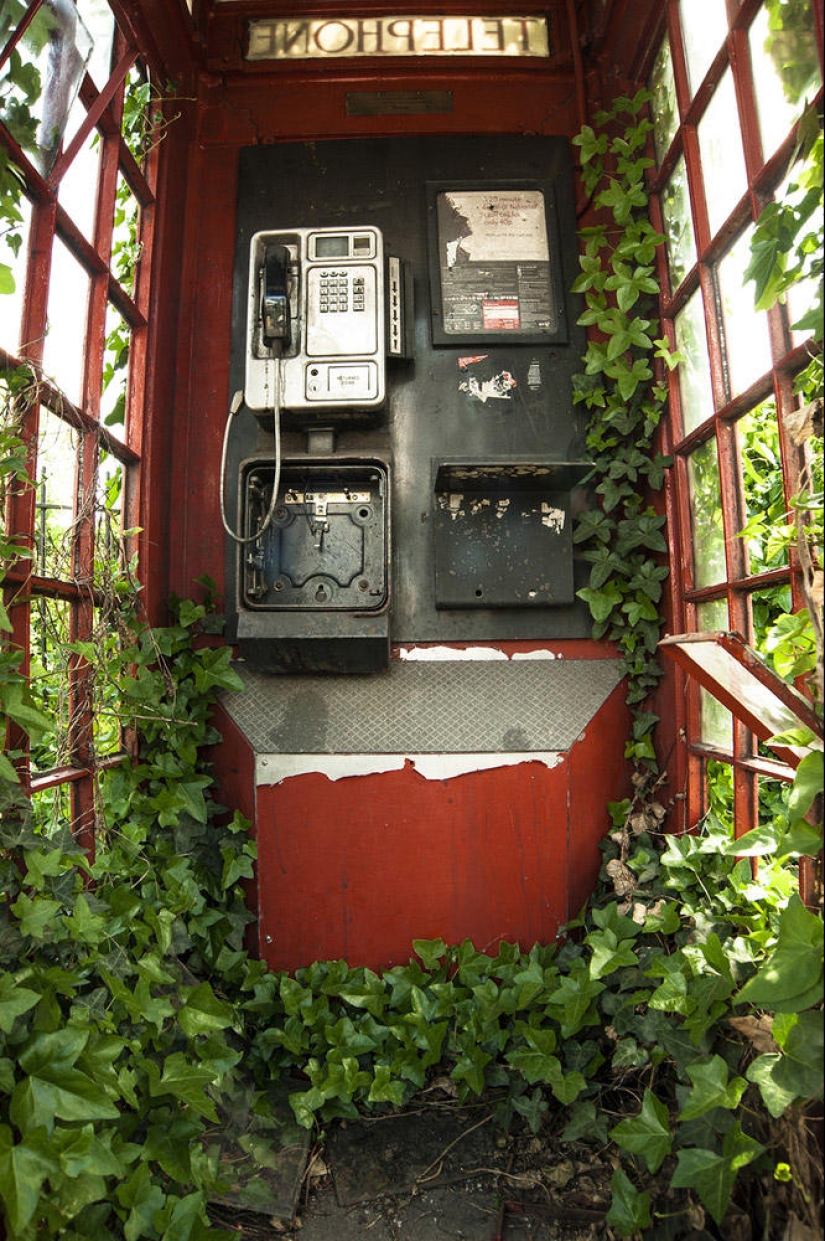 5. Category "Botany": telephone booth. (Photo by Philip Braude)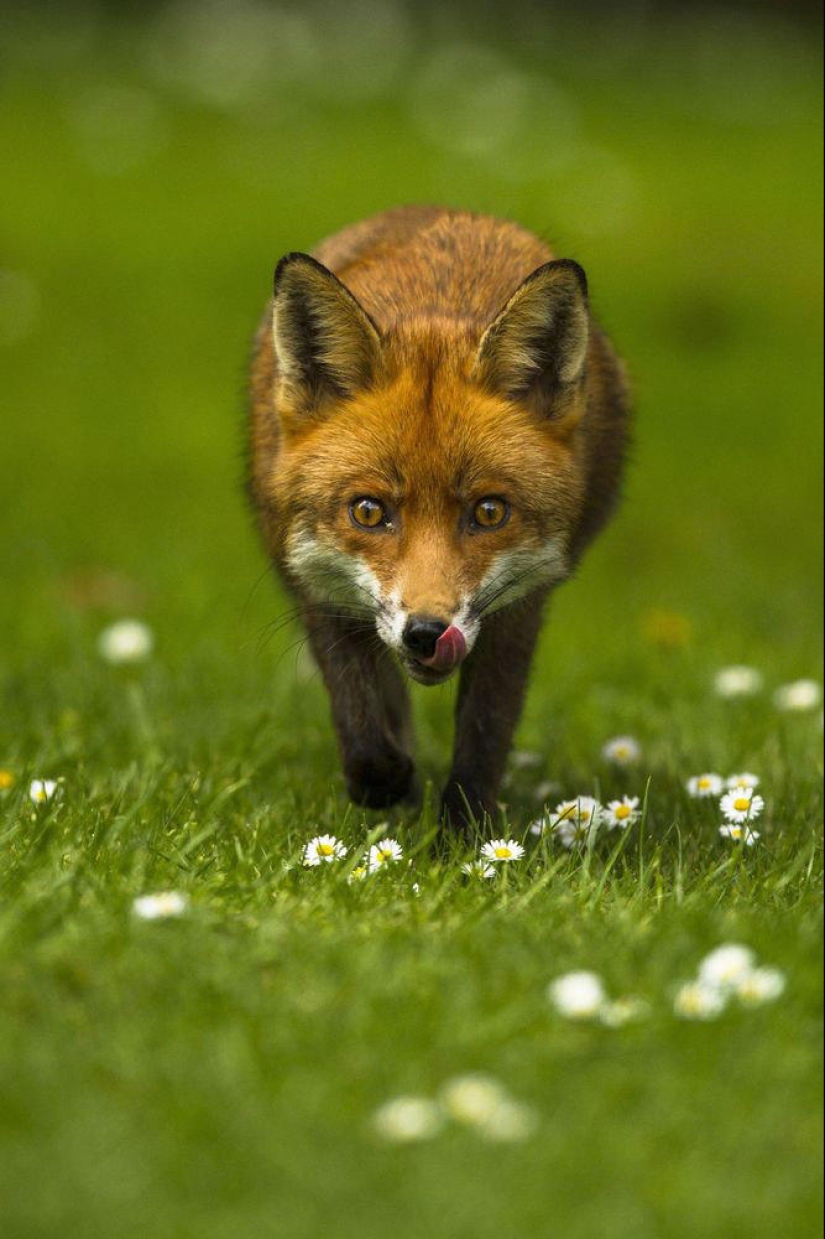 6. Winner in the category "12 to 18": on the hunt. (Photo by Joshua Burch)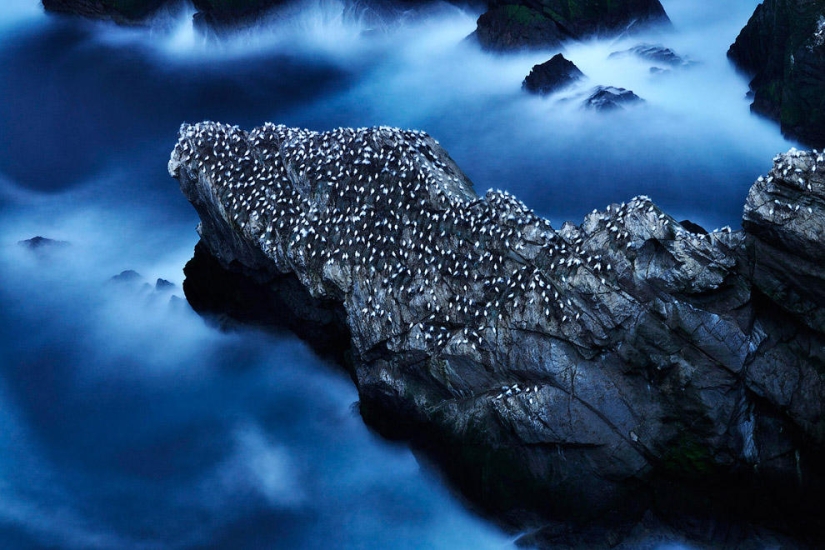 7. Habitat Category Winner: Marine Life. (Photo by Ruth Asher)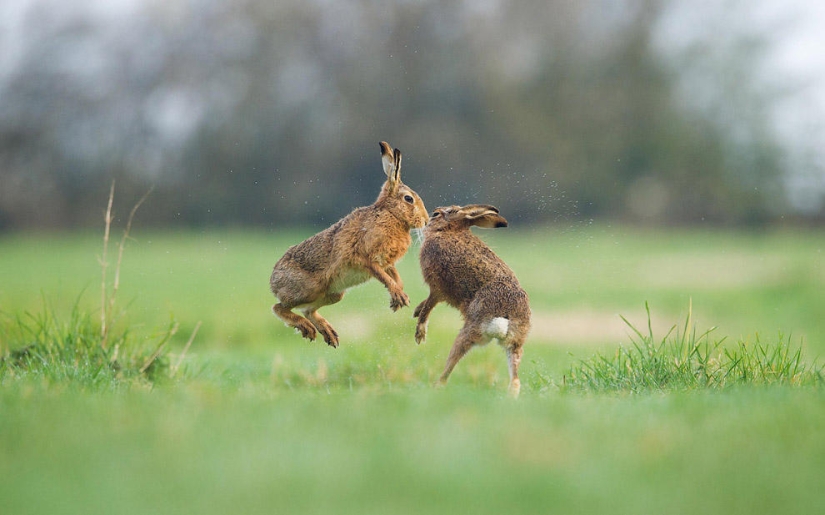 8. Seasons Winner: Spring is in the air. (Photo by Andrew Parkinson)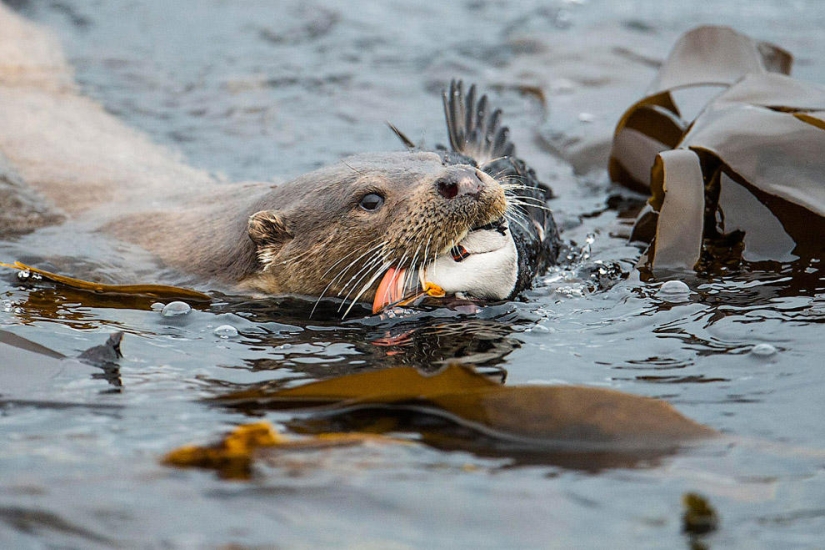 9. Behavior Category Winner: Otter and Puffin. (Photo by Richard Shucksmith)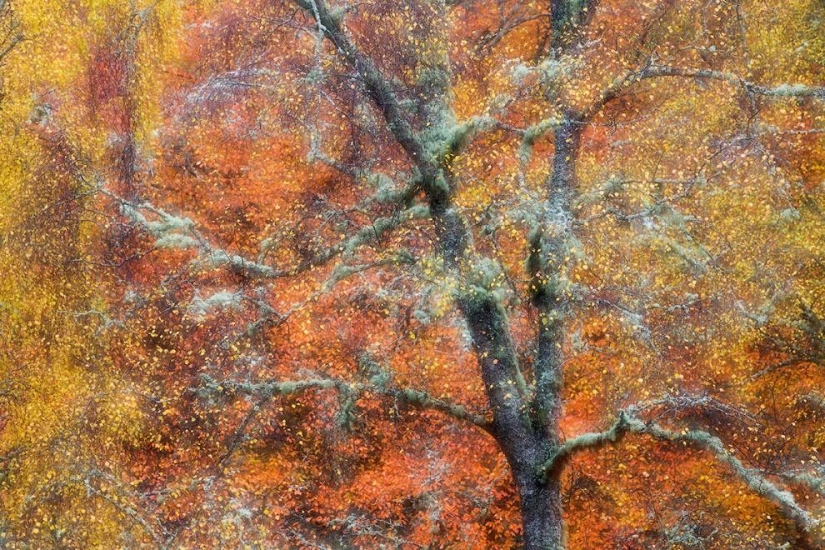 10. Wild Forest Category Winner: Autumn Jewels (Photo by Peter Cairns)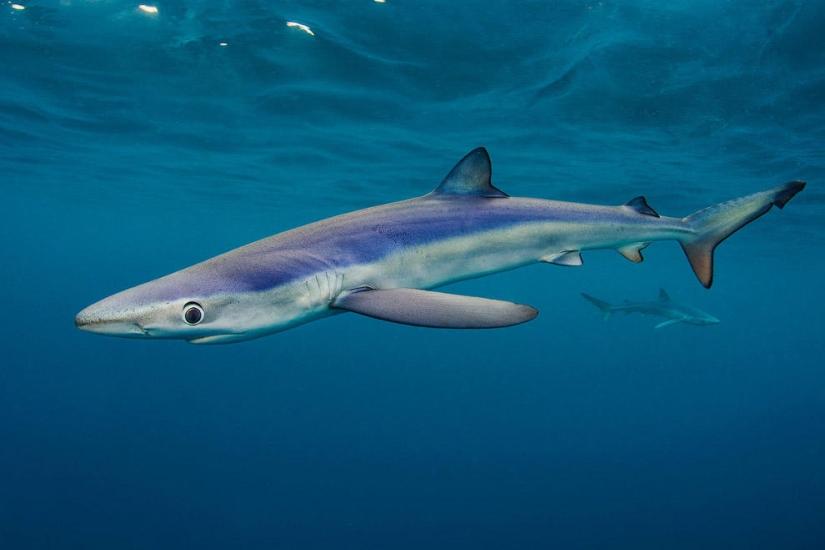 11. Winner in the Coast and Sea category. (Photo by Alexander Mustard)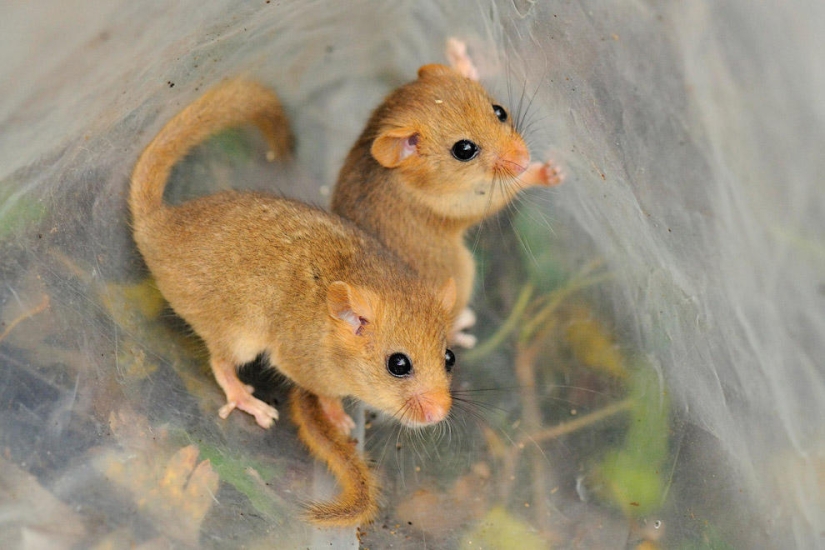 12. Documentary category winner: two dormice. (Photo by Nick Upton)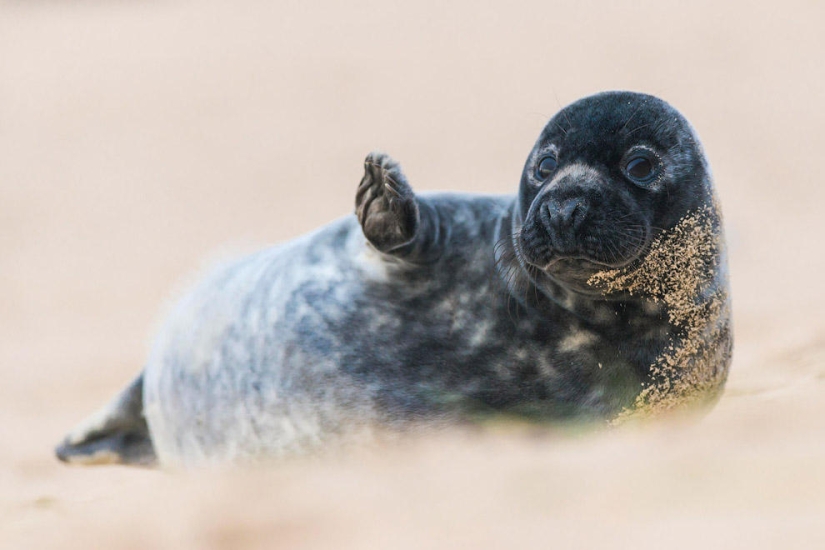 13. Contender in the category "Portrait": seal. (Photo by Luke Wilkinson)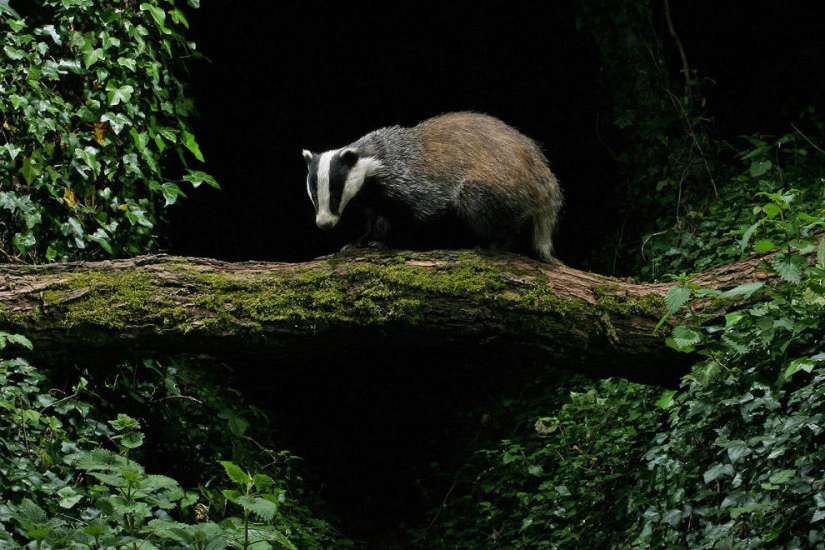 14. Contender in the category "Portrait": a badger. (Photo by Russell Savory)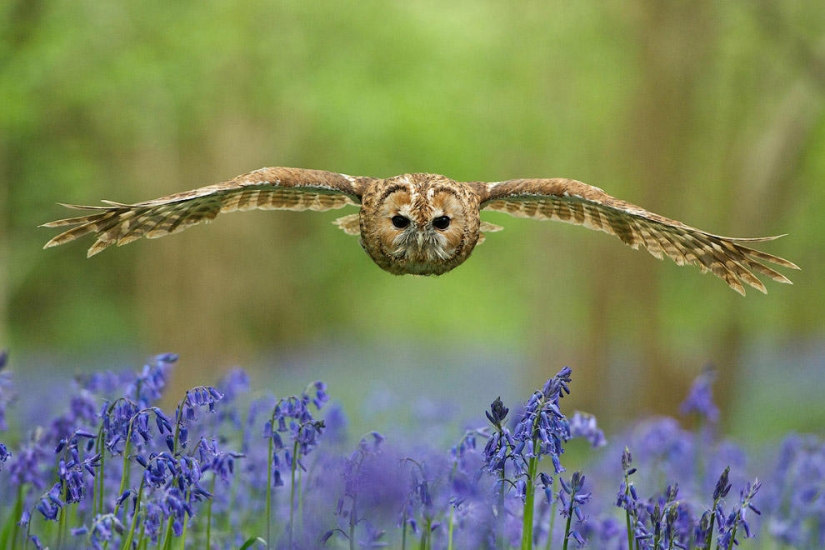 15. Contender in the category "Portrait": an owl. (Photo by Matt Binstead)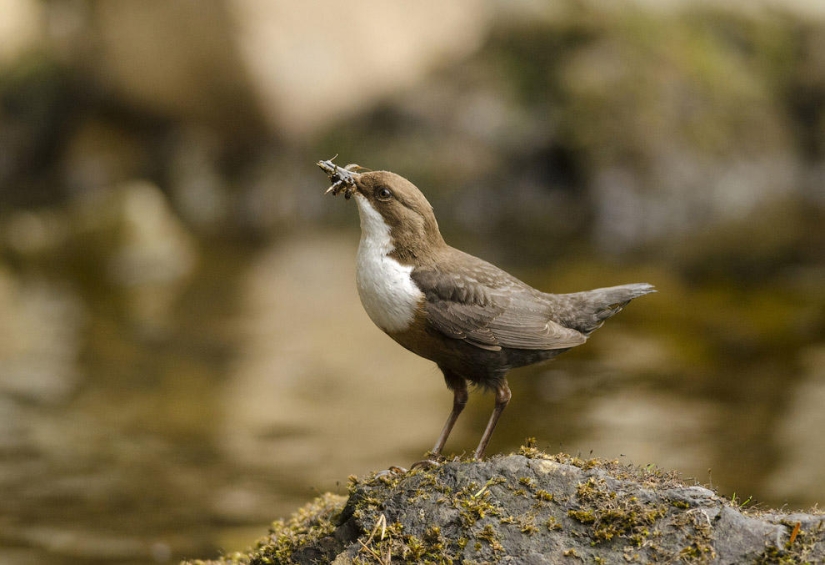 16. Category "Under 12 years old": bird with larvae. (Photo by William Bowcutt)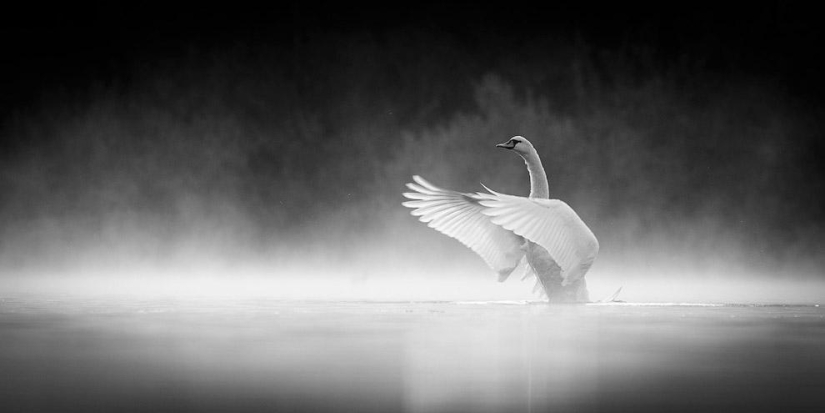 17. Category "Black and White": a swan in the morning mist. (Photo by Alexander Mustard)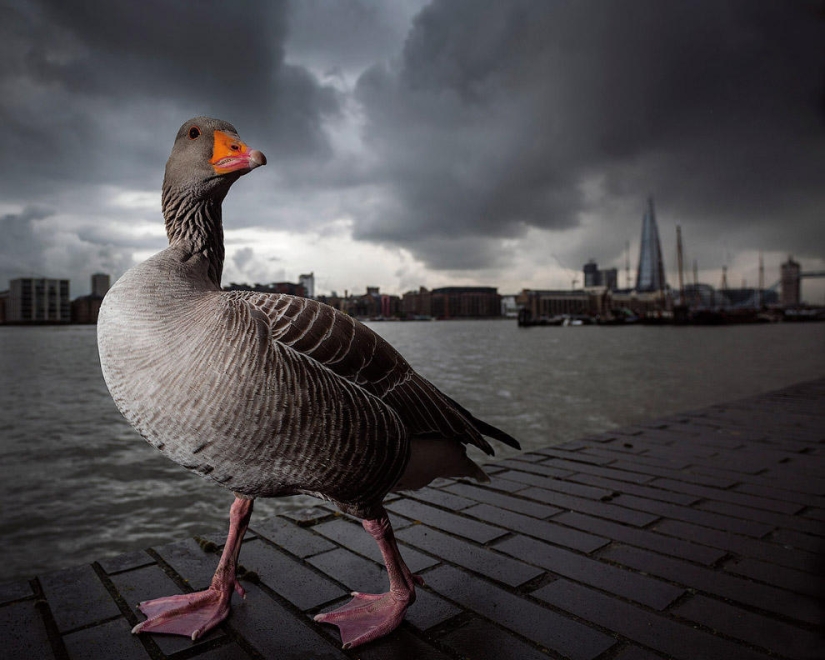 18. British Wildlife Contest Winner 2014: Tourist. "It was technically incredibly difficult to take this picture with the flash in one hand and the camera in the other," says the author of the image. (Photo by Lee Aaster).
Keywords: Uk | Wildlife | Competition | Winners
Post News Article