Art originates in nature and draws from her ideas for masterpieces. This is natural, since our planet is beautiful and many places are fascinating for its beauty. Miraculous landscapes, which you can watch forever — more in our material.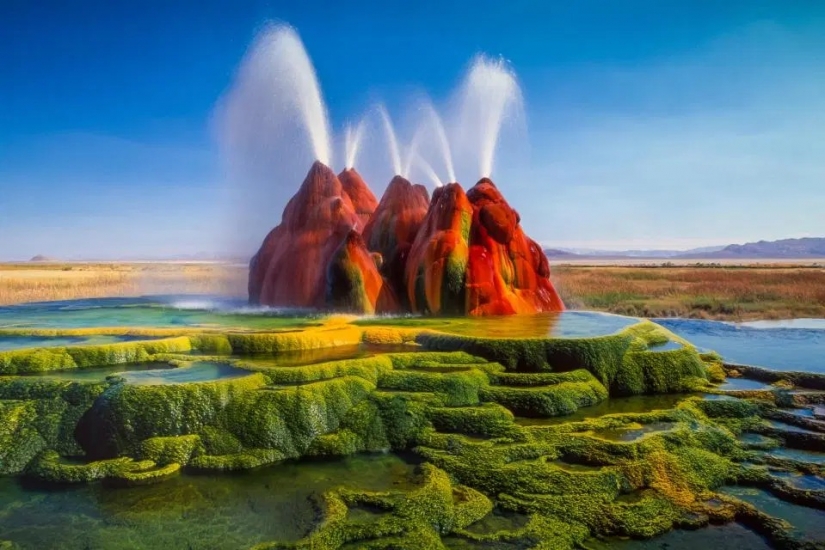 These stunning pictures are so beautiful that you can doubt their reality. From perfectly symmetrical Tulip fields to abstract alluvial deposits of marine plankton that glows at night on the waves: these pictures show the amazing beauty of our planet.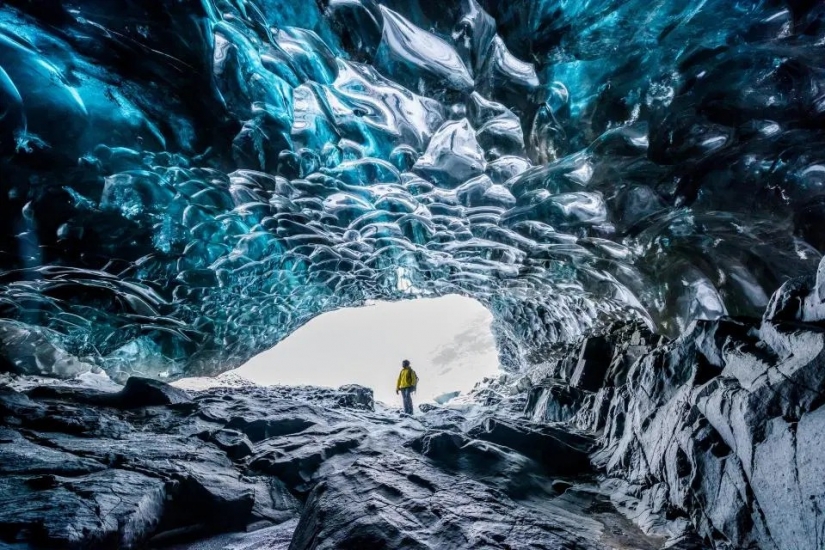 Possession of the Snow Queen: ice caves of Iceland.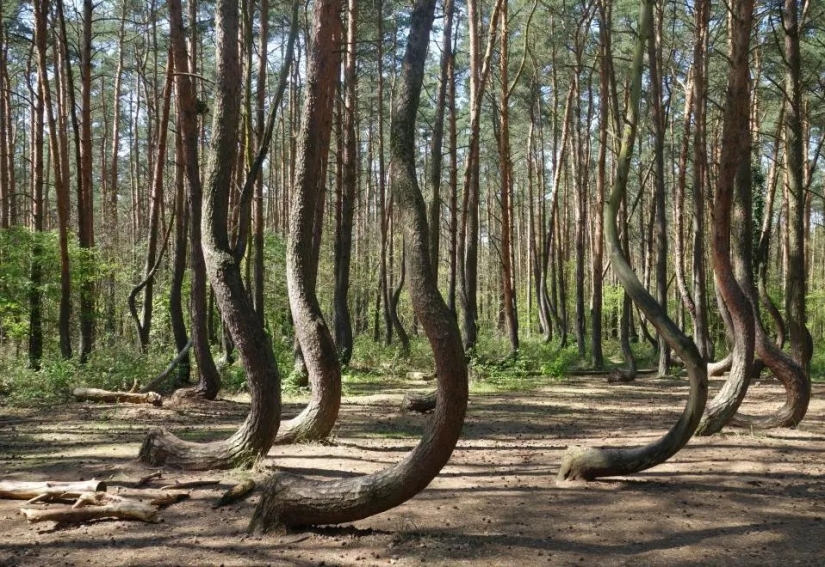 Unusual curved trees in the "crooked forest" in Poland.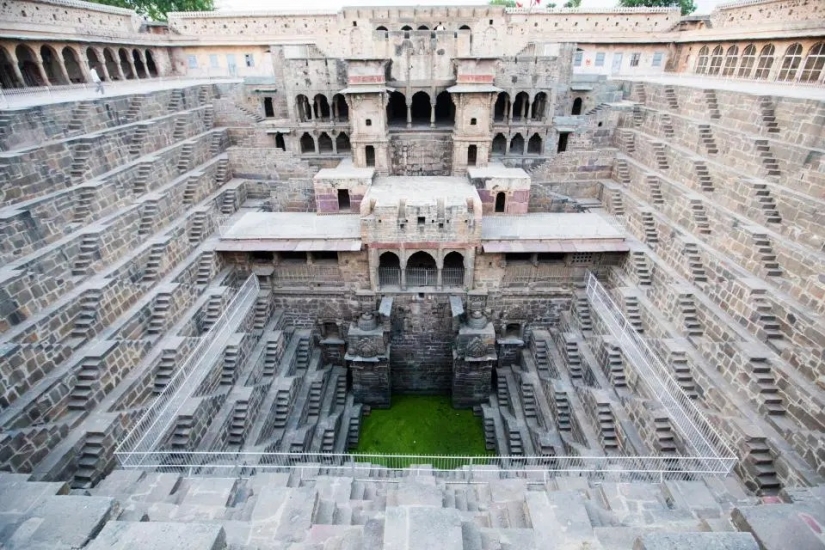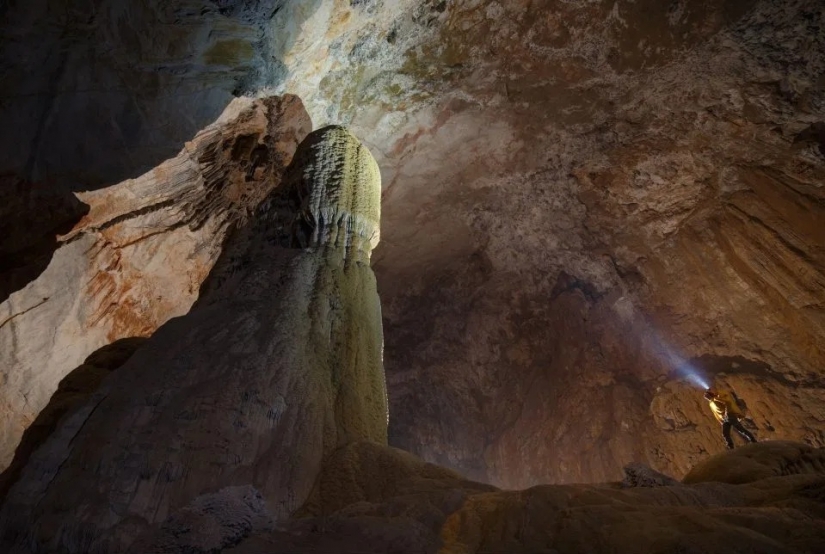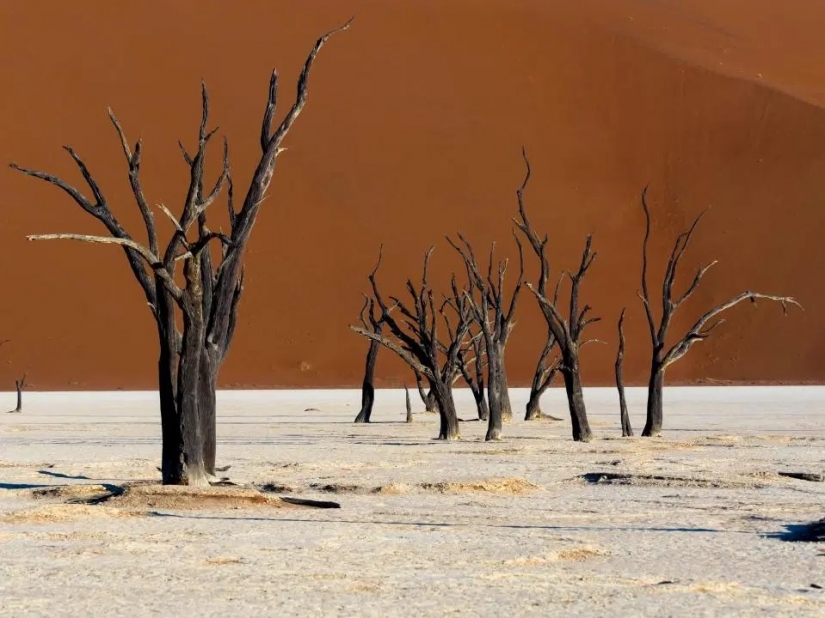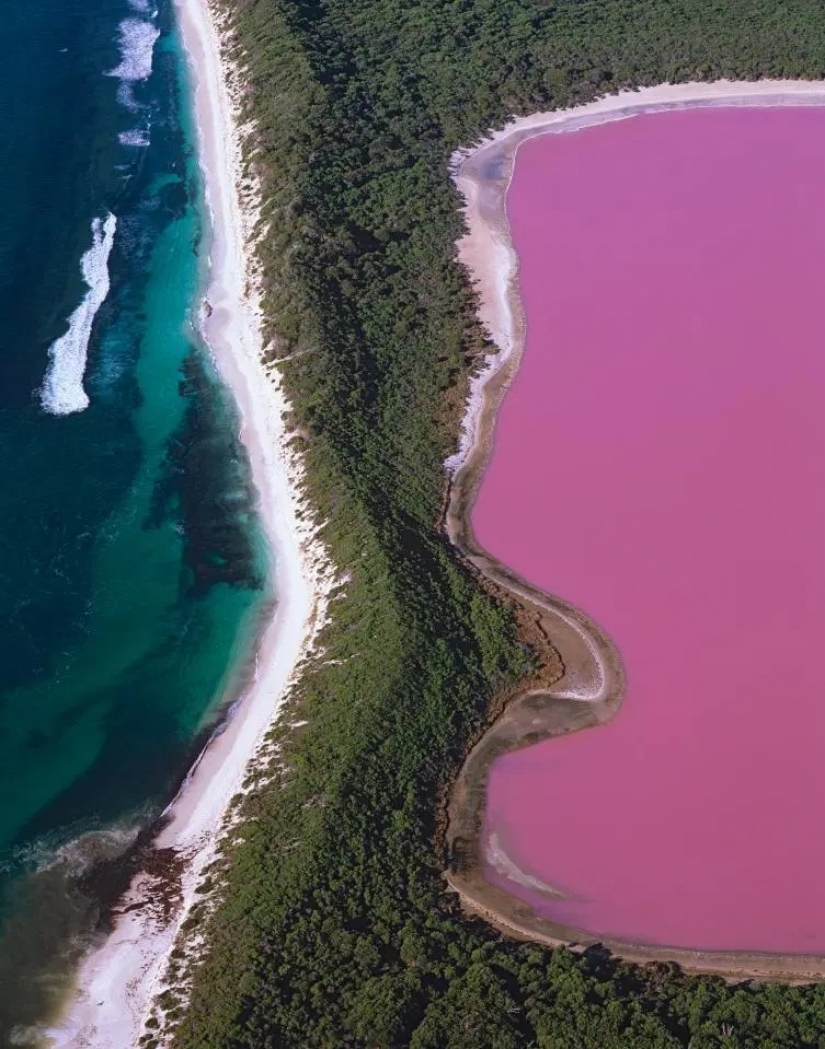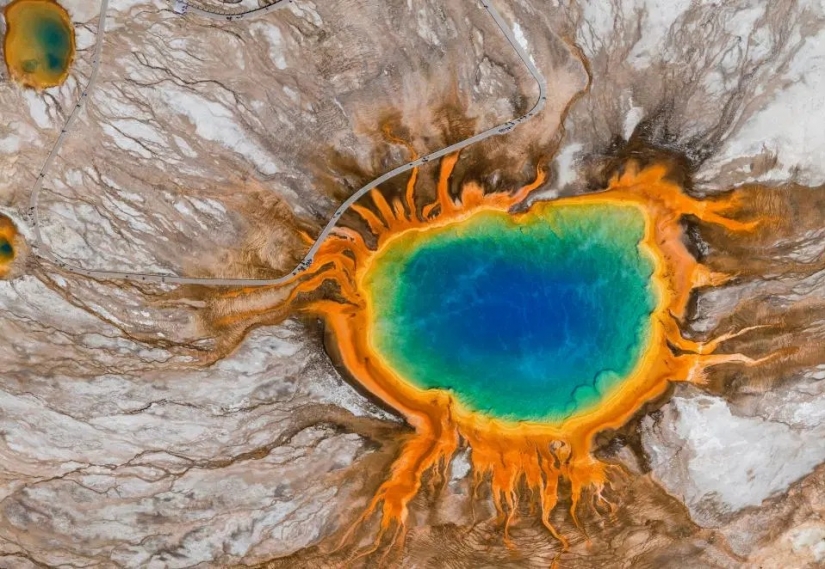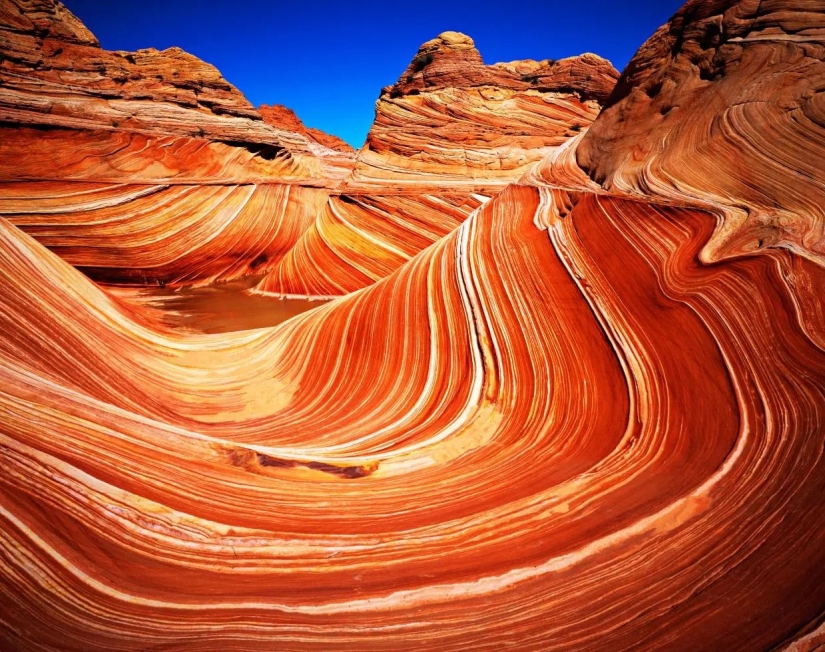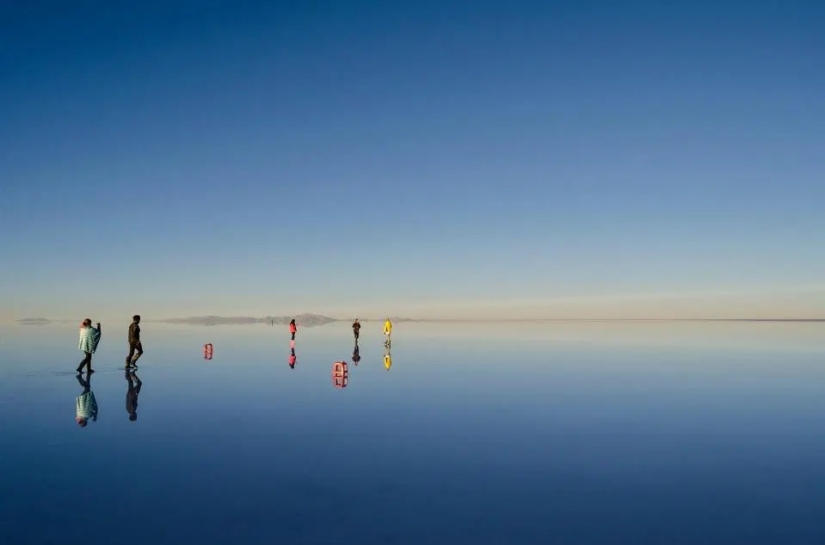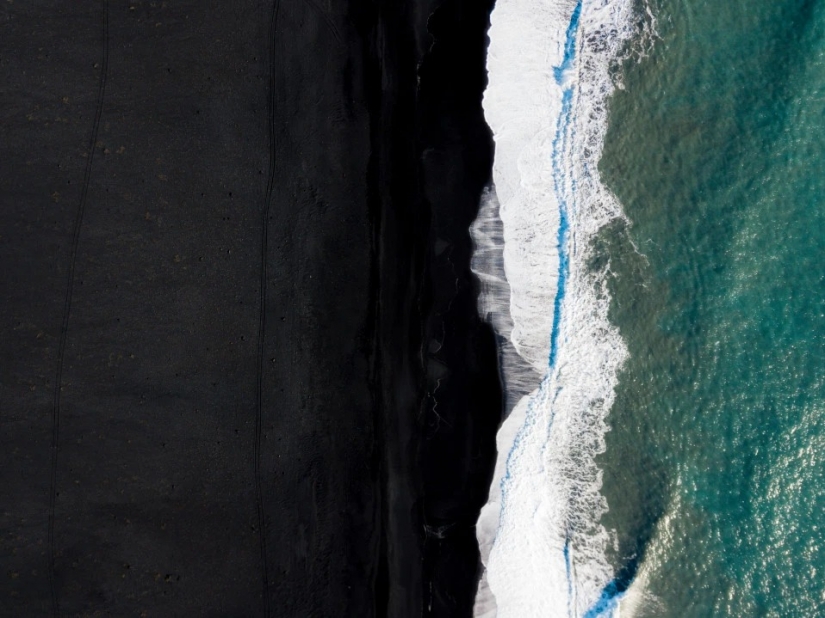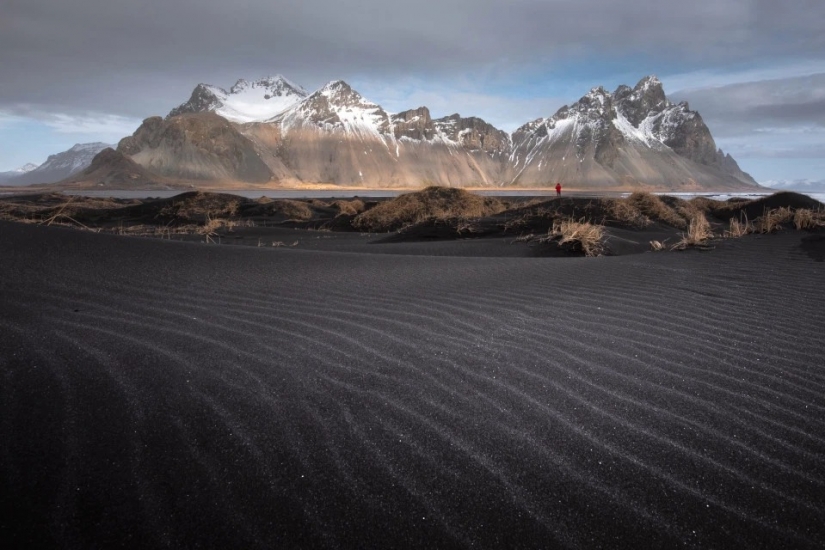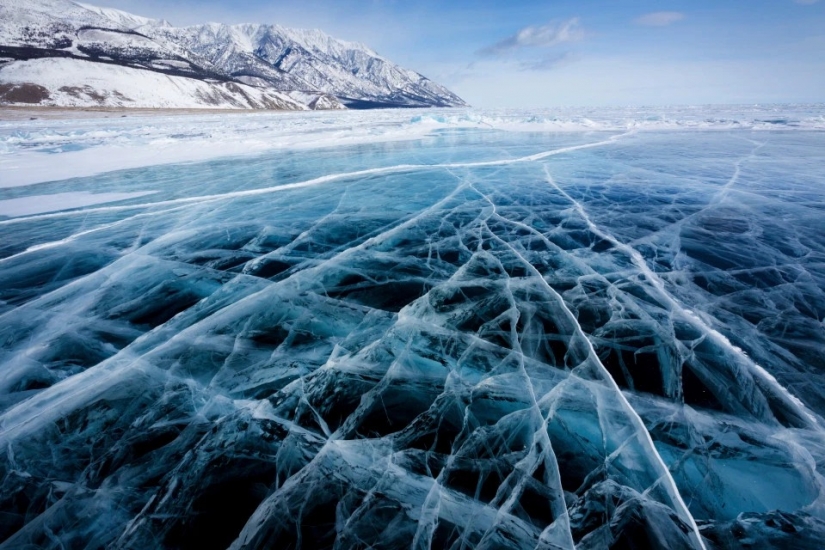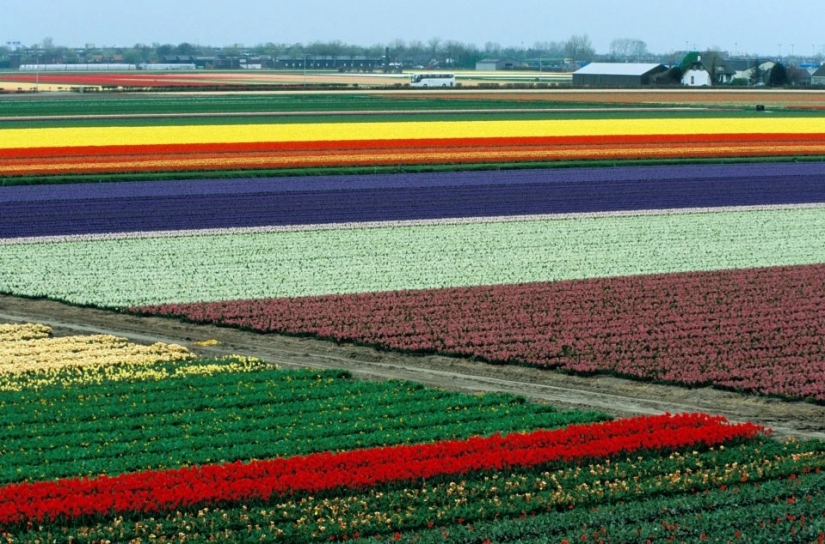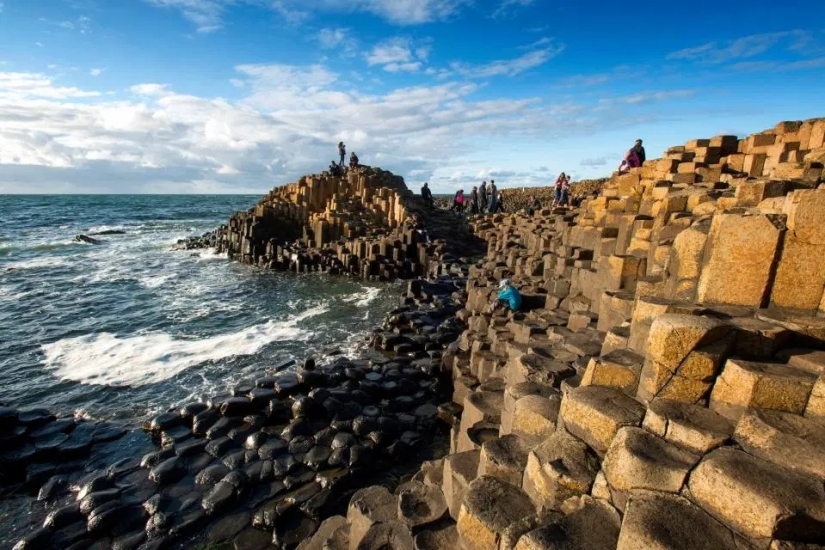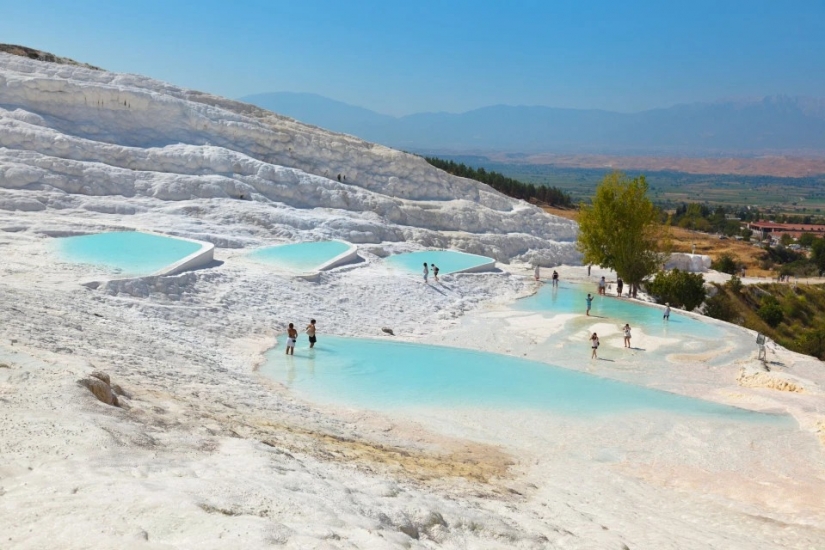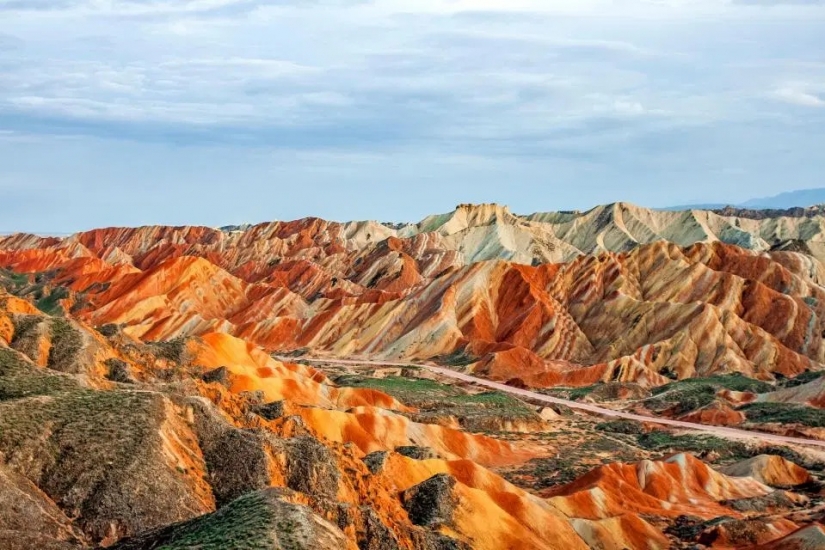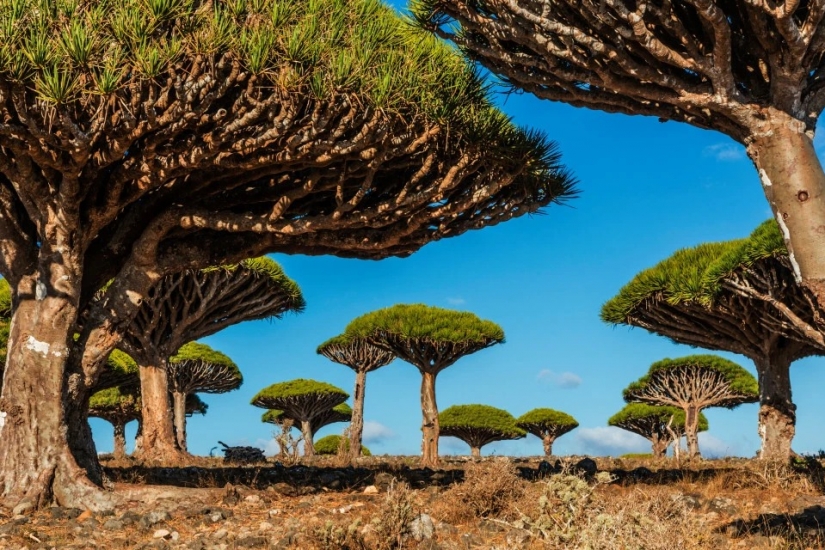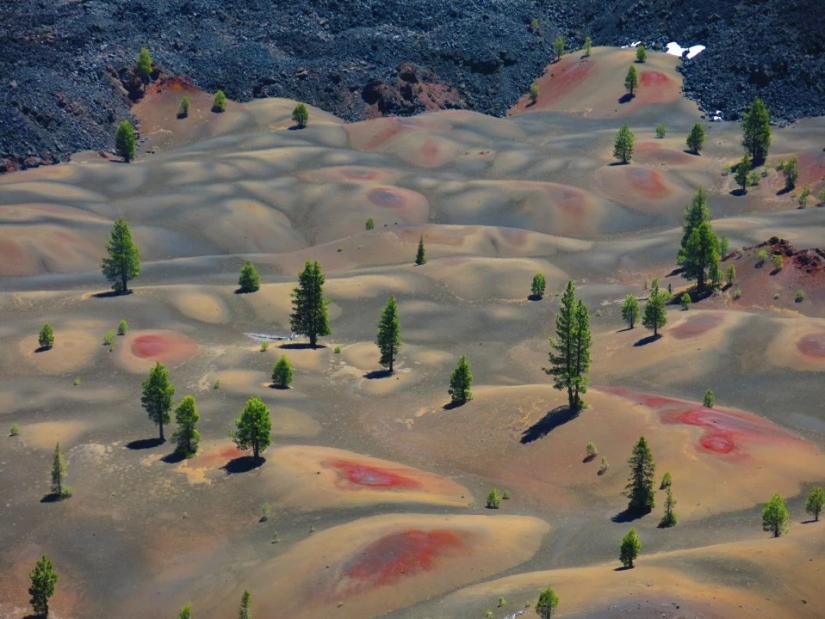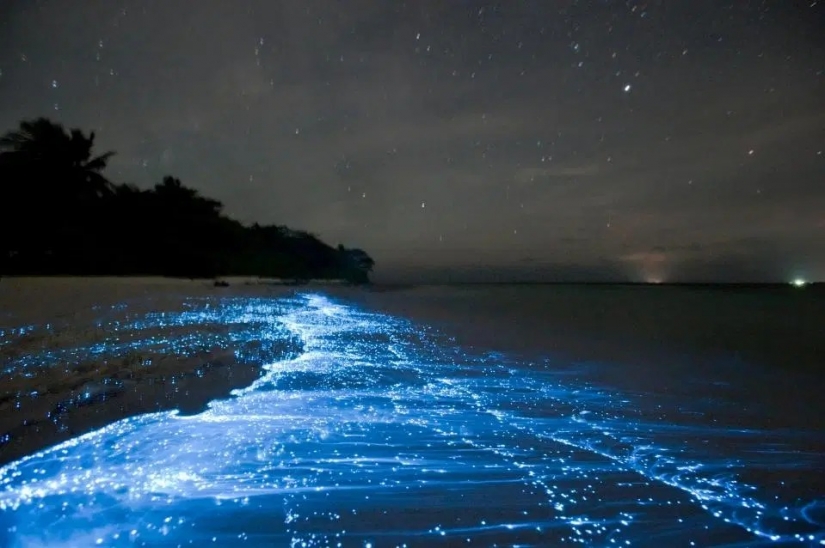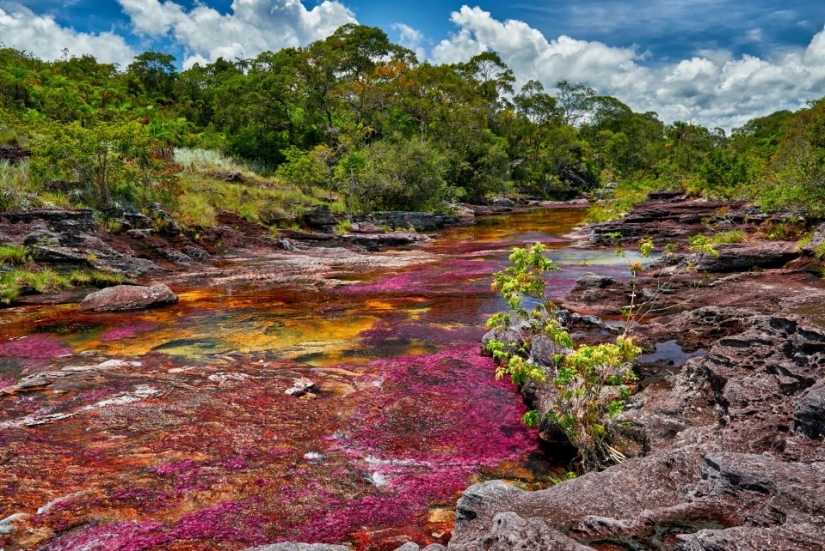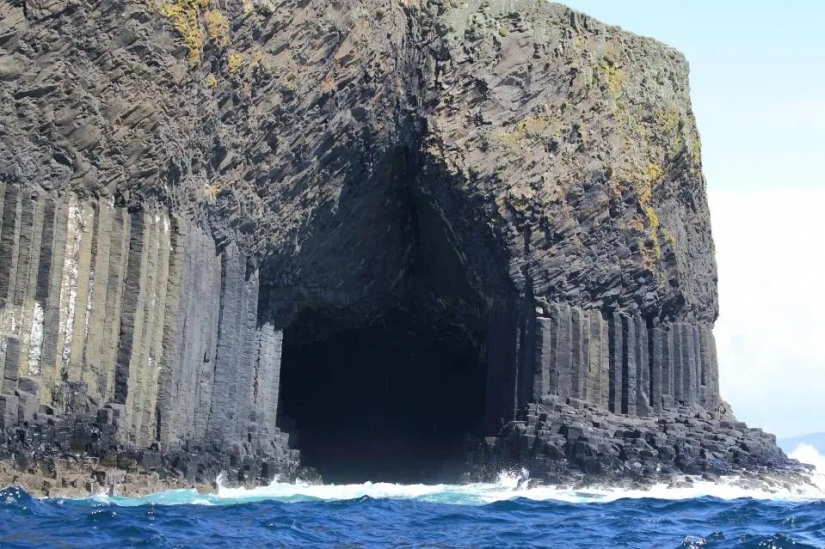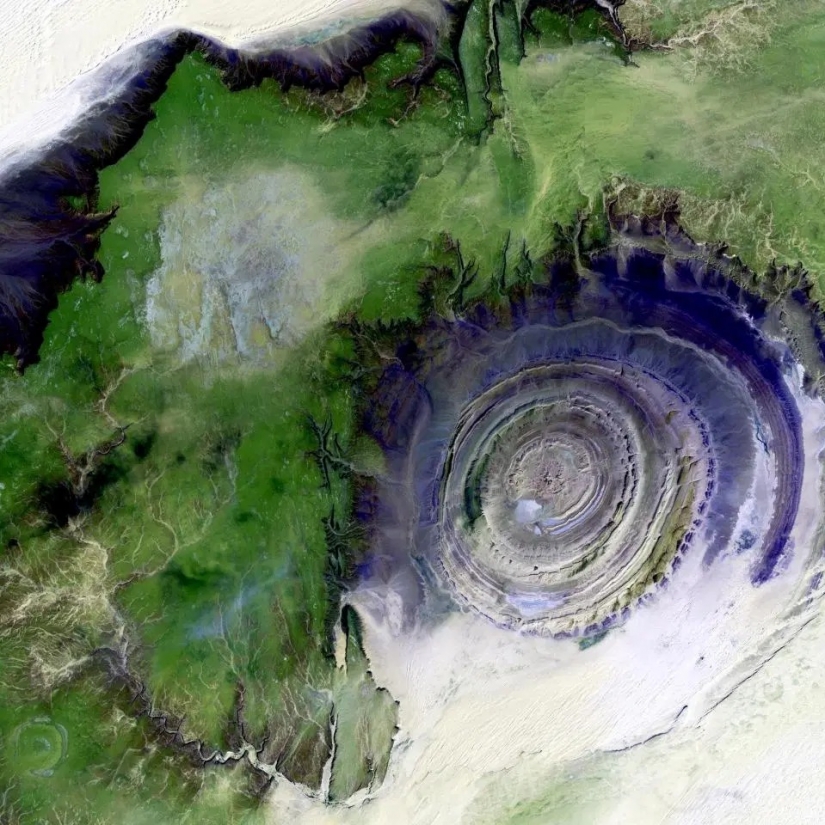 We live on a wonderful planet to learn which is endless. The plains and mountains, valleys and rivers, Golden Sands and green forests — all the natural resources are not listed. All that is required of us to preserve this beauty and then nature ought to thank people. Unfortunately, mankind has neglected its duties, and therefore, suffocating in the smoke of burning forests, drowning in the floods and suffering from disasters.
Many of these stunning photos was done through aerial photography using drones. A view from above gives the opportunity otherwise to see the world. In the Drone photo contest Awards 2019 have demonstrated the skill and talent of photographers from all over the world. The winners have impressed even the harshest critics.
Keywords: Volcanoes | Mountains | Drone | Beautiful places | Beautiful pictures | Landscapes | Lakes | Planet Earth | River