Microbiology can be interesting! Don't you believe it? Then take a look at the Instagram of Samsonova Yanna, a microbiologist and an employee of the clinical diagnostic laboratory of the City Clinical Hospital in Ufa. The girl admits that she loves her job and wants to share knowledge about the micro-nutrients of the human body with people. 
Colorful photographs of repeatedly enlarged cells and bacteria are complemented by informative and curious descriptions of Yanna. Blood cells, viruses, larvae of parasites and bacteria fall under the lens of a microbiologist. The girl takes pictures with a light microscope, but also publishes photos from an electron microscope, which are sent to her by colleagues from scientific institutes.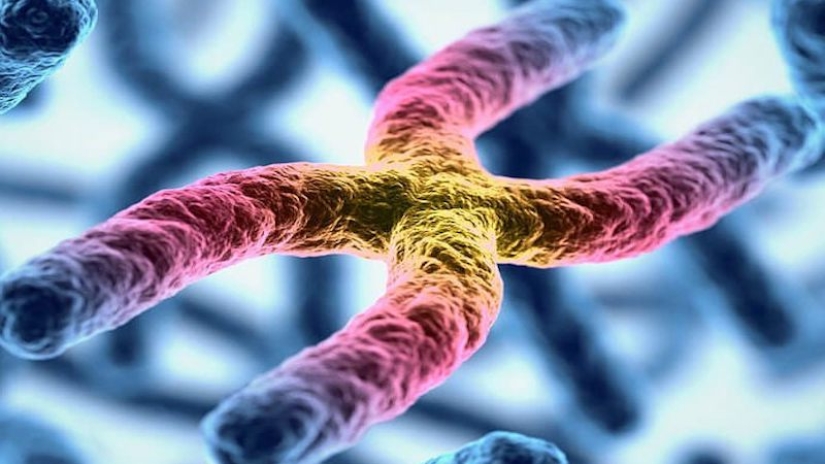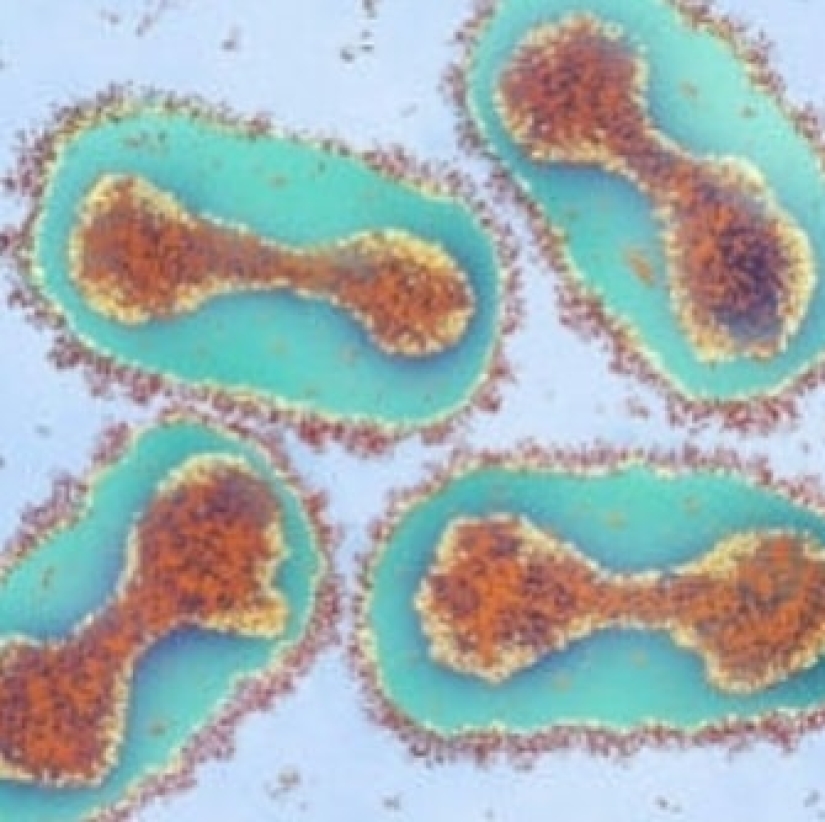 Here is a smallpox virus magnified 250,000 times.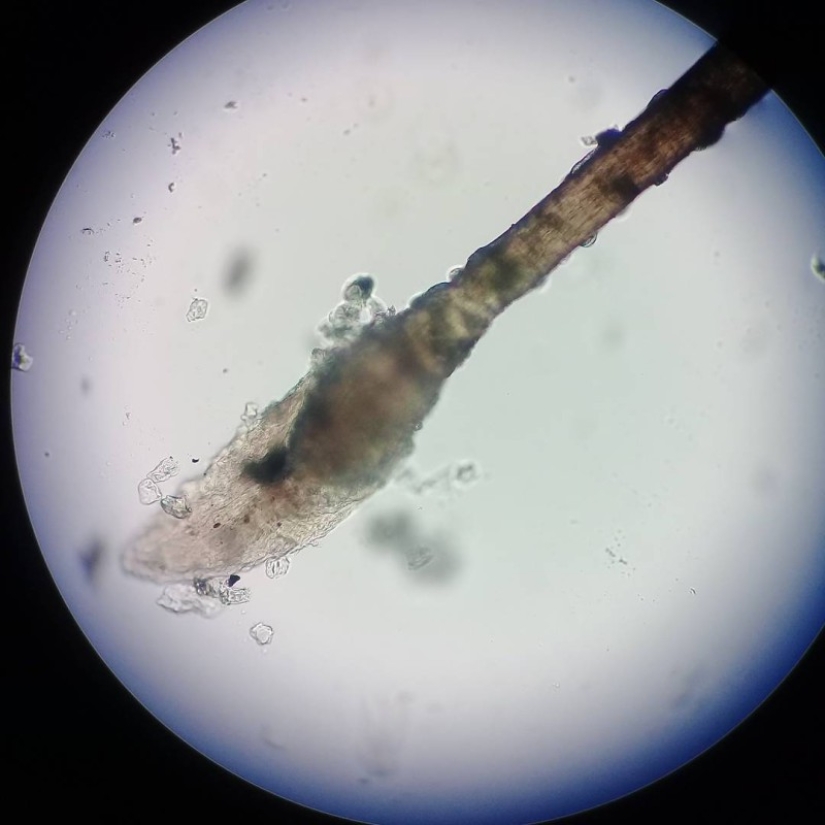 Often the girl does not talk about what is presented in the picture, offering subscribers to guess. What do you think it could be? The answer will surprise you: this is the root (bulb) of an eyelash enlarged 400 times.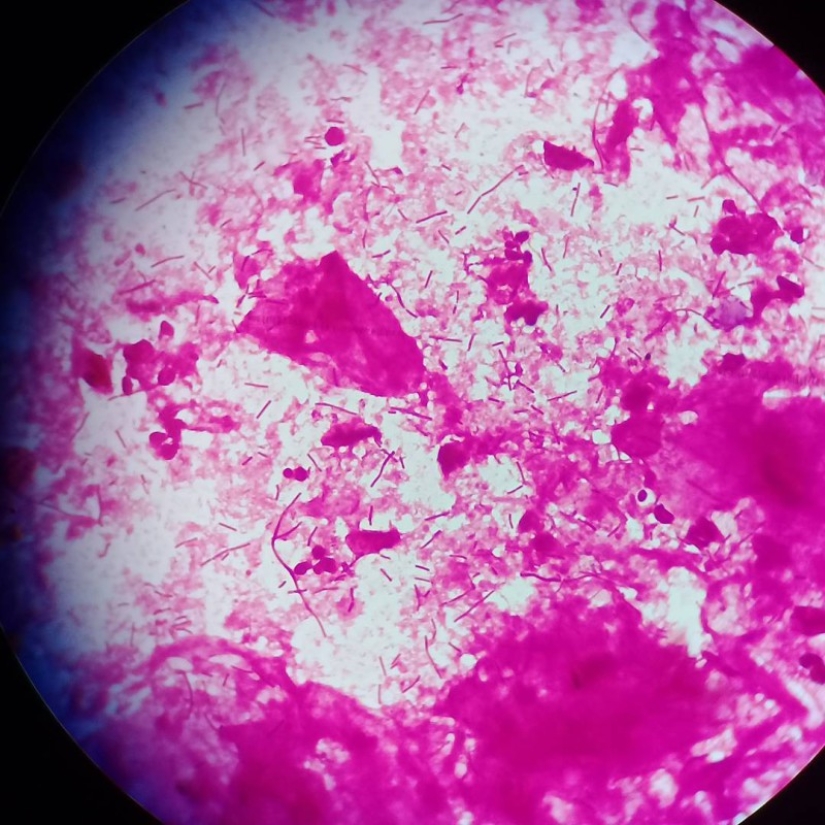 "Gynecological preparation of a pregnant woman".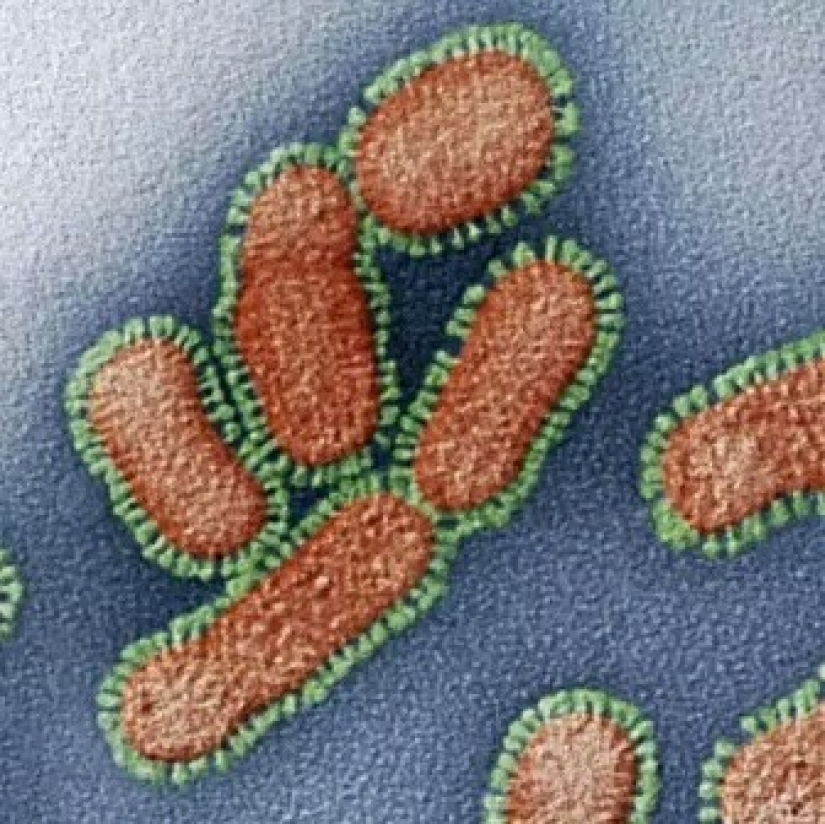 And these are influenza viruses under an electron microscope.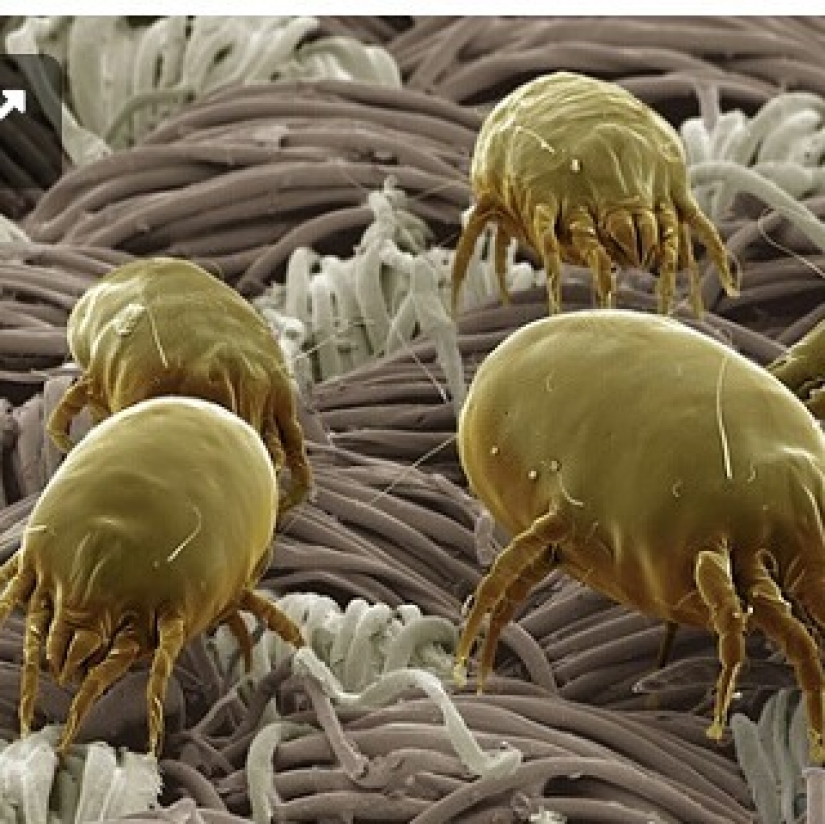 "Dust mite. The preparation of flushing from home textiles. Take care of your health!"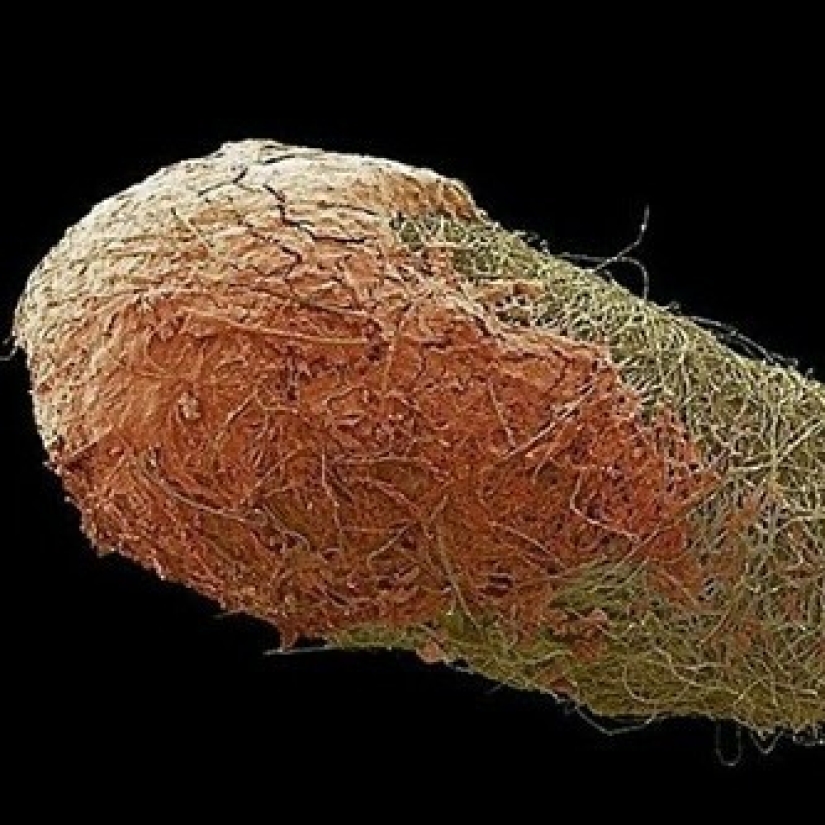 And again a riddle. What's it? Answer: a cotton swab.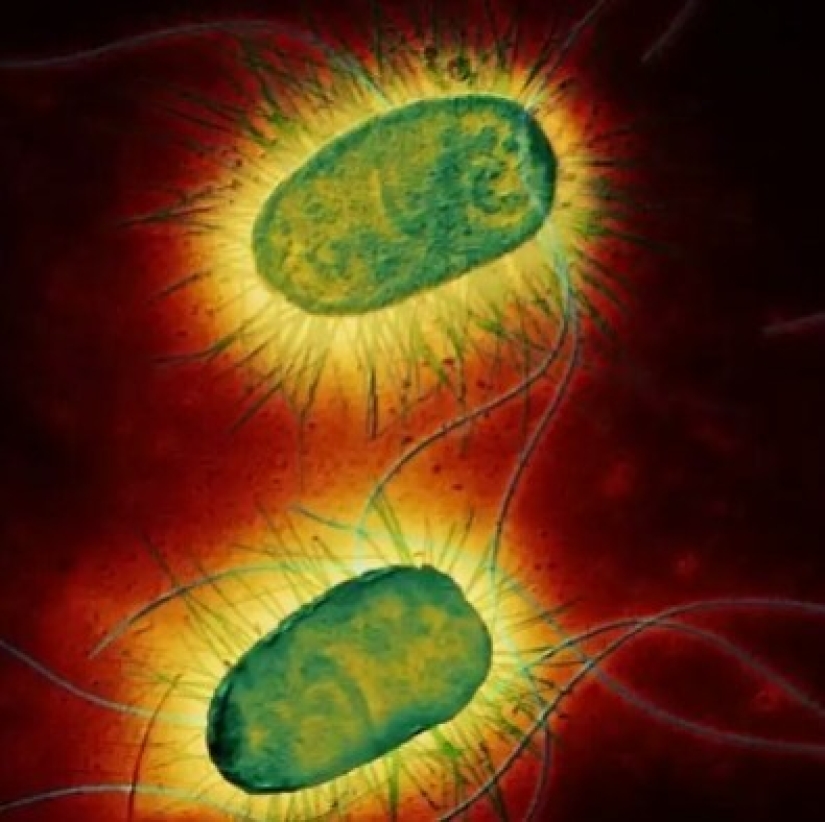 "An E. coli bacterium that, under certain conditions, can cause gastroenteritis and urinary tract infections."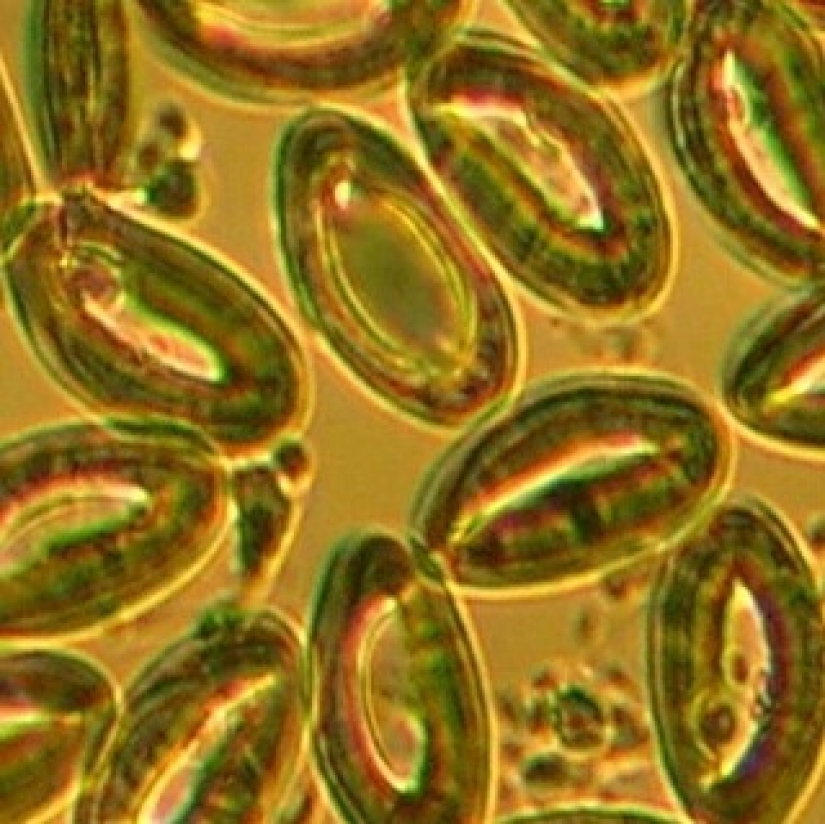 "Pinworm eggs under a microscope." Under many photos, Yanna advises washing your hands more often. Indeed, having seen firsthand how significant the parasites inside us are, the girl wants to listen implicitly.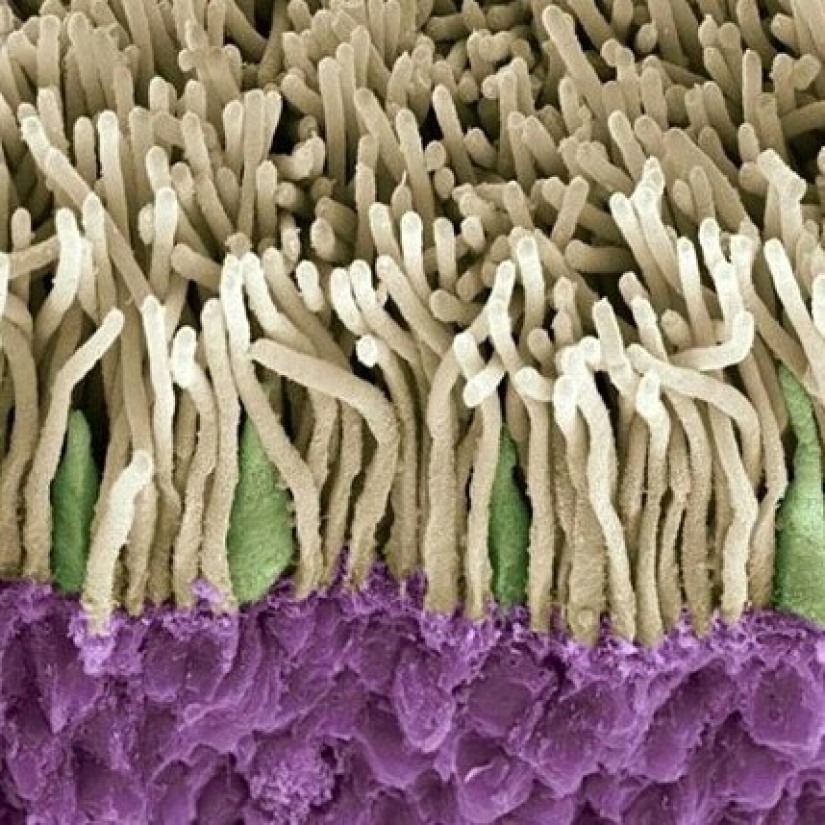 "The retina of the eye. An increase of 2500 times."