Baileys ® and Xue-Xue and Becherovka long been loved by all, but that's the price one last time "bite". But if you try it, you can make a home very similar alcohol that will certainly appreciate your guests. So cooking at home liqueurs and tinctures from readily available and quite unexpected products.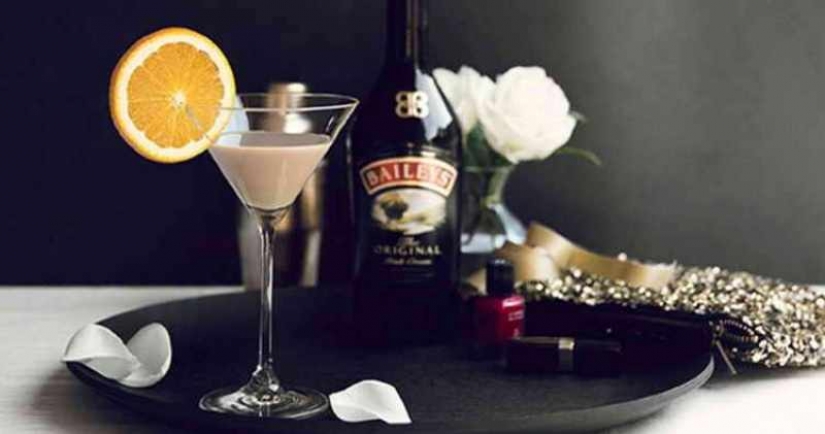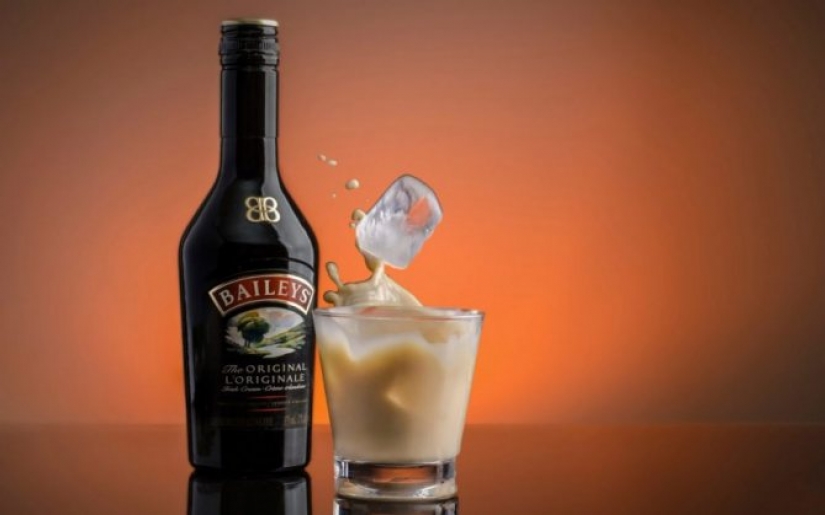 To prepare a liqueur, which is especially revered artful deceivers, you will need these ingredients:
I will particularly focus on the capacity. You need to choose the container in which, first of all, it will be convenient to mix the components. The ideal option would be plastic canister with a wide mouth. Unpresentable capacity should not confuse you because the finished product will still need to bottling.
When making homemade Baileys need to achieve homogeneity, so the components should be added in the following sequence: condensed milk, Cola, alcohol and finally the vanilla. When all matter was in the tank will have some work to do — shake the canister vigorously as you can, until the liquor is smooth colors.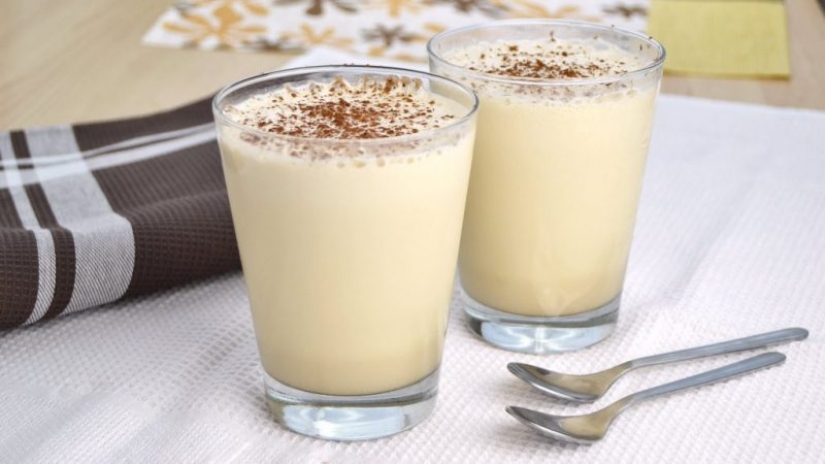 Immediately drink the resulting liqueur is not necessary — it needs to infuse for at least 8 hours, and then again a little shake the container. Now you at the finish line — leave the booze alone for 24 hours at room temperature, and then poured into branded bottles. Keep this Baileys can be up to six months at room temperature.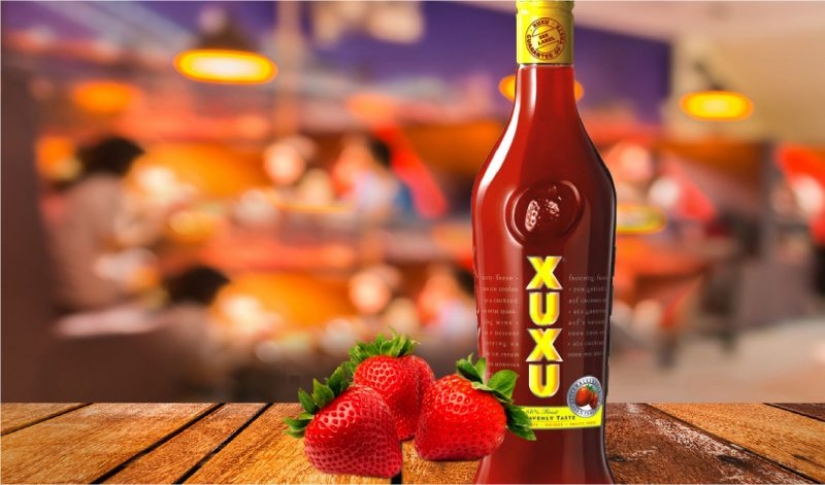 To create a flavorful strawberry liqueur, we need, of course, strawberries. Three pounds of berries, one lime medium size, 0.5 liters of grapefruit juice and two bottles of the most regular vodka 0,5 litre — that's all I need for work. Yes, even to do without a blender, as the fruit components will have to grind.
First you make in a blender, puree strawberries. Mix vodka with grapefruit juice, add in this cocktail is prepared strawberries and lime juice. Place the composition in a container with a lid, for example, in a saucepan, mix well and leave for a day to infuse at room temperature. All homemade liquor Xue-Xue ready! It is important not to forget that kept the divine drink needs in the refrigerator no more than 2 weeks.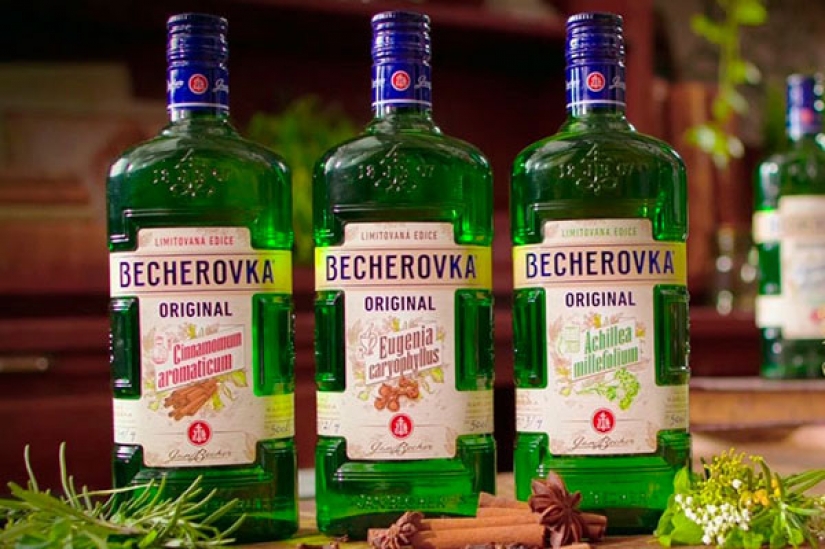 All the us today recipes Becherovka will be the most difficult. To create an analogue beloved by millions of tincture, you need a set of components:
Alcohol and water should be mixed one to one. To this liquid add our spice rack and leave to infuse. While the drink incorporates the flavors and aromas, prepare the sugar syrup. To do this, a pound of sugar, pour water volume 0.5 liter, mix well and set on fire. When the syrup boils, pour it into alcohol solution and add water to the liquid volume was 5 liters.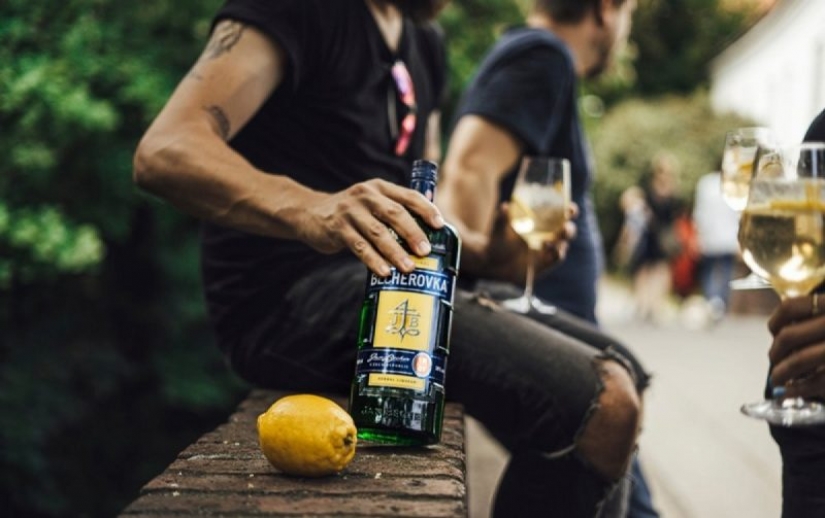 After this infusion, you need to mix and three days to forget about it. Of course, the temperature in the room where there is alcohol, there must be room. Three days later, you can remove the trial and if the aroma and flavor intense enough, then you need to insist 2-3 days. After Becherovka will acquire all the necessary qualities, it must be filtered through cheesecloth and bottle. The shelf life of this alcohol will be unlimited, but do not forget to close the capacity of the tube.
Well, if you do not drink and do not keep alcohol at home for guests, here are 5 recipes cocoa, which will come in handy on holidays and weekdays.
Keywords: Alcohol | Fruit | Beverage | Liquor | Food and drinks | Homemade alcohol