Despite the November chill, hot Cambridge University students are getting naked to take part in the annual racy The Best Bum contest, which we already talked about a couple of years ago.
Young people are photographed naked, competing for the title of the owner of the best buttocks on campus. The unusual project is aimed at supporting the bodypositive movement and just to raise the mood on the eve of the winter holidays. The winner will be announced at the end of the week. See the best photos of the participants further in our material.
(Careful! Nude!)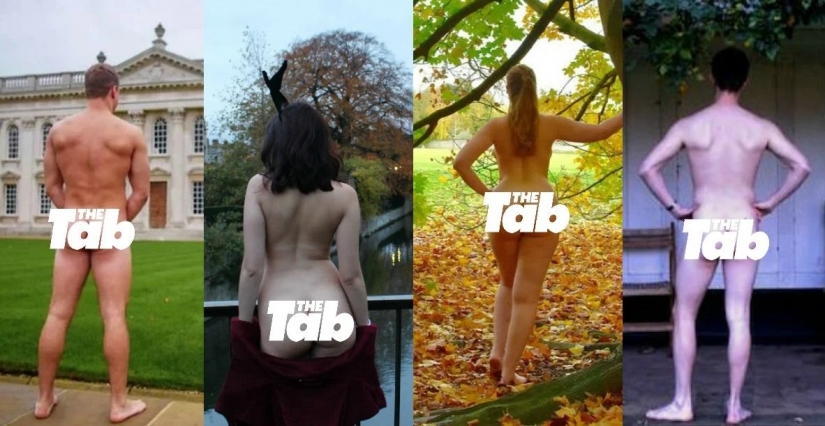 The Tab, a student newspaper, is running a competition among students at Cambridge University for the best ass of the year. Hot young people strip naked against the background of the university buildings to win an honorary title. Neither the pandemic nor the quarantine did not stop the daredevils from spicy photo shoots.
Many have already imbued with the pre-holiday mood and made photos on the Christmas theme. Some have plucked up the courage and captured their buttocks right in the university library. In general, there is no limit to the creativity of students. Here are the best shots that came to the contest from the desperate participants.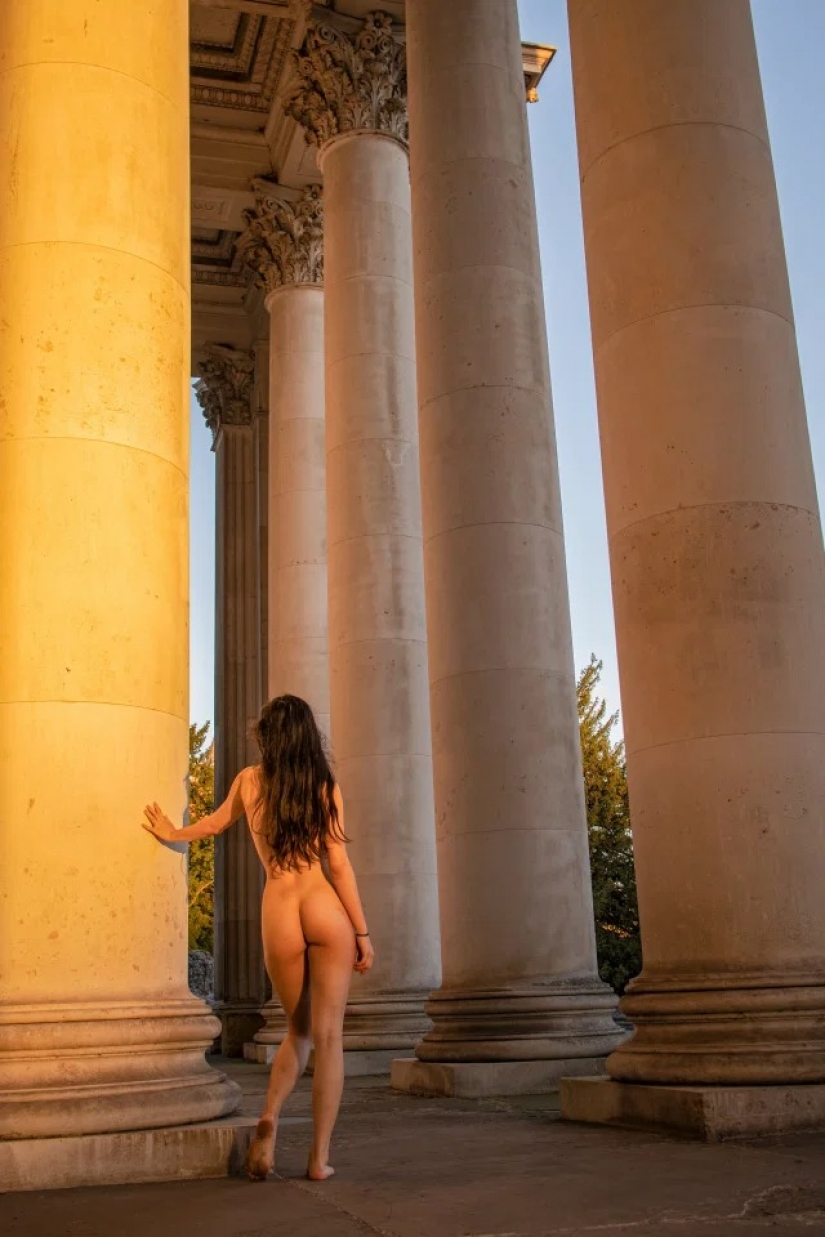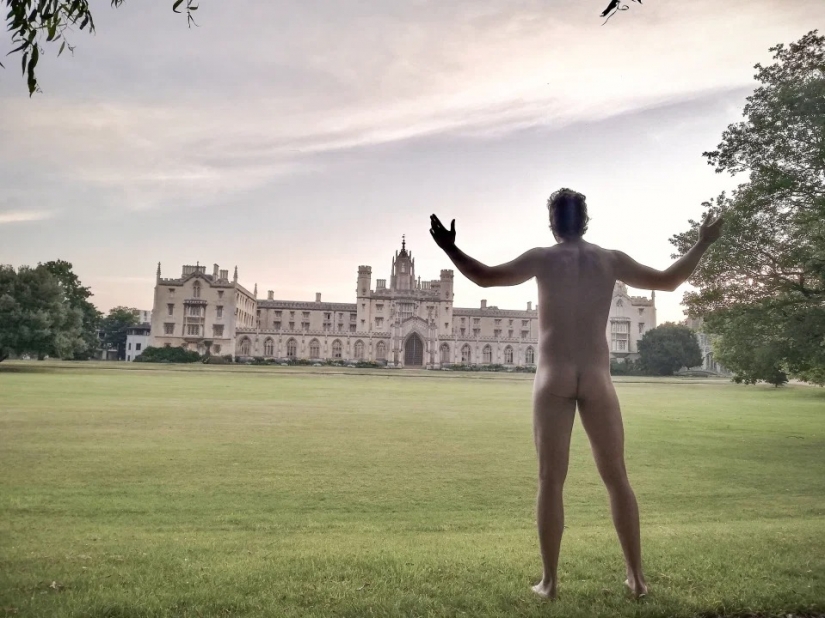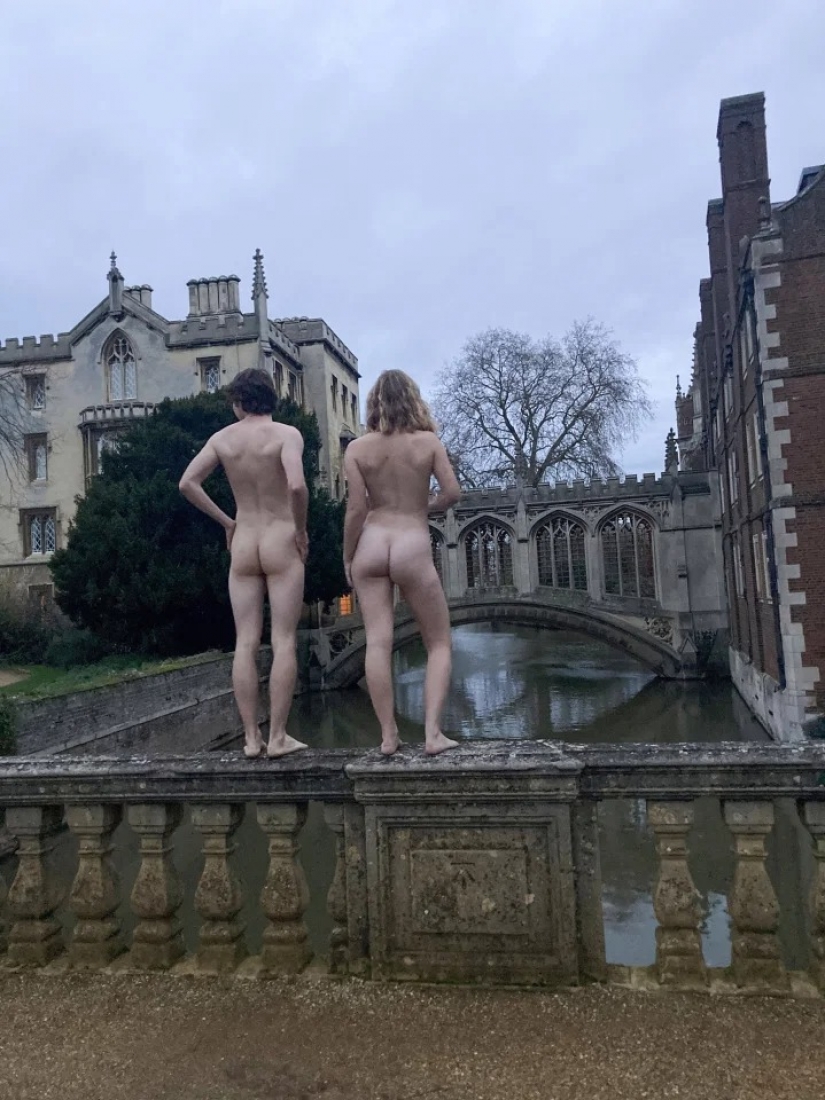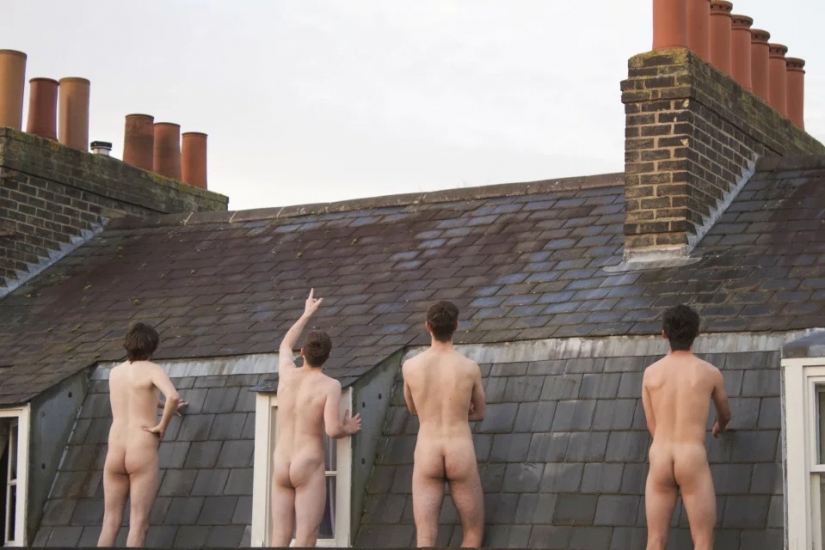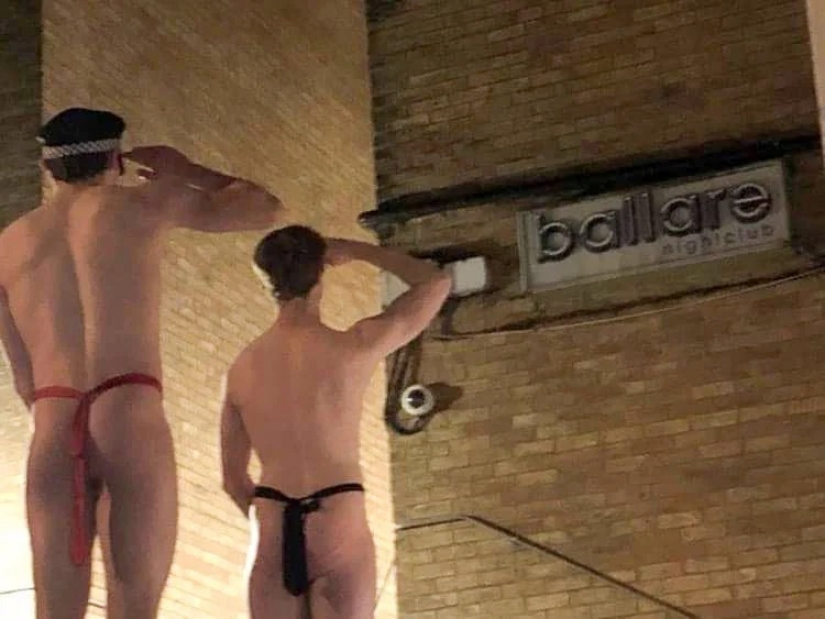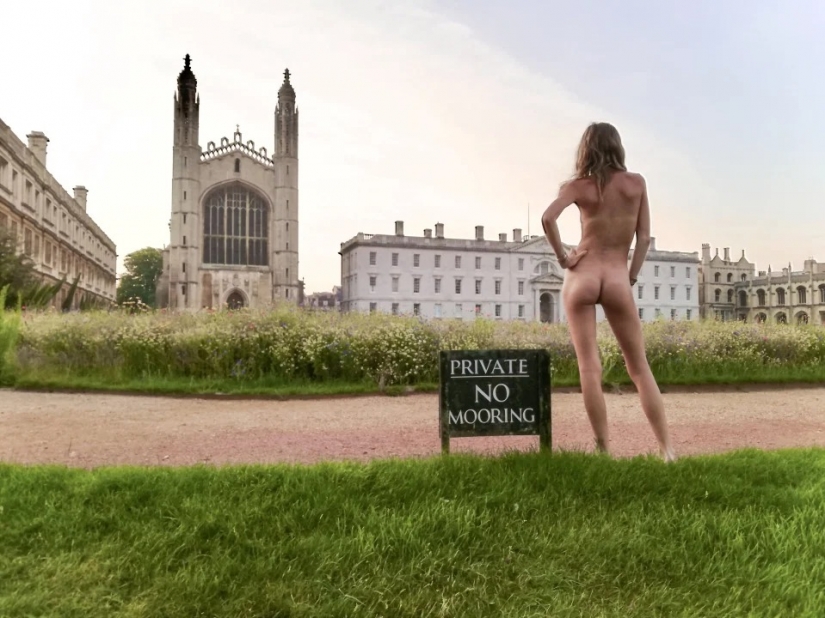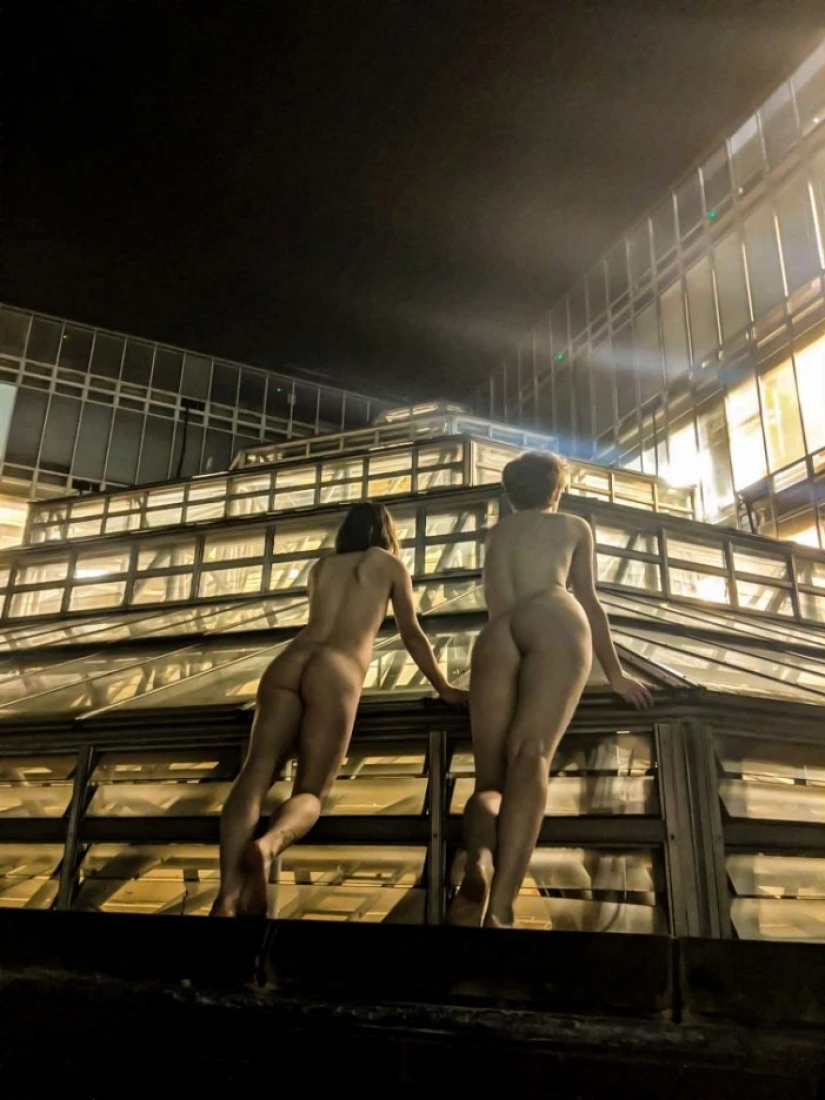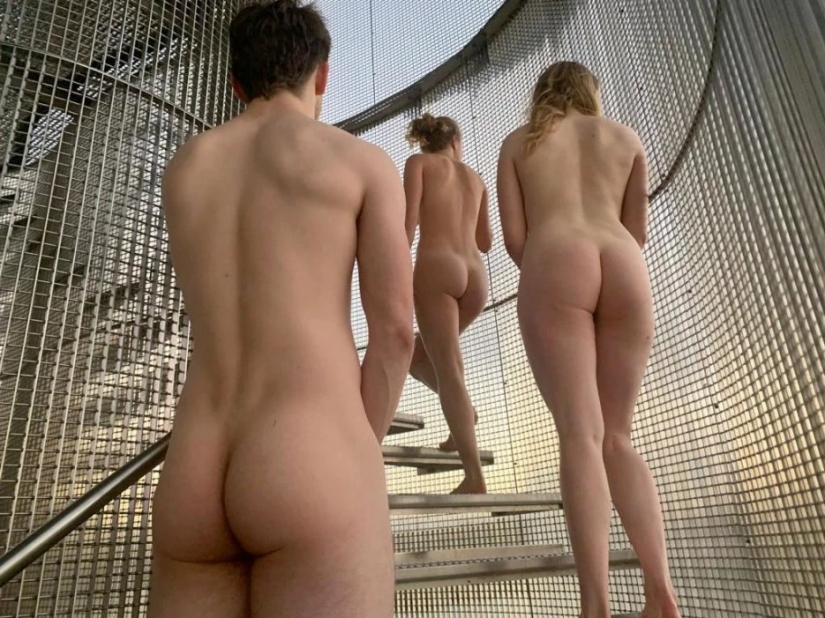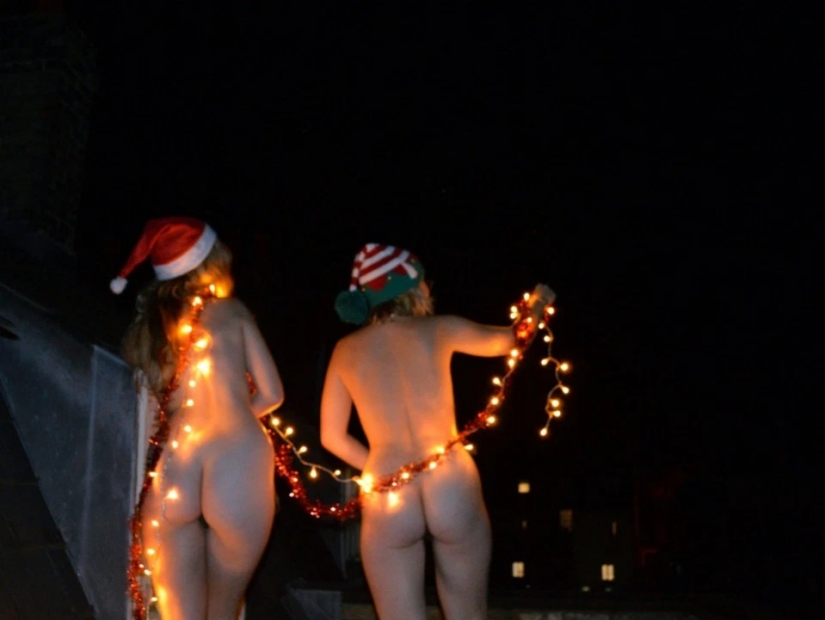 Meanwhile, more and more travelers are joining the new online flash mob, posting photos on Instagram with their pants down against the backdrop of world attractions. The body positive wave has already captured 33,000 subscribers.
Keywords: Bodypositive | Uk | Newspaper | Naked | Hot | Annual | Ass | Stills | Cambridge | Contest | Best | Youth | Nudity | Winners | Competition | Students | University | Participants | Photos | Photo contest | Buttocks