What were the distant 90s like for you? For those who remember them well, have already forgotten them or were born later, we publish pictures of a strange and ambiguous period of our past.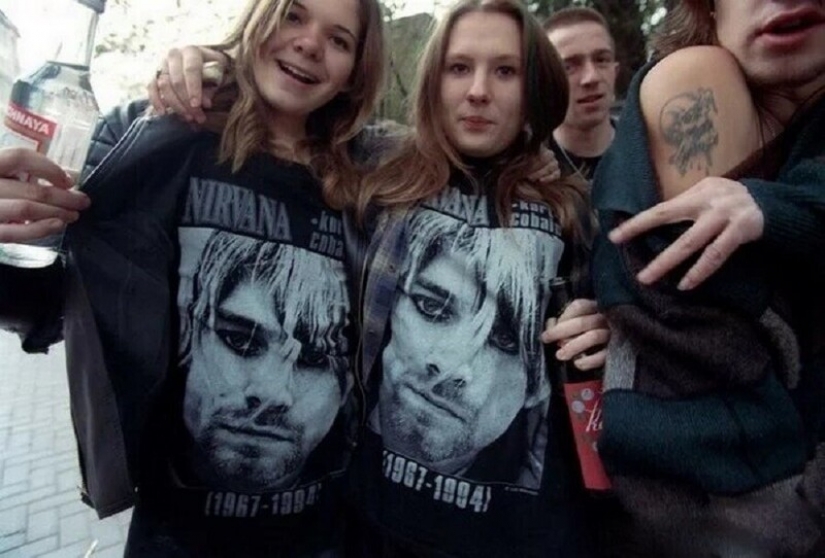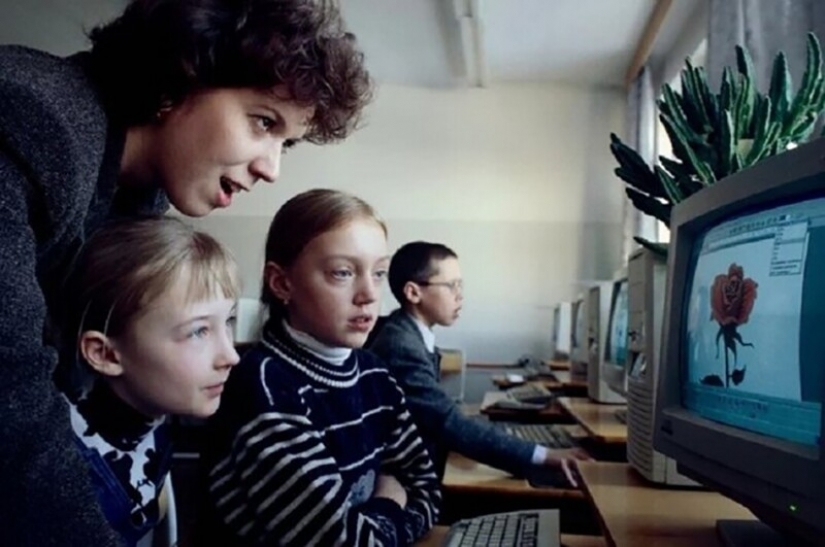 At the computer science lesson, Irkutsk, 1999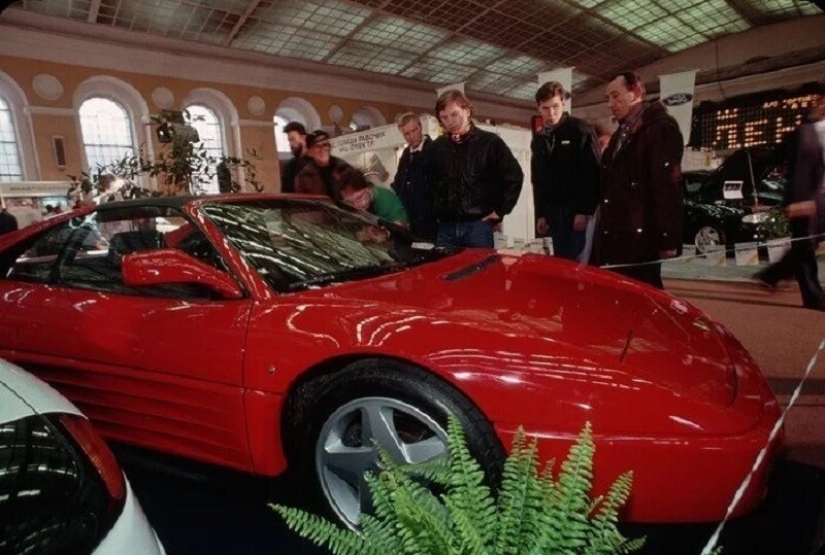 Car dealership in the Winter Palace, the first half of the 90s
Queue at the Belarusian-Polish border, Brest, early 1990s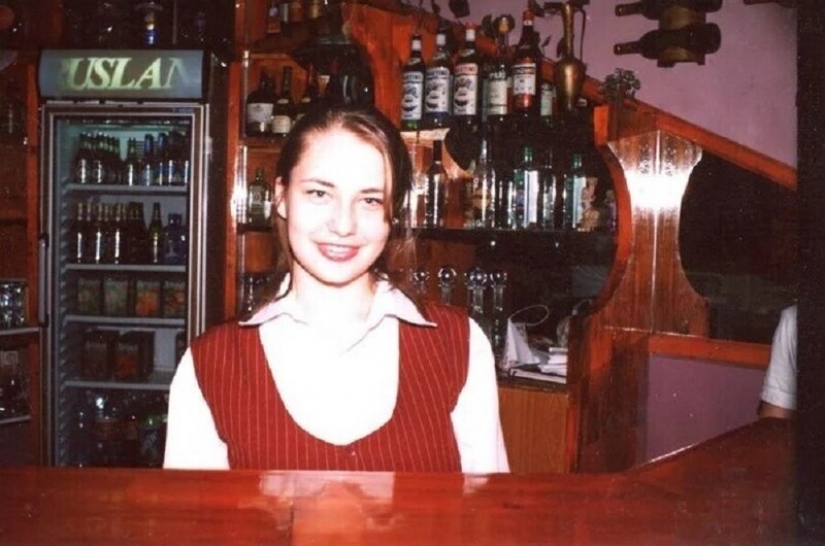 Friendly girl at the bar, Russia, the second half of the 90s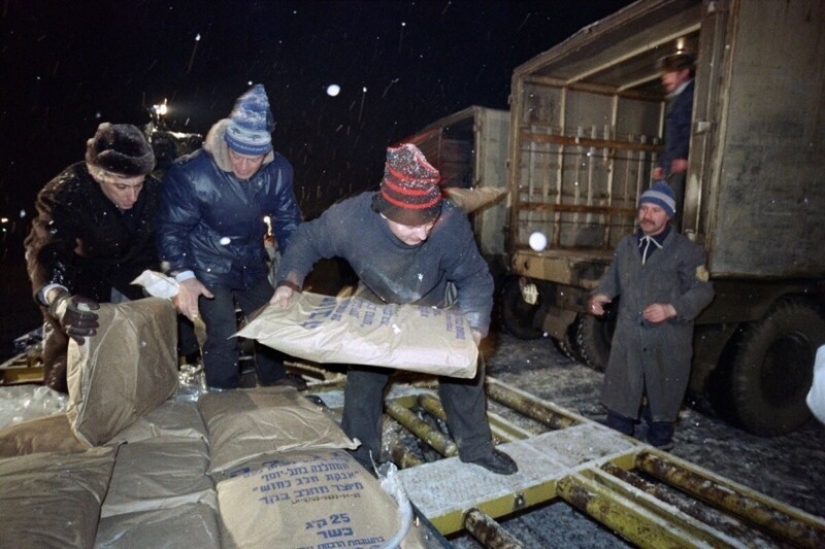 Volunteers help unload humanitarian aid from Israel, Russia, 1990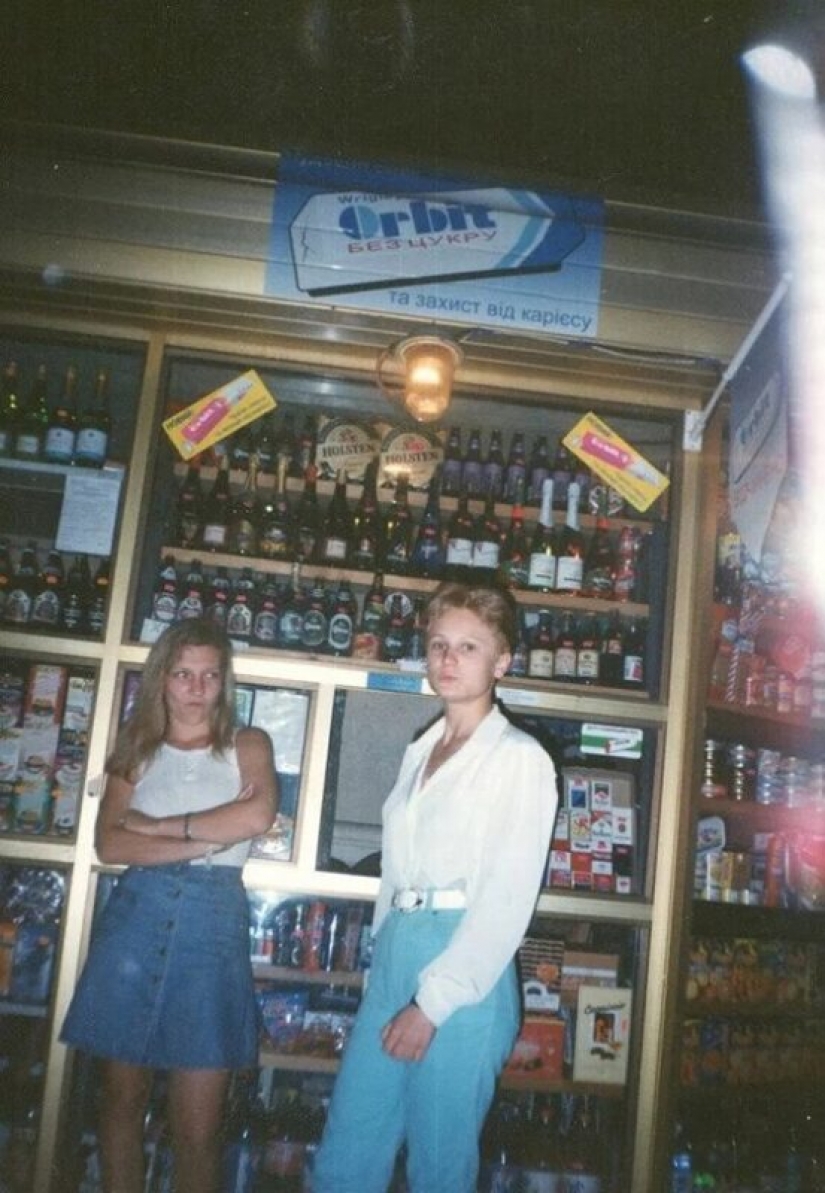 Photo near the stall, the end of the 90s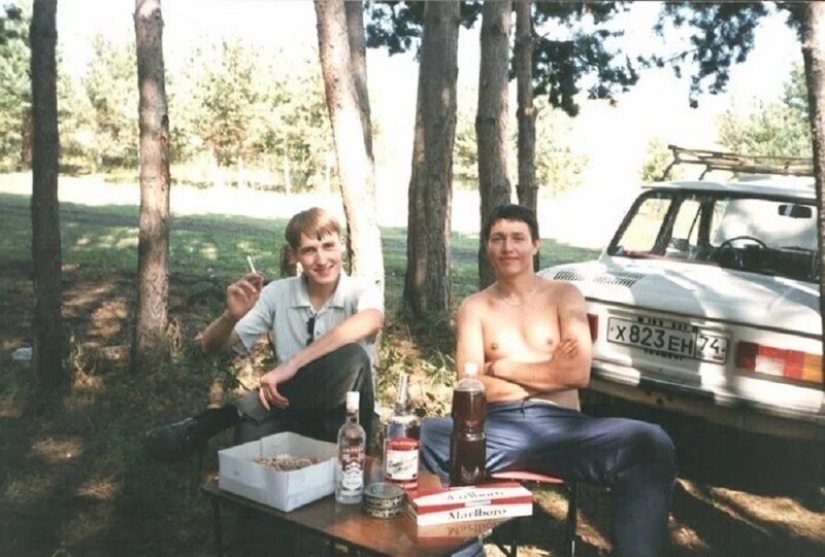 On vacation, Chelyabinsk region, the 90s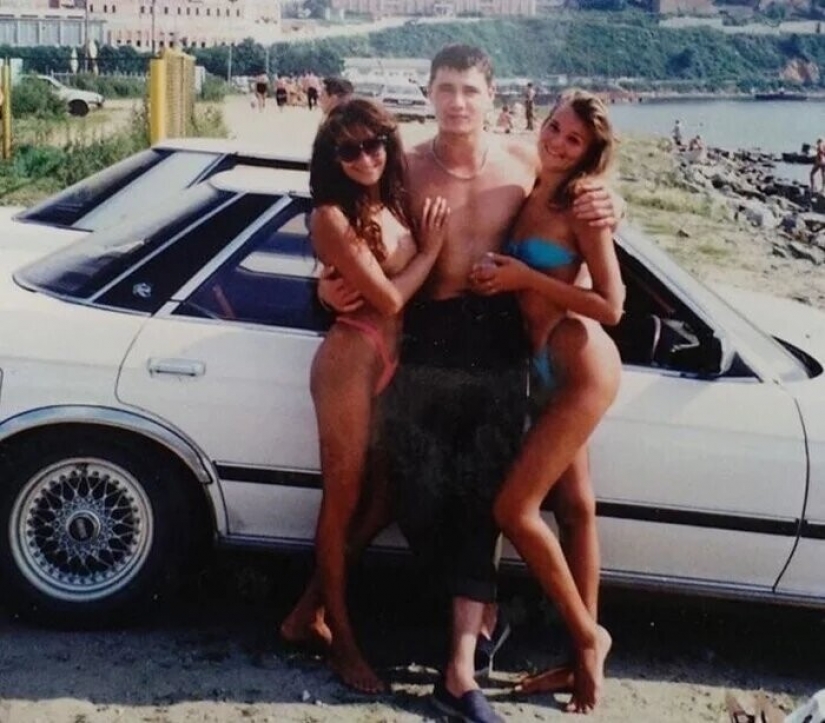 Young people relax by the water, the Far East, the 90s
"Photos with regular customers", Russia, the second half of the 90s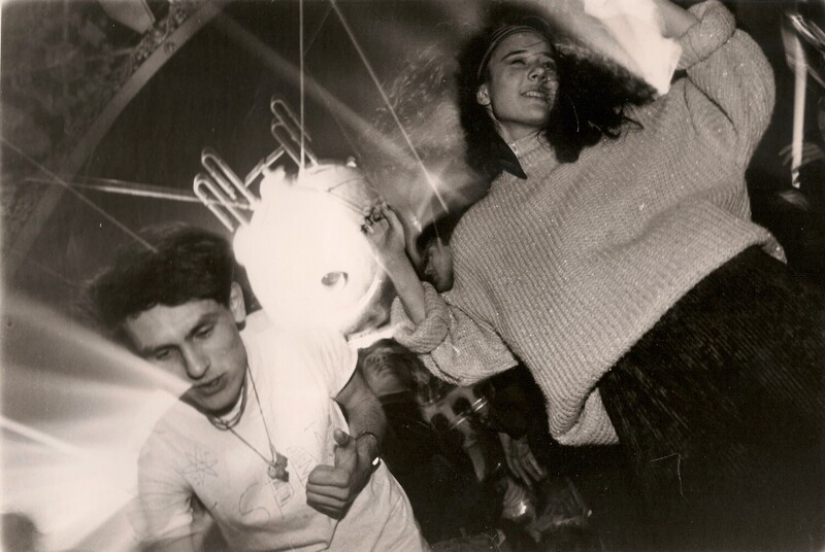 The first Moscow rave "Gagarin Party", 1991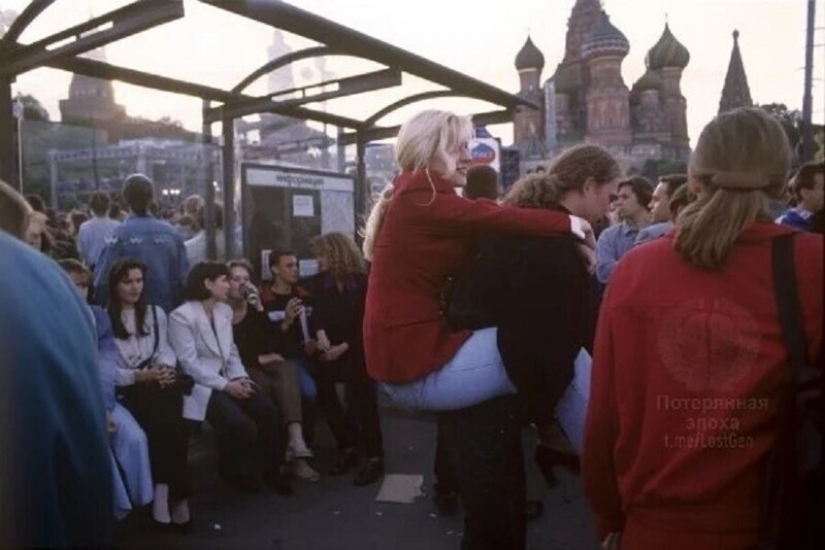 Stormy celebration of the Day of Russia Moscow, June 12, 1996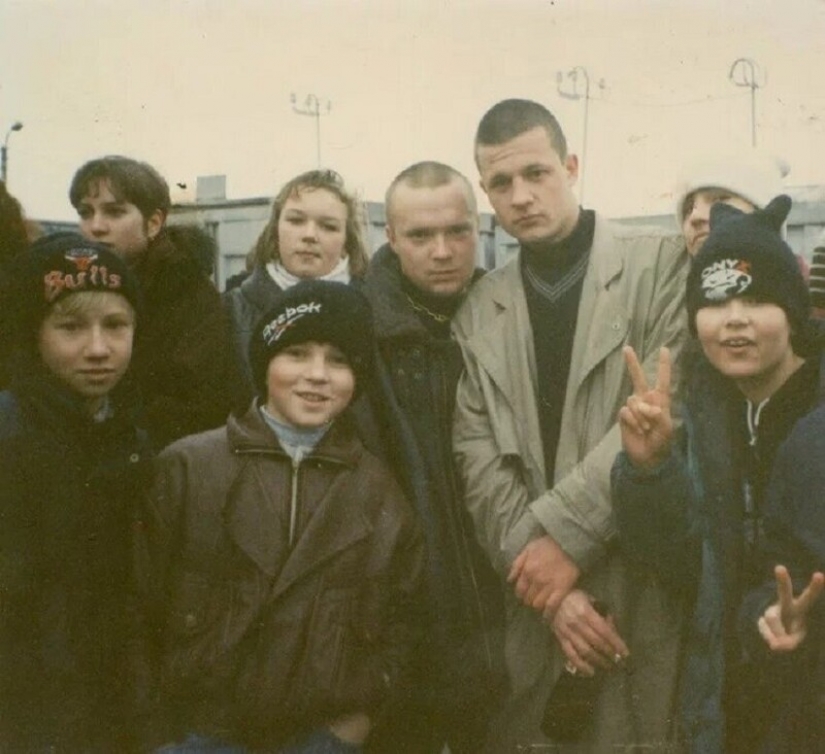 At the concert of the group " S. T. D. K. "(the main hit "Summer has flown by") at the Juno market in St. Petersburg, 1998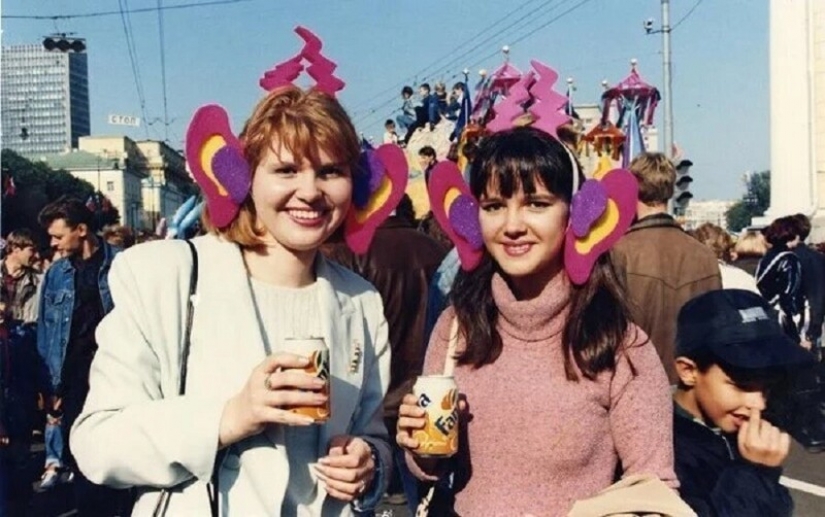 Muscovites at the celebration of the 850th anniversary of the capital, 1997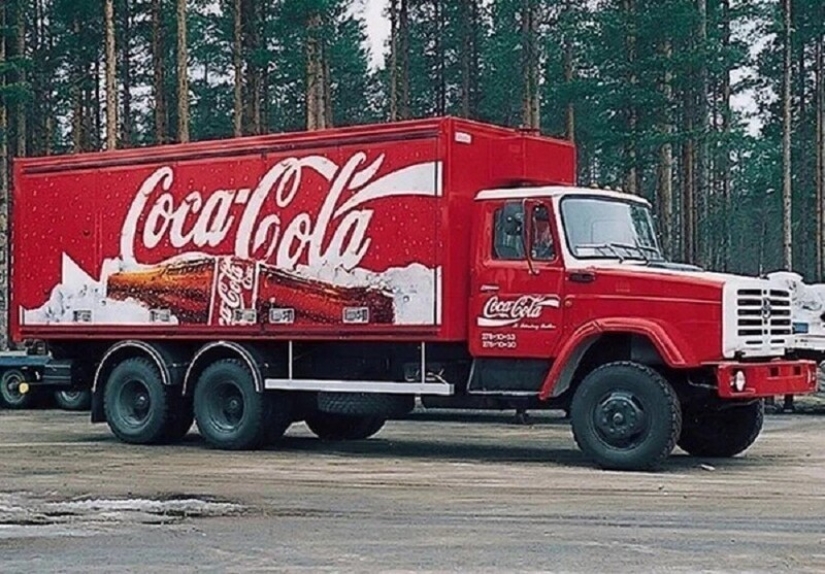 In the first half of the 90s, factories of the multinational giant Coca-Cola began to open in Russia.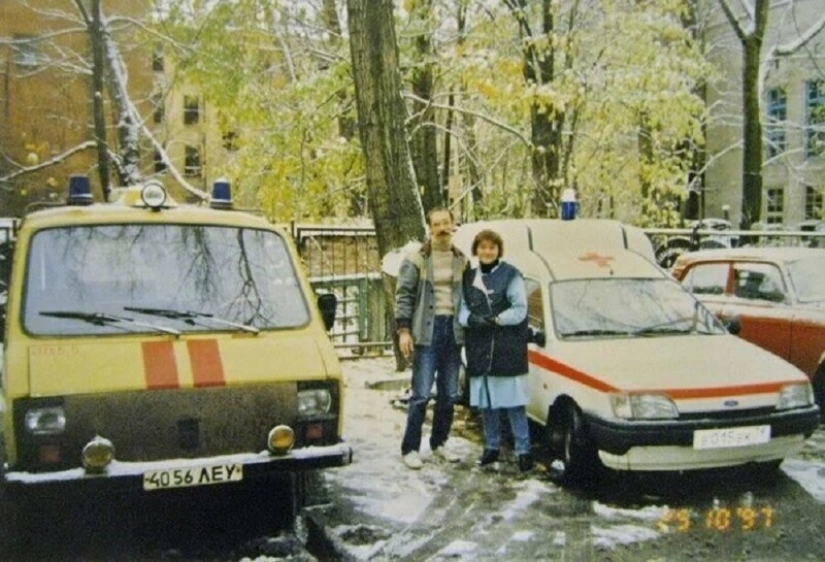 Ambulance Station, 1997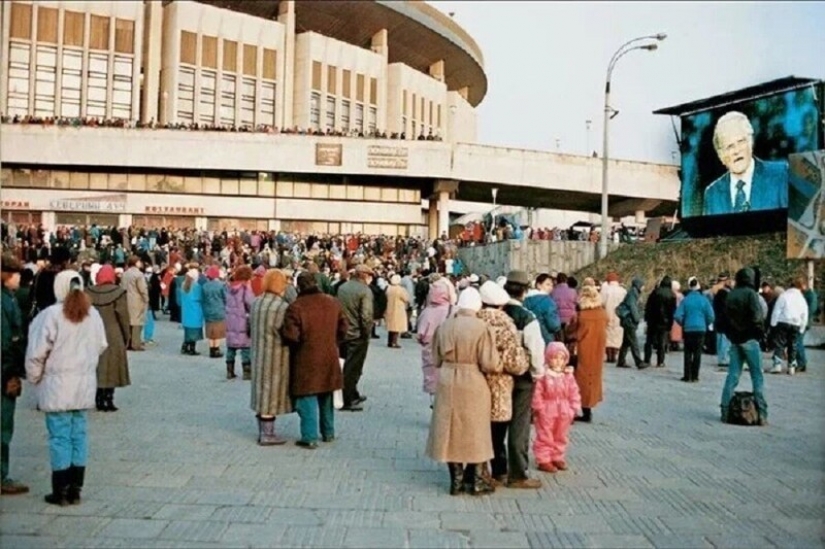 American religious figure Billy Graham delivers a sermon in the "Olympic", Moscow, Russia, 1992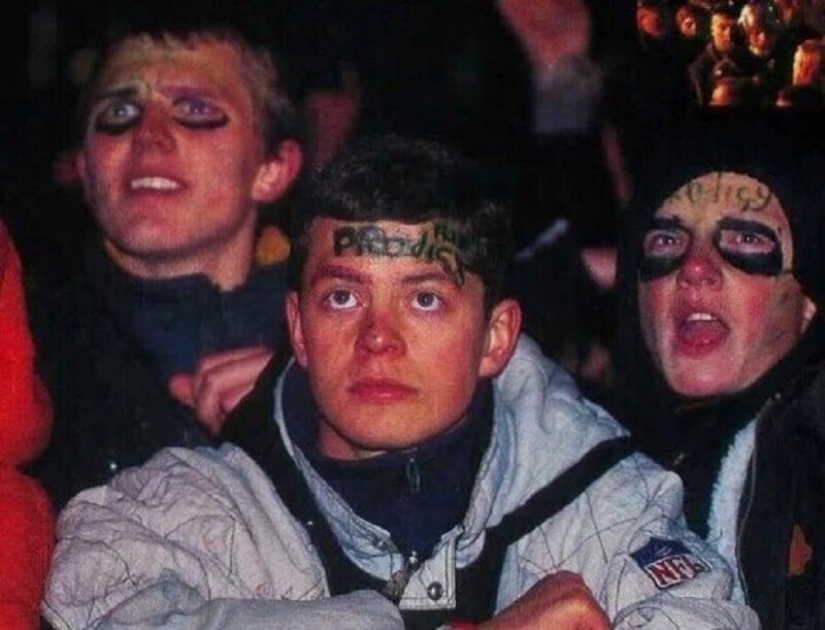 The audience at the concert of the band "The Prodigy" in Moscow on Manezhnaya Square, September 27, 1997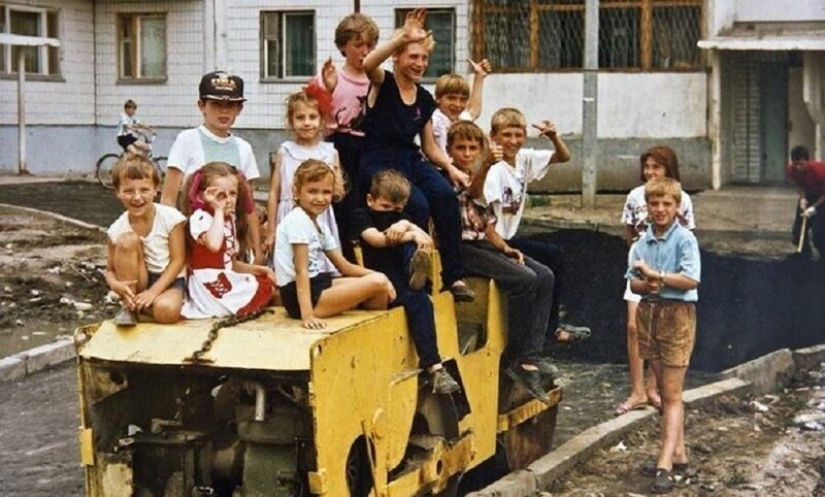 Happy childhood without the Internet, Barnaul, 1995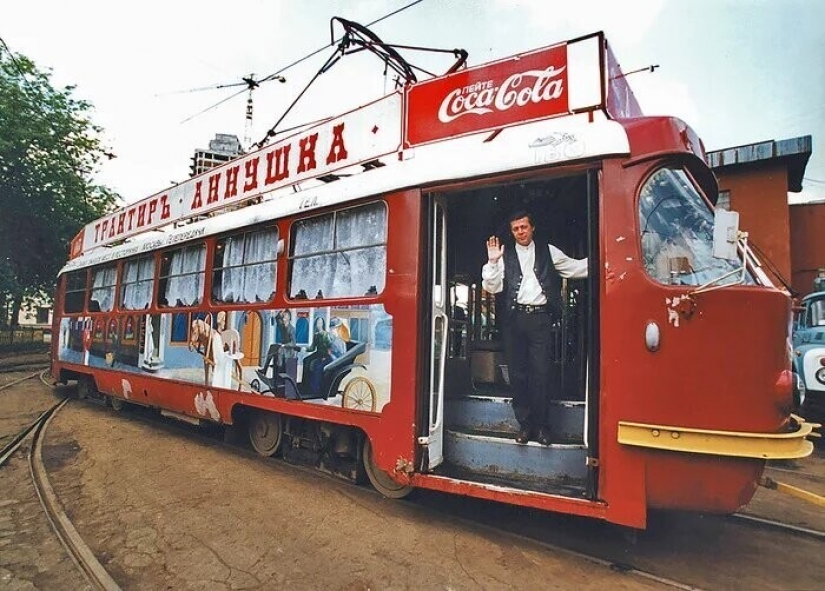 Tram-tavern "Annushka", Moscow, 1997
Ladies at the disco, Russia, 1997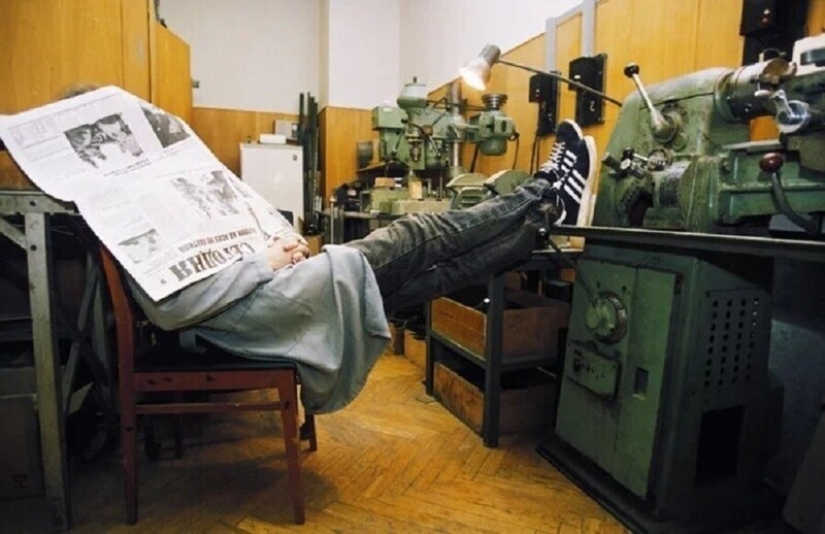 A typical scene: a worker who has nothing to do because of the lack of orders during the economic crisis, Moscow, October 1998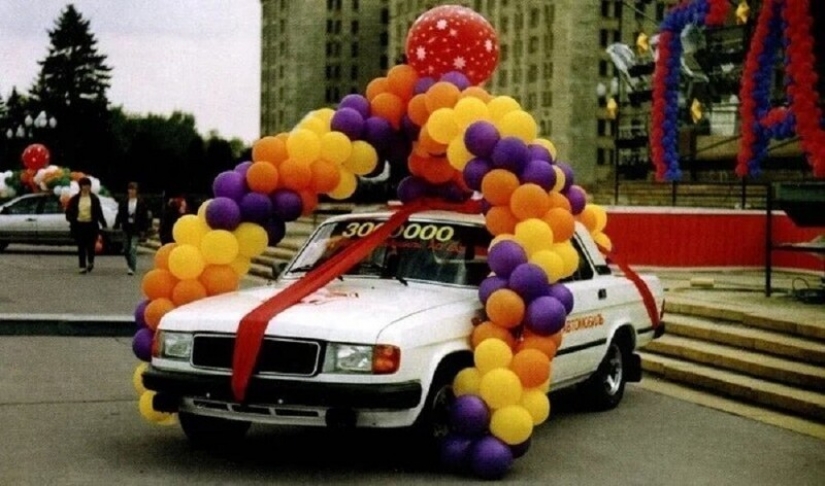 On April 12, 1995, the 3-millionth passenger car was assembled at the Gorky Automobile Plant. It turned out to be GAZ-31 029 "Volga" in the "Lux" configuration.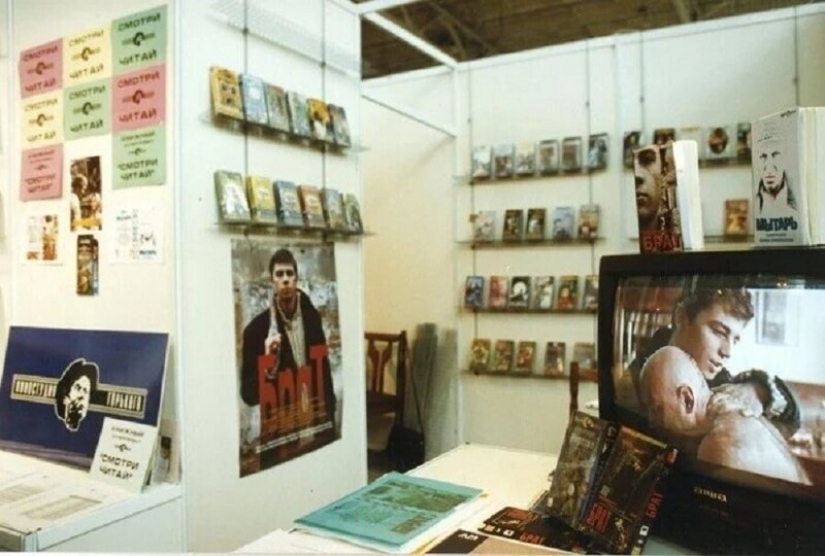 In one of the bookstores, Moscow, 1997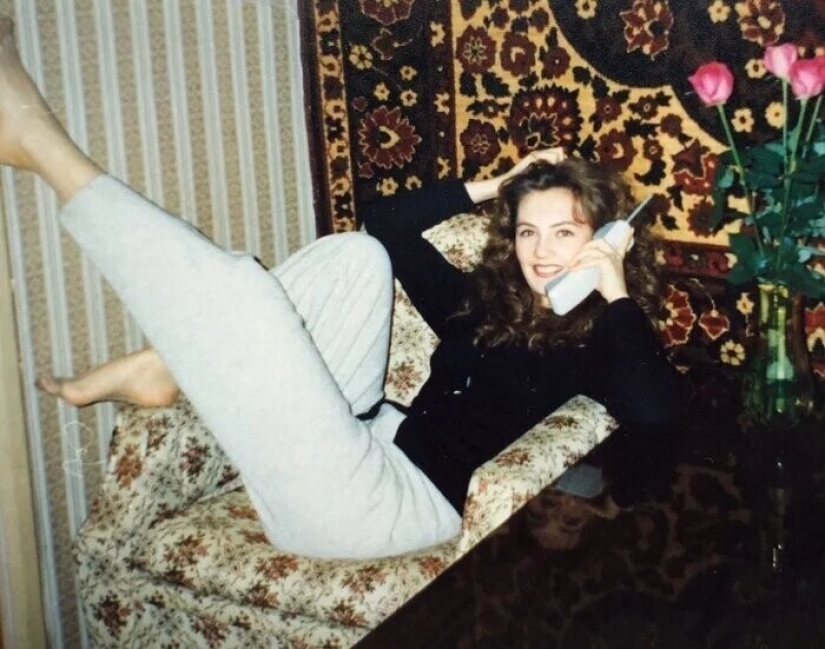 A lady is talking on the phone, the end of the 90s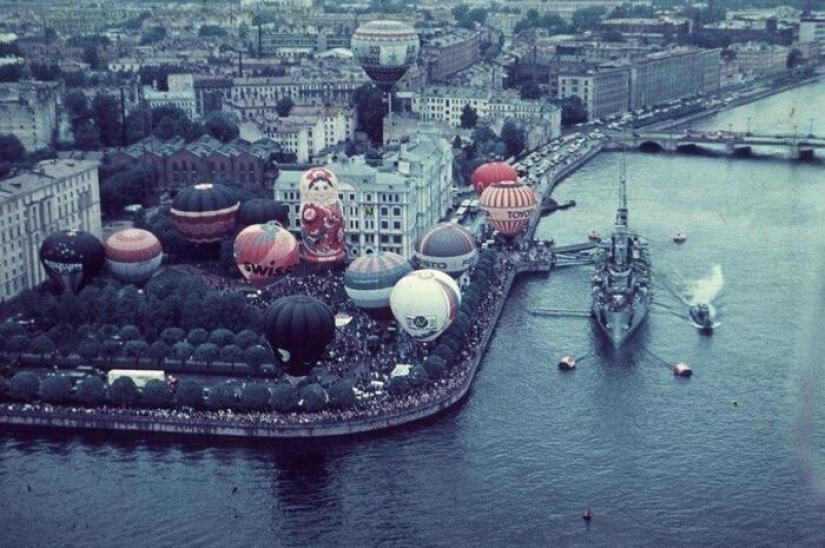 Balloon Festival in Leningrad, 1990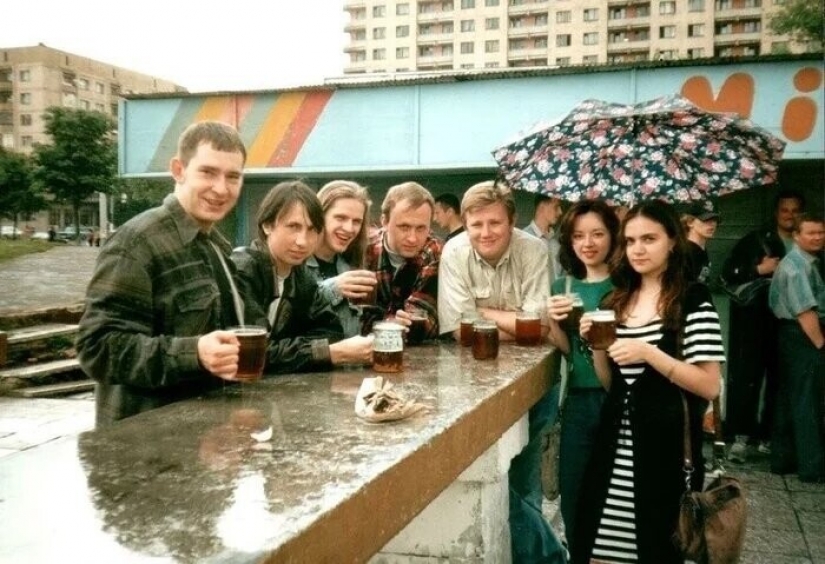 Minsk youth does not lose their beer mood despite the rain, the 90s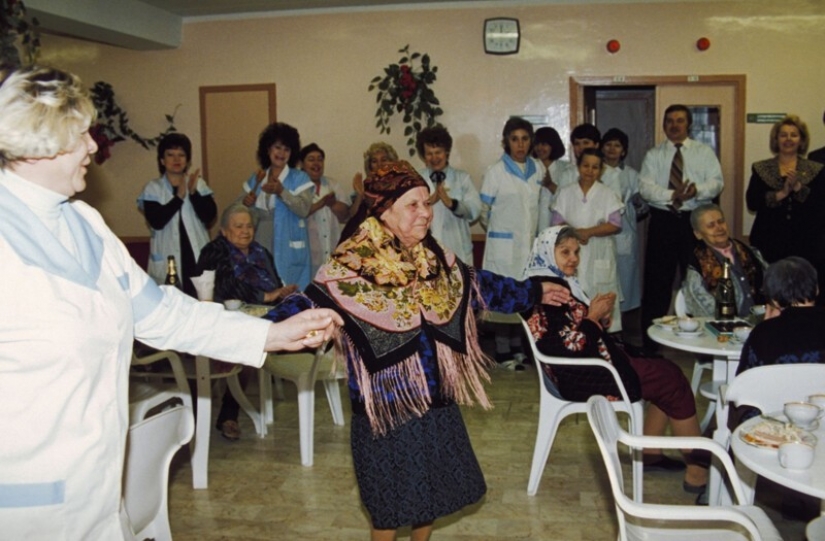 Antonina Savelova celebrates her 100th birthday in a nursing home in Moscow, 1998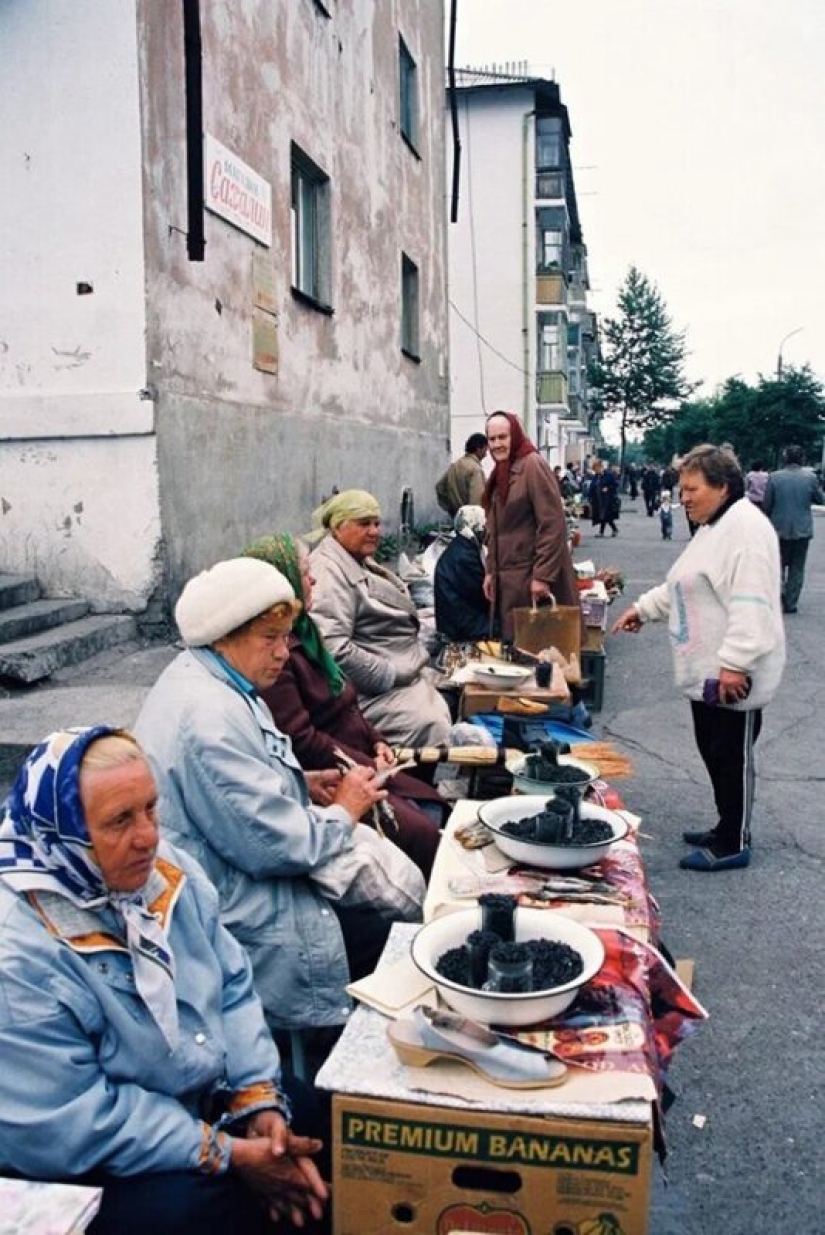 "A small glass is three rubles, a big one is five" Grandmothers sell seeds at a spontaneous market, Poronaysk (Sakhalin region), July 24, 1998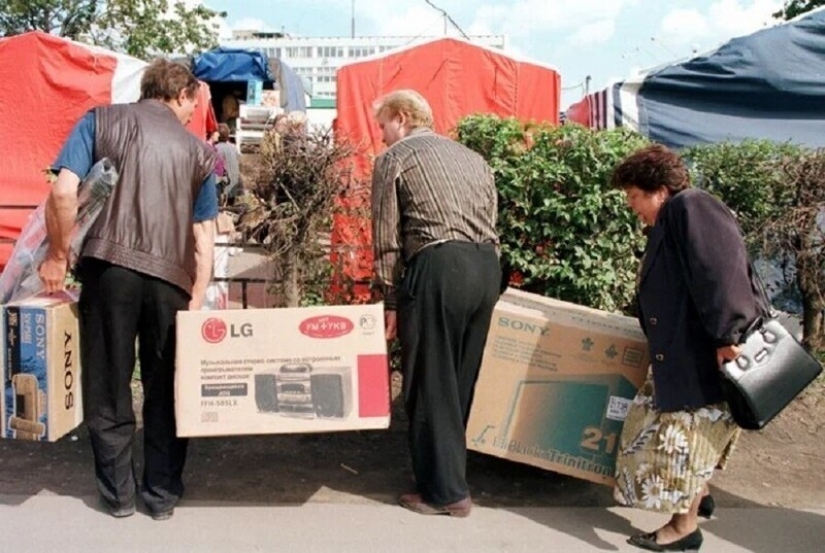 People spontaneously buy up equipment after "Black Monday", Gorbushka, 1998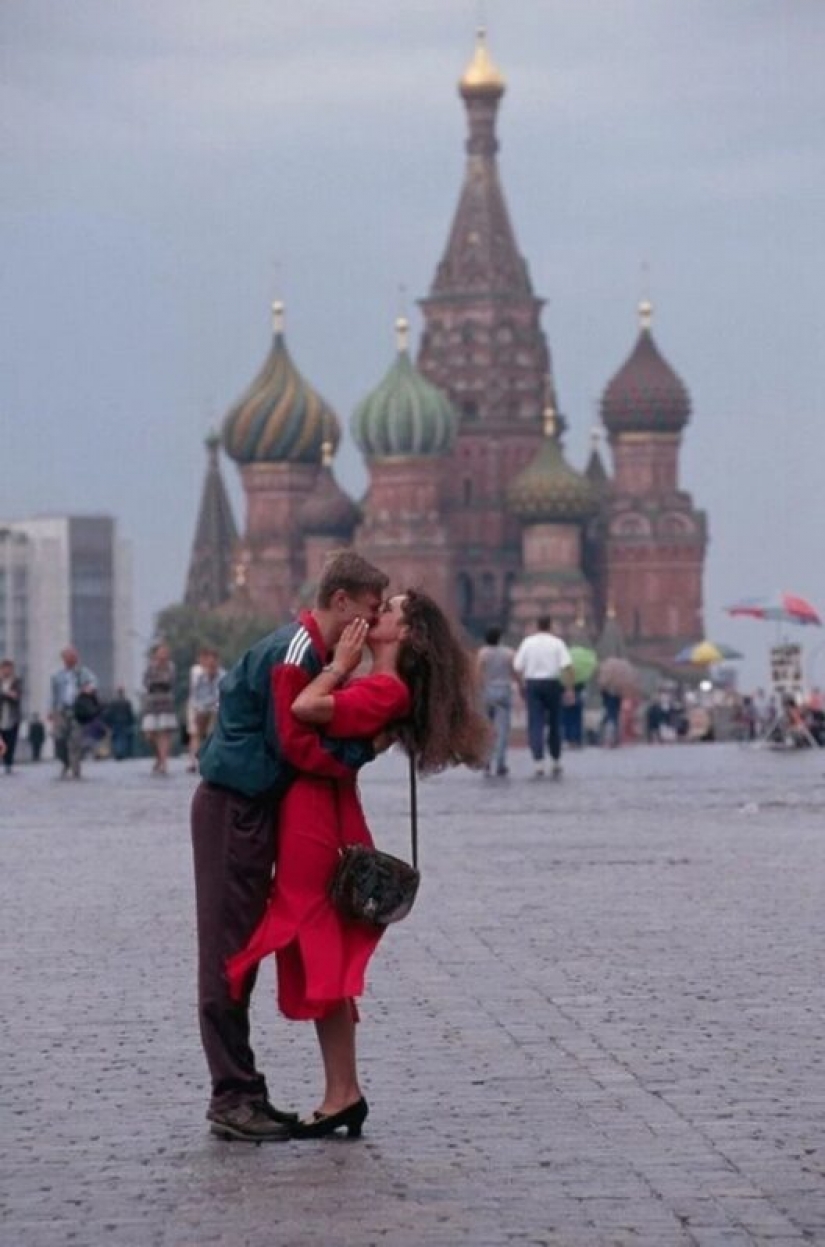 A couple in love on Red Square, Moscow, 1996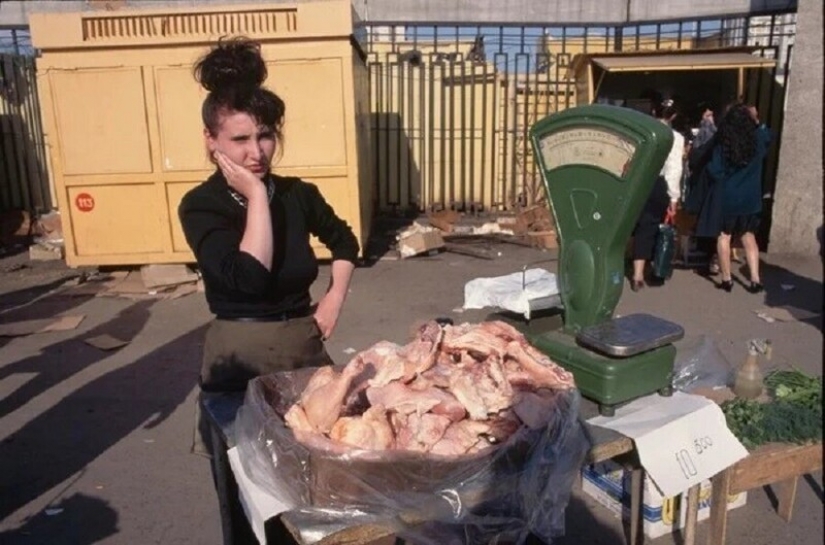 A woman sells American chicken legs, "Bush Legs", 1996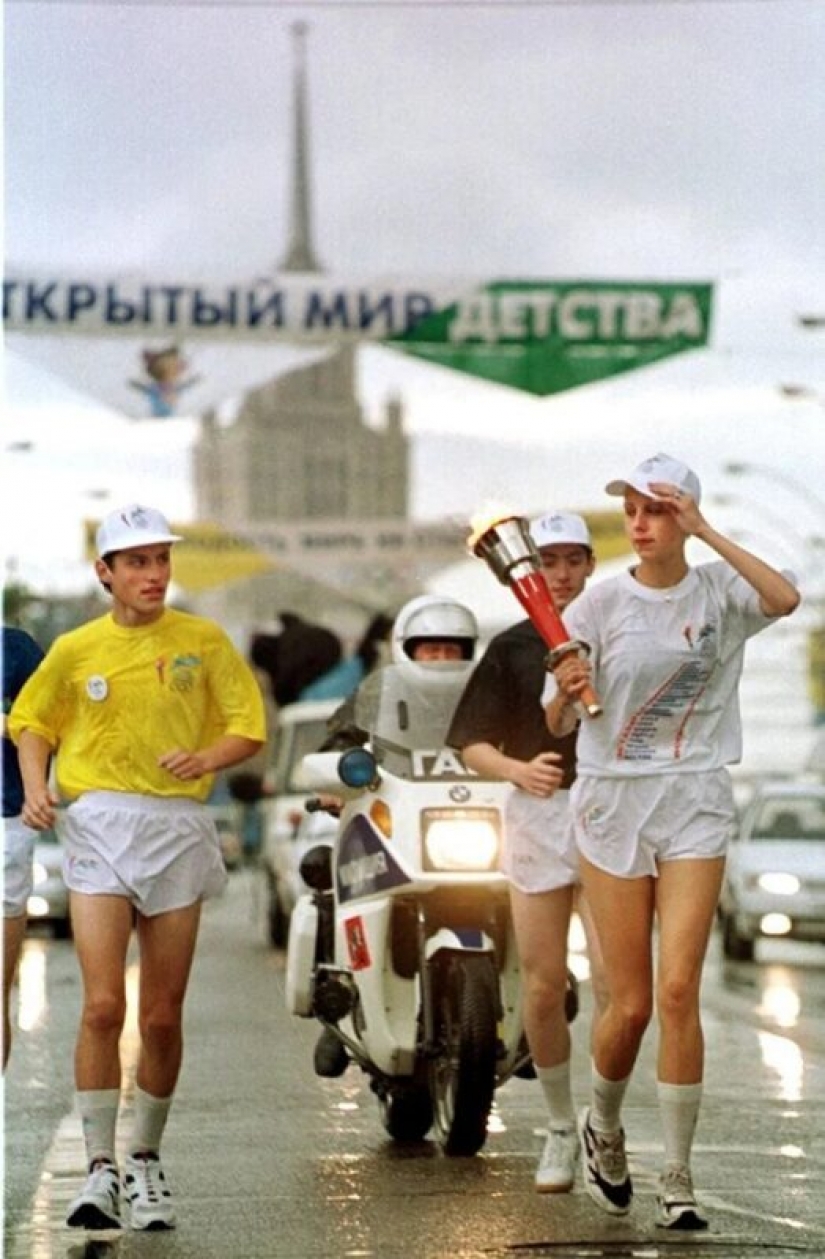 Athletes carry the torch of the World Youth Games in Moscow, the day before the start of the games at the Luzhniki Stadium, July 10, 1998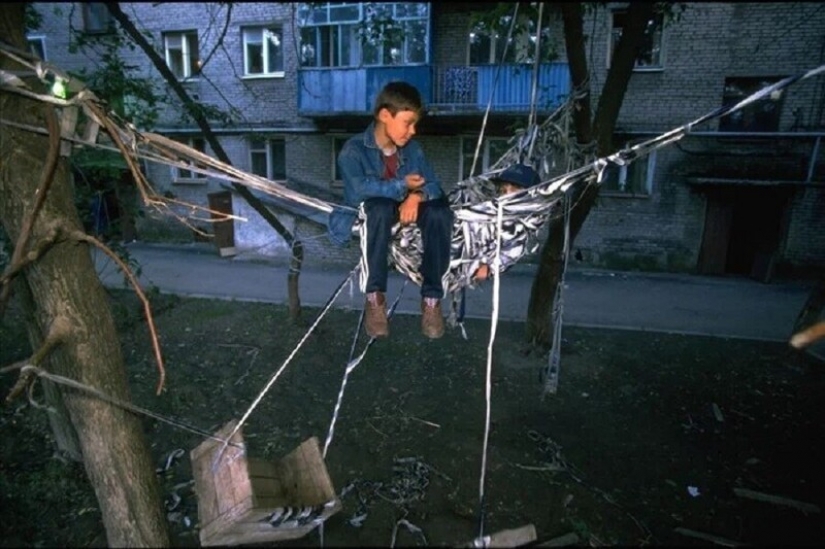 Childhood without the Internet, 1997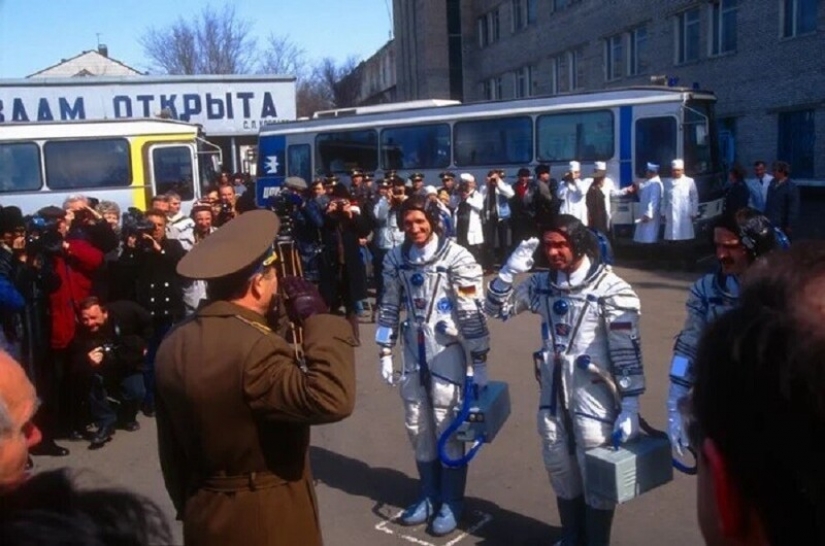 German astronaut Klaus-Dietrich Flade greets Russian military officials before boarding a spacecraft. Baikonur, 1996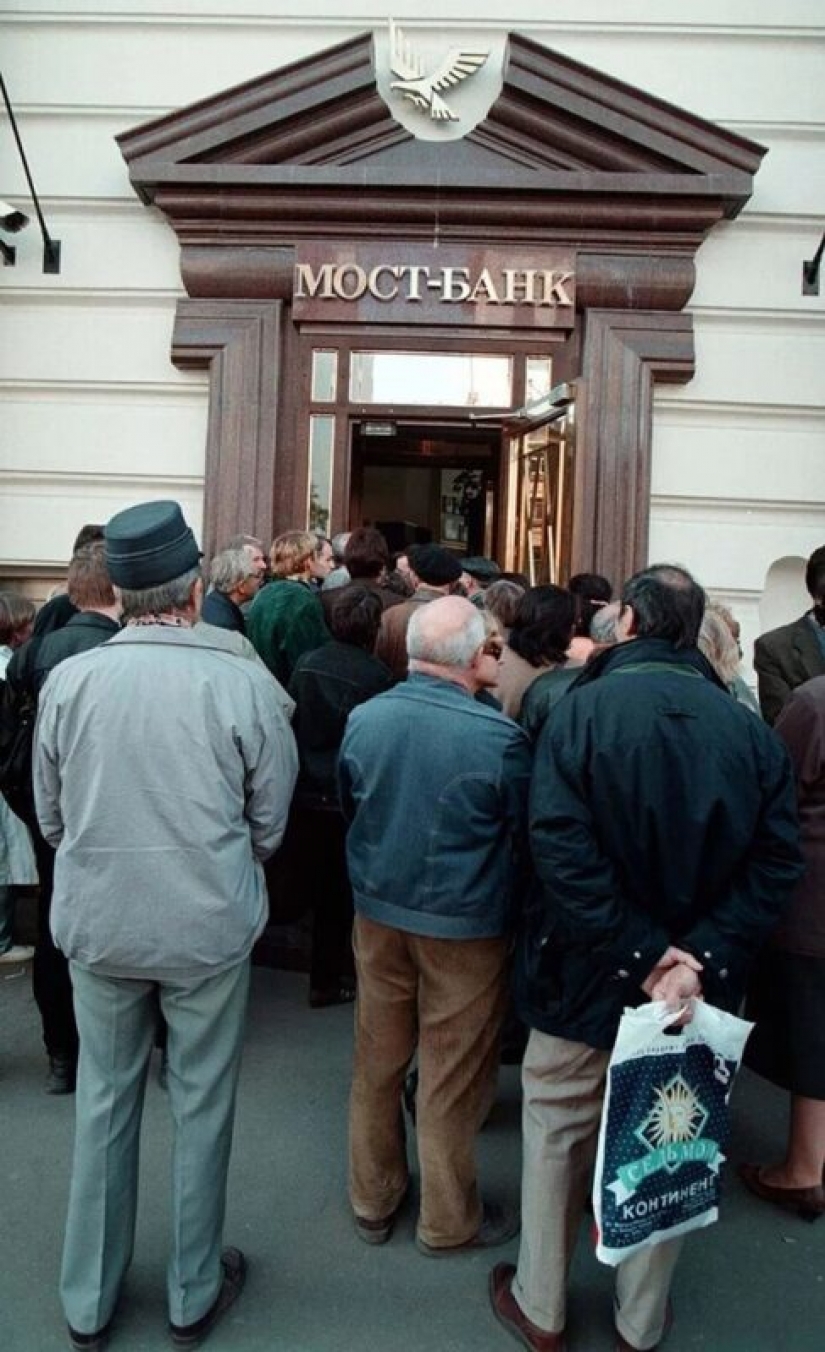 The queue of small depositors in front of the bank in Moscow on September 8. The ruble has fallen by 60 percent in three weeks. The official exchange rate for Tuesday was set at 18.90 per dollar, 1998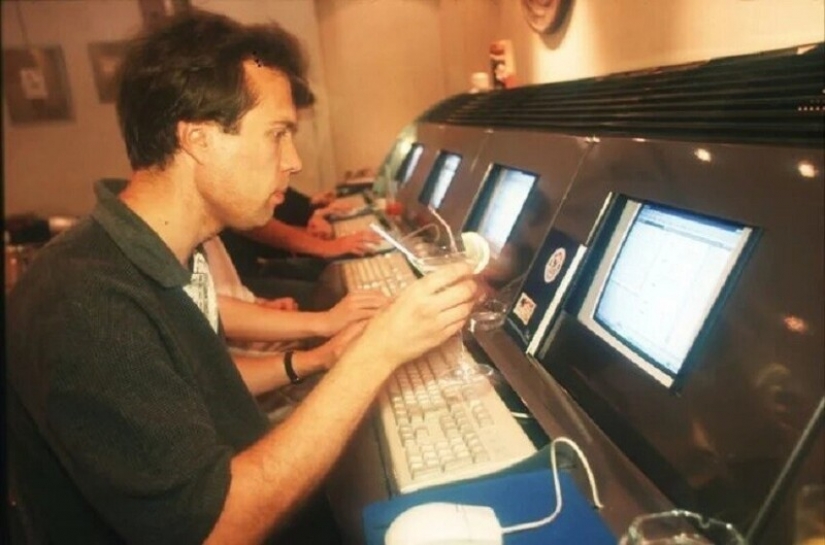 Muscovites visit an Internet cafe, 1997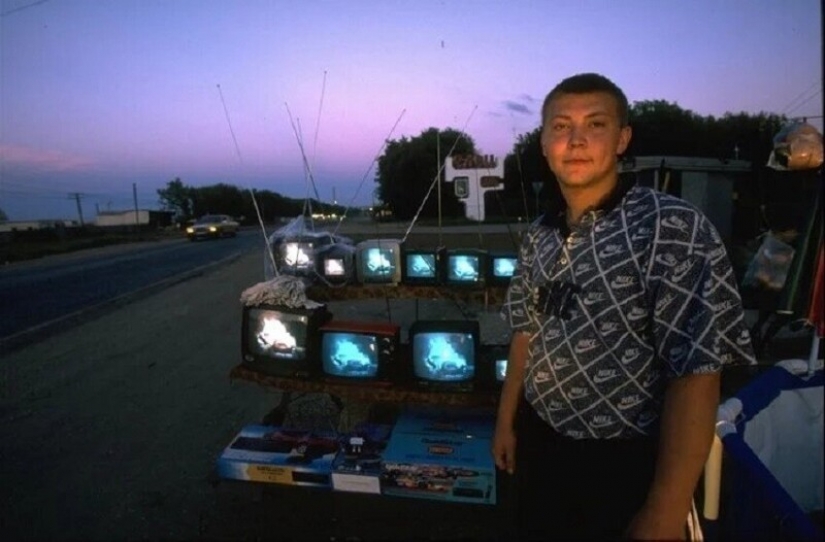 Sale of household appliances and game consoles on the highway near the city of Yelets, Russia, 1997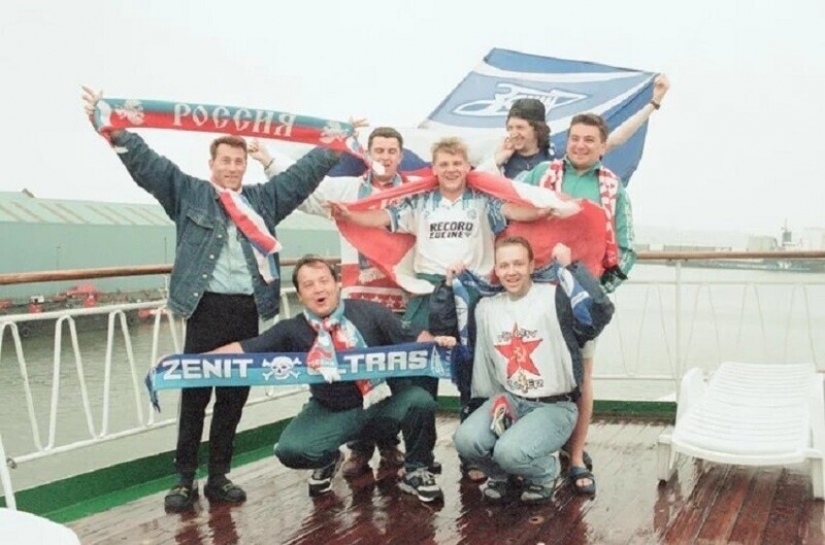 Russian football fans arrive at Euro 1996, Liverpool, 1996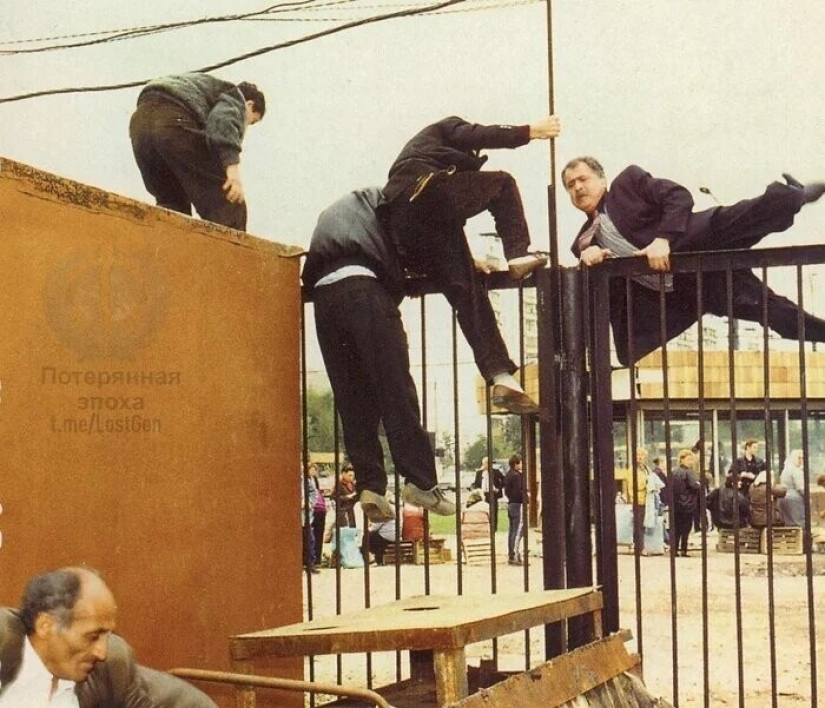 Dishonest traders of one of the capital's markets show the wonders of acrobatics during an operation conducted by the Moscow OMON, 1995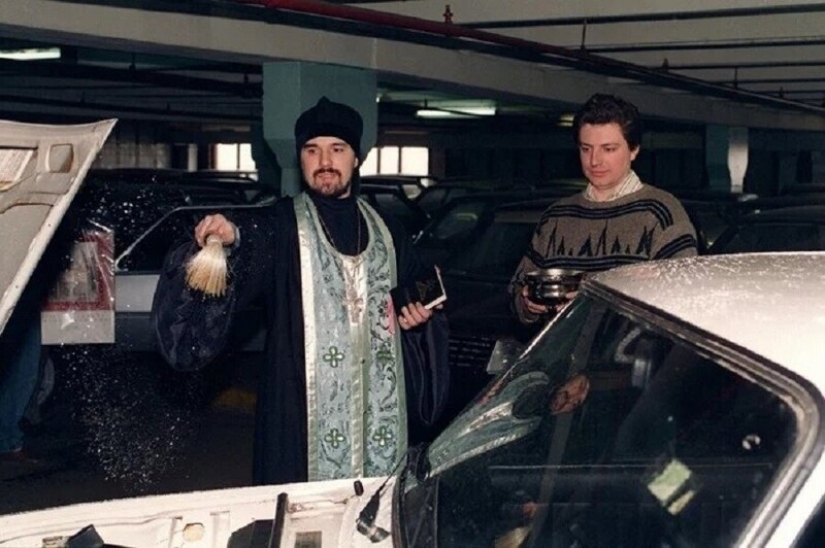 An Orthodox businessman priest sprinkles holy water for 20 bucks on a new Lada car that has just been sold in the salon of one of the Moscow dealers, 1995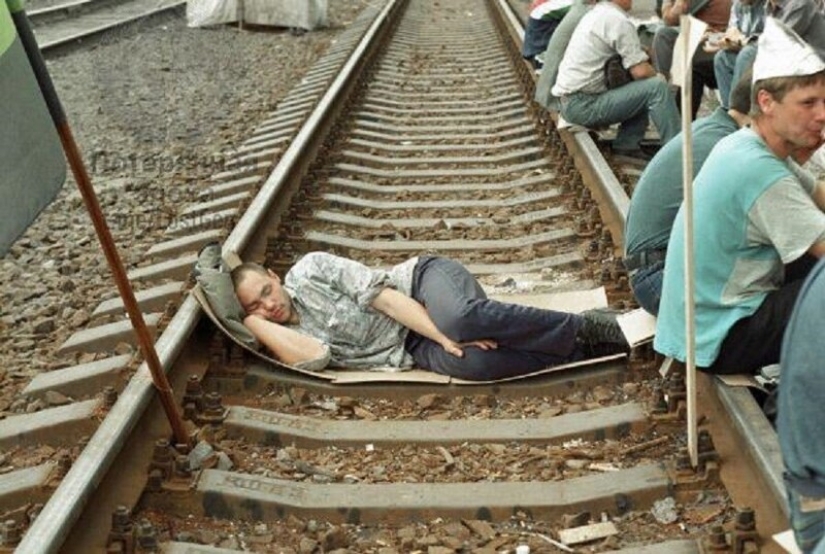 Miners ' strike in protest about the delay in wages, Rostov region, 1998
The seller from the Herbalife company (the woman on the left in the photo) offers weight loss products to a passerby, Moscow, 1996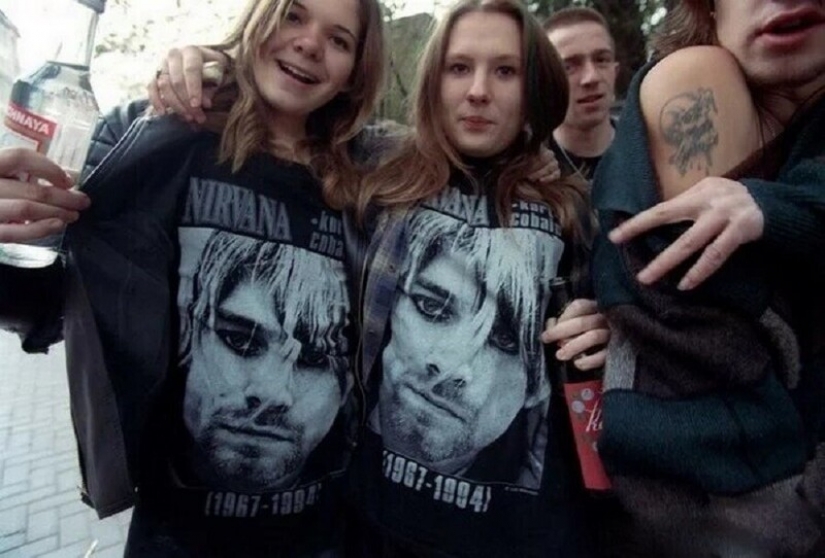 Lublin, Moscow, 1997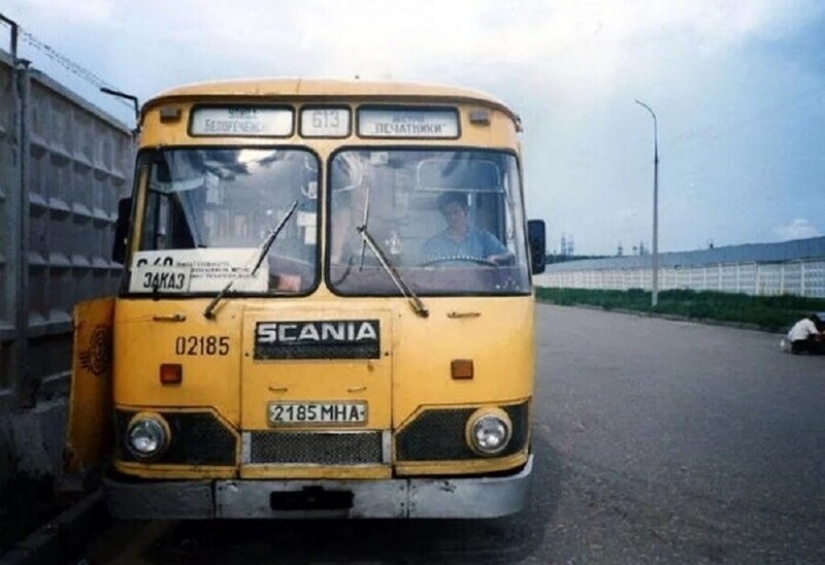 Lublin, Moscow, 1997
Keywords: 90s | Interesting | Retro photos | Photo collection