Once American Theron Humphrey (Humphrey Theron) quit my job, going to travel across the country. Beside him all this time was his beloved dog Maddie. When the guy started taking pictures of pet in different locations of interest, and did not expect that she will be his Muse! Now, its photogenic beauty watches 1.3 million followers on Instagram.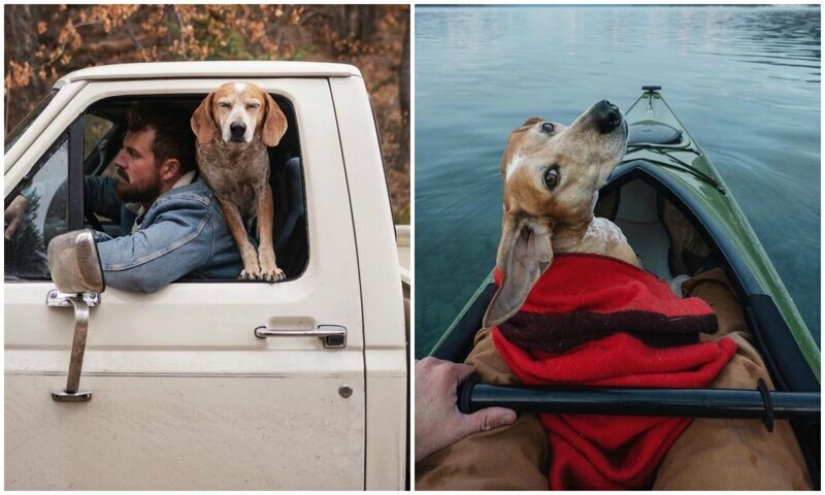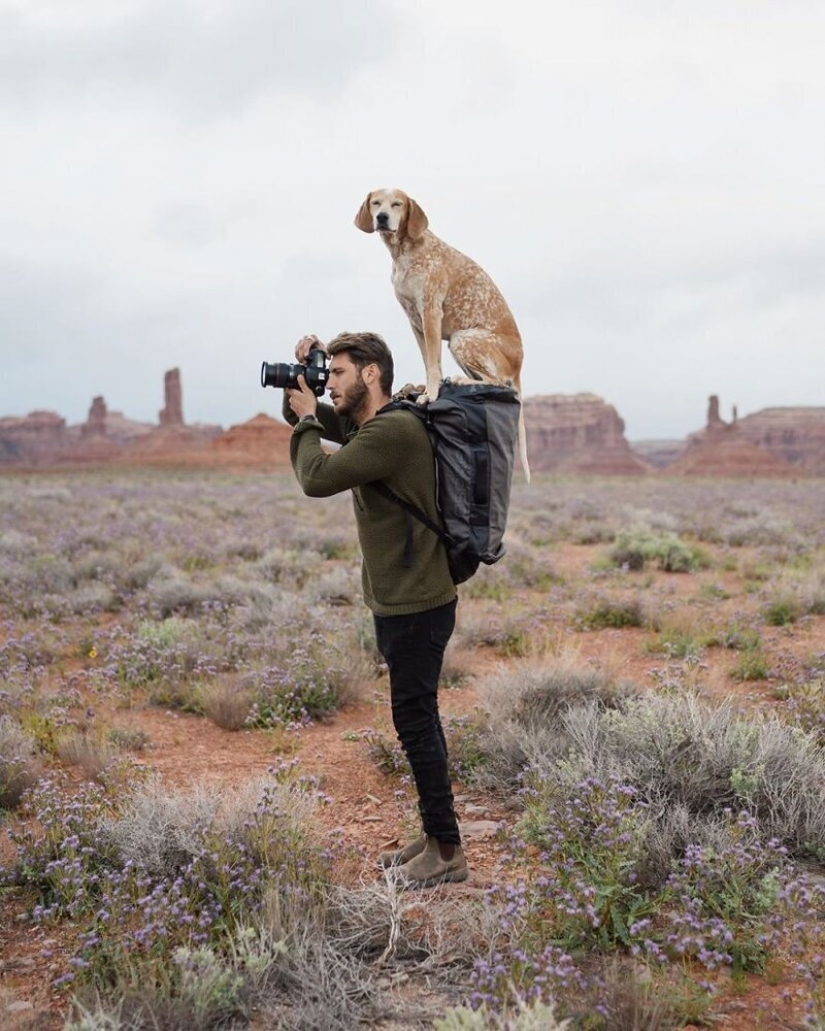 American Theron Humphrey took a Coonhound named Maddie (Maddie) from a shelter in Georgia in April 2011, when she was 10 months. Then the guy quit his job as a fashion photographer in the women's clothing store and decided to go to travel to the United States.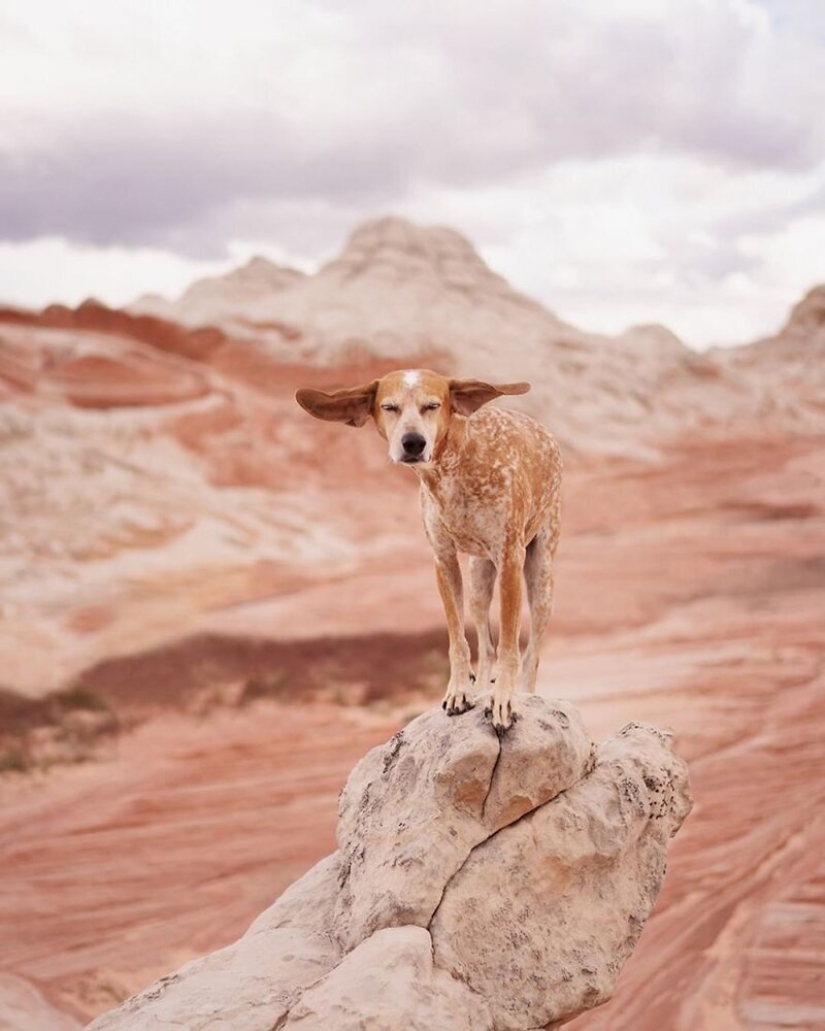 He launched the project "This crazy idea" (This Wild Idea), in which in the course of a year interviewing people across America. Maddie the whole time I was with him.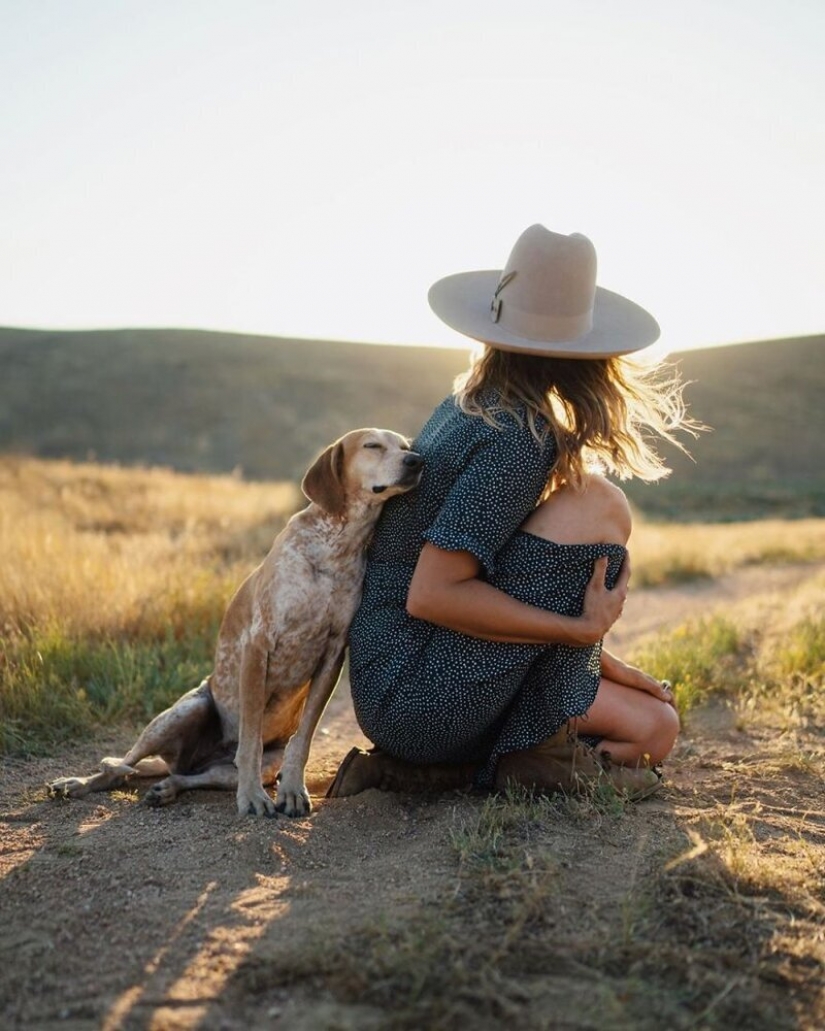 While Theron traveled the country and met new and interesting people, he started taking pictures of Maddie in different places. He did not understand how it suddenly became his Muse. The dog turned out to be surprisingly photogenic, patient, and calmly posed for all the photos — and the pictures turned out amazing.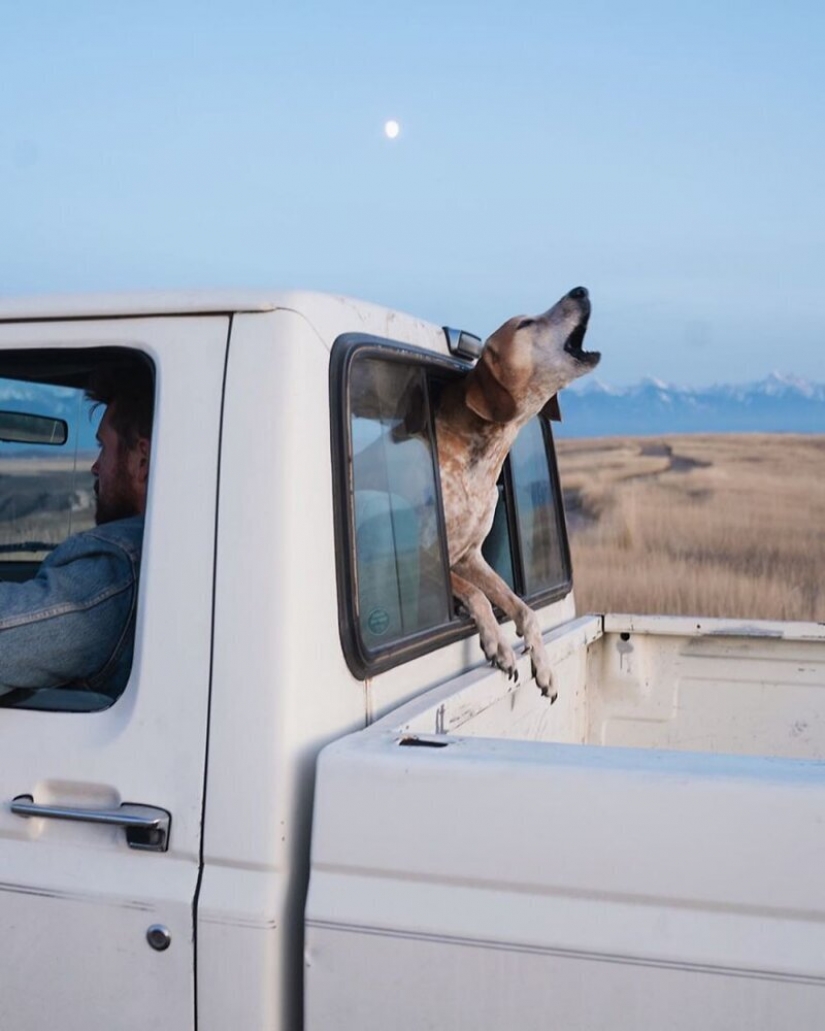 Pictures of Maddie appreciated by thousands of people — soon, the dog flooded the Instagram of the owner, and the public is irrevocably in love with her.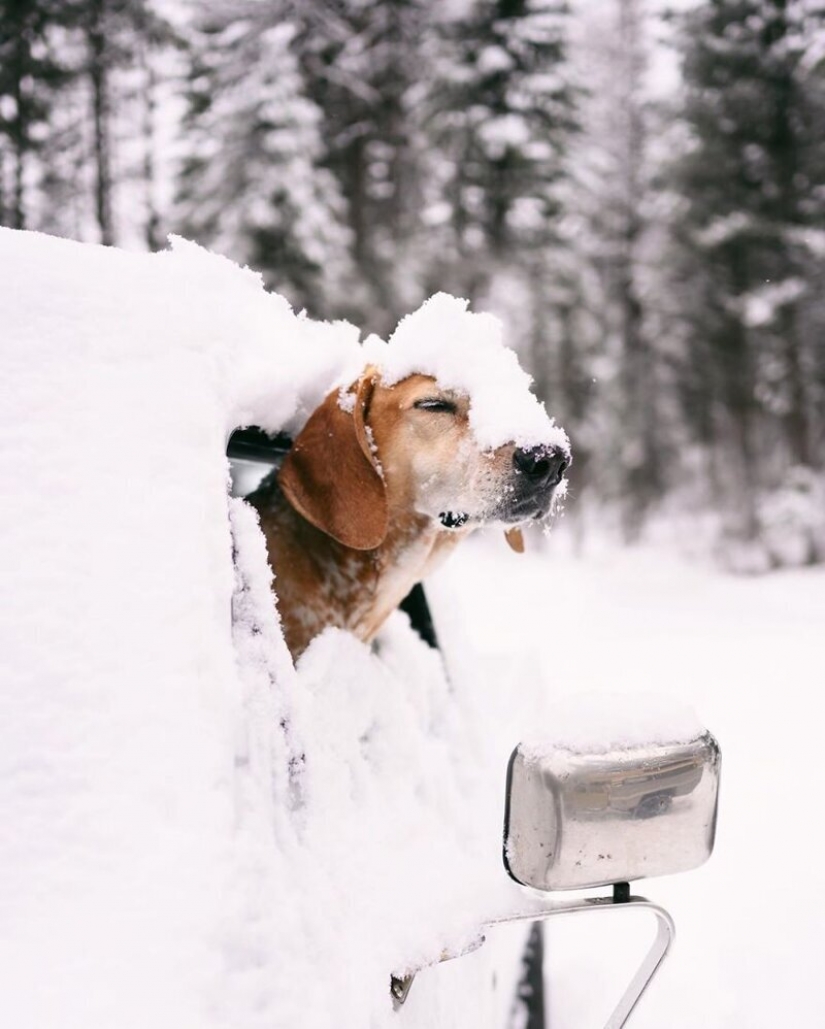 The shots of Maddie enjoying the simple things: lying on the flower fields, heated by the fire, swimming in the ocean and running in the fields. This is a great reminder to us humans about how important it is to appreciate the little things and enjoy the moment.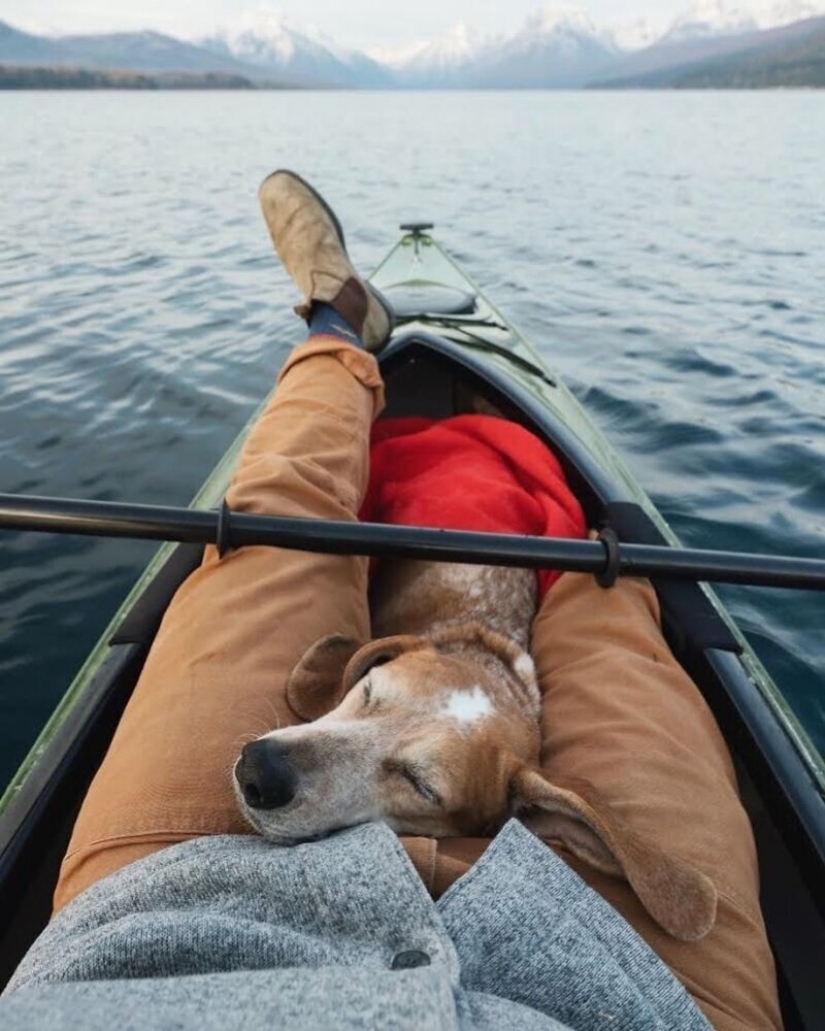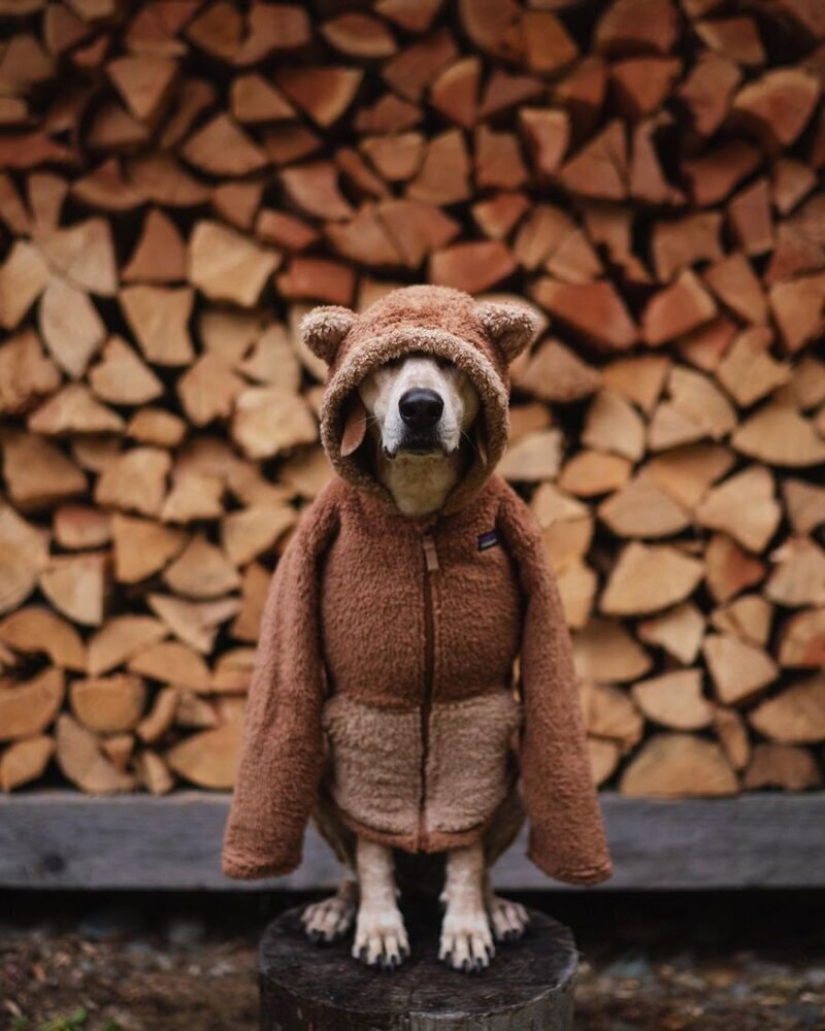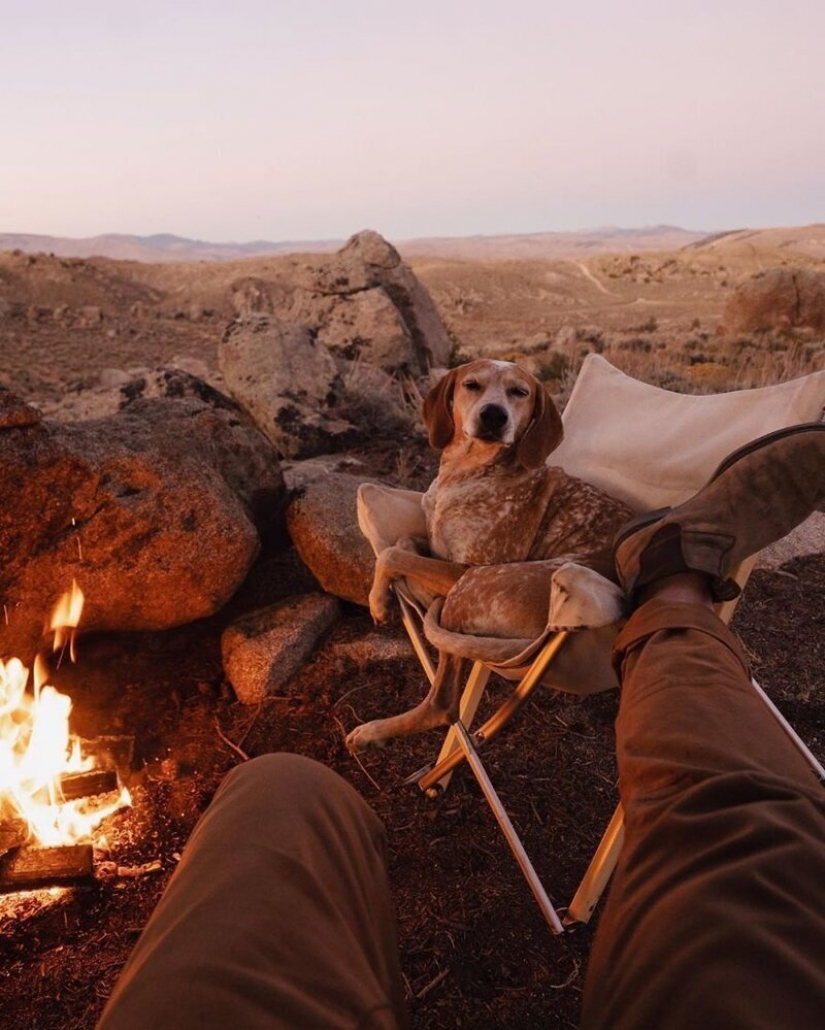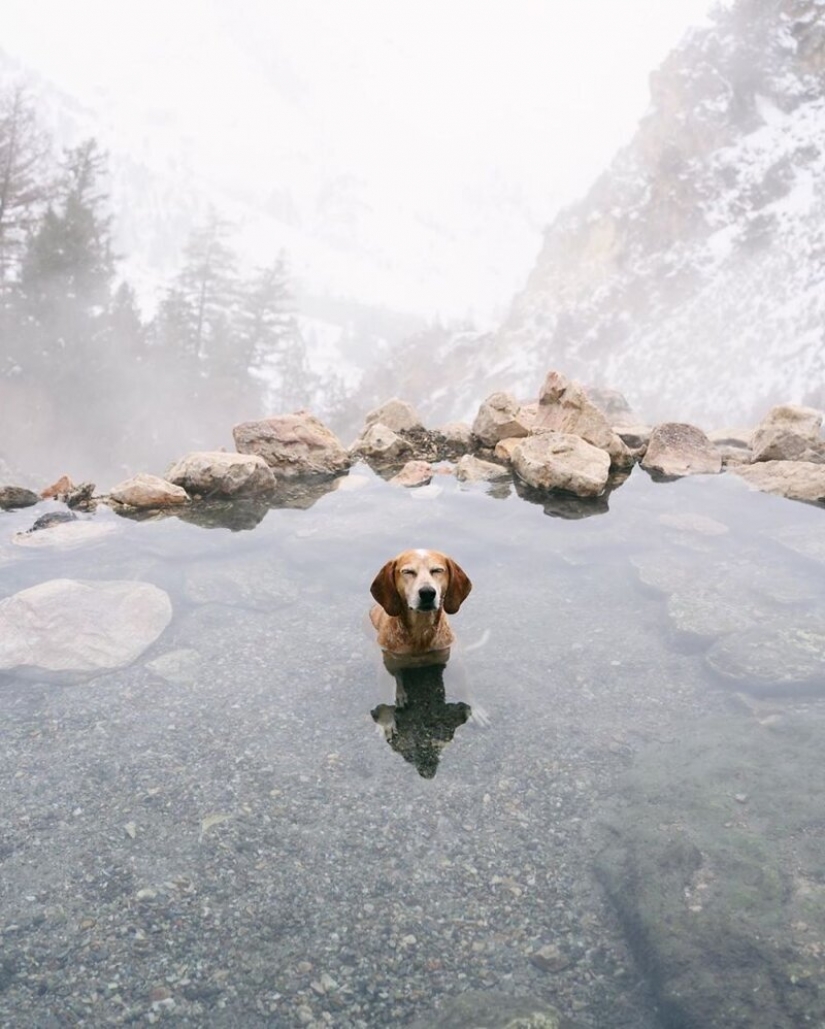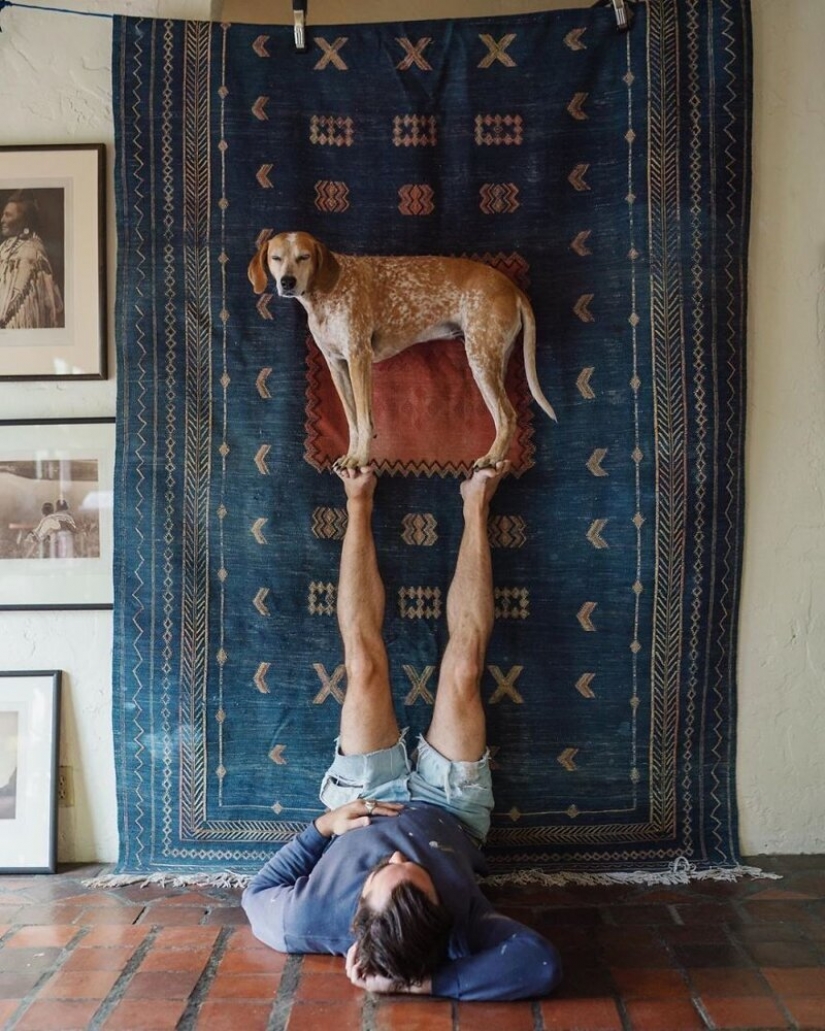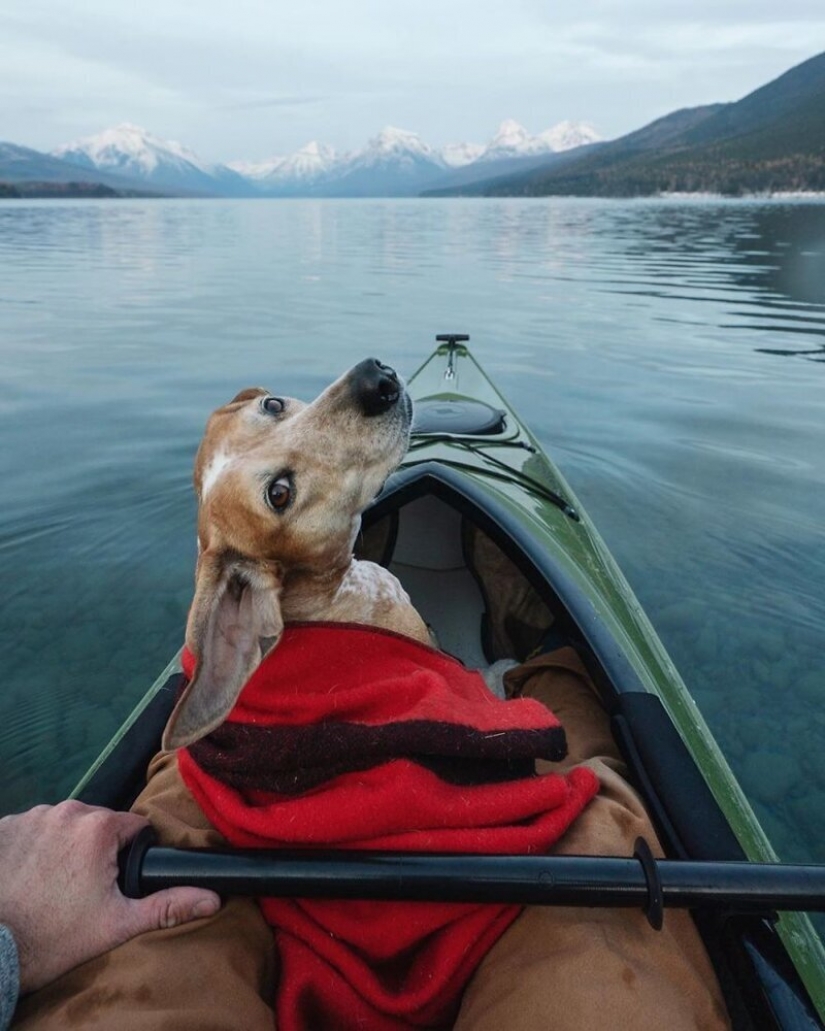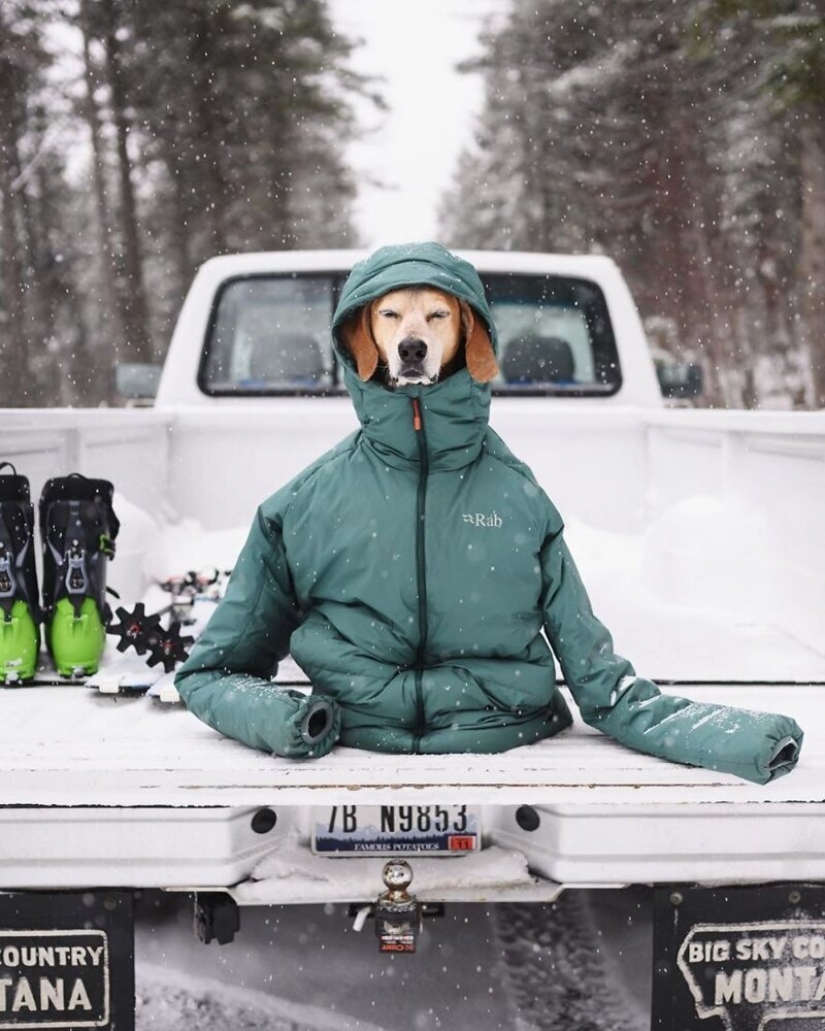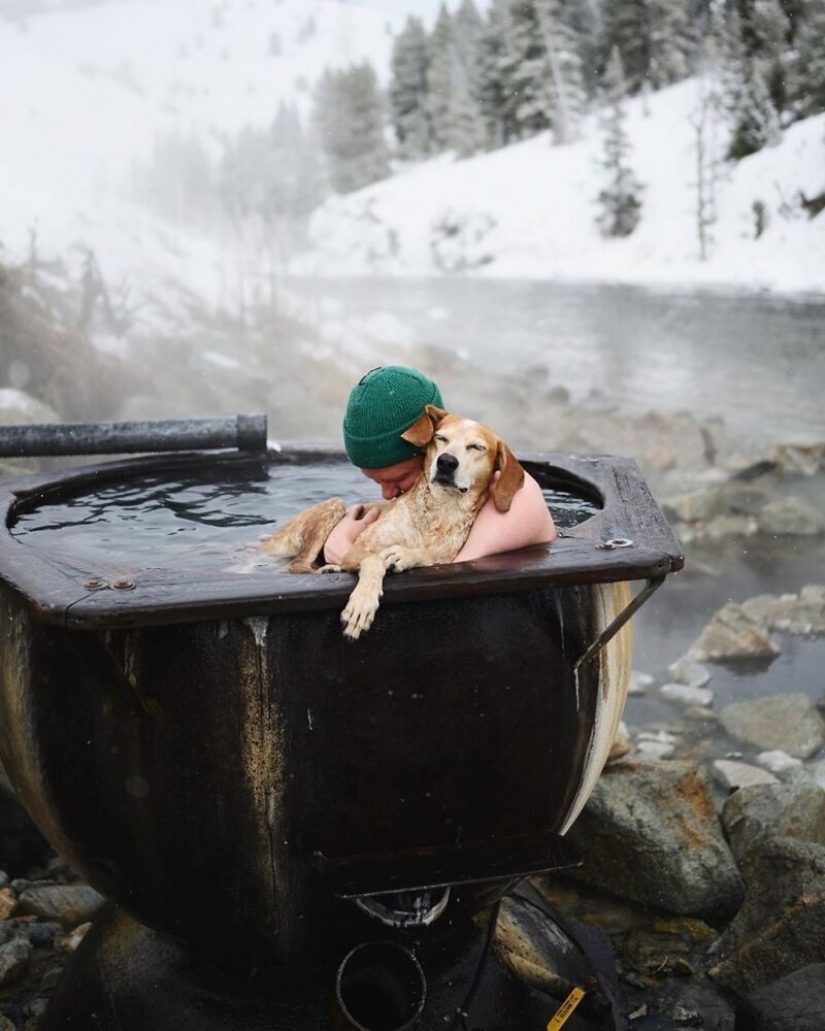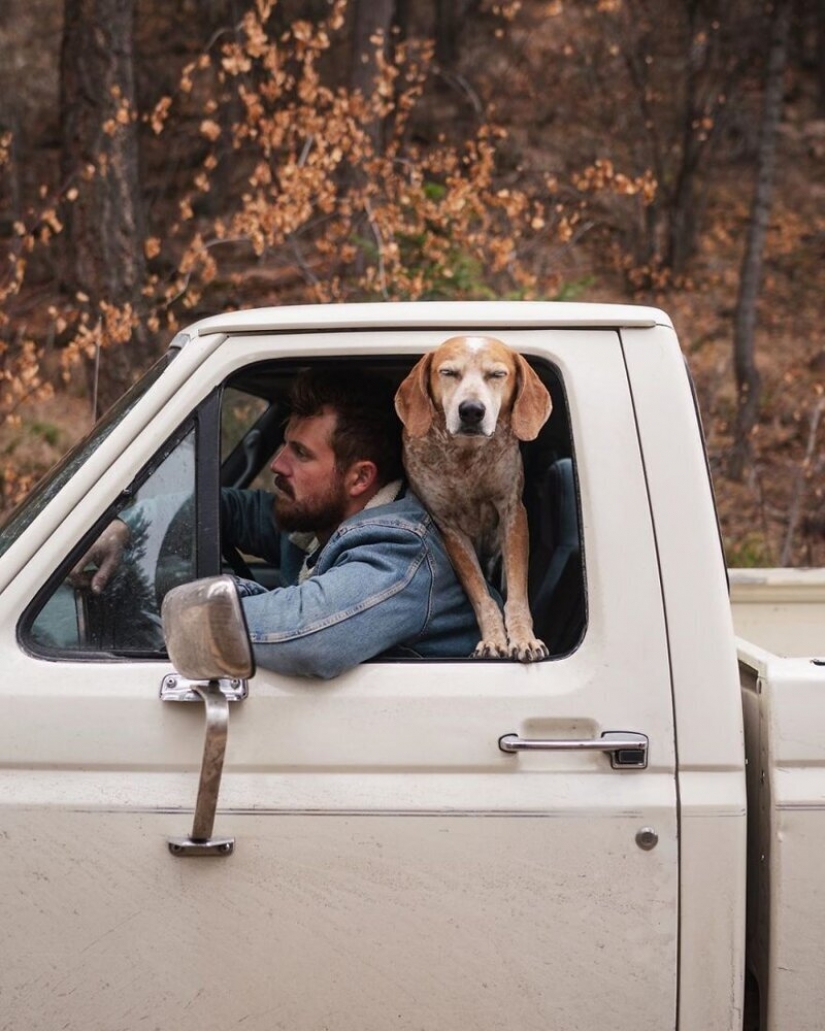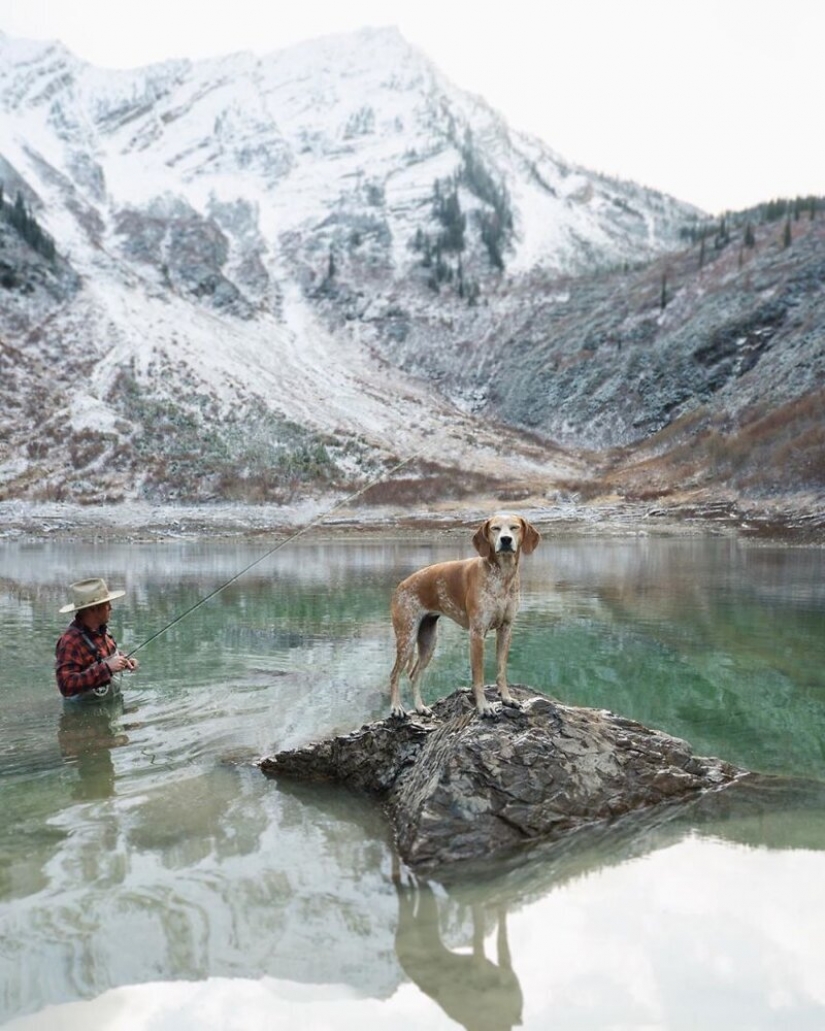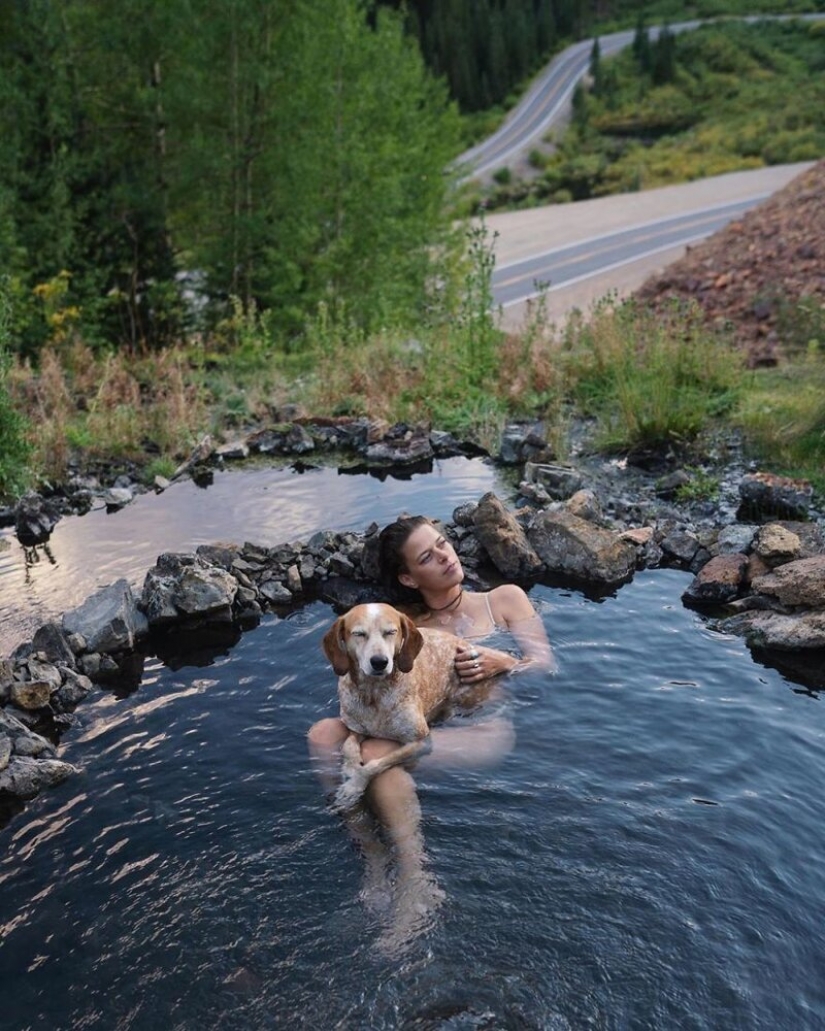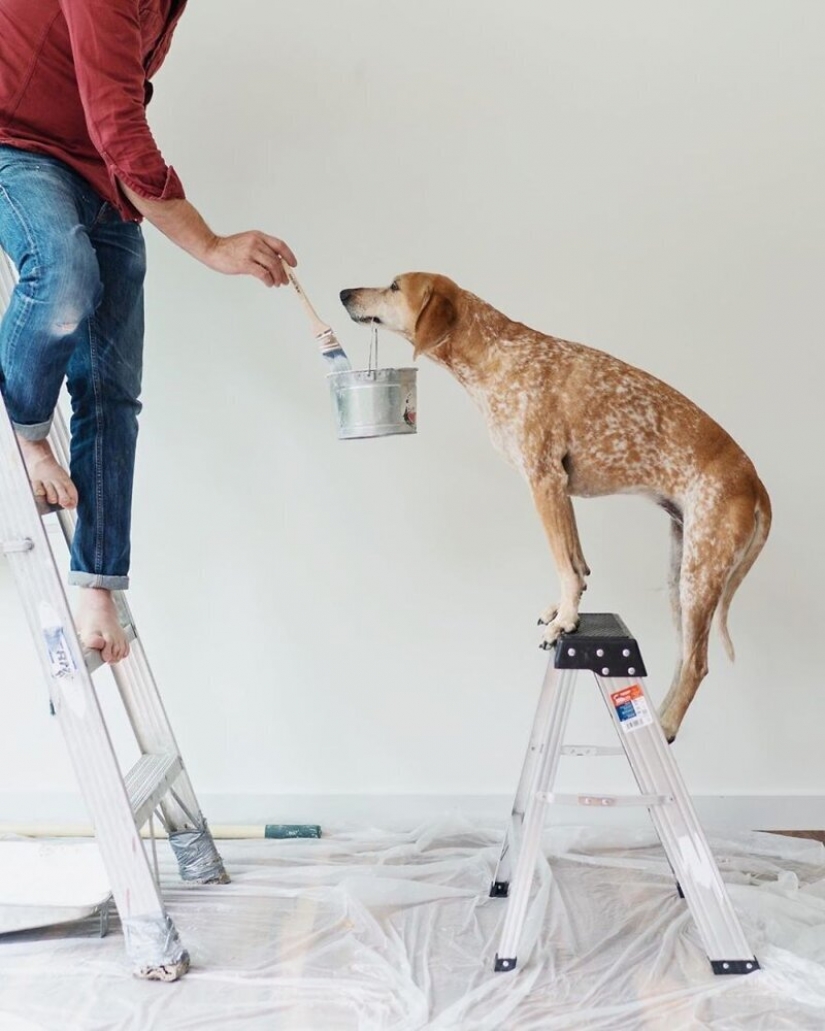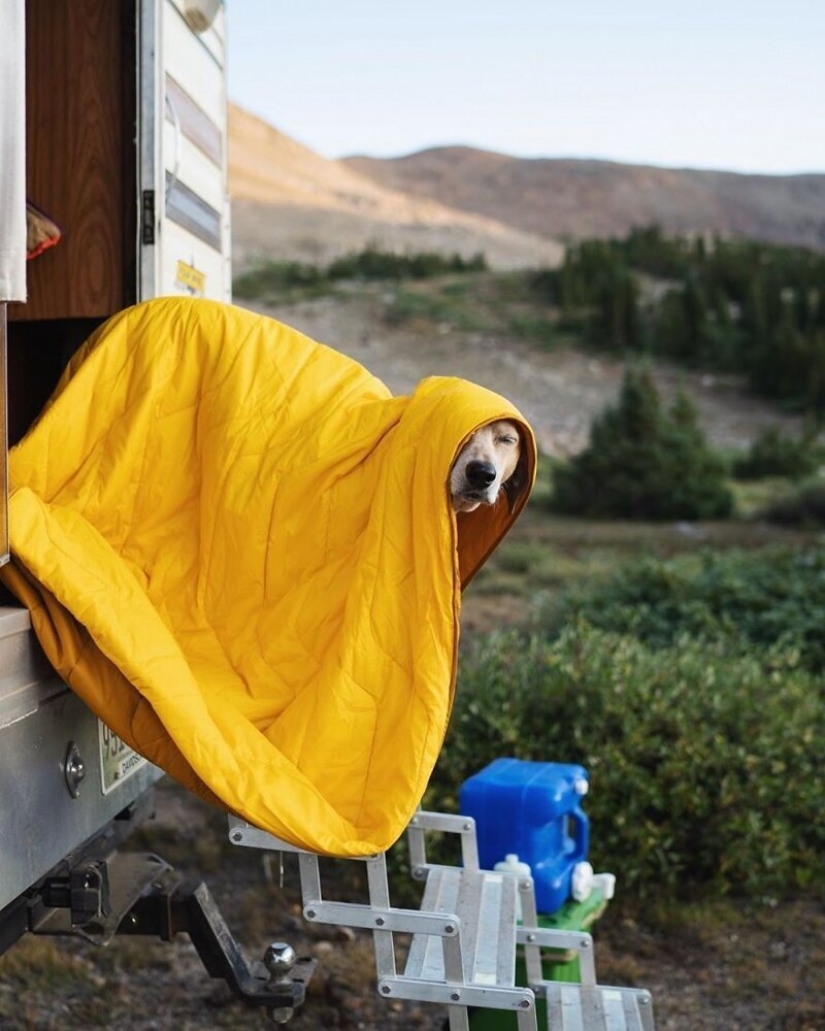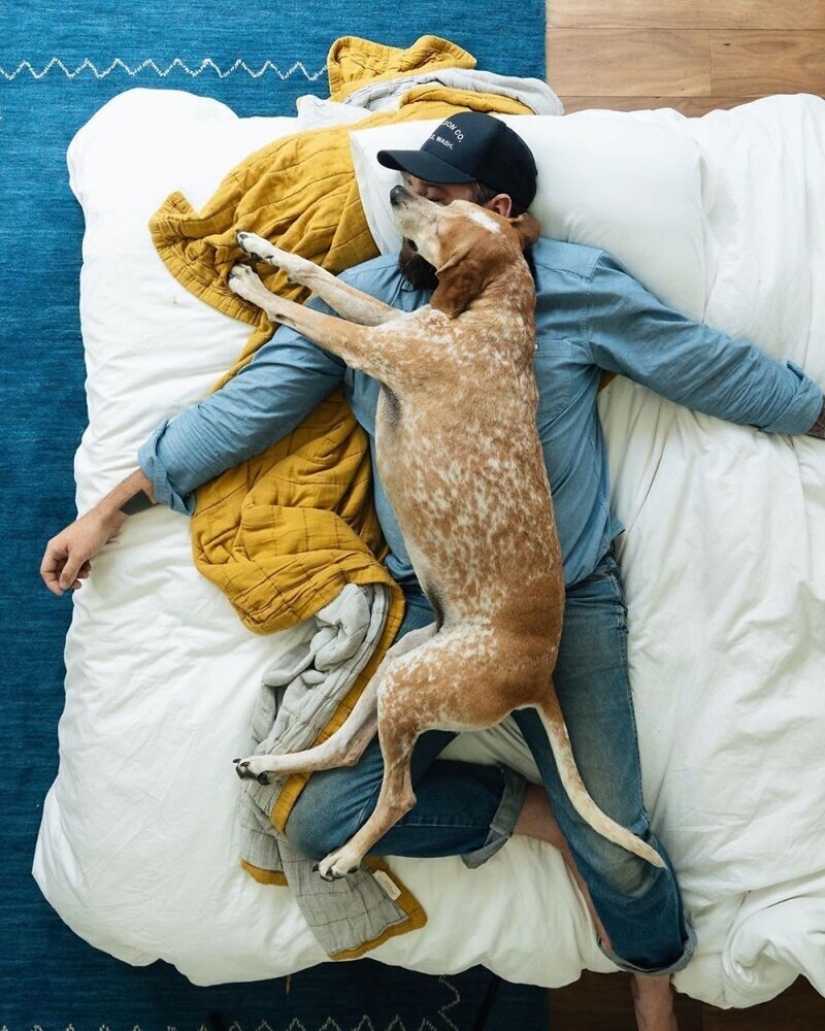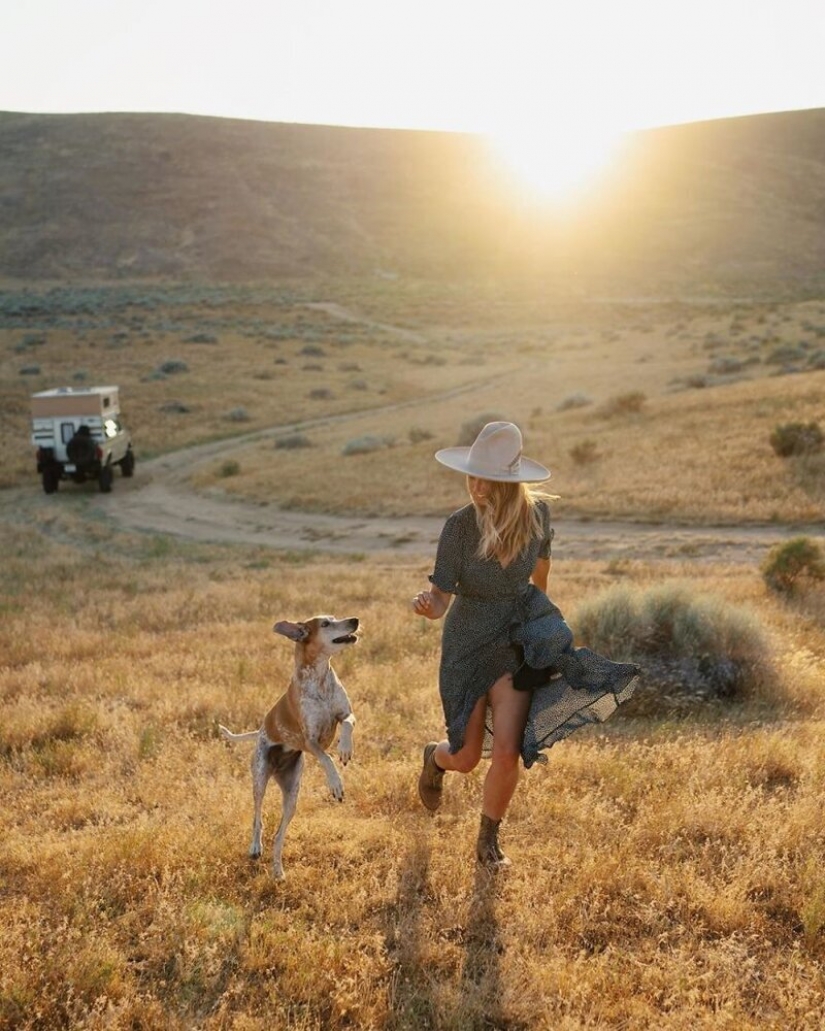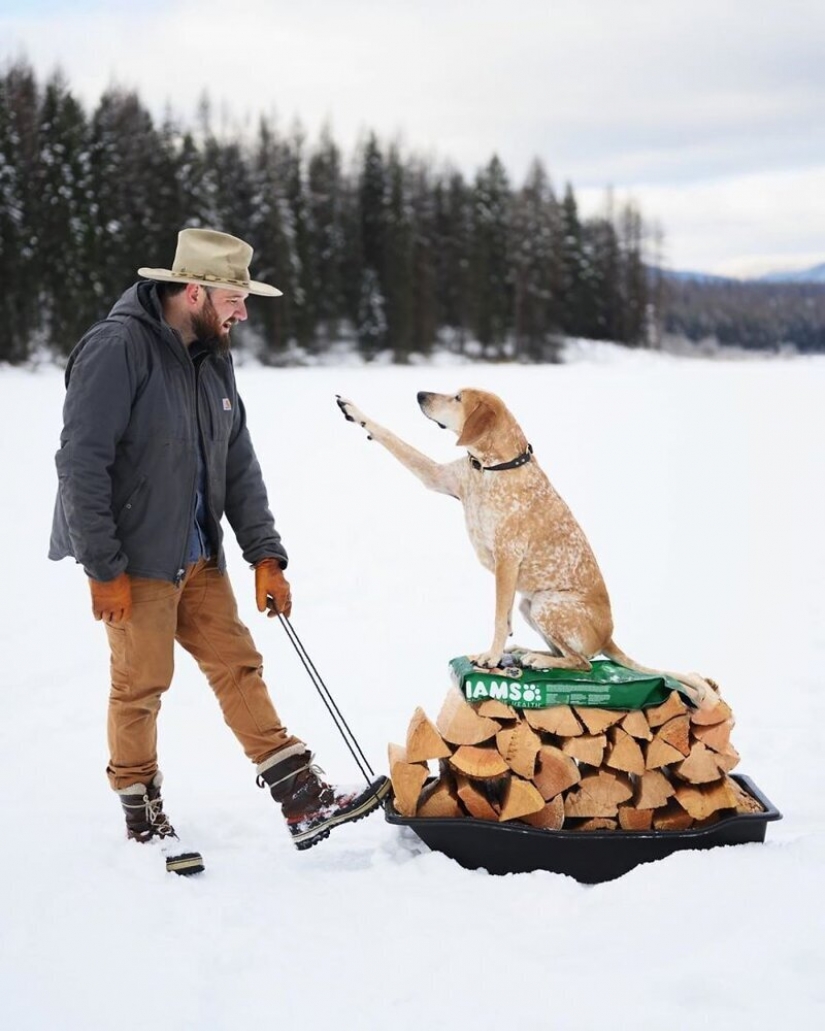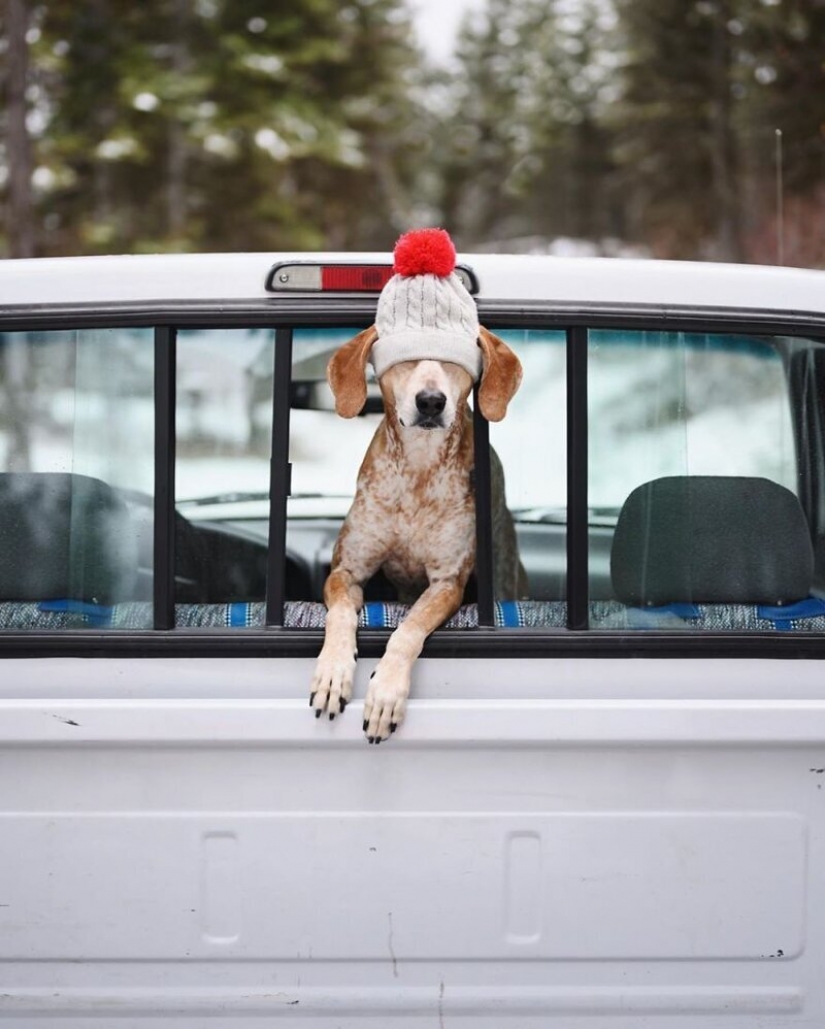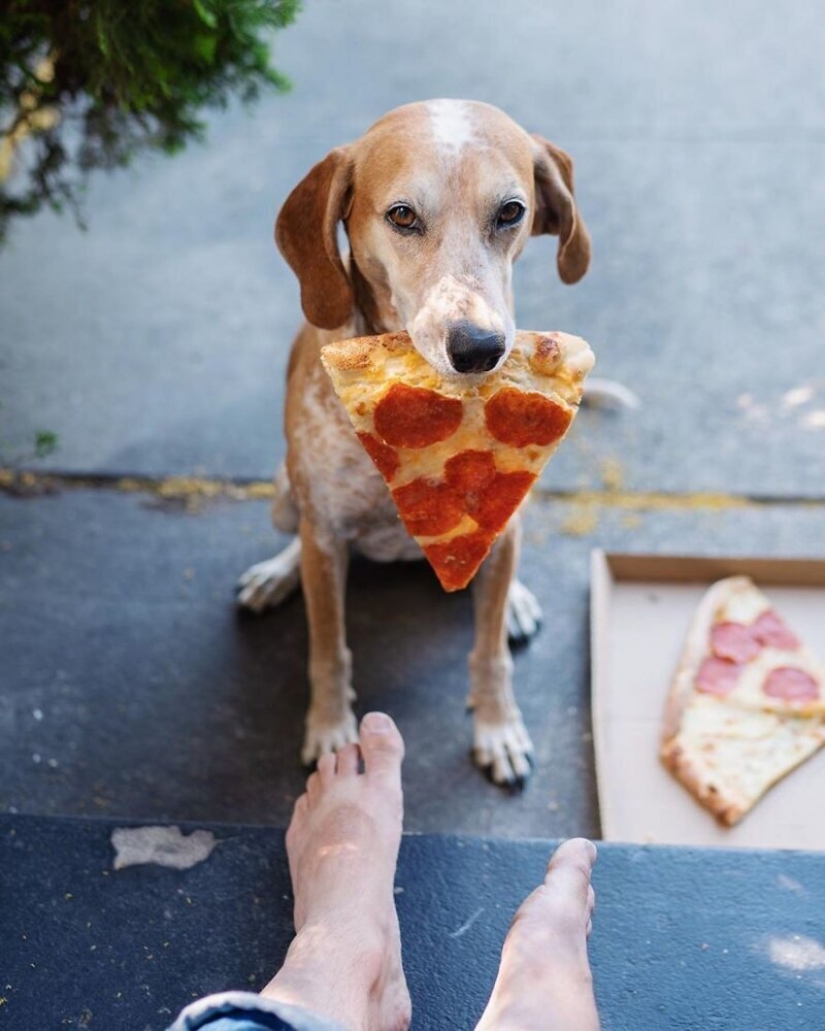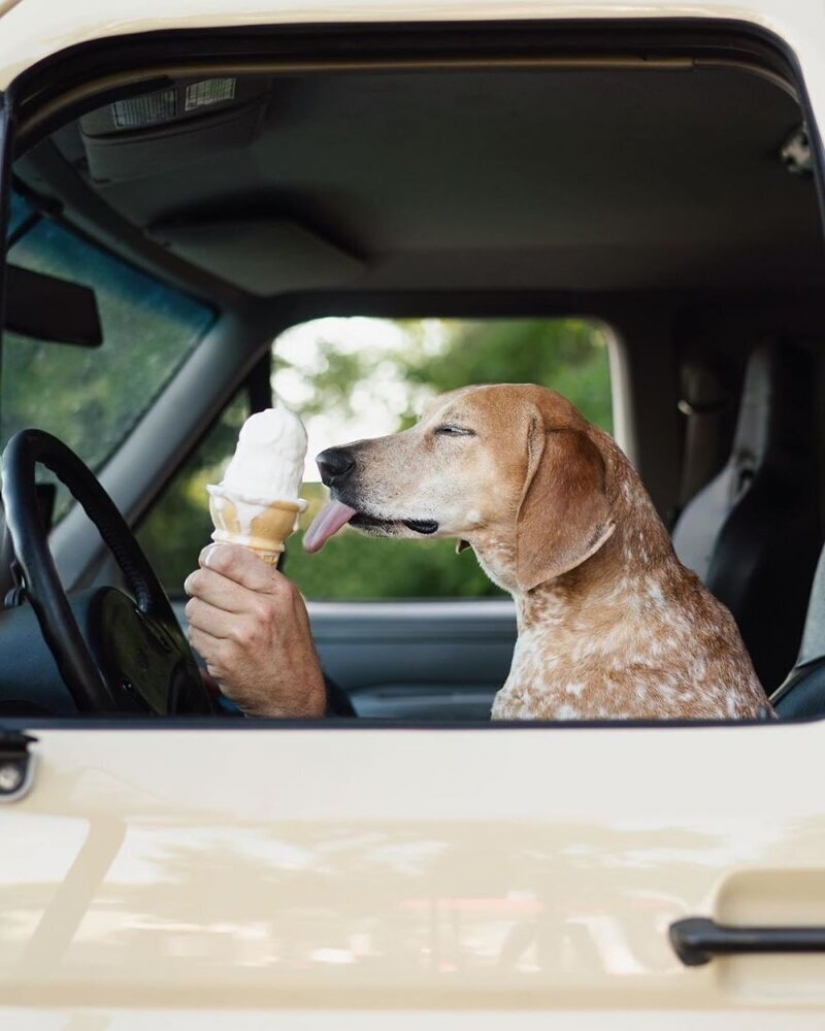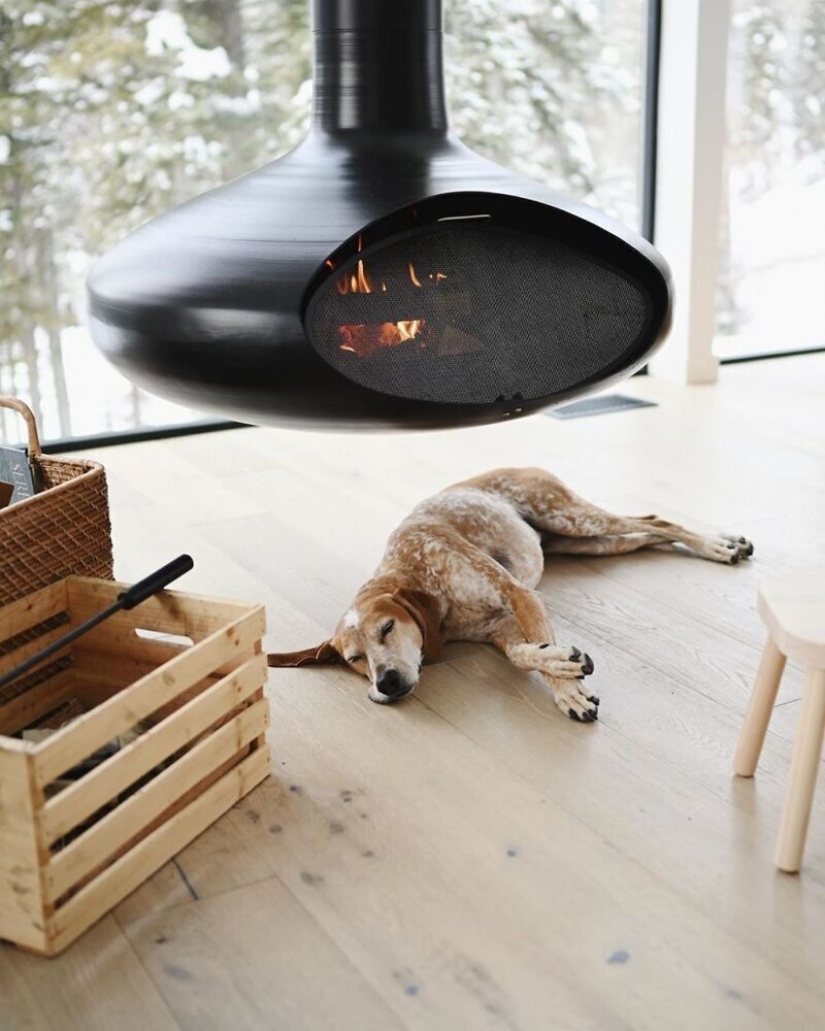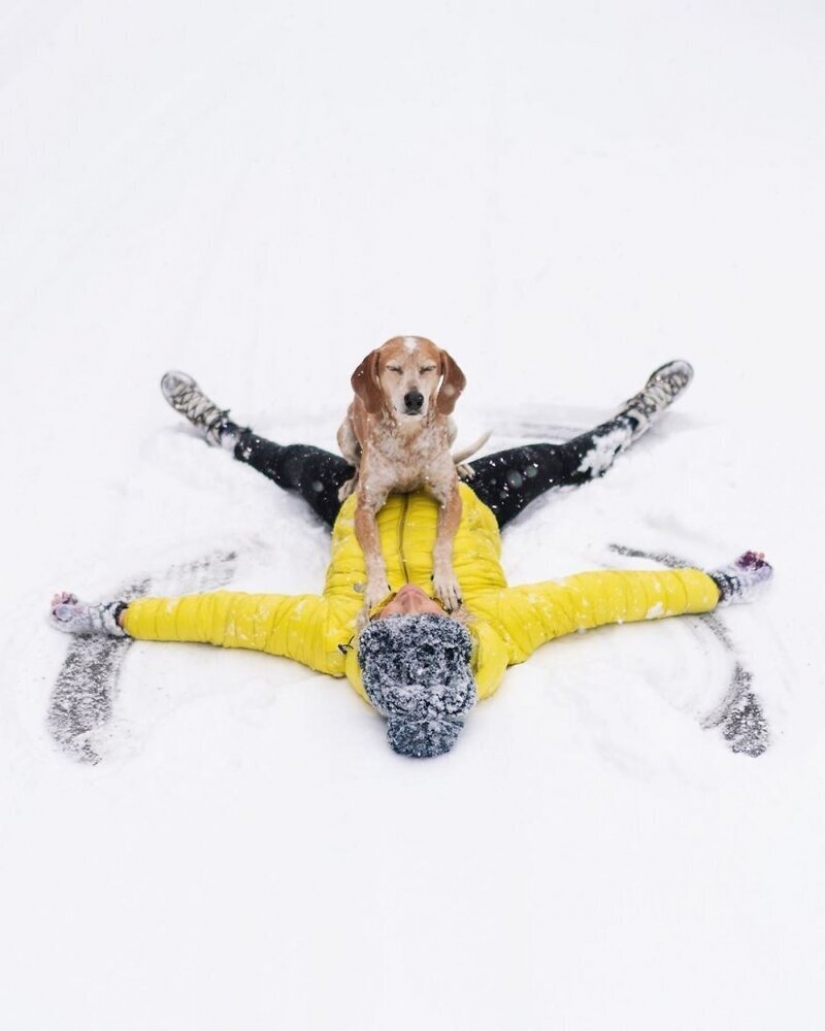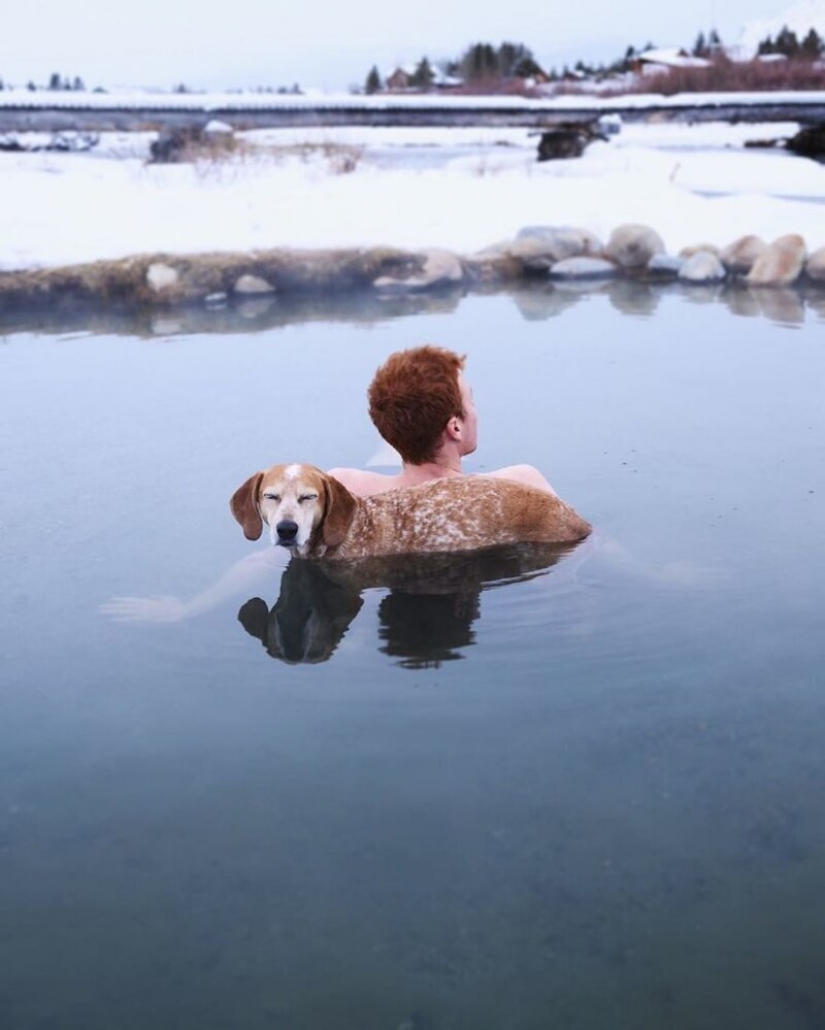 Keywords: Cool | Dog | Photo tour