Angels can be found in many religions around the world. Different cultures have different goals, but usually these supernatural creatures act as messengers of the Lord. Whether you believe in them or not, these modern interpretations of angels will surely cause you some emotions. Just think about the loneliness of angels! Looking at them, we seem to be looking into the mirror of our own hopes and dreams.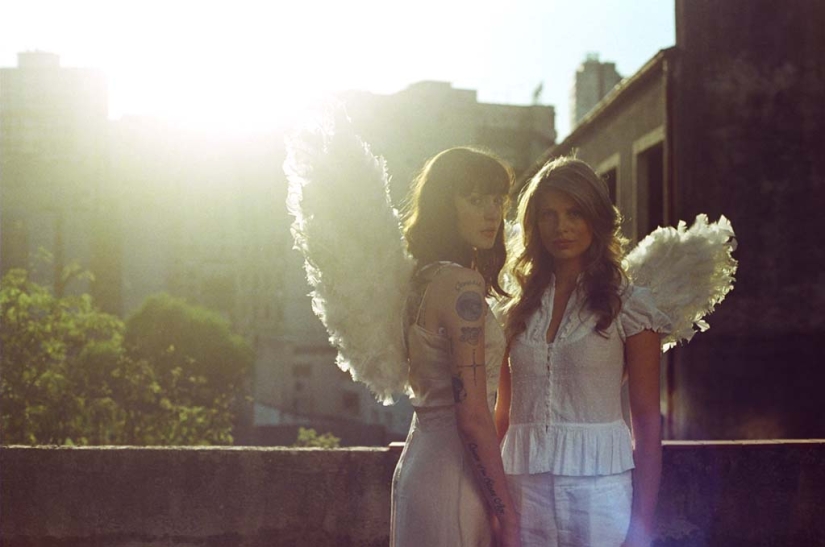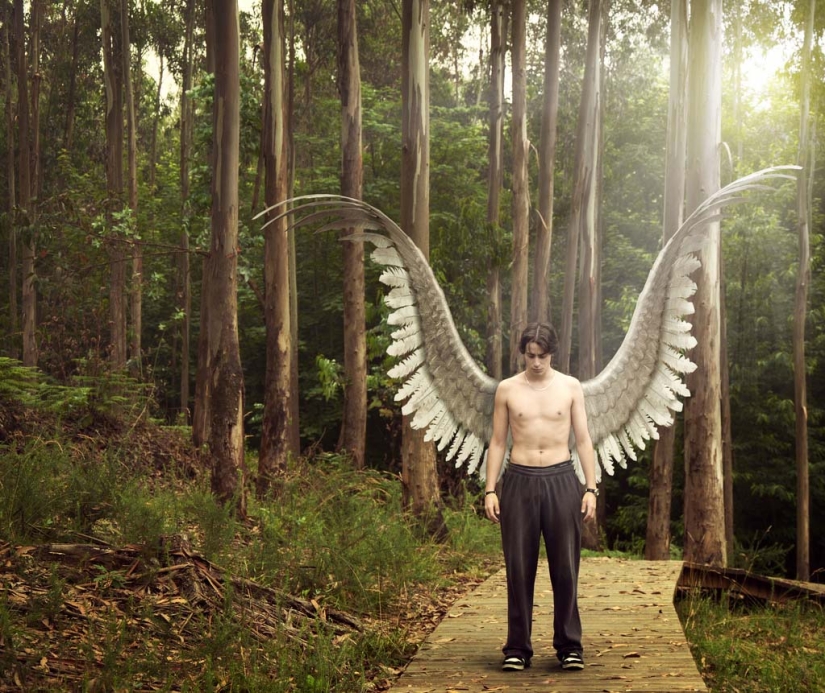 Very often angels are depicted as guards on the tombstones of Christians. They also decorate many monuments.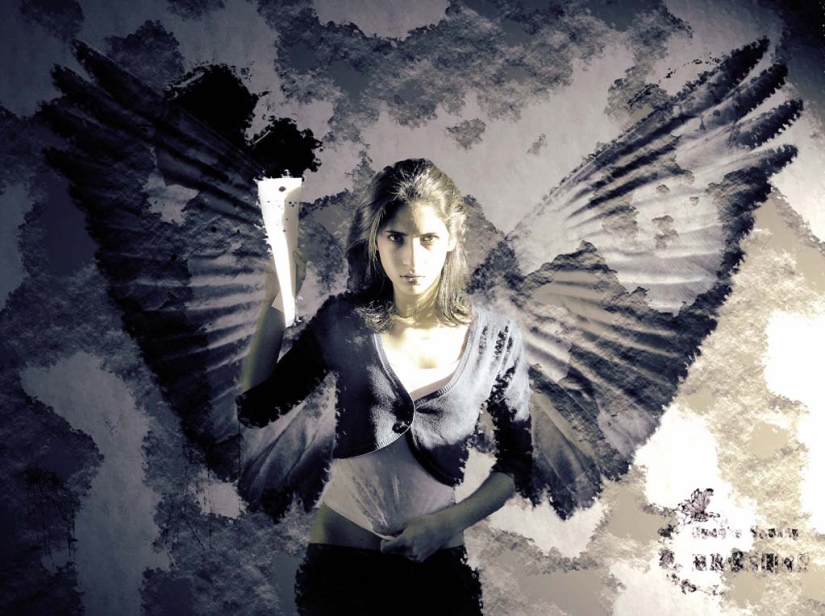 The concept of a guardian angel who looks after his mortal ward exists in many cultures. Many believe that every person has a guardian angel who guides him through life.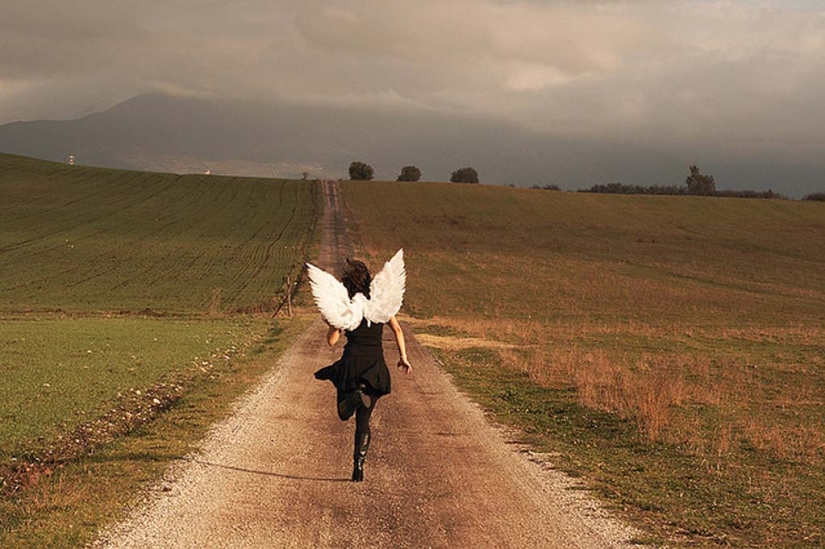 Usually angels are considered an emanation of the Lord. The supreme deity sends them to earth to complete some deeds and help mortals. In some traditions, angels have their own will, but more often they are considered servants of God. Whether angels have their own will or not is still a controversial issue in Christianity.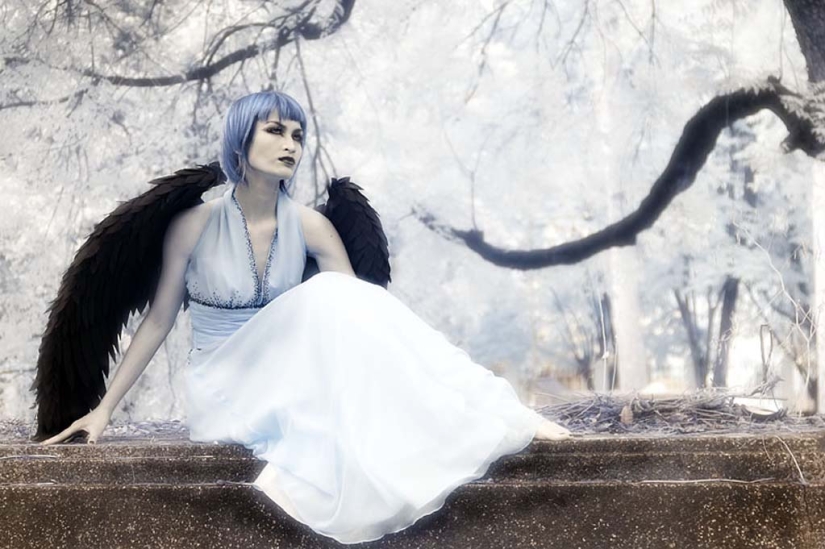 Although the appearance of angels may differ in different traditions, they are most often represented as a person with wings, which are a sign of their divine origin. It is believed that angels who have offended the Lord will lose their wings and be banished to earth or even to hell.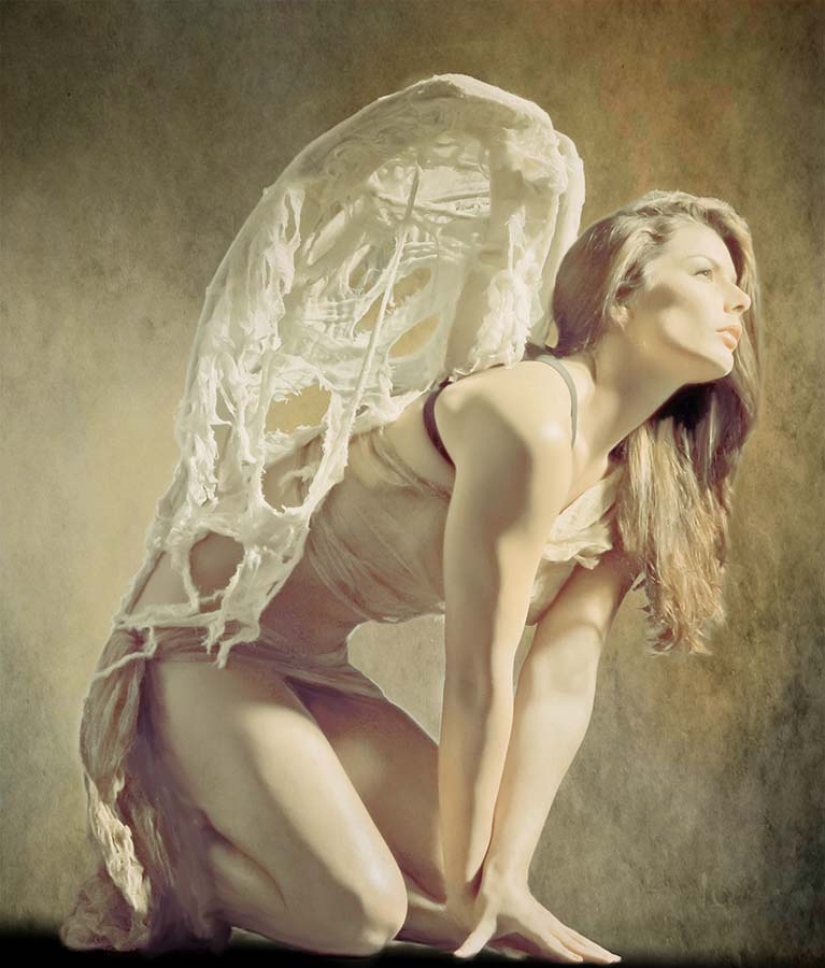 However, as will be shown below, the tradition of wings appeared much later – only from 33 AD.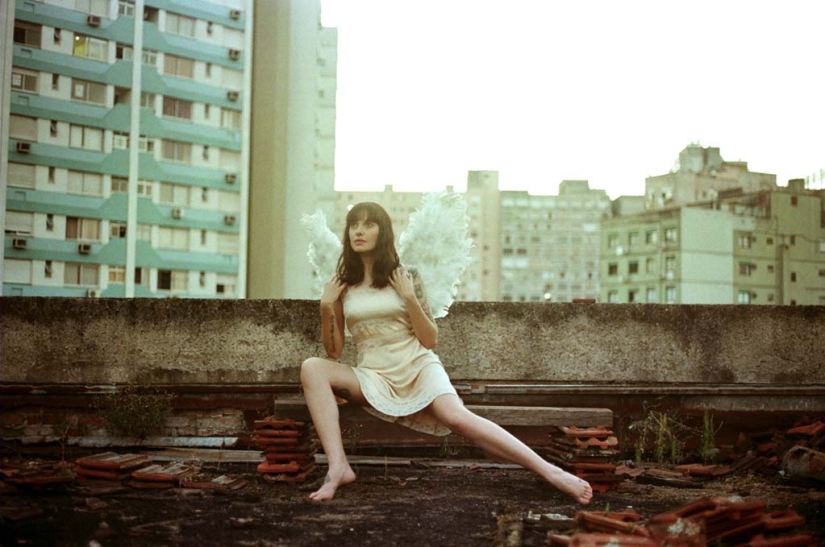 Although the etymology of the Greek word "angel", from which all variations came, is unknown, the original meaning of this word is "messenger". In the Bible, angels often appear precisely as messengers of God.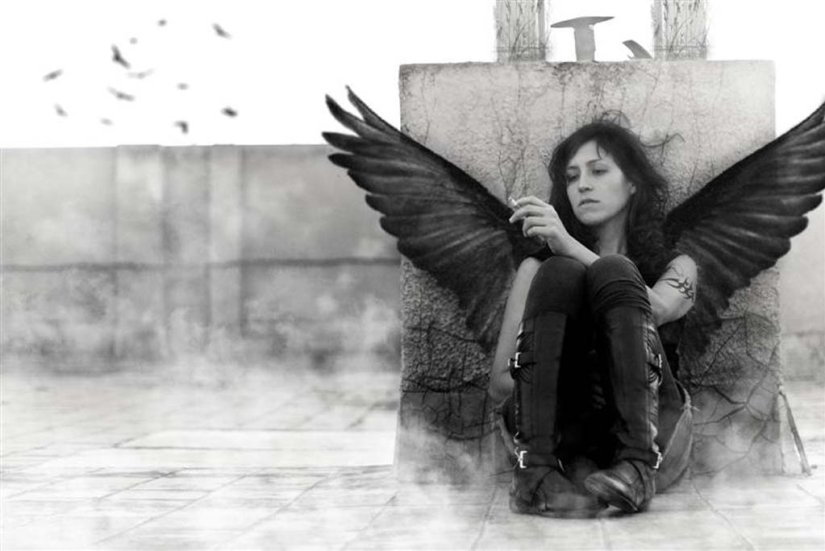 The English word "Angel" comes from the German "Engel". In French it is "ange", there it came from the Latin "angelus". The Romans introduced this word into other languages. But the Latin word itself came from the Greek.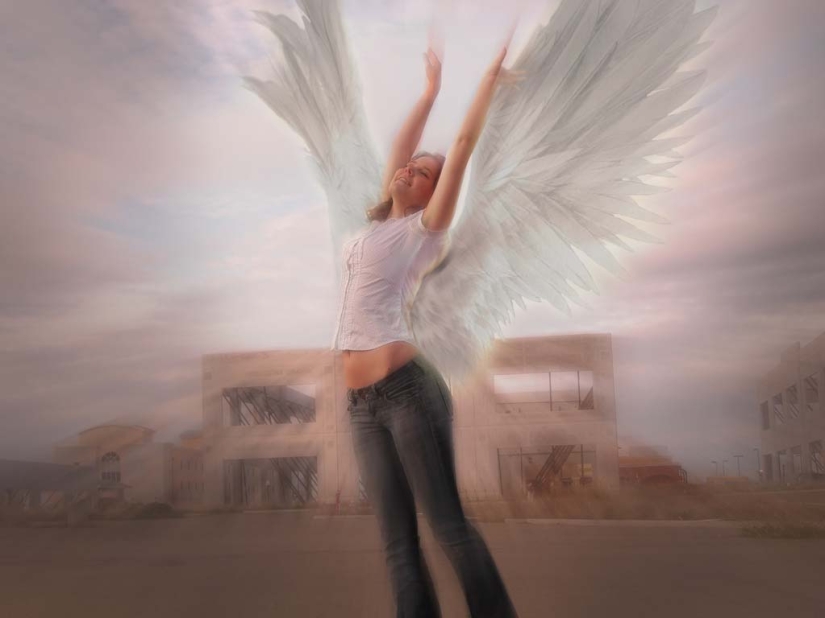 In Jewish and Arab cultures, angels are also present, the term "malach" is more often used there, which means "to send". From him came the male name Malachi. There is another term – "kruv", which is associated with children, from which the word "cherub" came.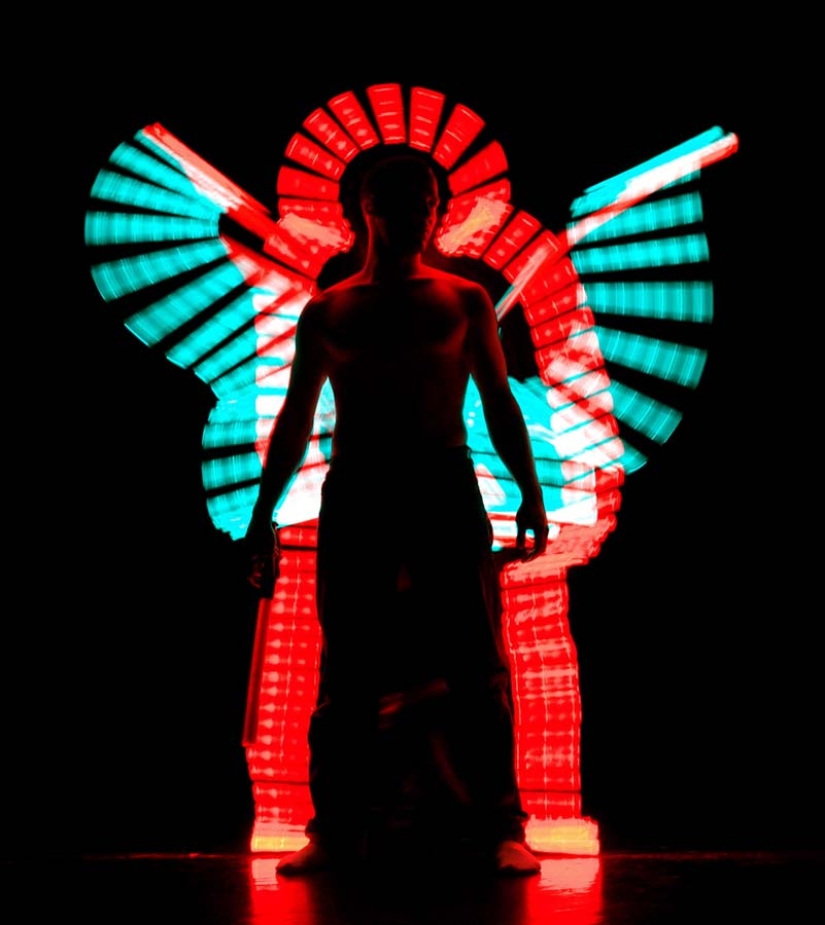 Angels have a hierarchy, although nothing is said about it in the Talmud, the Koran or the Bible. The elder angels are known as archangels.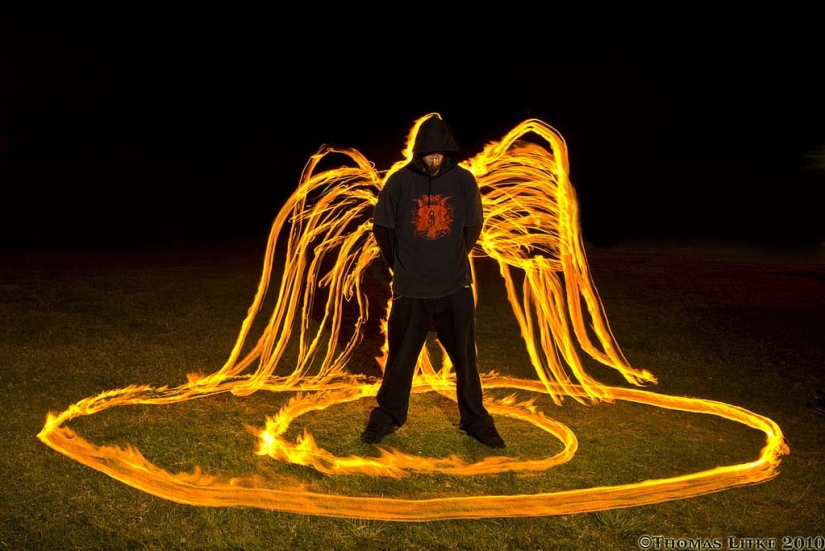 In Christianity, Michael and Gabriel, as well as Raphael and Uriel, are considered archangels.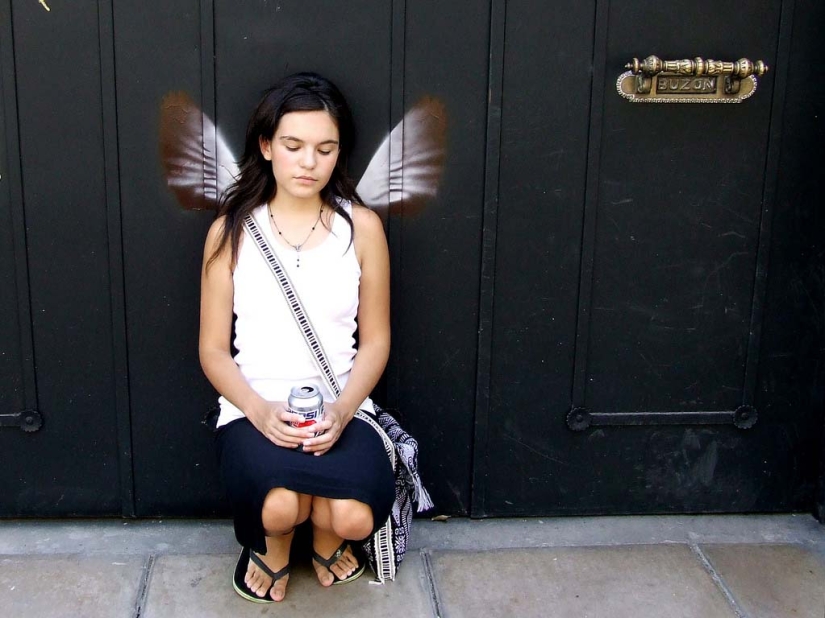 So where did the idea of an angel with wings come from? The Bible didn't say anything about winged angels. The earliest example of an angel image dates back to about 250 AD, it was found in the catacombs of St. Priscilla.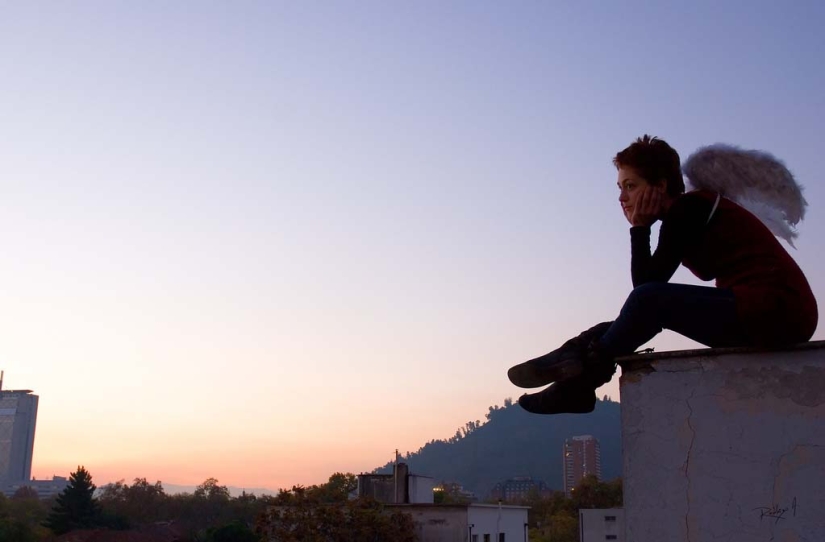 This angel didn't have wings. And there was no angel with wings on any object of that period.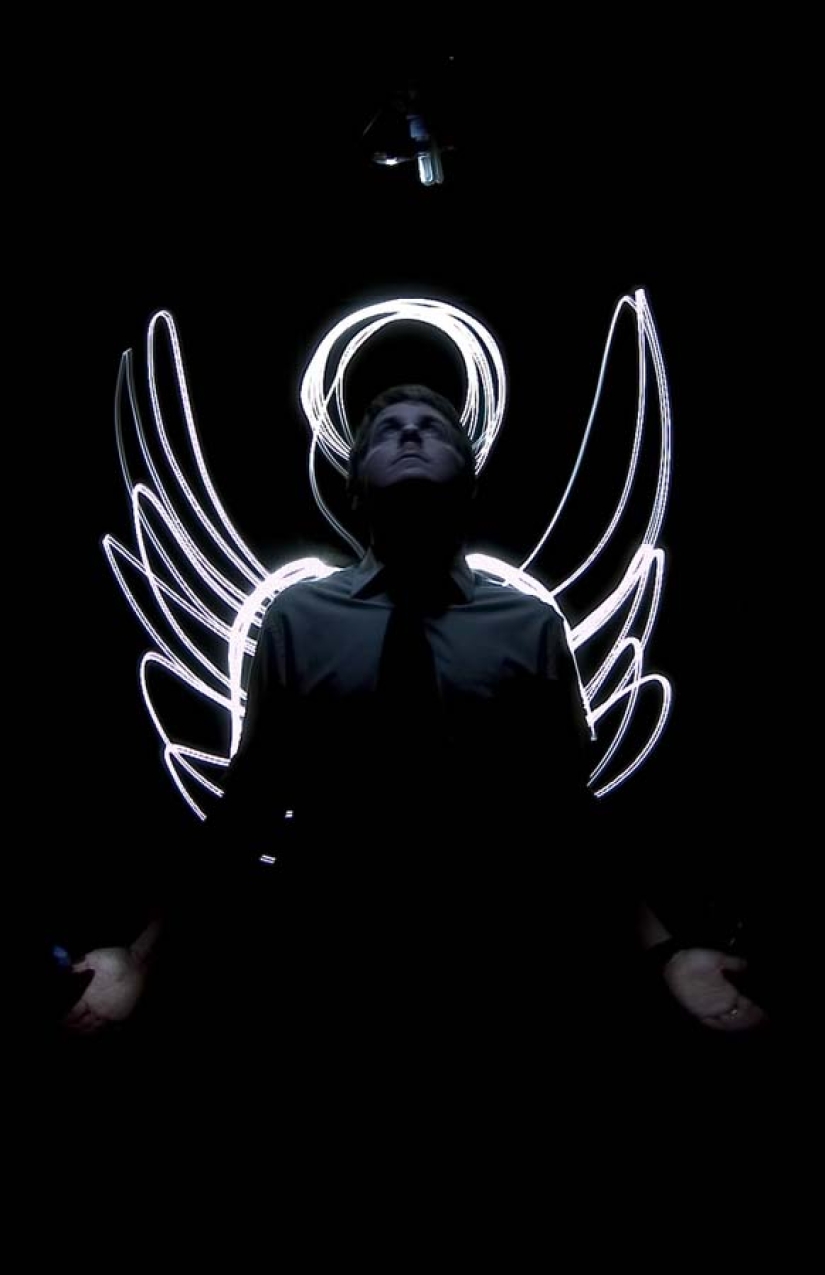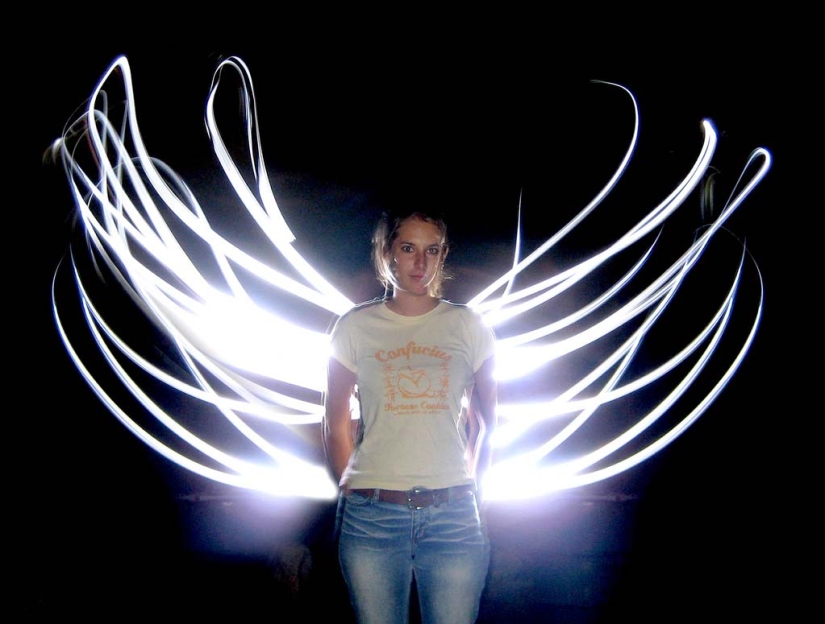 Hinduism also has a peculiar form of angels. Virgo, a being of light, lives in the astral world and is considered to be recently deceased people who are in a state between life and reincarnation.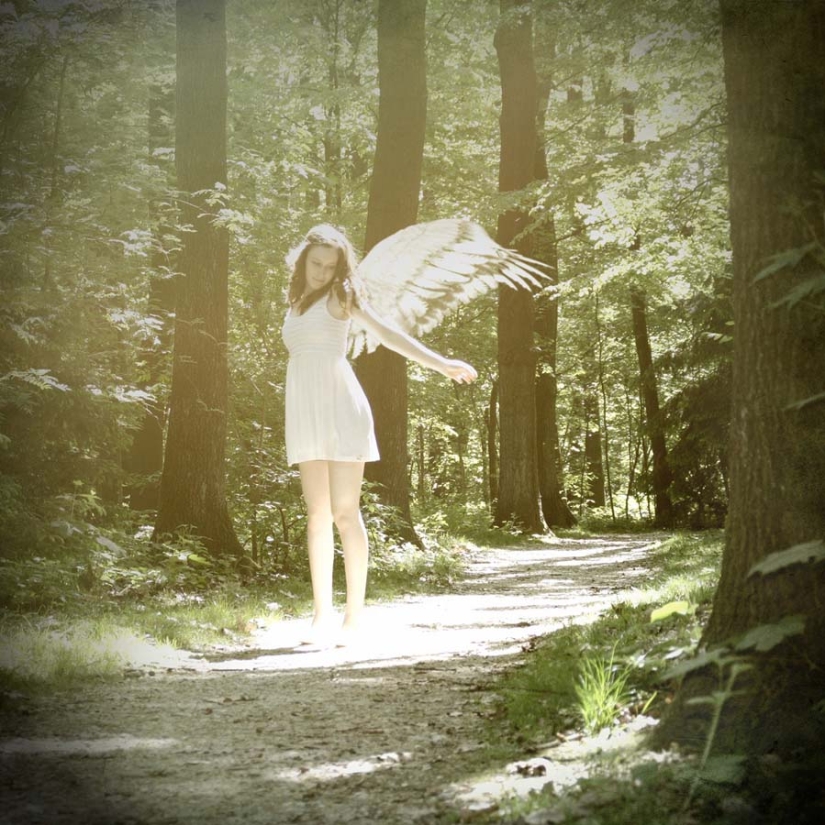 They may not reincarnate at all, but rise a step higher. These angels are not worshipped, they lead mortals through life. In this culture, it is believed that a person can have not one guardian angel, but many, perhaps even thousands.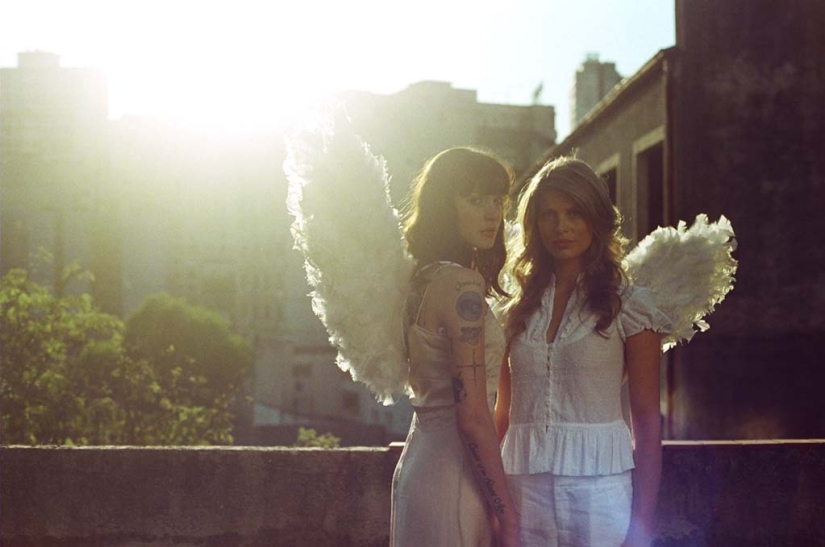 In the Baha'i faith, angels are people who have overcome all human limitations and received the spiritual attributes of the Lord. They are free from passions and egoism. In different cultures, the idea of an angel is different, but they all have some common features.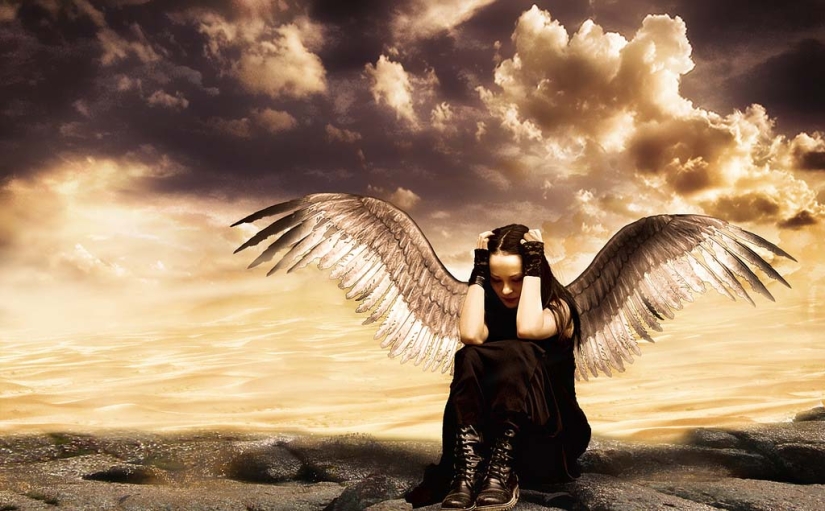 There are many angels in popular literature and cinema, which suggests that people need to believe. In one of the popular films "This Wonderful Life" with James Stewart, there was an angel who was sent to earth to prove to the main character that his life is beautiful. And in the popular TV series "Highway to Heaven" Michael Langdon starred as an angel who was sent to earth to do good and help people.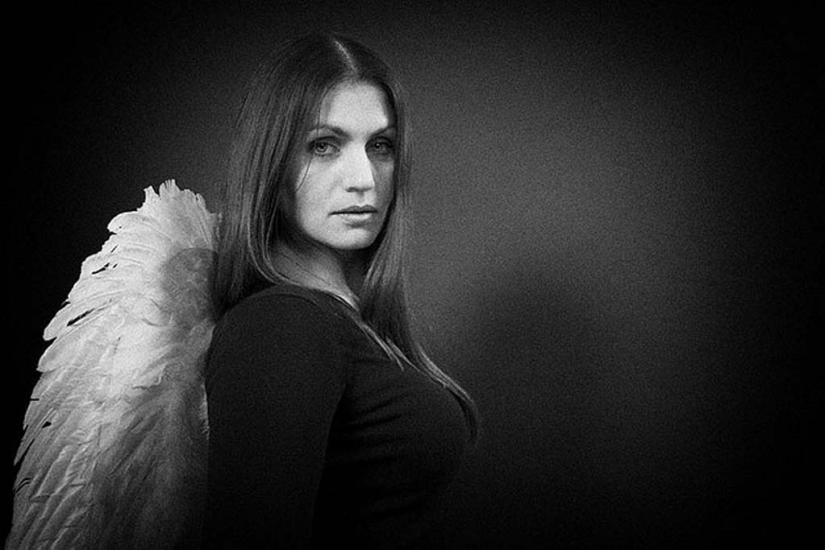 Angels cannot be contacted, but many people think otherwise and often pray for their guardian angels. This can be attributed to the same controversial issue of the free will of angels.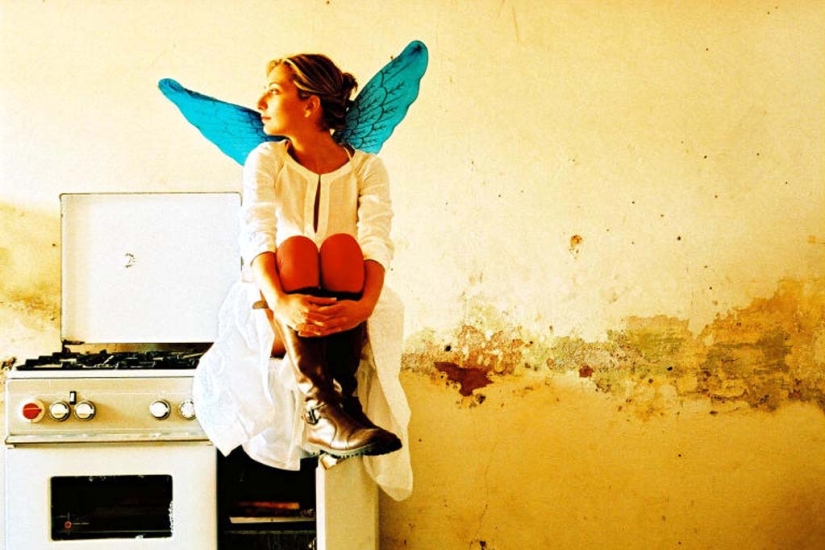 People often buy cheap reading material, like the books "100 ways to attract an angel", etc., which has no theological basis. The Bible also did not mention weeping angels, with which they are often depicted in cemeteries.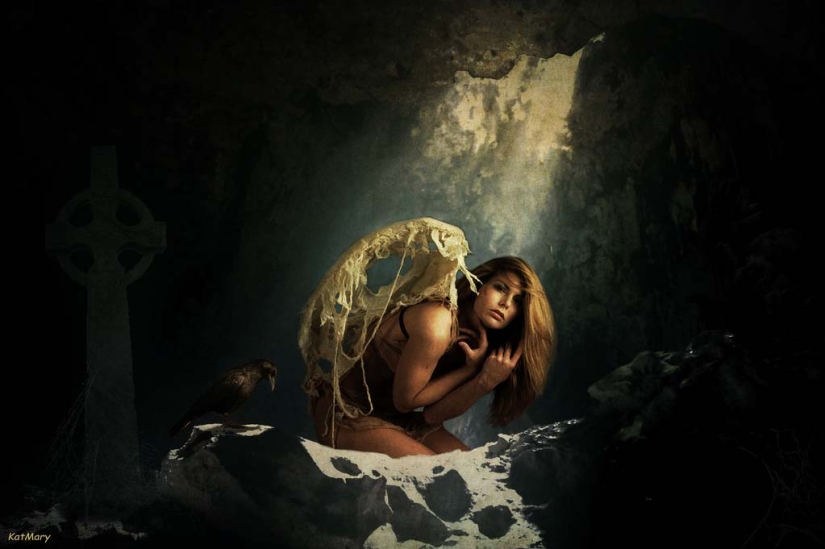 There are also bad angels, fallen ones.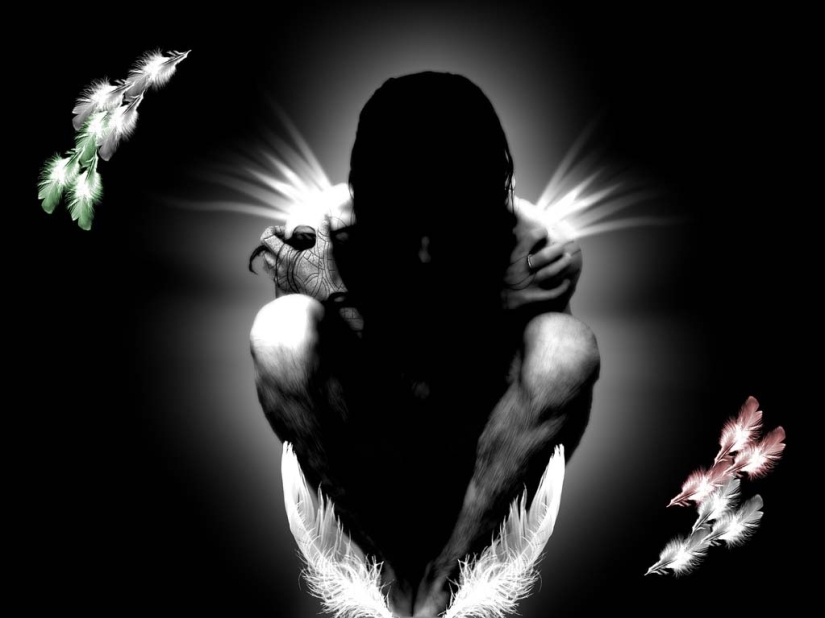 About a third of the angels, according to the Bible, rebelled against God and were overthrown from heaven.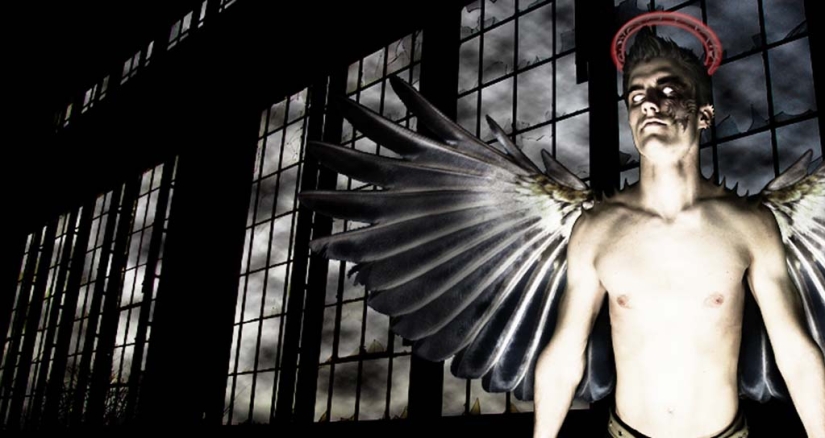 The main fallen angel, of course, is the Devil, Lucifer, Satan. He has many names.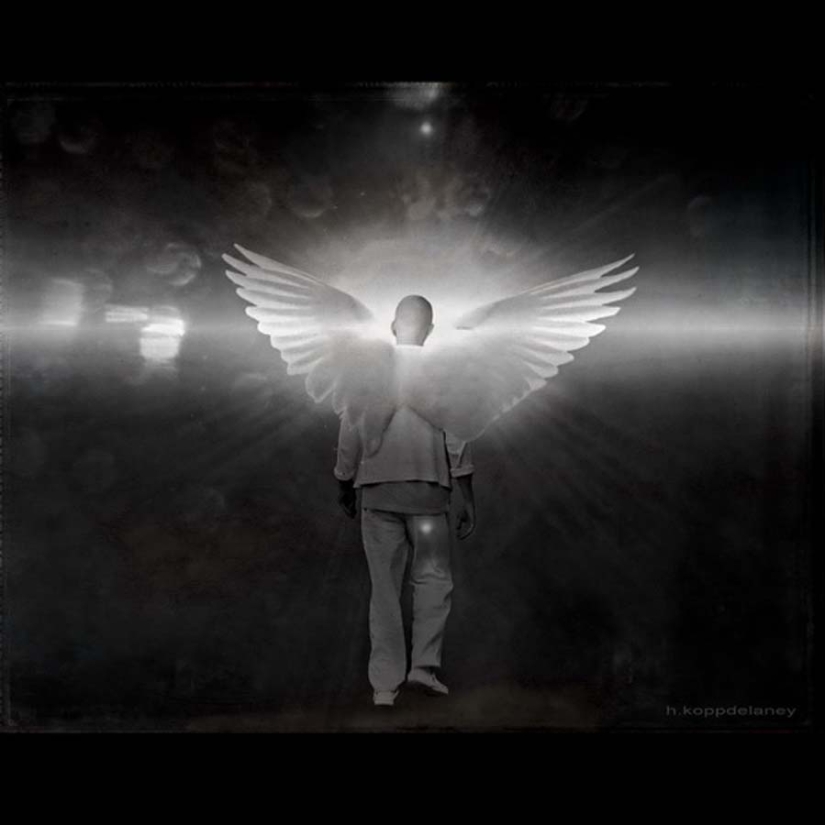 The Bible says a lot about angels, but little about who they really are. This is the subject of fierce debate. Either these are people who have lived their lives righteously, or the Almighty created angels.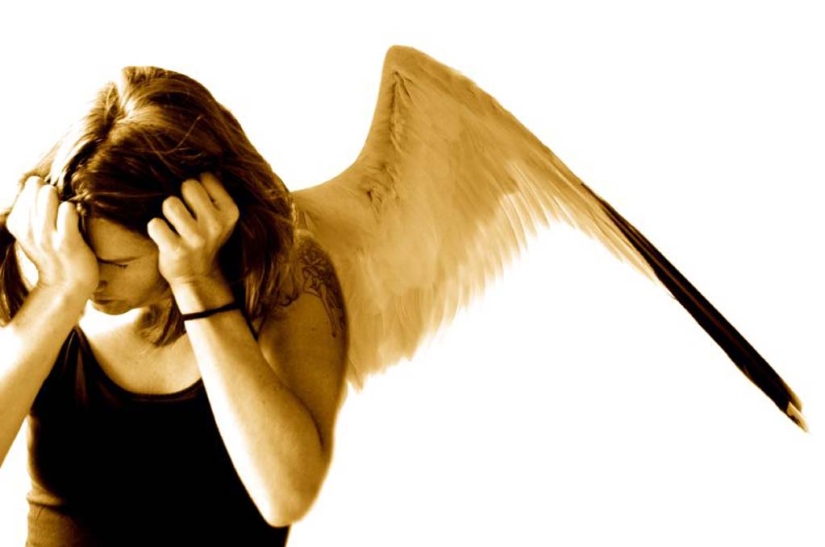 It is believed that those who still managed to get in touch with angels are actually possessed by fallen angels, demons.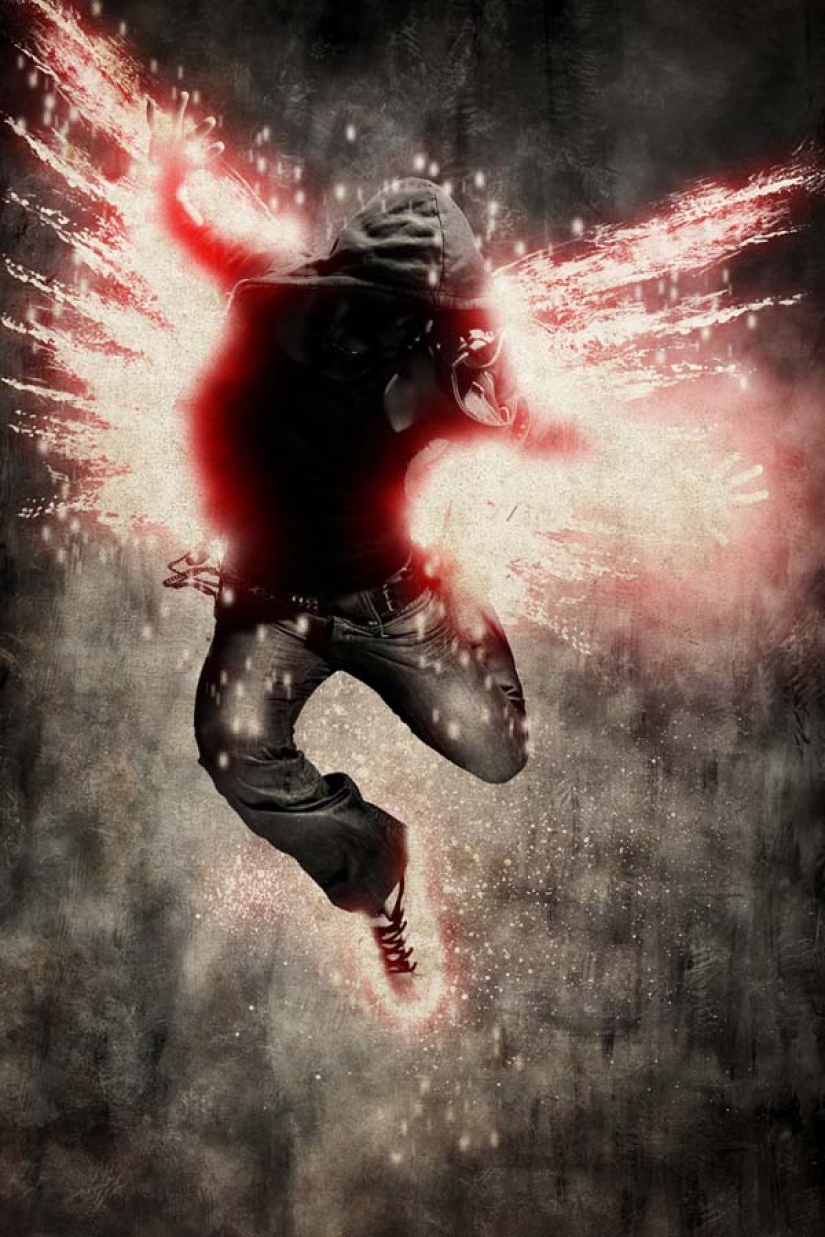 In Islam, angels are the creations of Allah, they were created from the light itself. As in Christianity, angels constantly praise the Supreme Deity. They do the will of Allah, and they have wings.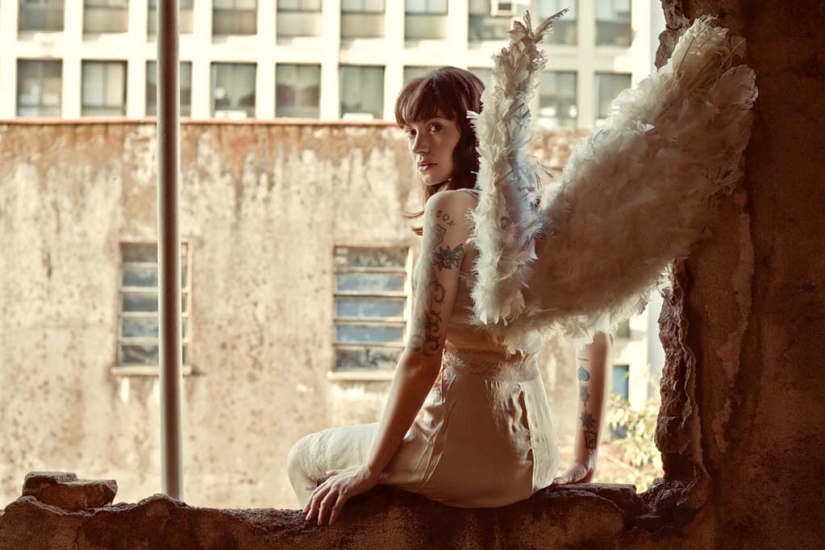 Whether you believe in angels or not, they have been, are and will be a source of inspiration for a large number of people. Faith in them is so strong that it cannot be shaken for some.
Keywords: Mirror | Hopes | Loneliness | Photomanipulations | Emotions