Oh, that's cool it would be if when we tried to get a tattoo in Japanese kanji, meaning in translation "potato" (or "snot" or "asphalt" or "oink-oink"), there was someone who would advise us from this ill-considered step. But all is not lost as you can see by the photos below.
These tattoos were made to hide or brilliant to beat bad tattoo times dashing young.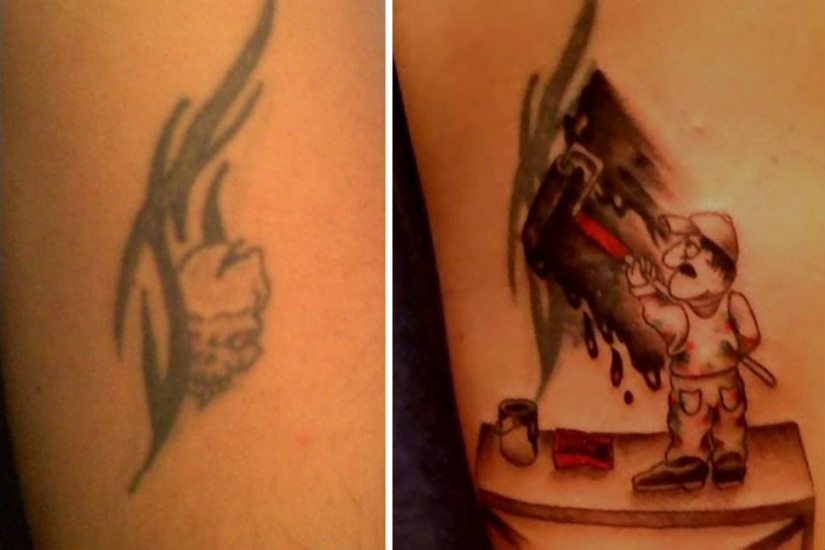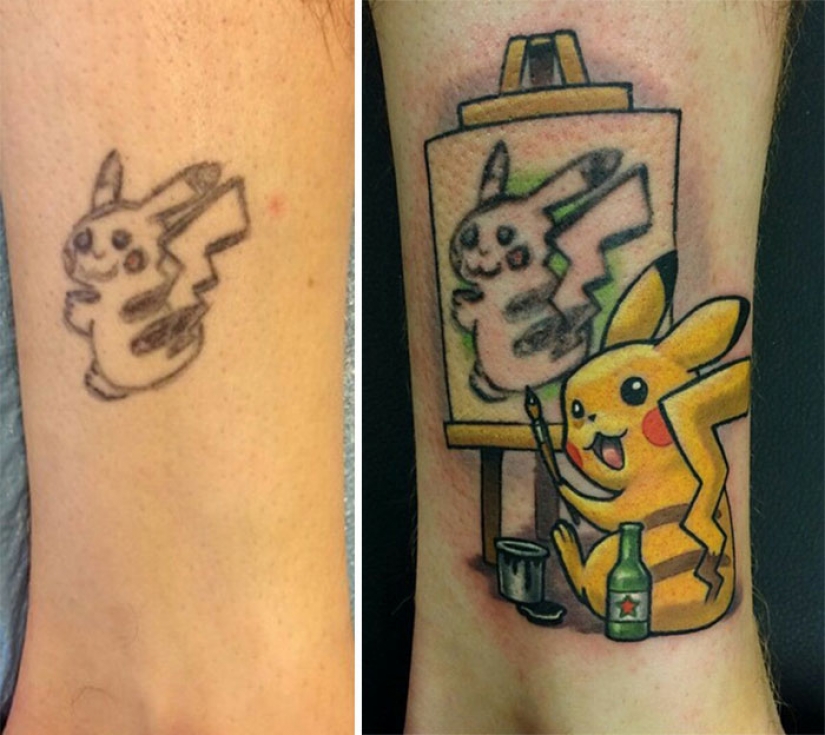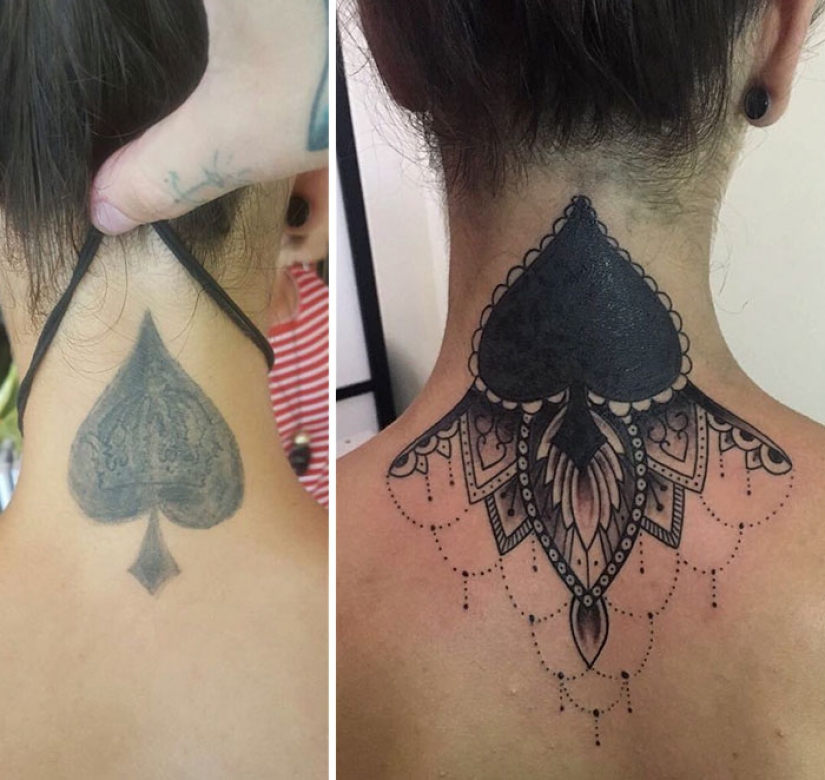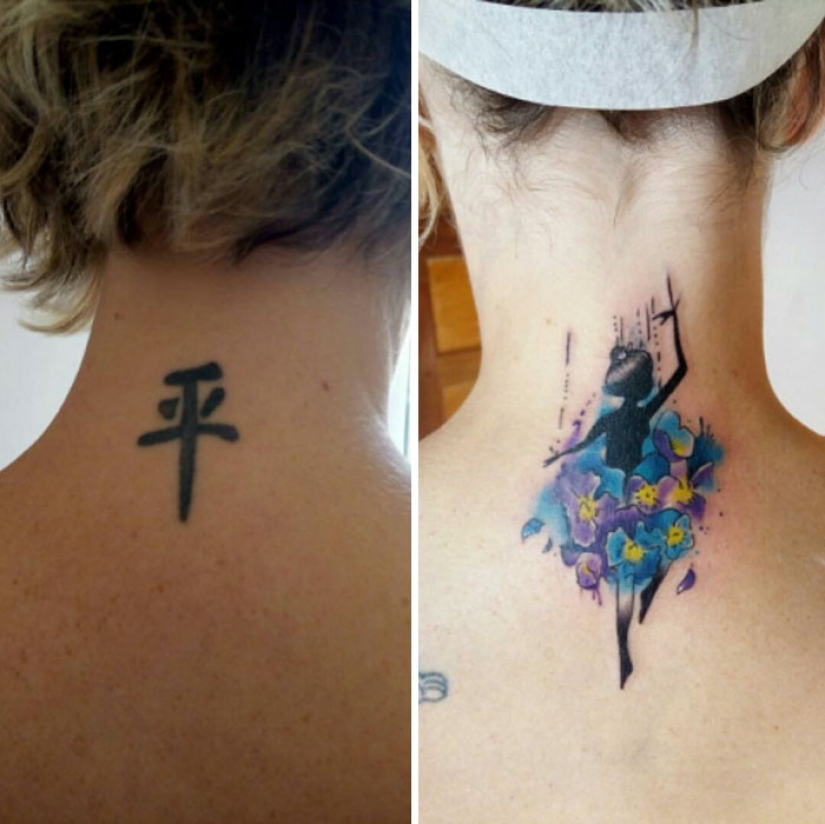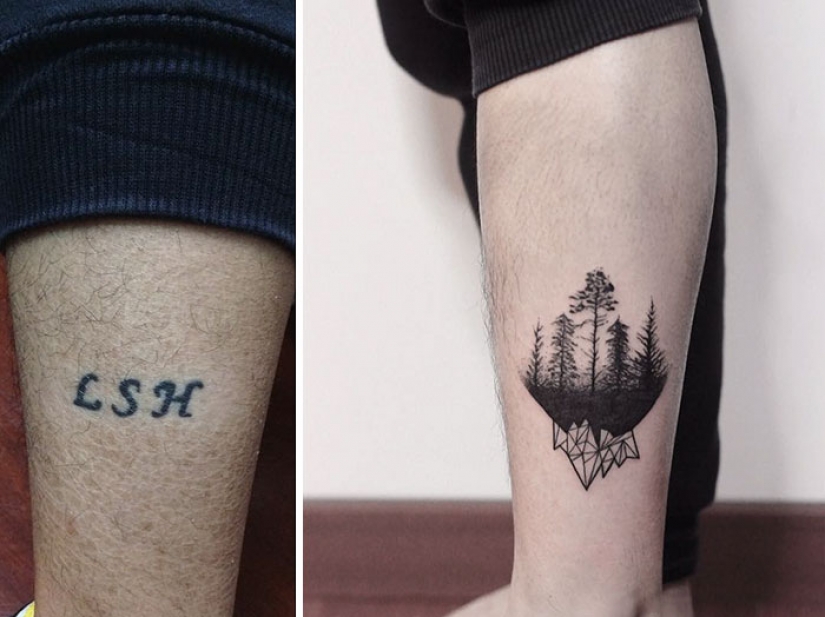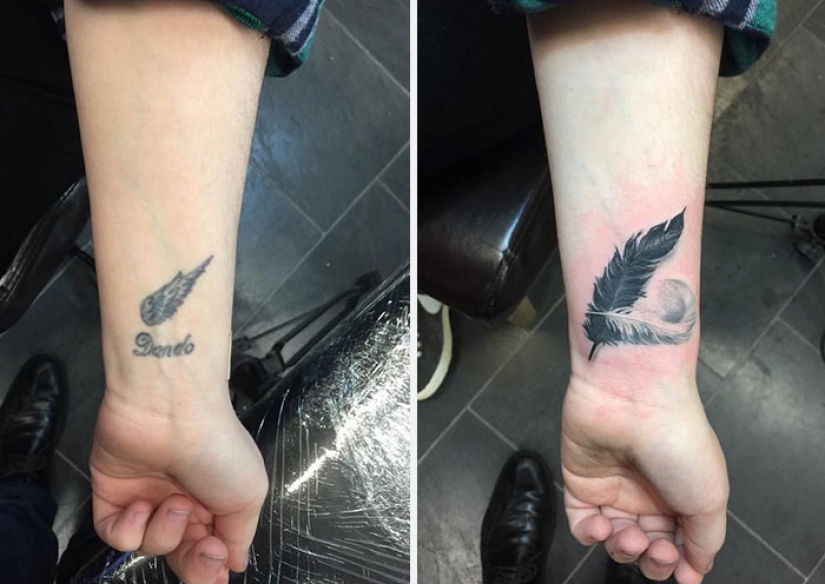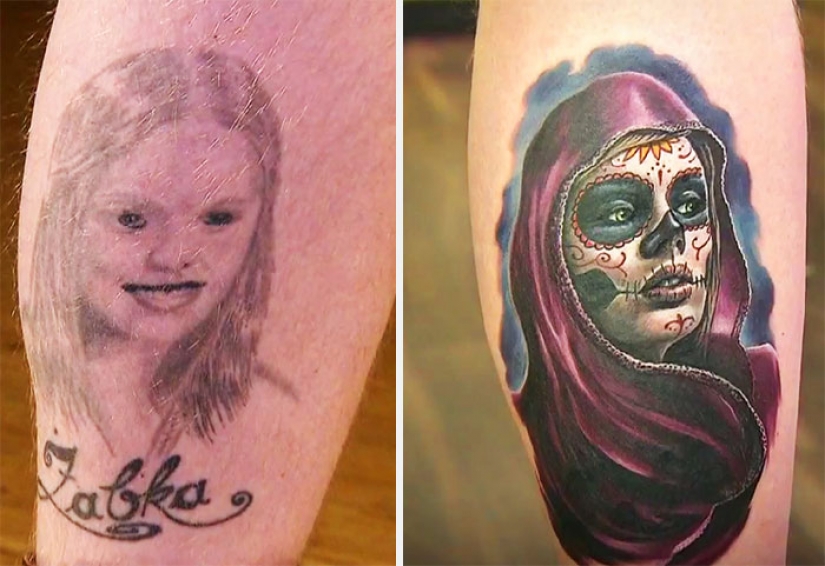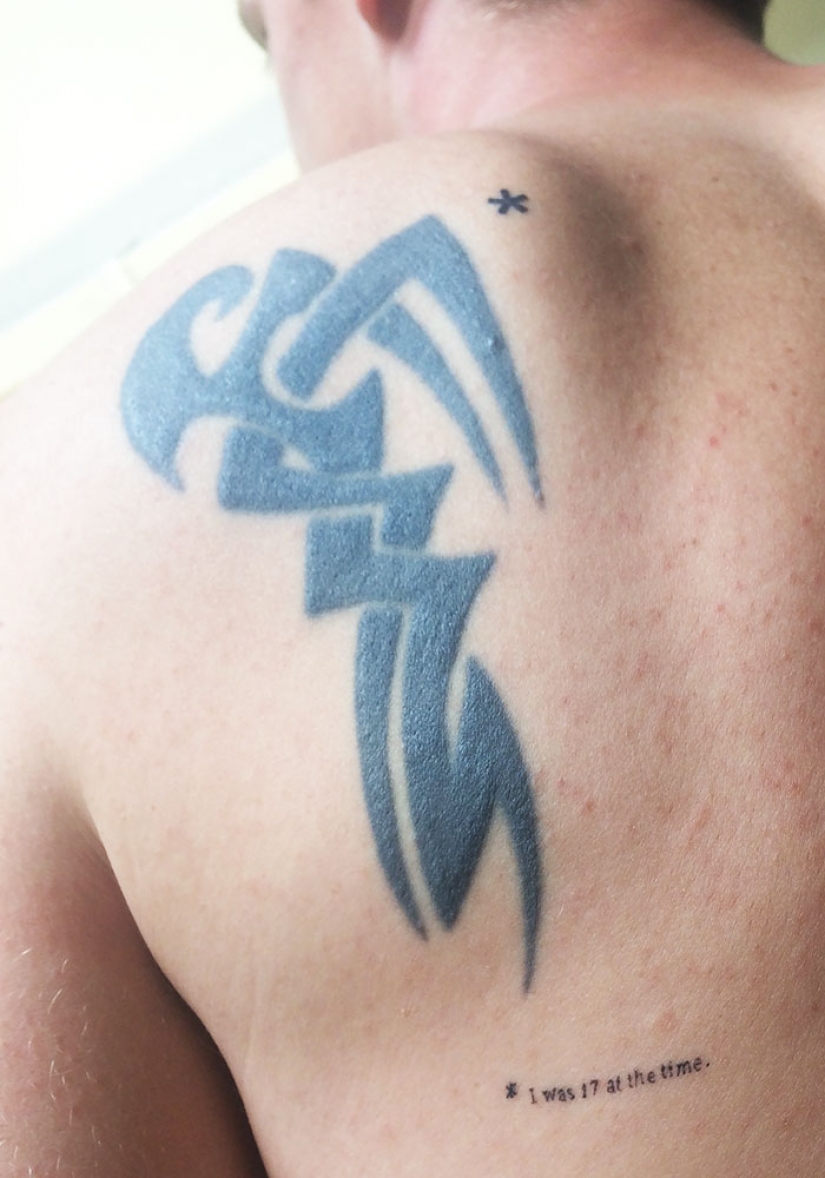 Footnote: "I was 17".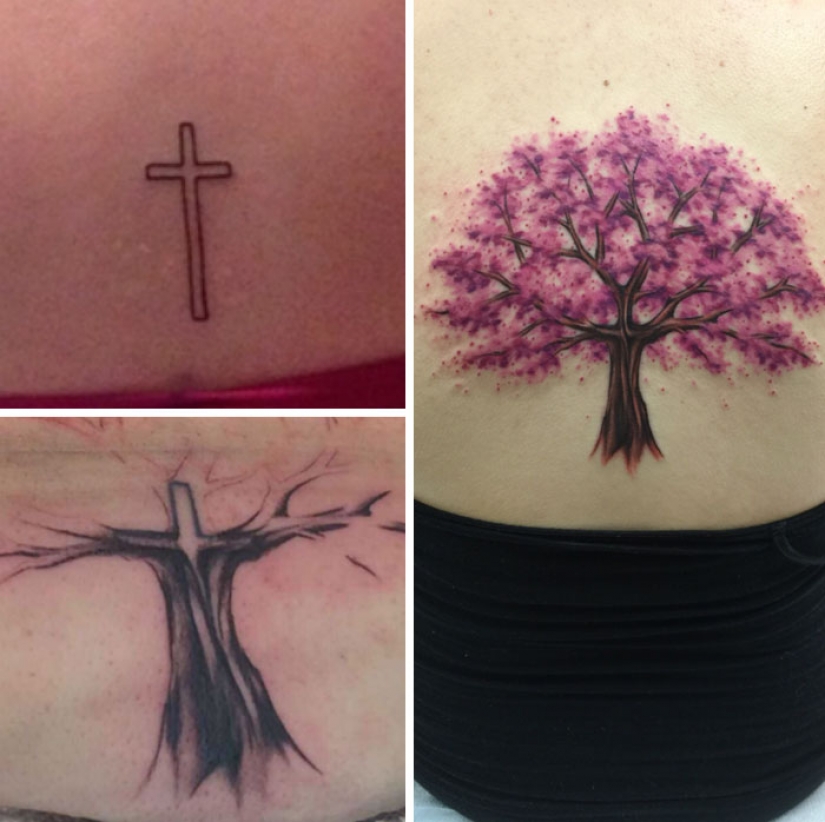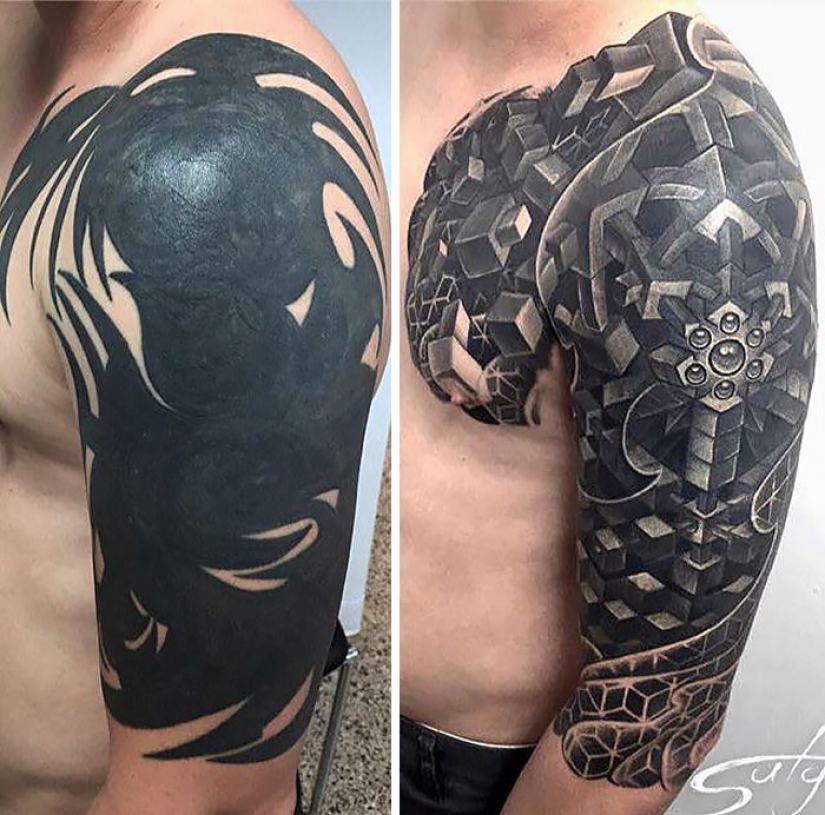 Keywords: Brilliant | Young | Bug | Tattoo