In 1994, a provocative photographer Bob Carlos Clarke came to the place where the hormones were raging, and feelings, a heated first taste of alcohol, it seemed, eternal love. And he did the natural thing – took the camera and took a series of photos of young lovers in school.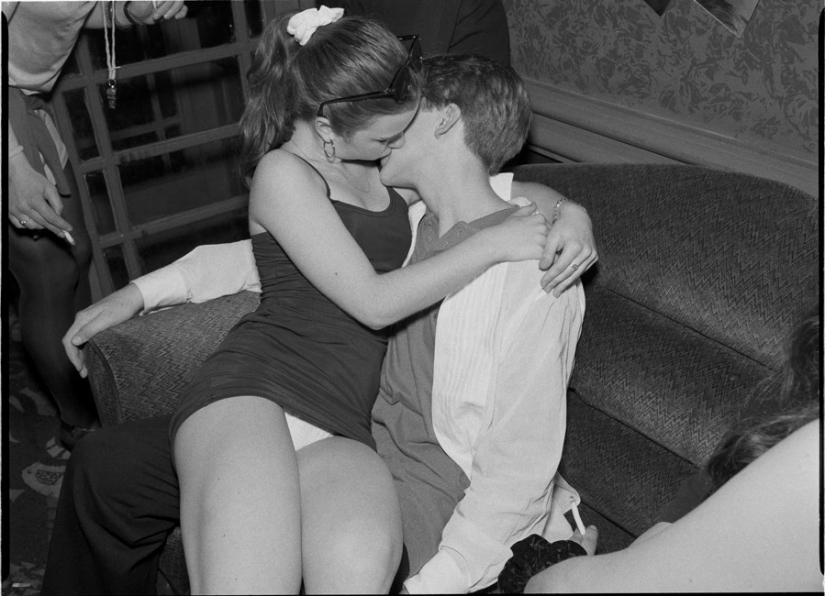 Motocykl "Agony and ecstasy" was created in the special atmosphere that prevails at graduation in public schools.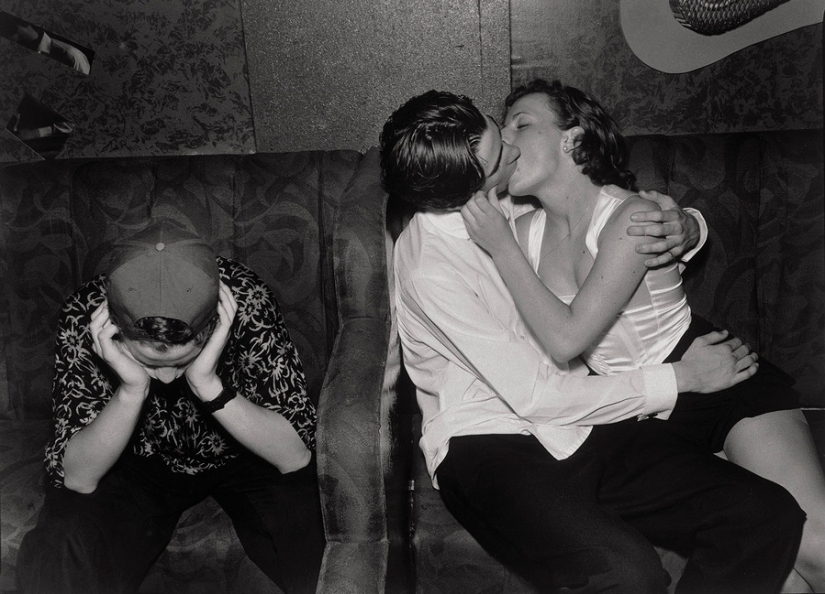 Bob Carlos Clarke often referred to as the British Helmut Newton. His work is largely permeated with the topic of sex, nudity and eroticism. But even with the contradictory nature of the work, the talent of the photographer had no genre boundaries.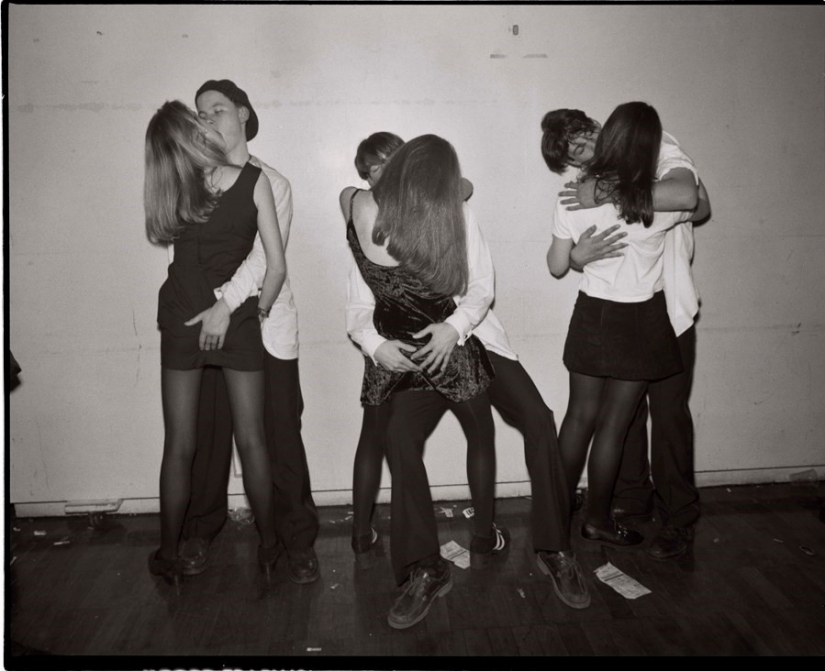 He was recognised as a consummate photojournalist, while Carlos Clark easily moved from art to advertising, and from shooting portraits of celebrities – back to the favorite topic of Nudes.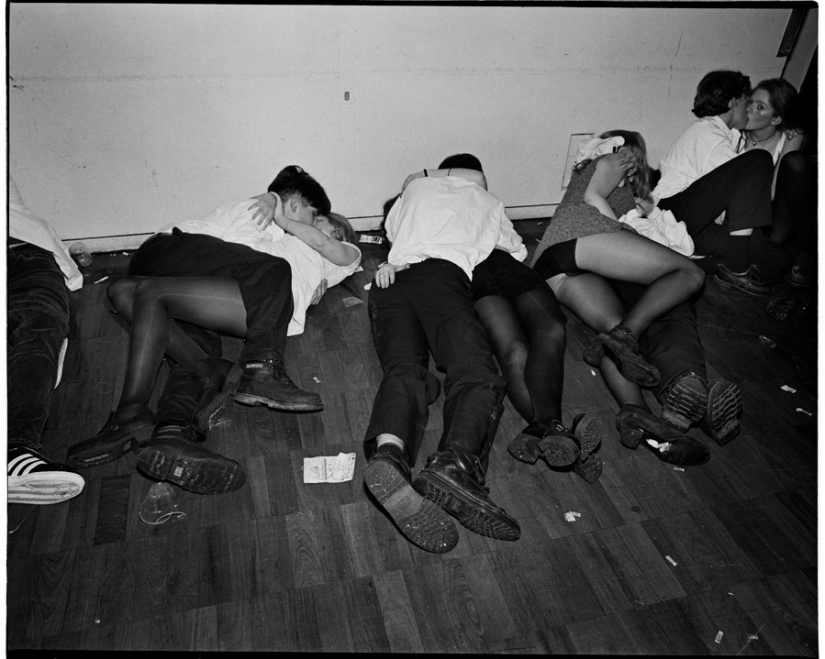 The work of the photographer from different cycles can be viewed in our other material, and also in the page of Instagram, created by the daughter of the photographer. In this collection of work by Bob Carlos Clarke from the hormone-charged photo series "Agony and ecstasy".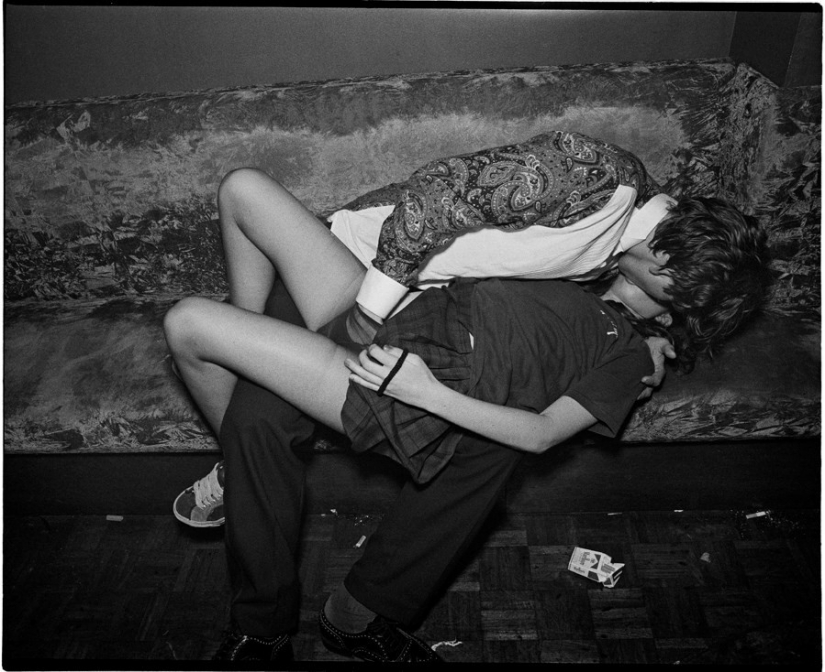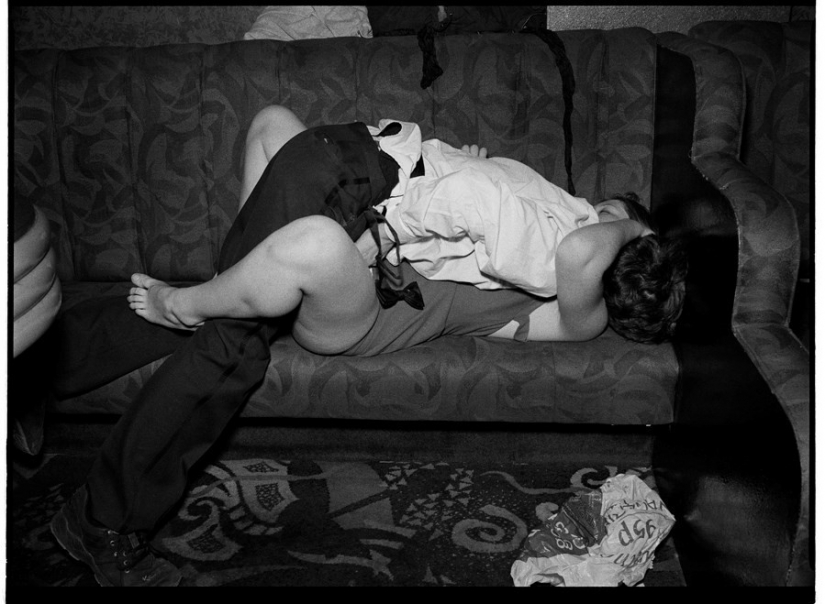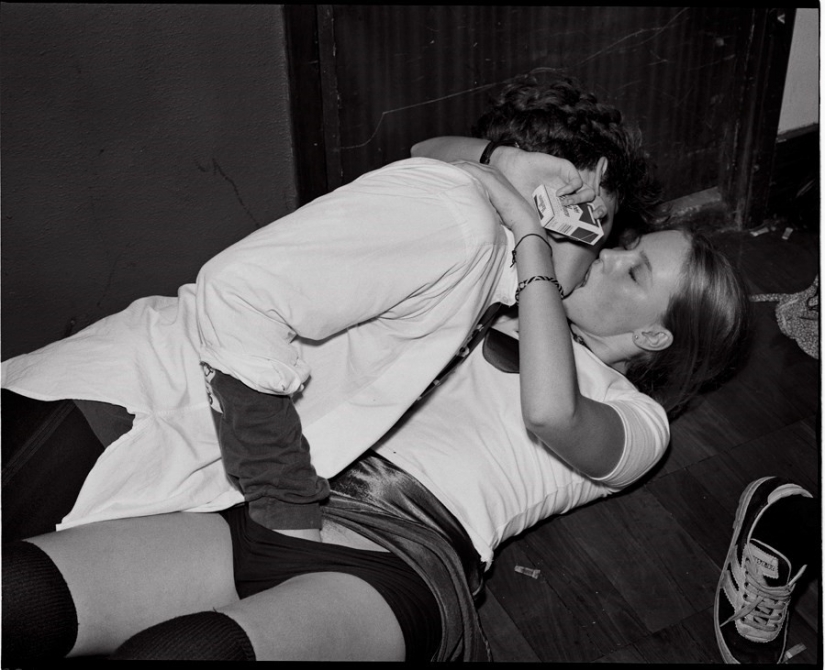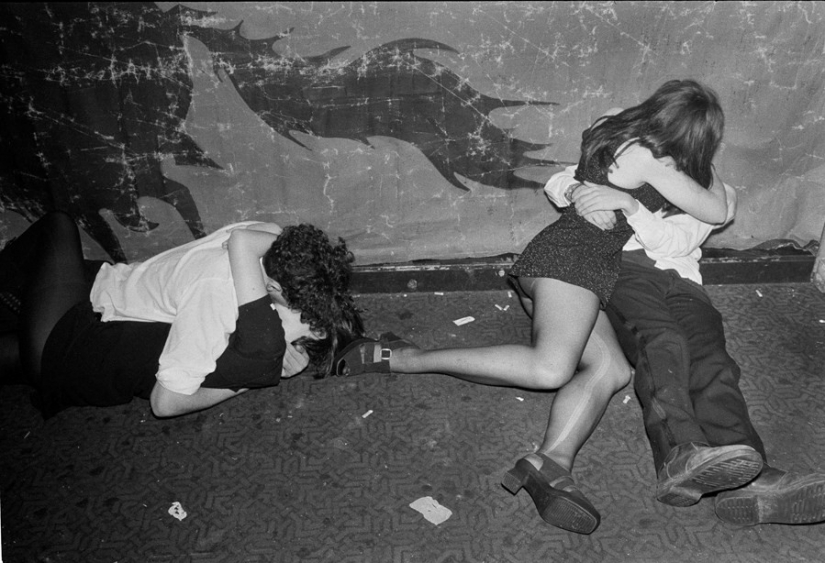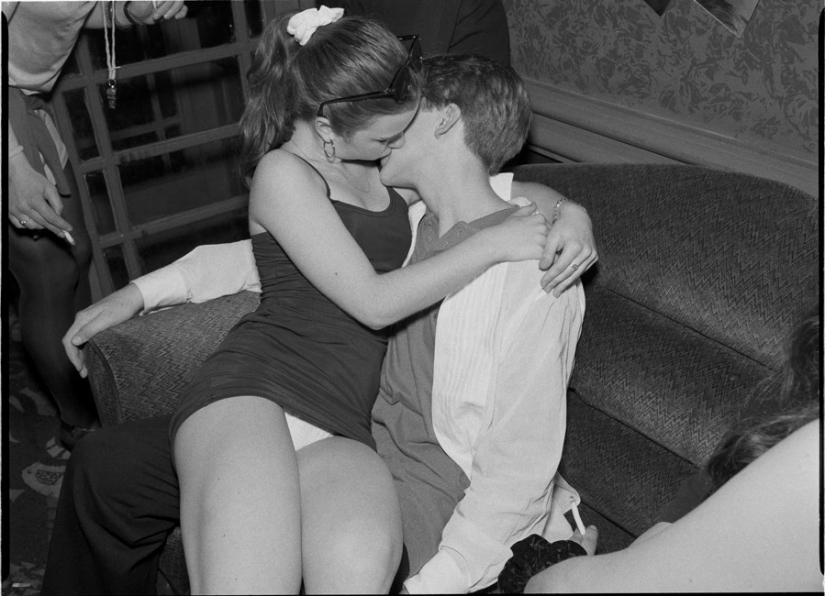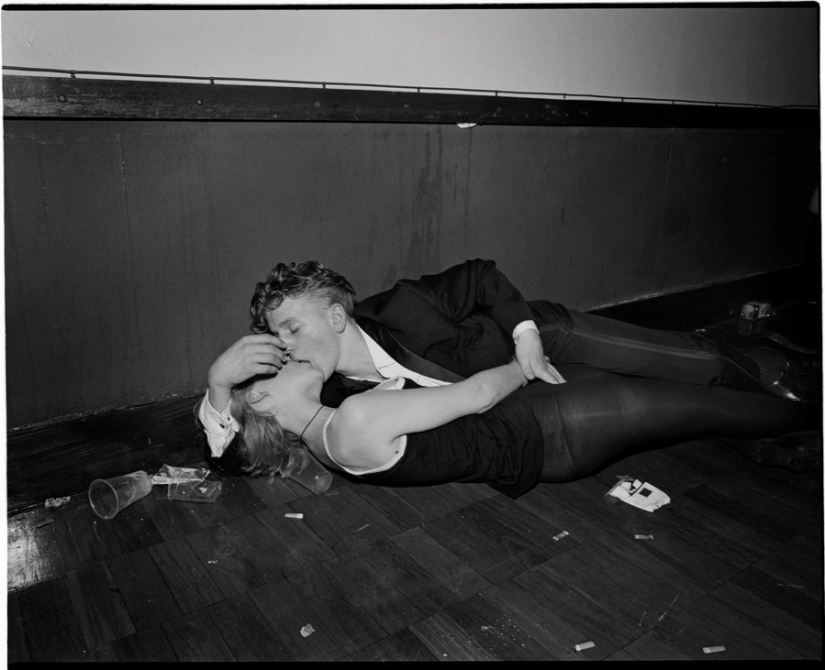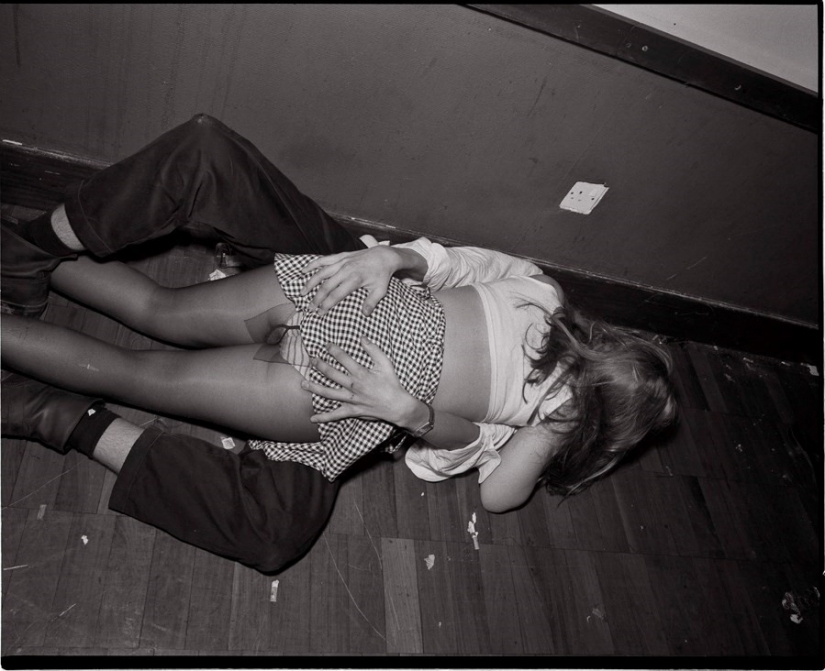 Keywords: 90 | Lovers | Seniors | Youth | Teens | Passion | B/W | Black and white photography