When you are 14 years old, you suffer from addiction and live in the Indian state of Uttar Pradesh, you can only hope not for psychotherapists, but for a healer and your own strength. So did the young Harish Devi, who suffered from a mania for eating earth. The teenager consulted with a local folk healer and he advised to eat... toothbrushes and nails.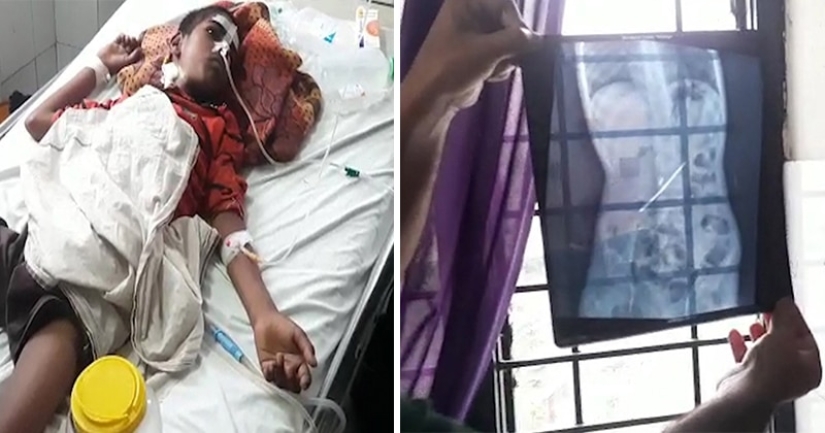 Harish was taken to a healer by his parents, who feared that eating the earth would damage their son's health. An experienced healer said that all the evil spirits are to blame, which urgently need to be expelled. In order for the demons to leave the guy's body, it was necessary to eat several toothbrushes and nails.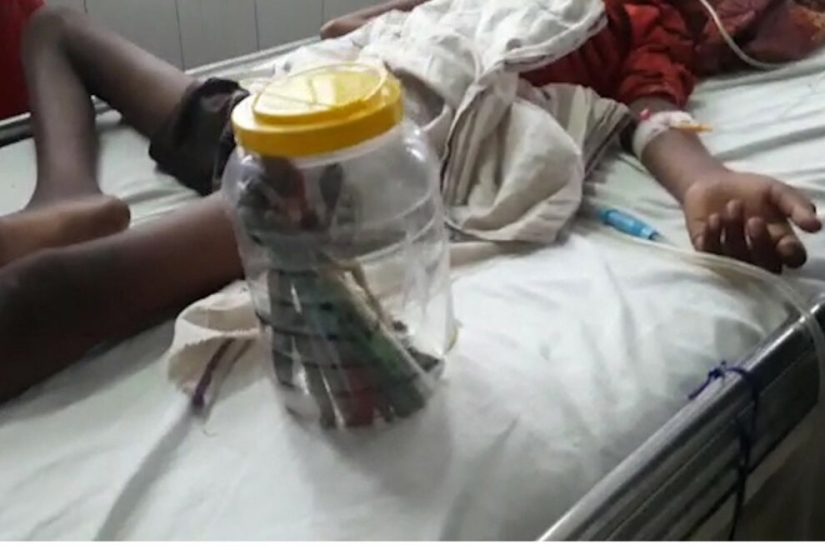 The young man managed to swallow 16 toothbrushes and a centimeter nail, after which he felt ill. Due to acute abdominal pain, Devi's family had to turn to representatives of traditional medicine. Harish was urgently hospitalized and underwent emergency surgery. There was no limit to the surgeons' surprise when brushes began to appear one after another from the patient's stomach.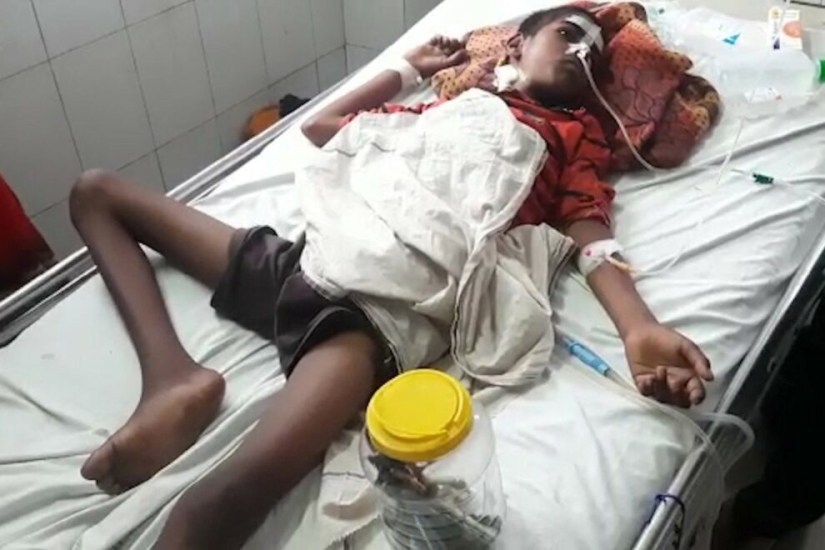 Even seasoned Indian surgeons were amazed at the size and number of foreign bodies extracted from the teenager's stomach. None of them has seen anything like this in years of practice. Fortunately, the operation was successful and now Harish is on the mend. Any day now he will be discharged and he will be able to return home.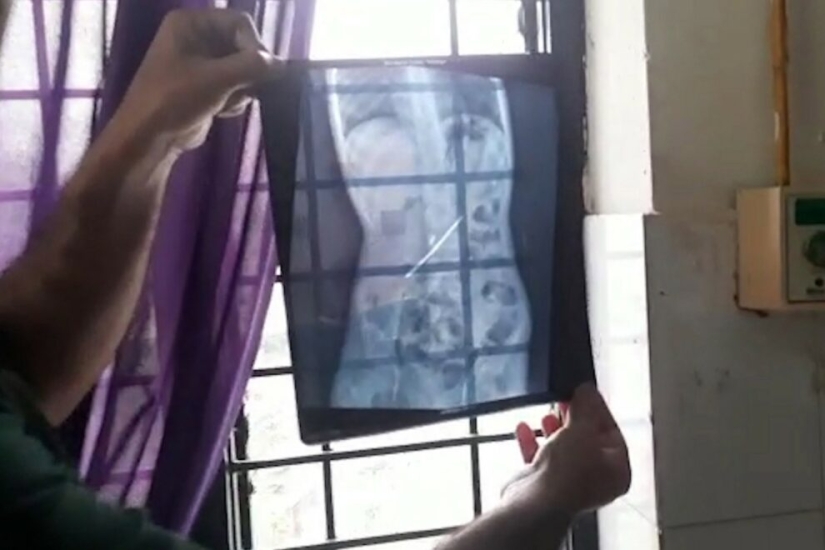 As for eating the soil, the doctors are not sure that the child got rid of this passion. Medicine calls this condition Peak's disease. Its main symptom is an irresistible desire to eat inedible things. By the way, some peoples do not find anything wrong with this.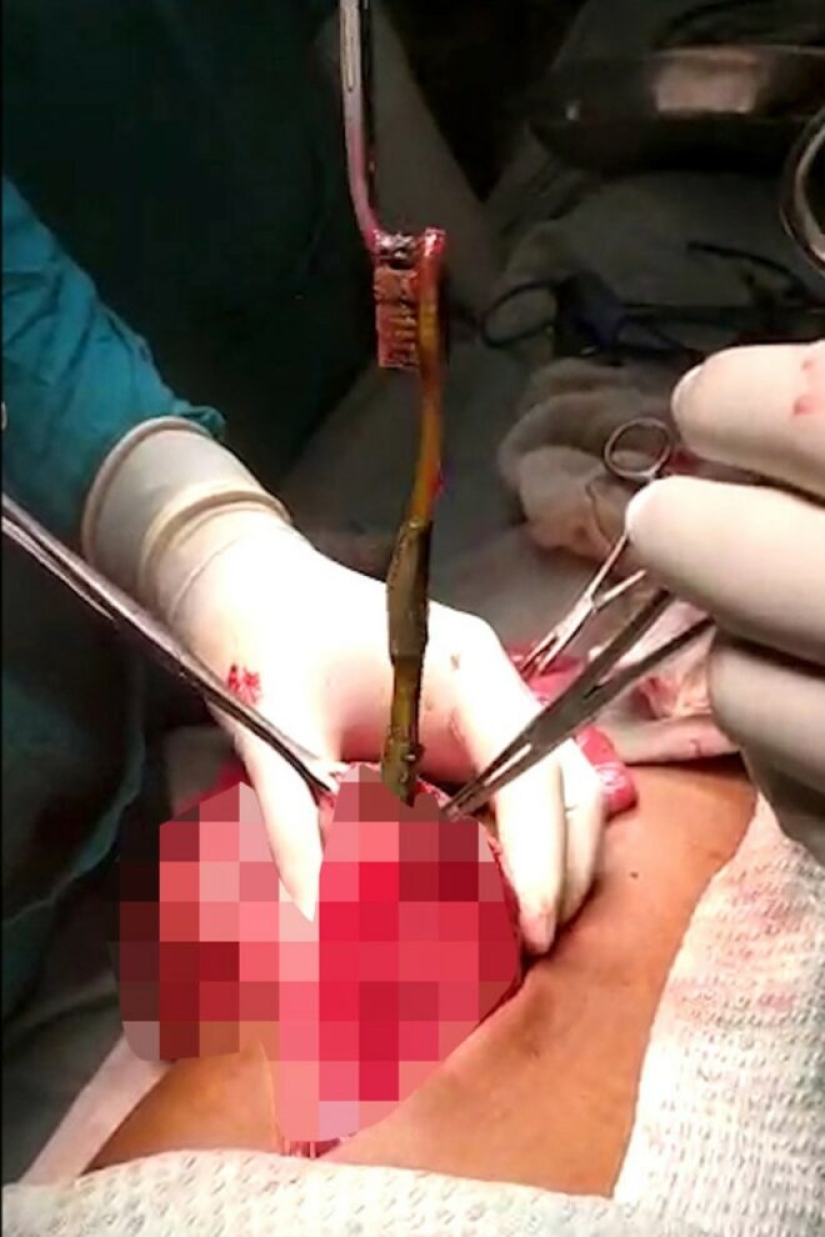 Geophagy is the eating of earth or clay, practiced by some tribes of Africa, South America and Southeast Asia. Someone eats the soil in its pure form, but in Haiti they bake pies with clay mixed with vegetables. But most often they do not eat earth or clay, but the most ordinary chalk. Because of this, a whole industry has appeared, producing edible crayons with different flavors.