Hundreds of contests dedicated to food are held annually in the world. But among all the championships of cheesemakers, sushi makers and pizza makers, the competitions of confectioners stand out. And among them, in turn, is the only official chocolatier competition. It has been held since 2005 in Paris and collects the most incredible chocolate works from around the world. This year it took place on October 29, 30 and 31, and the first prize went to Spain.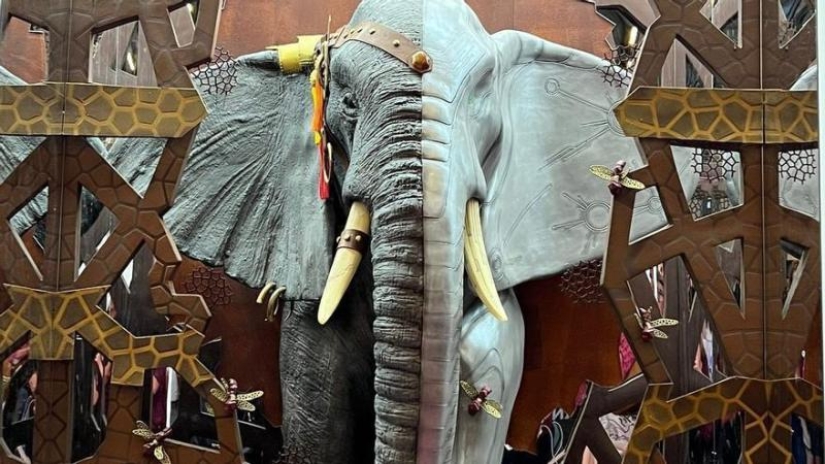 The World Chocolate Masters competition is designed to develop the skills of chocolate makers and inspire those who are just starting to work. This event copes with its task one hundred percent. Looking at the masterpieces of professionals, I also want to test my strength in this matter and, of course, try everything to taste.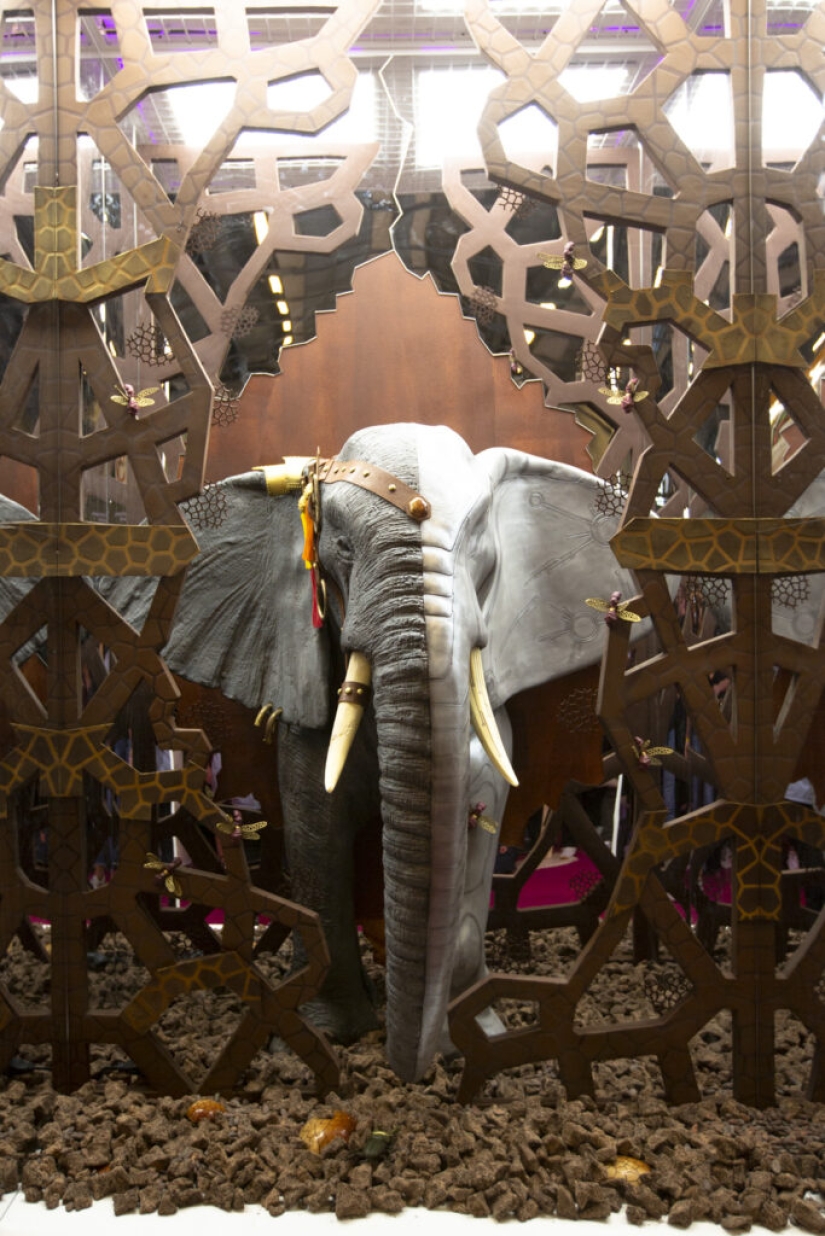 However, as for the tasting, how many people have the guts to take a bite out of a beautiful chocolate sculpture of a woman. And break off the ear of an elephant that turned out to be alive? By the way, it was the elephant that won the World Chocolate Masters this year.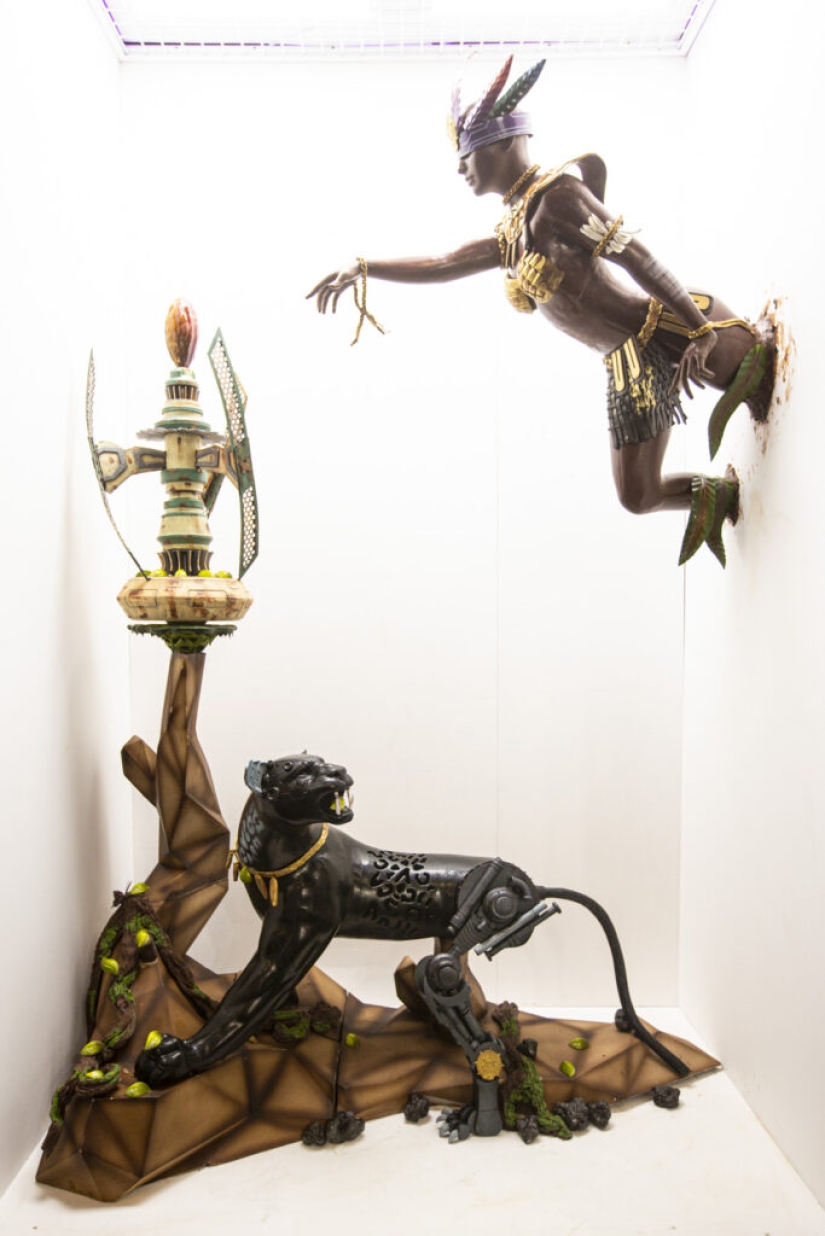 The author of the monumental figure weighing 170 kg is a chocolate maker from Spain, Luc Crucellas. He is 29 years old and it is not the first time he takes part in the Paris competition. Before that, Luke had not won prizes, although his works invariably aroused the admiration of visitors.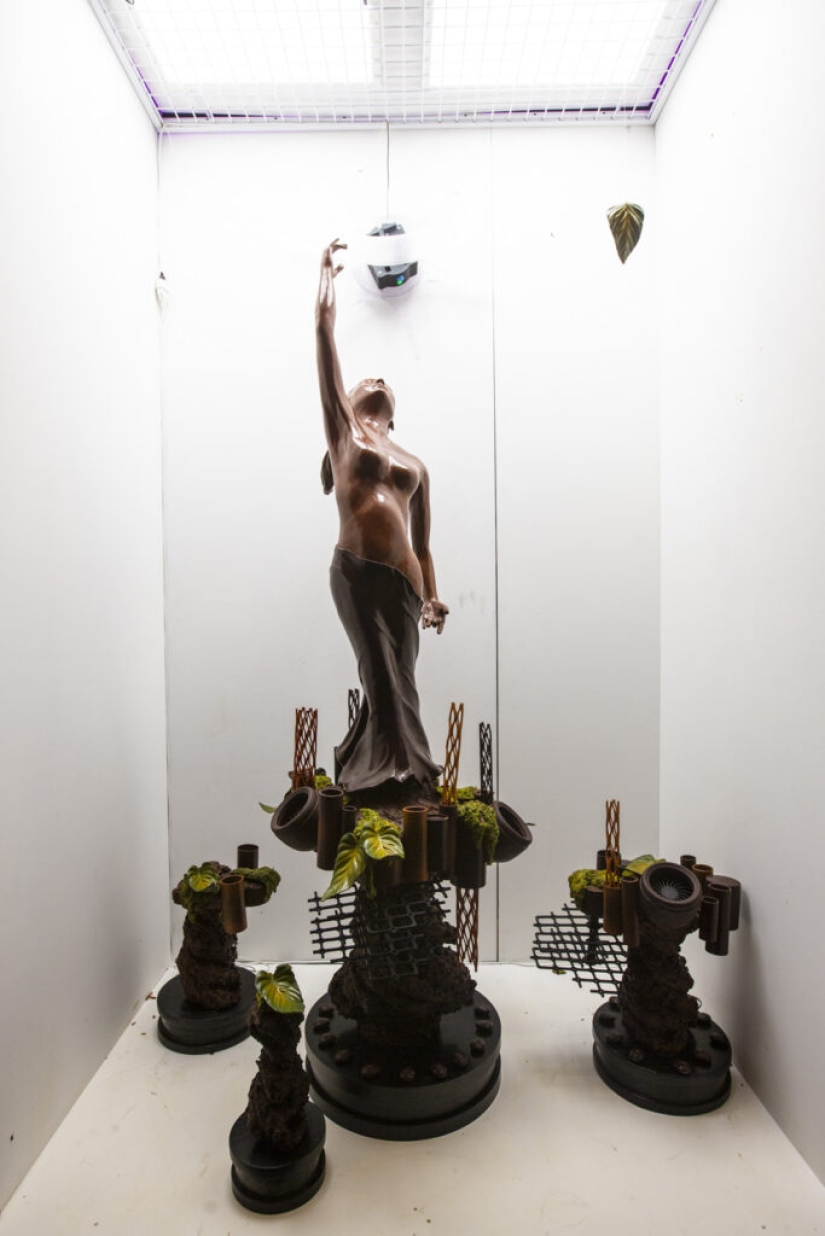 Kruselas created his Indian elephant for 8 months. And all this in order for him to please the guests of the competition and the jury members for just three days. In his work, the Spaniard used white and dark chocolate of the best varieties. It's completely handmade from start to finish. Luke cast the blanks in molds, and then, as a sculptor, finished them with chisels. The assembly of the figure took place on the spot, in the Paris exhibition pavilion.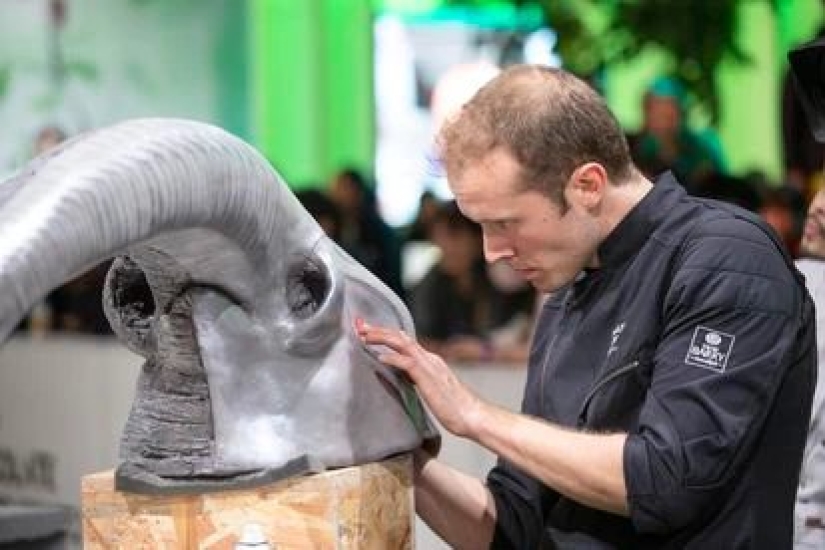 Crucellas had worthy rivals. The second and third places were taken by chocolatiers from France and Greece. In addition to chocolate sculptures, products made using 3D printers were also presented at the competition. They are not so impressive in size and design, but they amaze with their filigree.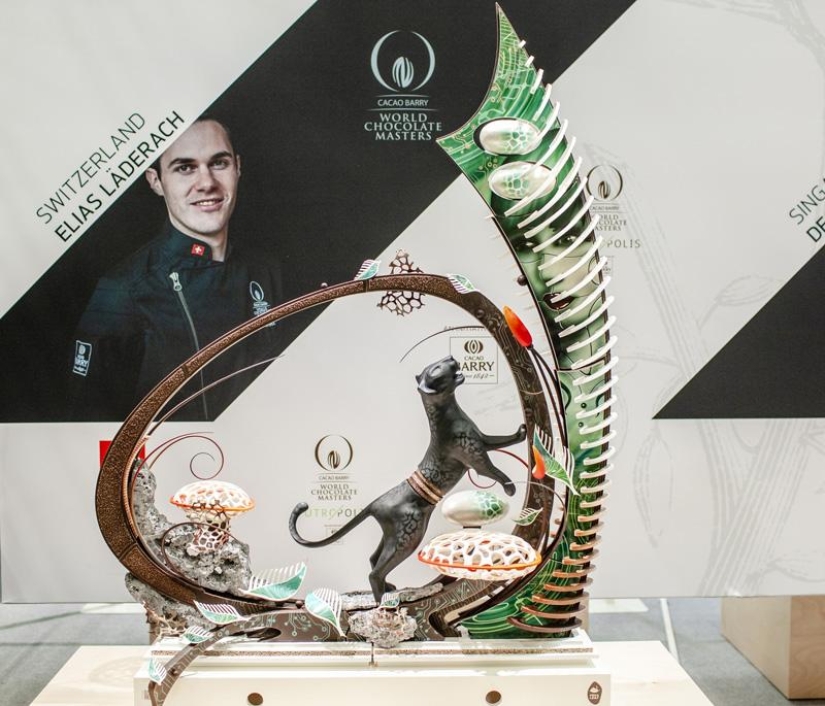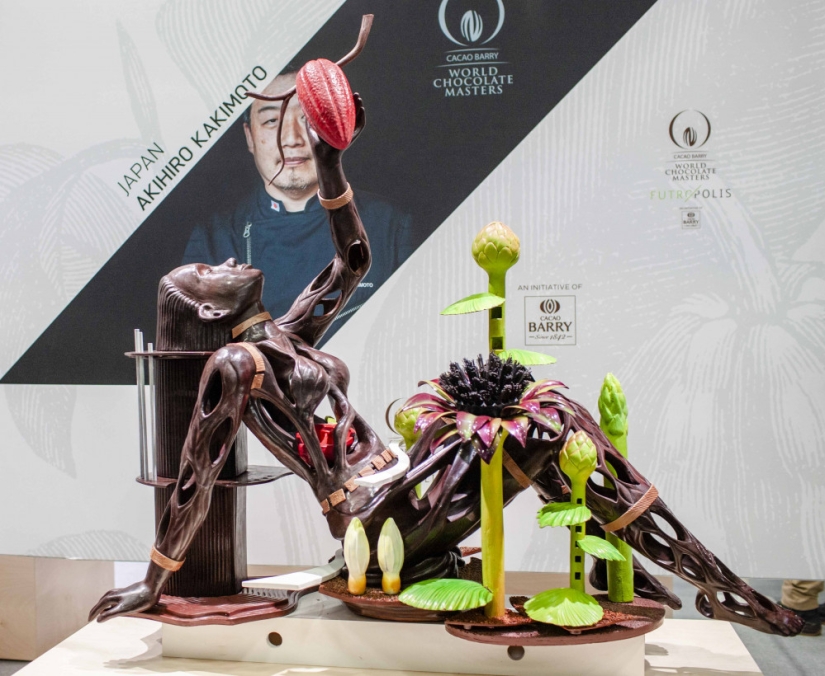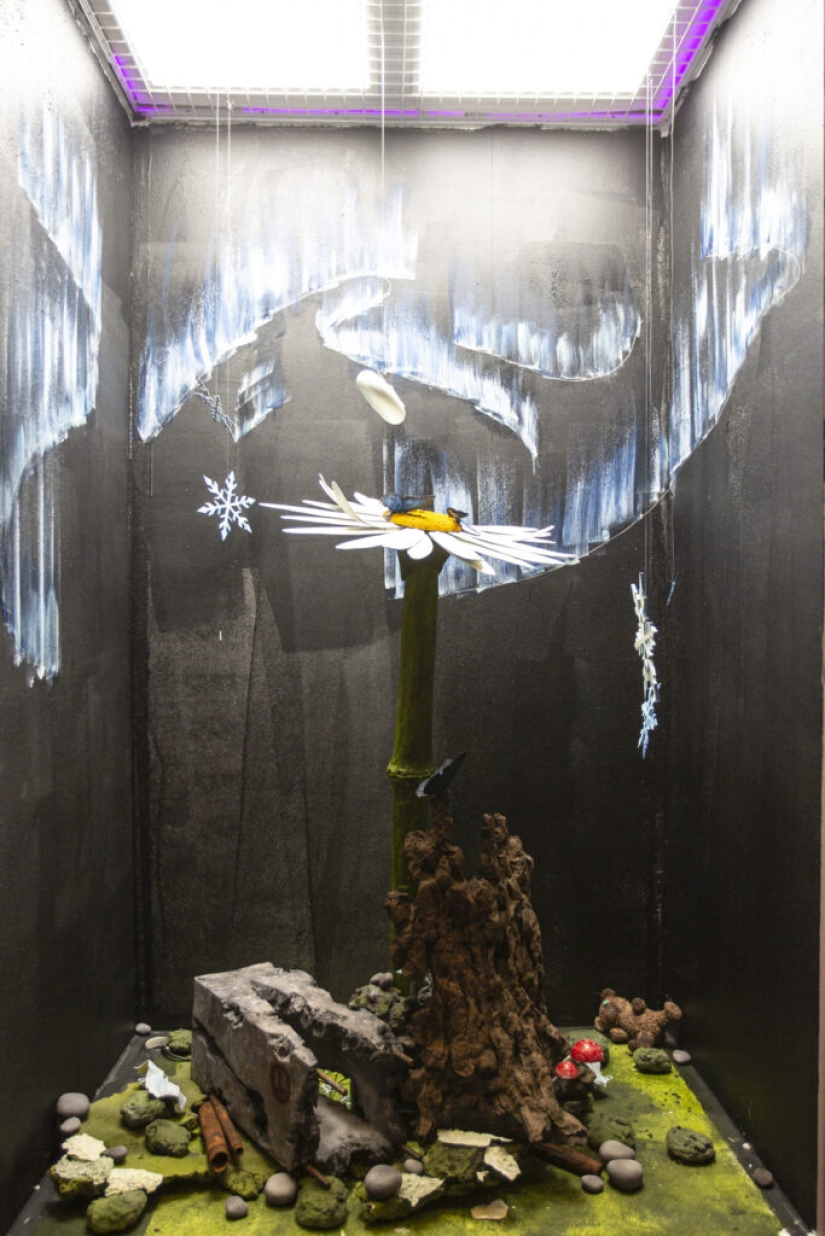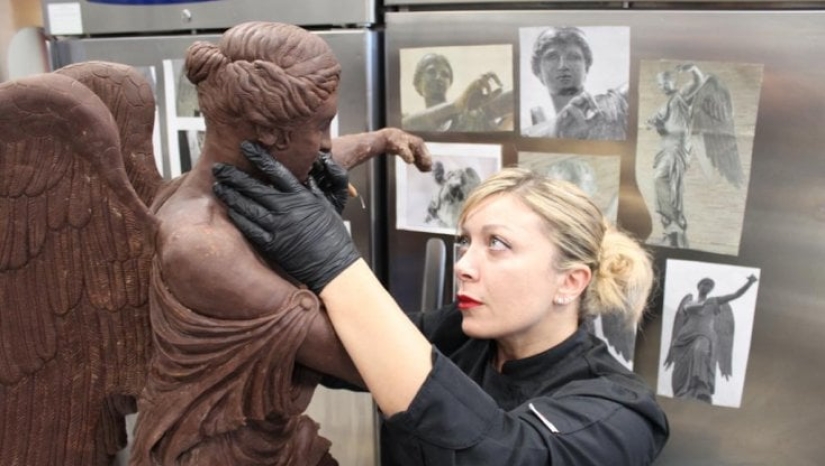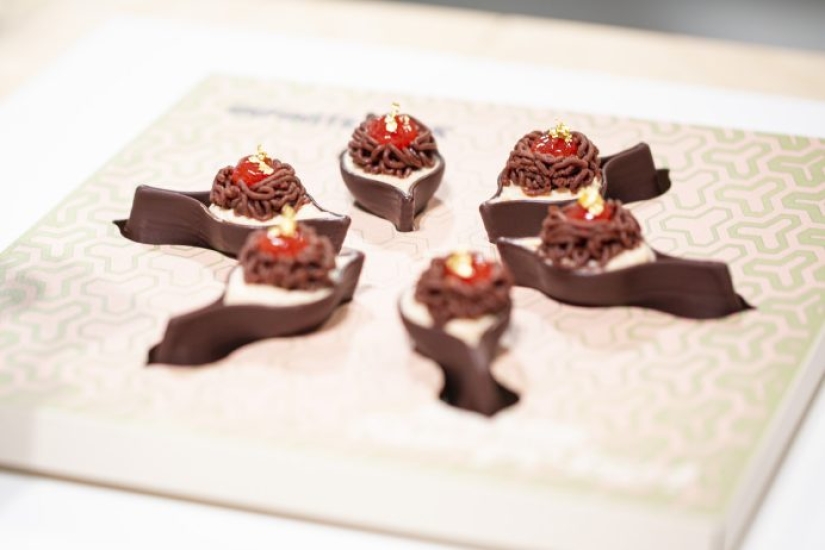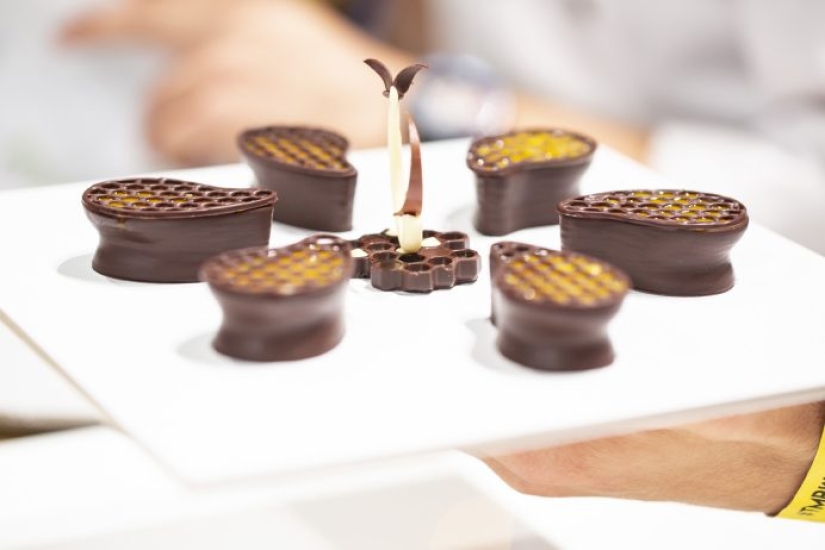 The Japanese artist, known by the nickname Noriko, does not participate in the Paris competition. She just paints pictures with chocolate and posts their photos on Instagram.