22-year-old Mark Mordovtsev from St. Petersburg told and showed the camera how to cook a delicious lunch with a total cost of only 10 rubles. I must say, the video of the Stamp is a real find for most pensioners, because, as Natalia Sokolova, the ex—Minister of Labor of the Saratov region, recently stated, "three and a half thousand rubles is quite enough to live for a month."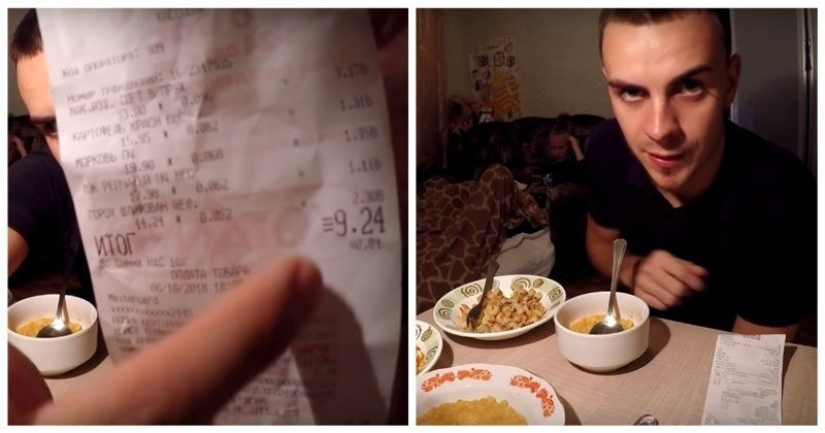 A source: Metro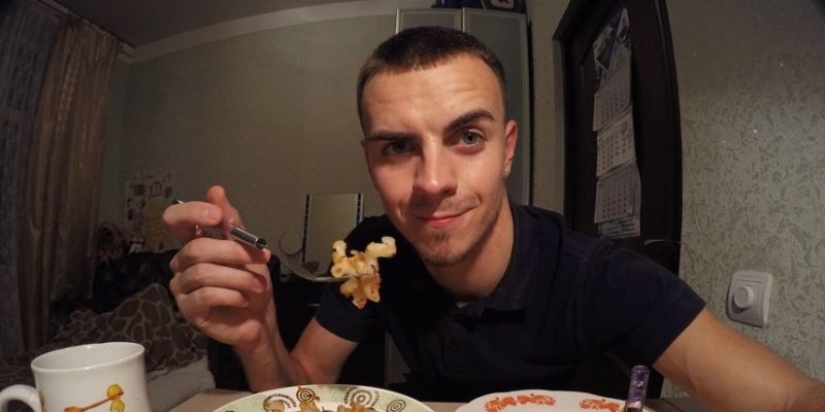 Mark Mordovtsev grew up in Pskov, in a poor large family, so he knows firsthand what financial problems are. In total, his parents raised six children, fortunately, they all loved sports and did not indulge in sweets, chocolates and other goodies. Mark himself, when he grew up, entered the Lesgaft National University, and later began teaching swimming at school.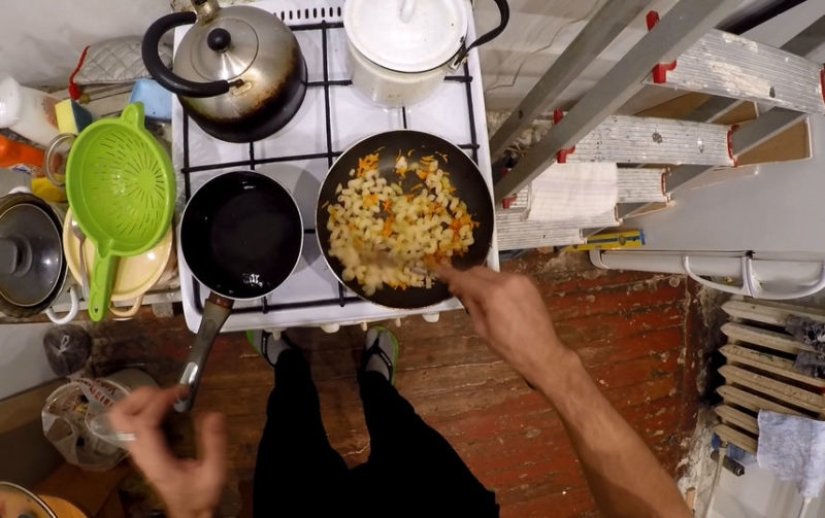 The idea to cook the most budget lunch came to Mark quite by accident. "Most of the money is spent on food – why not try to eat cheaper?", — the young man thought. Then he went to the nearest supermarket and bought some pasta, vegetables and peas by weight there — products from which he prepared his "super-man".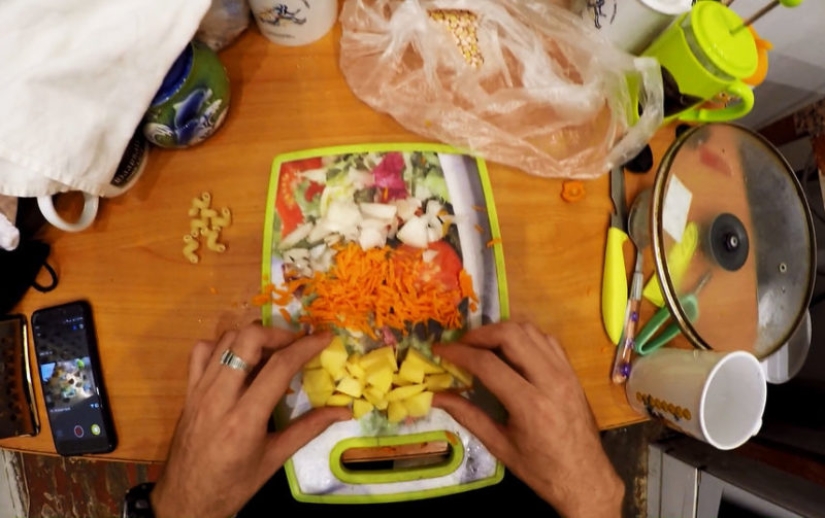 From peas and potatoes, with a total cost of 3 rubles 61 kopecks, Mark cooked mashed soup. The young man also cooked pasta, and used the remaining vegetables — carrots and onions — for frying.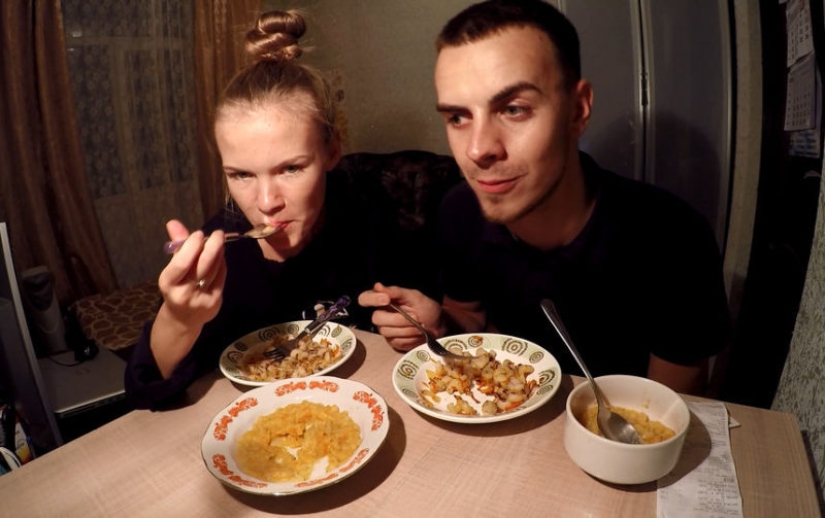 Mark says that his lunch was not too refined, but quite edible. To prove it, he ate all the dishes on camera and posted a video on his YouTube channel.
In general, the list of products for the Brand's economy diet is as follows: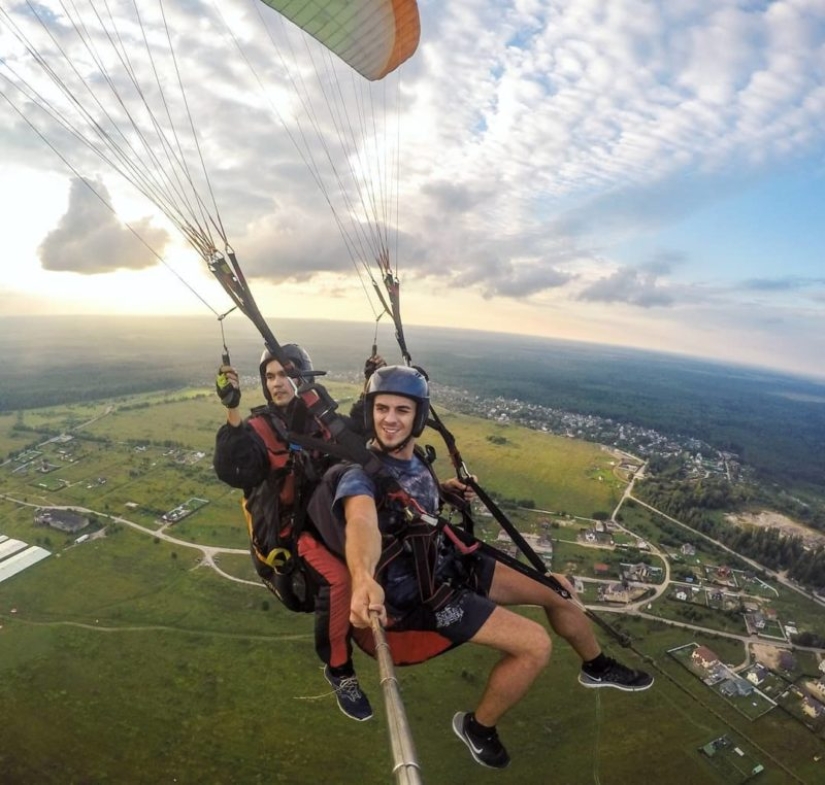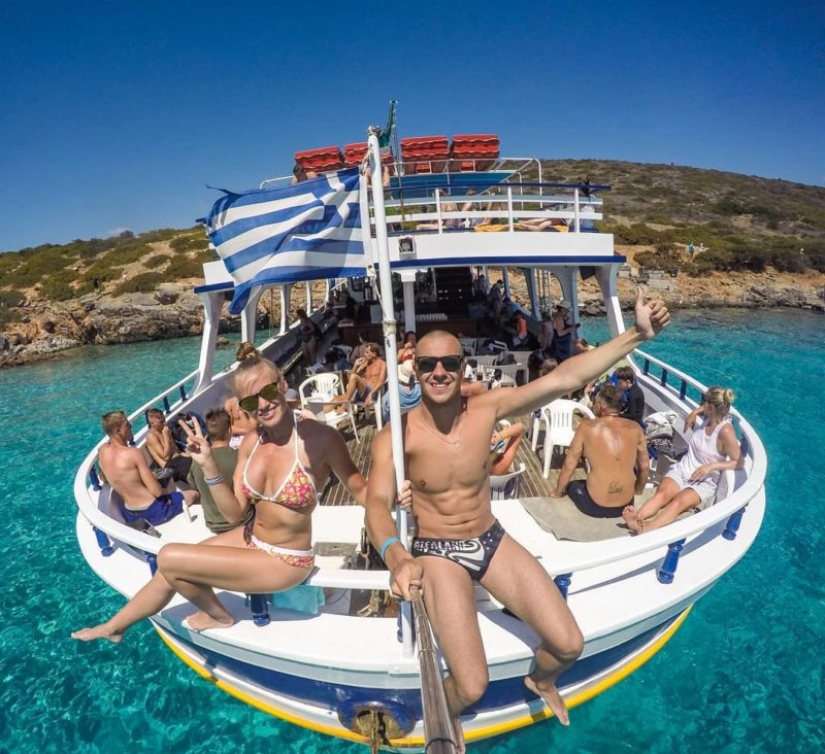 The work of a teacher does not prevent Mark from maintaining pages in social networks and sharing interesting moments from everyday life and travel with subscribers. On the channel "Live in the buzz TV Mark" on YouTube, you can find many interesting stories, but the most popular was the video about the budget lunch. It is quite possible that such a stir is caused by the recent statement of the Minister of Labor and Employment Natalia Sokolova that 3,500 rubles is a reasonable payment for pensioners.
And what do you think, is it really possible to live on such an amount for a whole month?
Keywords: Budget | Lunch | Meals | Savings