Amateur photographer Peter Stone went to the Melbourne Zoo to take pictures of cute frolicking lemurs. But one of the animals looked like he was paying for a stormy night at a cool party.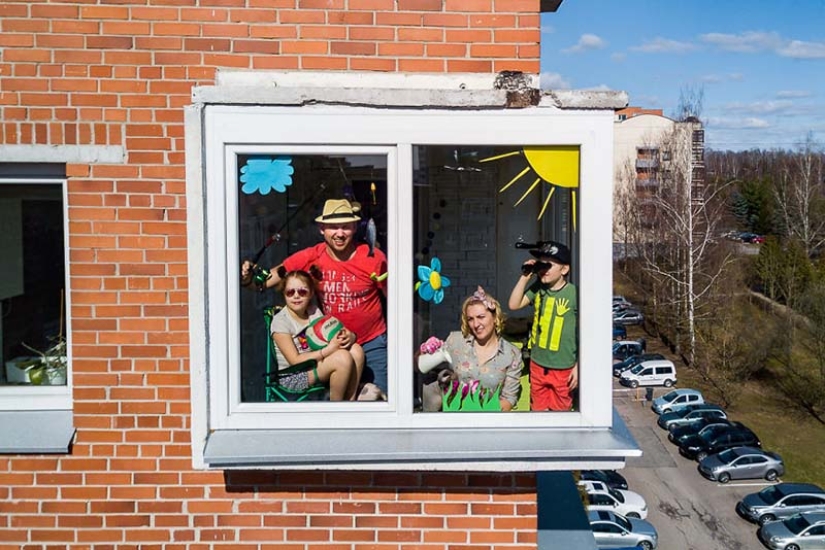 Source: Caters
Peter has been fond of photographing animals for 4 years, trying to convey their personality in the pictures. This time he decided to shoot funny lemurs. It was early in the morning, they were lying and basking in the sun, and the photographer was trying to catch the sparkle in their eyes.
Most of them looked quite happy with life, went about their business and made the most mimic impression.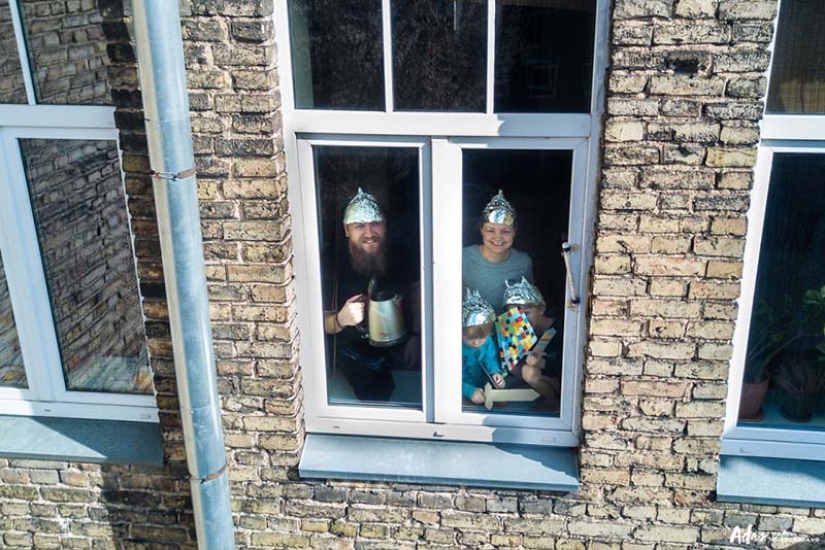 But one animal scratched his head with difficulty, blinked hard and seemed to be suffering from a severe hangover (maybe he was celebrating the victory of his favorite team at the World Cup?).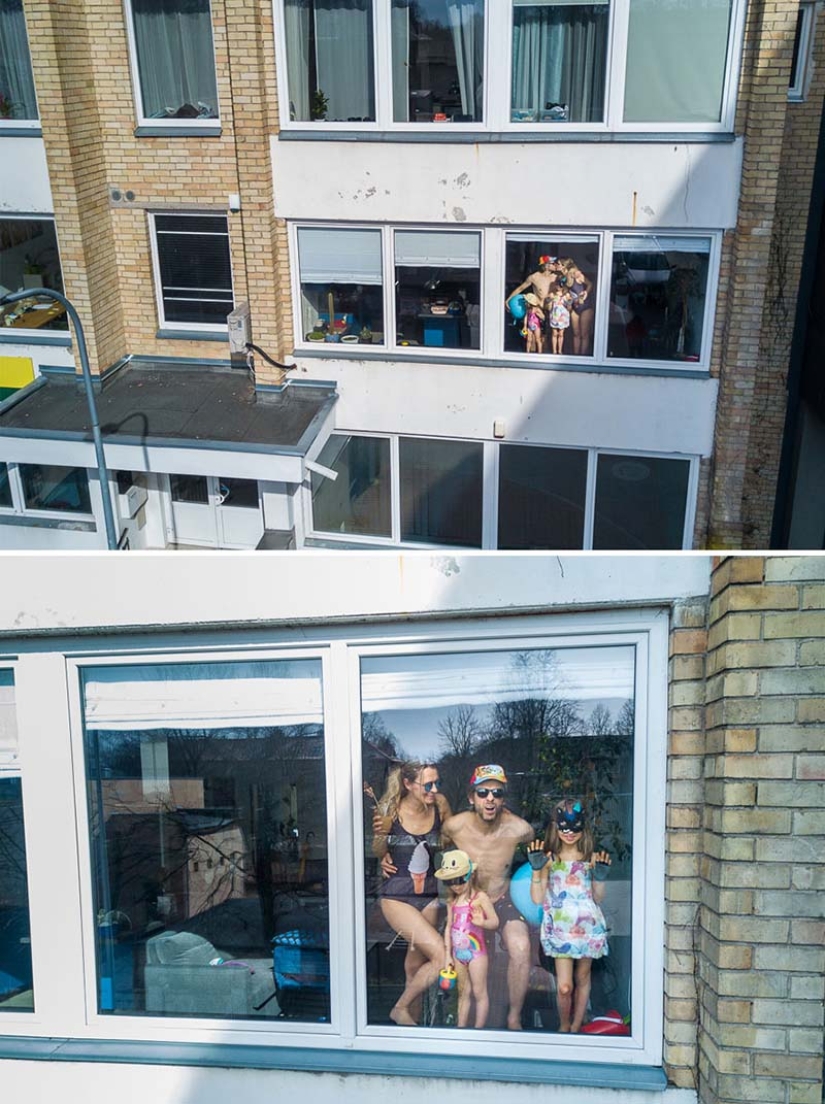 Lemur was just scratching his head, but he looked like he'd had too many cocktails the day before. Of course, it is unlikely that he abused alcohol, but now we know what these cute animals would look like if they went to parties.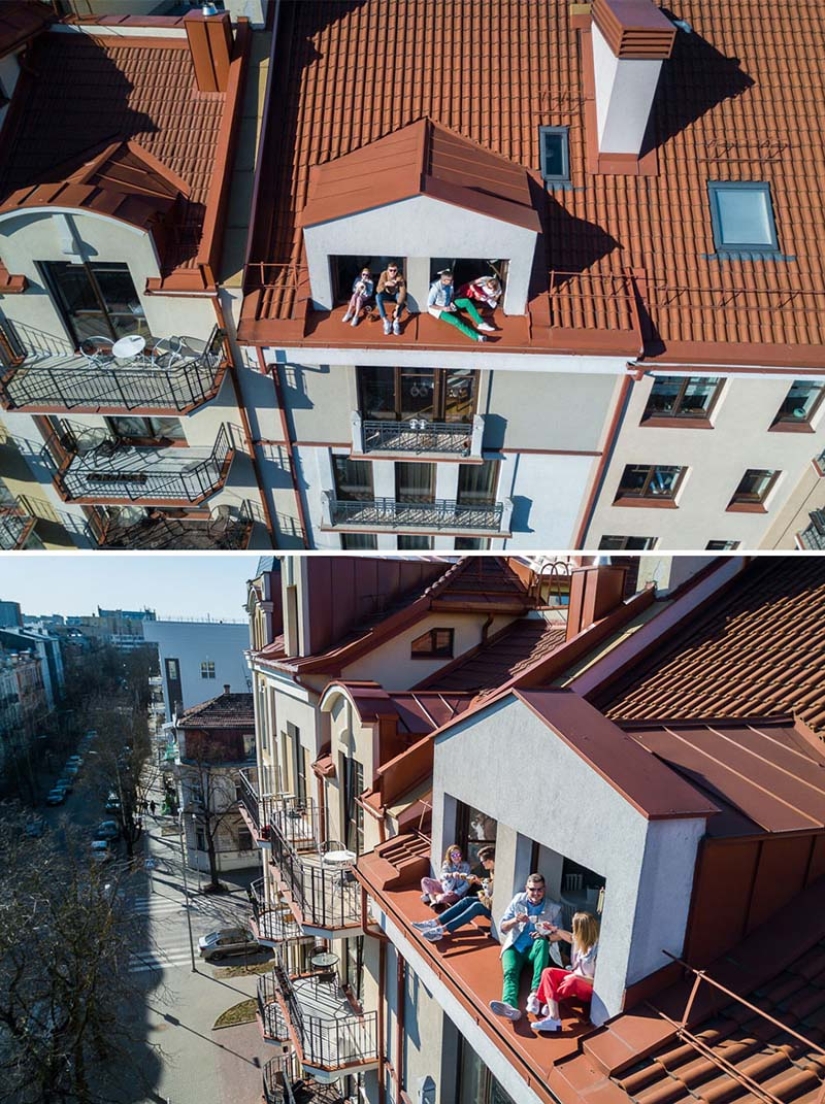 The first time Peter went on a photo hunt with his Nikon D51 in 2014 — he was shooting wildlife.
The photographer himself admits that he loves the natural side of things, especially since it is more difficult to shoot wildlife, and therefore more interesting — you need to catch the moment and not scare the animal away before the lens clicks.
Keywords: Australia | Zoo | Lemurs | Melbourne | Hangover