When Tallinn photographer Liisa Luts and her fiance decided to get married, their mutual desire was to arrange a simple non-standard wedding, without the usual fuss accompanying this ceremony, including making an infinite number of decisions about the dress, cake, guest list, etc.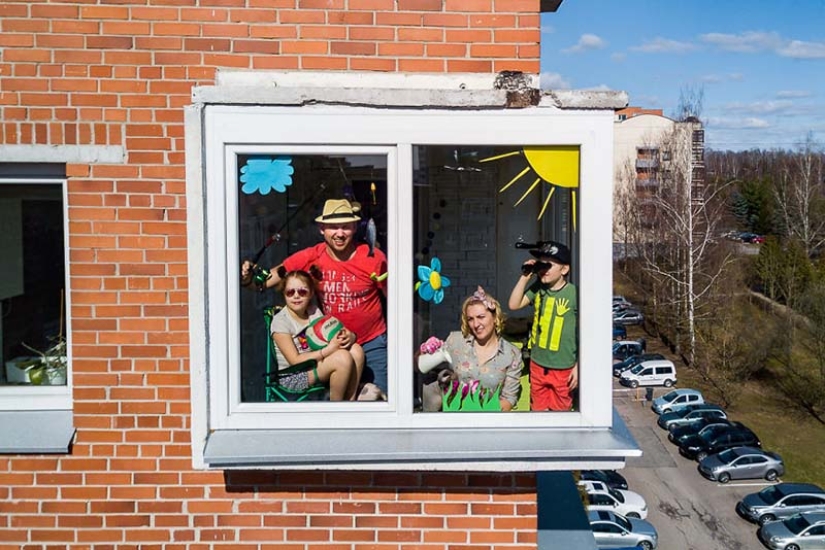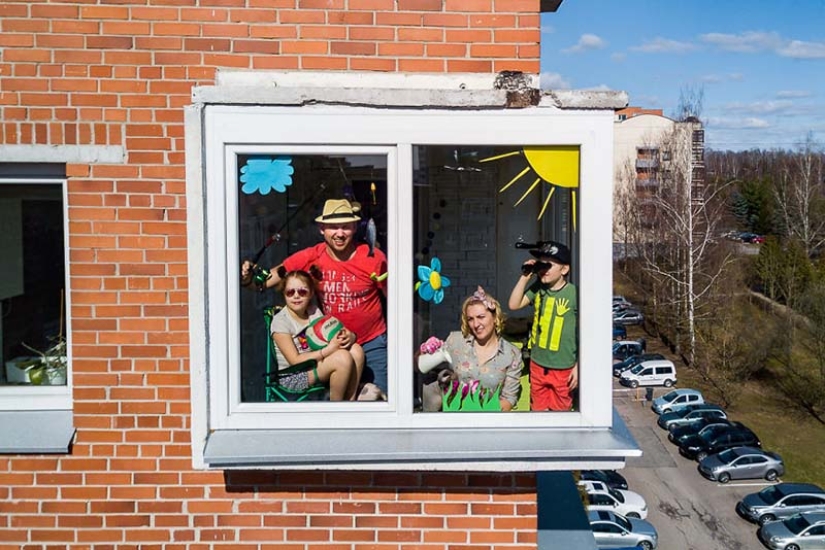 This also allowed Lutz to refuse the invitation of the wedding photographer and gave her the opportunity to make a unique series of pictures showing the bride's own view of what is happening.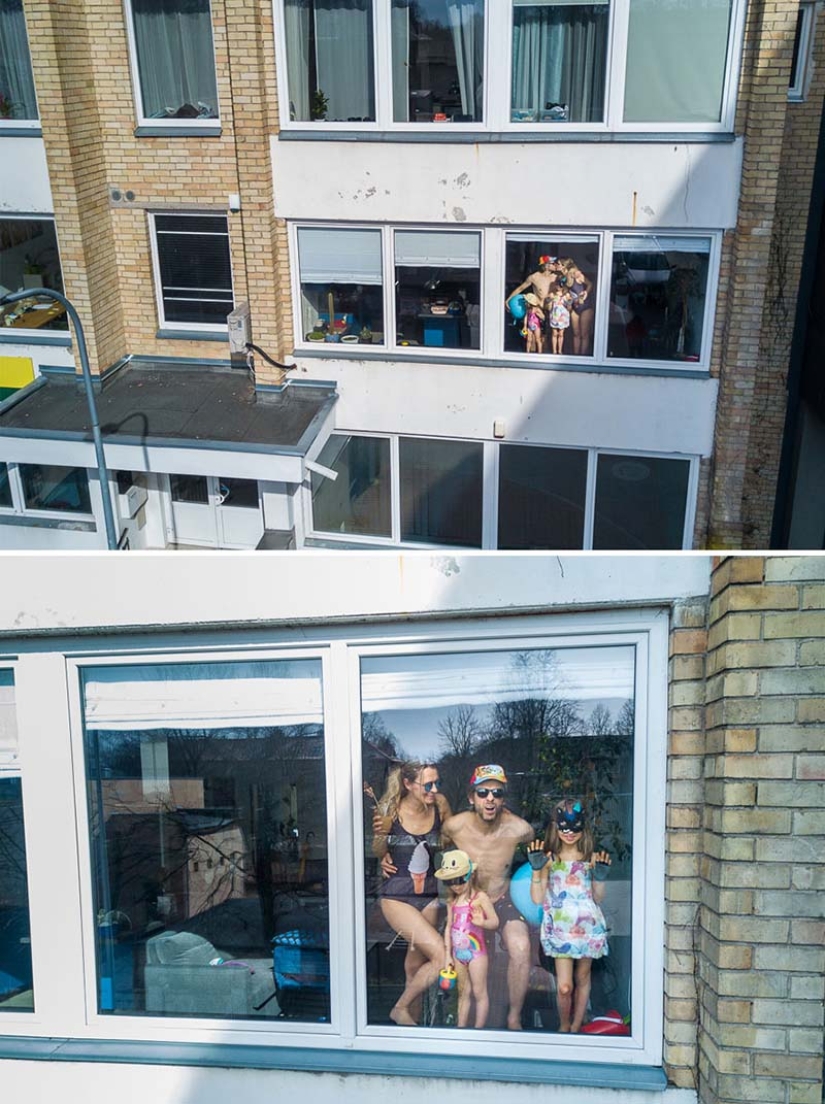 On August 28, from morning to night, Loots was inseparable from Fujifilm X-T10, documenting the most significant moments and precious memories.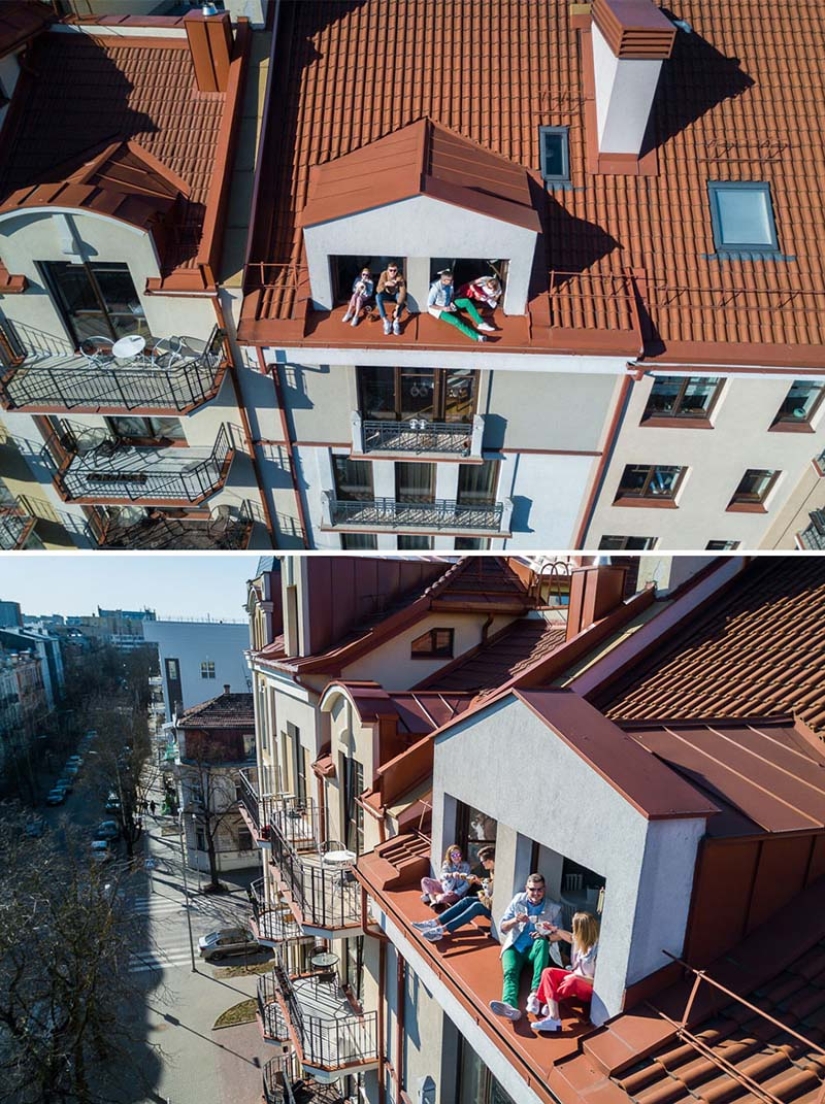 "I just felt that I wanted something different, not something related to the beauty of the pictures or a glamorous photo gallery," says Loots. — With all due respect to wedding photographers, I just wanted something more "ours" and, therefore, more authentic... And what could be more real than taking your photos throughout the day?"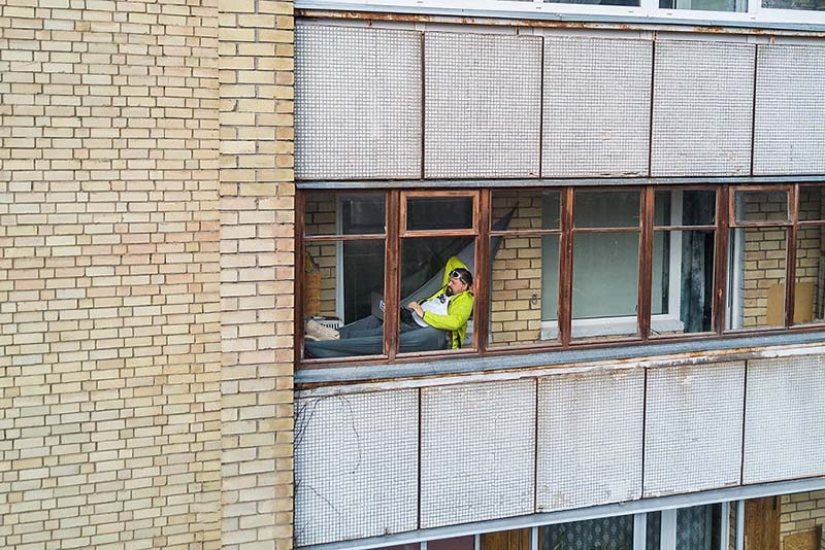 Keywords: Bride | Wedding | Photographer