The thetentcommandments account is rapidly gaining popularity on Instagram. An ardent supporter of wild tourism shares photos of rest in unusual tents. The latest trend is transparent walls and ceiling, which create the illusion of an open space. The unusual design allows you to wake up in the middle of a stunning landscape with a sense of comfort and security.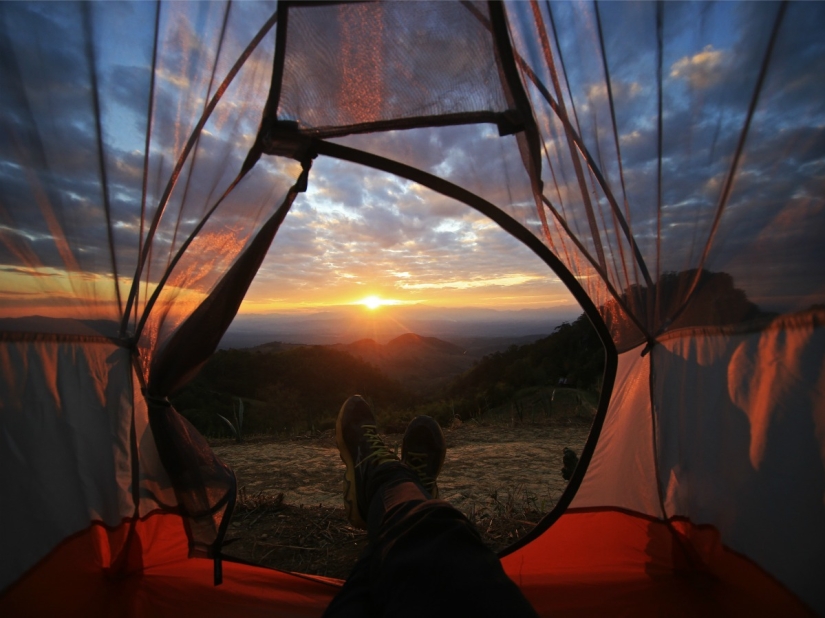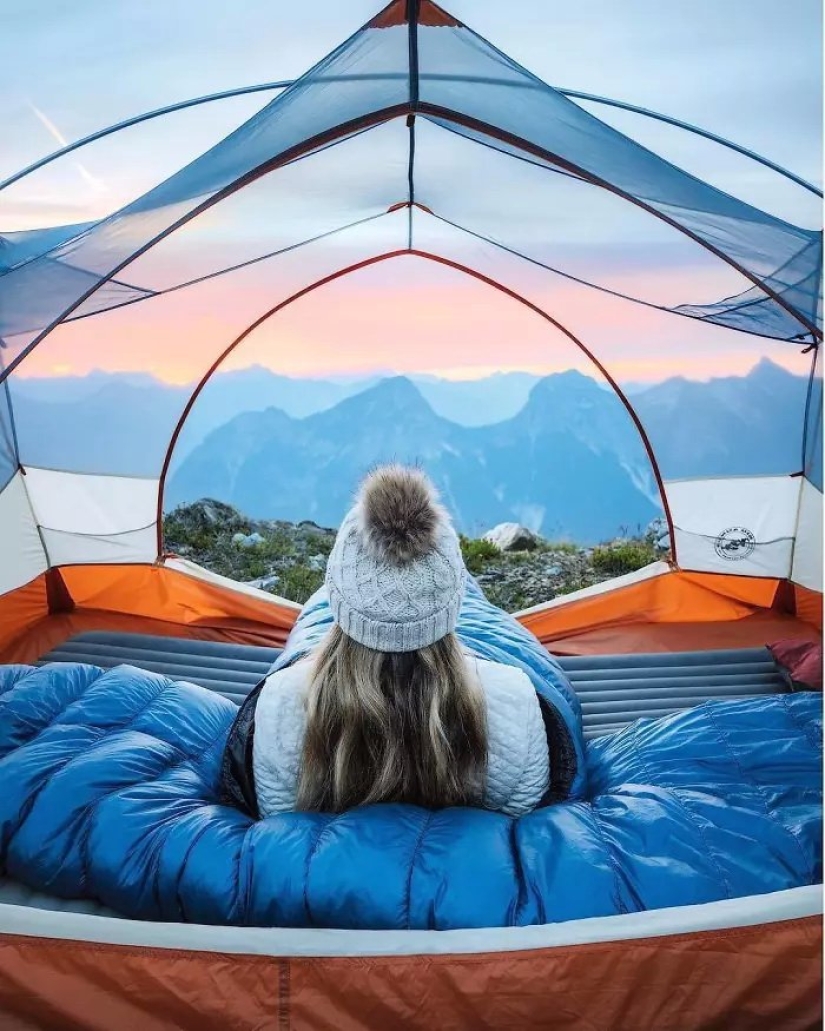 We have forgotten how to relax without gadgets and television. Only in nature can you fully relax from the hustle and bustle of the city, gather your thoughts or relax and forget about everything in the world.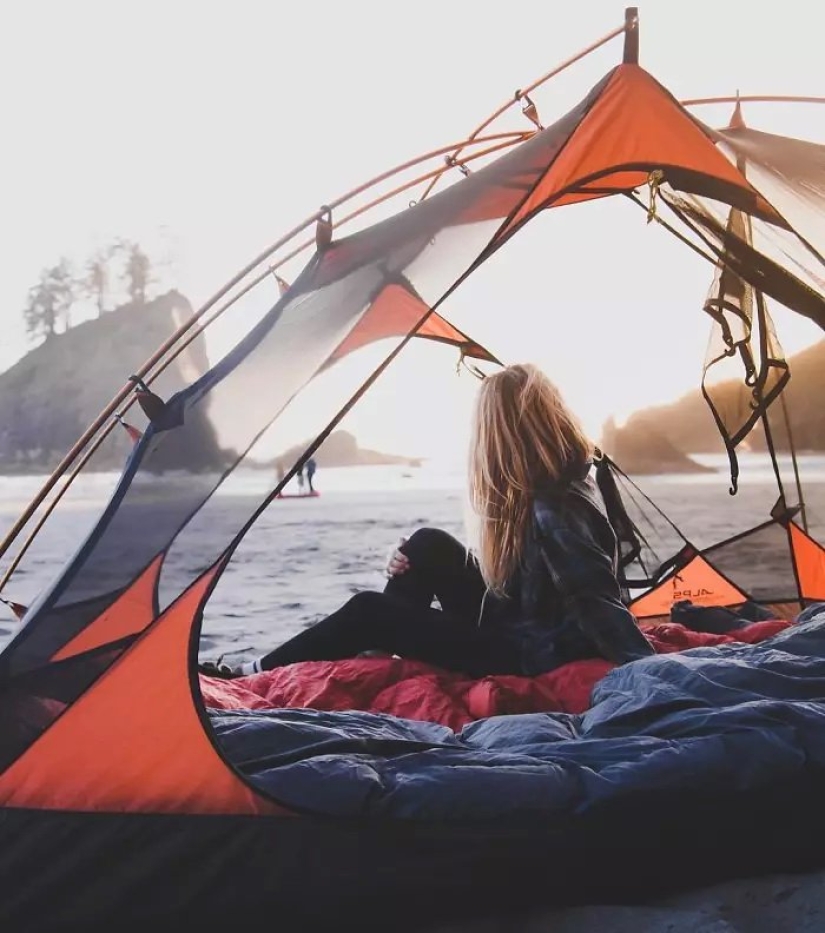 Transparent tent is a new level of unity with nature. With her, you don't need to go out into the open air to admire the stars.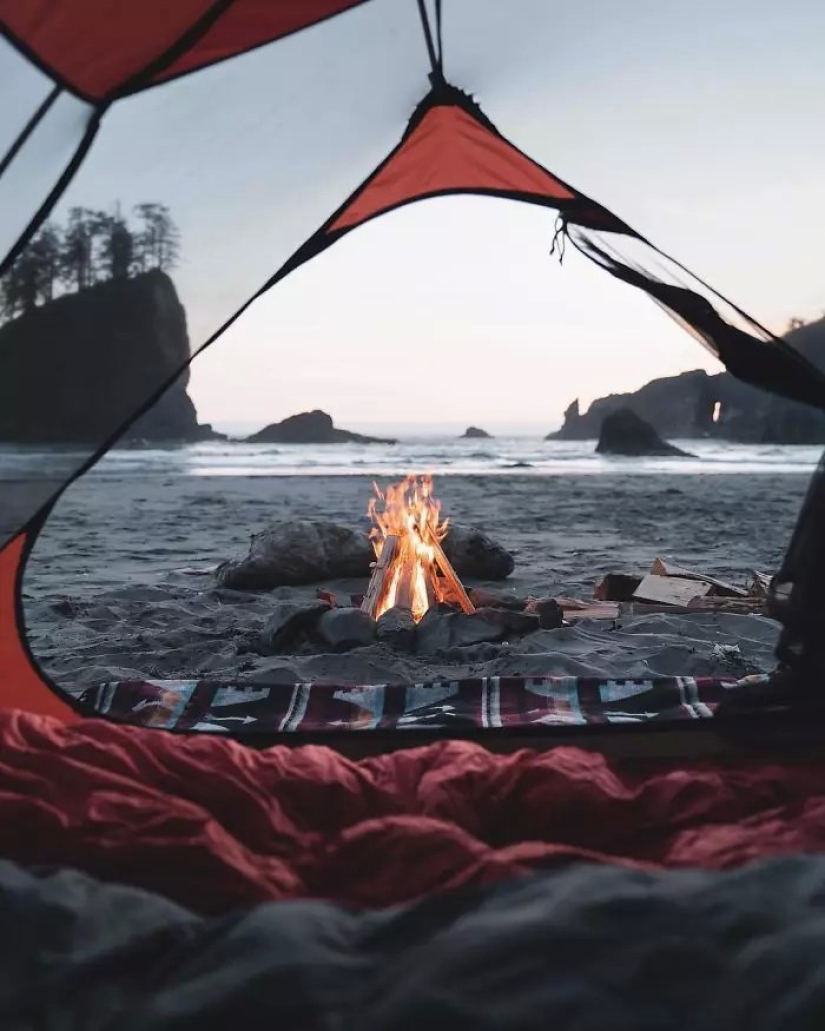 Users of the social network are kindly envious of the happy owners of fashionable tents.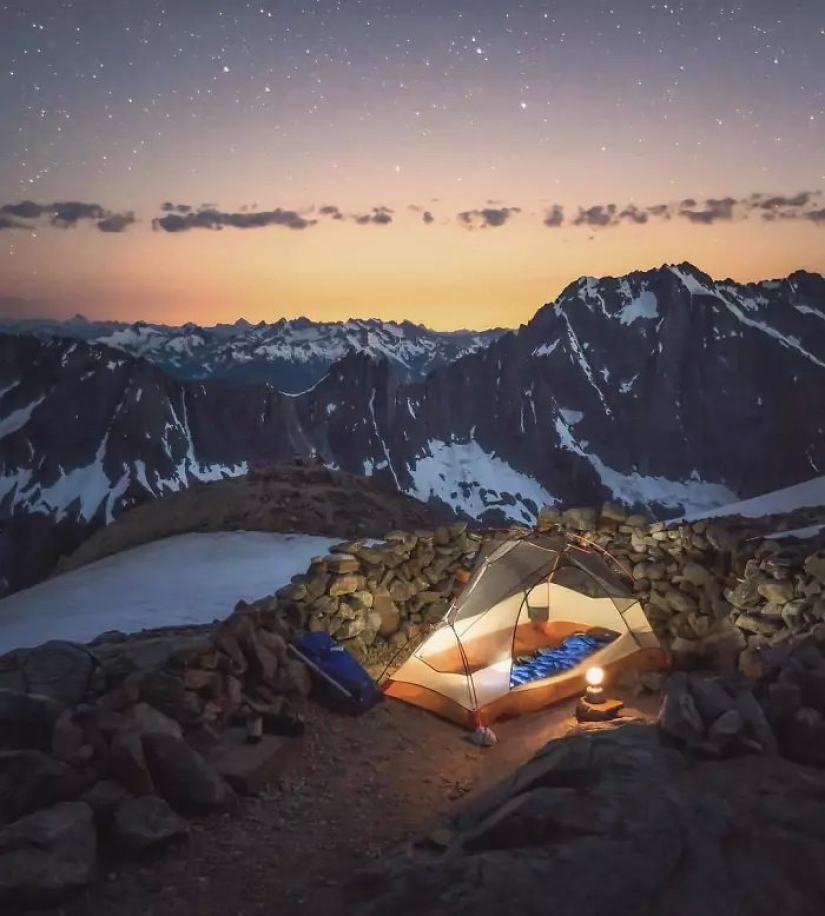 It is noteworthy that the tents have a traditional design with arches of rigidity. Transparent walls are sewn into opaque sides. Therefore, psychologically, a person retains a sense of security.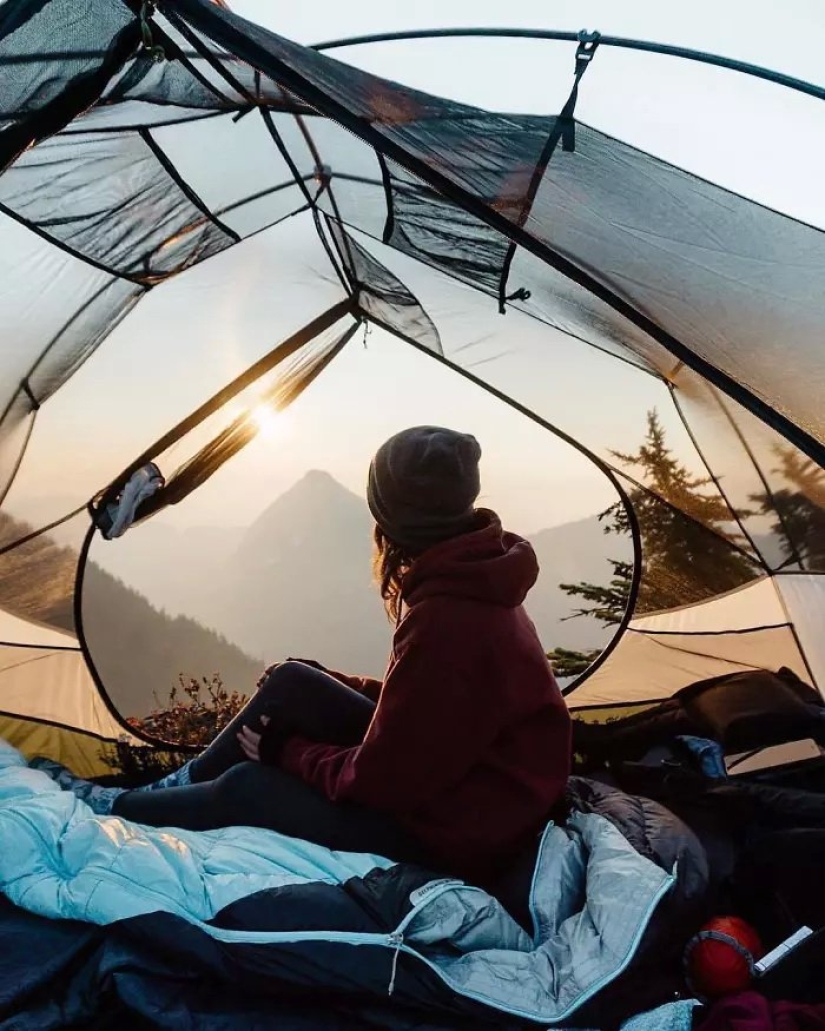 In addition, transparent walls can be covered with an awning and a fashionable tent will look like a familiar model. Social network users compare a vacation in a fashionable tent with a five billion star hotel.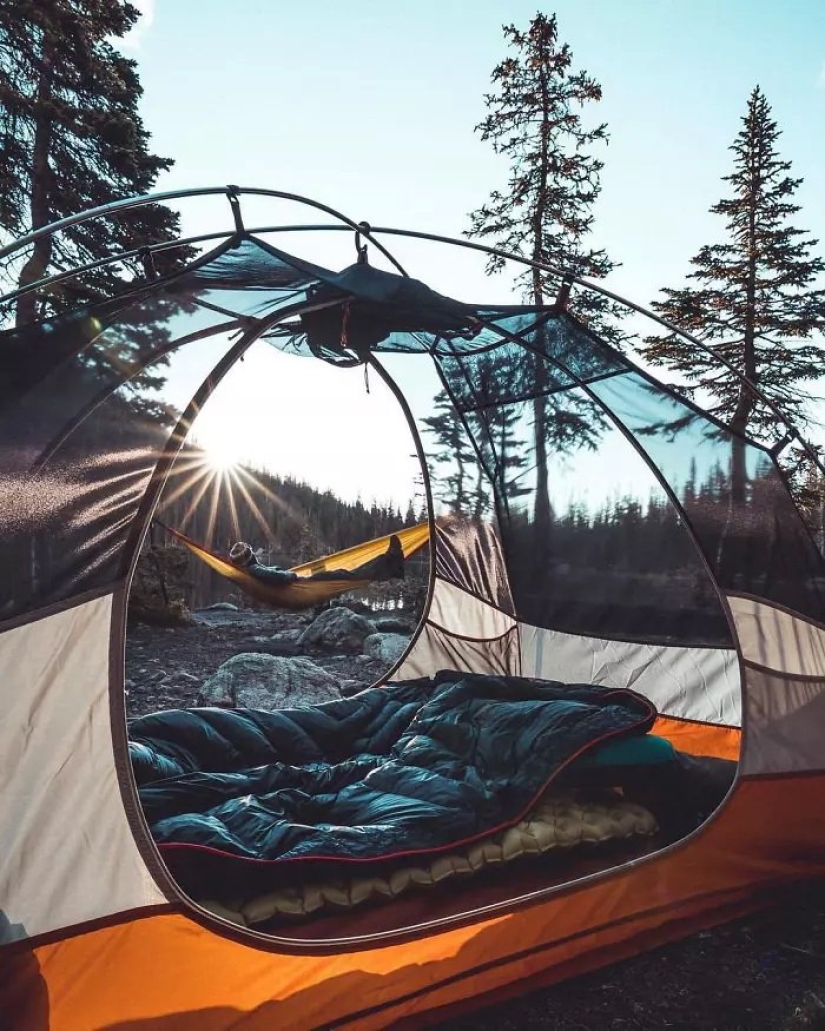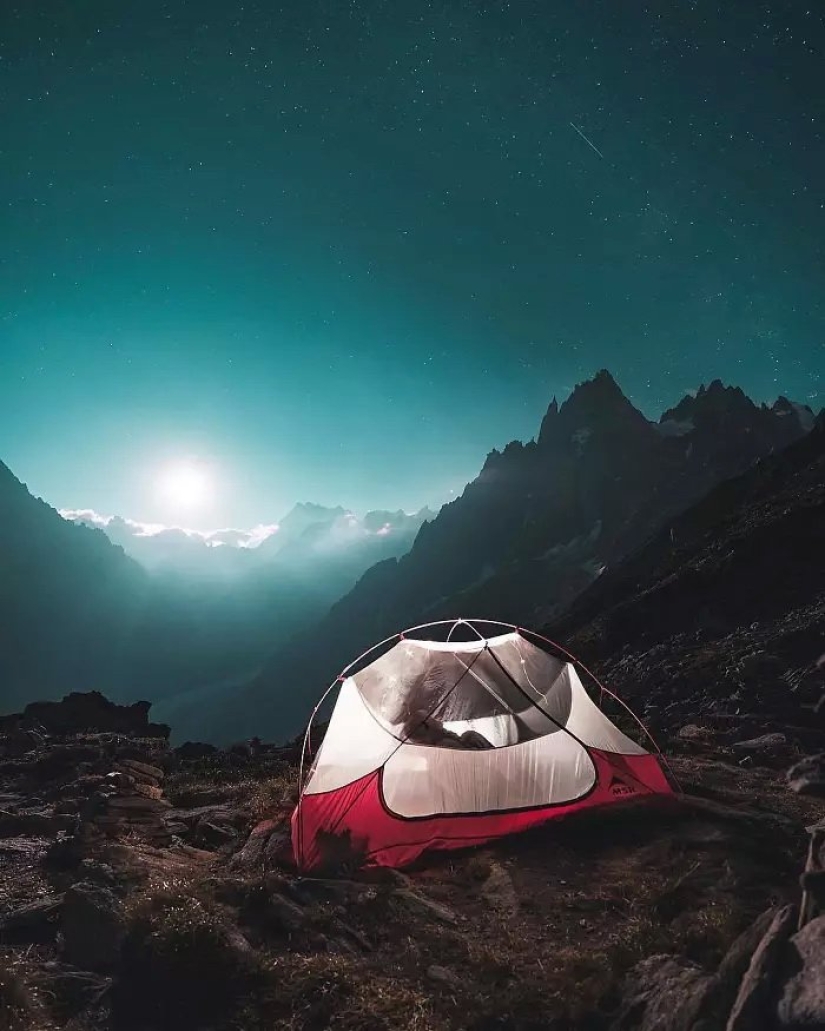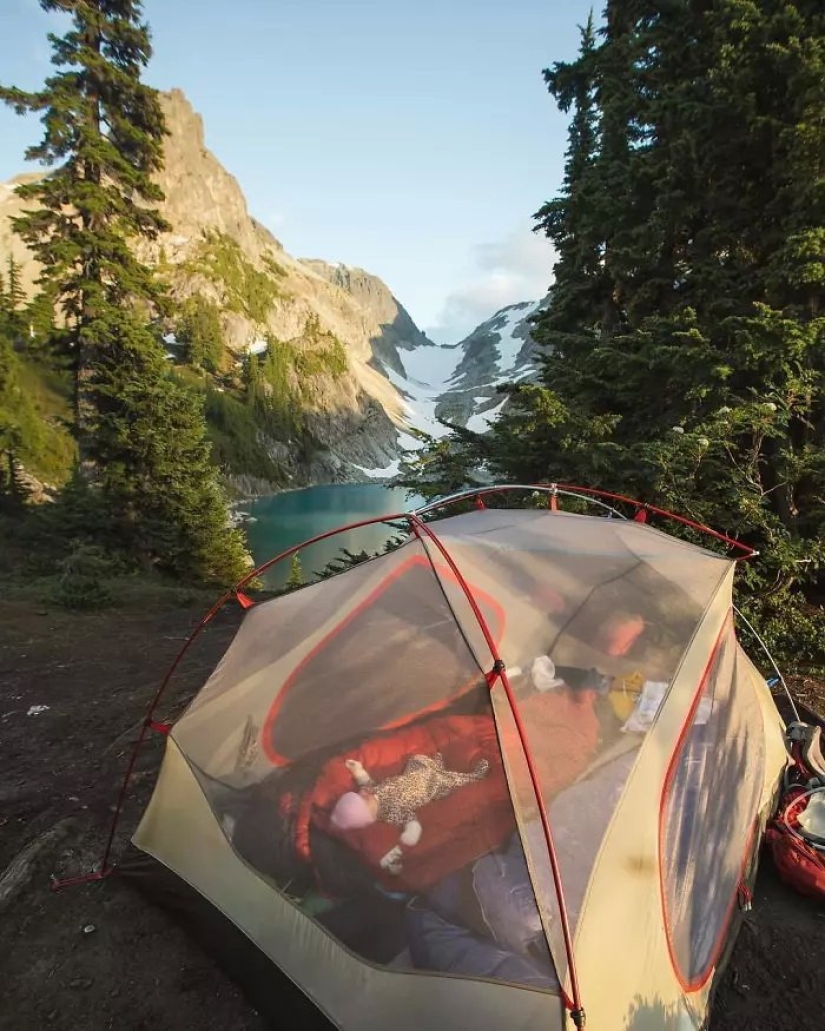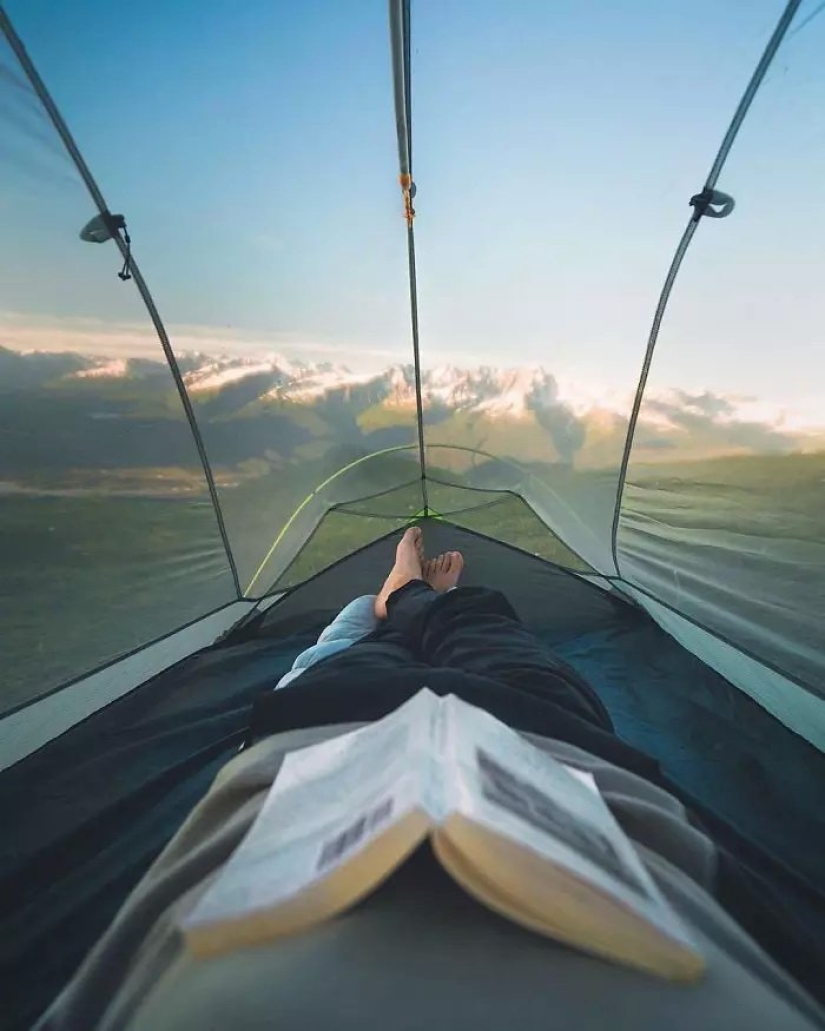 Keywords: Night sky | Night | Tent | Trends