With the help of shadows, a talented photographer can take stunning photos. Perhaps the shadow is the best tool for a photographer. Shadows are everywhere, the main thing is to be able to use them correctly. Check out these gorgeous photos with shadows added to them.
20 PHOTOS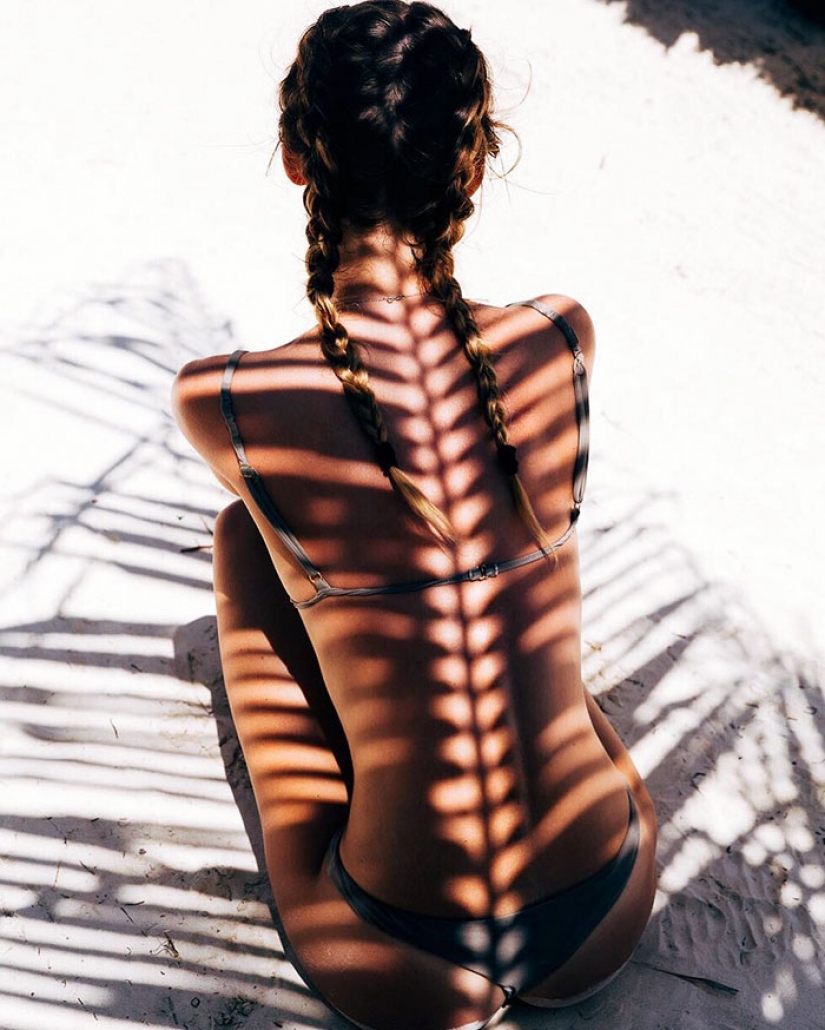 1. Photo of Instagram user kristinsundberg.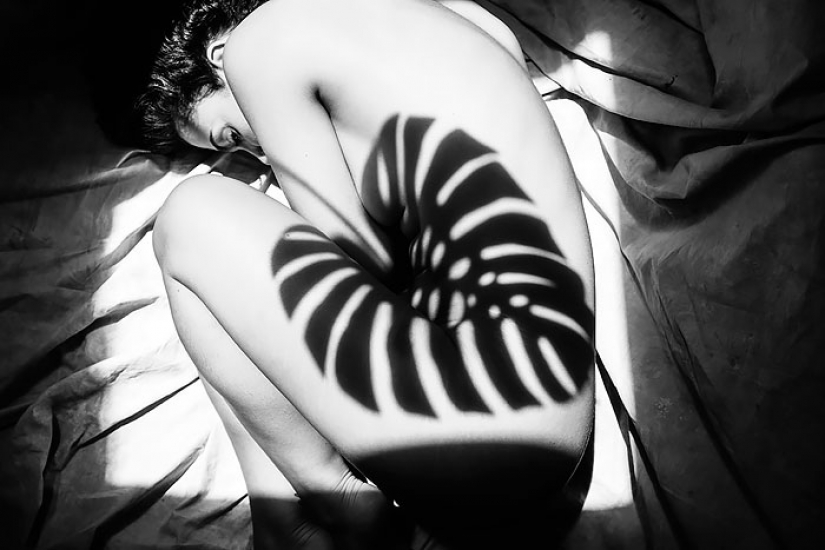 2. Photo: Emilio Jimenez.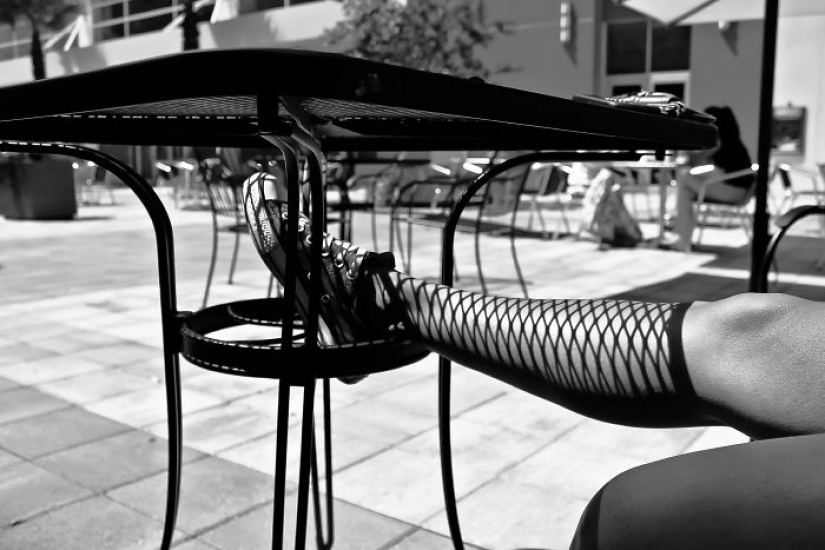 3. Photo: David Basanta.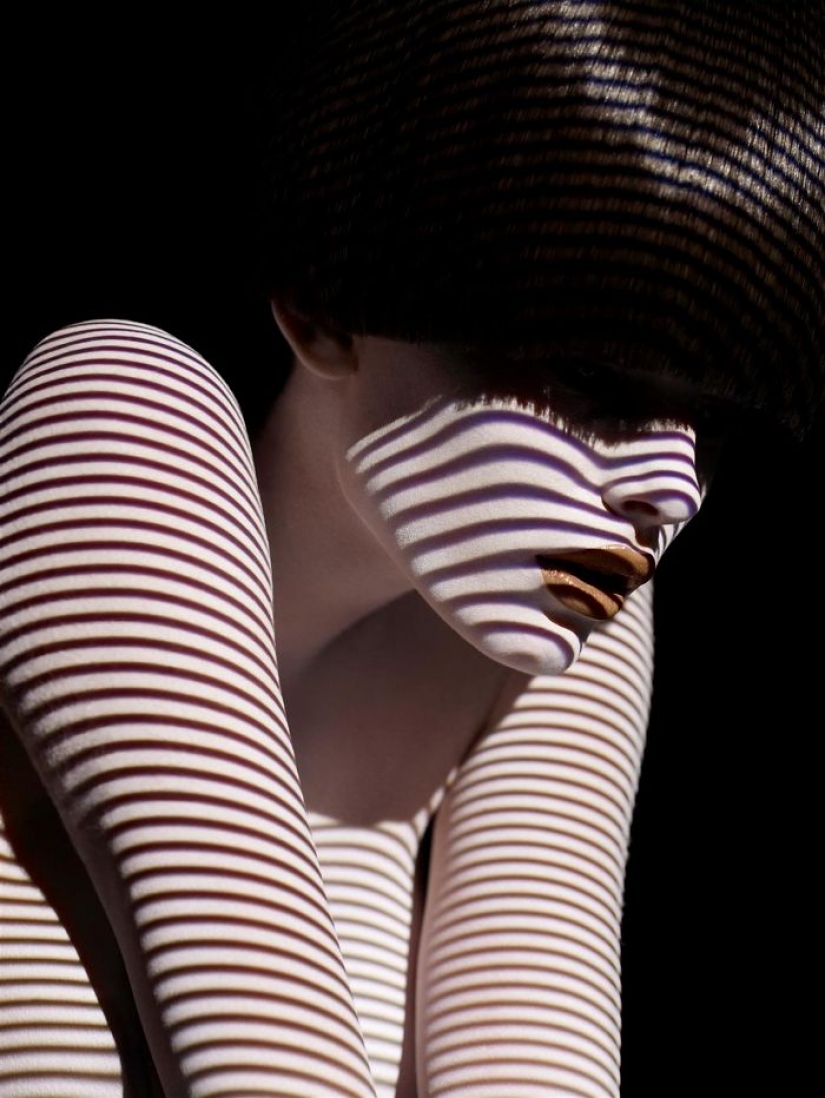 4. Photo: Solv Sandsbo.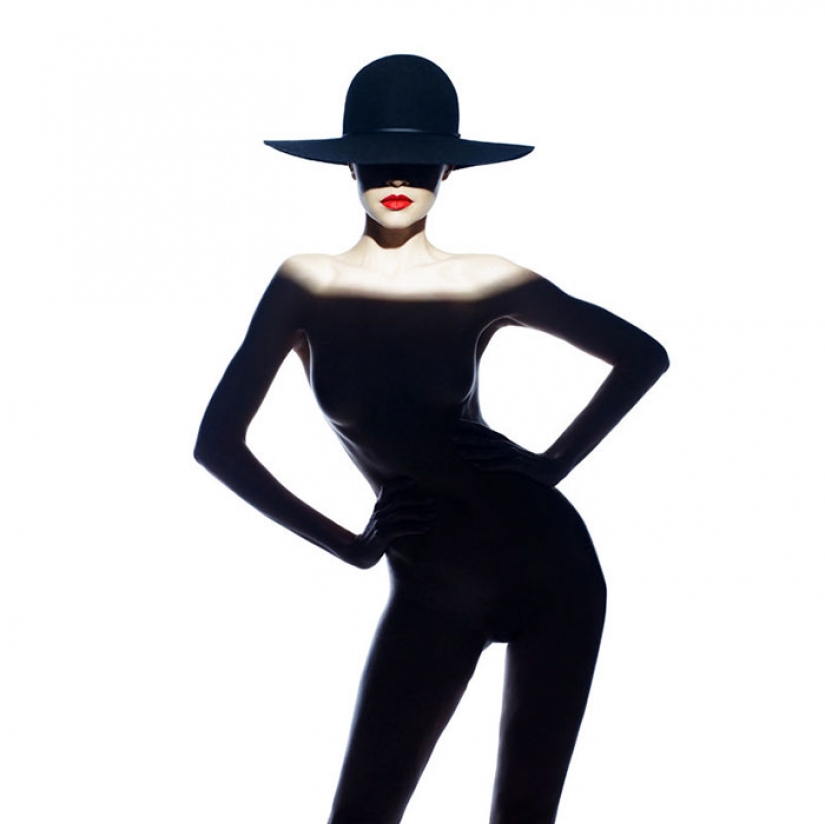 5. Photo: George Mayer.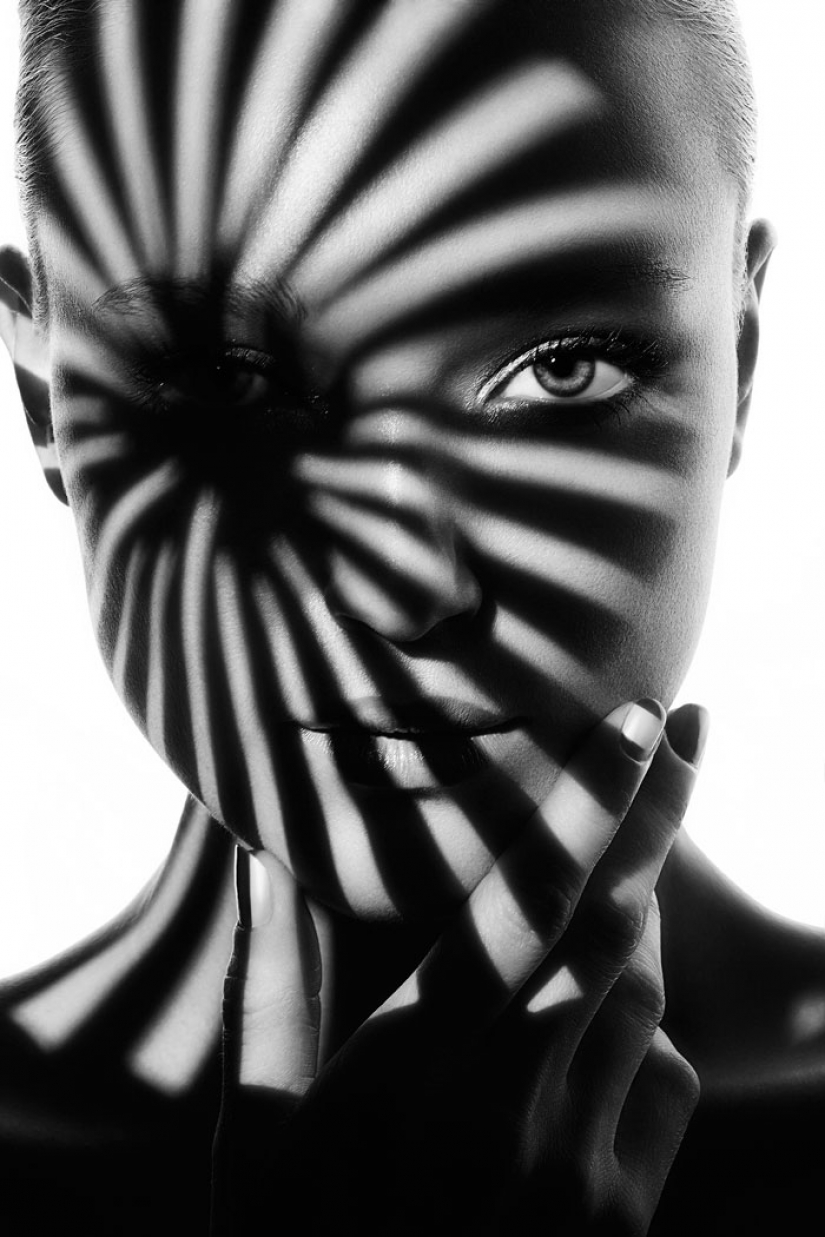 6. Photo: Wendy Hope.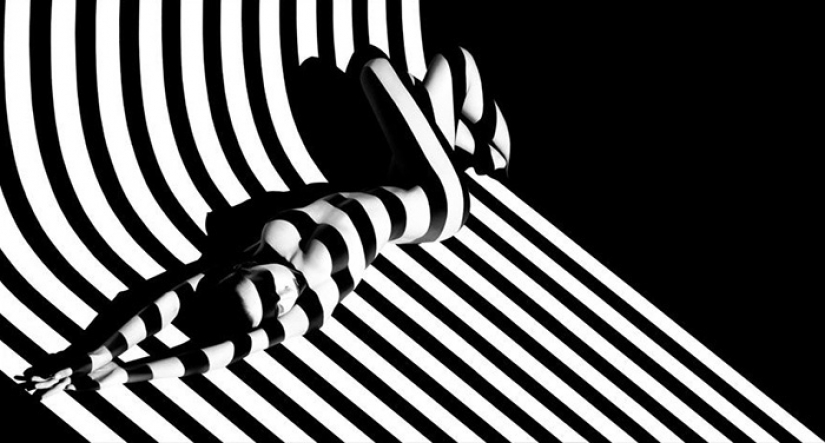 7. Photo: Francis Giacobetti.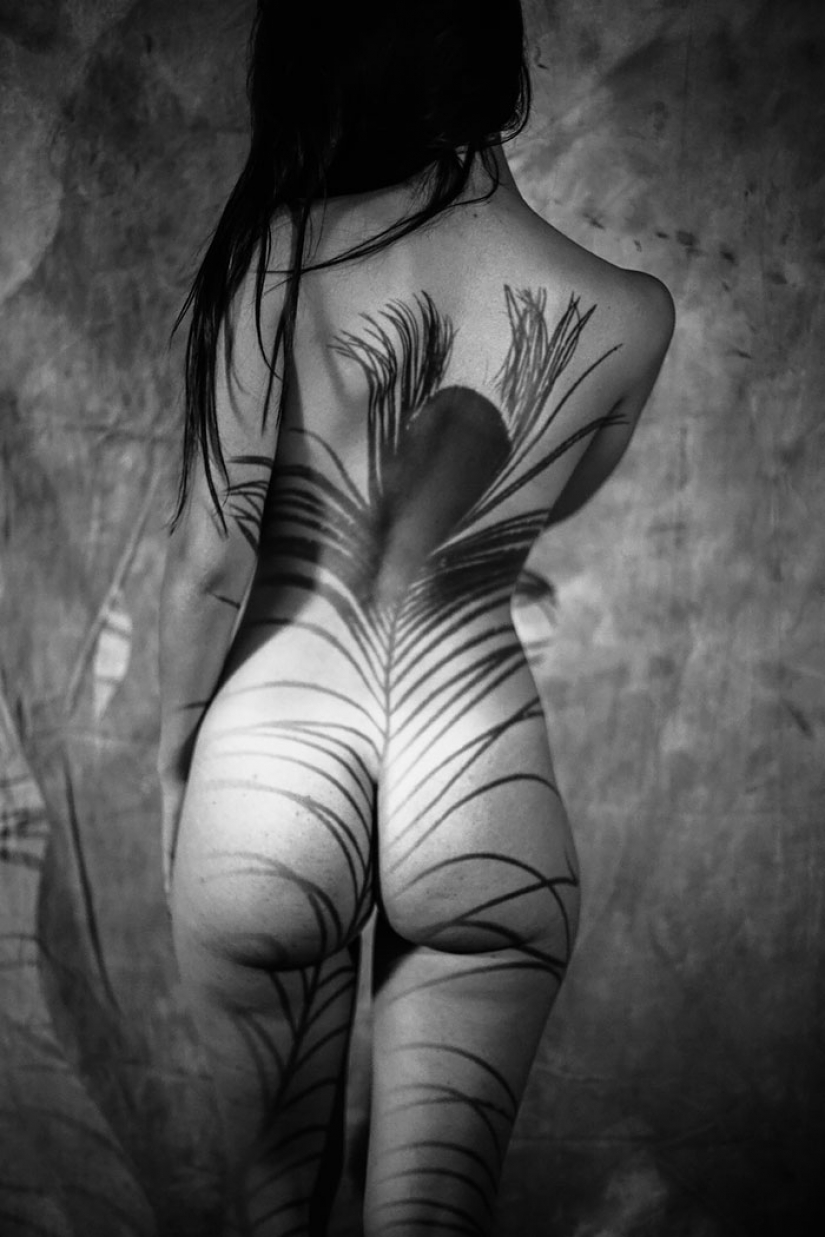 8. Photo: Emilio Jimenez.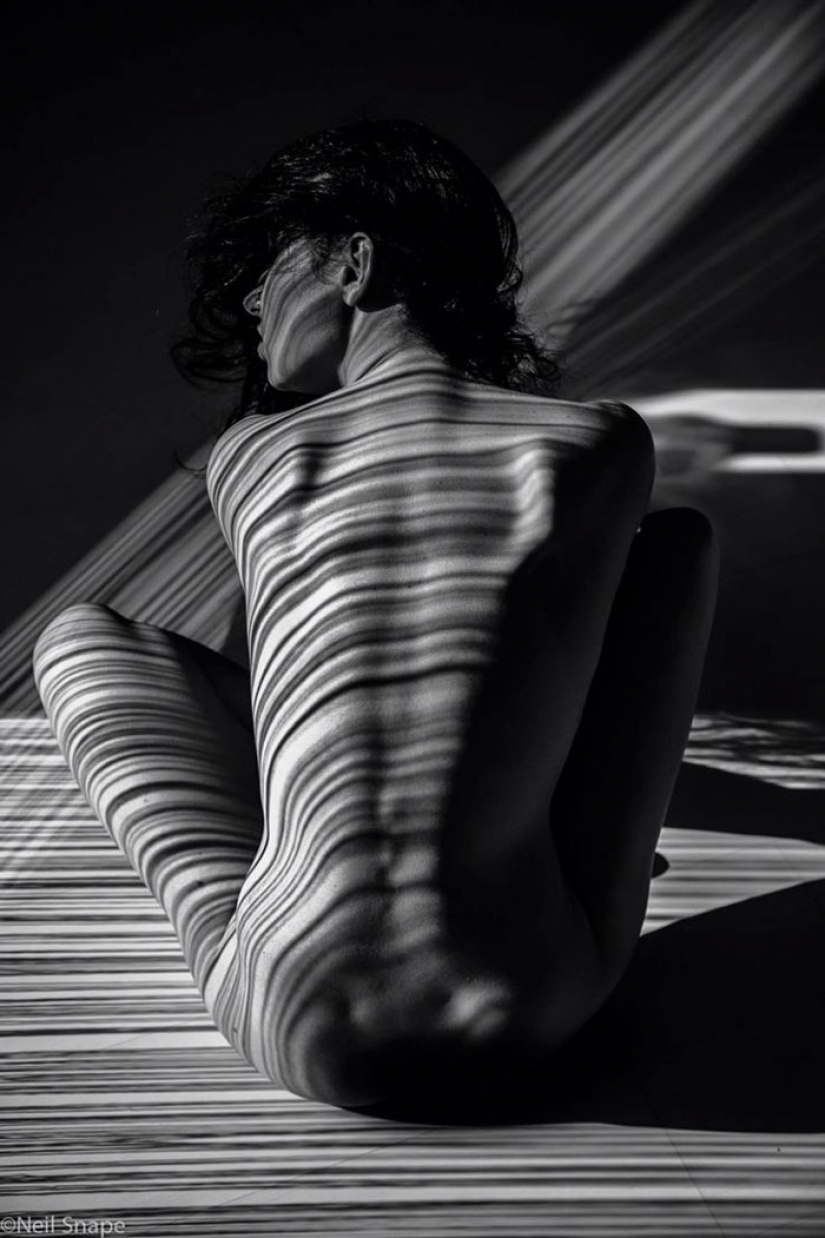 9. Photo: Neil Snape.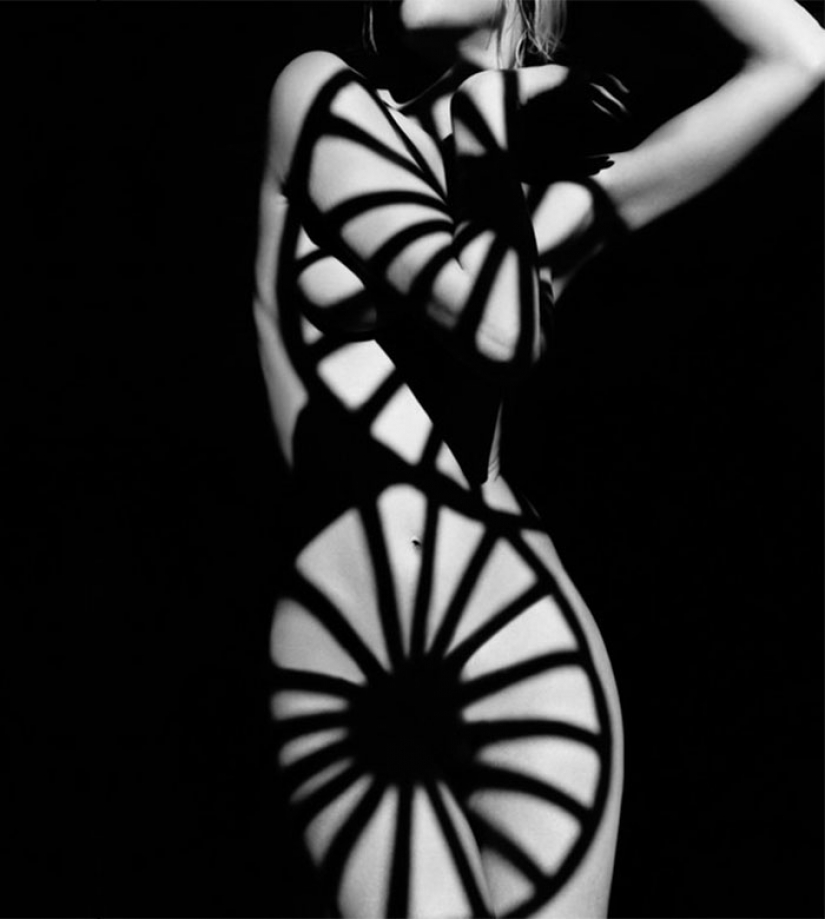 10. Photo: Greg Lotus.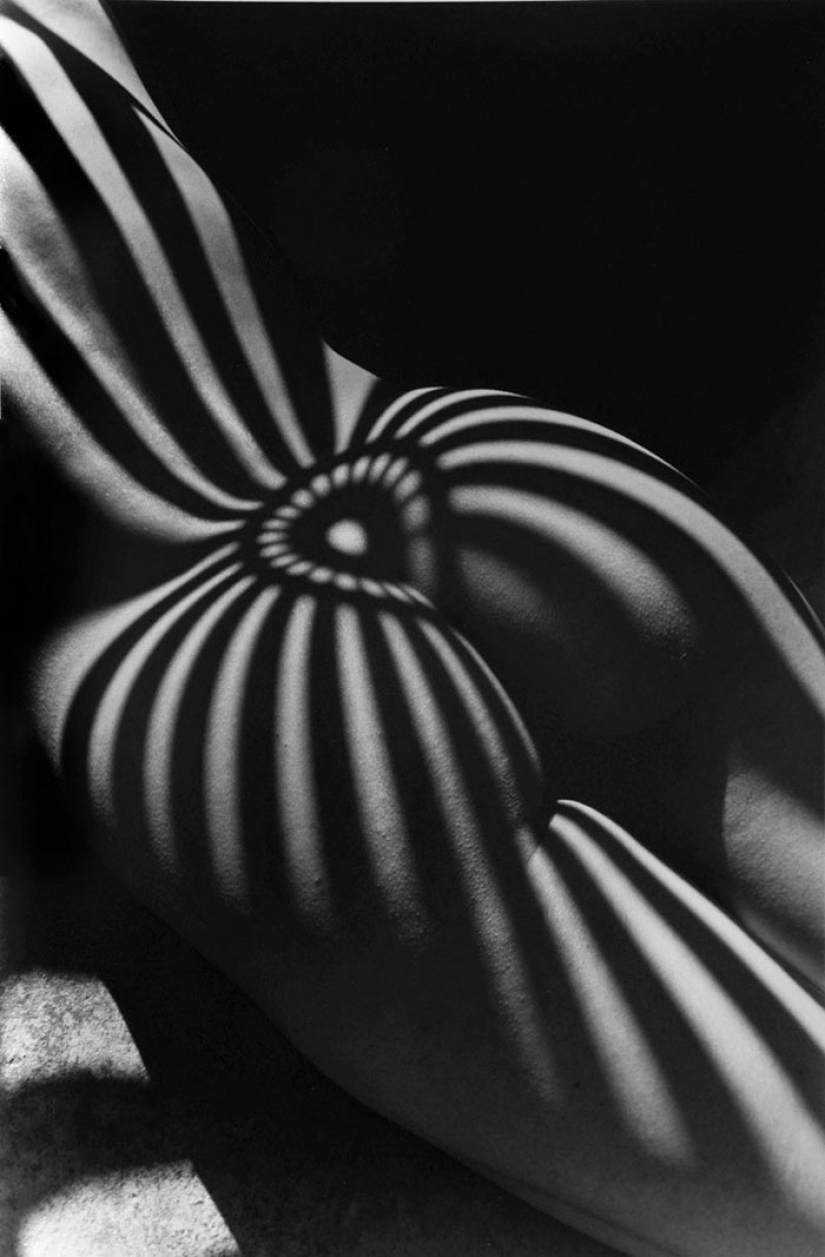 11. Photo: Lucien Clergue.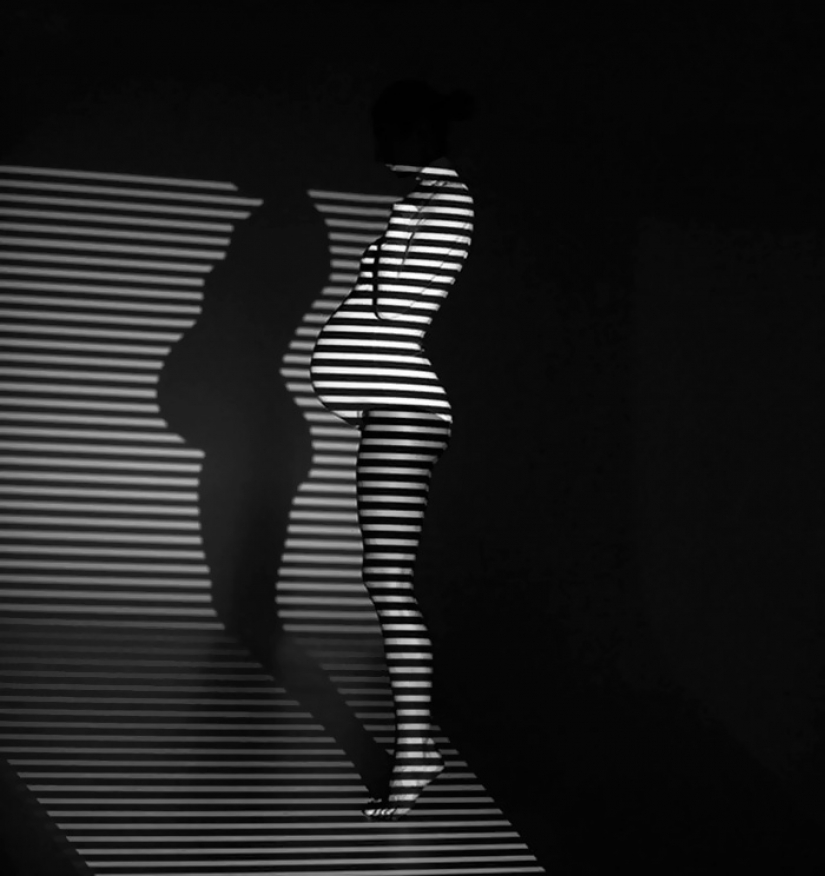 12. Photo: Vladimir Zotov.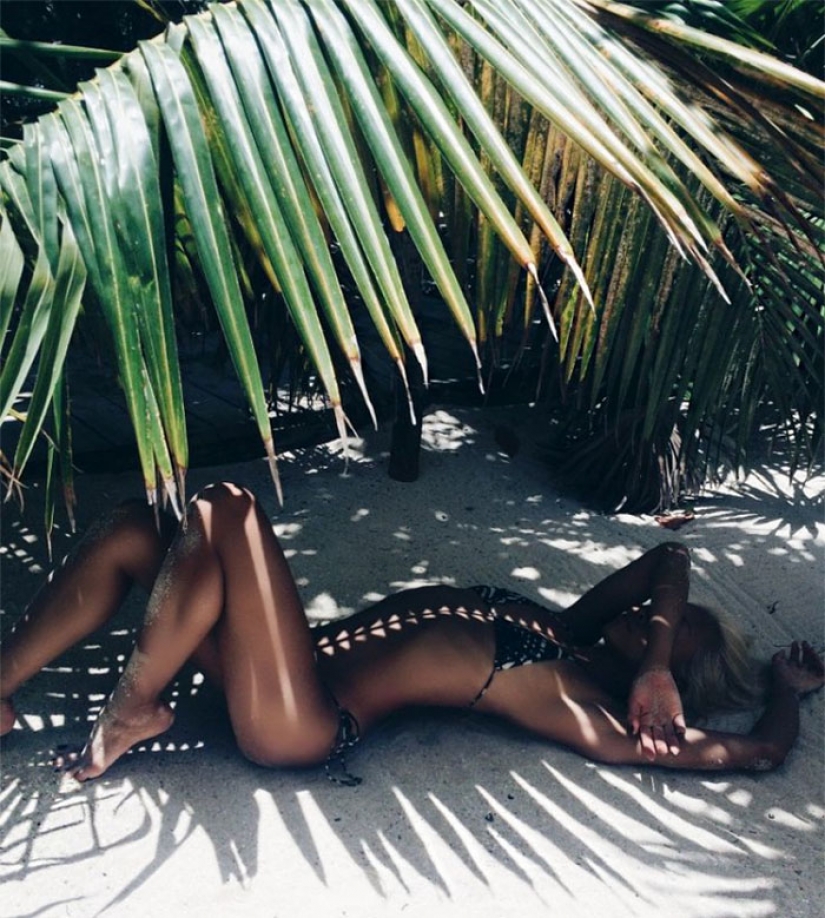 13. Photo of the user tumblr.com - hands-on-body.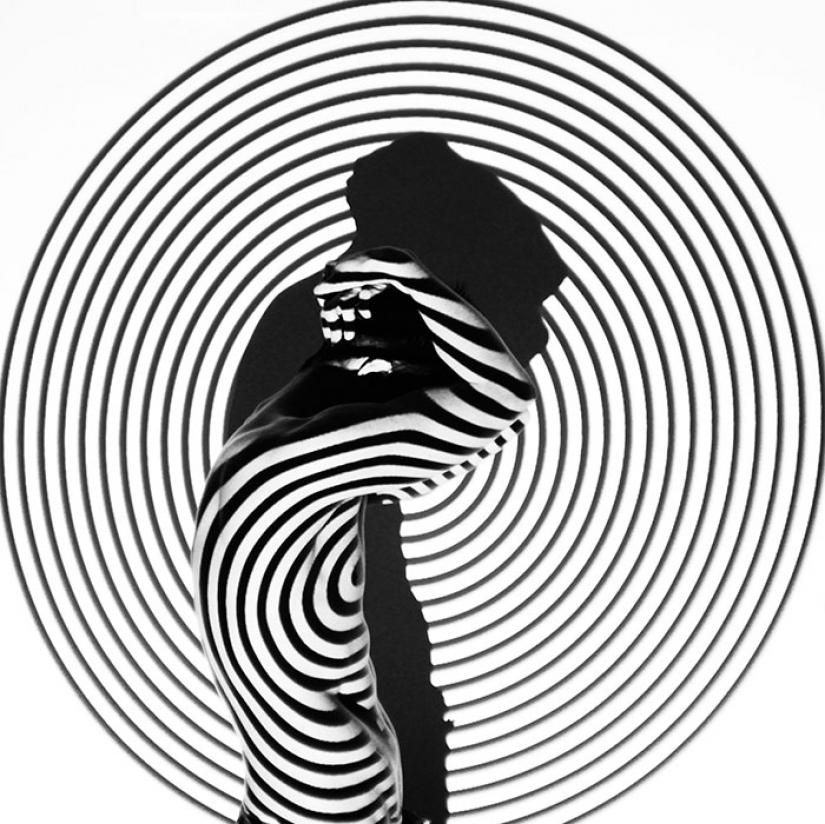 14. Photo: Oscar Jimenez.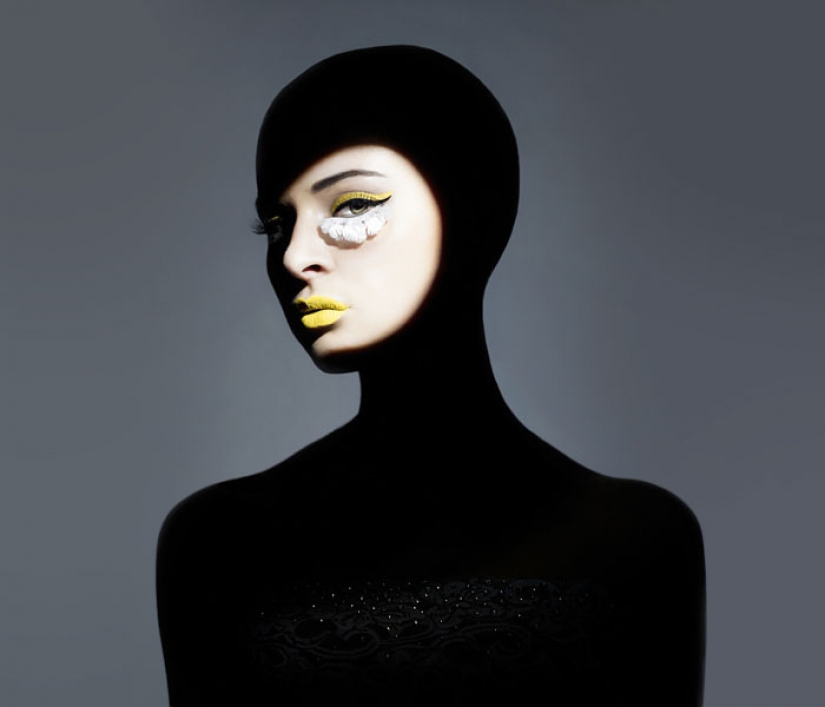 15. Photo: George Mayer.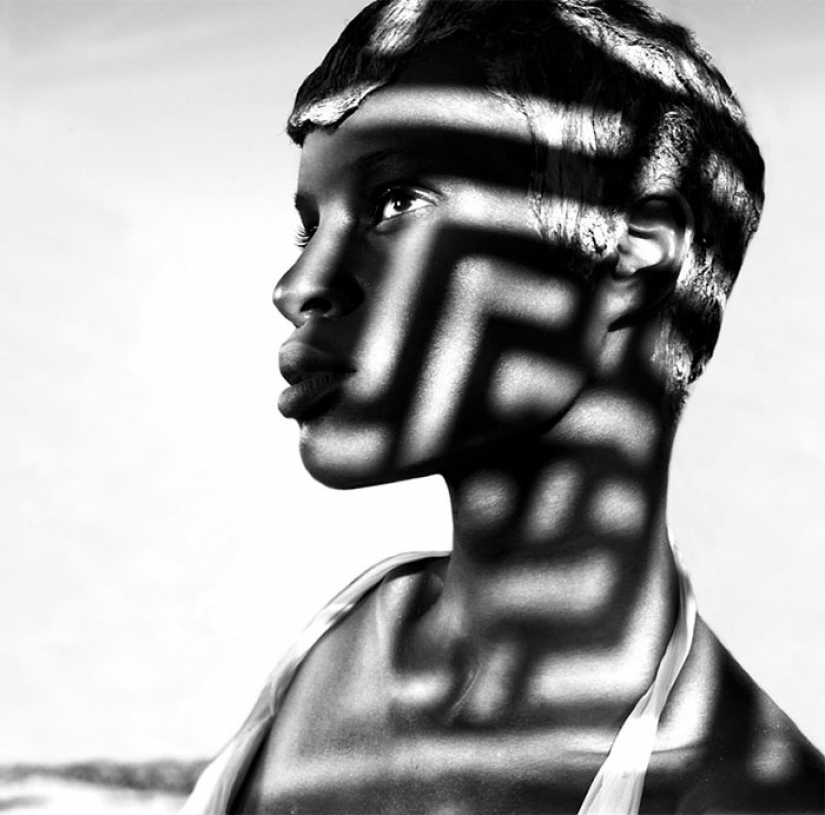 16. Photo from the show American Top Model.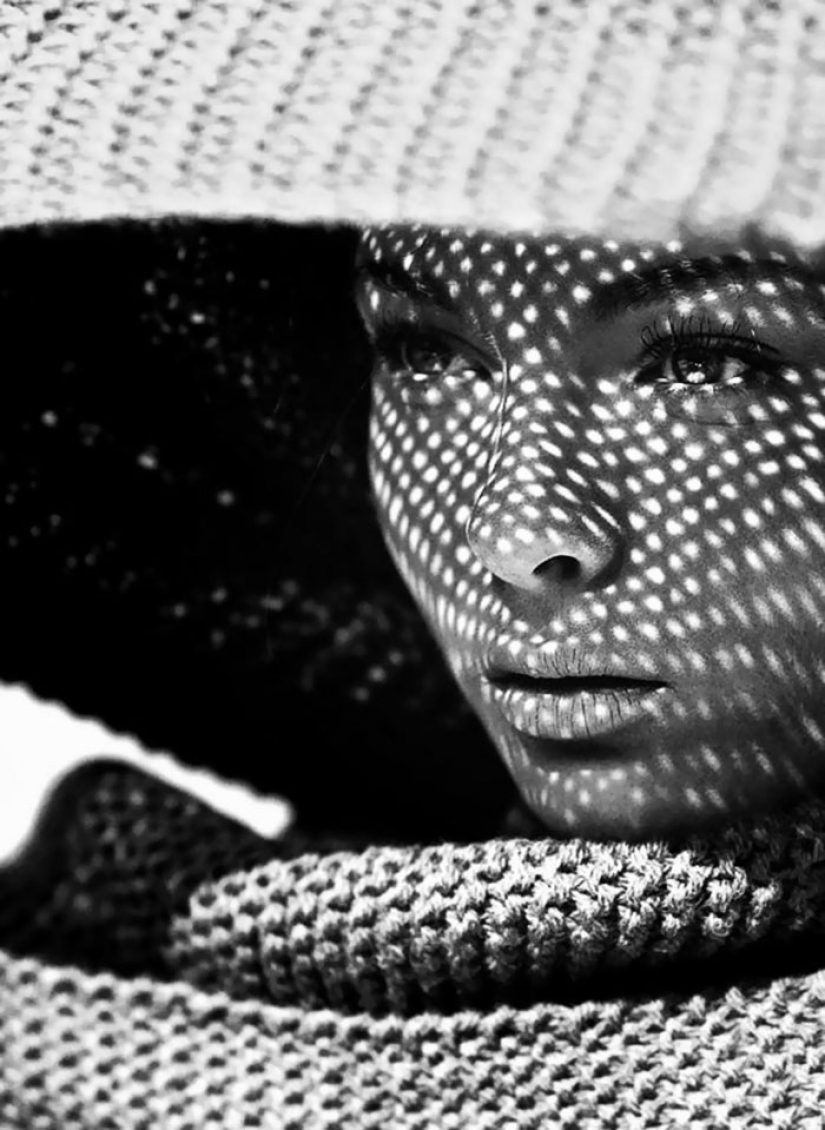 17. Photo: Arseny Semyonov.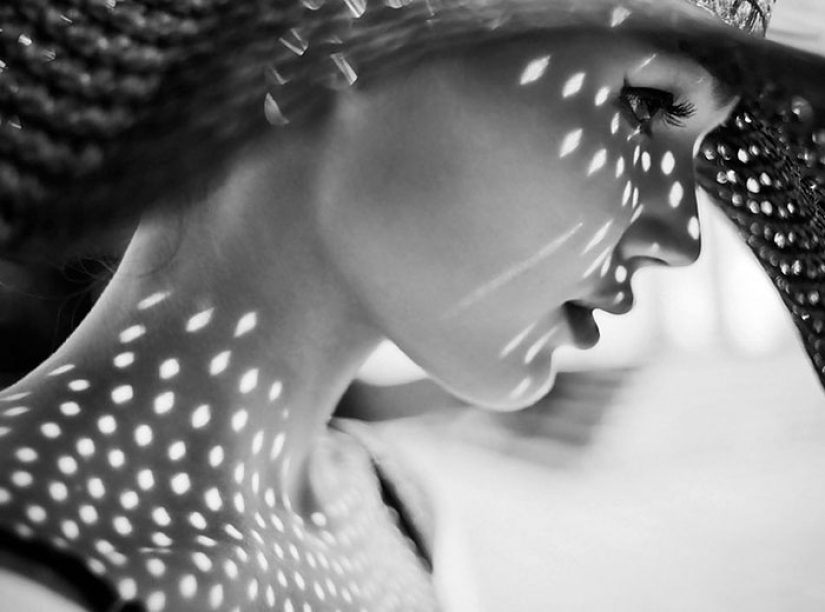 18. Photo: Victor Pictor.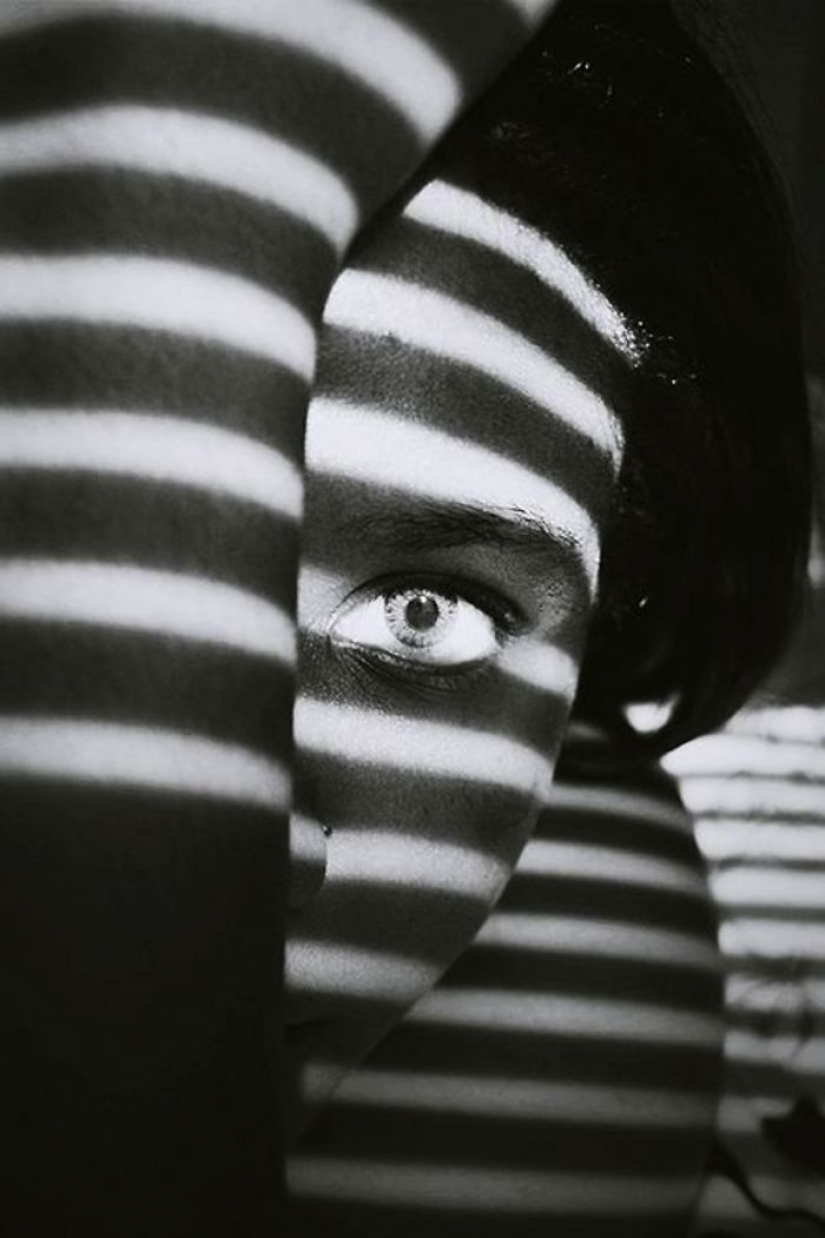 19. Photo: Amanda Parker.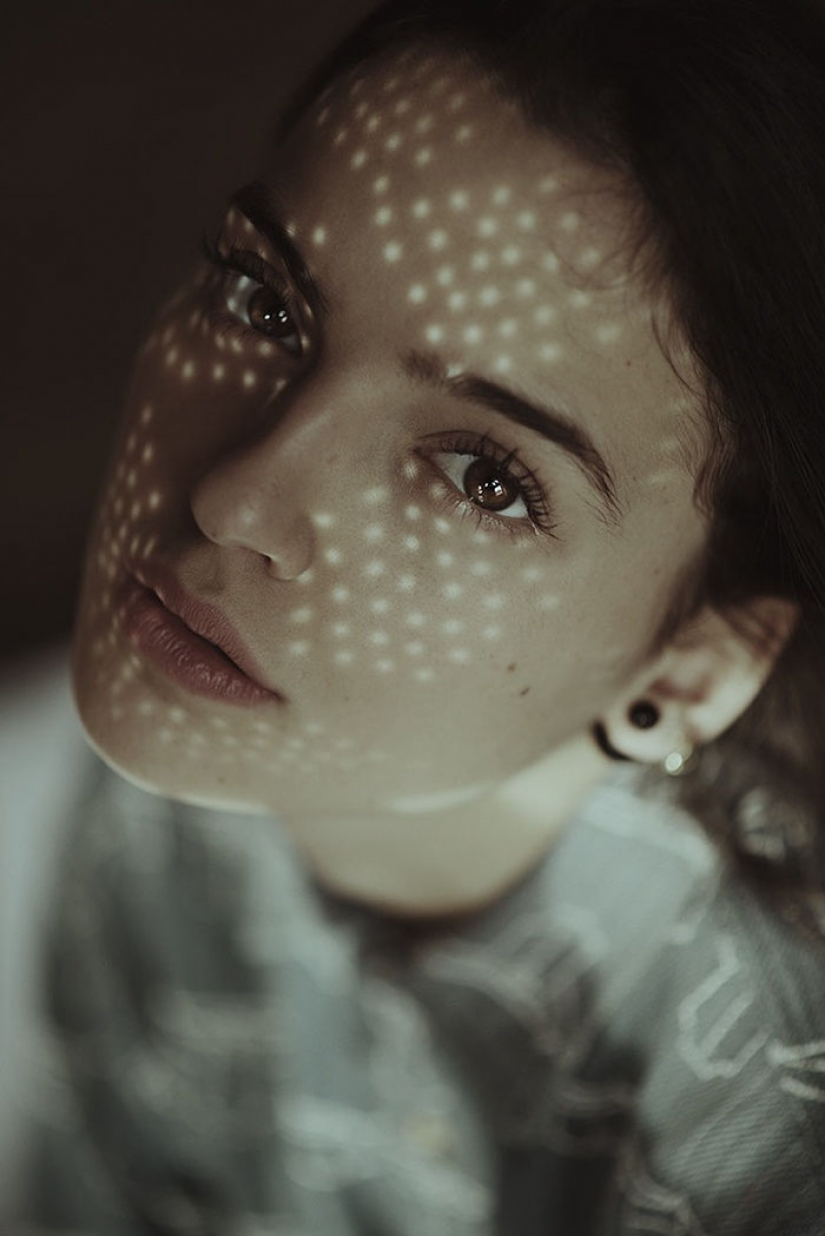 20. Photo: Alessio Albi.
Keywords: Shadows | People | Society | Photo project | Photographs | Shadow photos | Photographer | Social media | Talent | Beauty | View