Many people put on an amazing experiment. Often, they literally throw the challenge to society or trying to find answers to important for them questions. We offer you a selection of nine unusual experiments on his own life.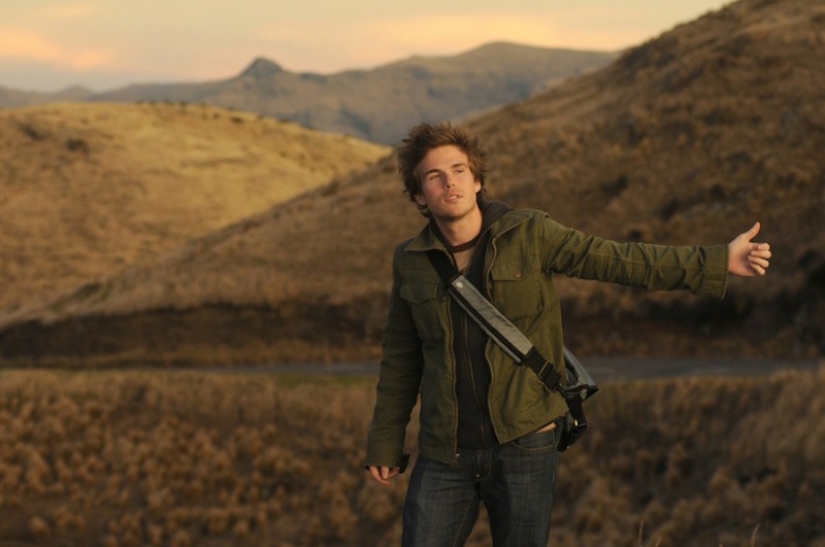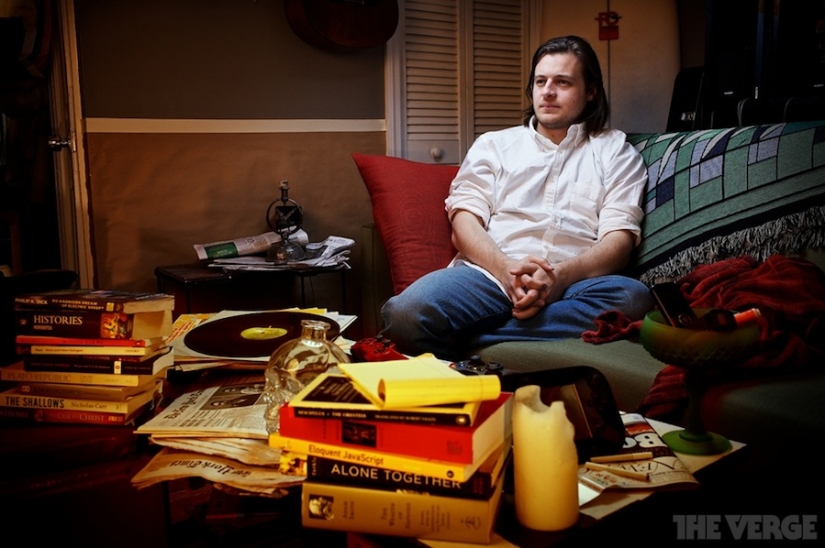 1. The man spent a year without the Internet
Like many members of his generation, Paul Miller has spent most of his life, actively using the Internet. He was online constantly since the age of 12, and at 14 was already working as a web designer. But in 26 years, Miller suddenly realized that in his life "something is missing". Then he decided to make a bold and somewhat scary step — unplug the network cable and live without the Internet for one year.
Of course, in this way he had a lot of UPS and downs, as well as some interesting discoveries. We won't retell it all to those who might want to watch a documentary about these events or to read about it in the first person. Nevertheless, it is possible to tell with confidence that in the near future Paul does not intend again to try to live without Internet for so long.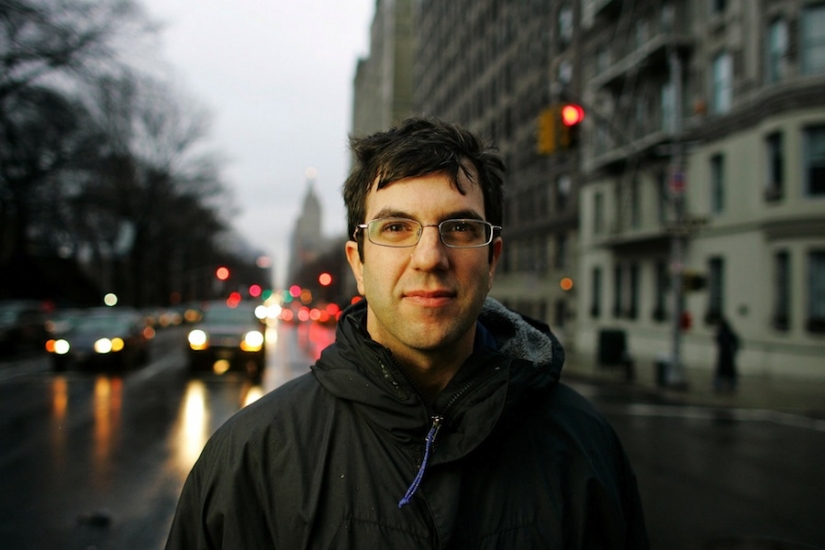 2. A. J. Jacobs lives his life "as experiment"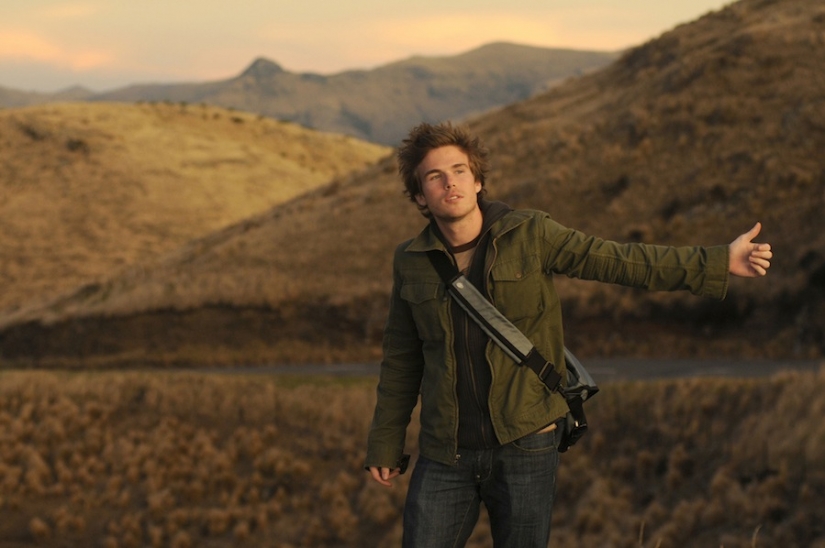 3. Colin Wright — extreme vagrancy
The idea of all his experiments to help people to start to think differently, to try new things and be open to change. You can watch his inspiring TED talk or visit his blog to vote for the next step.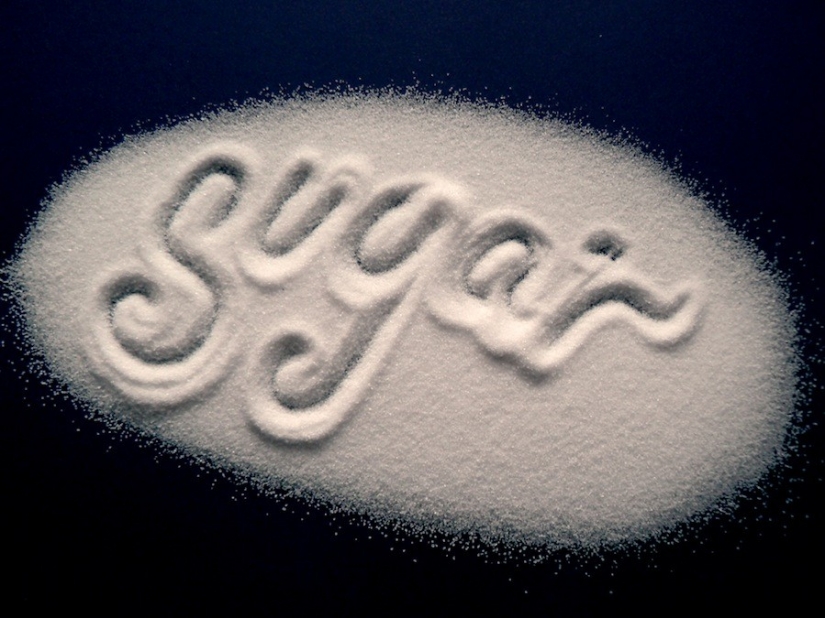 4. The woman lives without sugar
One woman could she live without sugar from January 1, 2008. She wished to remain anonymous, but have created a blog, where all kinds of fruits containing sugar, as well as recipes and tips for a sugar free lifestyle. She encourages everyone who reads her blog to do the same.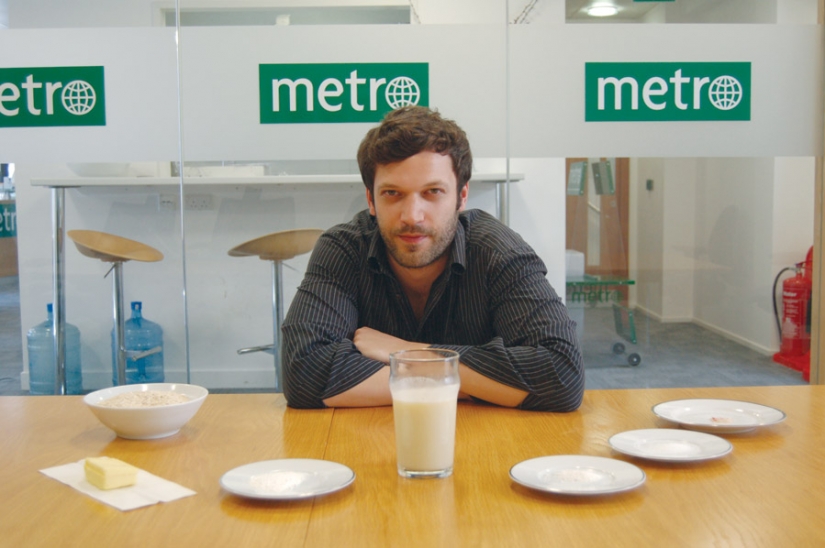 5. The man lived for 30 days on a homemade liquid mixture
However, the chemist does not give up. He plans to conduct tests on voluntary participants. He also intends to run a campaign on "Kickstarter" to raise funds — so he wants to feed the hungry and earn some money for themselves.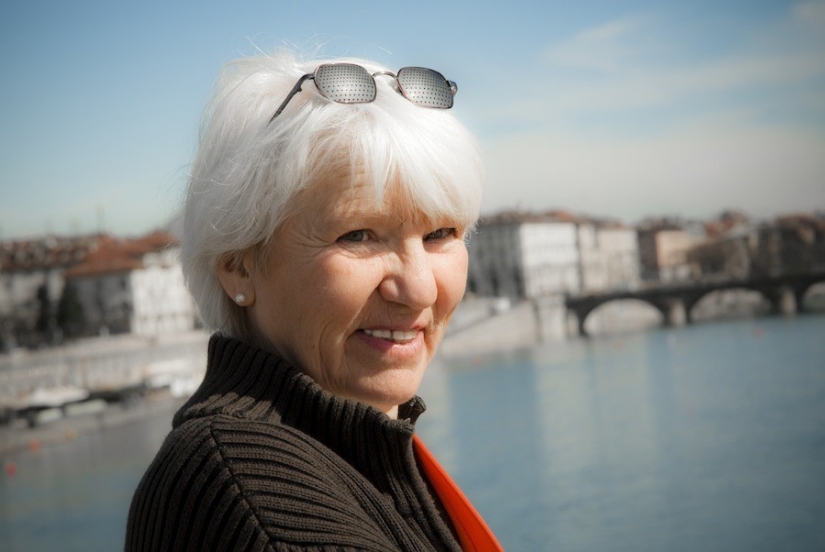 6. A woman from Germany, lives without money for 16 years
Hidamari Swarmer experienced all the stages of modern capitalism — from peak to decline. Previously, her family was successful distributor of coffee, but lost everything during the Second world war. Throughout life luck then turned to Swarmer face, then again turned away from her. When she turned 50, she decided to conduct an experiment and see if it is in the course of the year to do without money.
She gave all her savings and belongings, including furnishings from his apartment, leaving himself only the Essentials that fit into a small suitcase. Swarmer lives without money for 16 years, with a barter, laboring for the removal of garbage and making numerous public appearances. She played a major role in the documentary "living without money", copies of which are distributed free of charge.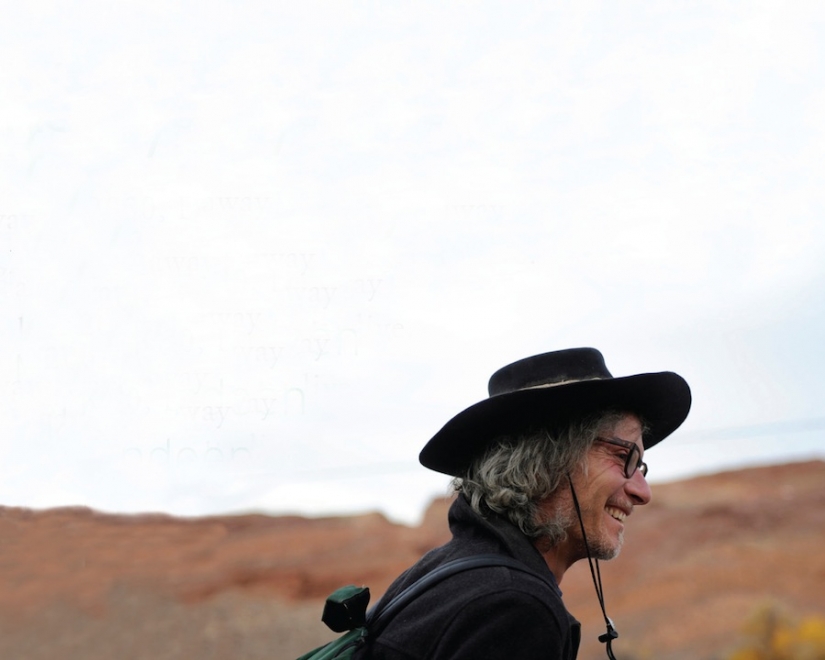 7. Daniel Suelo left society and lived in the desert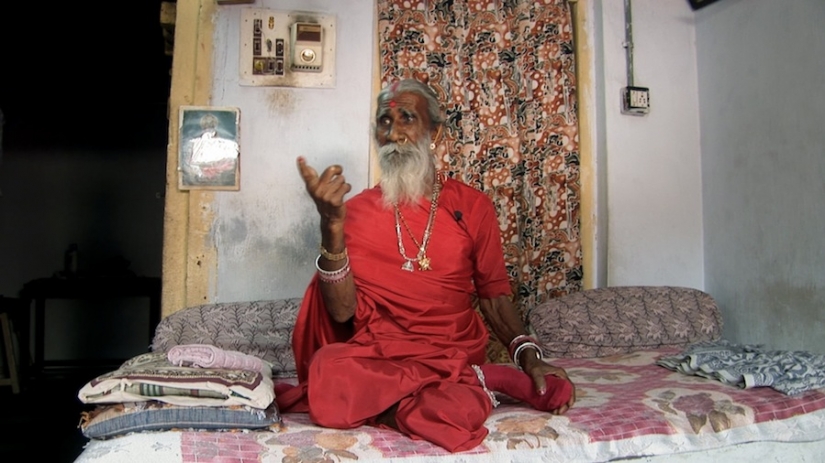 8. Yogi 70 years of living without food and water
Two studies conducted in Indian hospitals in 2003 and 2010, were designed to check the correctness of the hermit. The first study lasted 10 days and the second 15 days. Both times Gianni was in a sealed room with no bathroom, he could only gargle. The doctors say that he passed both tests with flying colors — not eating, not defecated. However, their findings, doctors in scientific journals and not published.
On the Internet about this was a lot of hype, in addition, the planned further research. And Jani at this time, appears to have remained blissfully unaware of the disputes quietly living in his cave.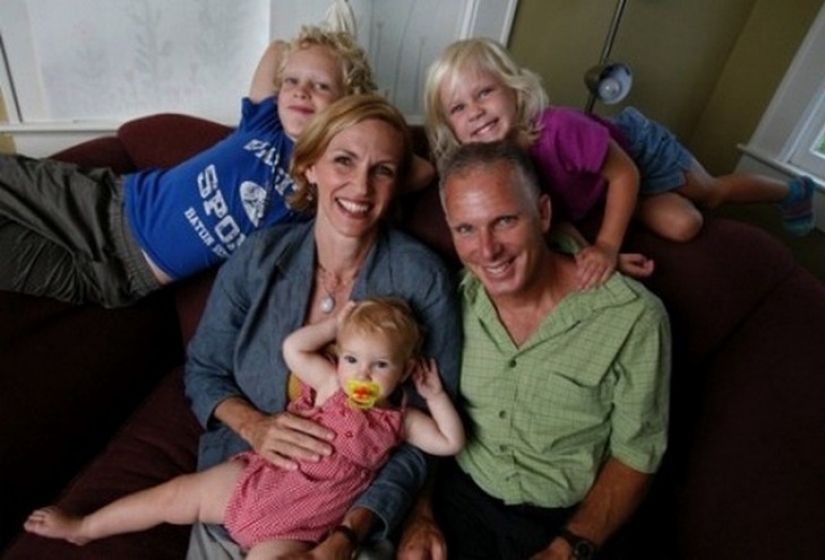 9. The family spent a year without buying anything made in China
Of course, it was difficult to find anything from light bulbs to shoes. This made the daily trip to the store is much more complicated and harder.
"Buying something important", — said Sarah.
Keywords: Life experiment