It is known that there are a lot of Russians in the United States, including those whose names are known all over the world. Our compatriots got to the "country of equal opportunities" in different ways, sometimes difficult, but, apparently, they do not regret their choice and prefer to return to their homeland the torments of nostalgia in a foreign land.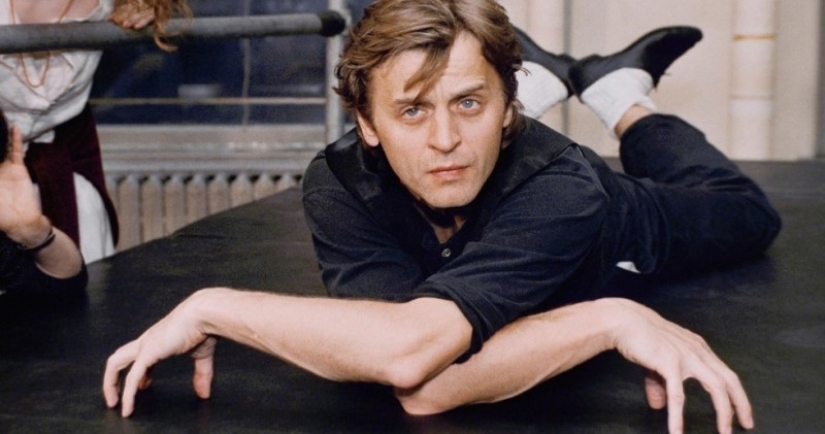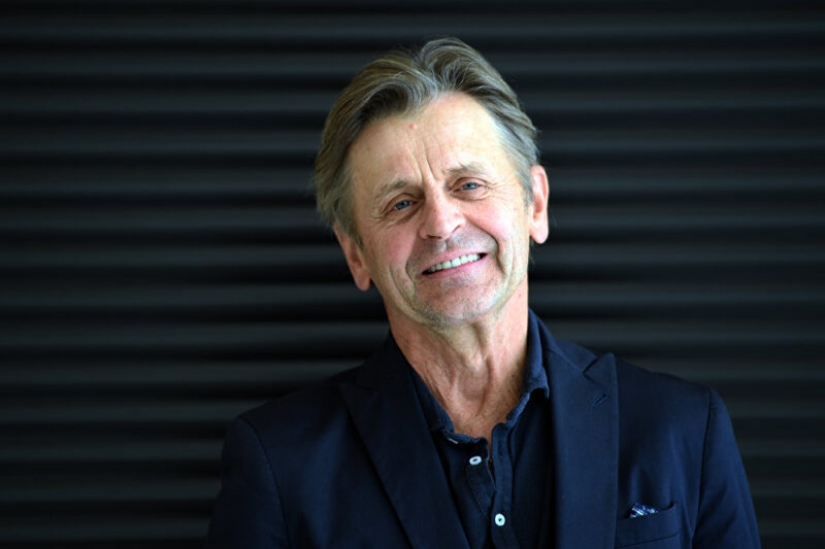 Former Soviet ballet dancer Mikhail Baryshnikov is the most famous Russian in New York. He got to America in a difficult and dangerous way – he escaped during a tour from KGB agents who accompanied Soviet artists on tour in Canada. 
Mikhail made an excellent career in a foreign country and realized himself much more effectively than at home. Baryshnikov has not only participated in ballet performances and musicals, but also in films. He can be seen in the TV series "Sex and the City".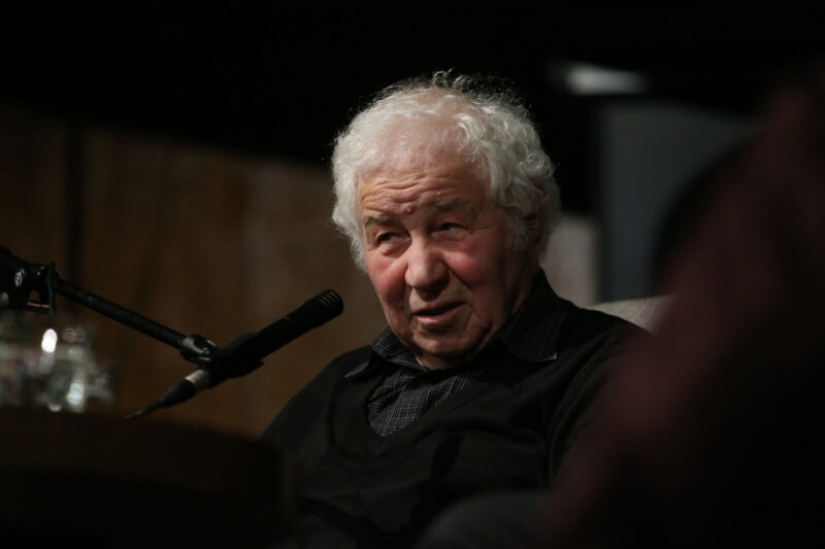 Conceptual artist Ilya Iosifovich Kabakov is the highest paid Russian artist of our time. His painting "The Beetle", painted in 1982, was sold in 2004 at auction for $ 4 million (295 million rubles). 
The painter moved to the United States in 1988, without resorting to the risky "bond" as Baryshnikov. Kabakov simply moved from Moscow to New York when the Iron Curtain fell. At the age of 87, Ilya Iosifovich is very productive and devotes himself to work without a trace.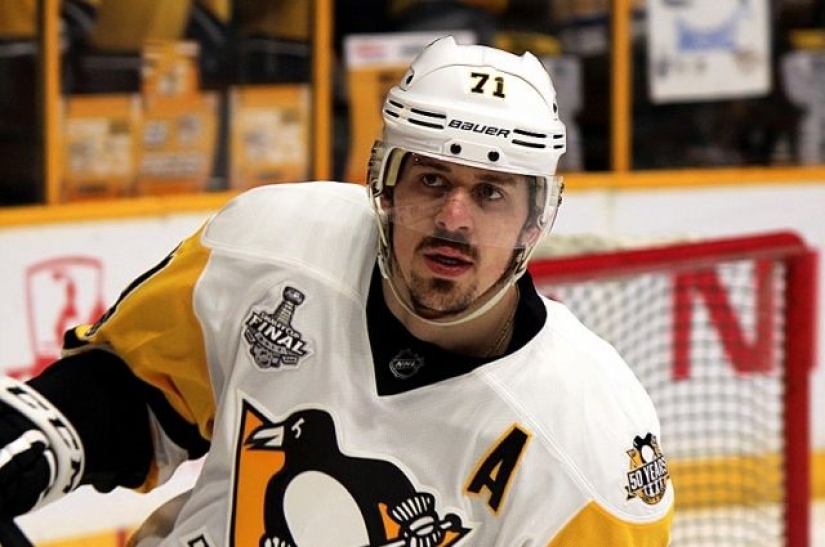 Russian hockey player Evgeny Malkin moved to the United States 15 years ago, having signed a contract with the Pittsburgh Penguins hockey club. Now he earns up to $ 9.5 million (700 million rubles) a year and is completely satisfied with his life and sports career. Despite this, Yevgeny does not cut off contact with his home and has dual citizenship – the United States and Russia, although he does not plan to return yet.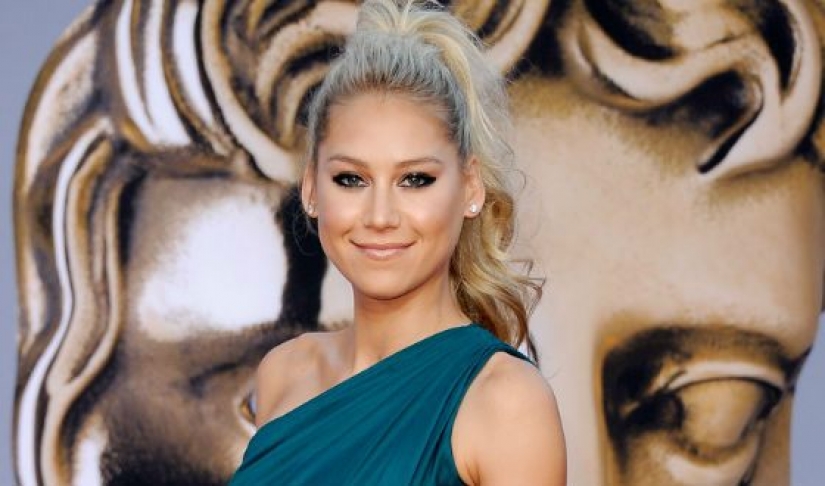 Former world number one in doubles Anna Kournikova now lives in Miami with her equally famous husband Enrique Iglesias. The star couple has three children and two dogs, and they built their own house in the prestigious Bay Point area in 2013.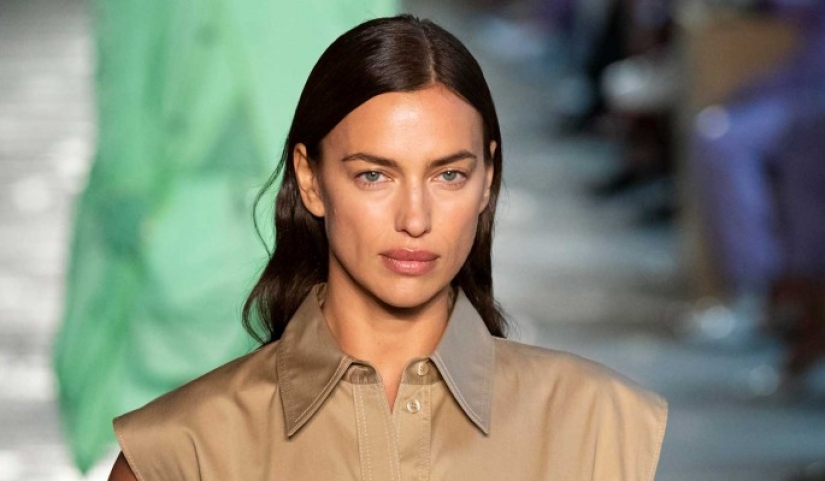 The top model settled in 2010 in New York's elite West Village district, in a spacious two-story apartment. With Irina, their daughter with a long name Lea de Sien Shake Cooper lives together with Bradley Cooper. But the relationship with the Hollywood star itself did not work out. The couple broke up in 2019, having been together for only 4 years.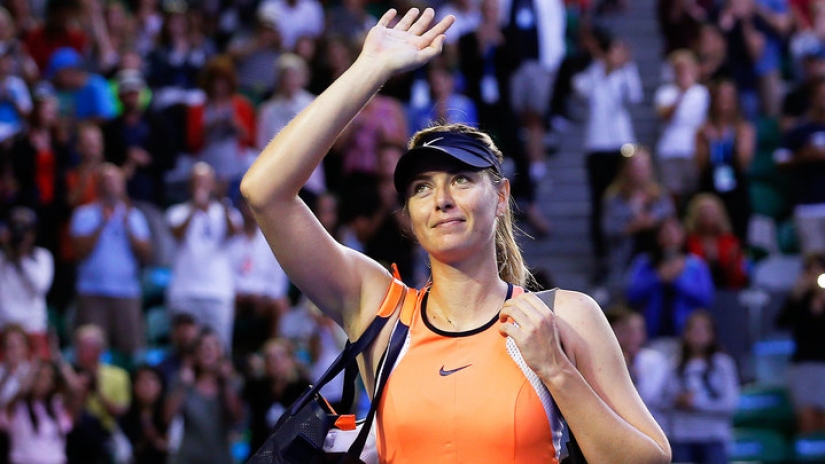 Another titled tennis player from our review – Maria Sharapova, settled in the United States as a child. The girl was sent to the Nick Bollettieri Tennis Academy by her father, who also moved from Russia to sunny California in 1995. Now Sharapova owns a serious list of real estate in Los Angeles, and there is even a bowling alley in her house!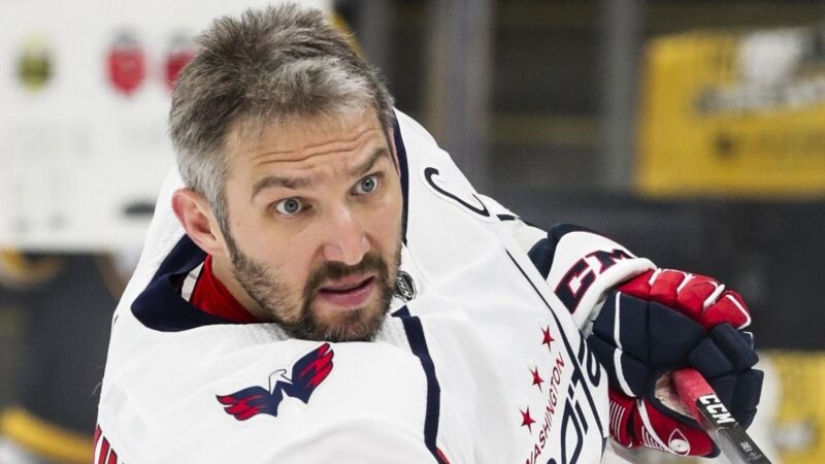 The captain of the hockey club "Washington Capitals" Alexander Ovechkin chose to live in the US capital Washington. The world hockey star has purchased a villa near his club's ice rink to be able to train at any time. 
Alexander moved to the United States back in 2004, after he was selected in the draft by the managers of the American hockey team. To say that Ovechkin is successful in a foreign country is to say nothing, because he became the first athlete in the history of hockey to receive a contract for $ 134 million (9.88 billion rubles).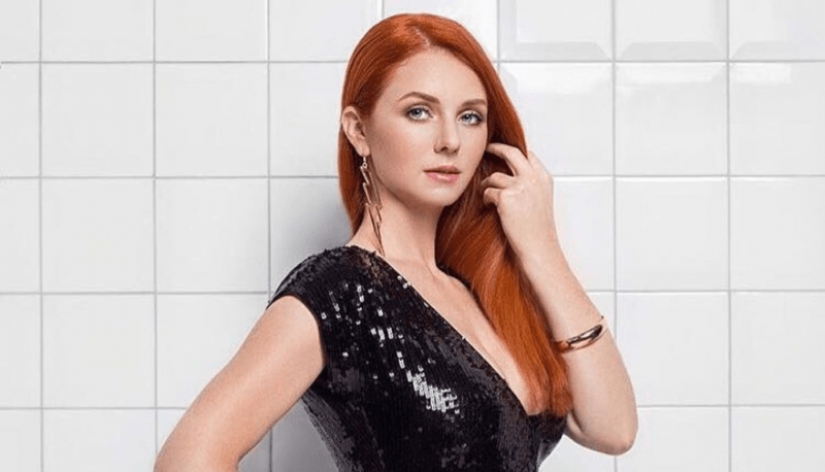 The" red-haired "from the once world-famous group" Tatu", Elena Katina, chose Los Angeles for life and creativity. There, the star of the" noughties " continues to make music, although not as successfully as before. But Elena met her love across the ocean and now together with her husband they are raising a son.
Keywords: USA | North America | Celebrities | Stars | USSR | Emigrants | Athletes | Russians | Escape