In the history of art by the most prominent artists tried to demonstrate the diversity of their interests, skills and approaches. But whatever the number the fact they did not cover, in most cases they had a single favorite story.
Below we present to your attention the eight main fetishes of great artists that transcend a single thread all of their music.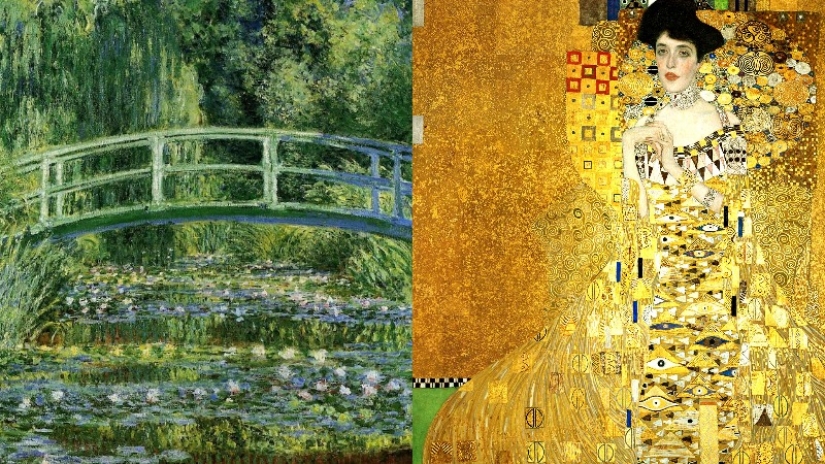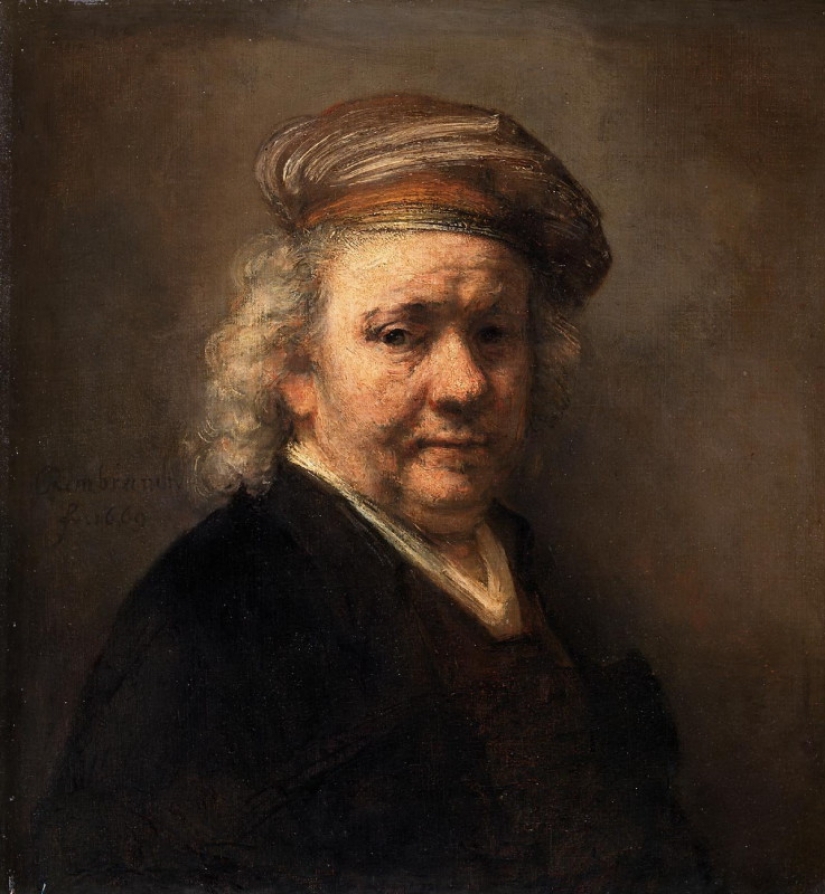 1. Rembrandt. Fetish: he
In the XVII century recognized artist Rembrandt was at the forefront of the Golden age of the Netherlands. During this prosperous time, the great painter he painted landscapes, portraits, still lifes, but most of all — yourself.
A collection of Rembrandt's self-portraits includes more than 100 films in 40 years. Painting itself, the artist paid special attention to emotional changes in the face and expressive. "Life is imprinted on our faces, when we grow older, showing our violence, greed or kindness," wrote the artist.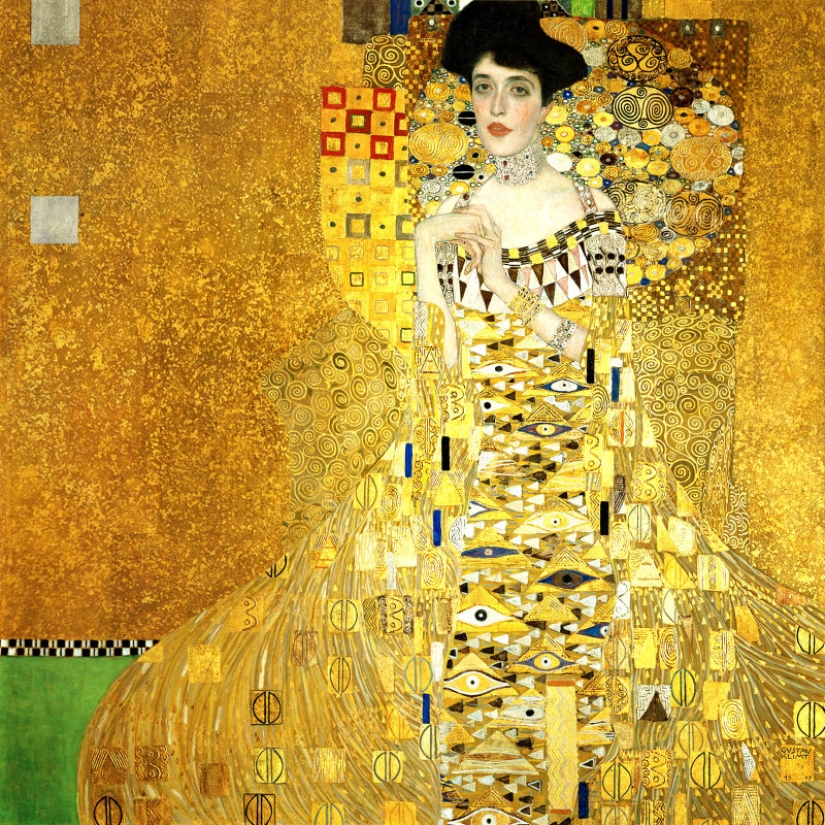 2. Gustav Klimt. Fetish: women
While "Kiss" is still the most famous painting by Austrian artist Gustav Klimt, his real passion in art was portraits of women. Being a popular artist and public figure in Vienna, Klimt often received orders for portraits from wealthy ladies. His interest is primarily driven by Klimt's admiration of the female form and free ideas about a new type of "Viennese women".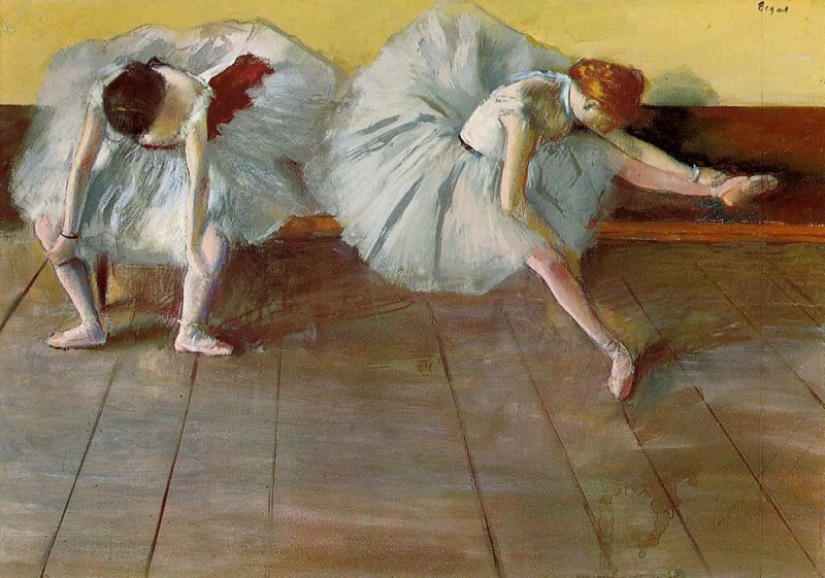 3. Edgar Degas. Fetish: French dancer
Like many other Impressionists, French painter and sculptor Edgar Degas found inspiration in everyday life, but especially in dancers. During his life, Degas wrote more than 1,500 paintings and sketches of young dancers, which he gladly invited to his Studio.
As explained himself Degas, dancers as models allowed him to do two favorite things: "grab" movement and painting pretty clothes.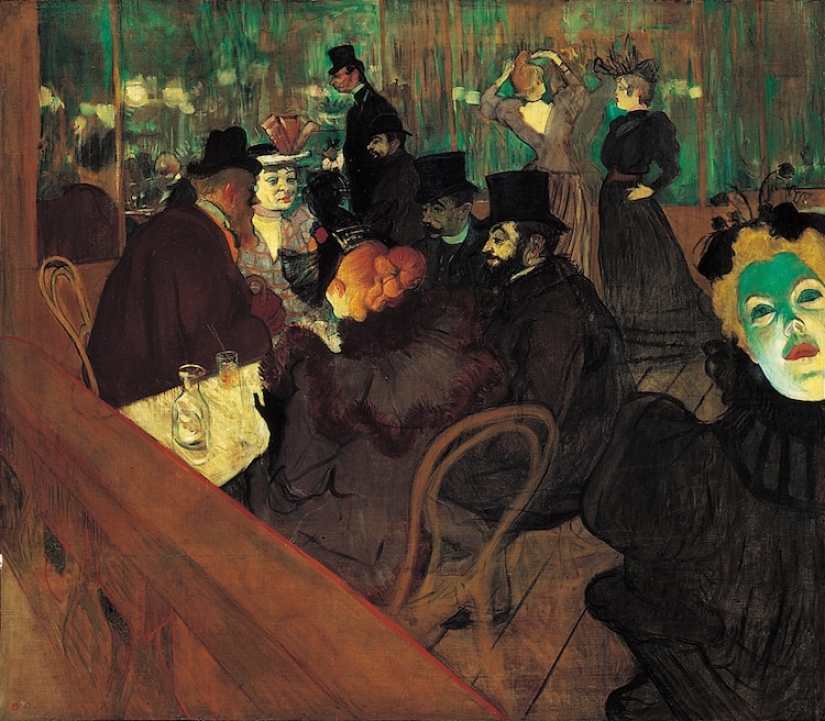 4. Henri de Toulouse-Lautrec. Fetish: Paris nightlife
Post impressionist Henri de Toulouse-Lautrec's famous images of Parisian nightlife in the "Belle époque". As a young artist spent much time in Montmartre, the artists district of Paris. There he frequented the cafés and cabarets where he drew inspiration for his works.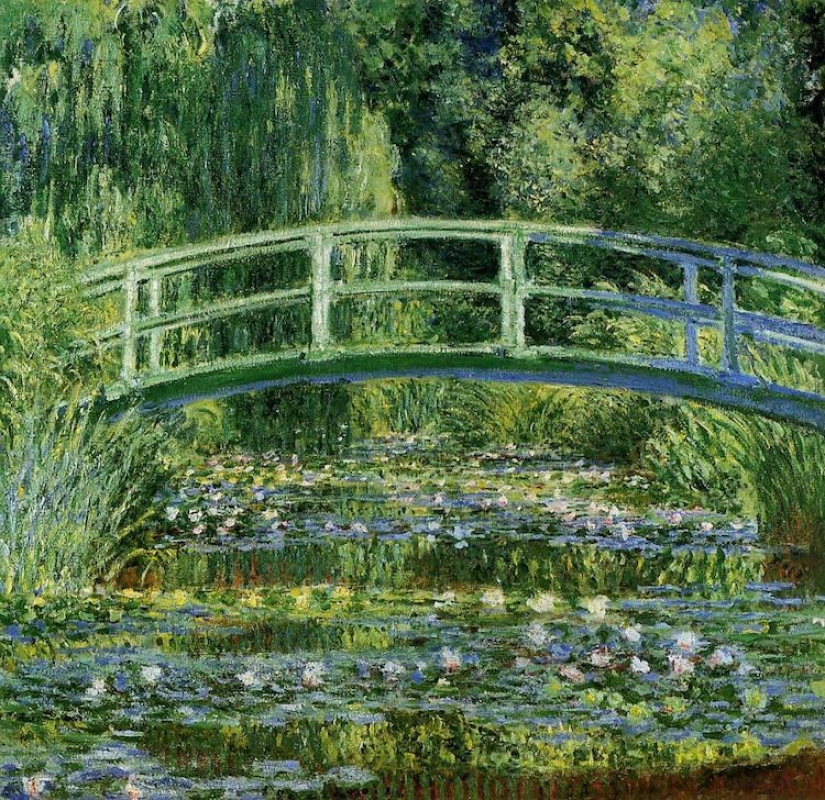 5. Claude Monet. Fetish: his garden
Claude Monet called his "Japanese" garden at Giverny his greatest masterpiece. The Central pond and the bright flora allowed the AI to catch those natural fleeting "impressions". During his life, Monet painted more than 250 large-scale images connected with this garden.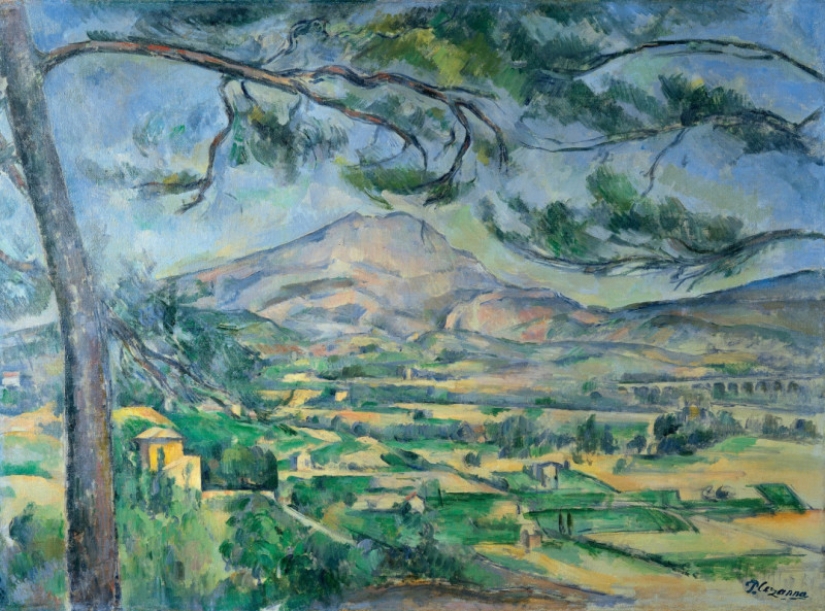 6. Paul Cezanne. Fetish: mount Sainte-Victoire
"Father of modernism" Paul Cezanne is often associated with his still lifes, but most of the inspiration the artist found in nature, especially in his beloved mountain Sainte-Victoire.
Cezanne, who lived near the mountain in the province of AIX-EN-Provence, depicted this species is more than 80 times in different light and using different styles, from naturalism to an absolute abstraction.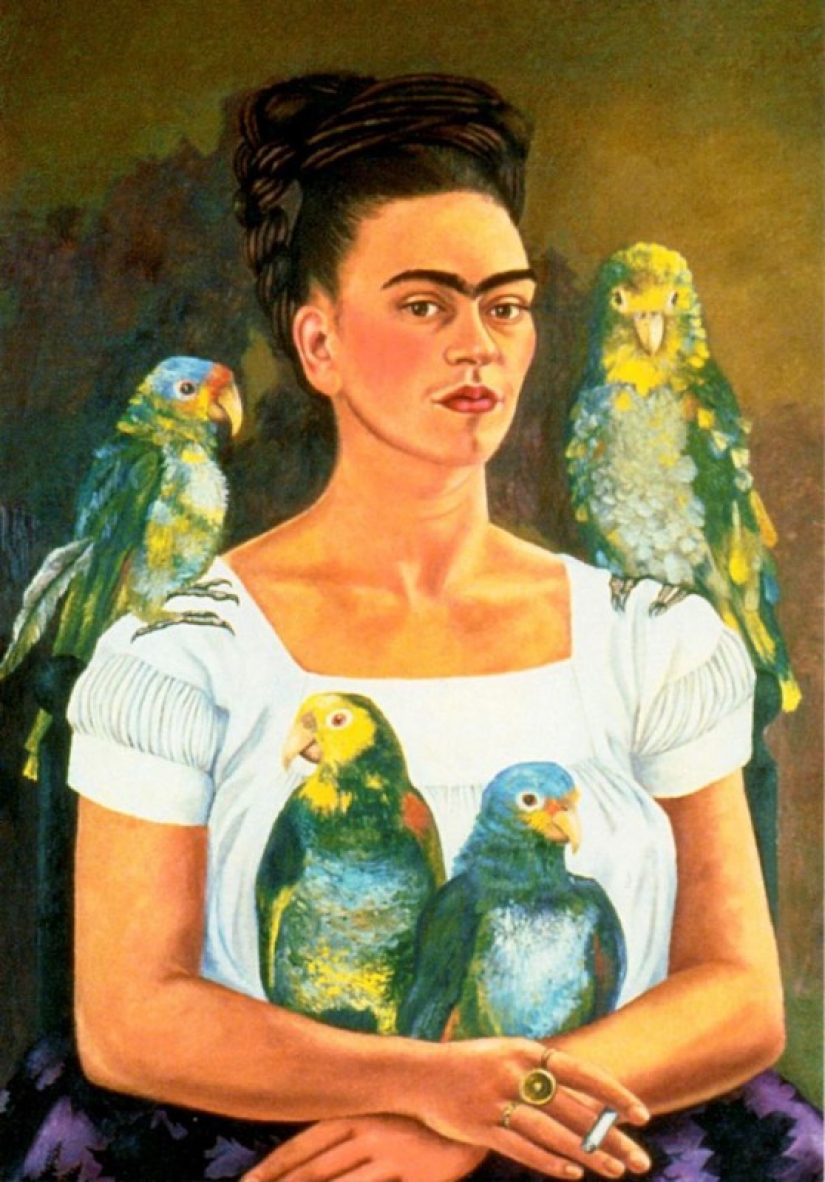 7. Frida Kahlo. Fetish: she
The work of Mexican artist Frida Kahlo known for their deeply personal and often symbolic. In this collection of self-portraits of Frida has about 55 paintings. Through my art, the woman tried to put up with difficult and hard life. "I paint self-portraits because I am very lonely and because it is best in this world I know myself," admitted Frida.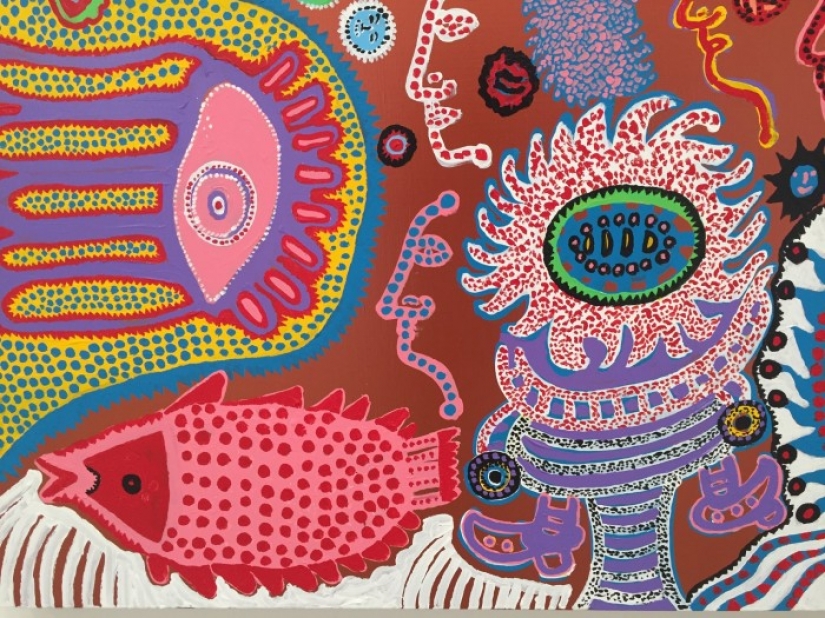 8. Yayoi Kusama. Fetish: polka dot
Yayoi is one of the most popular and expensive artists of our time. Her passion — polka dots pattern, which itself Yayoi called "through infinity". This subject image is closely associated with the childhood of the artist, because as a child, it is in their hallucinations had seen just such a pattern.
Keywords: Gustav Klimt | Art | Modernism | Rembrandt | Fetish | Frida Kahlo