For newlyweds, planning a honeymoon trip can be just as important as planning a wedding.
US News & World Report recently compiled a list of the best honeymoon destinations based on expert advice and thousands of voices from travelers.
8 PHOTOS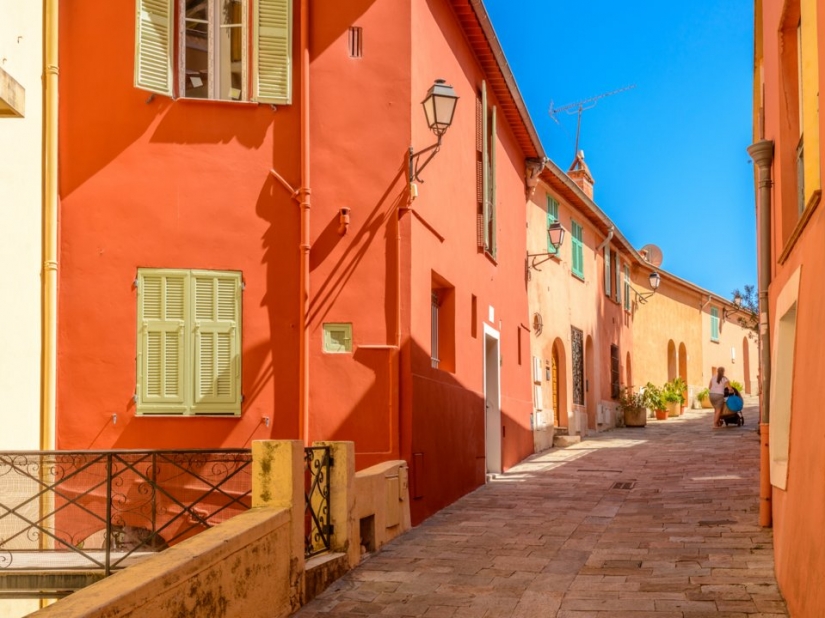 1. Nice, France.
For couples who want to spend their honeymoon in France, but cannot imagine a vacation without the sea, Nice is the ideal destination. And there you can also walk along the Promenade des Anglais and see the Thétre de la Photographie et de l'Image photography museum.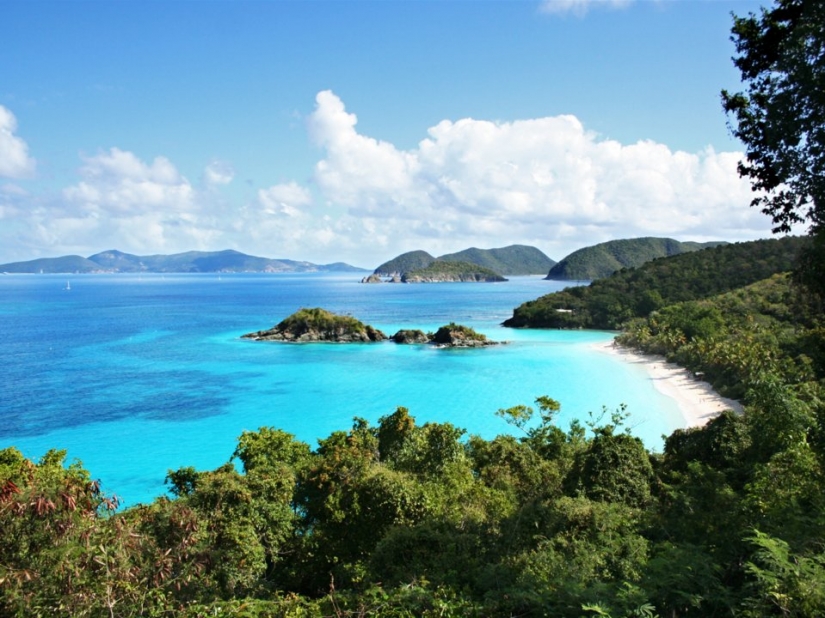 2. US Virgin Islands.
Couples looking for a beach holiday with white sands and clear blue waters might want to consider the US Virgin Islands.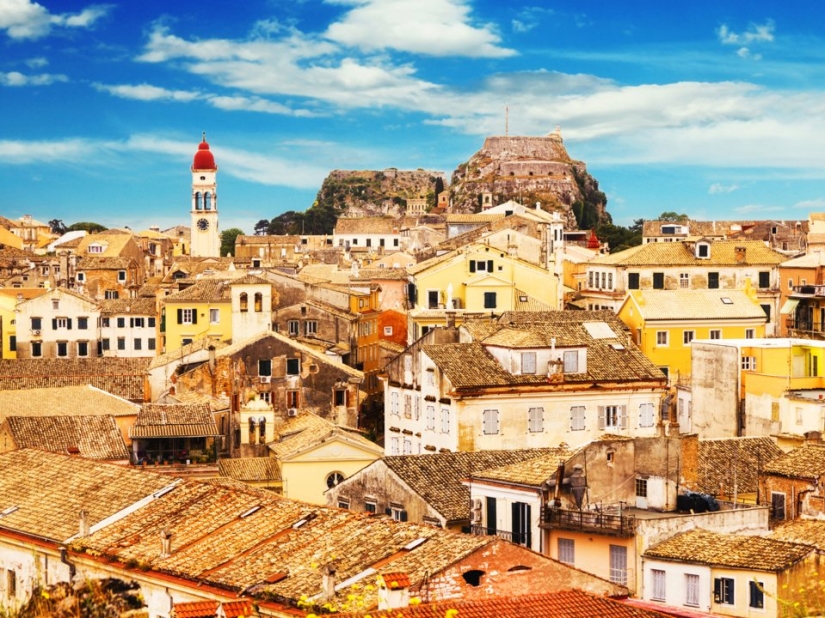 3. Corfu, Greece.
Corfu is a paradise for honeymooners looking for a more affordable holiday in Greece. The best times to visit are spring and autumn. Corfu has been named one of the safest tourist destinations in Europe.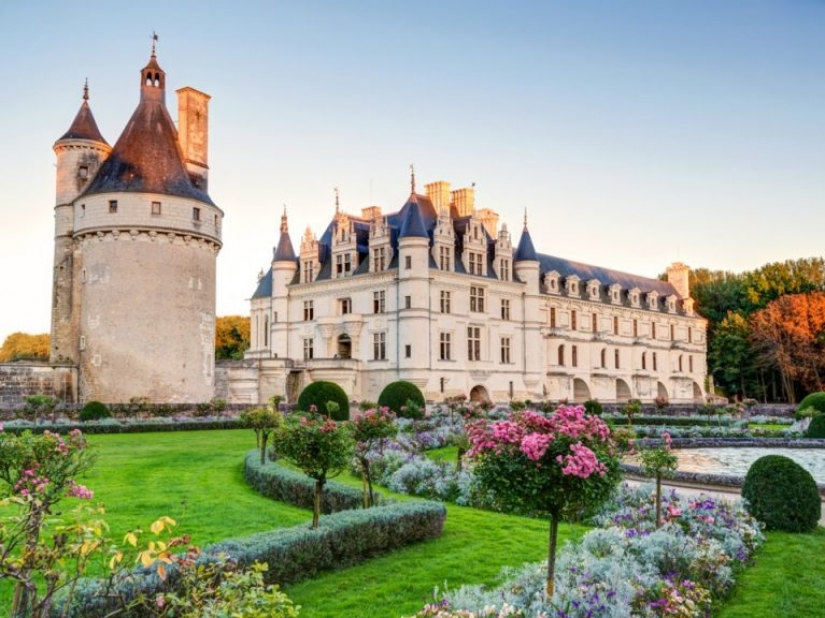 4. Loire Valley, France.
The Loire Valley is filled with magnificent fortresses, including Château de Chenonceau and Château de Chambord. The Loire Valley, a UNESCO World Heritage Site, is also home to stunning natural surroundings that couples can explore on a traditional boat tour or hot air balloon ride.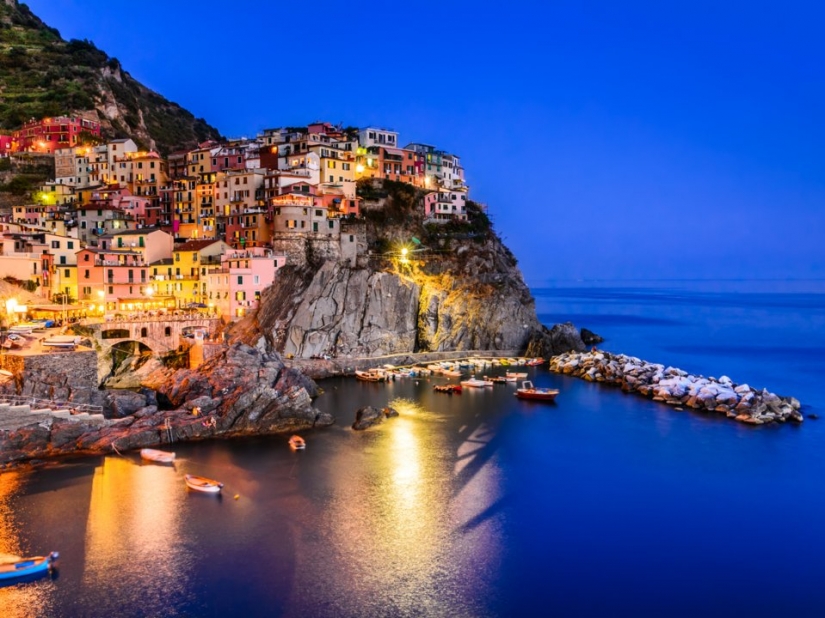 5. Cinque Terre, Italy.
This remote coastal region of Italy is the perfect destination for honeymooners looking for some privacy.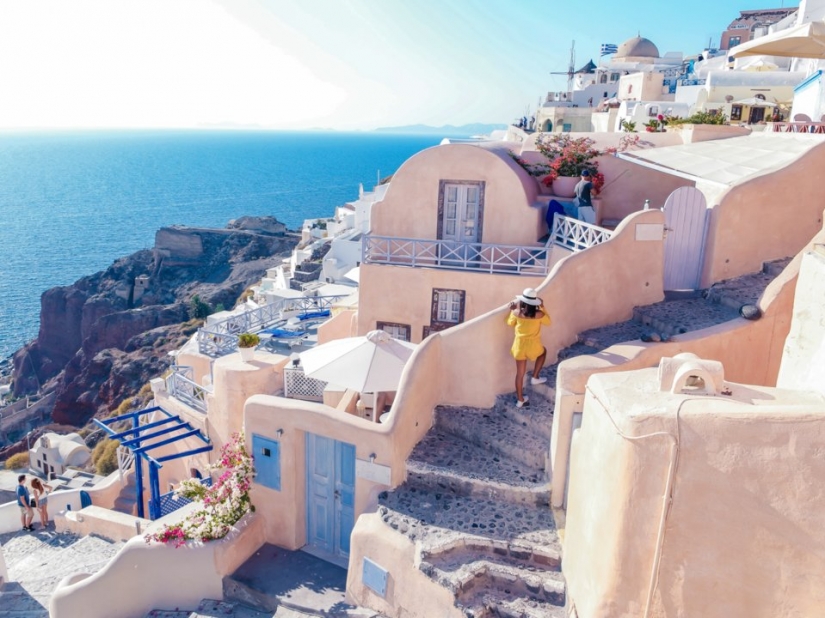 6. Santorini, Greece.
Swim at Santorini's Red Beach, dine with great views, and dive into the swimming pool at Hotel Kirini Santorini.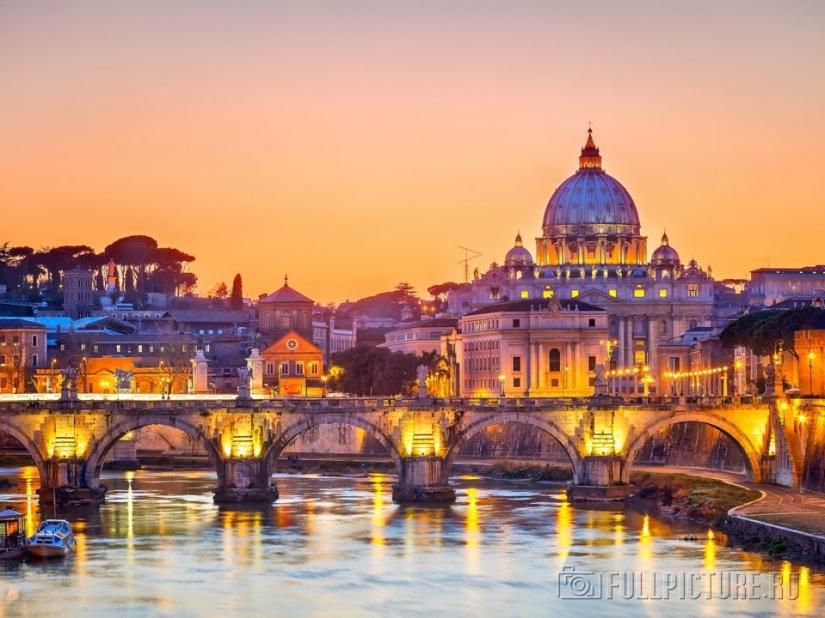 7. Rome, Italy.
History buffs may be tempted to visit Rome as a honeymoon trip. Explore classic sights, including the Vatican, and book a Carbonara.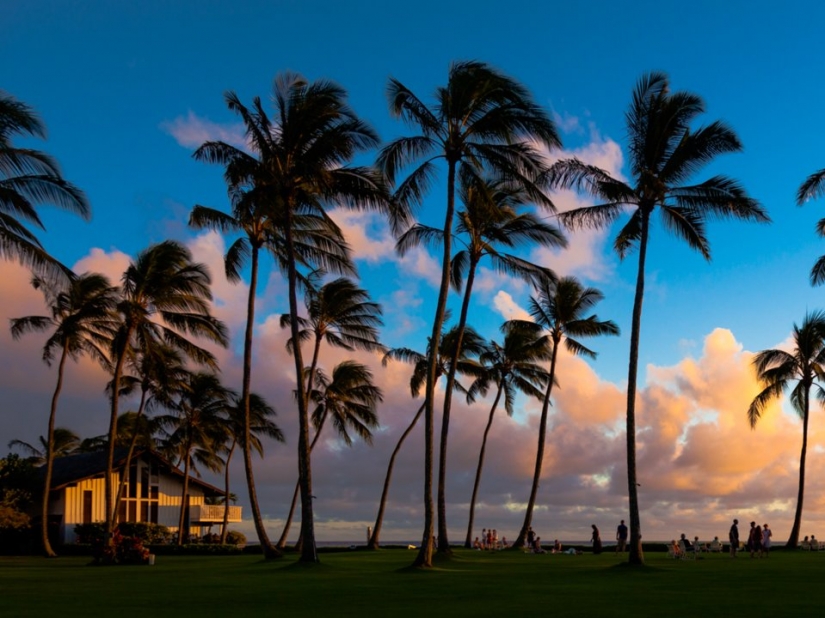 8. Kauai, Hawaii.
Kauai, the fourth largest island in the Hawaiian Islands, is often referred to as the "garden island". Filled with waterfalls, rainforests, and rivers, Kauai offers visitors a variety of activities. Kayak, snorkeling, hiking, or zipline.
Keywords: Honeymoon | Travel | Wedding | Marriage | World | Country | People