If you're looking for a good adventure movie to watch but have already seen all the regular movies a million times, help is on the way. Of course, it's always interesting to revisit Raiders of the Lost Ark, Marvel movies, and The Mummy. They can be completely revised. Sometimes, however, you are in the mood for something new. That's when some tips come in handy.
What makes these films underrated? In many cases, they came out in worse months at the box office or were released on the same weekend as the blockbuster that sucked the air out of the room. Whatever the reason, these films often feature top stars and/or are directed by big-name directors.
7 PHOTOS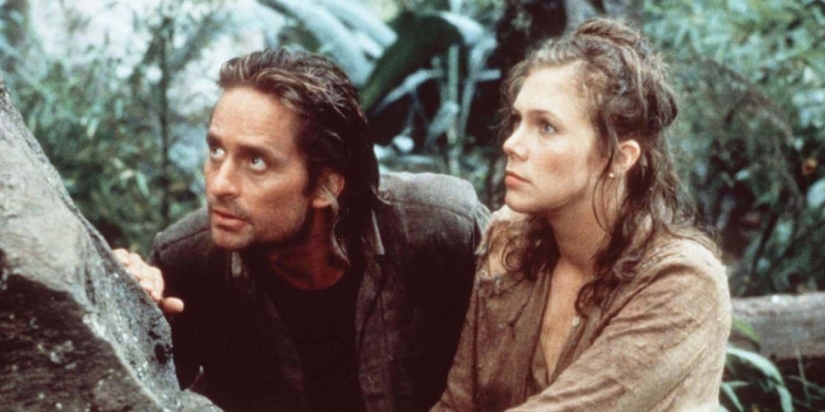 1. Romancing the Stone was a huge hit when it was released in 1984. However, somehow it didn't acquire the status of a beloved classic like other films of that year, such as Ghostbusters, Gremlins. This film directed by Robert Zemeckis deserves serious appreciation.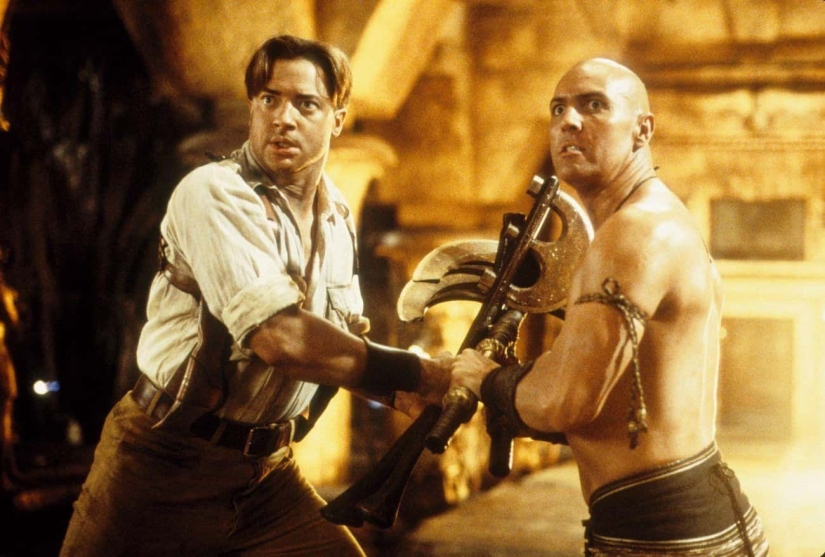 2. Like its predecessor, The Mummy Returns became a blockbuster. However, since it was a sequel, it also suffered from people having rather high expectations for it. While the first mummy is still treated with respect, this one tends to be minimized or ignored.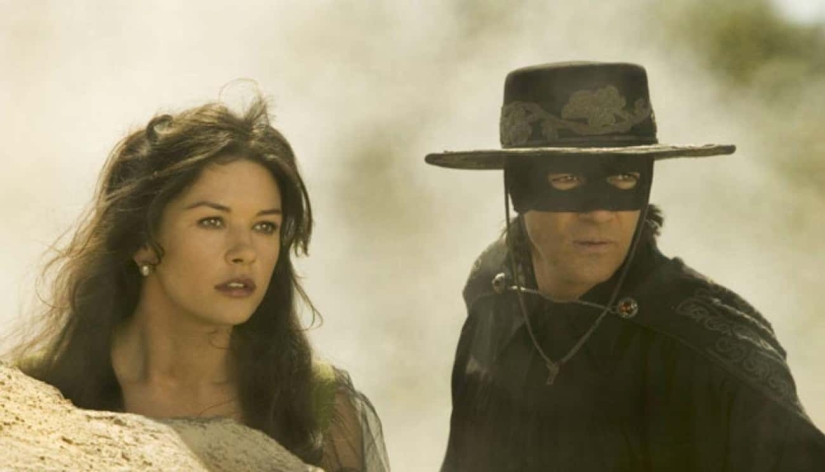 3. In 1998, a group of great actors got together with director Martin Campbell to have some fun. The Mask of Zorro has brought the legendary thug back to the big screen. Anthony Hopkins plays Zorro, also known as Don Diego de la Vega, and grooms young protégé Alejandro Murrieta (Antonio Banderas) to become his successor. Catherine Zeta-Jones plays Don Diego's daughter, who is, of course, beautiful and catches Alejandro's attention. Together, the trio tries to stop an old enemy from stealing a fortune in gold.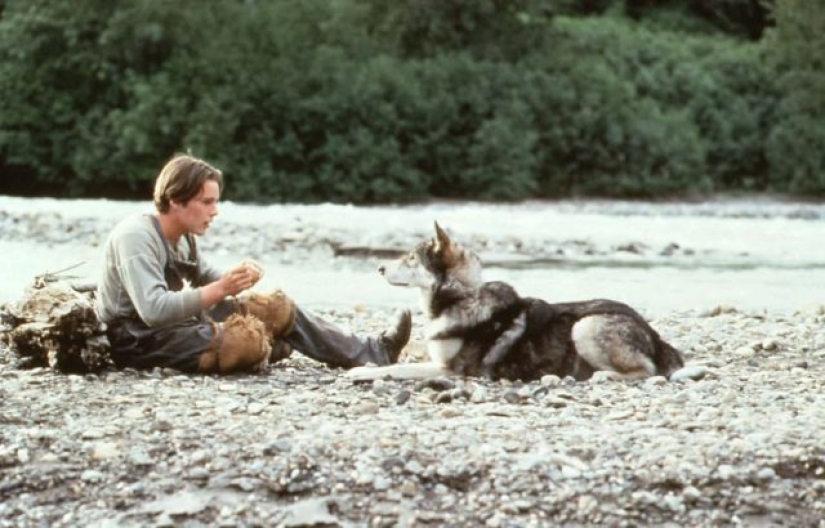 4. "White Fang" by Jack London memorably hit the movie screens in 1991. Ethan Hawke plays Jack Conroy, a young man who travels to Alaska in search of gold. When he sees that the dog is being mistreated, Jack rescues the animal, which becomes a loyal companion on his hike.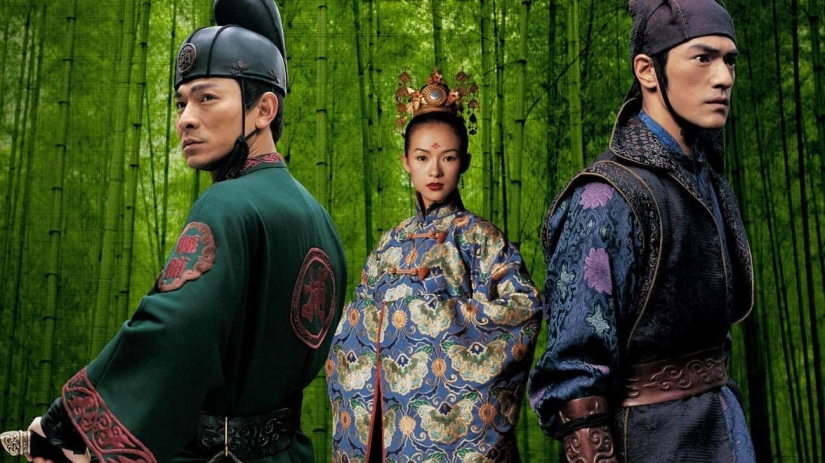 5. If you have never seen any of Zhang Yimou's films, treat yourself as soon as possible. House of Flying Daggers is a great movie to start with. It tells the story of Mei (Zhang Ziyi), a dancer who participated in the resistance movement during the Tang Dynasty. Two policemen are tasked with investigating her in the hope that she can lead them up the chain. Both men end up falling under her spell.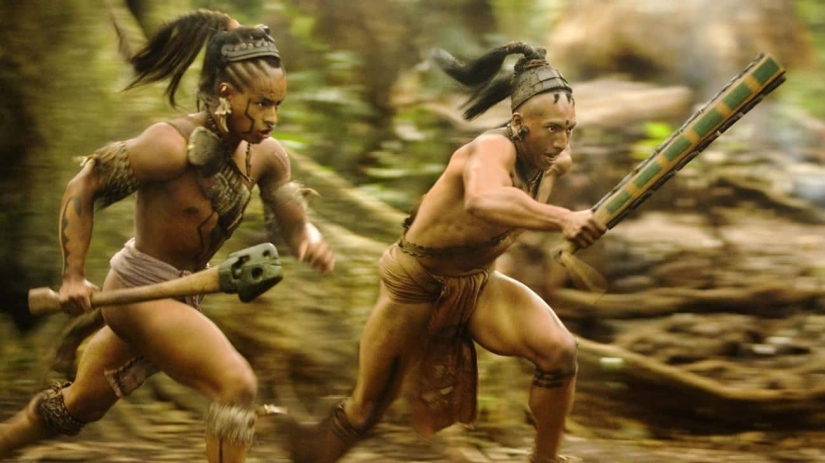 6. Apocalypse was a huge risk for director Mel Gibson. Using a cast of unknown Native American and Native Mexican actors, and having all of the dialogue in the ancient language, was hardly a box office success. However, it grossed an impressive $50 million at the domestic box office thanks to its enticing atmosphere and plenty of intense action.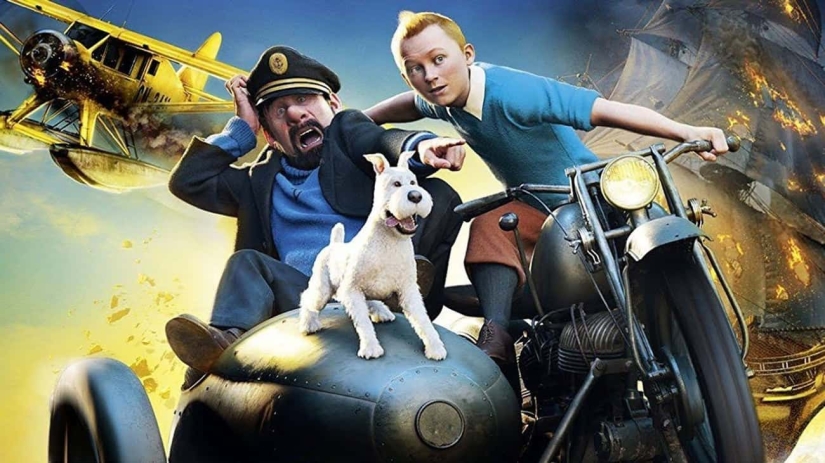 7. Steven Spielberg took his first step into animation with The Adventures of Tintin, a 2011 film based on the classic comic book character created by Belgian cartoonist Hergé. It follows a young reporter and his faithful dog companion on a treasure hunt after discovering a map inside a model ship. However, they are not the only ones who want this treasure, so they have to fight vile enemies.
Keywords: Action | Action adventures | Movies | Cinema | Films | Famous movies