Celebrities have access to all pre-cosmetic procedures that can dream of the rest of the world. However, sometimes their beauty secrets may seem strangely strange to ordinary people, as long as they include strange ingredients or unusual receptions.
We have collected the most bizarre trends on which Hollywood celebrities are really active.
7 PHOTOS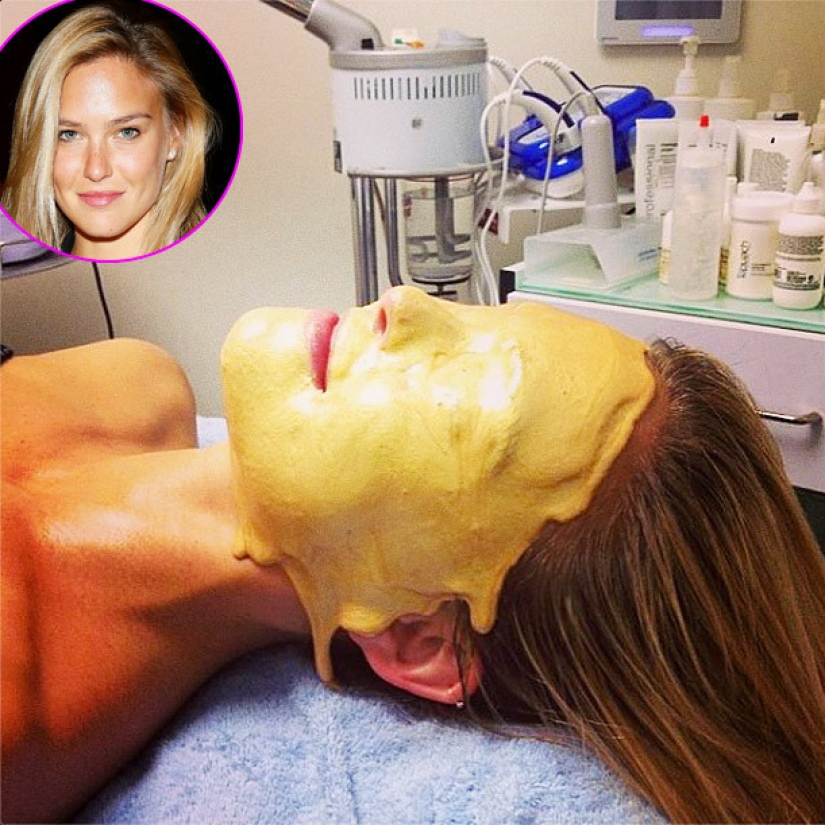 1. Golden mask.
Israeli model Bar Raphael dances to herself with a 24-carat liquid gold applied to her face so that her skin was radiant and healthy. This luxurious mask is known for its anti-inflammatory, anti-inflammatory, and anti-aging properties.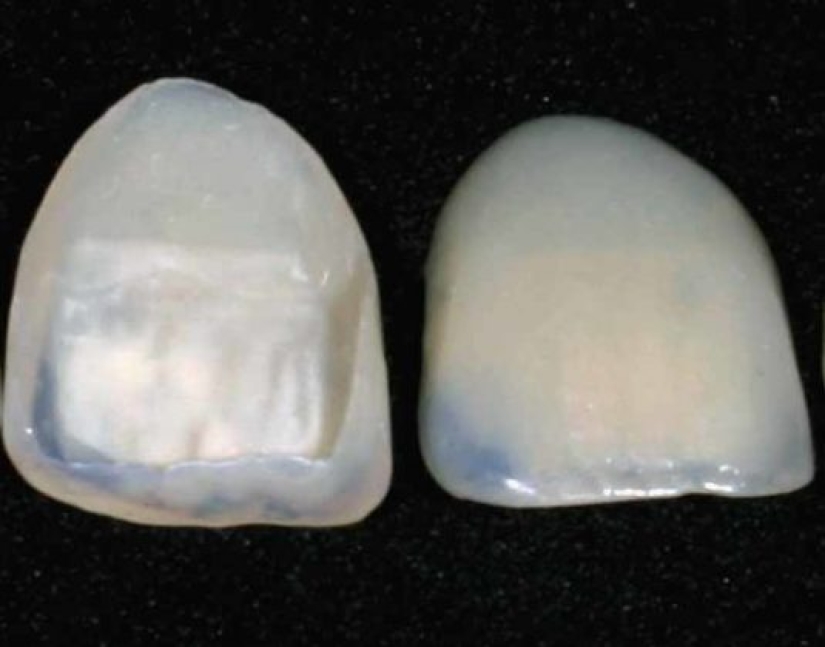 2. Tooth prostheses.
The Hollywood smile became the standard requirement for all the stars, and the vinaigrette is one of the ways to achieve it. These thin porcelain shells, which are attached to the front part of each tooth, are usually used to change the size, shape, color, or position of the teeth.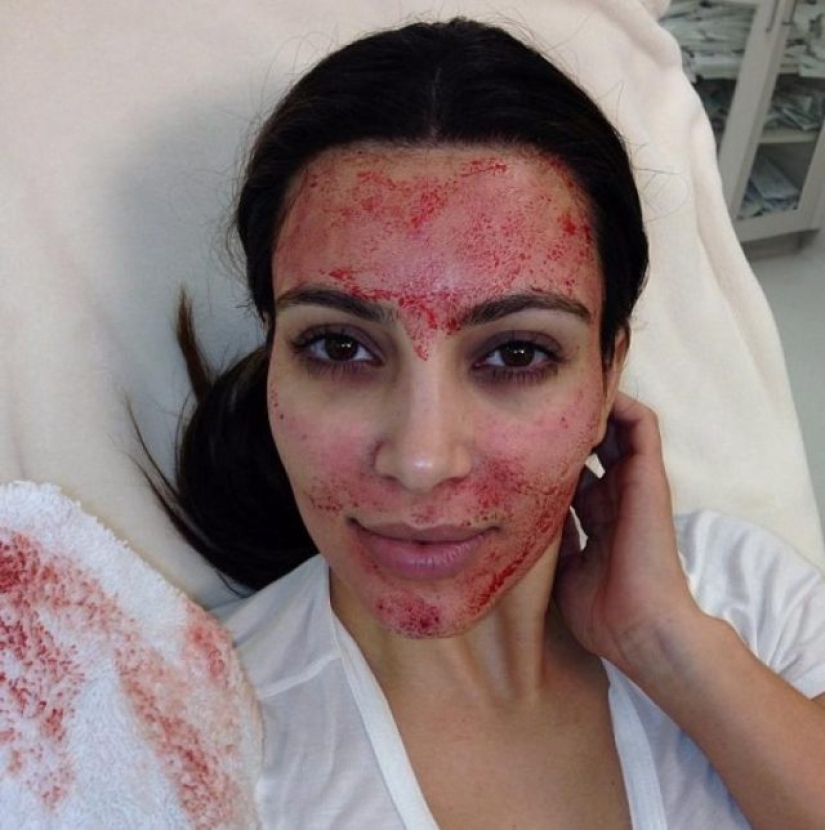 3. Vampire face-lift.
Kim Kardashian's favorite type of facelift is to take her own blood and insert it into her face with very small needles in the form of plasma-enriched platelets. It is said that the procedure rejuvenates your facial tissue and prevents the appearance of wrinkles.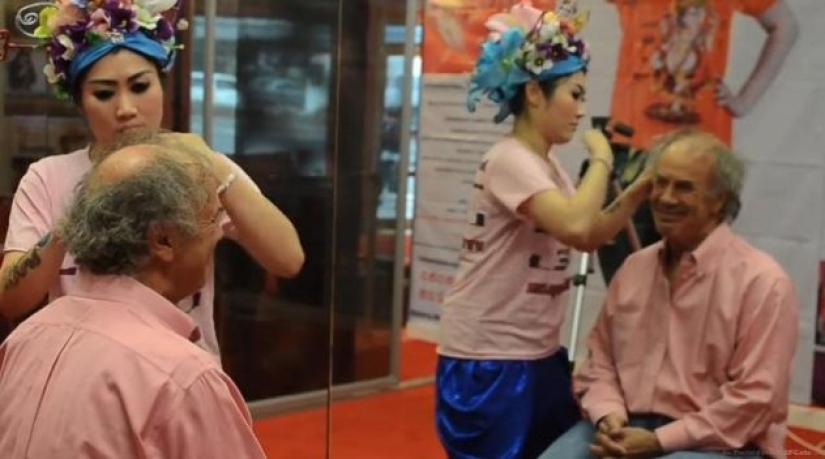 4. Thai Face Slapping.
A rare cosmetic procedure based on slap therapy and led by Mawin and Tata New Series World. It is said that an unusual procedure softens your facial muscles, washes away wrinkles and signs of aging.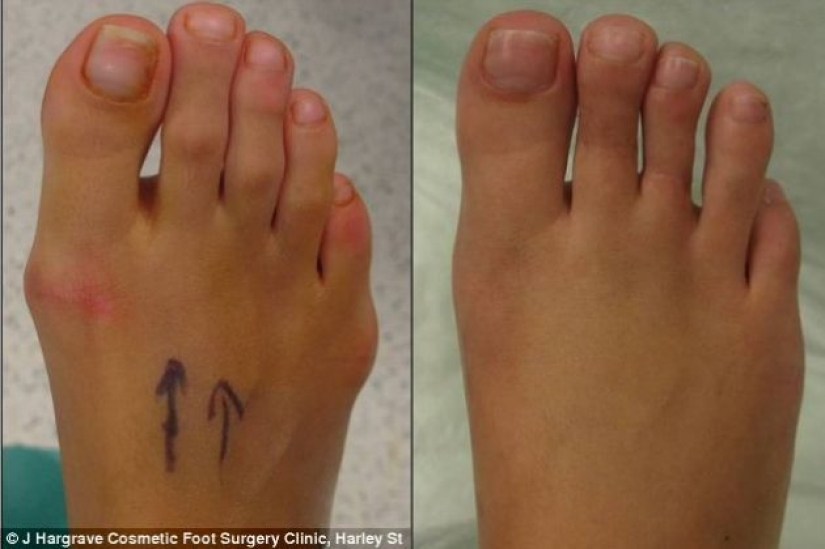 5. Operation Cinderella.
The operation represents an osteotomy with screw fixation for valgus correction. In other words, this popular cosmetic procedure changes the legs so that women can easily walk on high heels.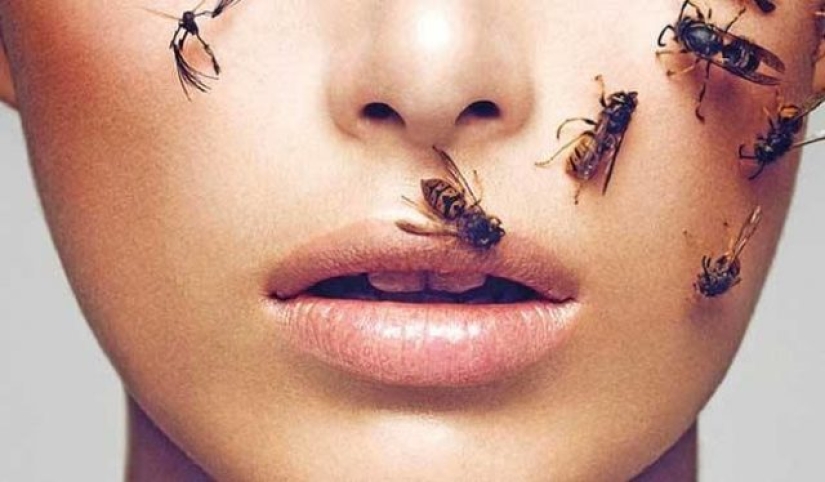 6. Bee venom.
The mask, which contains bee venom, performs all the effects of Botox without the use of needles. This is a favorite treatment of Kate Middleton, as bee venom toxins help reduce wrinkles. The Duchess of Cambridge confirmed that this mask provides anti-aging care for the skin without any other cosmetic procedures.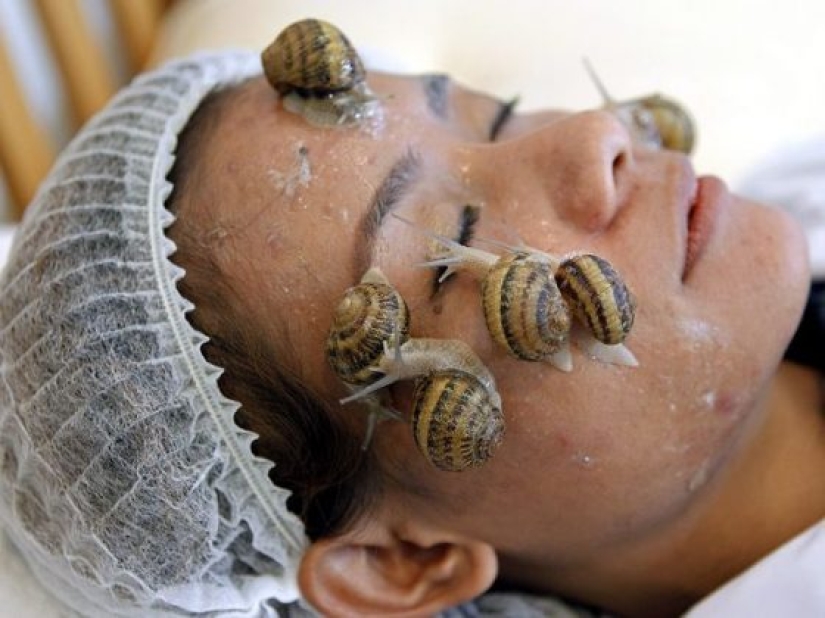 7. Mask of snails.
While the French eat snails, the celebrities of Hollywood lubricate their skin. Katie Holmes often uses skincare products on the basis of mucus snails to keep the skin smooth, soft, and radiant. Snail mucus consists of elastin, glycolic acid, and protein, and this combination has a lot of benefits: it helps to regenerate damaged tissue, clean acne, reduce pigmentation and reduce wrinkles.
Keywords: Celebrities | Cosmetics | Cosmetic procedures | World | Women | Beauty secrets | Ingredients | Beauty skin | Receptions