For better or worse, it just so happened that virtual communication in the modern world sometimes costs more than real one. And if in a tete-a-tete conversation you can always notice a note of irritation in the voice of the interlocutor, then in correspondence it becomes a whole rebus, the solution of which will leave an unpleasant aftertaste. If suddenly you have already experienced something similar in correspondence with a man, we recommend that you carefully review your communication for the presence of phrases from this collection and never use them again so as not to cause discomfort to your interlocutor.
7 PHOTOS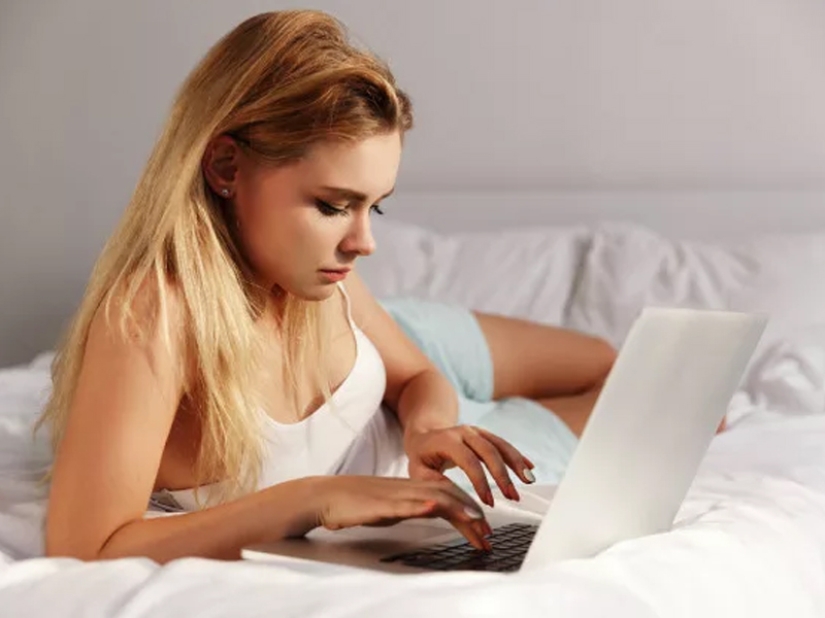 1. A single "hello" and a pause of a lifetime ...
Waiting for an instant response to single phrases is very annoying to the interlocutor. Phrases such as "ay", "Ku-Ku", and "are you here?" look very annoying and boring. If a man does not rush to answer you right now, this does not mean at all that he wants to offend you or simply ignore you. It would be much more correct not to wait for an answer to a dry "hello", but to continue the conversation in essence: after the greeting, ask a question that interests you or tell some news. In all other cases, it looks like an empty "getting" of a person, which, perhaps, distracts him from important matters.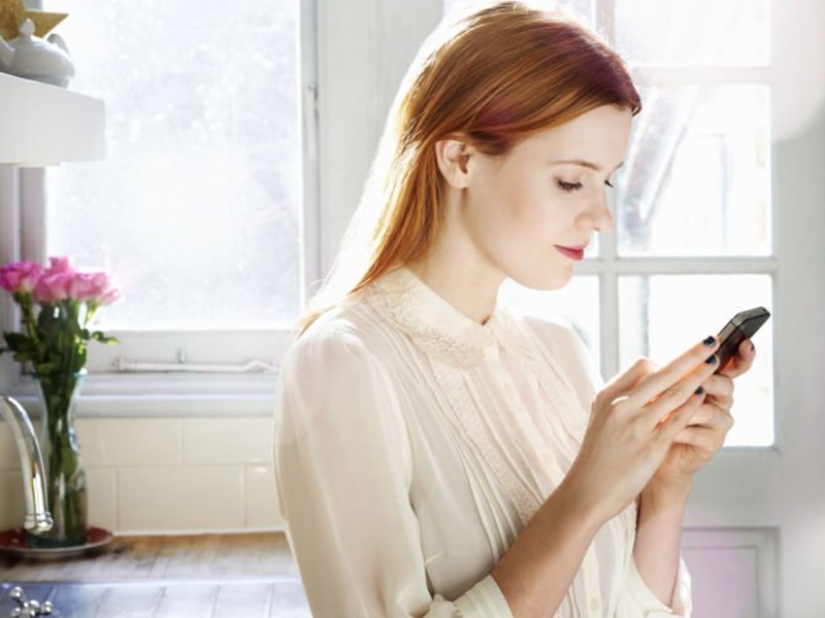 2. The next stage is "where did you go?" and "why don't you answer?"
Just listen to the meaning of these phrases. After writing them in correspondence, you automatically become a petitioner and force a man to resort to excuses for his silence. Please don't violate the person's personal space, no matter how well you get along, and don't force him to come up with something to answer you! It certainly won't do any good...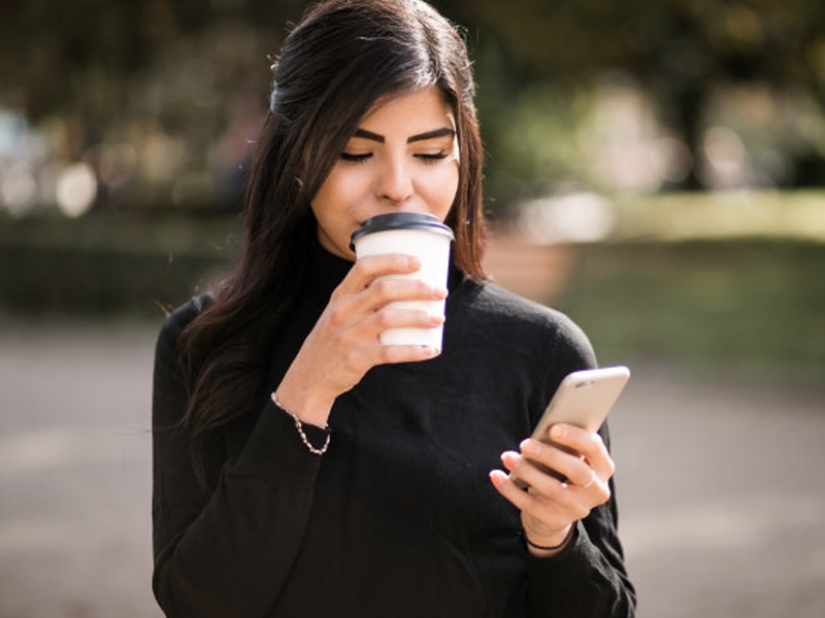 3. One-word messages
A purely feminine feature that annoys most men! Dear ladies, if you really want to be heard, then take the trouble to formulate your thought into one full-fledged sentence, and do not make the interlocutor stare at the screen in anticipation of the continuation of broken phrases. Believe me, a man reads much faster than you write and he does not need an extra 10 seconds to digest the first part of a sentence!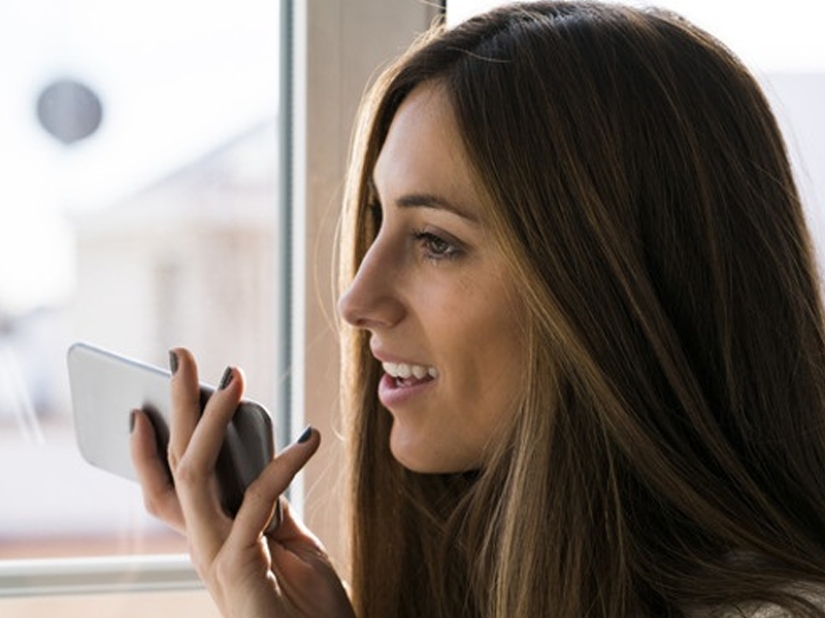 4. Voice responses when they are not appropriate
Girls often like to send voice messages, and often in the format described earlier (that is, a couple of words in each voice message). Voice SMS is a very controversial topic in itself. Of course, this is fast, convenient and certainly justified for the one who sends such messages, but is prepared for the fact that your interlocutor will not always be able to listen to them here and now and give a quick answer, all the more so.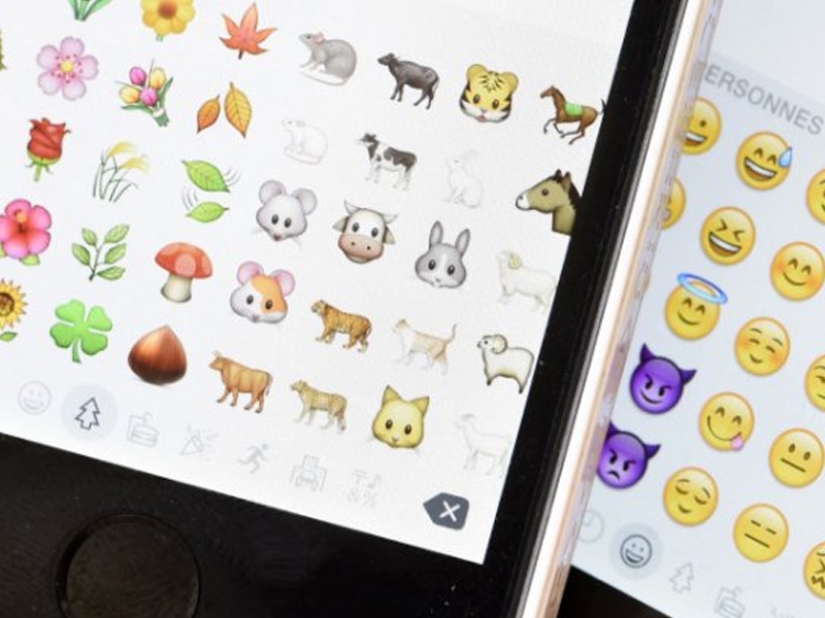 5. Too many emojis
Only girls can write a sentence without using a single word. Of course, emoticons and emoji dilute communication somewhat and give it a certain mood, but remember that an abundance of emoticons can cause an abundance of questions from the interlocutor. Do not force a man to solve your puzzles. Well, everything is in moderation!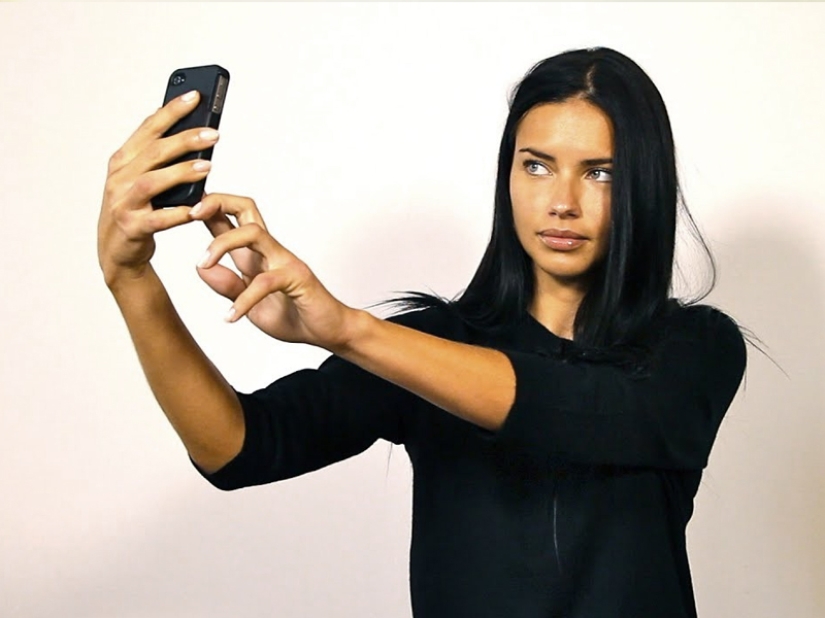 6. Endless selfies
Modern messengers give interlocutors a lot of opportunities, but this does not mean at all that you need to use everything at once. This is especially true of endless photos of breakfast and selfies when they are not asked. Leave room for intrigue in your correspondence and see for yourself how your relationship will sparkle with new colors!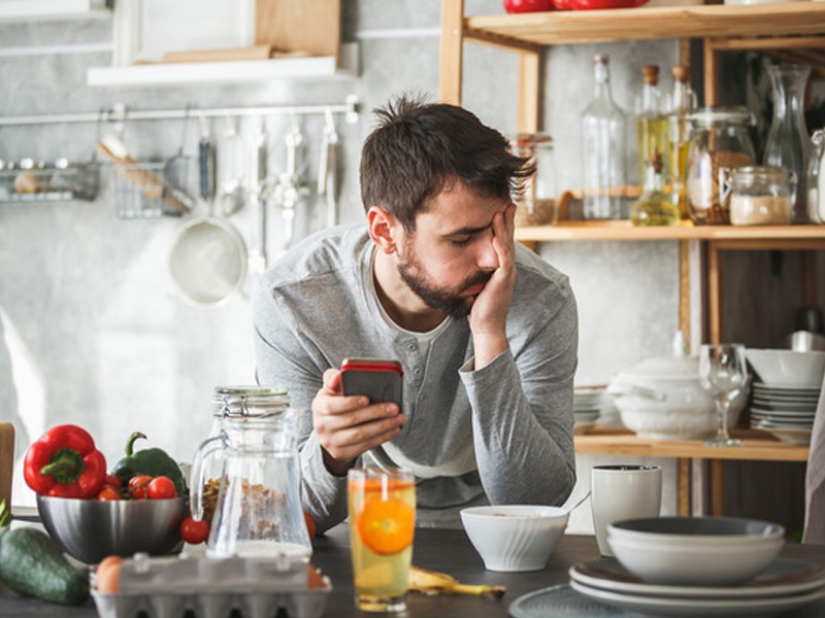 7. Irritant phrases like "we need to talk", "do you love me?" and "is something wrong?"
Absolutely all the phrases in this headline are completely and completely forbidden! It's easier for men not to answer some of them than to answer in a way that you don't like. Here, as in court, any answer can be used against a man, and he understands this very well. For example, the first phrase in itself does not bode well. If you really want to discuss some important topic with your boyfriend, then it's better to do it outside of online correspondence, and if you just decided to attract attention in this way, then choose a different, less annoying way.
Keywords: SMS | Relationships | People | Couples | Virtual communication | Conversation | Love | Emotions