Many people, in order to save money, prefer to stay on vacation not in hotels and inns, but to rent apartments from private owners. But not everyone takes seriously the dangers that can wait when choosing the second option.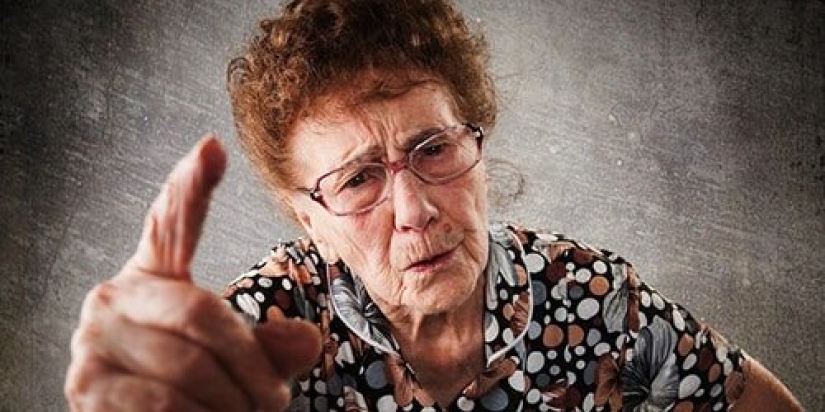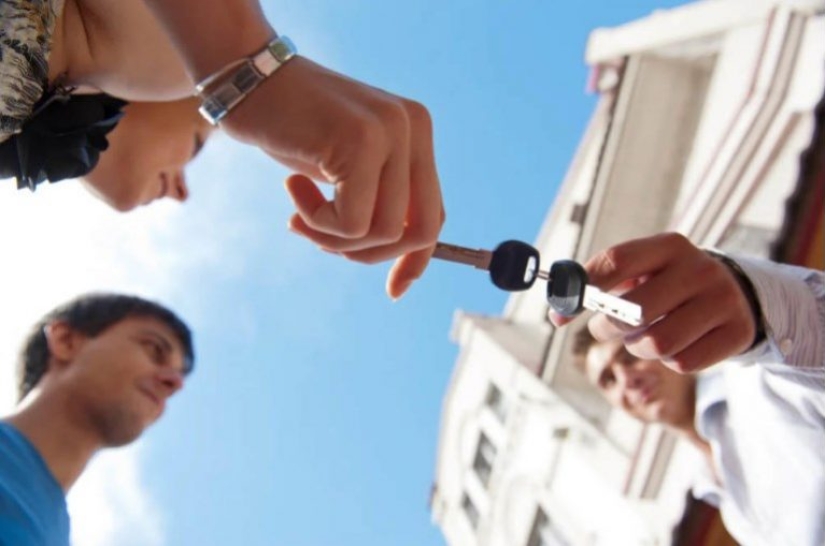 This is the most common type of fraud that people fall for even before they are on vacation. As a rule, it happens on the Internet. A person finds an interesting ad, they quickly respond to it and ask for an advance payment, since there are a lot of people who want to rent apartments.
People fulfill all the necessary conditions, but then, alas, they cannot get through to the landlord. In fact, this is the most common type of fraud!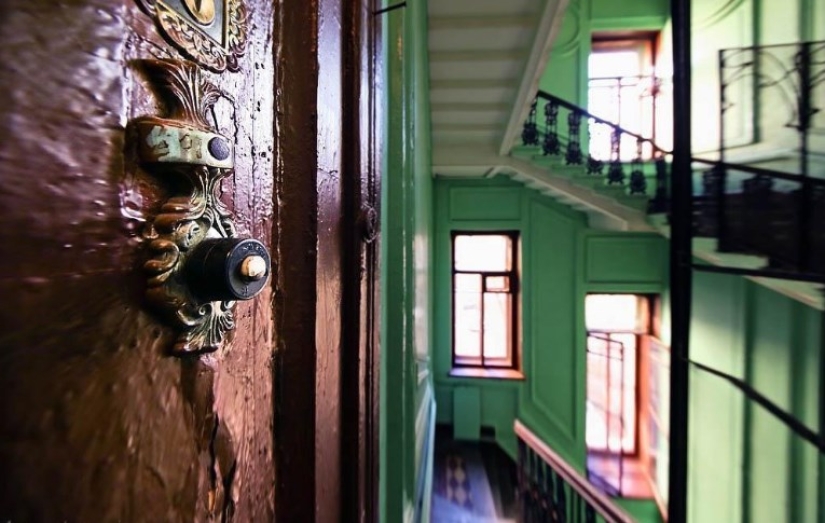 It is impossible to focus too much on those photos that are posted on ad sites. These are probably nothing more than enticing pictures. If the seller makes contact, you can request video or live photos of the apartment online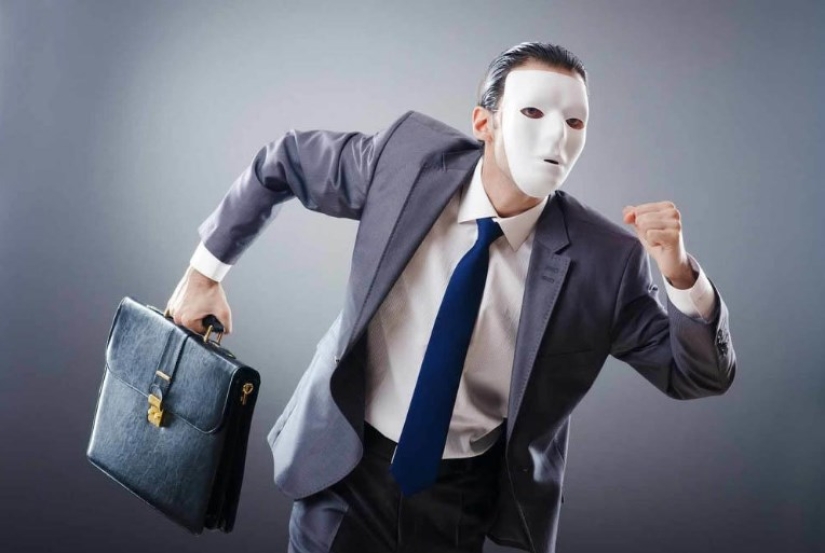 Another type of deception is the renting of an apartment by intermediaries without the permission of the real owners. Here is the scheme of their work: they rent a house, even for a day or a month, and during this period they try to "retake" it to other people. They can safely send photos, since the intermediaries really have the keys to the apartment. After collecting several prepayments, they safely move out of the apartment and dissolve.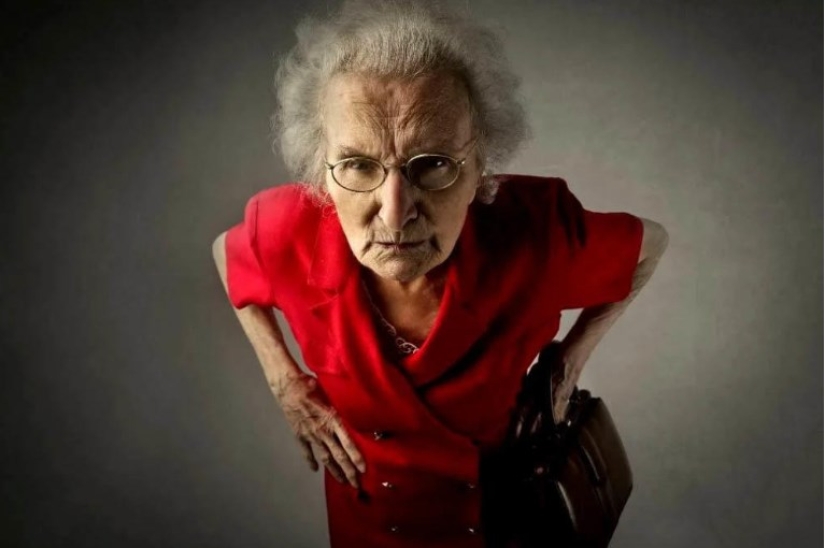 When visiting any rented accommodation, it is better to protect yourself and immediately identify all defects with the owners. Sometimes it happens that nice and friendly owners begin to blame tenants for the breakdown and damage to their property. It is better to write everything down in advance by putting murals on both sides.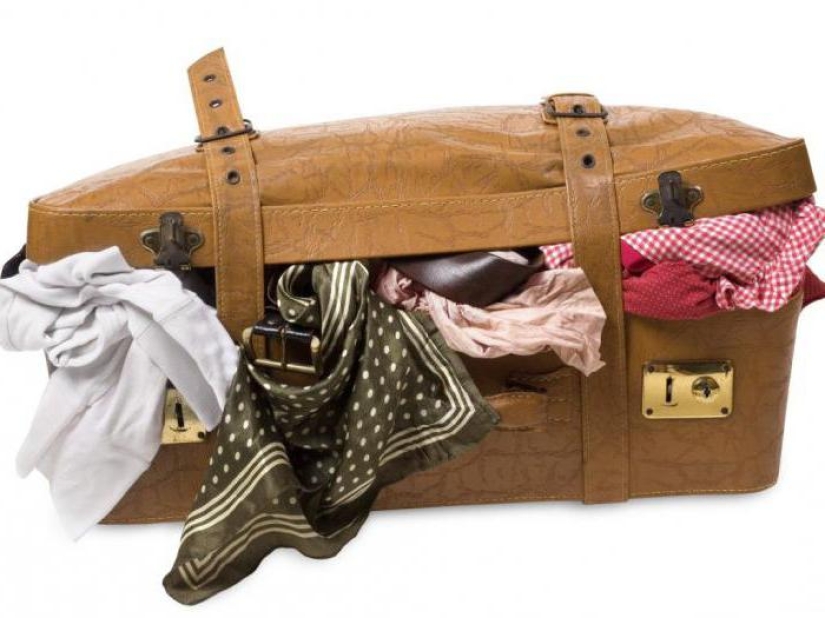 Resort towns are a paradise for people who are dishonest. Some people rent housing at a low price on purpose, but after waiting for the first absence of settled guests in the apartment, they simply rob them. That is, the landlords themselves are capable of such a step.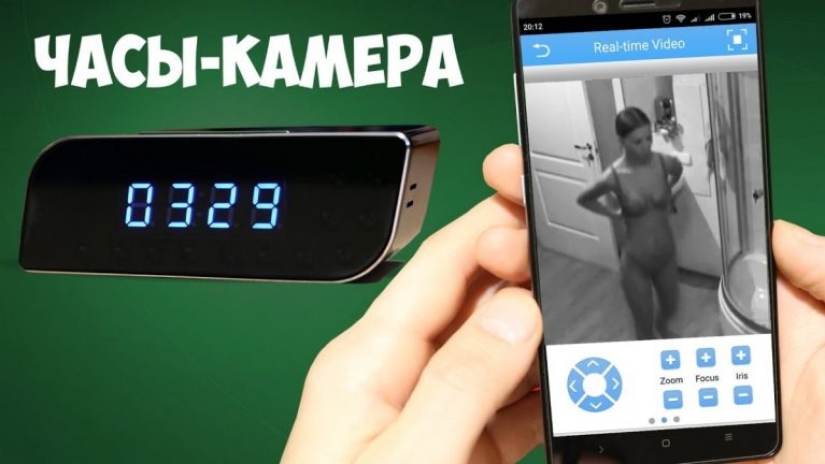 Renting a house, no one knows what kind of hobbies the owner has. Alas, it is not uncommon for tenants to discover hidden cameras in bedrooms and bathrooms. If someone is faced with such a nuisance, you need to call the police immediately. This is a direct violation of human rights.
Keywords: Rent | Resort | Fraud