People who often watch good films sooner or later face a serious problem - they run out of good films to watch. But thankfully, decent movies come along quite often, we just don't always notice them for some reason.
We want to recommend some great movies.
6 PHOTOS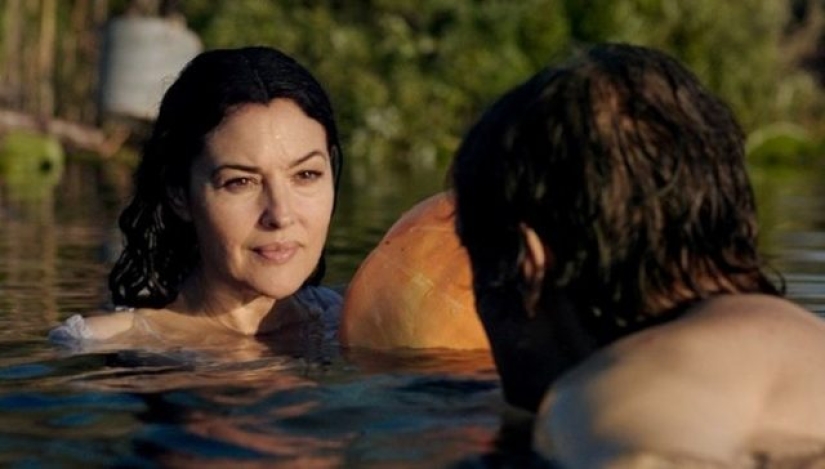 1. Along the Milky Way.
This is a film with the participation of Monica Bellucci and Emir Kusturica. The film revolves around a love story that develops during the war.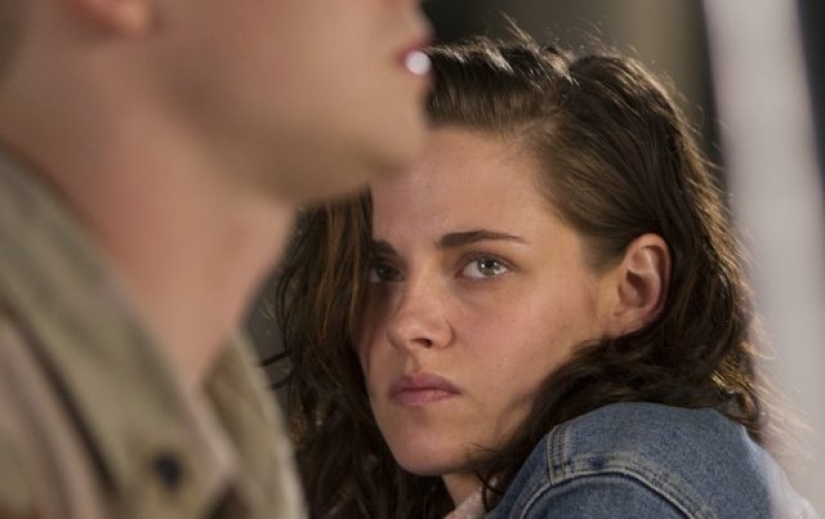 2. Billy Lynn's long walk at halftime in a football game.
The film is set in 2007 during the Iraq War. A squad of young guys, including 19-year-old Billy Lynn, enters into a fierce battle. Their actions are in the spotlight and attract the attention of journalists. Soon the whole country learns about the boys and treats them like national heroes. Billy goes home for a few days to do an advertising campaign and spend Thanksgiving with his family. But the man is haunted by memories of the war, where he must return in 14 days.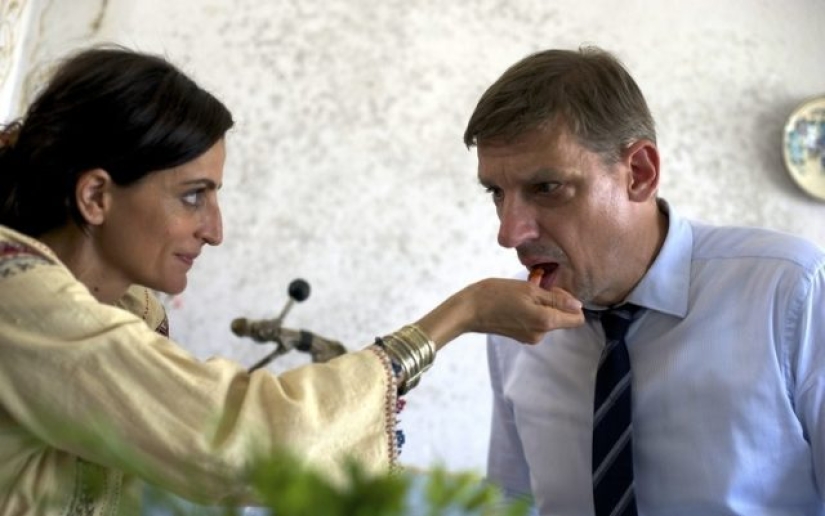 3. King of the Belgians.
Nicholas is the King of Belgium and loves his job. He travels to Turkey, but during the trip, he learns that the country is on the brink of crisis. The King is due to return to Belgium as soon as possible, but all flights have been canceled due to bad weather. This forces the monarch and his assistants to embark on a dangerous journey where they have to cross borders illegally, run away from snipers and talk to the locals.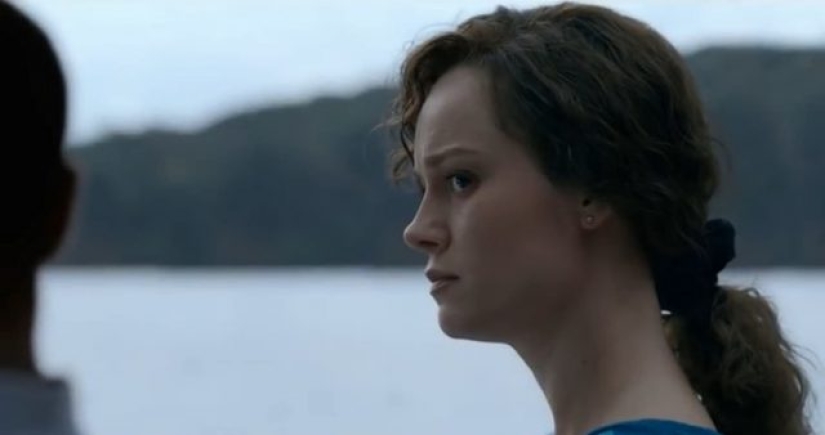 4. Just have mercy.
This lawyer is not someone who can live with injustice. He fights for equal rights for all and, against all odds, takes on a case against a wrongly convicted prisoner on death row. Even though all the evidence points to the accused being innocent, the lawyer will have to do a very good job in order for justice to be done.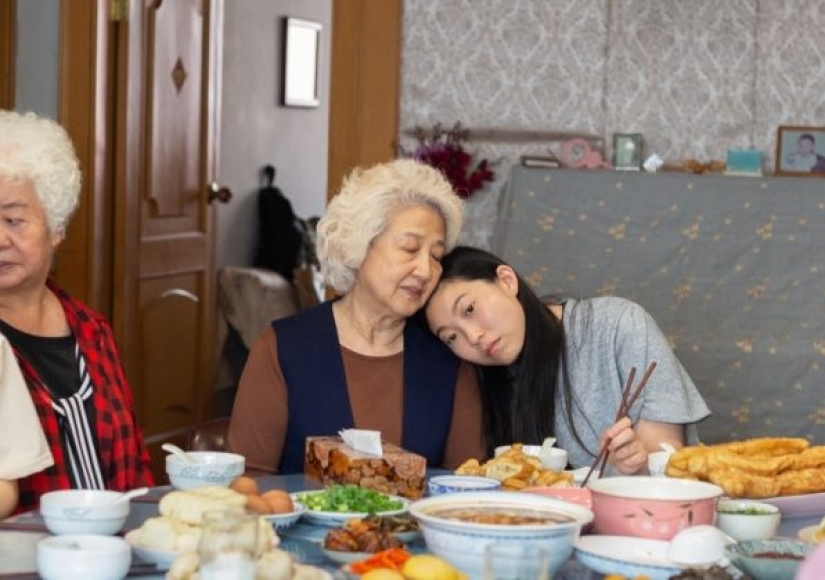 5. Farewell.
A young writer learns that her beloved grandmother is terminally ill. The family has to meet to see her one last time, but no one wants to give her the bad news. To make the visit as normal as possible, they came up with an excuse: the marriage of one of her grandchildren. But in fact, he has no plans to marry yet.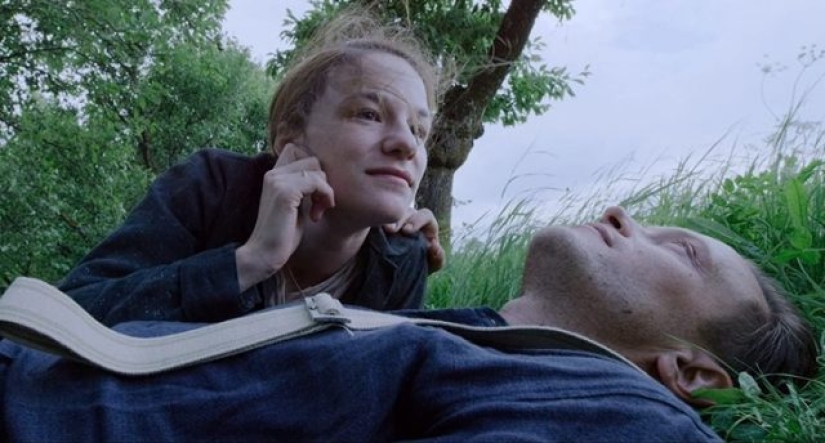 6. Secret life.
This is the story of Franz Jagerstetter, an Austrian who lives in a small village and is the head of a charming family. But when the Second World War begins, he is called to join the army.
Keywords: Movies | Cinema | Films | Good films | Cinematography | Celebrities