Arnold Schwarzenegger started out as an Austrian bodybuilder and the ninth wonder of the world but eventually became one of the world's most popular big-screen stars.
Everyone has their favorite Arnold Schwarzenegger films, but these behind-the-scenes stories from The Predator, The Terminator, and The Commando show that there is as much action behind the scenes as there is when the cameras move.
6 PHOTOS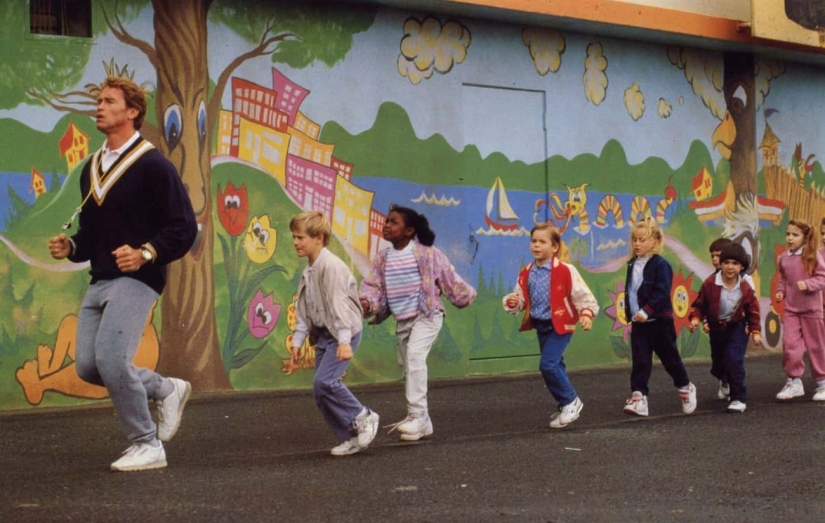 1. Schwarzenegger insisted that physical fitness be included in the Kindergarten Policeman.
Before agreeing to star in the film, Schwarzenegger amazed the producers with a list of requirements. Firstly, he wanted Ivan Reitman to become a director because they worked so well together on Gemini. After that, he wanted to make physical fitness the main theme in the film.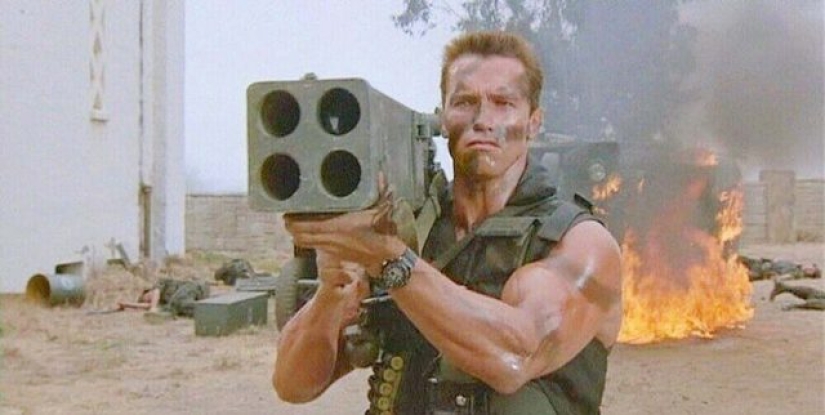 2. He insisted on doing his own tricks in Commando because he said that no one can duplicate his body.
In 1985, Schwarzenegger had a unique body that a stunt double could not reproduce in a short period of time. Instead of coming up with some weird solution that would distract viewers from the film, the Austrian jock decided to perform his own stunts.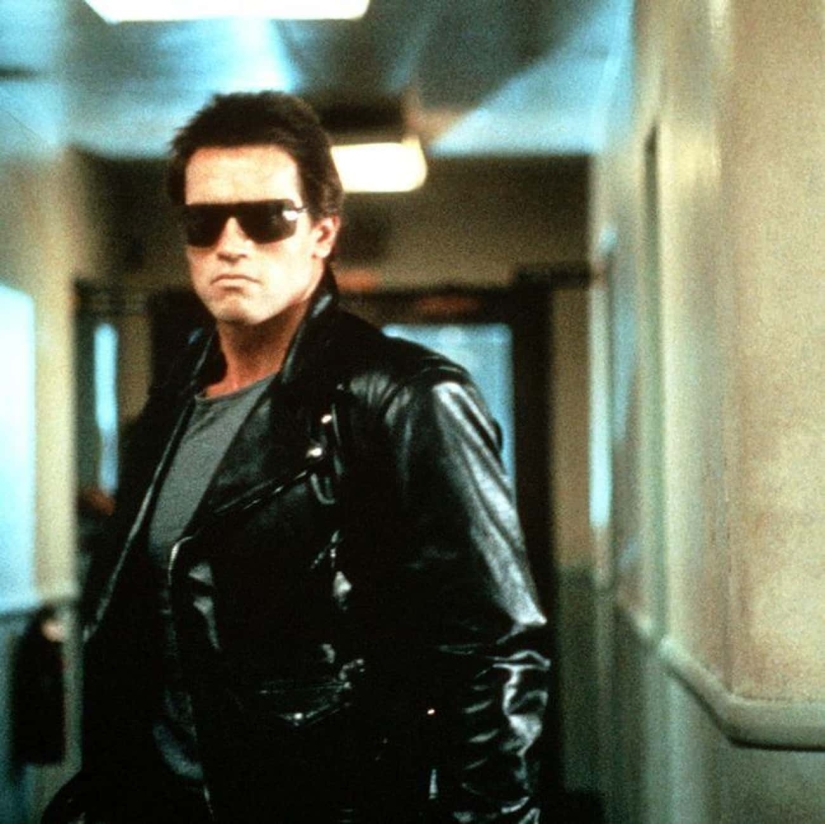 3. Before filming The Terminator, Schwarzenegger thought it would be a "shitty movie."
The stars never know which project will be their most successful. Sometimes it's a drama from that important period, and sometimes it's a film about a killer robot trying to kill Linda Hamilton.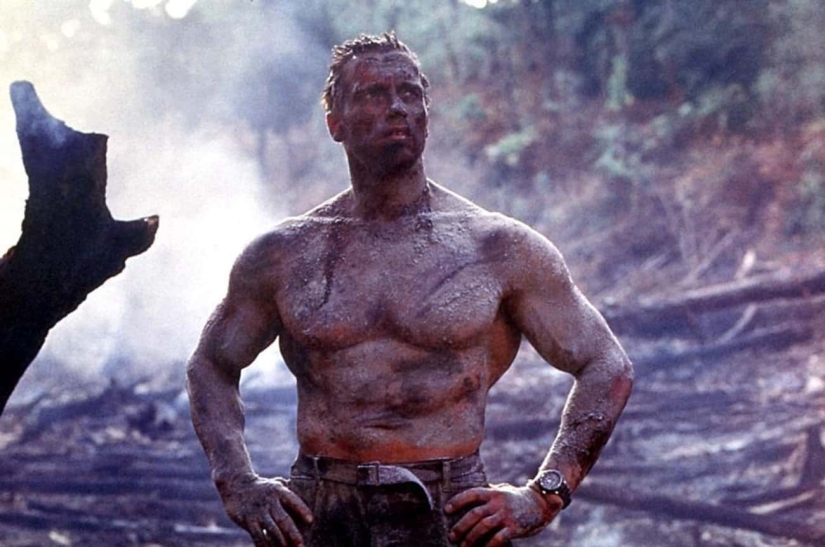 4. Following food poisoning while filming Predator, he filmed one scene with an IV attached to his arm.
Even on a multi-million dollar budget, shooting in the jungle isn't easy. The days are wet, there is nothing to do but work and sit waiting for work, and there are no personal chefs. The Austrian miracle learned about the harsh realities of filming in the wilds of Central America on the set of "Predator", where he suffered from food poisoning. Answering questions, Schwarzenegger did not go into details of the disease. The show must go on, and since he is present in almost every scene in the film, there is at least one moment in the final product where Schwarzenegger has a dropper attached to his arm.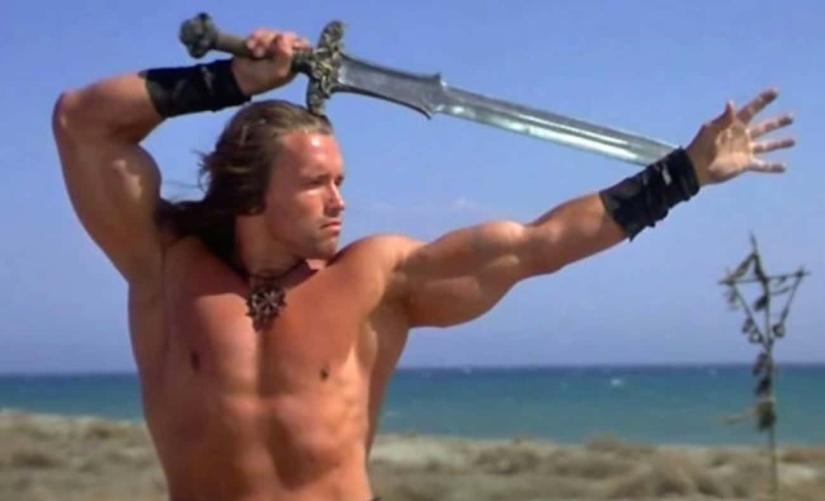 5. He had to lose weight for "Conan the Barbarian" because no stuntman could match his size.
No one is lucky enough to find stunt doubles that look like Schwarzenegger. It makes sense - he's not just a big, muscular guy; he has a special body type that viewers know about from the moment he appears on the screen. In 1982, while filming Conan the Barbarian, Schwarzenegger was not only tortured - he looked like a statue carved out of marble. Trying to find a stunt double with the same body shape was impossible. In 2016, Schwarzenegger explained that he lost weight for the movie because he looked too much like a bodybuilder and not looked like a barbarian king enough.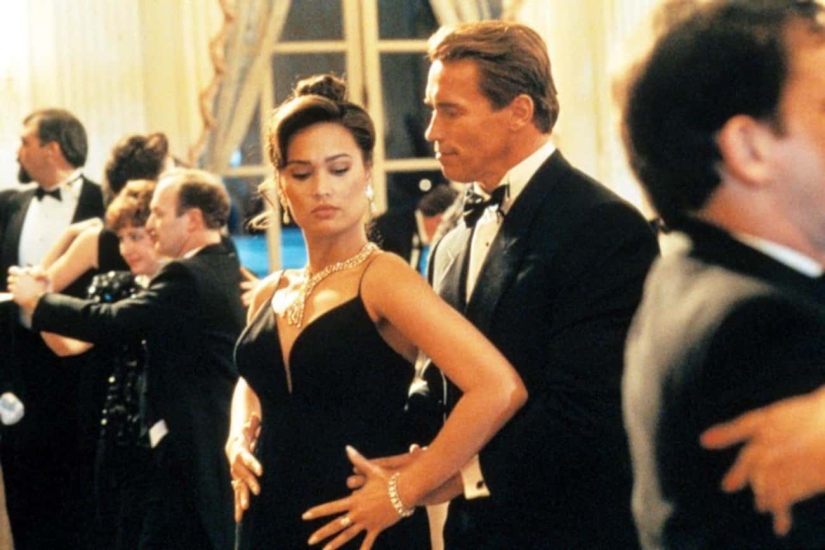 6. Schwarzenegger spent six months learning how to dance the tango correctly for True Lies.
Schwarzenegger wrapped up his massive blockbuster action series with True Lies, in which the star casts off poignancy as easily as he dances the tango with Tia Carrere. He had years of practice with harsh lines, but not dancing. To improve his movements, he rehearsed the dance for six months.
Keywords: Arnold Schwarzenegger | Celebrities | Famous people | Film | Movies | Cinema | Bodybuilders | Stars