American supermodel of Czech origin Paulina Porizkova starred in a transparent bodysuit for the cover of fashion gloss, delighting fans with a slender figure. With a bold photo shoot, the woman marked a landmark date.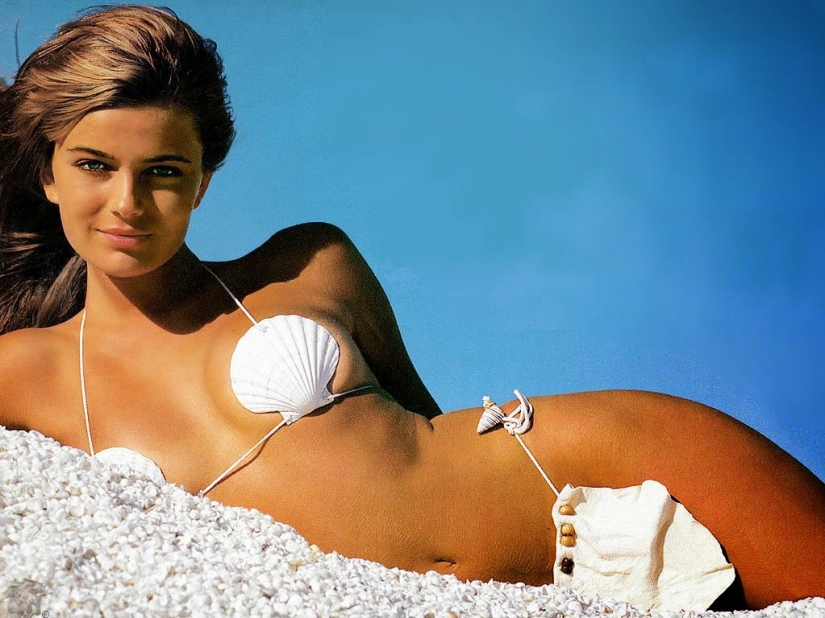 American supermodel Paulina Porizkova has graced the cover of the Czech issue of Vogue magazine at the age of 56. This happened 40 years after her first appearance on the cover of German Vogue. Then the model was 16 years old.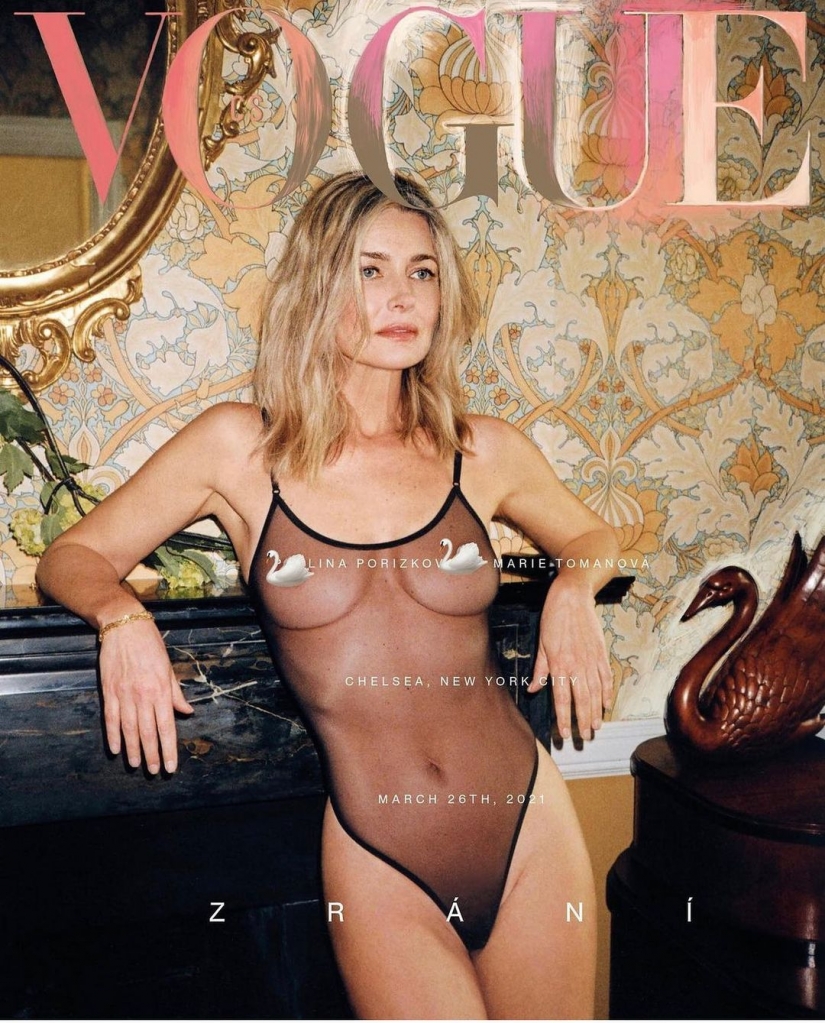 Because of the censorship in Instagram, the model's chest in the photo had to be covered with an emoji, and the bottom of the body was darkened, but the cover was published on the magazine's website without any notes. Porizkova admitted that the candid photo shoot was one of the most fun and playful in her life, although in her youth the celebrity was filmed for Playboy.
Paulina Porizkova started her modeling career at the age of 15. After shooting for Vogue, her career skyrocketed, and at the age of 18, she signed a contract with Estée Lauder, becoming one of the highest-paid models in the world. In the 90s, Porizkova became an actress, and today is also known as a writer.
In 1984, at the age of 18, she became the first Eastern European model to appear on the cover of the Sports Illustrated Swimsuit Issue. In 1987, she starred for Playboy magazine. In 1993, Porizkova gave birth to a child and left the modeling business. She began acting in films. Her most famous role is Dallas in the action movie "Bloody Thursday" (1998).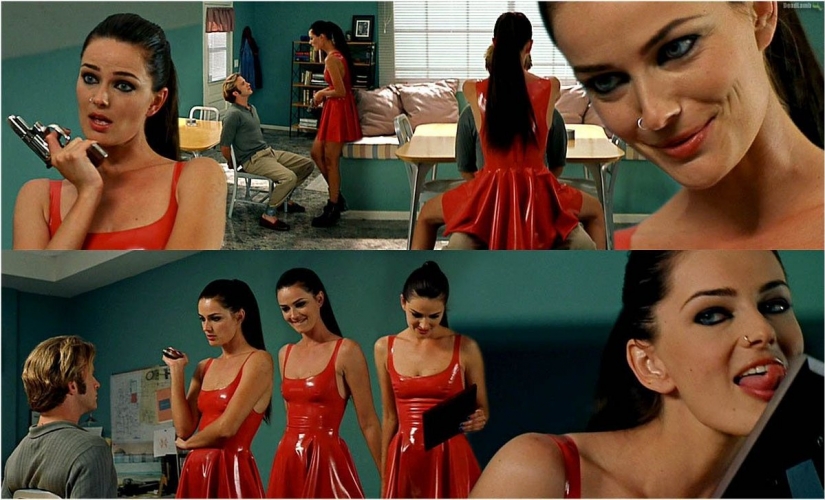 Paulina Porizkova does not paint over gray hair and has never had a facelift. On her Instagram, she posts honest pictures of her face, which read the age. In an interview, the model admitted that because of this, she recently lost an advertising contract.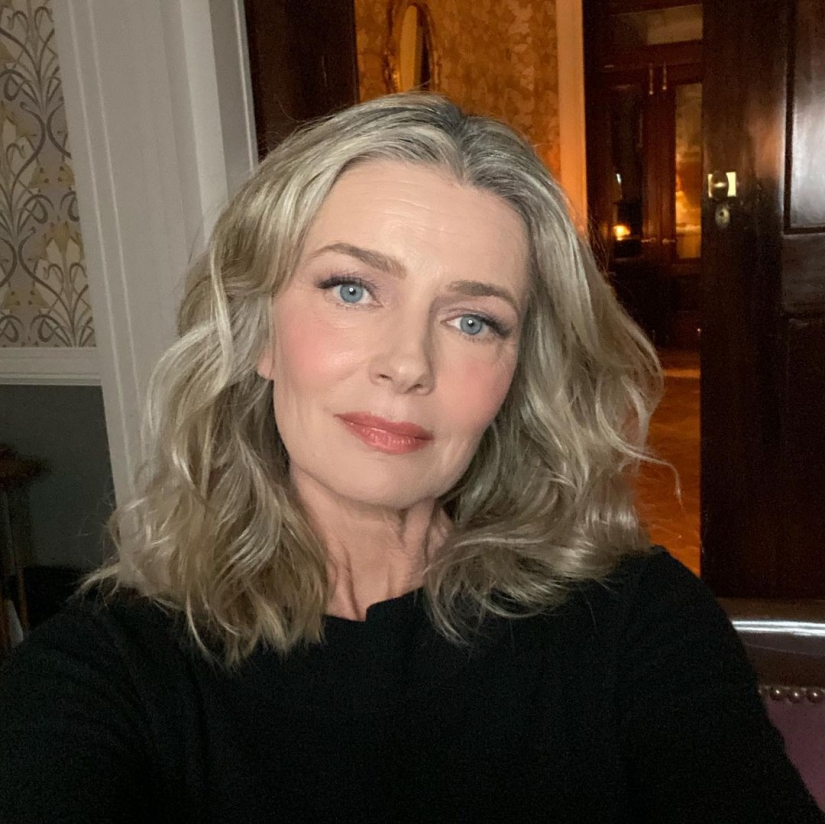 "People want me to have botox and a facelift so that I look the way they expect," Porizkova said. – I look older, but at least you can read my emotions in my face. And sometimes it's almost too much, sometimes I look at myself and I understand why my face offends some people – because it looks so naked, it shows everything.
My skin is treated with a non-invasive laser, and I talk about what I do. But when brands are looking for a woman to promote their product, they choose the one who has undergone more procedures. I think this means that women will not strive to be like me, they want to look younger than me. But I do not say this in reproach, let everyone draw their own conclusion."
Keywords: Celebrities | Fashion | World | Cover | Age | Vogue | Supermodels