The movie Gone Girl, released in 2014, became a real sensation, was hotly discussed among film critics and was nominated for all the most famous film awards, including BAFTA, Golden Globe and Oscar.
We will not tell you the plot of the film, but we will still share something interesting. Below are 7 interesting facts about the film.
(Total 7 photos)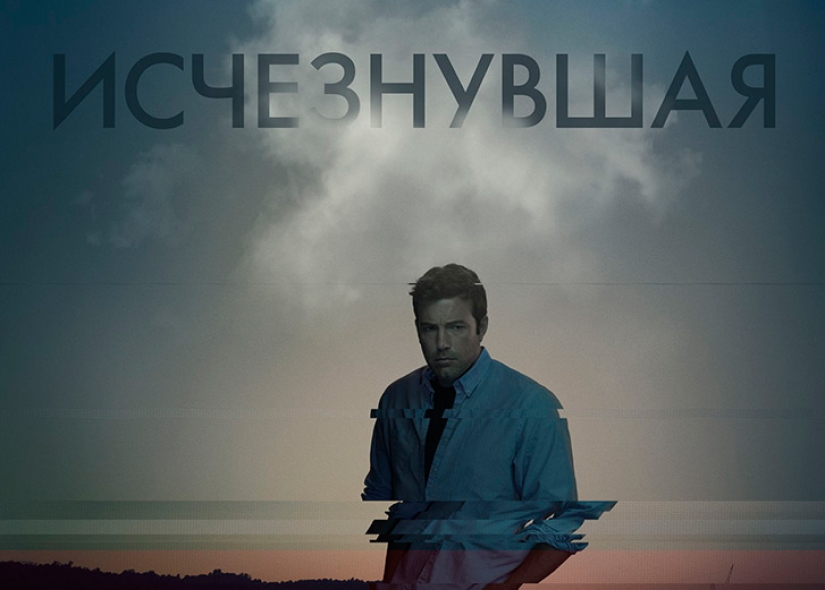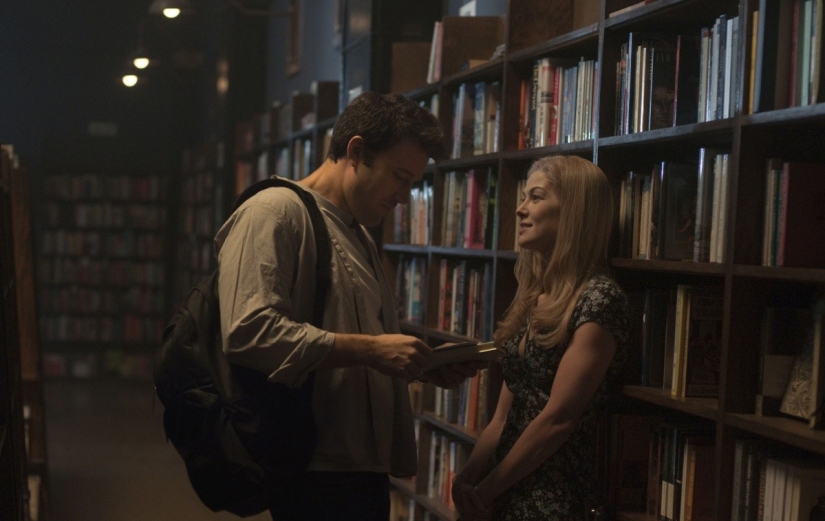 Gillian Flynn, author of the bestselling original novel of the same name in many countries, wrote multiple versions of the film's ending to keep readers and viewers interested and avoid spoilers.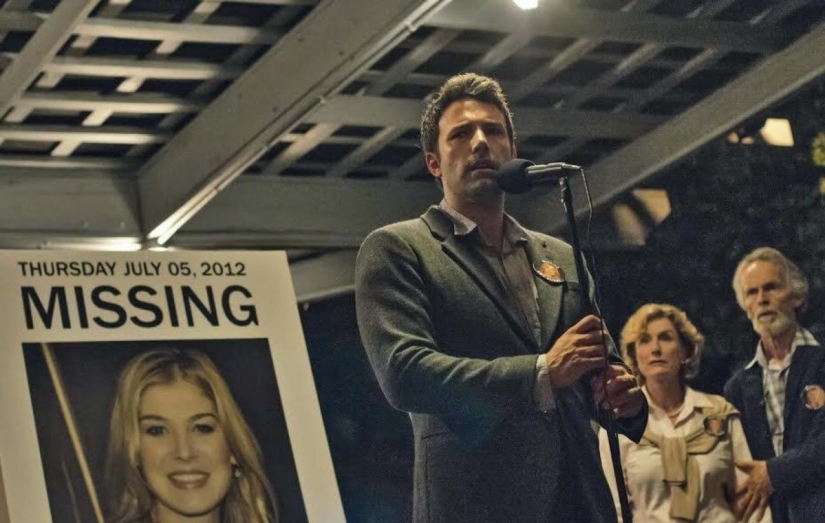 Ben Affleck, who played the male lead in the film, put his own film on hold in order to work with David Fincher. Affleck said: "He is the only director I know who can do anyone's work better than the people who do it."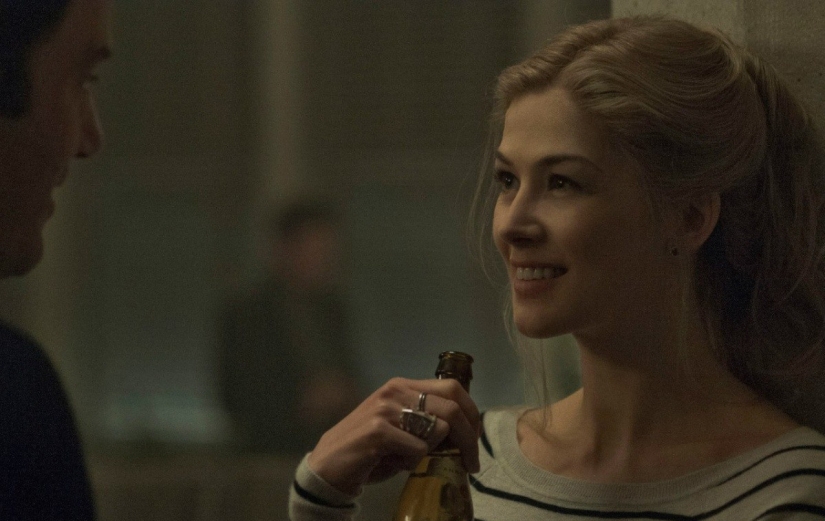 The lead role in Gone Girl was auditioned via Skype, and that didn't stop Rosamund Pike from beating out stars like Natalie Portman, Charlize Theron, Emily Blunt, Abbie Cornish, Olivia Wilde and Julianne Hough. However, just before filming began, director David Fincher invited the actress to St. Louis to drink whiskey together. So he checked whether she would master her role.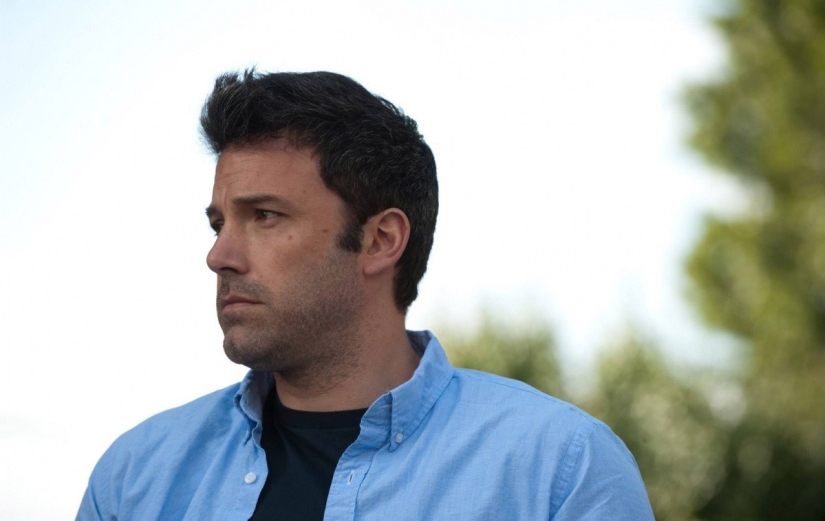 David Fincher is known in the film industry as a crazy perfectionist. One day on set, Affleck, wanting to test the rumors, changed the camera settings slightly, arguing with a crew member that Fincher wouldn't notice. But as filming began, Fincher immediately asked why the image looked a bit dim.
Many critics compared Gone Girl to David Lynch's famous thriller Twin Peaks. And although there is no doubt in Fincher's plot who killed Laura Palmer, the audience noted the director's similar work, constantly making new characters suspect and changing attitudes towards seemingly well-known ones.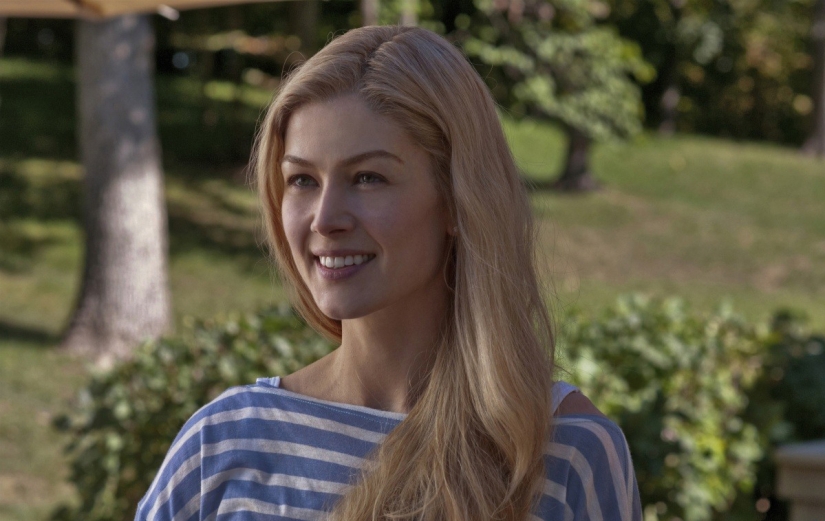 Actress Rosamund Pike was nominated for an Academy Award for Best Actress in a Leading Role for her role as Gone Girl Amy Dunn.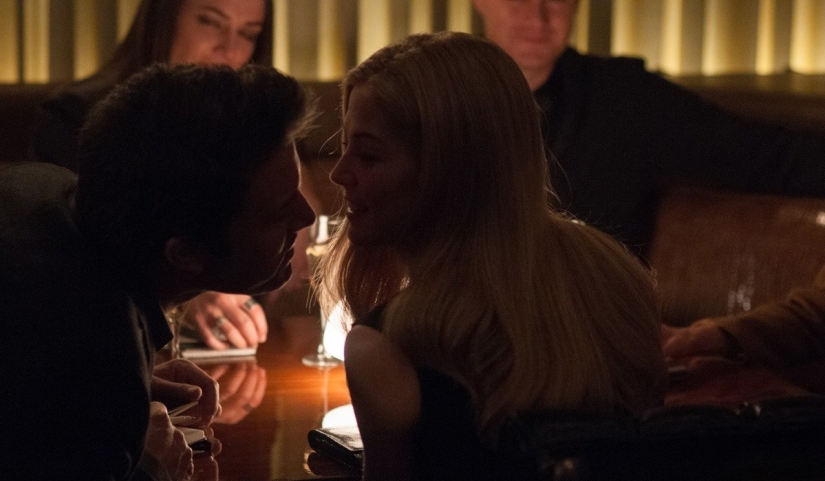 Gone Girl is David Fincher's third film to be included in the IMDb Top 250 along with Seven and Fight Club.
You can watch Gone Girl on the TV1000Play online cinema website: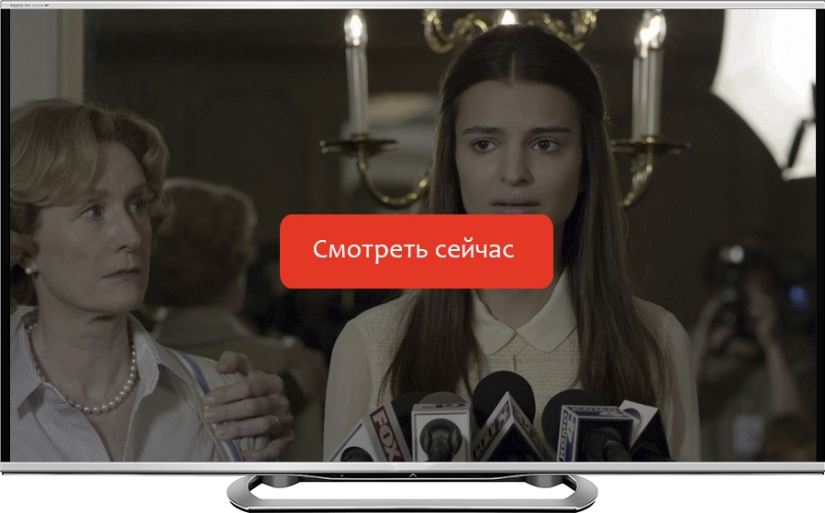 Keywords: Cinematography | Director | Facts