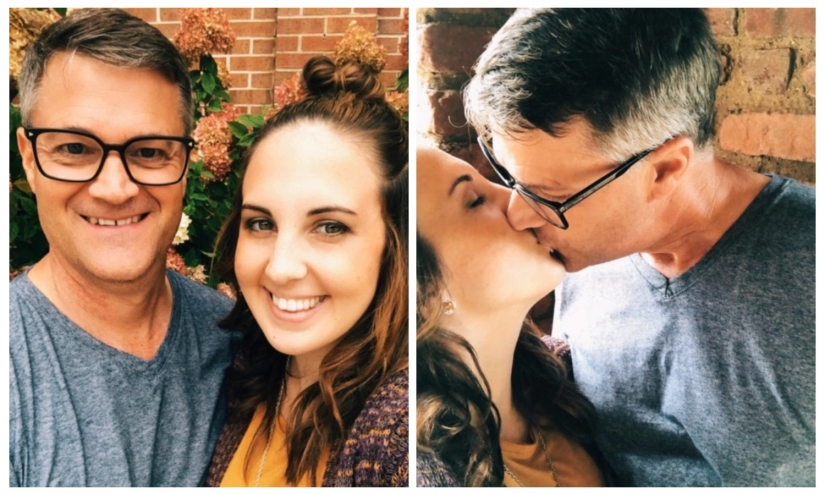 When Mackenzie's relationship with her fiance began to deteriorate after the engagement, she turned to his father for advice. Jeff comforted the girl as best he could, after which feelings flared up between them. A couple with a big age difference hid their affair for six months, until an American ex-boyfriend and his mother accidentally found out about it. As a result, the relatives stopped communicating with the failed daughter-in-law and father-in-law, but the lovers claim that this does not prevent them from being happy.
25-year-old Mackenzie Yocum and 61-year-old Jeff Scholl had an affair after the girl got engaged to his son. Now the couple is raising a five-month-old baby and claims to be very happy, despite the fact that relatives do not want to communicate with them.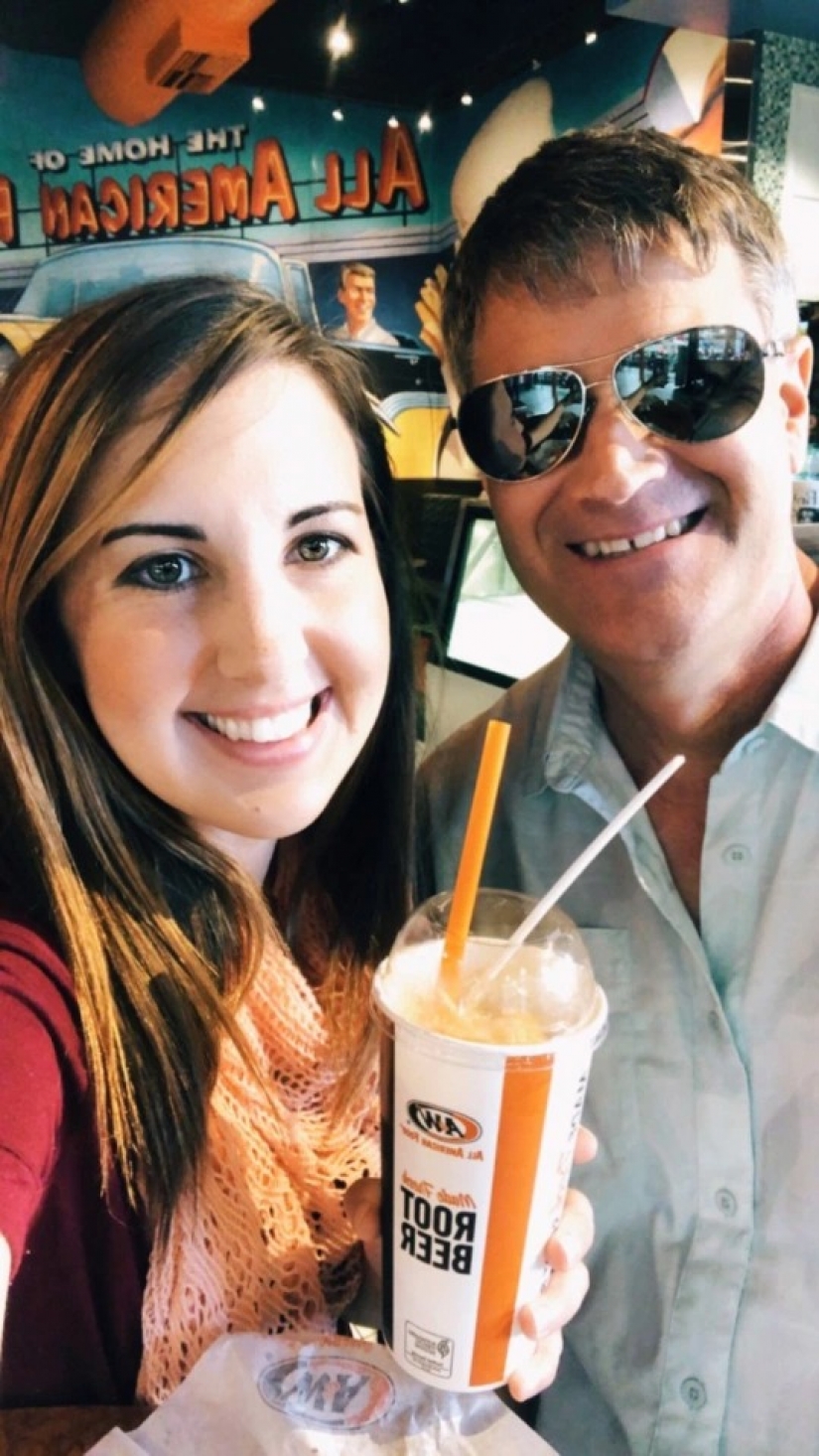 An Illinois woman says she became infatuated with her fiance's father when their differences began. Jeff offered her a shoulder and helped her deal with her heartbreak. They have since started dating in secret. After six months of their communication, the groom and his mother found out about everything themselves. Mackenzie regrets that she did not tell her lover about the relationship with his father. She and her fiance had been together for six years.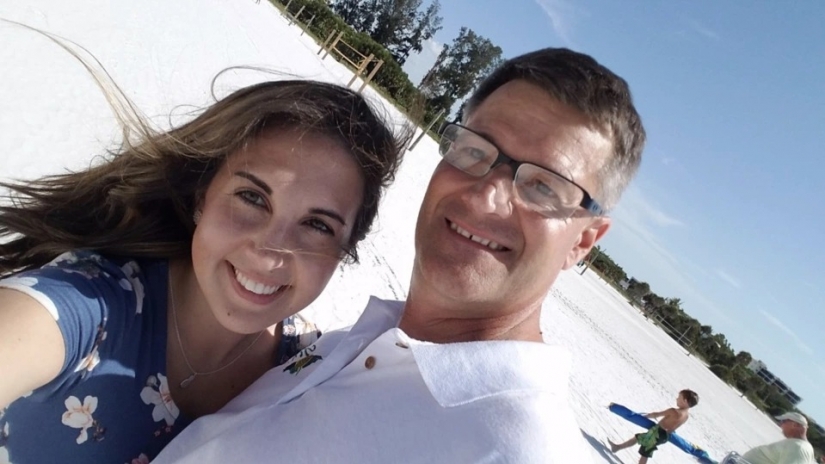 Jeff divorced his wife after having an affair with his son's girlfriend. The man has three children from a previous marriage. Many relatives cut off all ties with him after he and Mackenzie started living together. The American woman's brother also refused to communicate with her. Nevertheless, the lovers believe that over time everything will get better, and their relatives will understand them.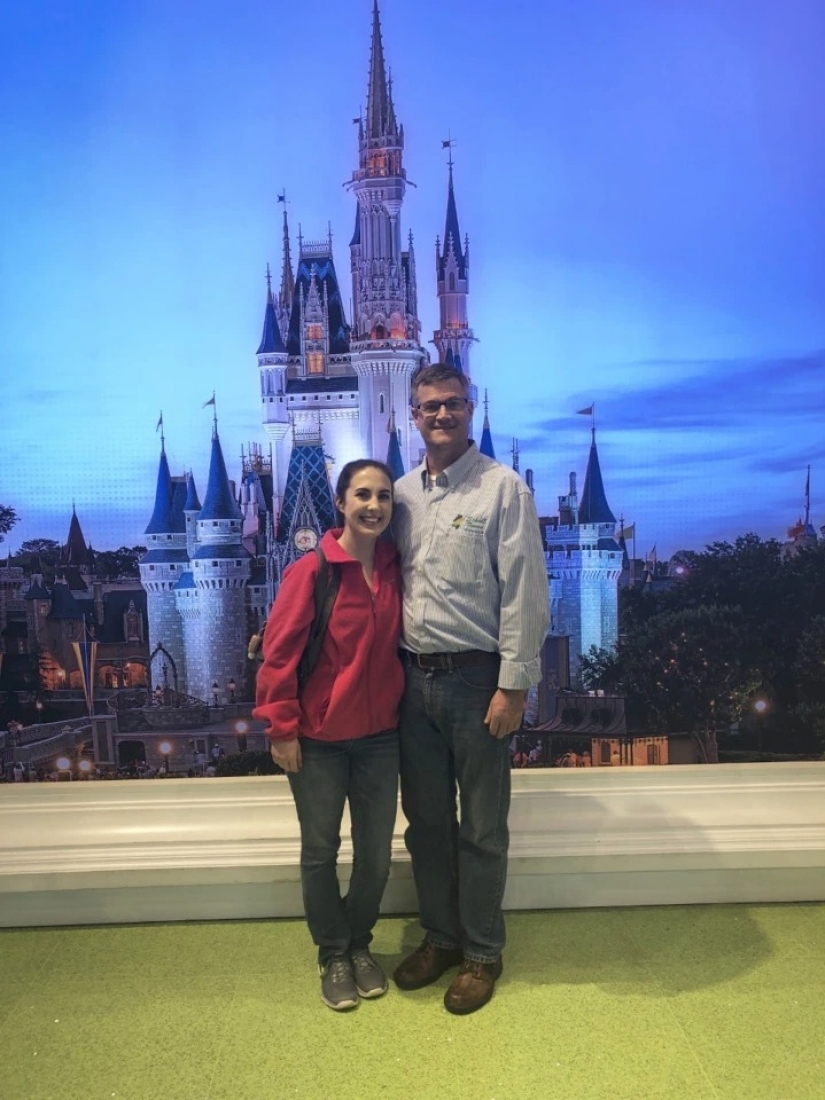 McKenzie has been dating an ex-boyfriend since high school. After four years of relations, the young people got engaged. After the engagement, they began to quarrel often. The girl constantly had conflicts with the groom's mother. The American woman turned to the guy's father for advice, and this brought them so close that feelings flared up between them.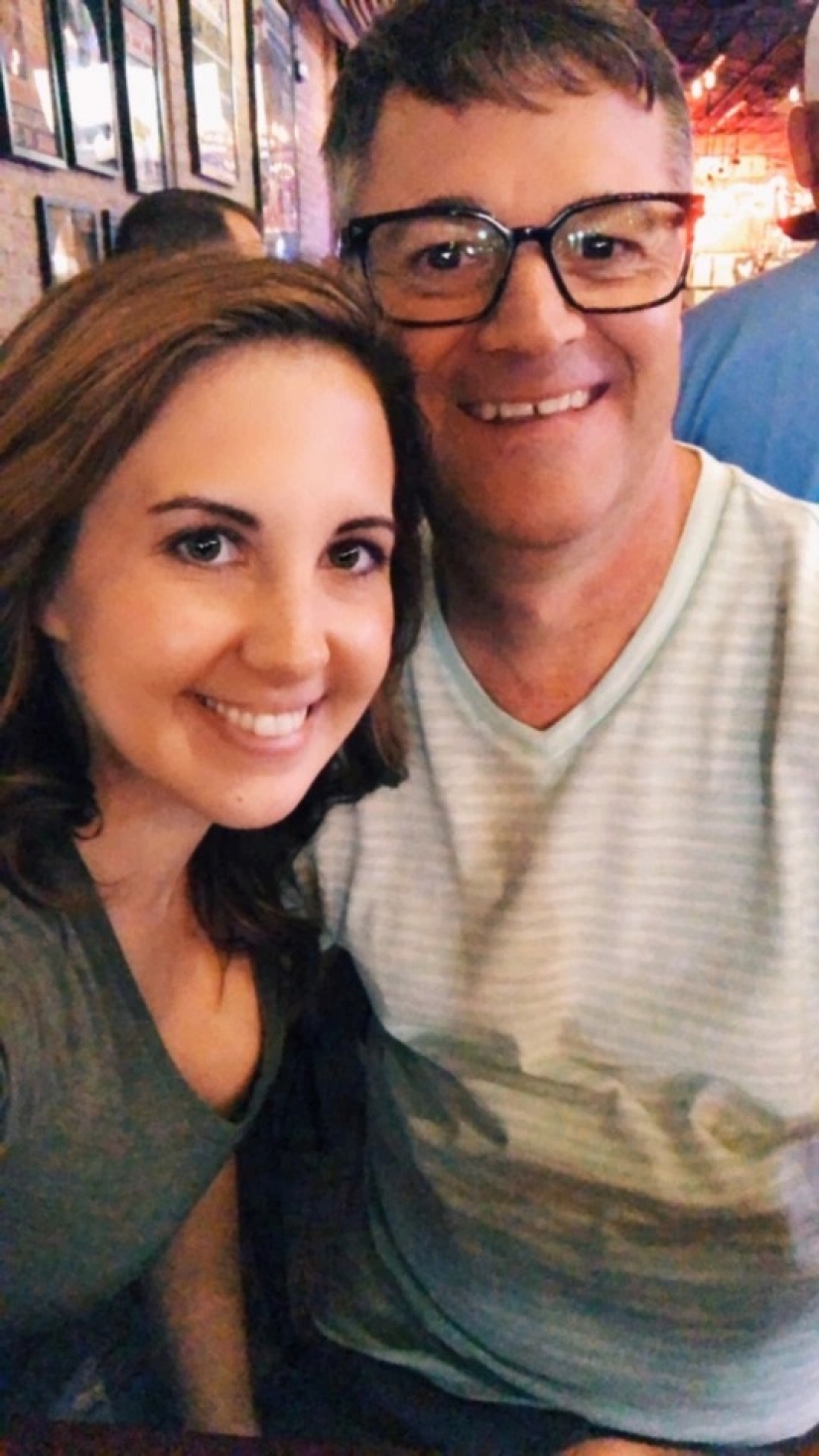 Now the couple is raising a 5-month-old son and plans to get married in the future and buy a common house. The big age difference doesn't bother them. Mackenzie and Jeff claim to be very happy. They found in each other what they lacked in previous relationships.
Meanwhile, the student fell in love with a teacher 27 years her senior. Their passion for philosophy brought them closer together.
Keywords: Conflict | North america | Love | Family | Groom | Lovers | Relationship | Girlfriend | Romance | Society | Couple | Father | Age | Relatives | Baby | Feelings | Difference | Unusual couples | Illinois | Breakup
Post News Article