Creative ideas are often vulgar, ambiguous or just crazy. But sometimes their embodiment is so great that you look with admiration, forgetting to ask the question: "What kind of bullshit is this at all?"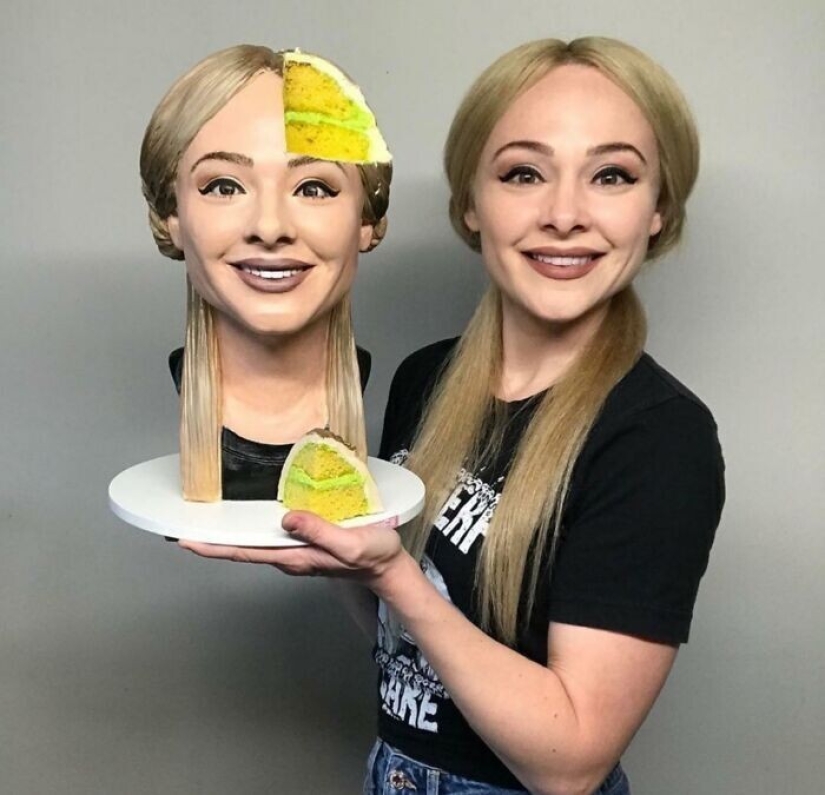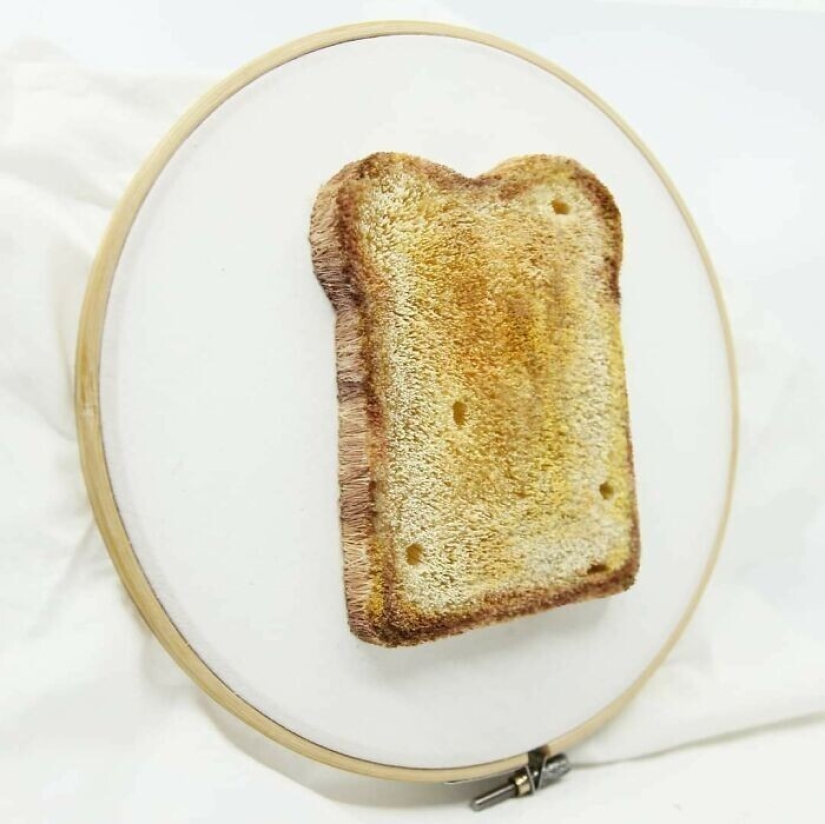 Embroidery on an empty stomach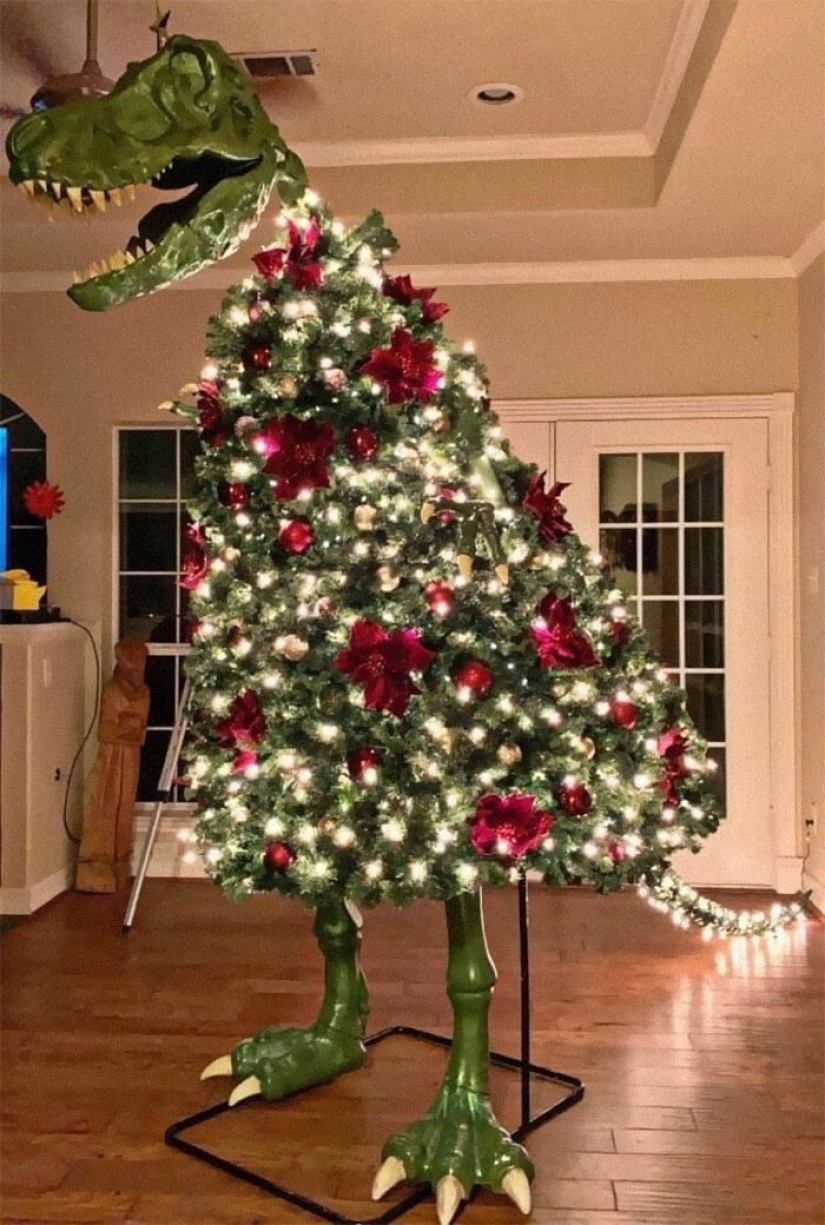 Christmas tree-dinosaur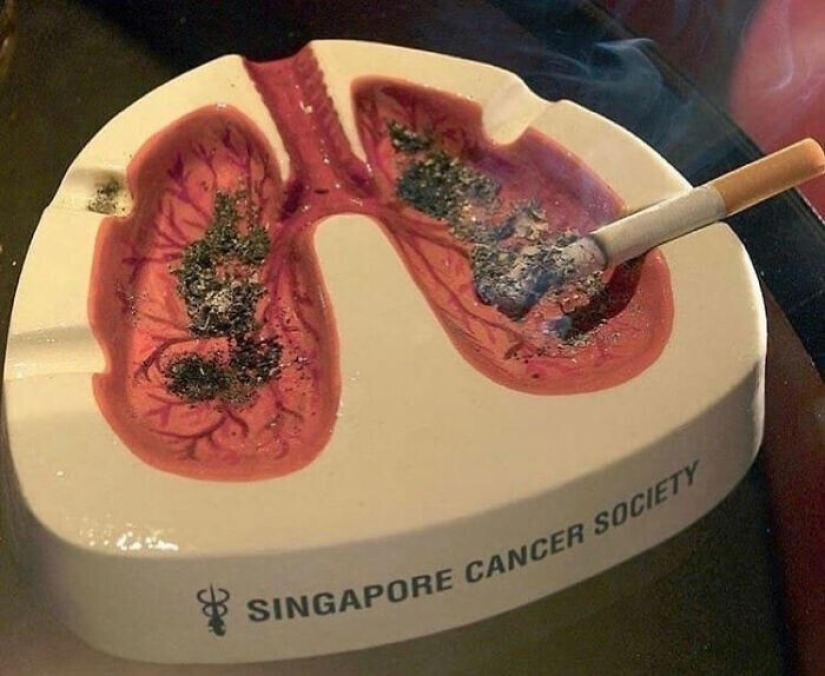 Ashtray: visual aid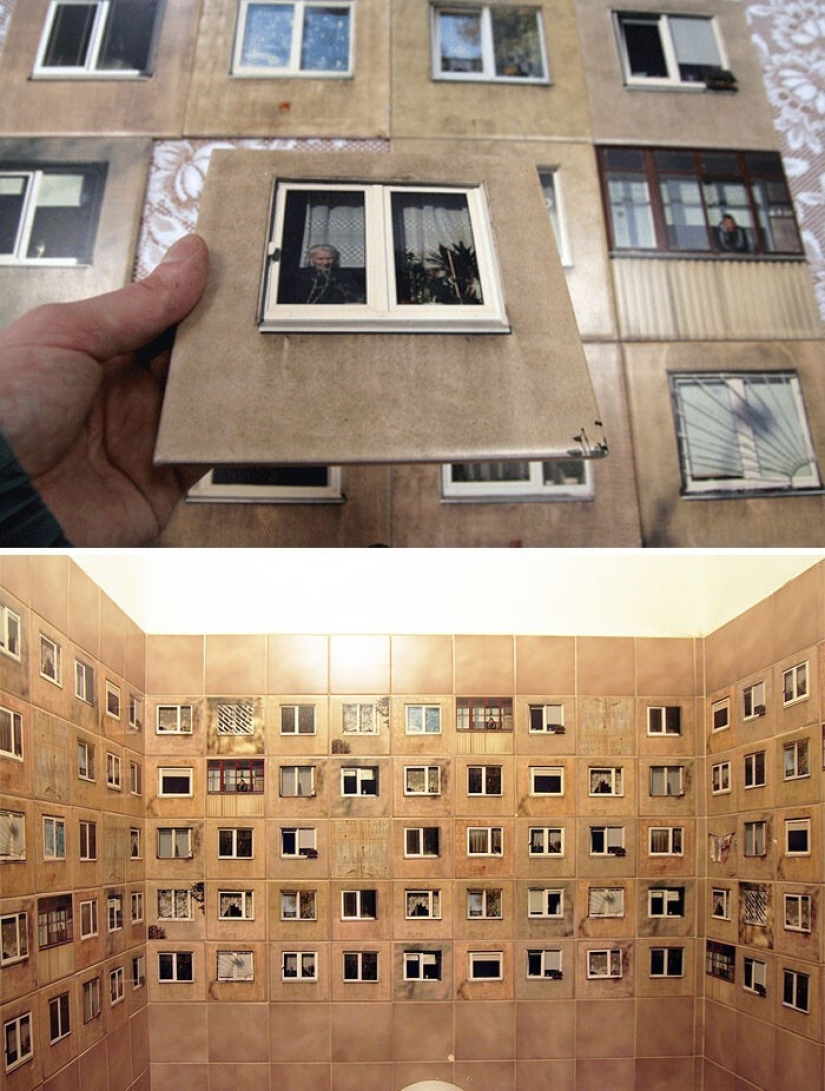 Toilet design "Pervert's Dream"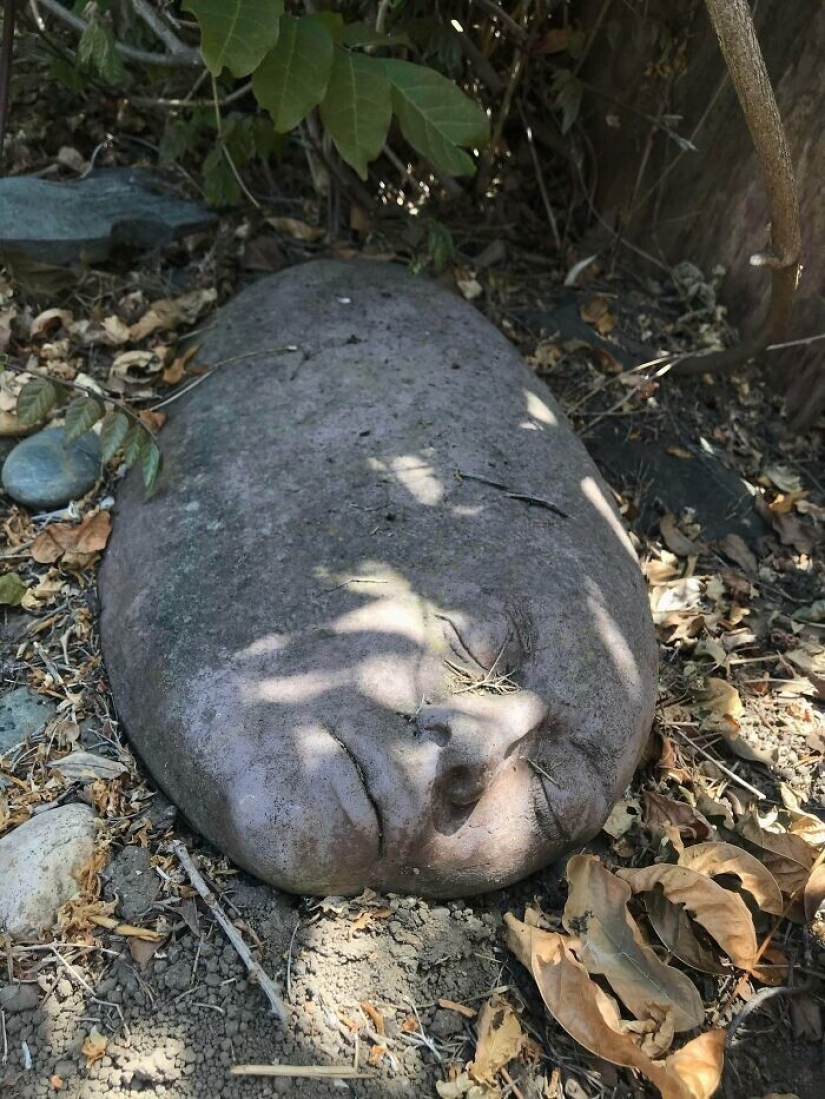 Peeping and eavesdropping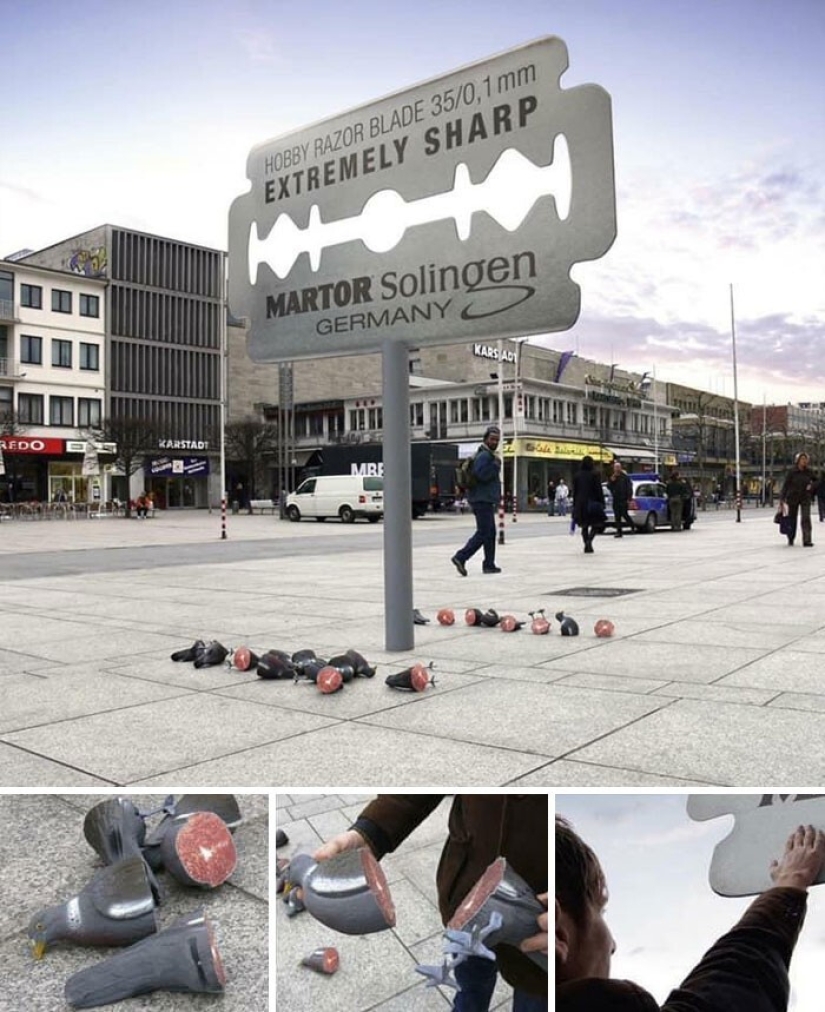 Advertising of sharp blades. The birds were especially successful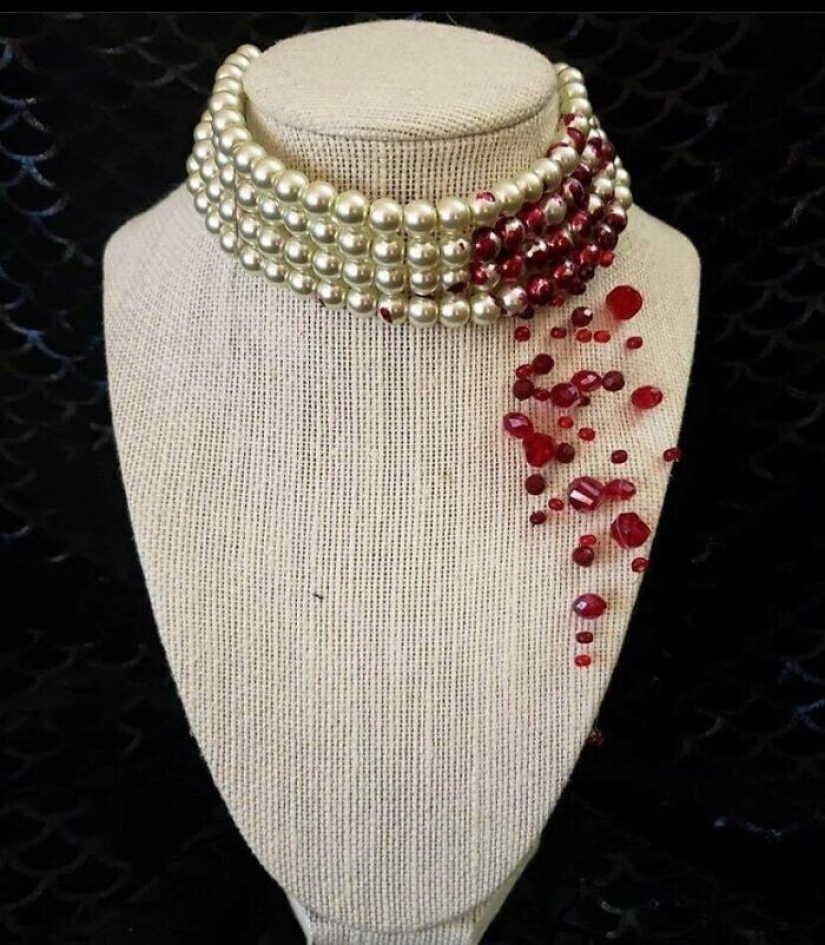 The Killer's Necklace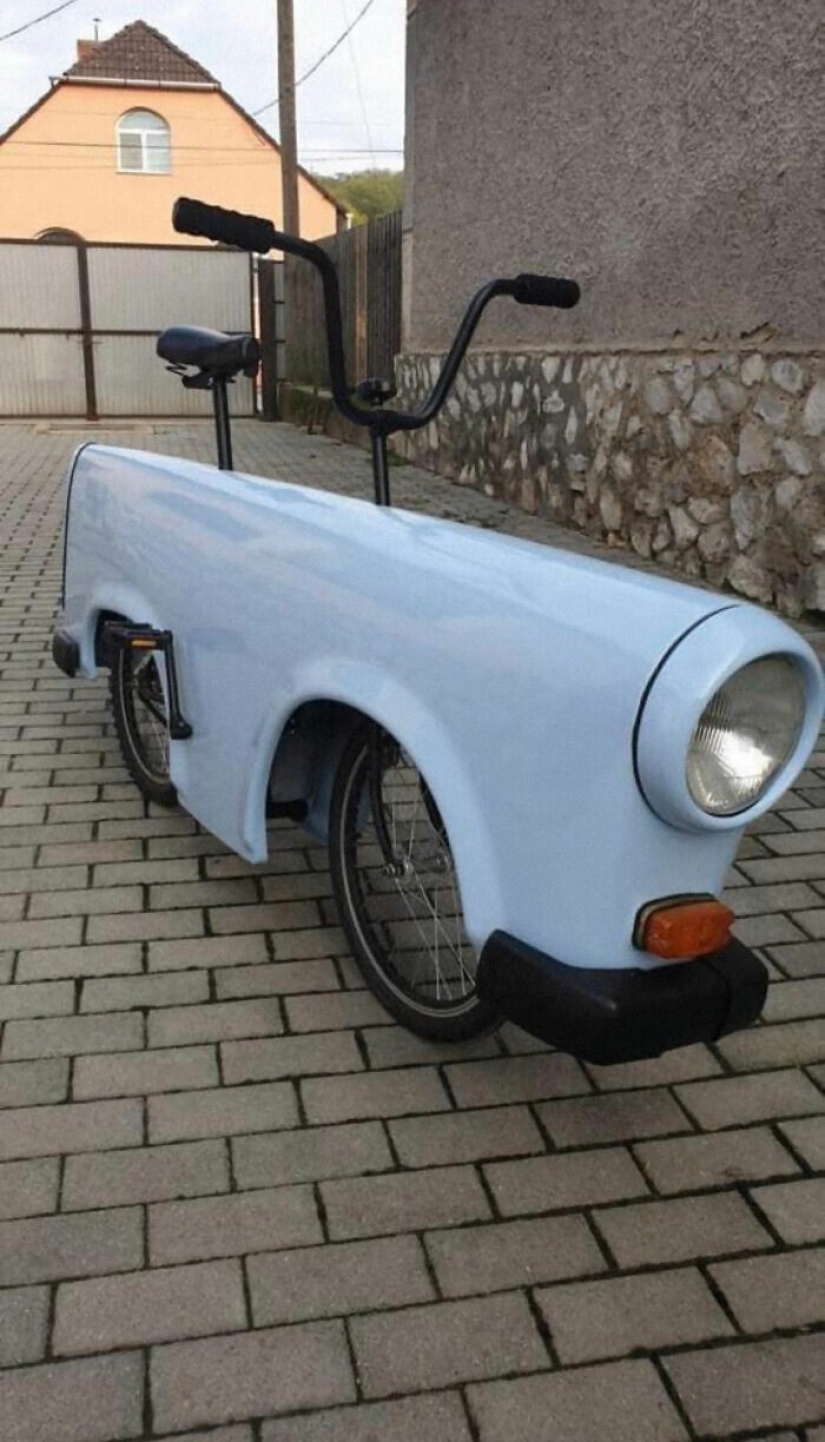 Car training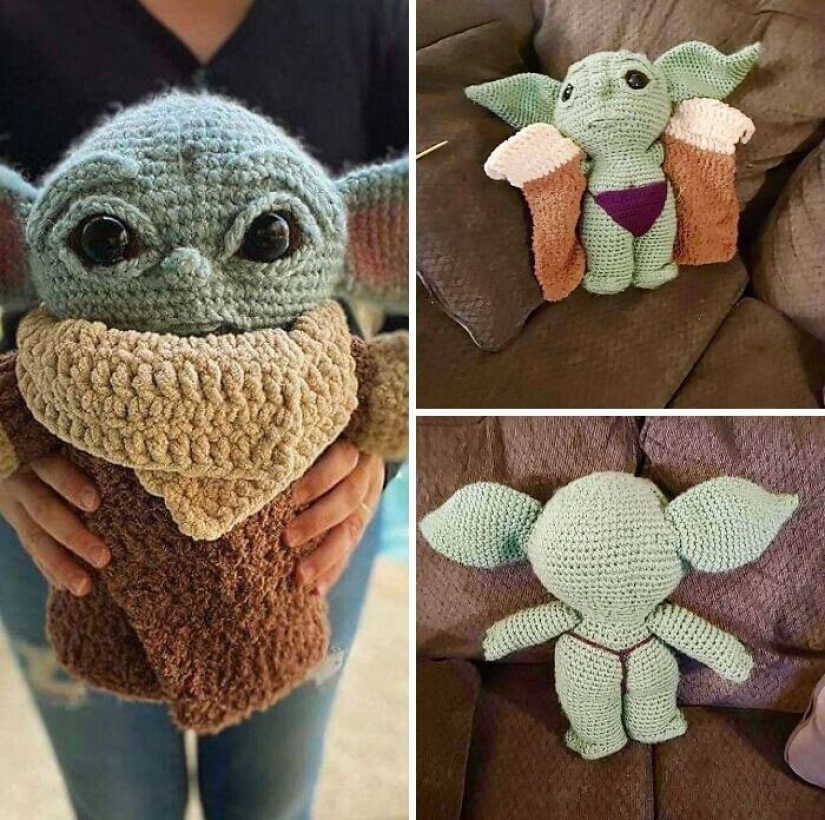 Thongs for a Mandalorian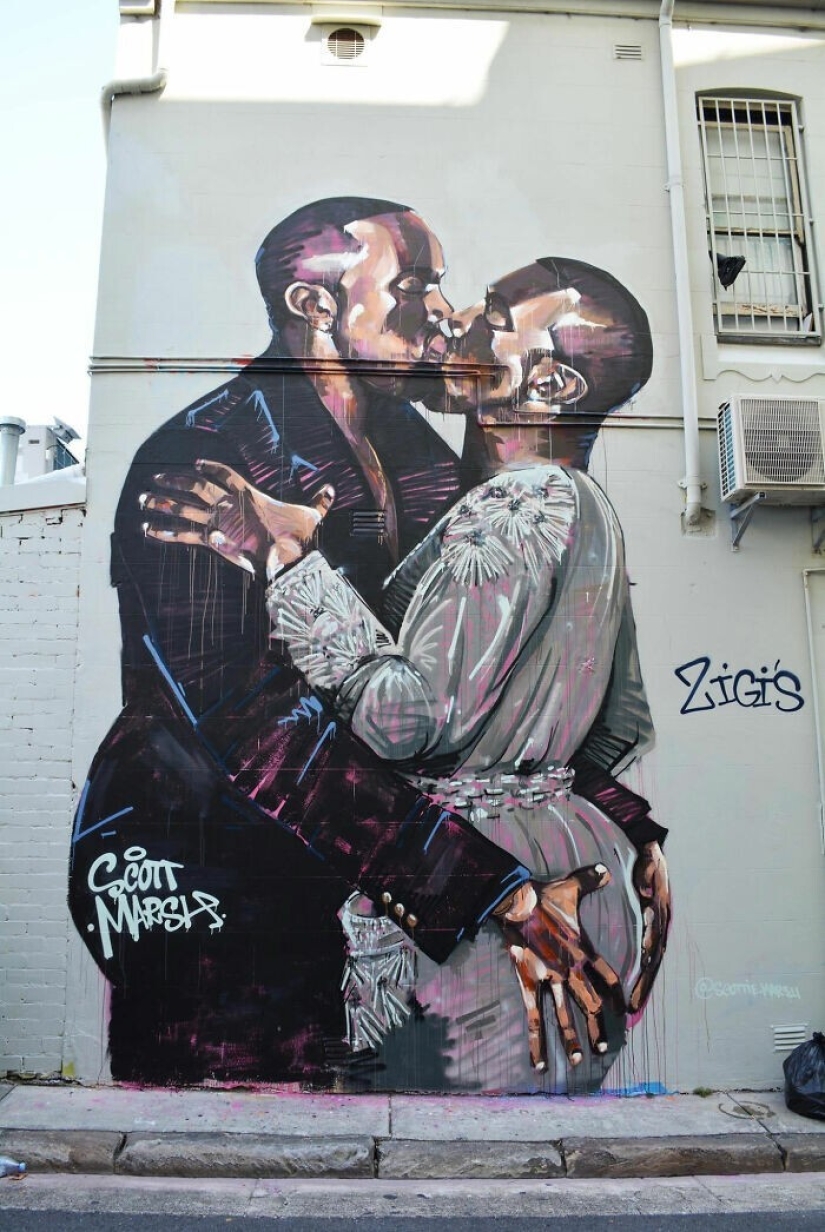 The mural "Kanye West kisses himself." Conceptually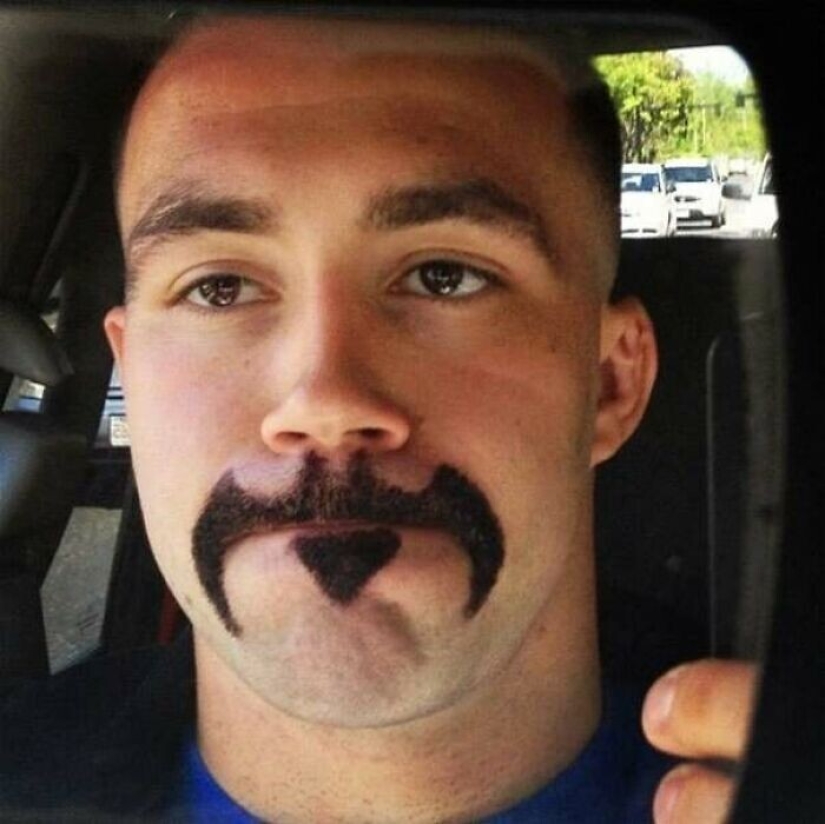 Batman didn't know what was giving him away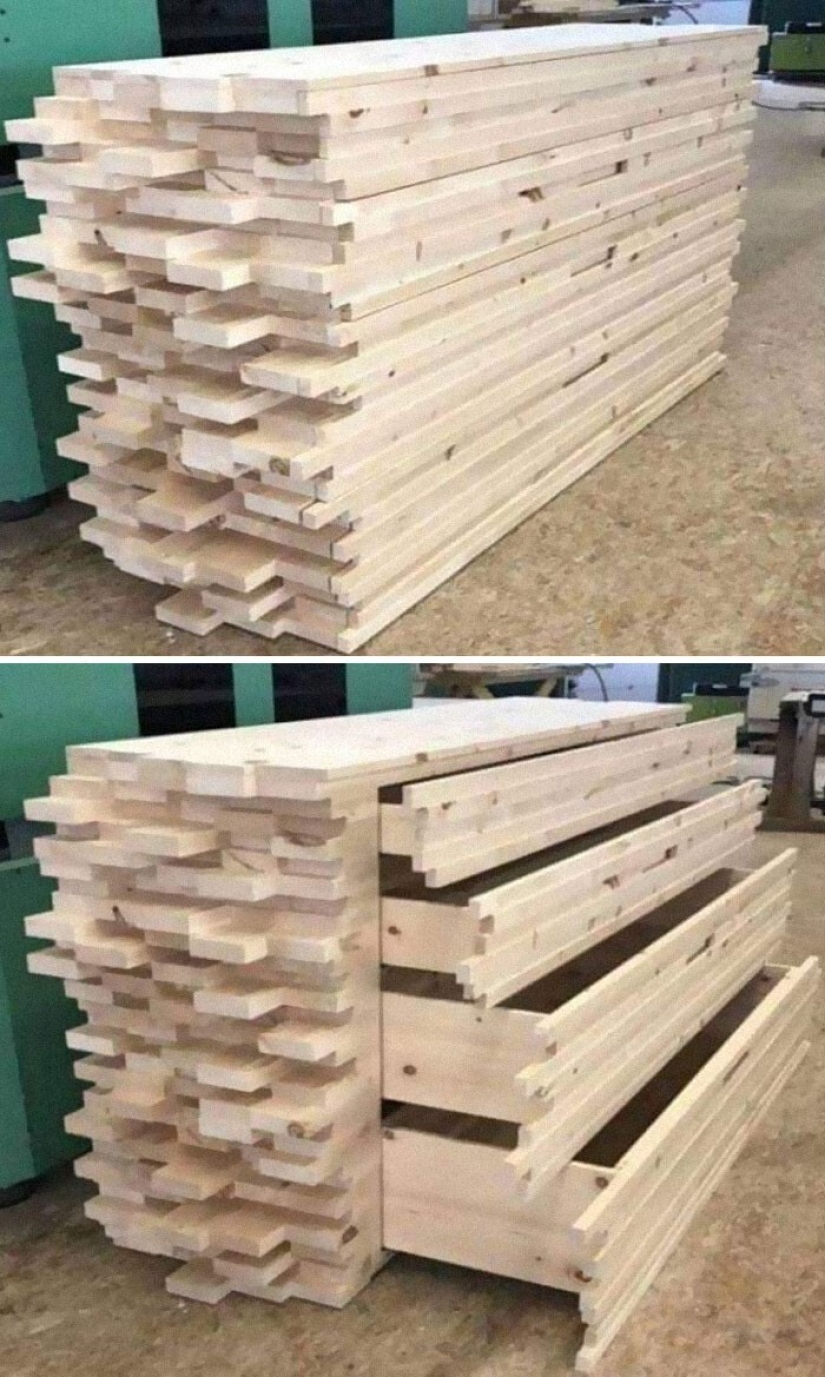 Chest of drawers for valuables: thieves will definitely take it for a pile of boards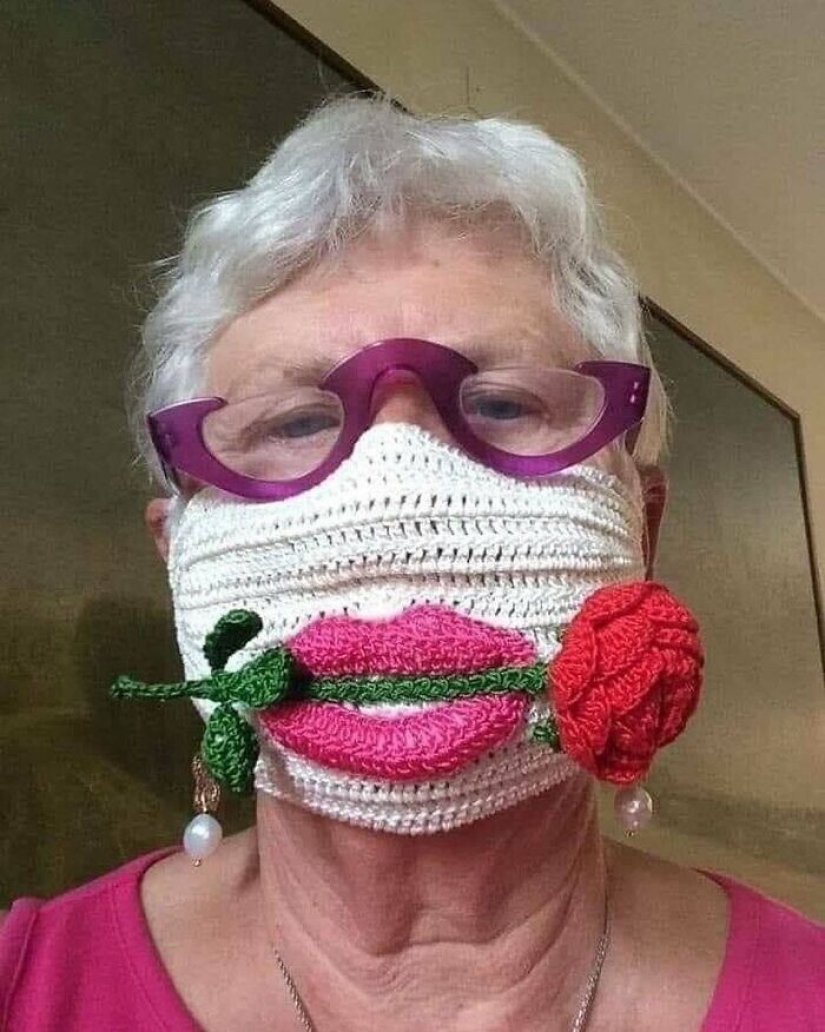 Observe the mask mode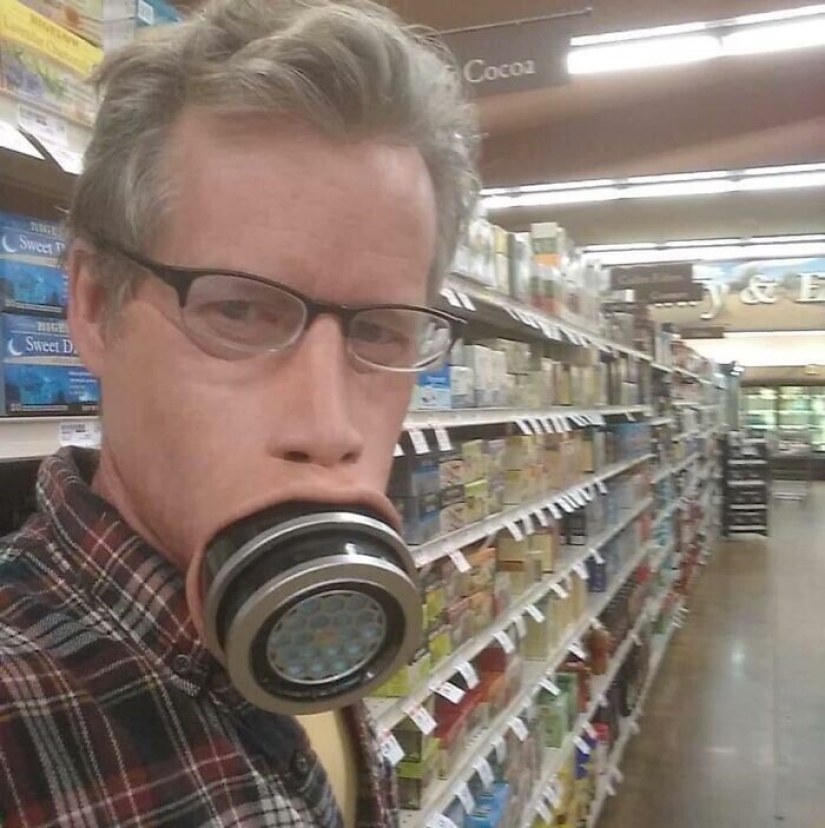 The author of this mask is a special effects specialist. Monstrous... I mean, wonderful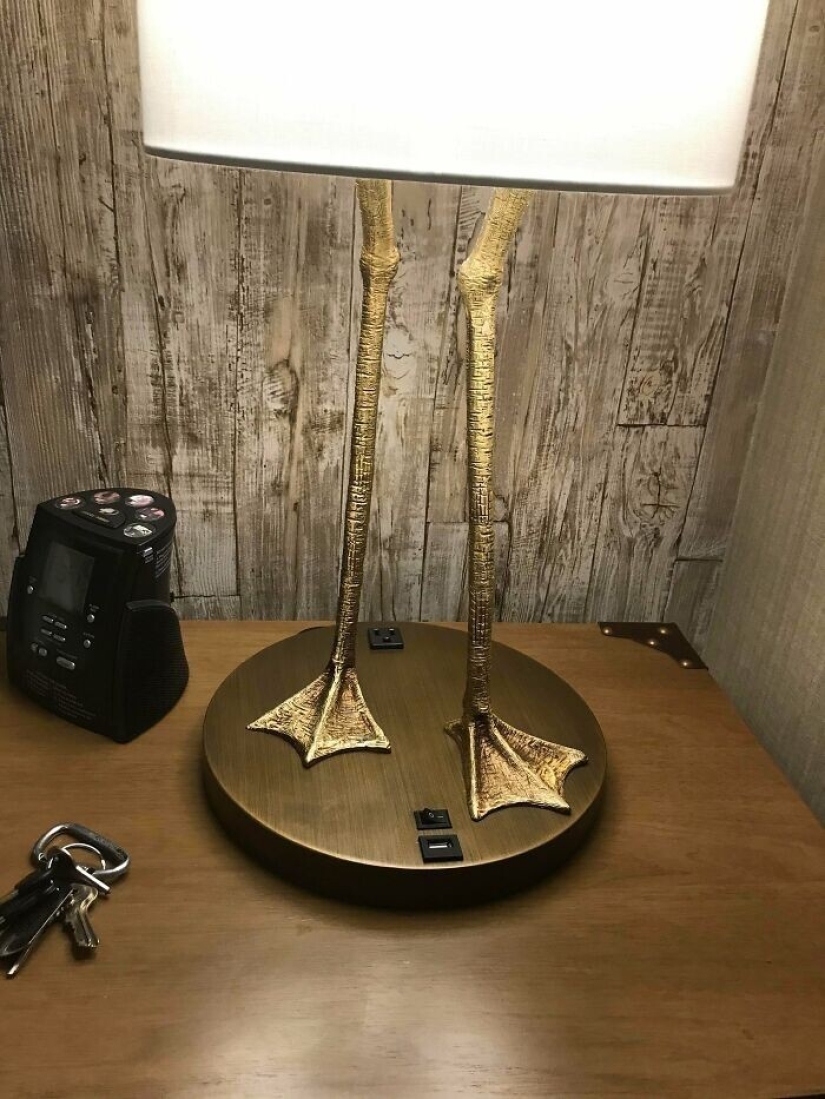 "This lamp was in my hotel room. All the time it seemed that someone was hiding there"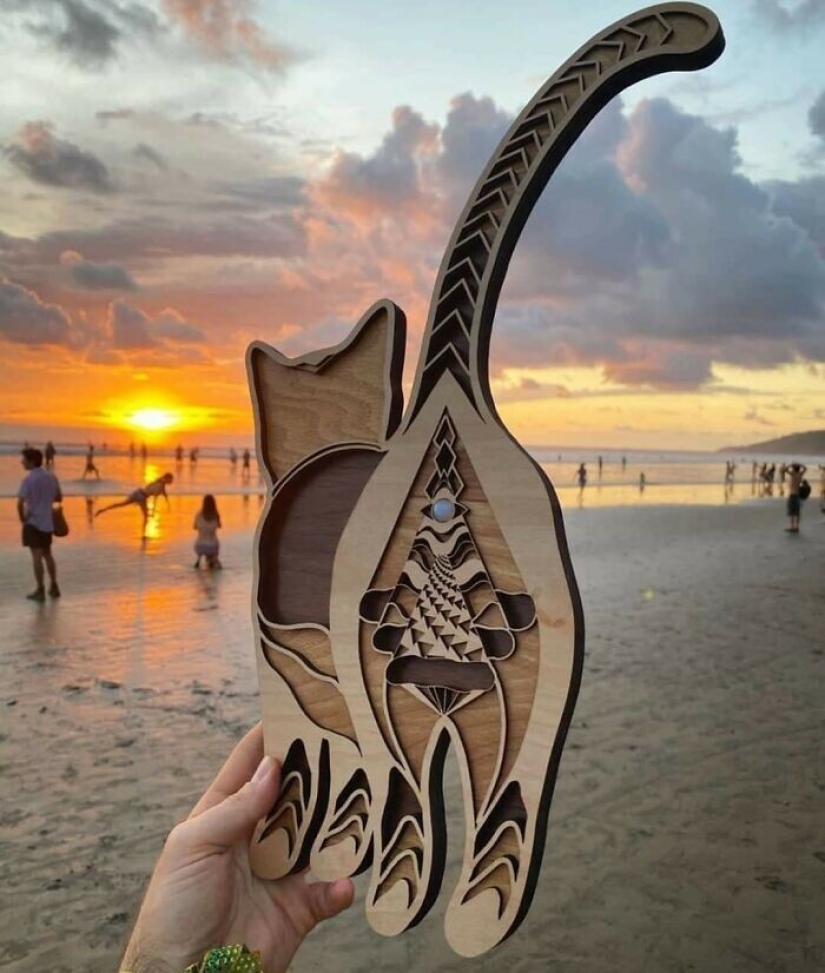 Cat, rear view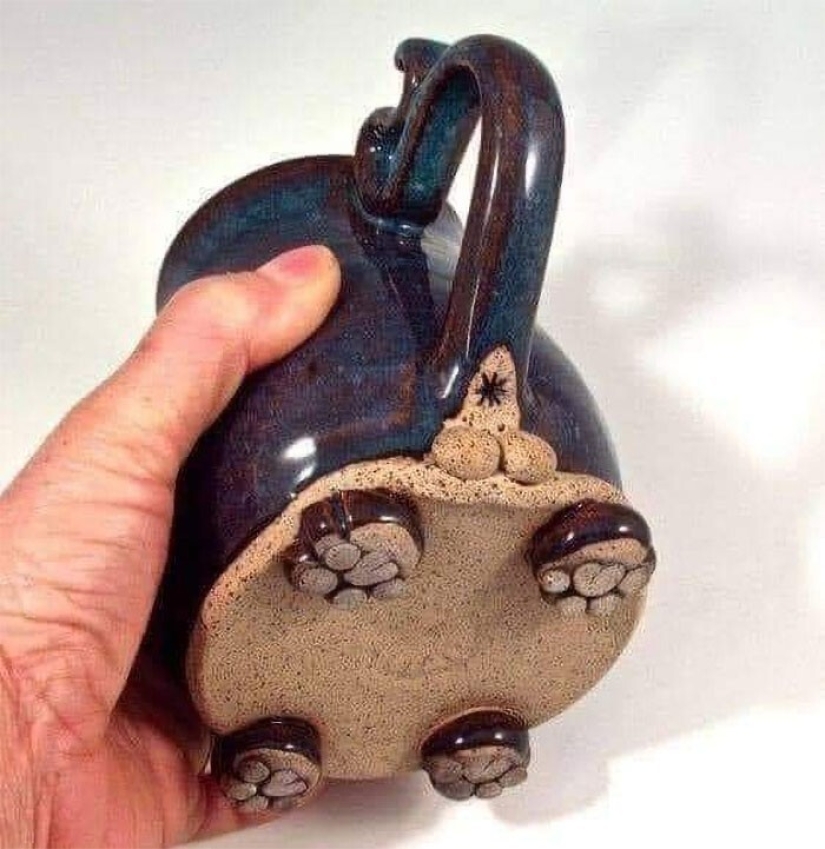 The final touch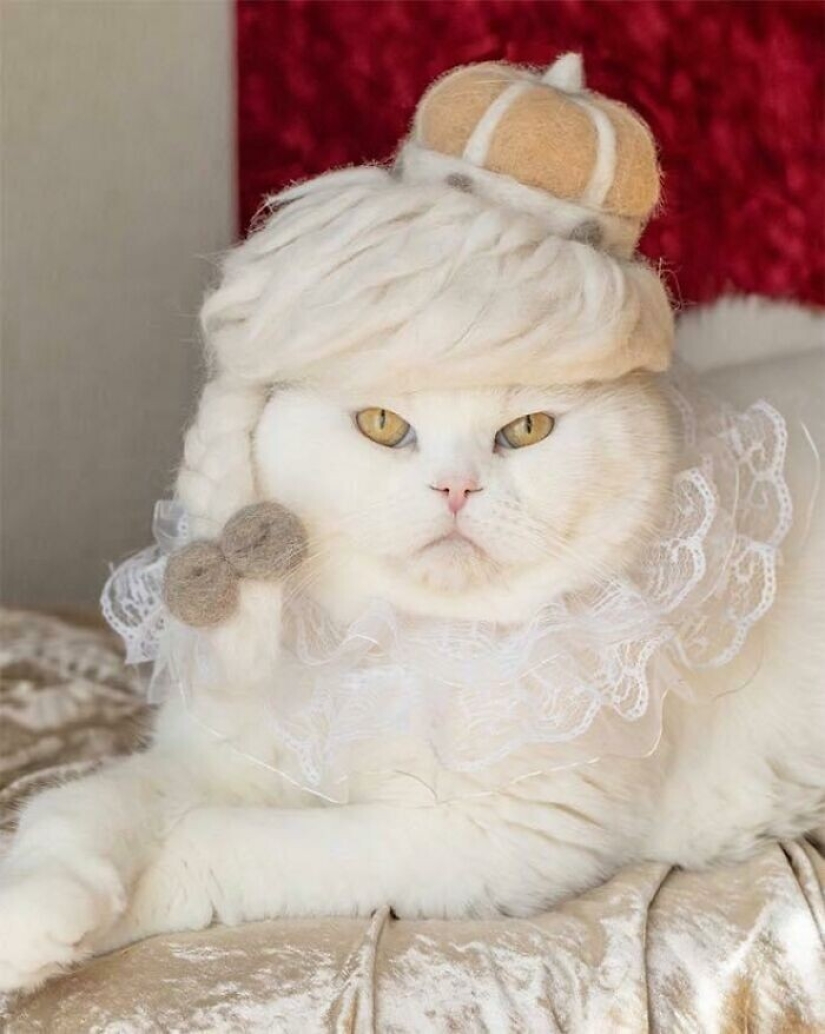 "By the way, I made a wig for the cat out of his combed wool"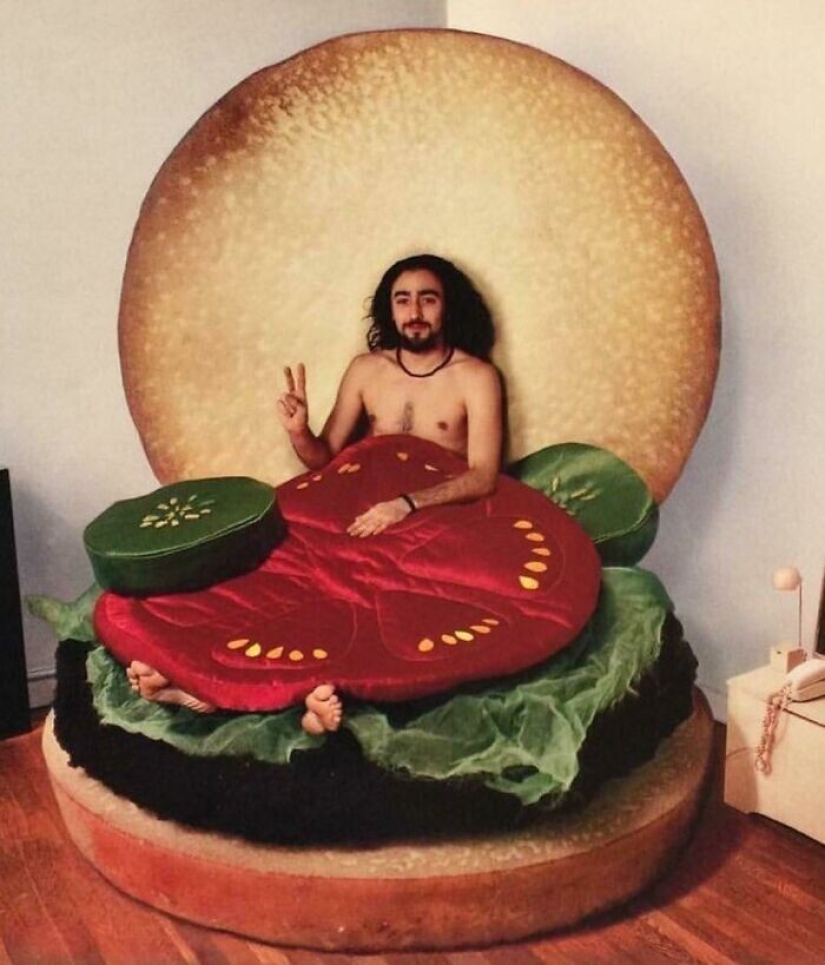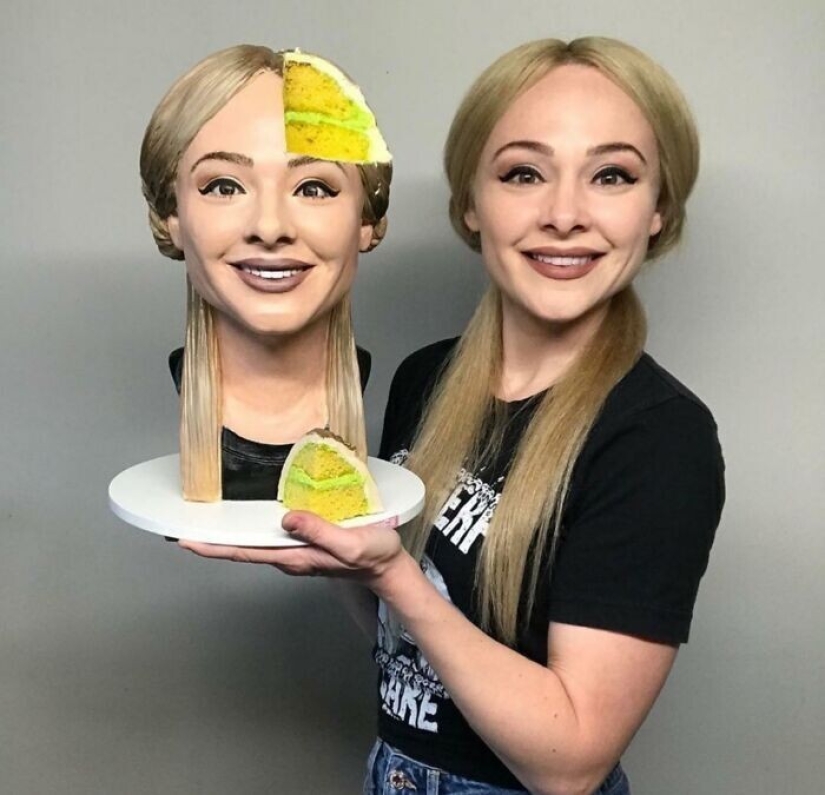 "This cake was baked for my birthday. It's a pity to leave, but it's scary to try"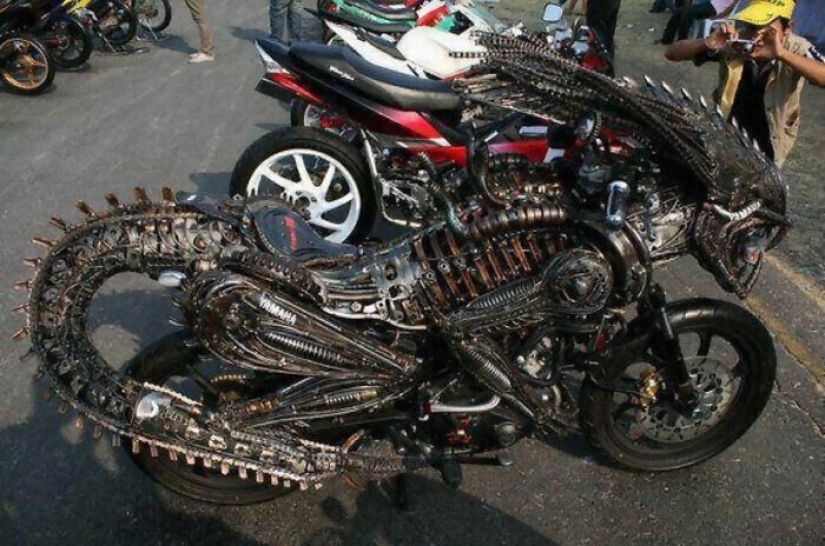 Hamburger Bed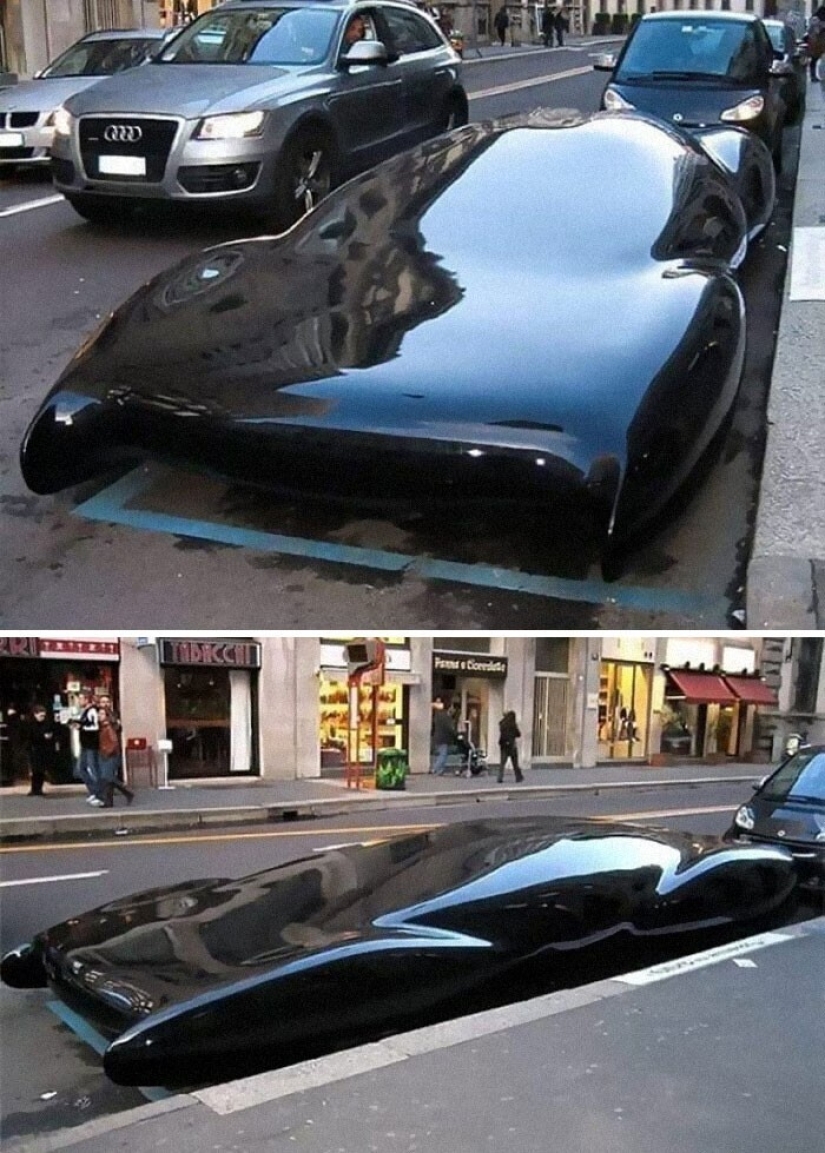 Alien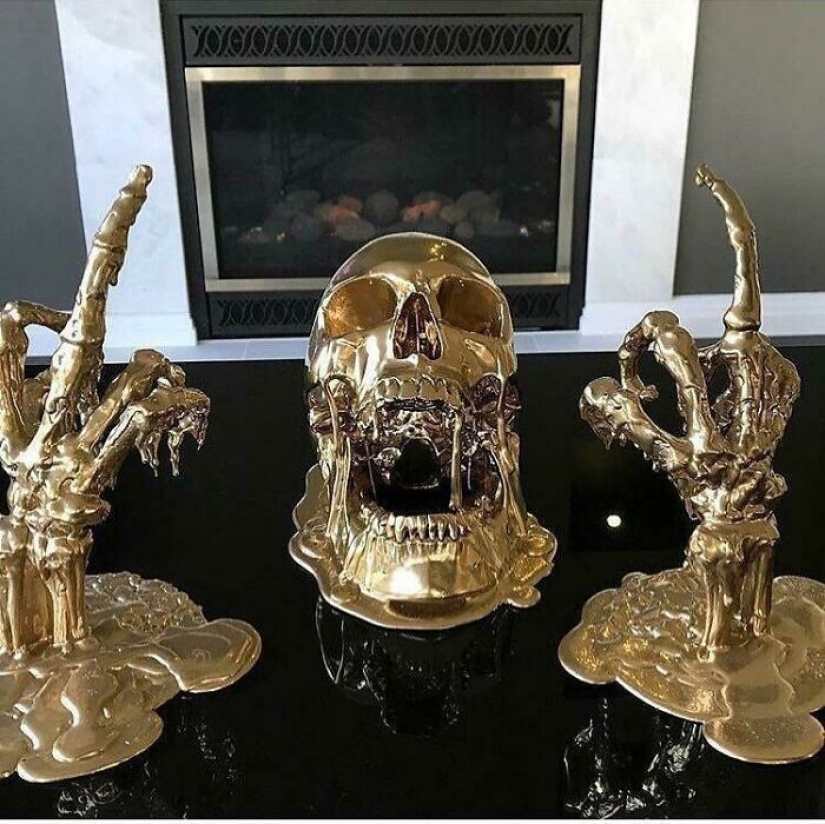 It looks like the weather is not flying for Batman today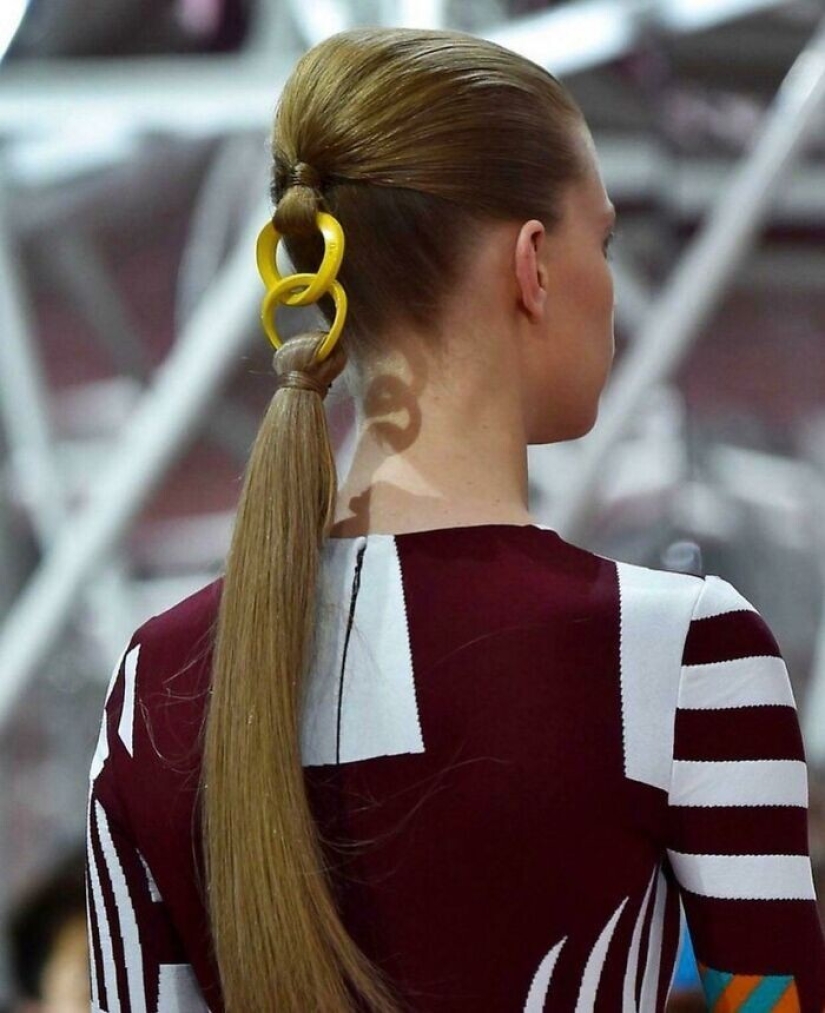 "If at the age of 14 I was entrusted with interior design"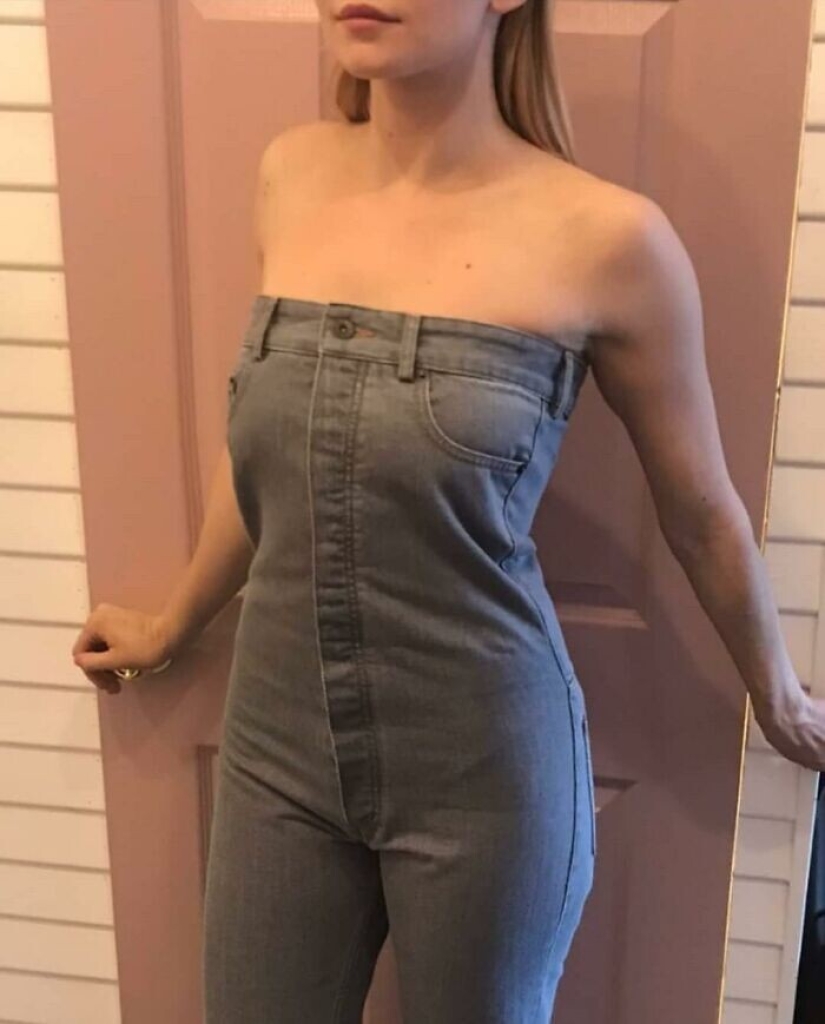 The second series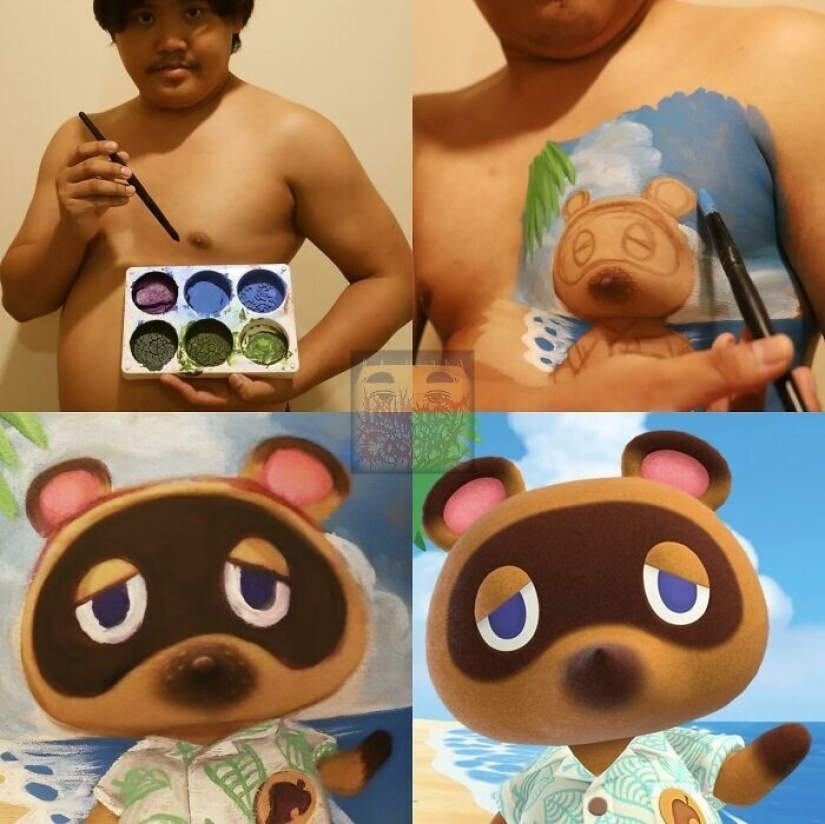 With one movement of the hand, the trousers turn into…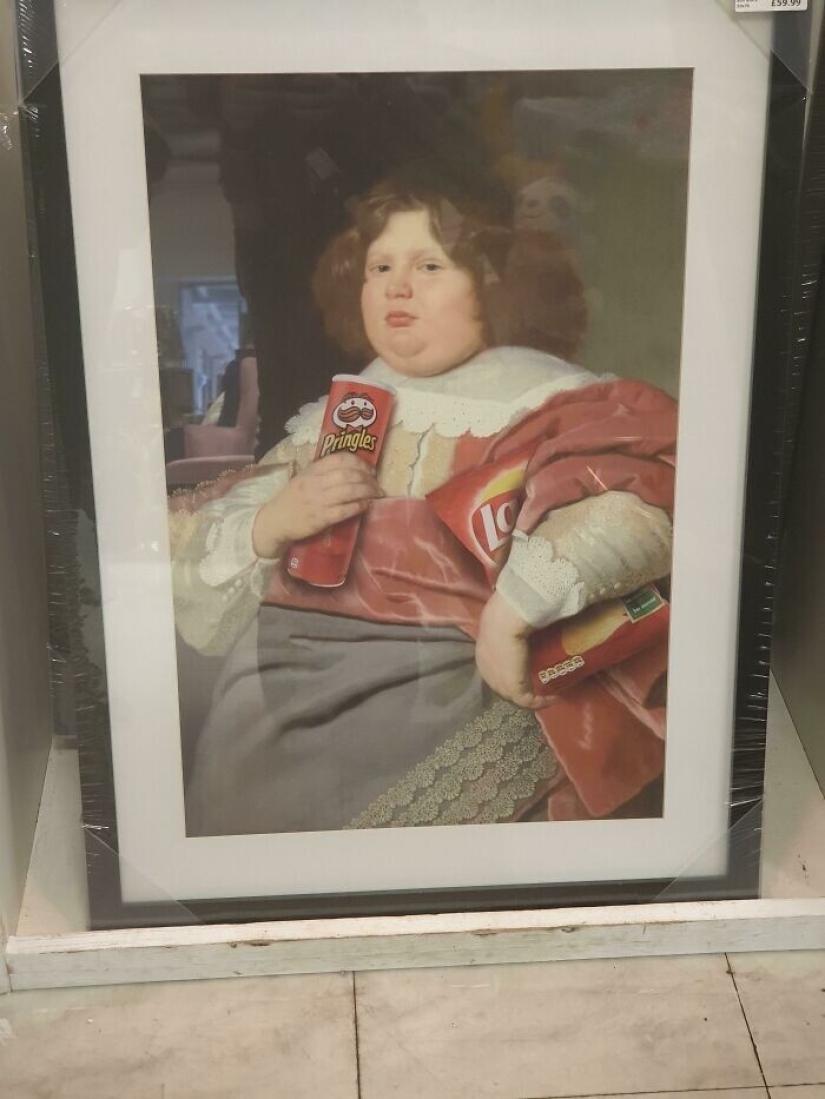 When a child tattoo artist lives in your soul

Eat, granddaughter, you will be big and strong!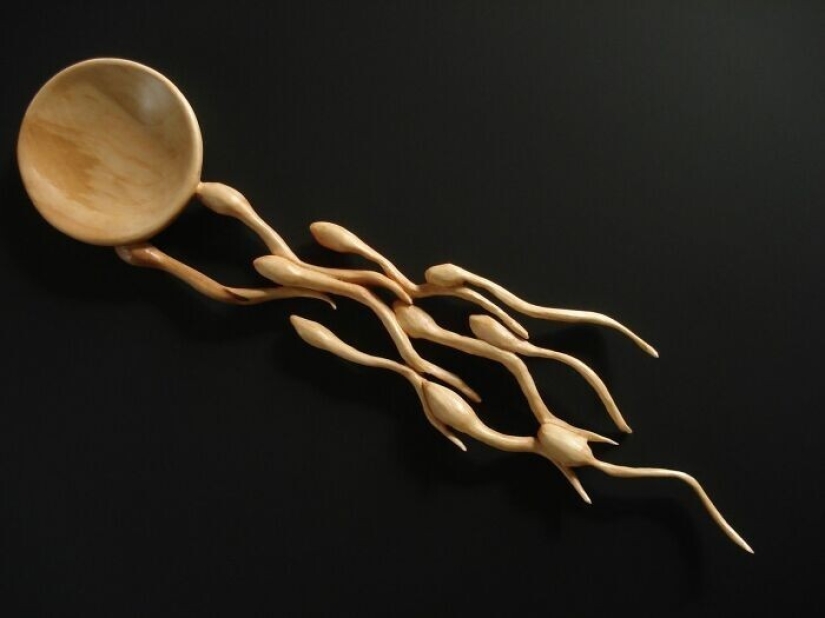 Everyday life of a taxidermist: a collection of insects in the costumes of the heroes of "Jurassic Park"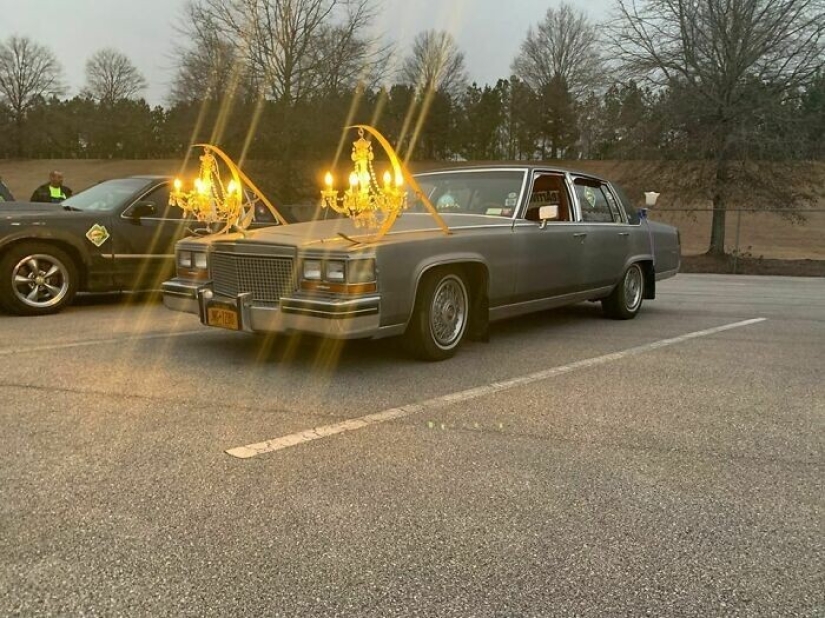 Spoon. Just a spoon. Bon appetit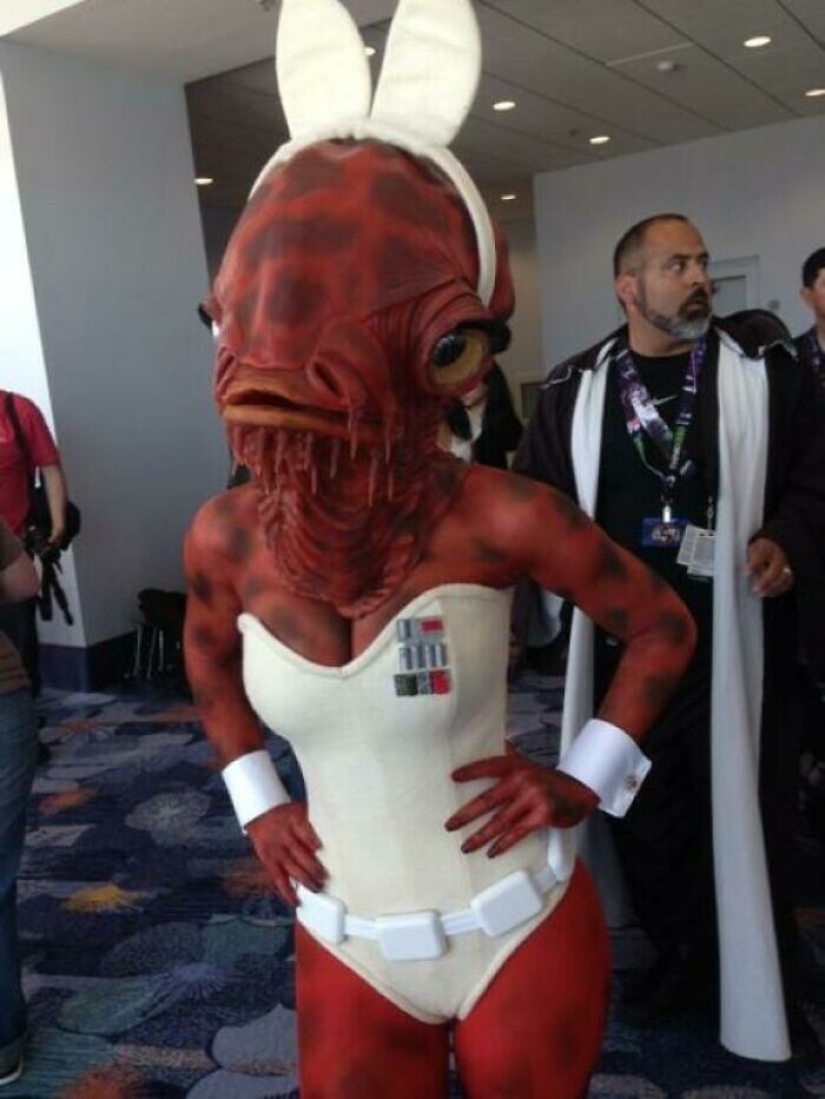 We were driving a wheelbarrow with bells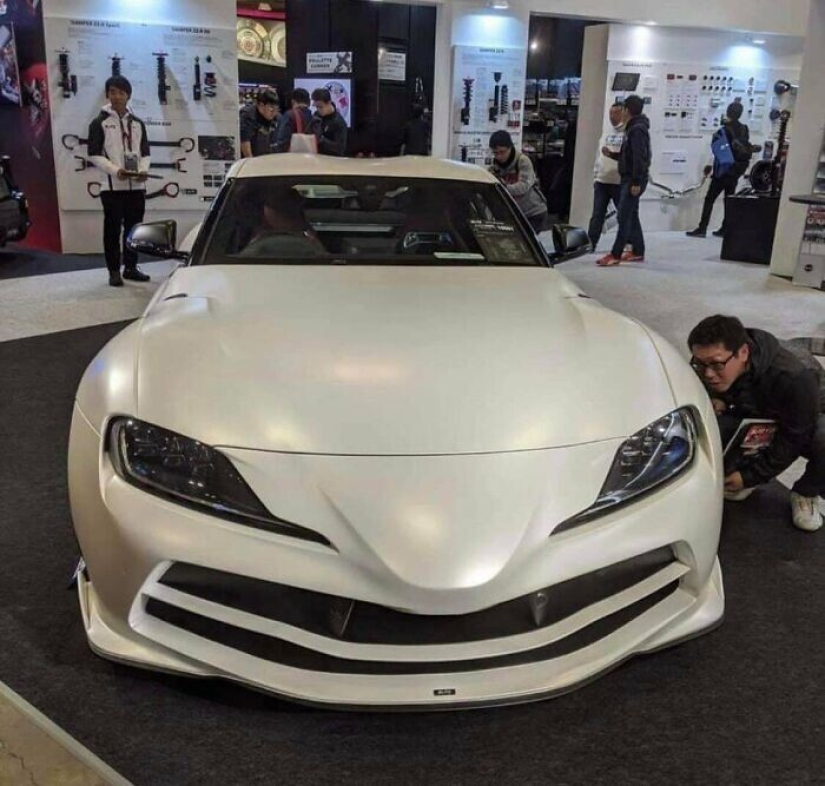 Mutant Rabbit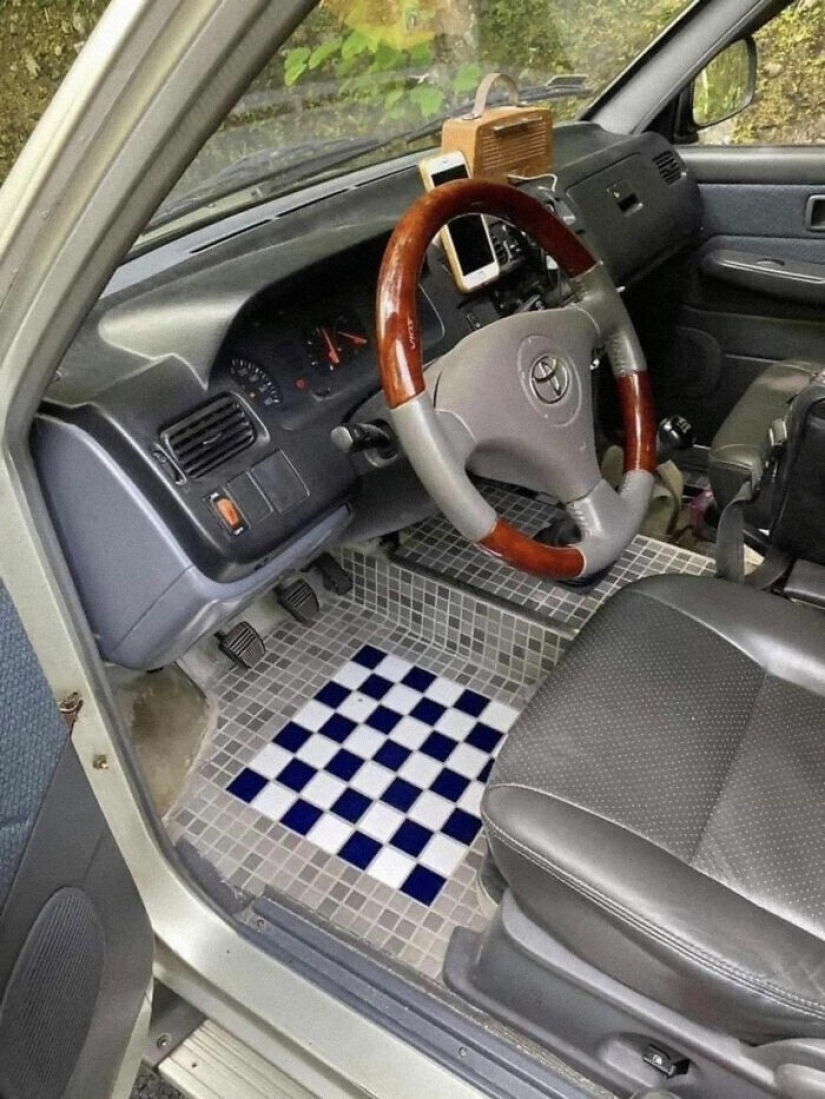 Drop Fish from the world of cars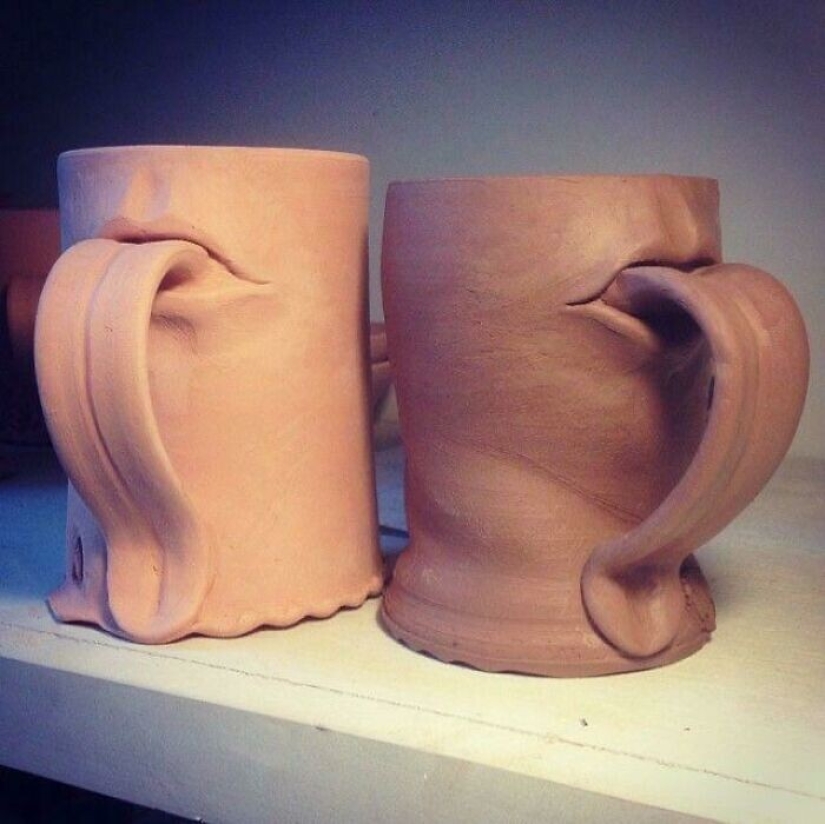 So it's easier to wash the floor!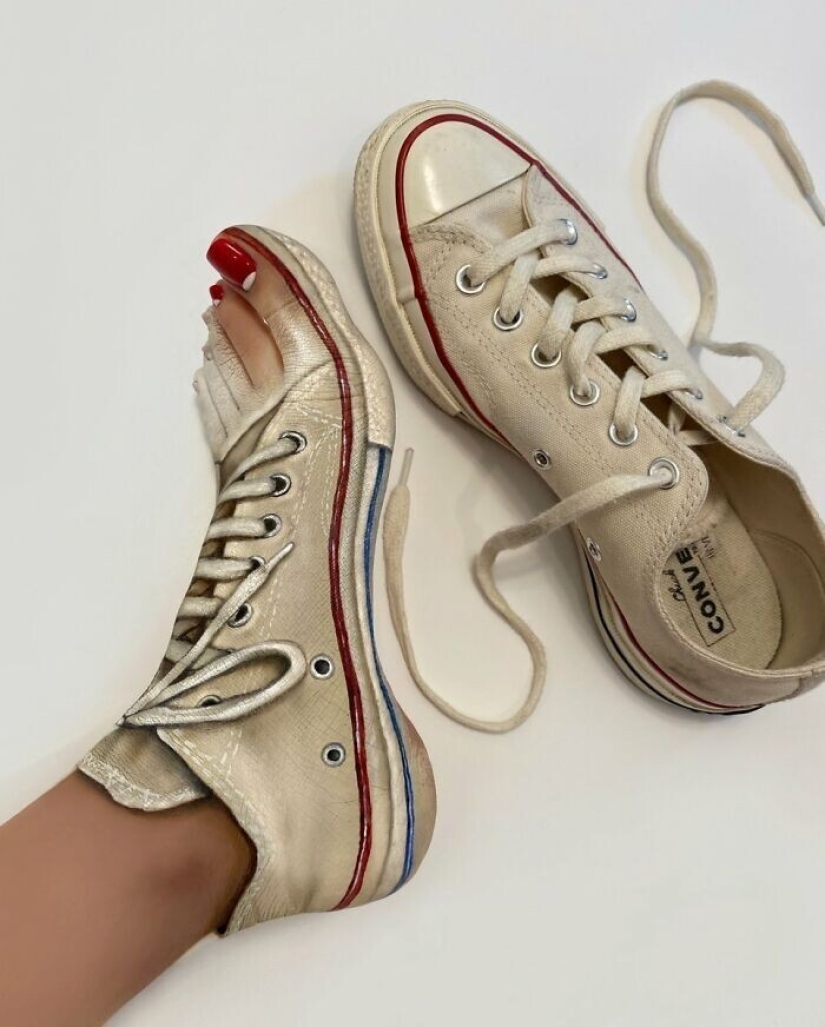 Be-be-be!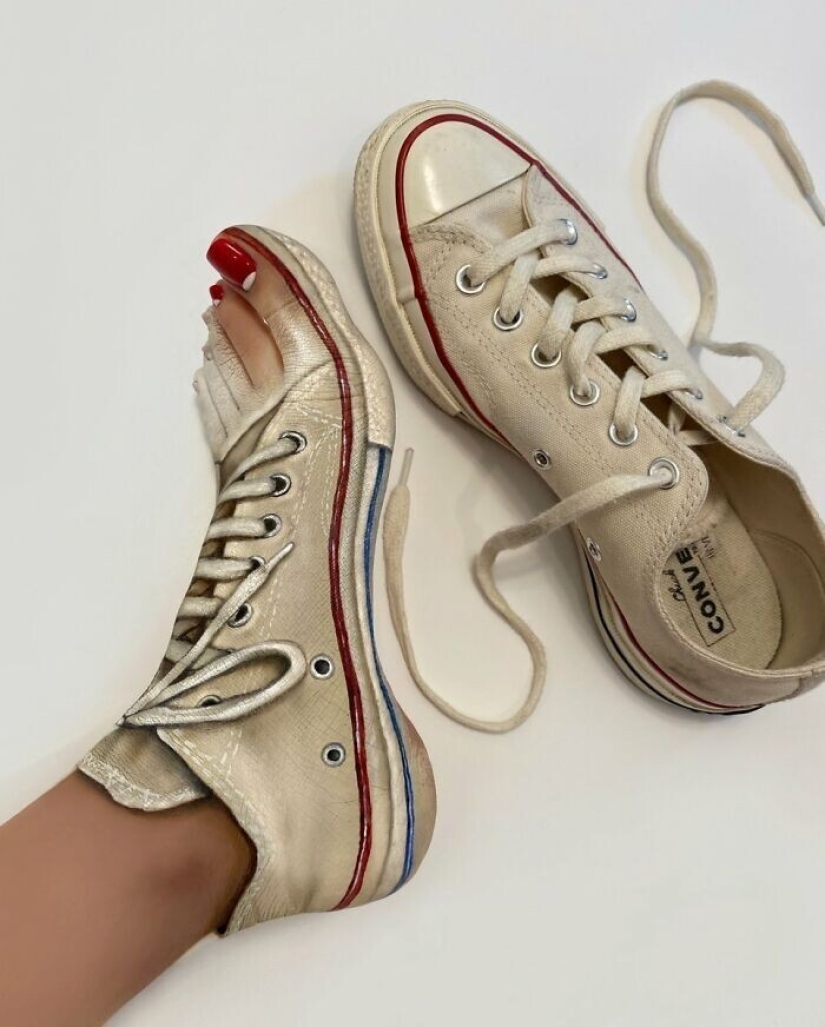 The secret becomes clear